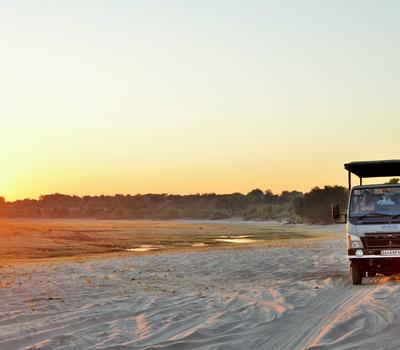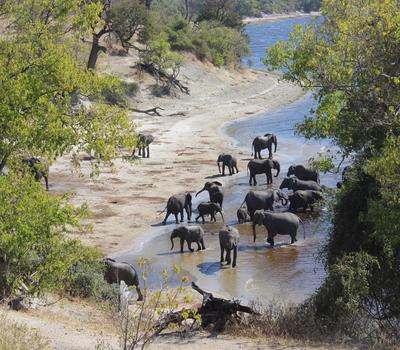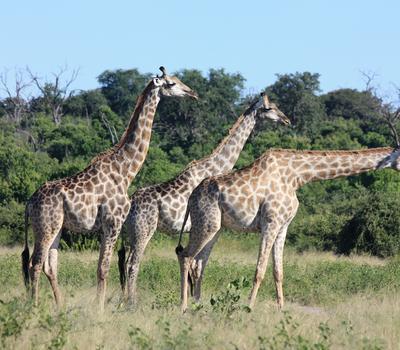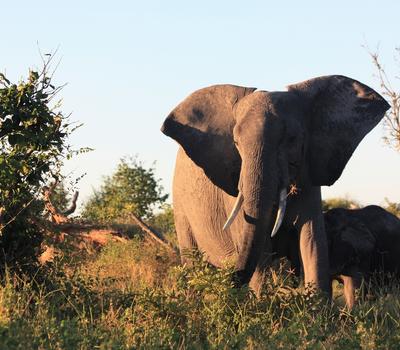 Game Drive in Chobe National Park
Enjoy a 3-hour morning game drive in the magnificent Chobe National Park, spanning an impressive 11,000+ square kilometres and home to the world's largest elephant population.
Setting out in the cool of the early morning, you will have a chance to learn about the park as you witness a plethora of wildlife such as elephant, buffalo, giraffe and antelope, and if you're lucky even lion, leopard or wild dog.
Show More
Show Less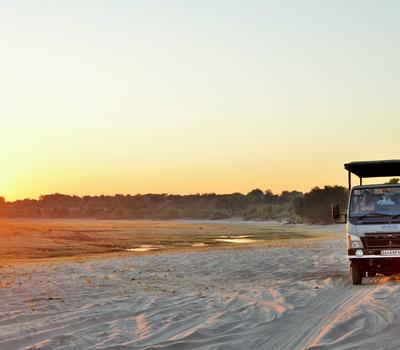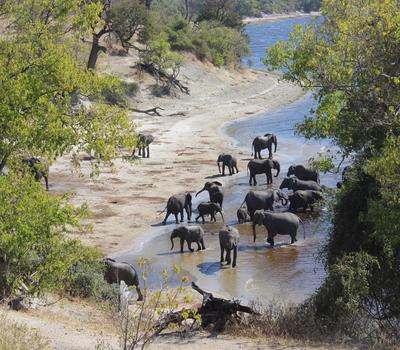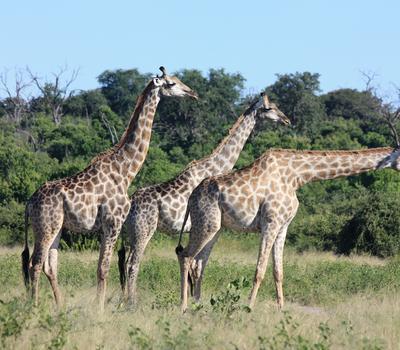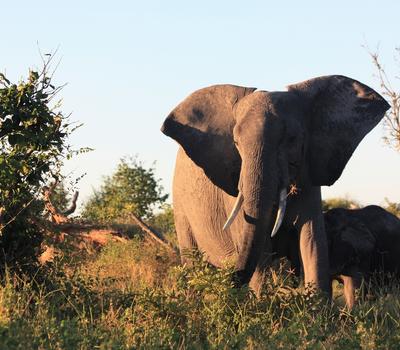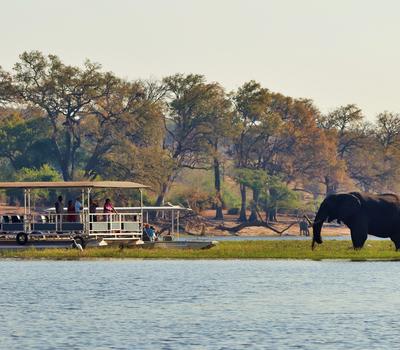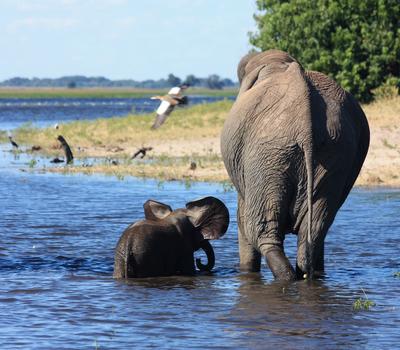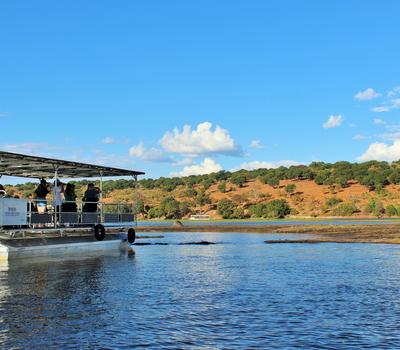 Boat Cruise on the Chobe River
Enjoy a relaxing, 3-hour afternoon boat cruise on the Chobe River in Chobe National Park, where you will have the opportunity to see spectacular birdlife, crocodile, hippo, antelope and herds of elephant drinking at the water's edge. You may even get a chance to witness herds swimming across the river to Sedudu Island.
This is a truly unique experience, and the perfect opportunity to hone your photography skills as you enjoy the sun setting over the water.
Show More
Show Less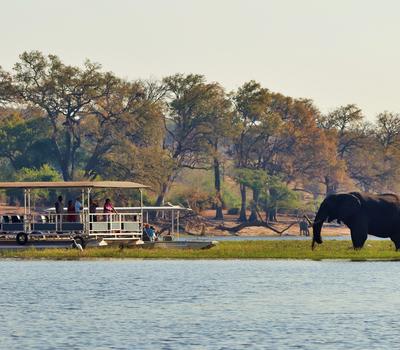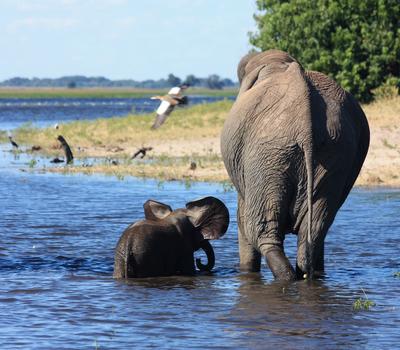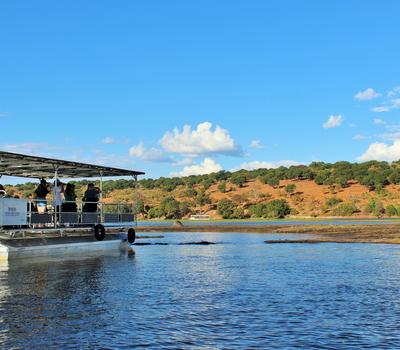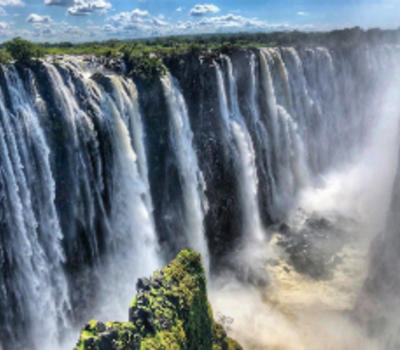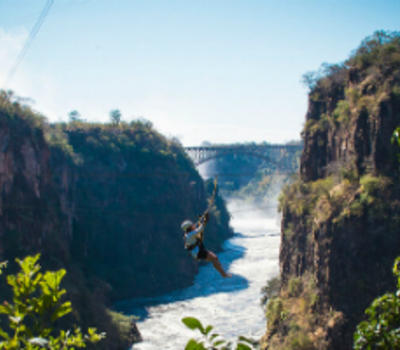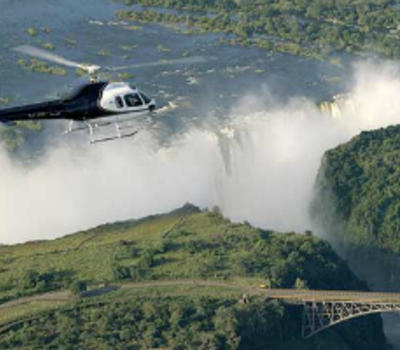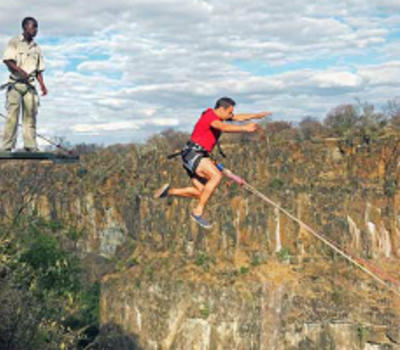 Day Trip to Victoria Falls
Conveniently located a mere one-hour drive away, enjoy a day trip to the spectacular Victoria Falls and witness one of the most awe-inspiring natural wonders of the world.
A plethora of activities are available during your visit, including a helicopter flight over Victoria Falls, adrenaline activities at Batoka Gorge and more.
Show More
Show Less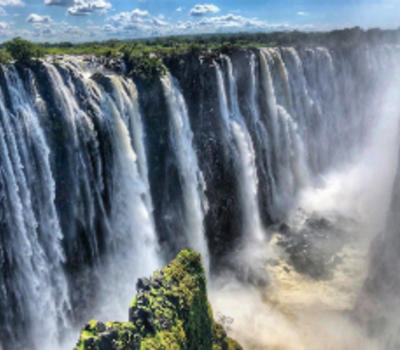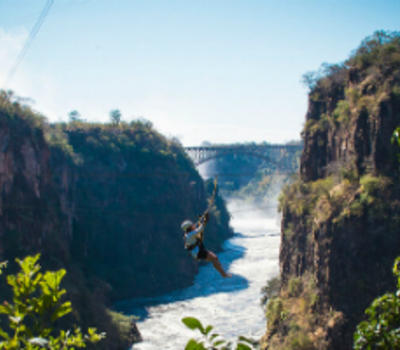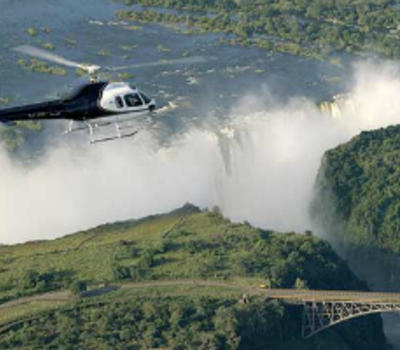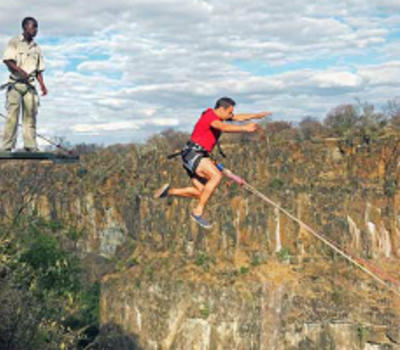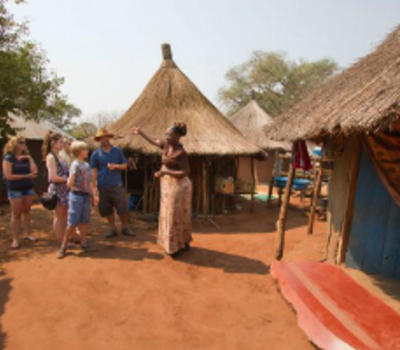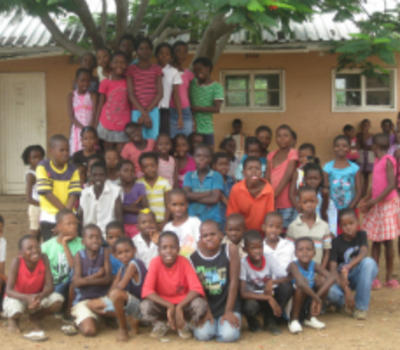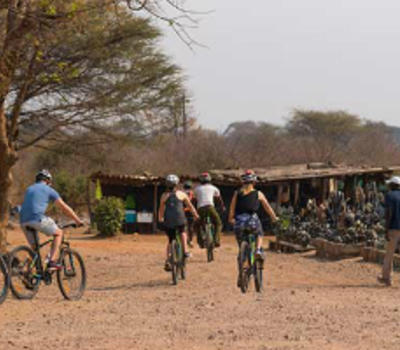 Whether on a complimentary guided walk through Old Kazungula Village or on a 3-hour tour of one of the small villages of Impalila Island in neighbouring Namibia, learn about the rich culture, customs and traditions of the Basubia and Tswana peoples of the region.
Show More
Show Less