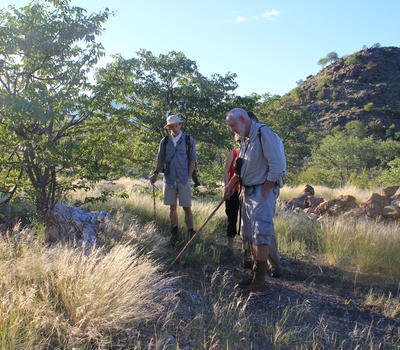 Enjoy the freshness of a new day while learning to read the 'Bushman's Newspaper'!
Show More
Show Less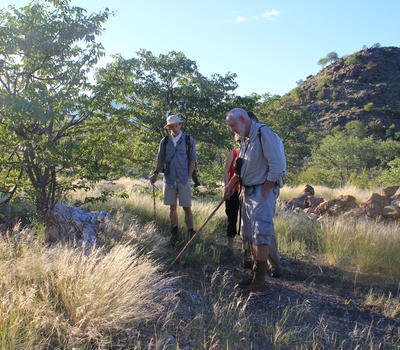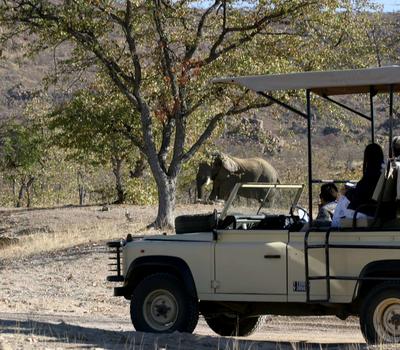 Absorb the sights and smells of the African bush and hear some of its amazing stories and facts from your guide.
Show More
Show Less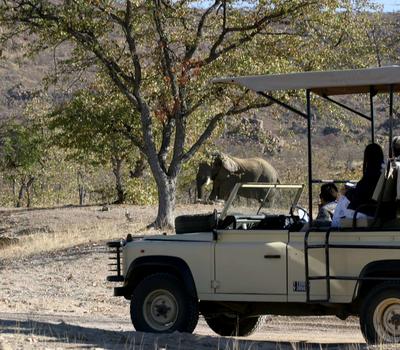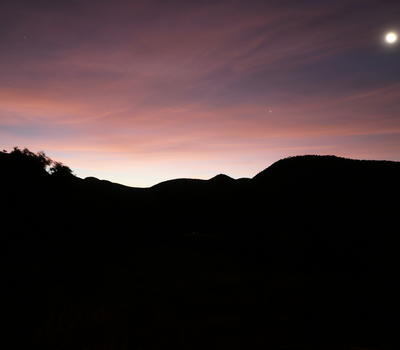 Stargazing doesn't have to be only after dinner: sometimes you can best view Saturn, Venus, or Jupiter and his moons, before sunrise . . .
Show More
Show Less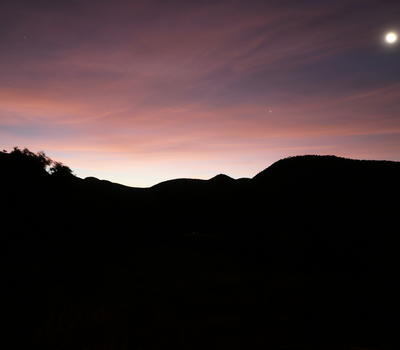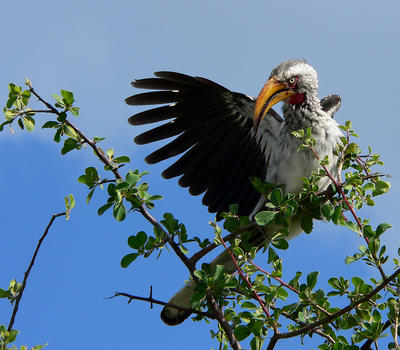 210 bird species have been recorded in the immediate area. You may well get great views of several endemics, and many species unique to Namibia.
Show More
Show Less