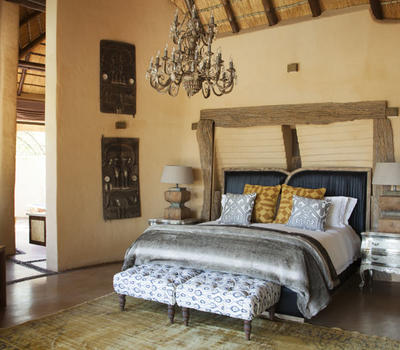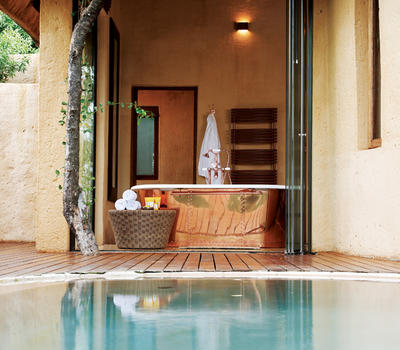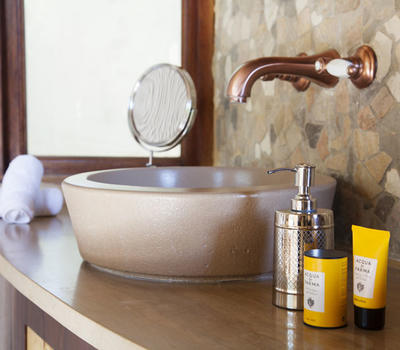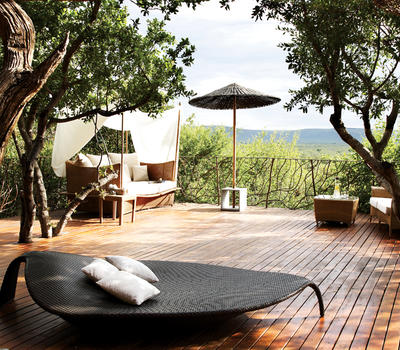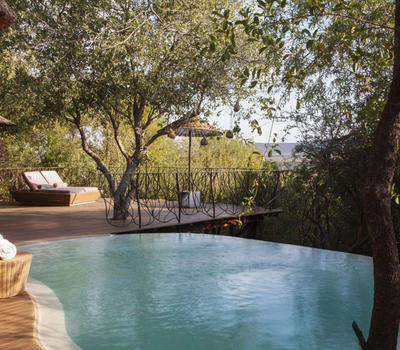 Ngwedi Premier Suite (Sleeps 2)
The Ngwedi Suite offers 232 square metres of comfort and elegance. A cutom-designed rose-hued sofa anchors the large living and lounge area, positioned on one side of the suite's impressive floor-to-ceiling fireplace. An eclectic use of furniture can be found througout the suite, including a contemporary feeling combined with rustic elements. The bedroom unfolds onto a private Saligna wood deck.
Show More
Show Less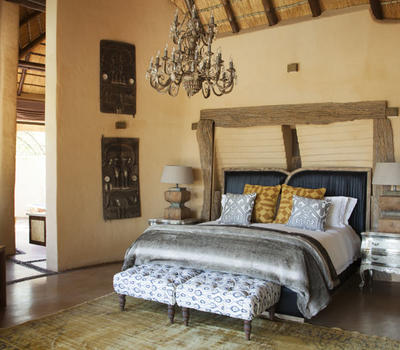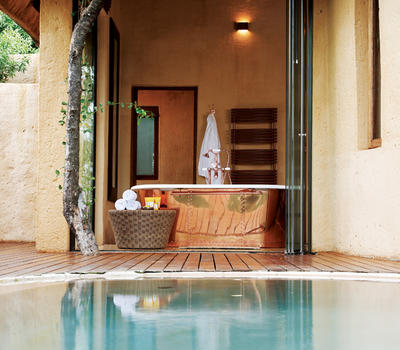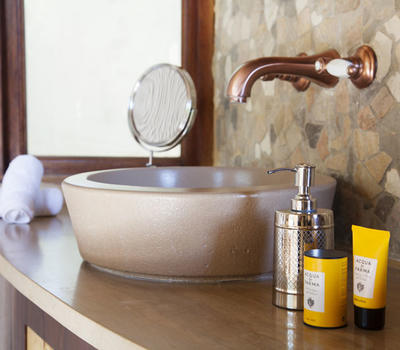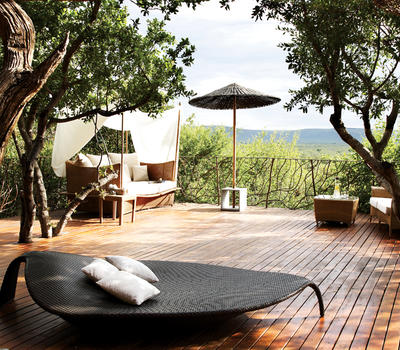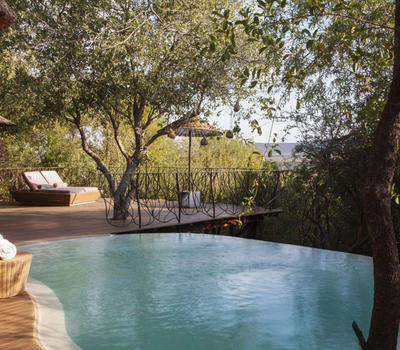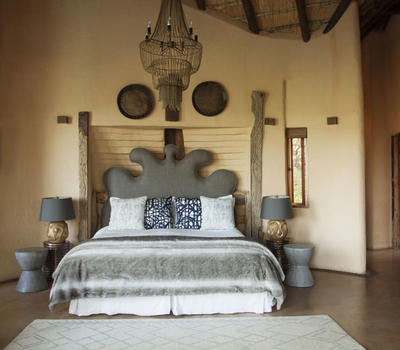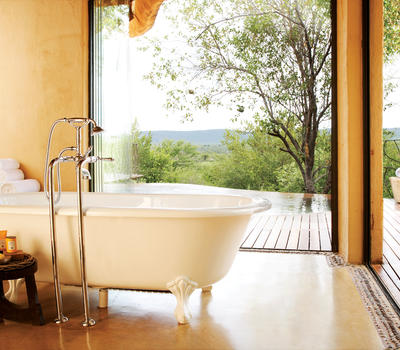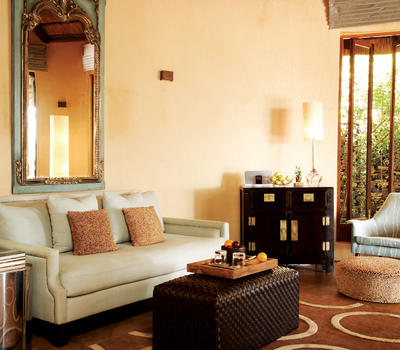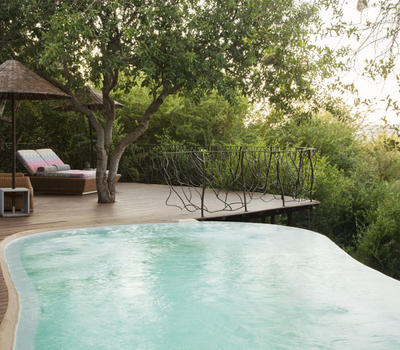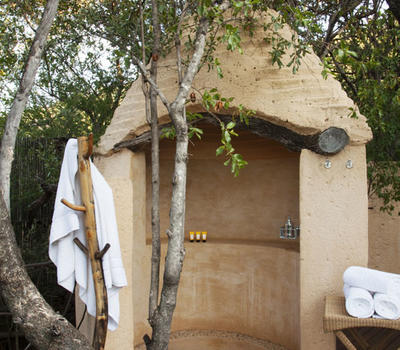 Lesedi Premier Suite (Sleeps 2)
Measuring a generous 232 square metres, the Lesedi Suite is fitted with all the comforts of home-accentuated by the streaming light of the African sun. Handcrafted furnishings, such as the zebra skin chest of drawers. Alongside are carefully selected contemporary pieces. The suite's lounge is seperated from the bedroom by a cylindrical floor-to-ceiling stone-clad fireplace. Retractable glass walls open up to reveal a private infinity pool.
Show More
Show Less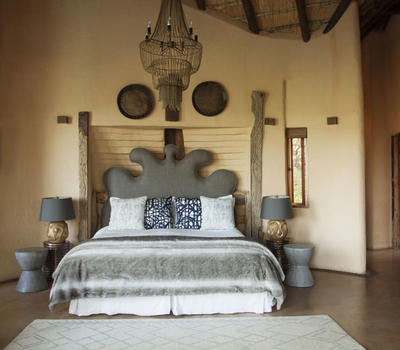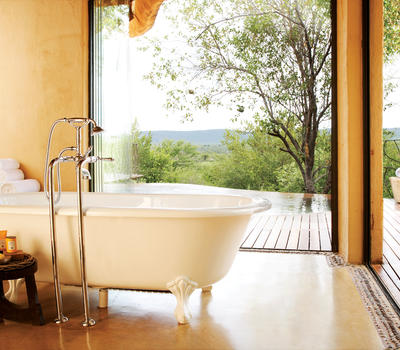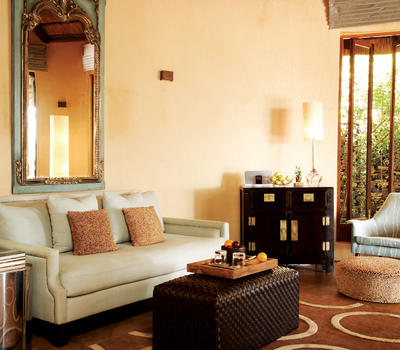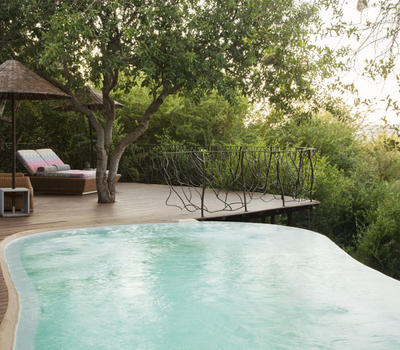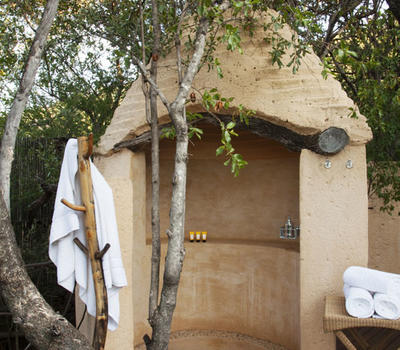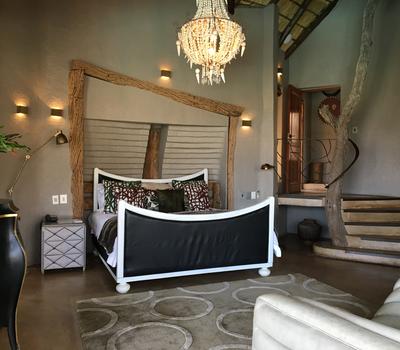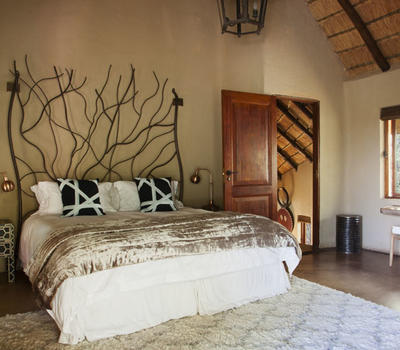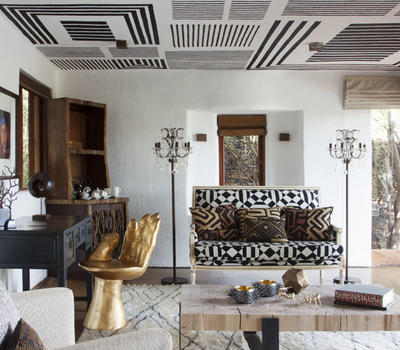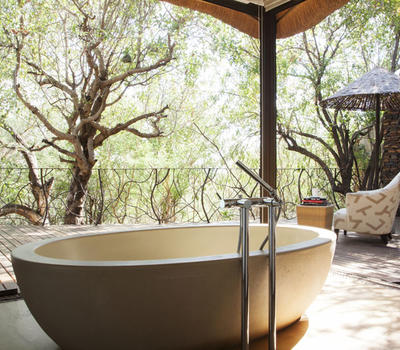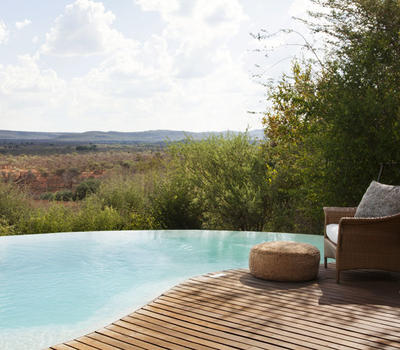 Sephiri Family Premier Suite (Sleeps 4)
Approximately 315 square metres, the split-level Sephiri Suite can sleep up to four guests and is ideal for families. Step down into the main level from the entrance, where a spacious bedroom, living room and study await. Designed in a soothing neutral colour, the suite showcases custom contemporary furniture, the retractable floor-to-ceiling glass doors and living room sperated by a stone-clad fireplace. The expansive deck gives way to your own infinity pool for private relaxation.
Show More
Show Less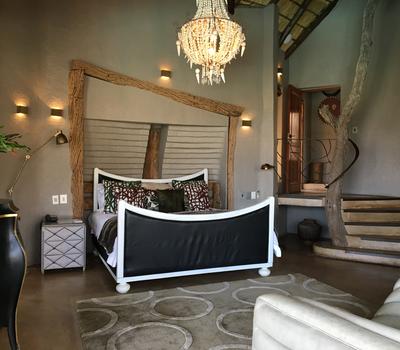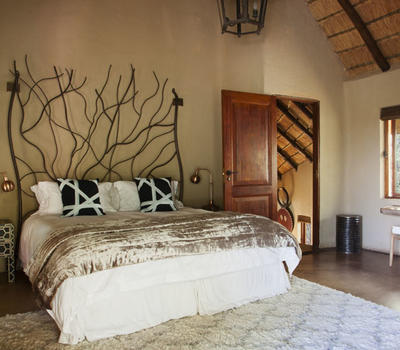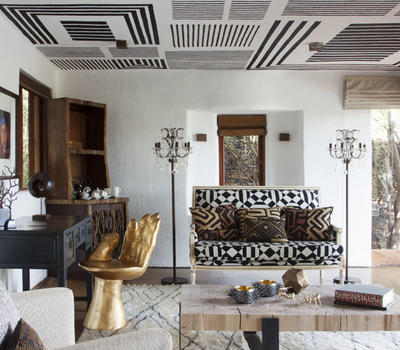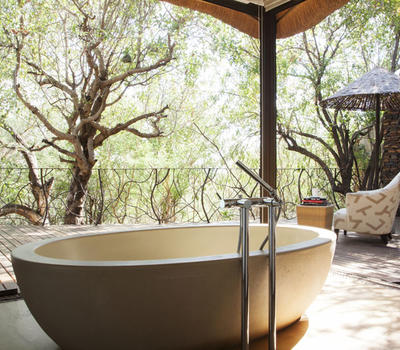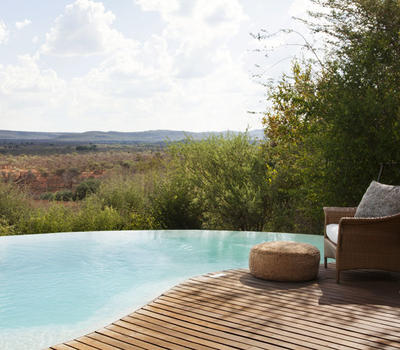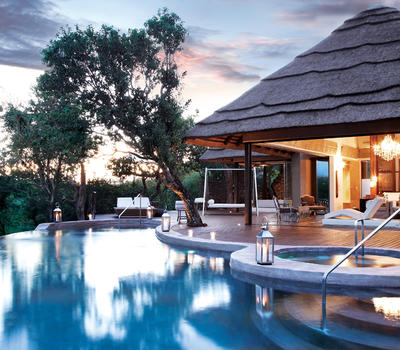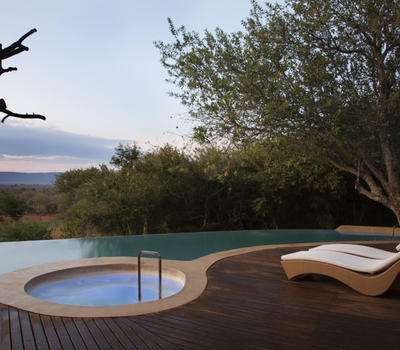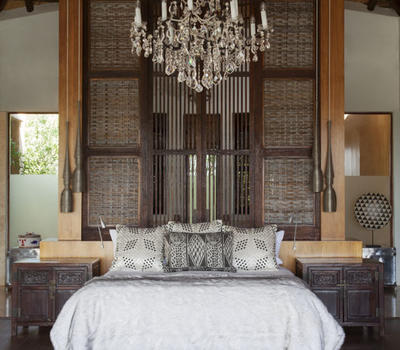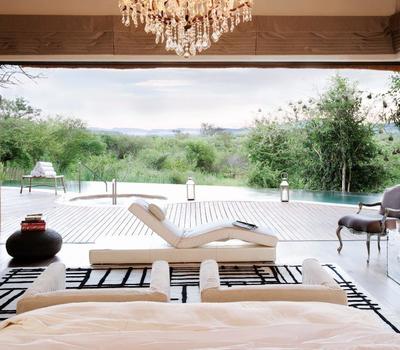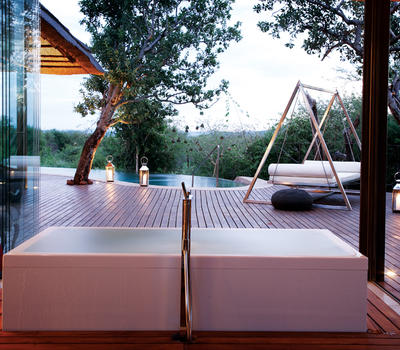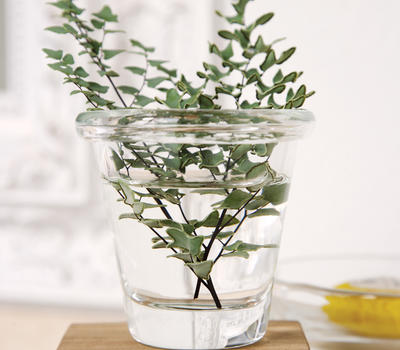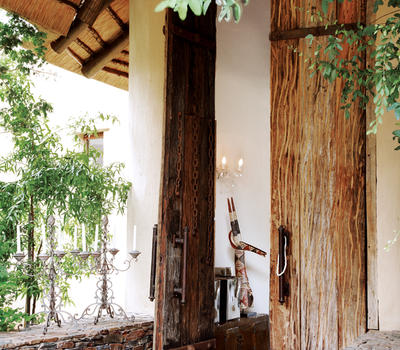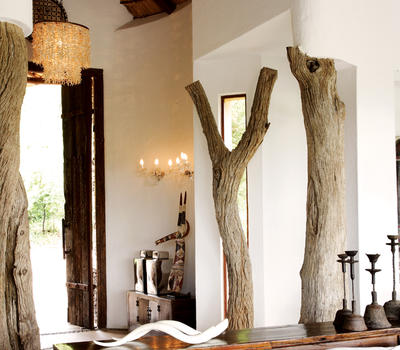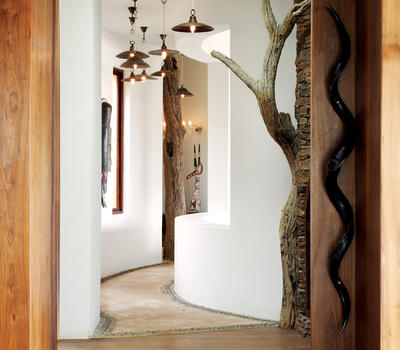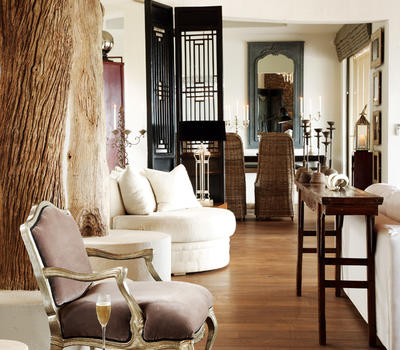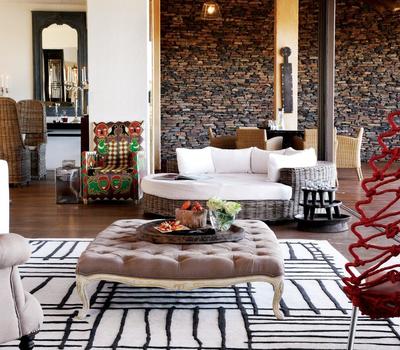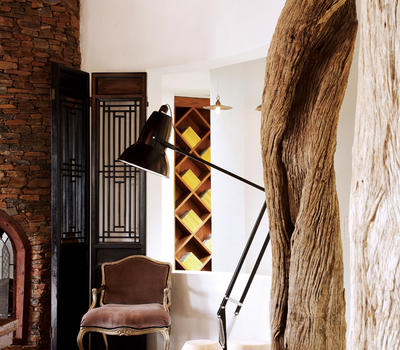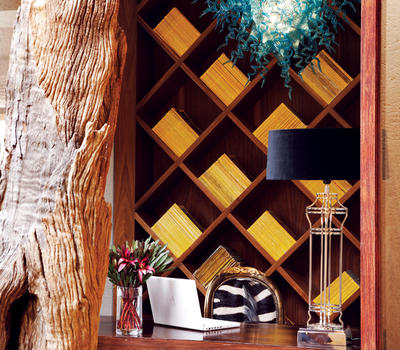 Metsi Presidential Suite (Sleeps 2)
The 593 square metre Metsi Presidential Suite is truly breathtaking. An awe-inspiring mix of contemporary design and African art and artefacts. The floor-to-ceiling glass walls fold away completely, revealing an equally spacious Saligna wood deck, private infinity pool, Jacuzzi and alfresco dining area.
Special note: can be converted to a two bedroom presidential suite subject to concession limit
Show More
Show Less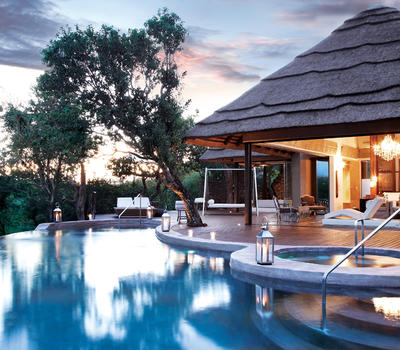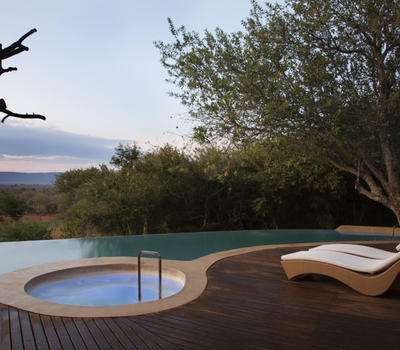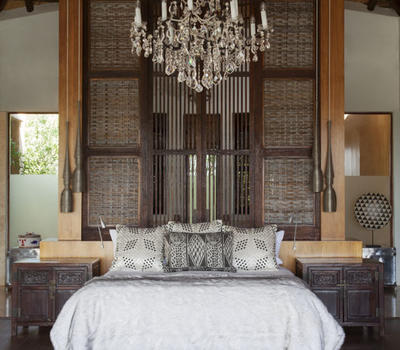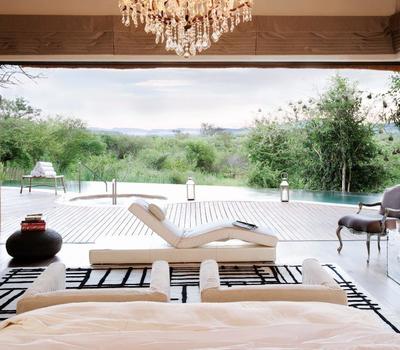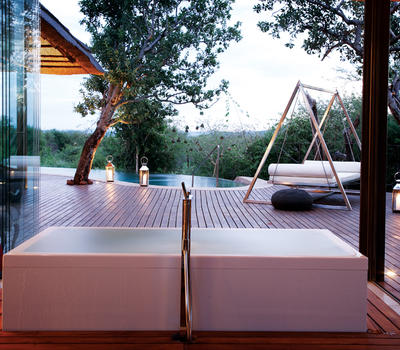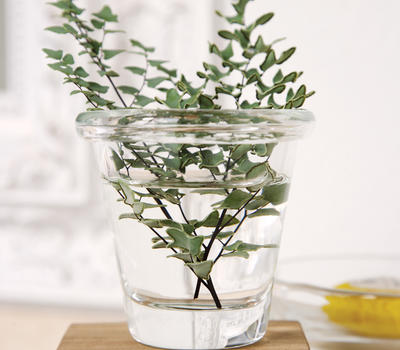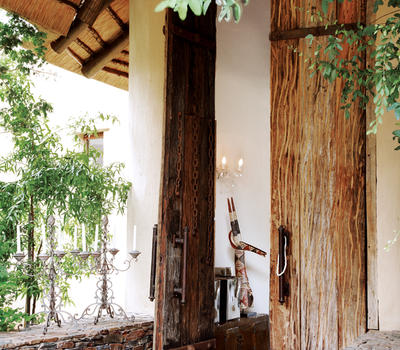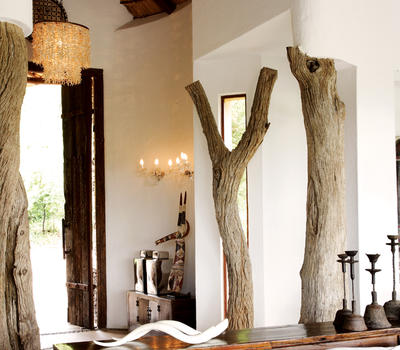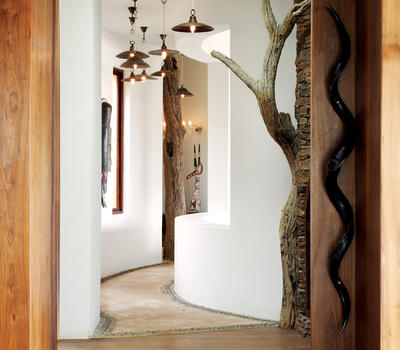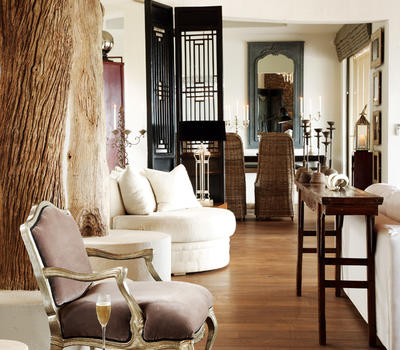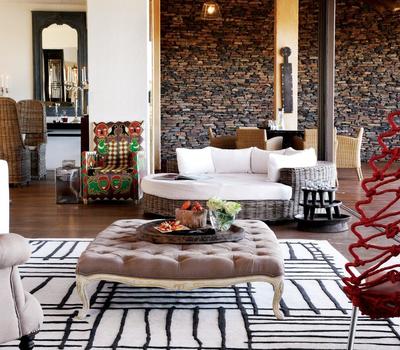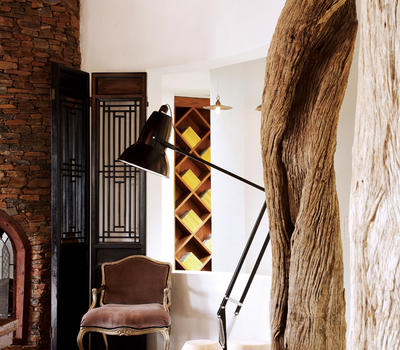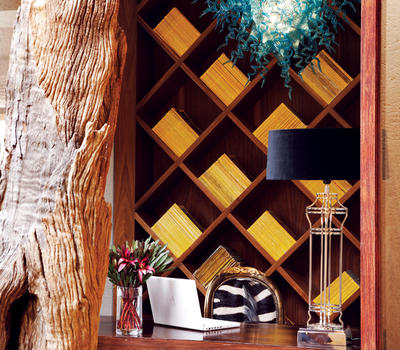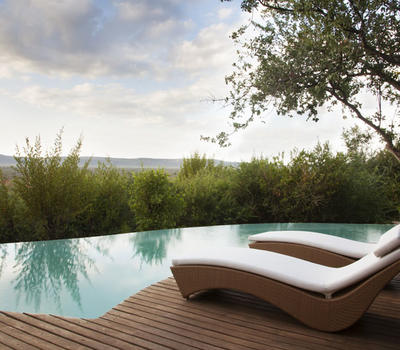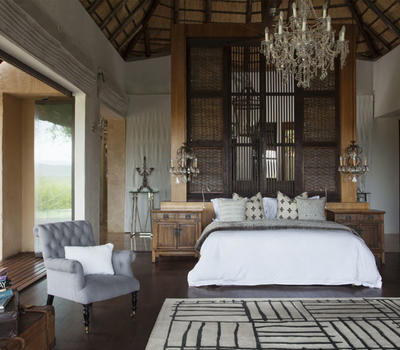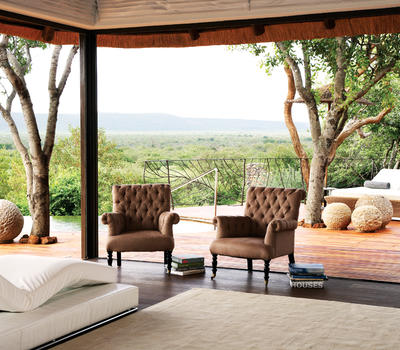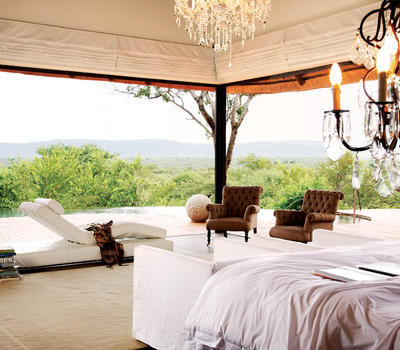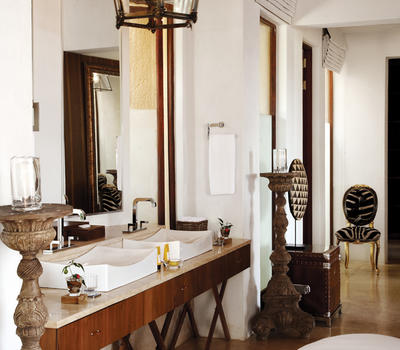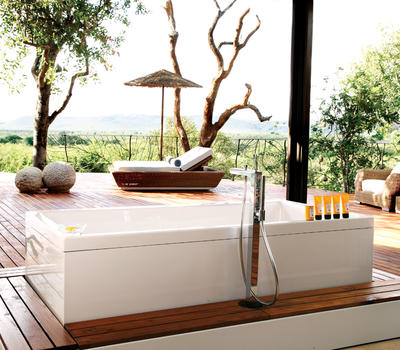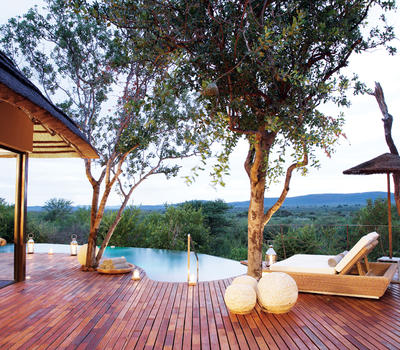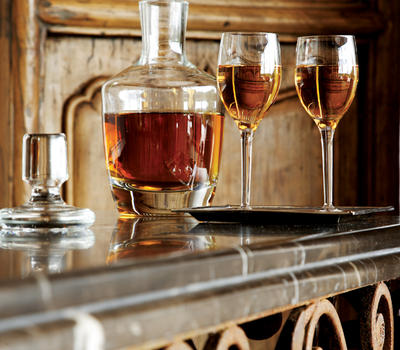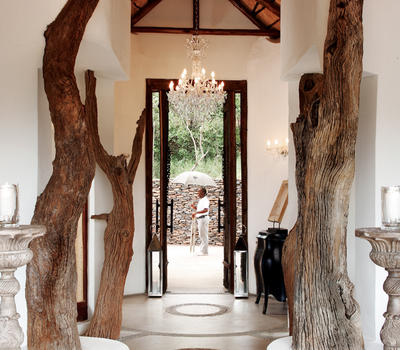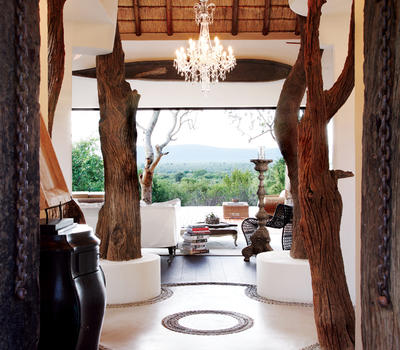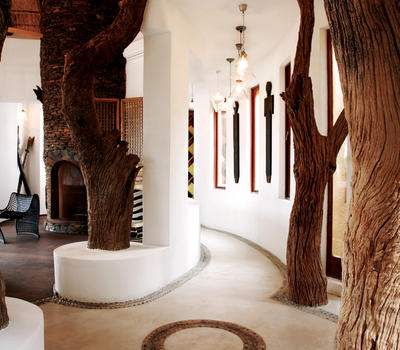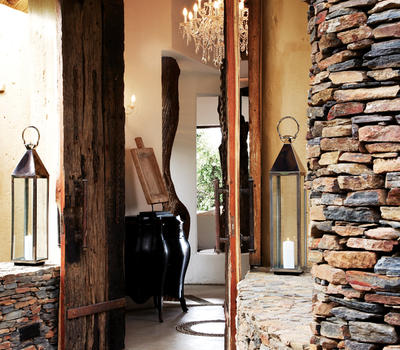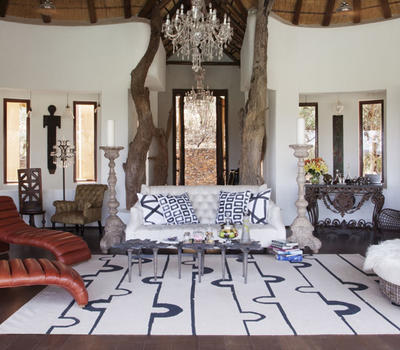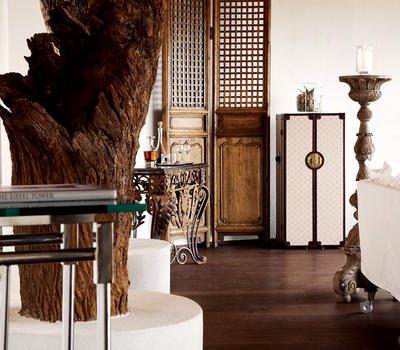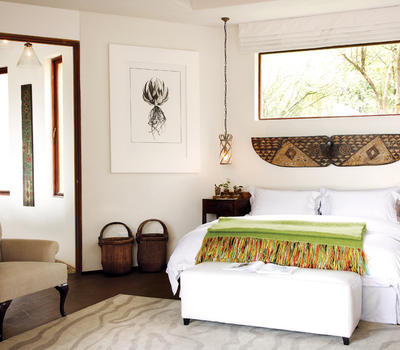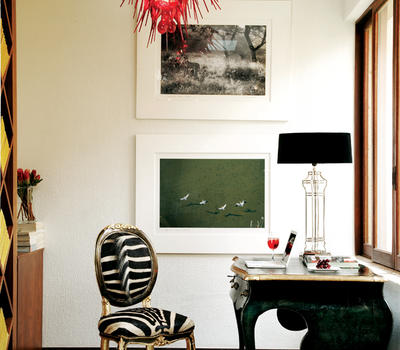 Molelo Presidential Suite (Sleeps 4)
The 619 square metre Molelo Presidential Suite illustrates a perfect balance of elegant white and glass interiors combined with modern African and International design elements. The spacious two bedroom suite reveals a magnificent elevated view across the African landscape with floor to ceiling glass doors that fold away onto a spacious Saligna wooden deck, infinity pool, Jacuzzi and alfresco dining area.
Show More
Show Less