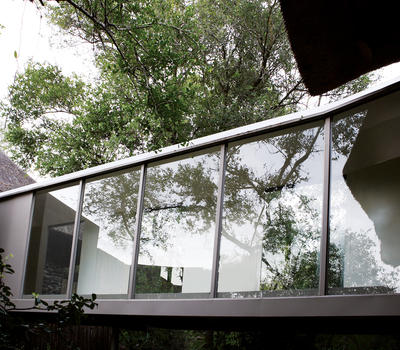 Superior Inter-leading Chalets
Founders Camp has 10 Superior chalets 2 of which are interleading. Chalets 6 and 7 are linked by a skywalk. This particular rooming option works incredibly well for families of 4 as well as families of 3. These chalets are set underneath the shade of ancient Ebony Trees along side the Sand River.
Show More
Show Less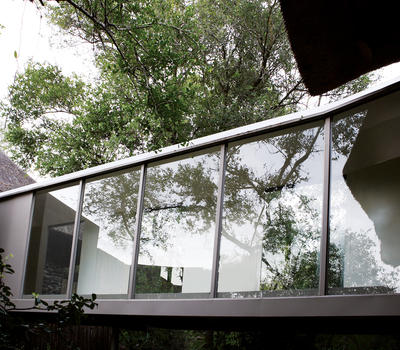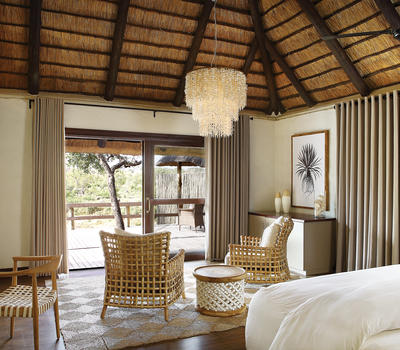 5 of Founders 10 Superior Chalets are Stand alone accommodation options. Set along side the Sand River these rooms are perfect for Honeymooners, couples or 2 guests sharing. These rooms have private decks, Salas and plunge pools.
Show More
Show Less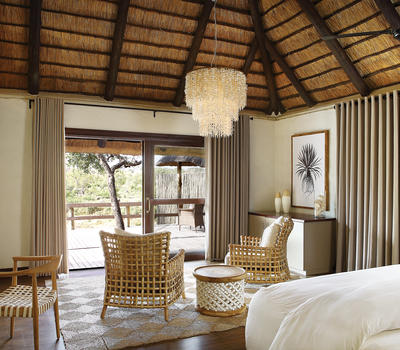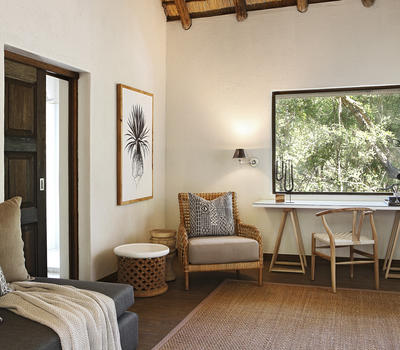 3 x Superior Family Chalets
Founders Camp Family Chalets were created in response to the ever-growing trend of family travel. These three suites are perfect for families of 4 - parents travelling with 2 children younger than 16 years. These large suites have 2 bedrooms both with ensuite bathrooms and coupled amenities. These rooms are situated along a river bed which provides privacy as well as great opportunity for bird and wildlife watching.
Show More
Show Less