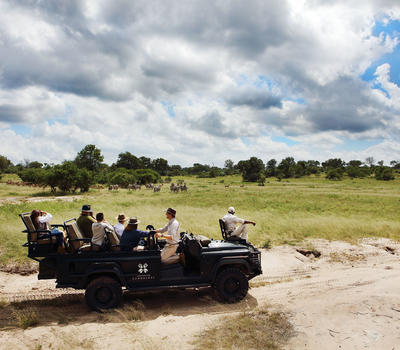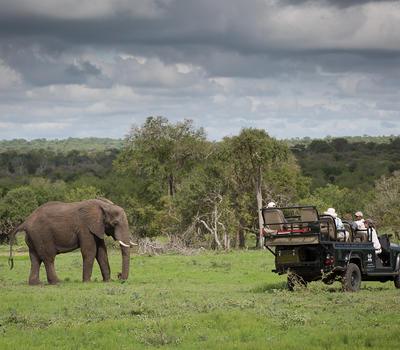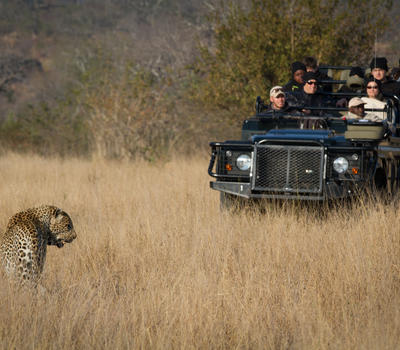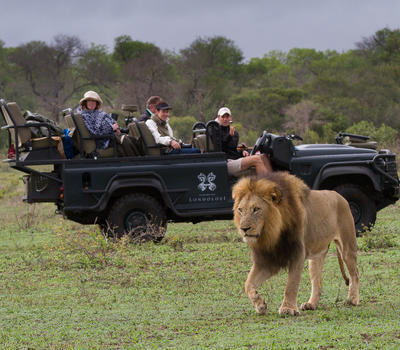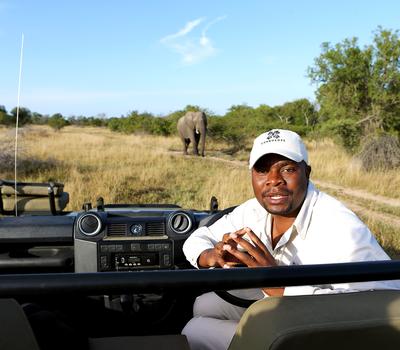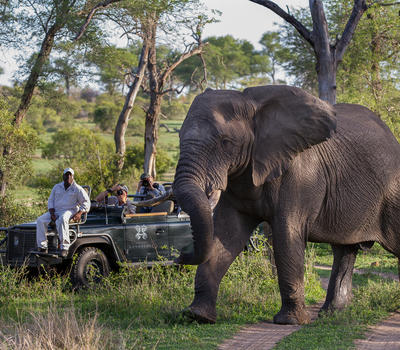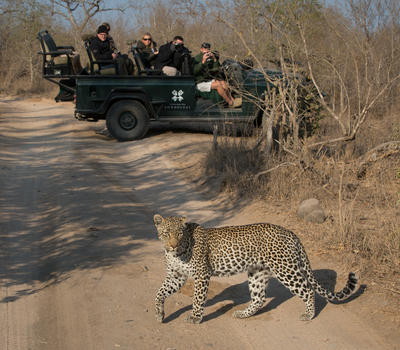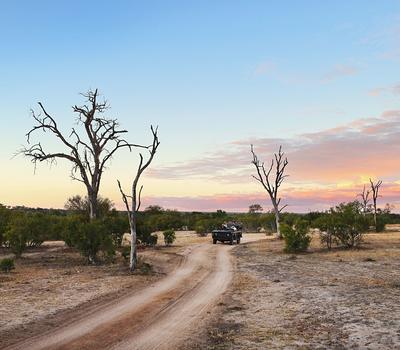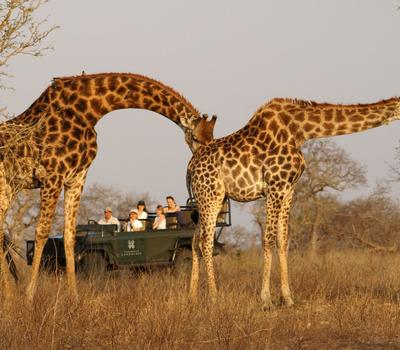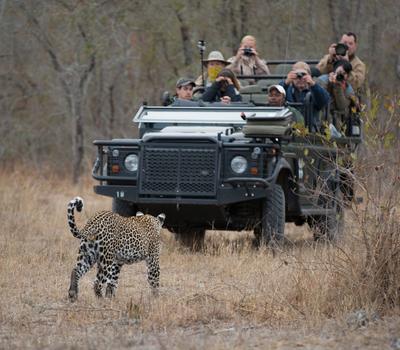 Game drives at Londolozi are taken by professional, passionate and knowledgeable rangers and trackers, who amongst them have a wealth of 350 years of experience. With over 15 000 hectares of traversing wilderness, no two game drives are ever the same. Trackers sit up at the front of the Land Rover looking for fresh animal tracks, while rangers drive with astonishing skill into ravines and through thicket in pursuit of elusive animals, simultaneously wowing guests with their outstanding knowledge and unforgettable stories.
Many of the rangers and trackers at Londolozi grew up living off the land in these parts and therefore have an unmatched knowledge of both the area and the elements of nature within this wilderness wonderland. Londolozi boasts two of South Africa's only 17 master trackers, which only adds to the excellence of the team and the experience they are able to deliver.
Come to Londolozi and embark on the experience of a lifetime. Allow our field guides to wow you with their knowledge, move you with their stories, and bring you one step closer to nature.
Show More
Show Less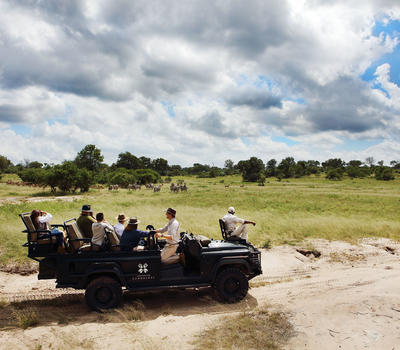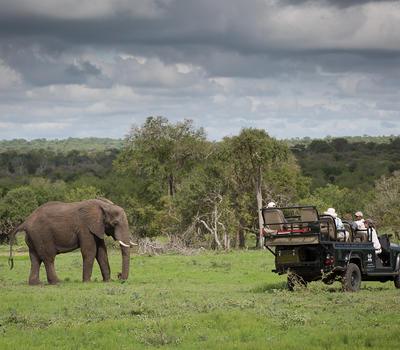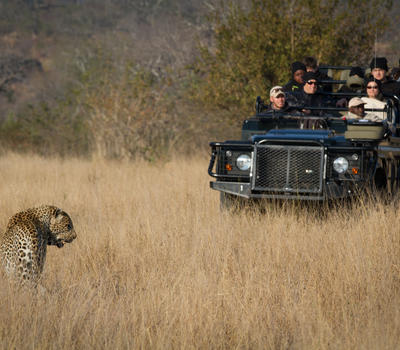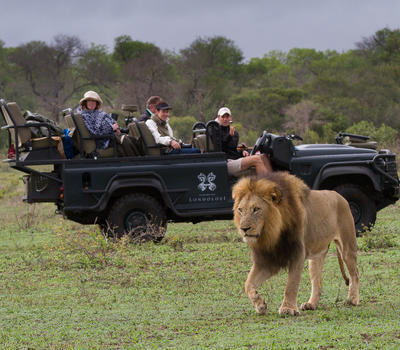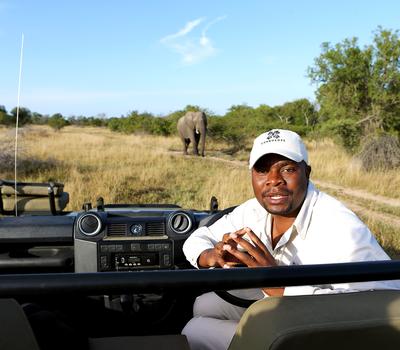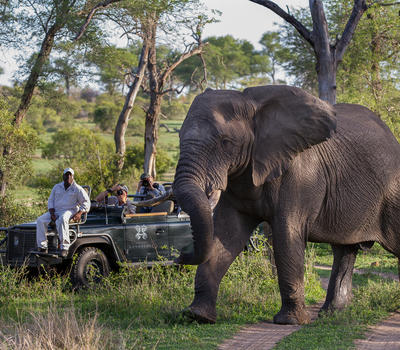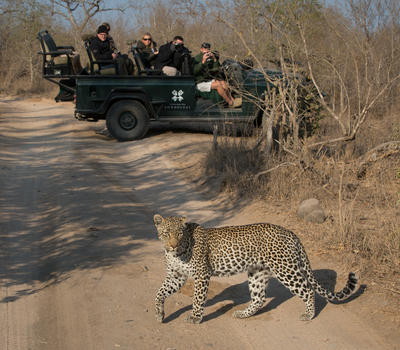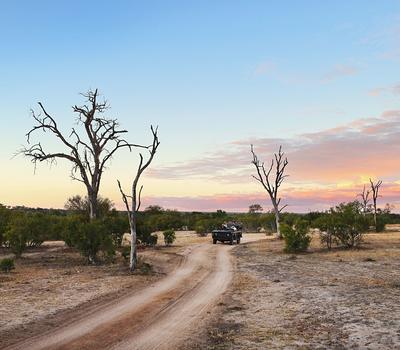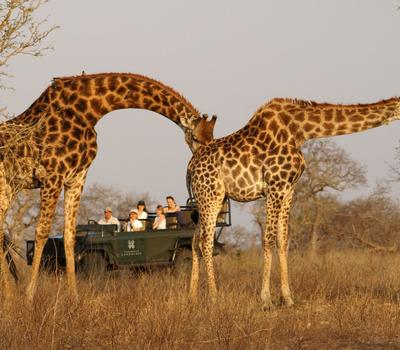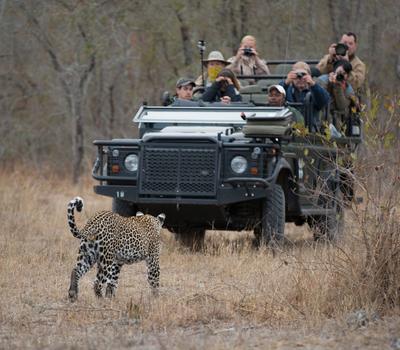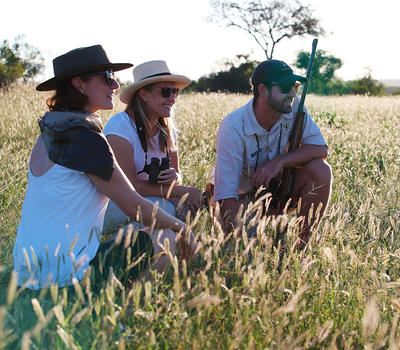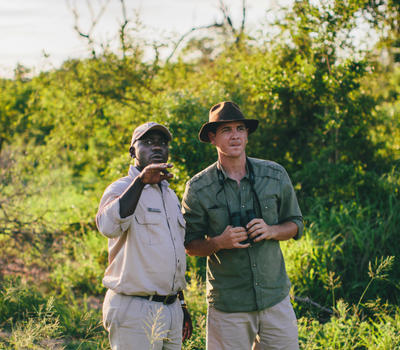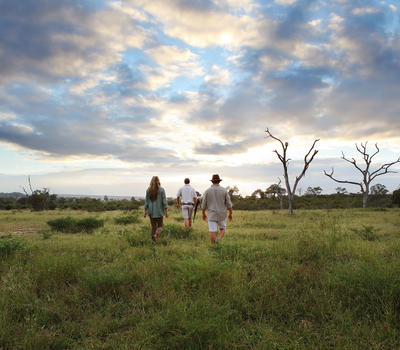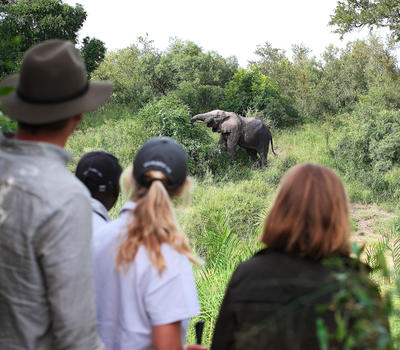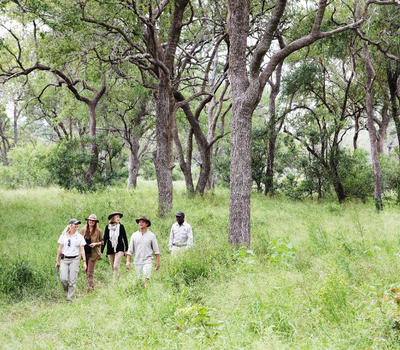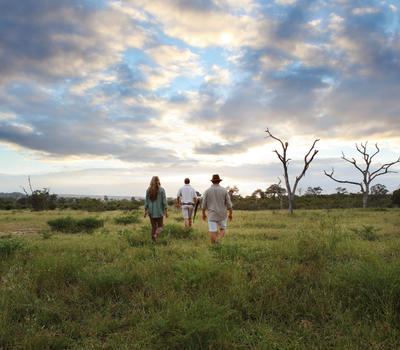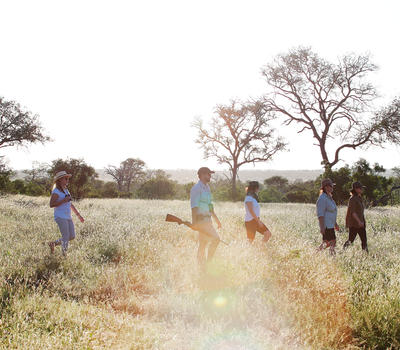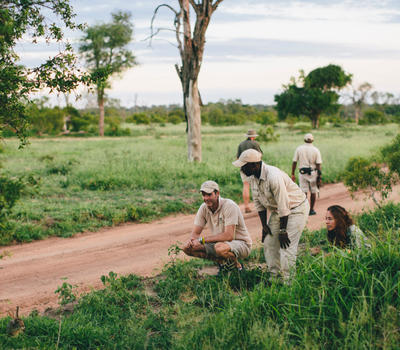 Suitable for the beautiful balmy bushveld days in May, June and July; there is nothing like walking in a winter wilderness. Drift down a game trail into a dry riverbed. Feel the crisp morning rhythm of Africa with each step on the winding path as you let nature captivate you in her essence. There is no vehicle, no noise and no distractions. This is when nature speaks to you.
Show More
Show Less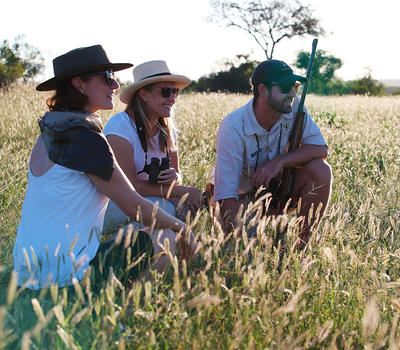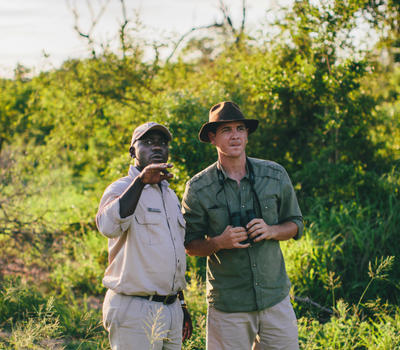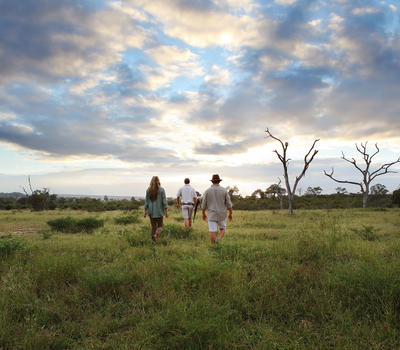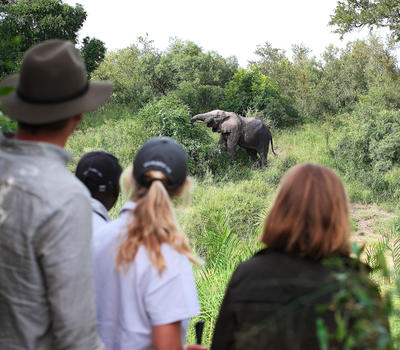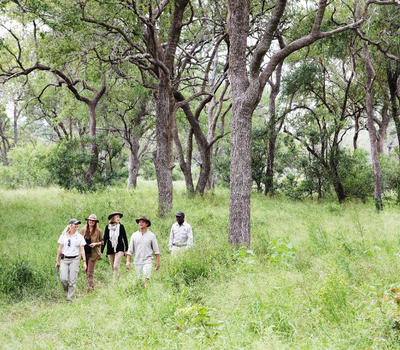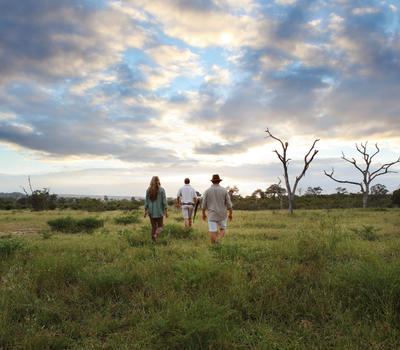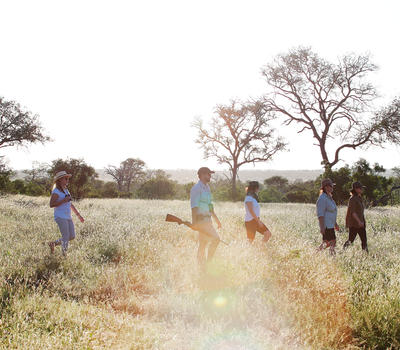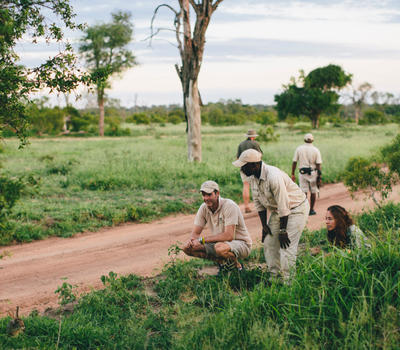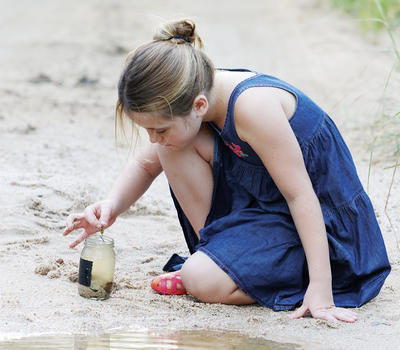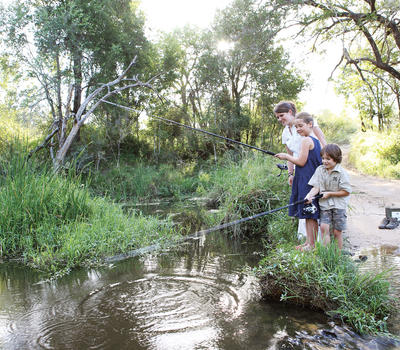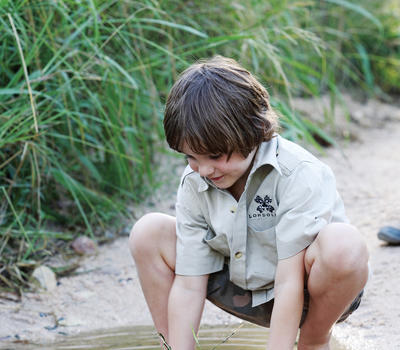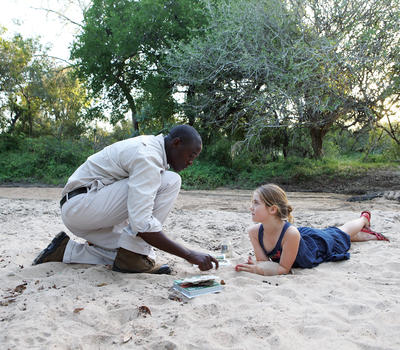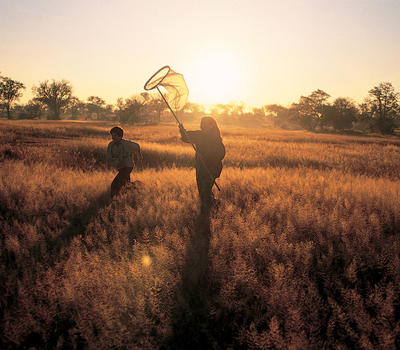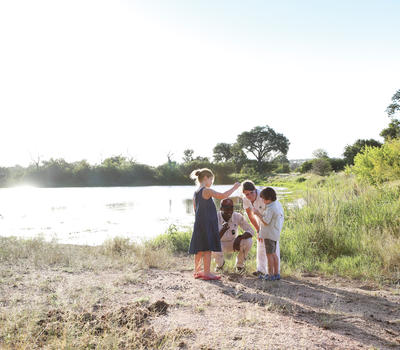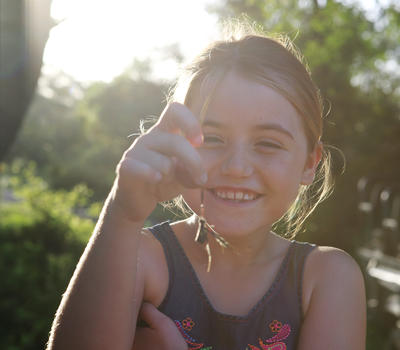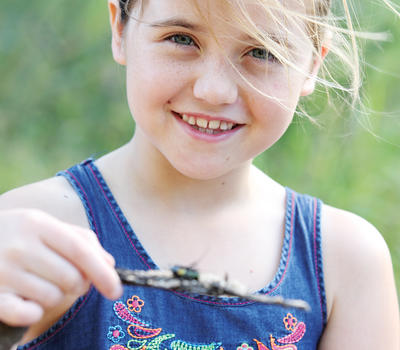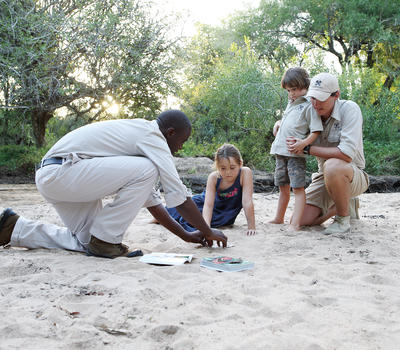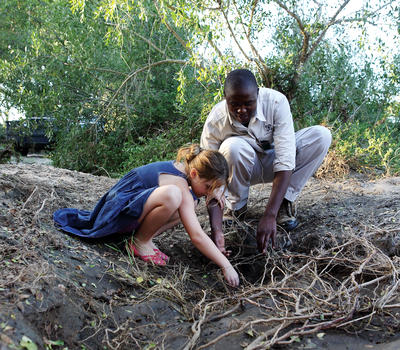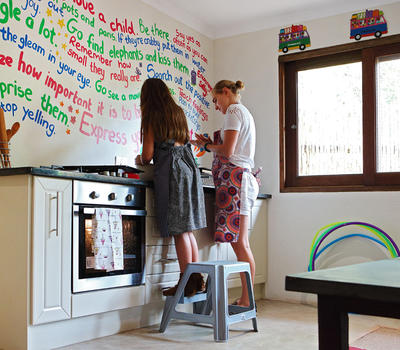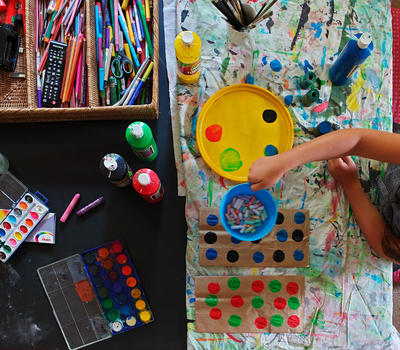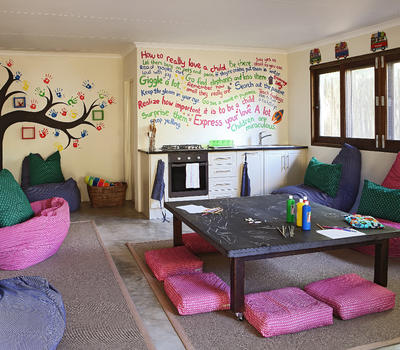 Our children's programme is uniquely tailored for each child, many of whom are budding junior game rangers. Our approach is based on a personal interaction with each child and is energetic and flexible. We regard nature as the great educator and with no set routines we allow the child to discover the world of the outdoor classroom which surrounds them. Nature sets the agenda and we enable these young people to discover something of themselves.
Show More
Show Less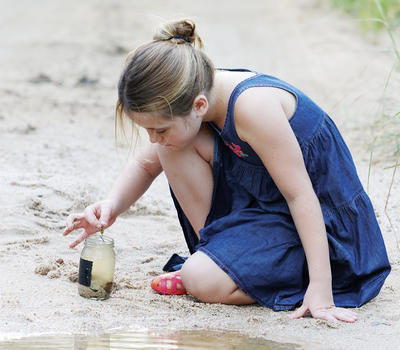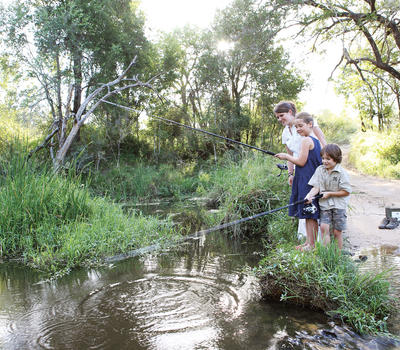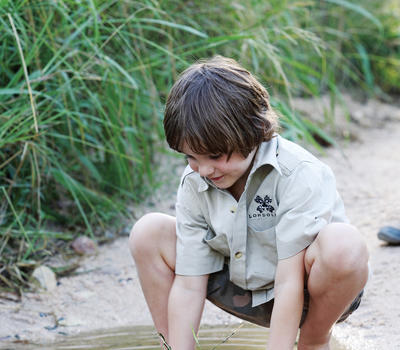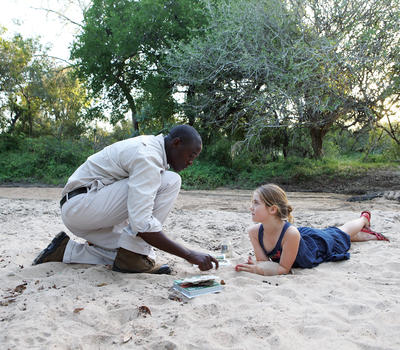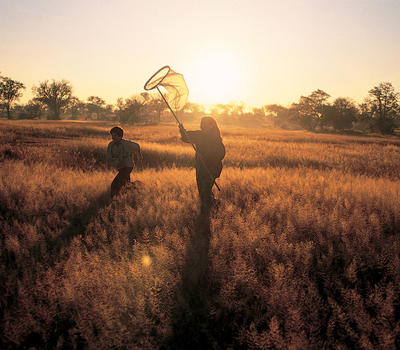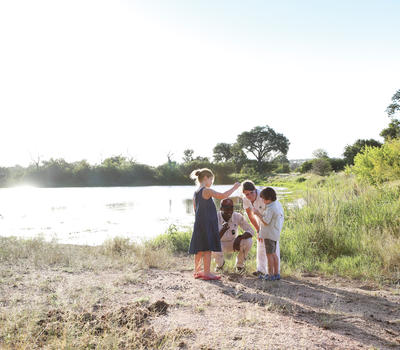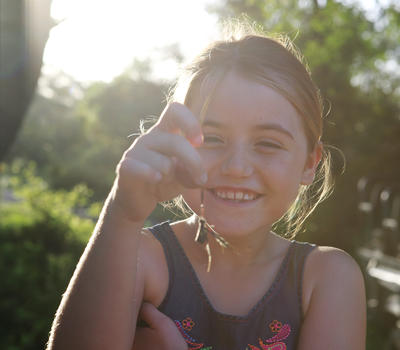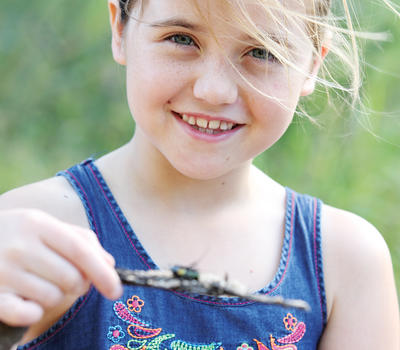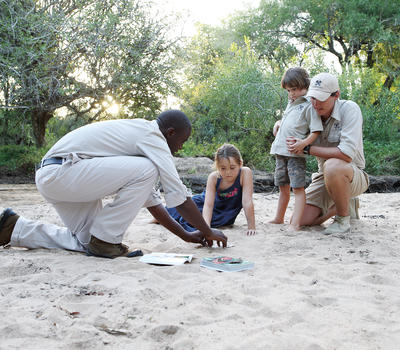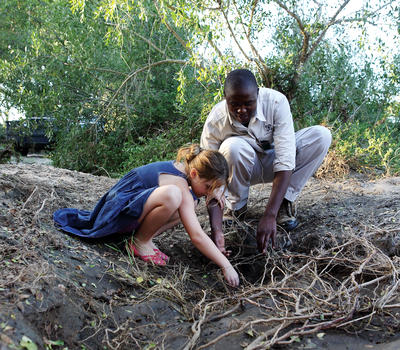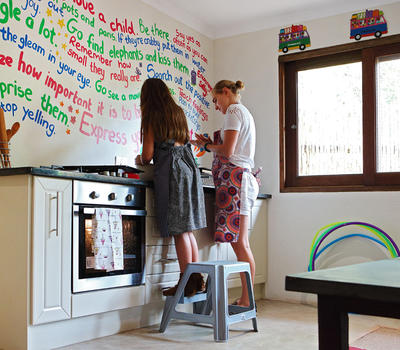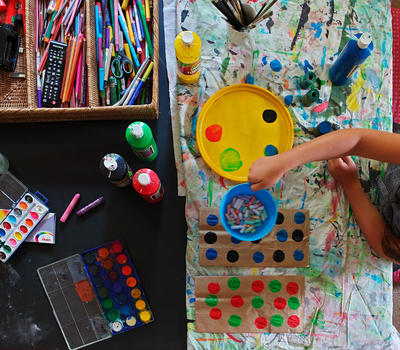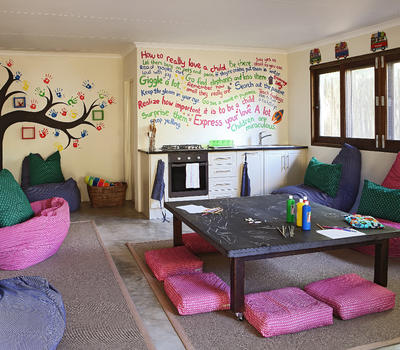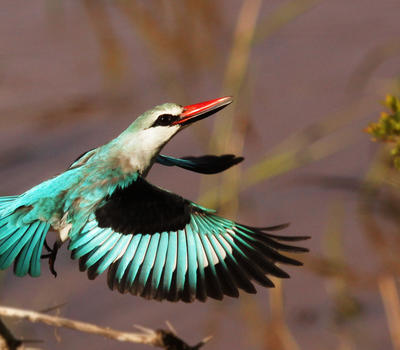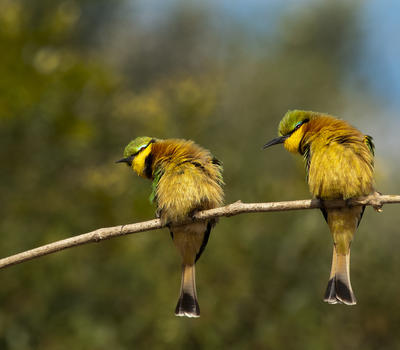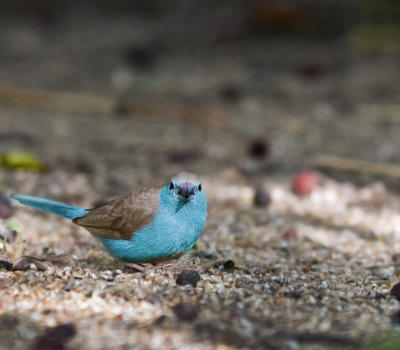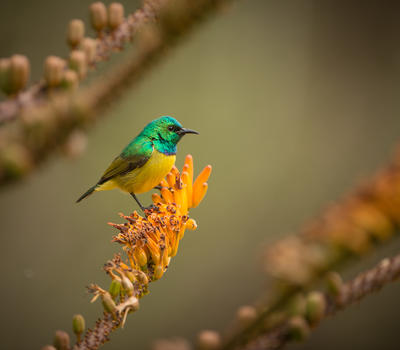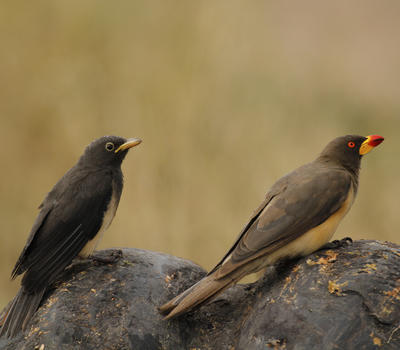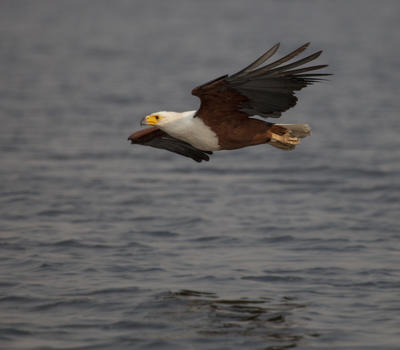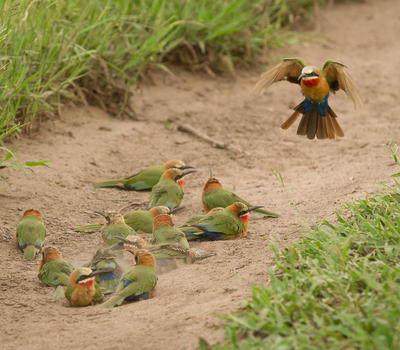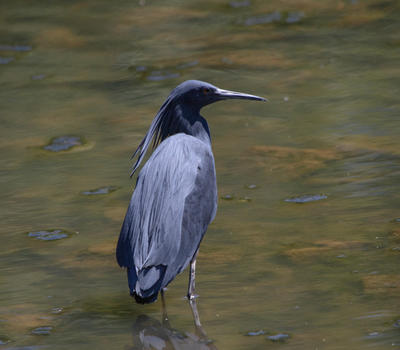 The birdlife at Londolozi represents a magic of diversity in perpetual motion and offers the visitor an entirely new frontier in wilderness engagement. A wide array of sunbirds seeking nectar from the flowering aloes is winter's gift to the discerning birder, not to mention the other 450 species
which abound in these landscapes. Many fine ornithologist guides reside at Londolozi.
Show More
Show Less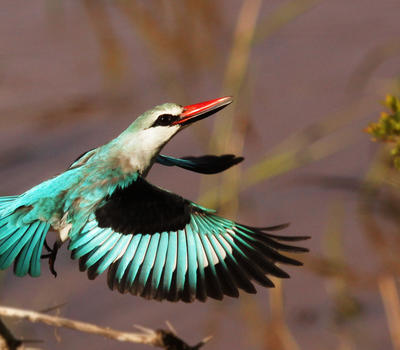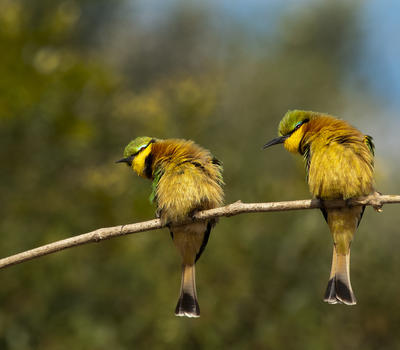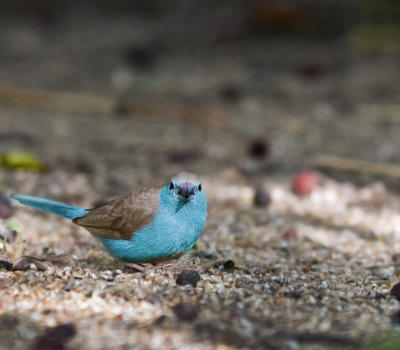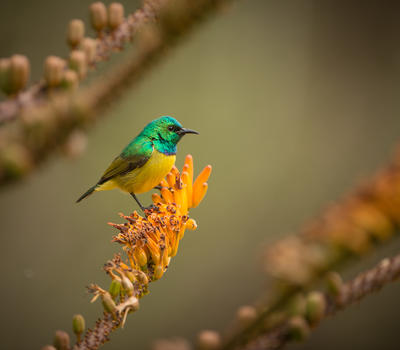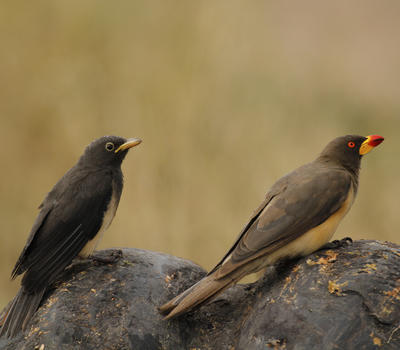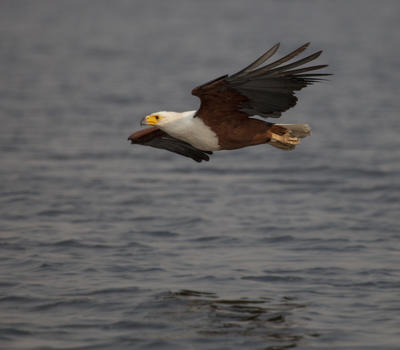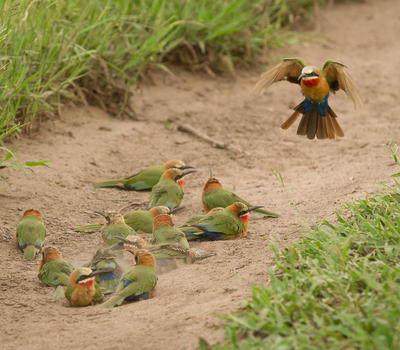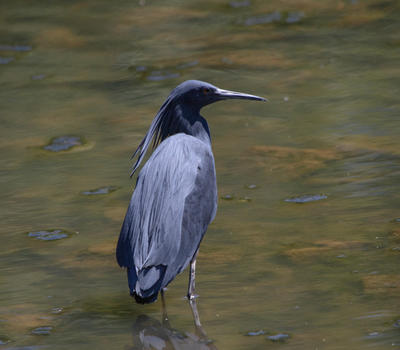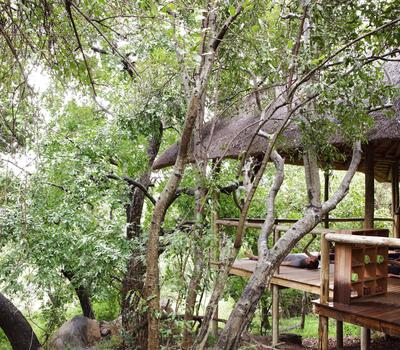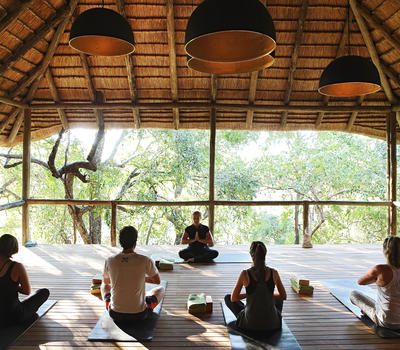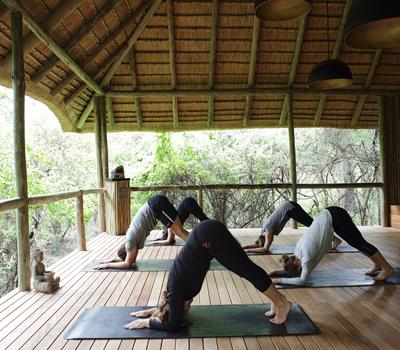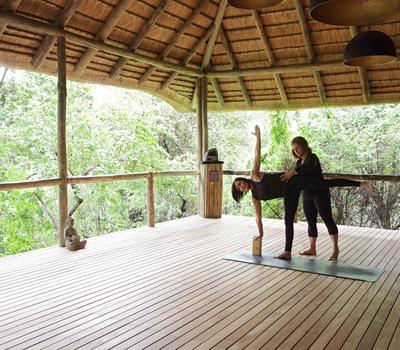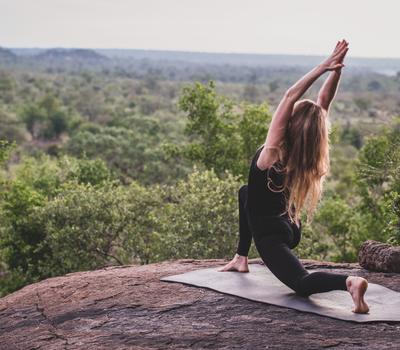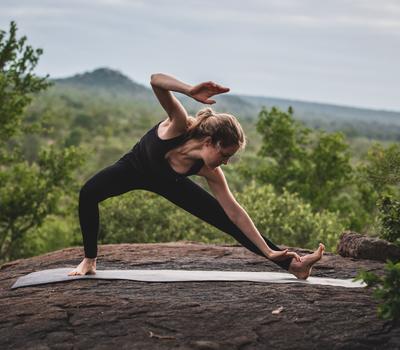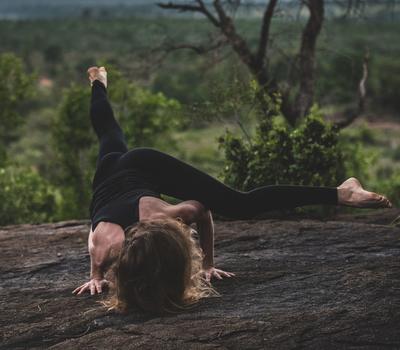 Yoga means 'union' in Sanskrit and refers to the bringing together of mind, body and spirit. Asanas, also a Sanskrit word, refers to the poses and postures developed in India to join mind and body in spiritual awareness.
At Londolozi we have added the powerful elements of nature to the yoga experience, using both the natural energy of the location and tailor made Asanas, to create a yoga form which is suitable for beginners and intermediate practitioners.
You are free to schedule a private yoga session in your room or in the shade of your deck. Alternatively, daily classes are held on the yoga deck at Founders Camp. Please ask your camp manager for class times. We look forward to you joining us to greet the sun and strengthen the vital life of the body.
Show More
Show Less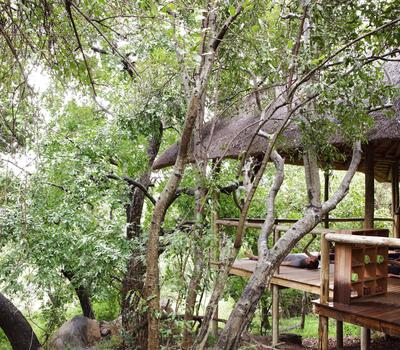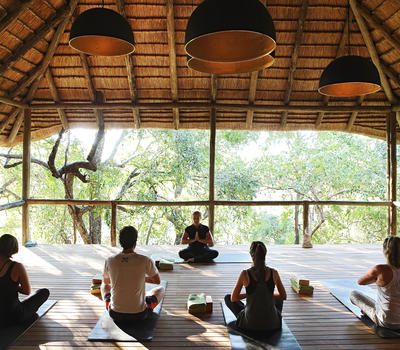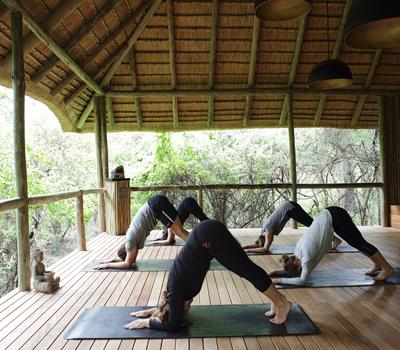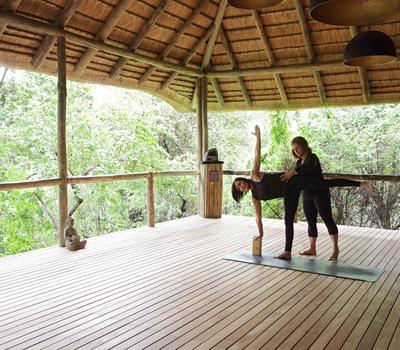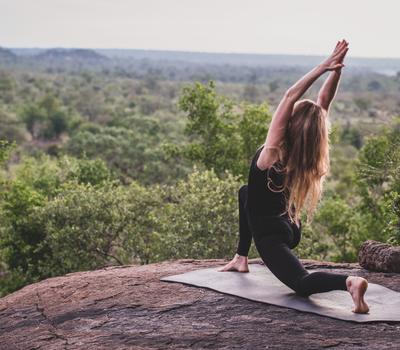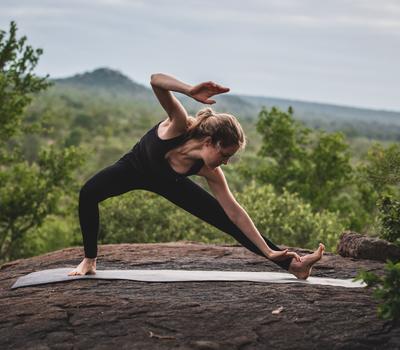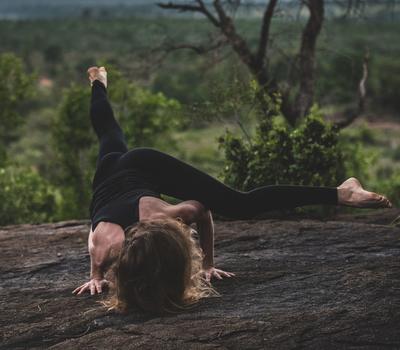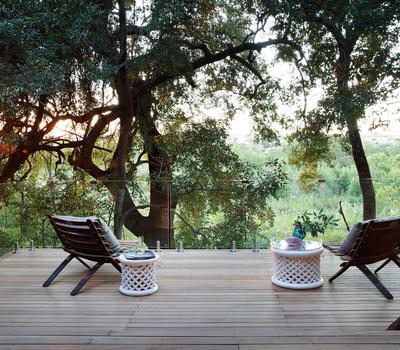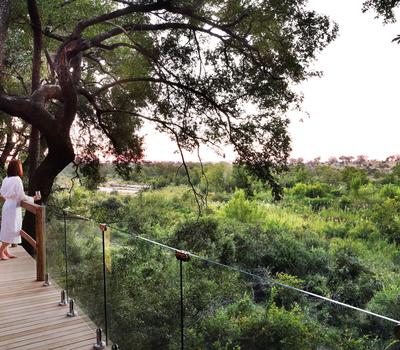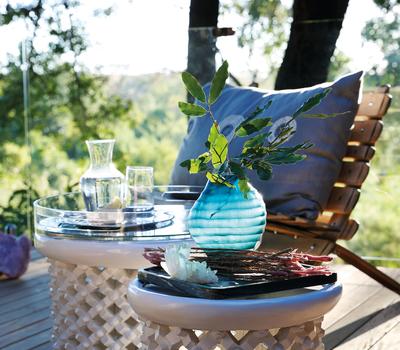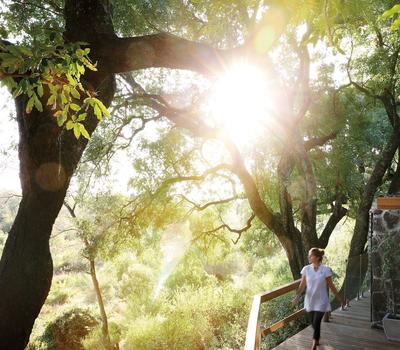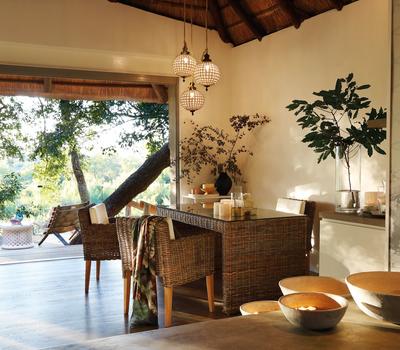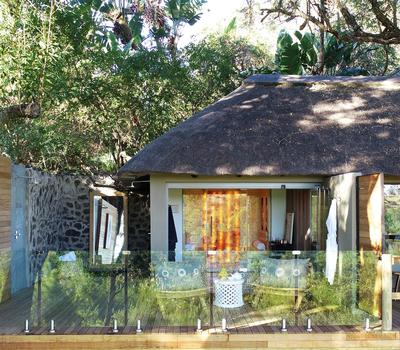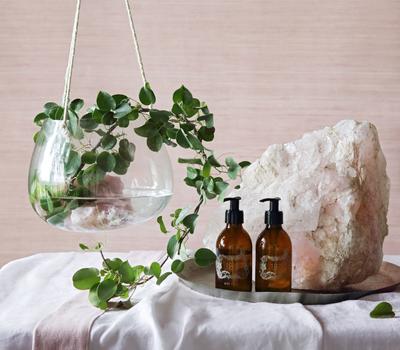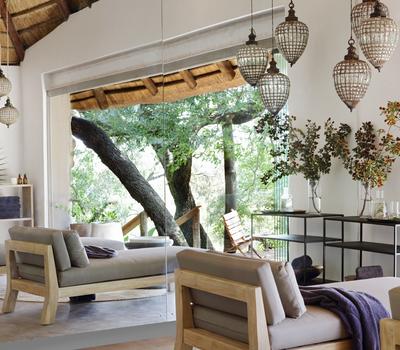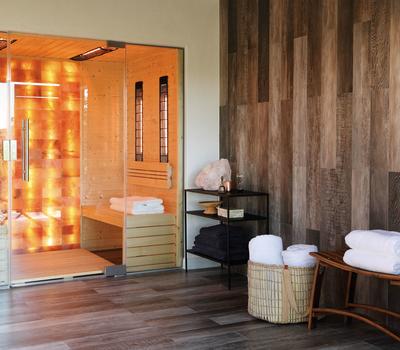 "Londolozi could well be one of the most forward-thinking emotional-wellness offerings in southern Africa right now" - Condé Naste Traveller Magazine, The Spa Guide, 2019

At Londolozi, we believe in honouring ancient ways, harmony in flow and the rhythms of nature.
After four decades of delivering a photographic safari immersion to discerning international safari travellers, we believe that the time is now to create a new space which allows the Londolozi wilderness to become our enduring source of wellness.
Our hope is that at the Londolozi Healing House, situated at Varty Camp, you will rediscover what it means to be human, and attuned to the natural world.
The Londolozi Healing House is a place of remembering, a shift from the world of doing into the world of being, a chance to re-discover your own nature and access a deep and natural intelligence which lies within the still core of your own wild self.
The Londolozi Healing House experience will help you to combine the core safari excursions with artful resting, curated bodywork and yoga in the surrounds of the expansive wilderness presence of Londolozi. We have crafted some special activities for true rejuvenation, restoration and transformation.
Working with our trained Wellness Practitioners, Therapists and Wilderness Guides, we invite you to commune with the African wilderness and to find within you a sense of wellbeing. In the hurried world of today, true luxury is time to oneself in search of self-healing and connection to nature. The Londolozi Healing House is a place where time will allow for intangible magic, stillness and contemplation to stir deep within you.
"Wilderness reminds us what it means to be human, what we are connected to rather
than what we are separate from." – Terry Tempest Williams
Show More
Show Less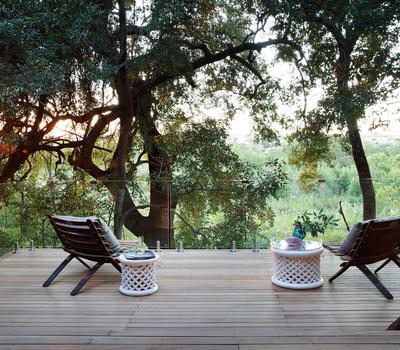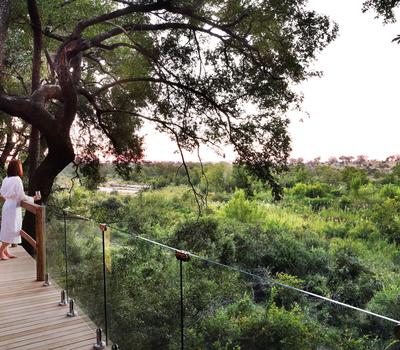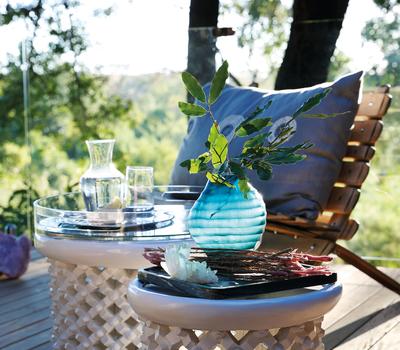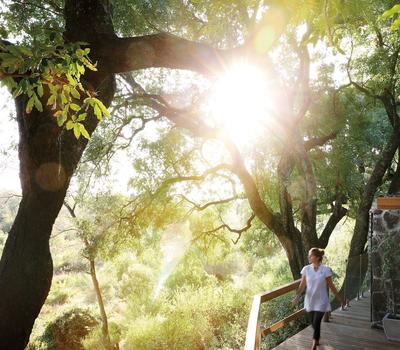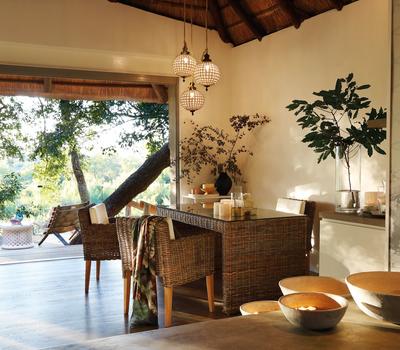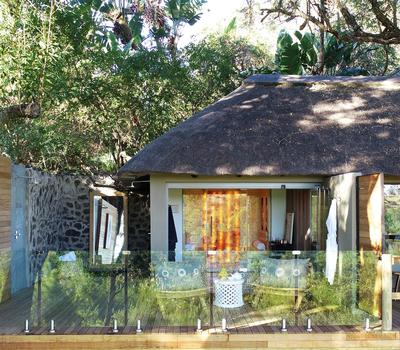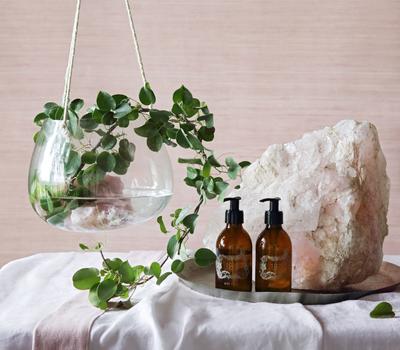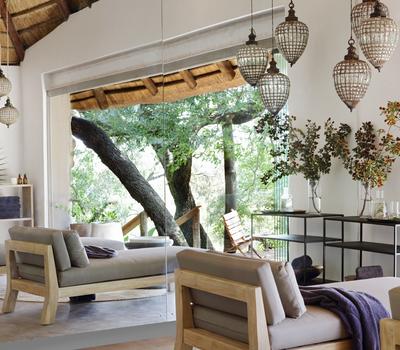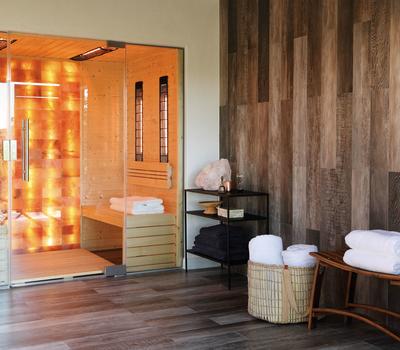 Londolozi's fully equipped gym offers running, cycling and rowing machines which allow for a perfect workout, complemented by a daily routine of eating well and relaxing into harmony with nature. The gym is situated in Varty Camp and is open to all guests.
Show More
Show Less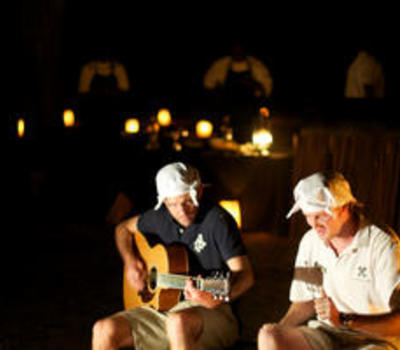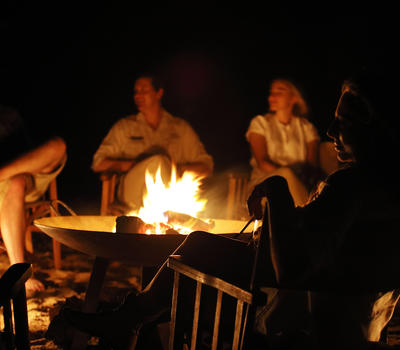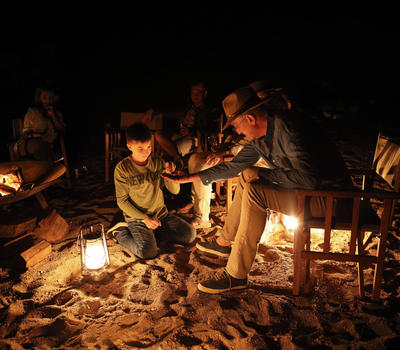 Campfires, storytelling, red wine and good company are the hallmark of any winter safari. Coming from a long line of storytellers, Londolozi's history is steeped in the tradition of campfire yarns told late into the night. In each of the 5 exclusive camps you can hear the whispers of our ancestors and embodied in our history, are the legends and myths of the mysteries and adventures of safari. Each camp has its own spirit and each has its own campfire which awaits you.
Show More
Show Less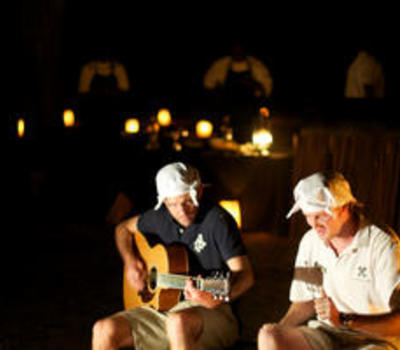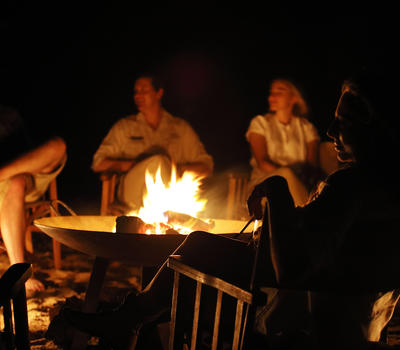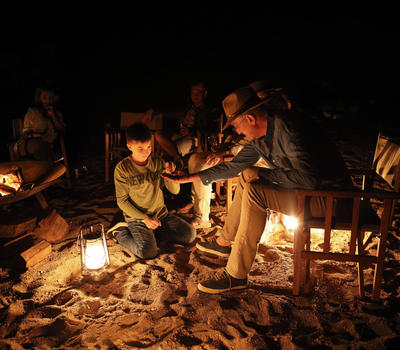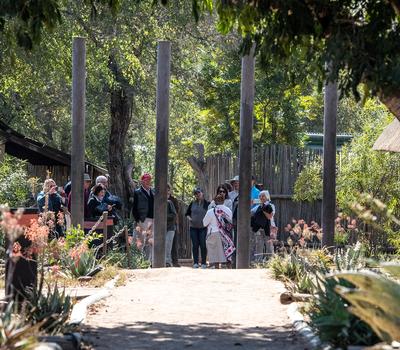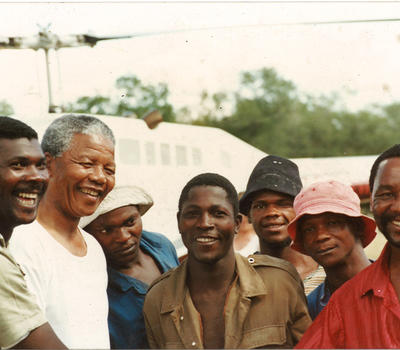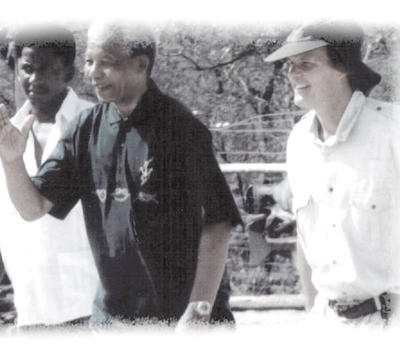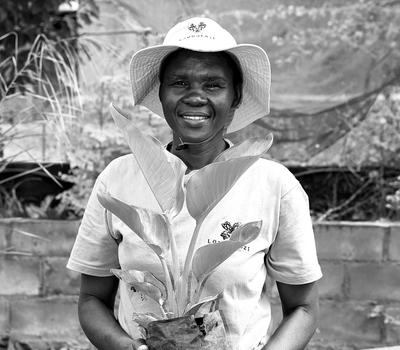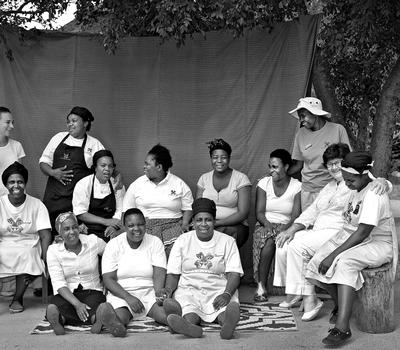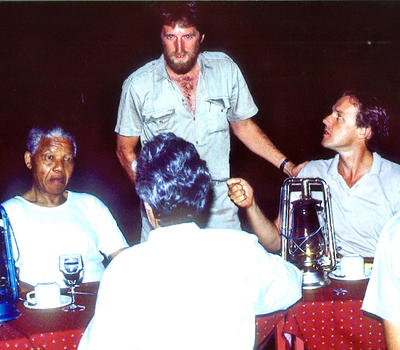 In the Footsteps of Nelson Mandela
On visiting Londolozi in 1992 Mandela saw the vision that was being lived by the employees and management in collaboration with nature.
"During my long walk to freedom, I had the rare privilege to visit Londolozi. There I saw people of all races living in harmony amidst the beauty that mother nature offers" - Nelson Mandela
It is in this light that the Freedom's Way art installation has been completed to draw attention to the values which Nelson Mandela put forward to our nation and to compliment the Londolozi village walk which all guests are encouraged to experience.
Starting at the 1926 Sparta Camp, situated in the heart of Varty Camp, the village walk in the footsteps of Nelson Mandela is led by Linah Lamula. This short walk from Varty Camp is best taken after breakfast. The village walk allows guests to interact with many of our staff and their families who have lived and worked at Londolozi for over 30 years.

While it is important to recognise Mandela's solo achievements, it is critical that we take his passion into our own lives, taking forward the elements of great leadership to heal the human affliction in the world. Nelson Mandela is an icon and leader who is loved by all South Africans, young, old, rich and poor. He is known and respected throughout the world. Through all he suffered and achieved and through his attitude and values he has taught us the most valuable lessons as a country and each of us individuals.
Courage: "I learned that courage was not the absence of fear but the triumph over it. The brave man is not he who does not feel afraid but he who conquers that fear."
Freedom: "I have walked the long road to freedom. I have tried not to falter. I have made mistakes along the way. But I have discovered the secret after climbing a great hill, one only finds there are many more hills to climb."
Resilience: "The greatest glory in living lies not in never falling but in rising every time we fall."
Trust: "We signal that good can be achieved amongst human beings who are prepared to trust, prepared to believe in the goodness of people."
Unity: "Education is the most powerful weapon which you can use to change the world."
Empathy: "I stand here before you not as a prophet but as a humble servant of you, the people. Your tireless and heroic sacrifices have made it possible for me to be here today. I, therefor place the remaining years of my life in your hands."
Vision: "The power of imagination created the illusion that my vision went much further than the naked eye could actually see."
Patience: "Patience is waiting, not passively waiting. But to keep going when the going is hard and slow."
Show More
Show Less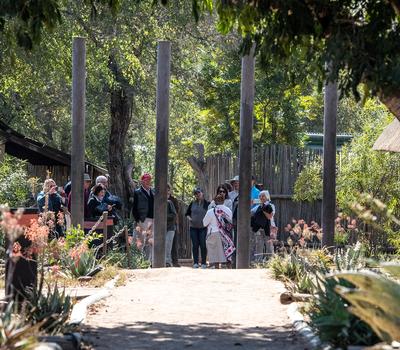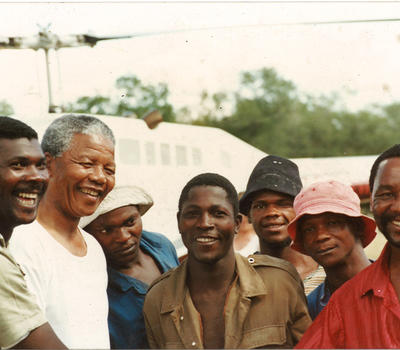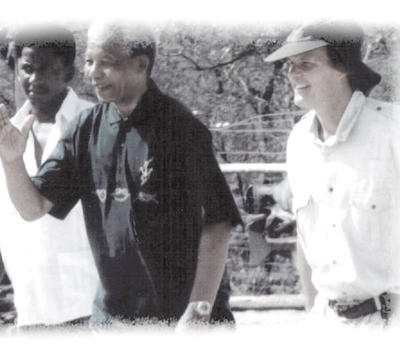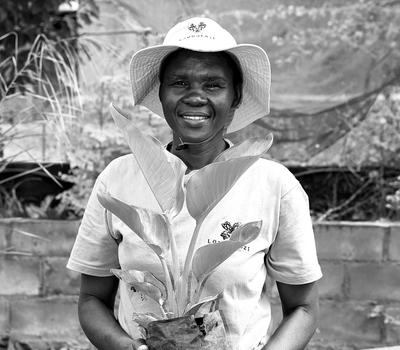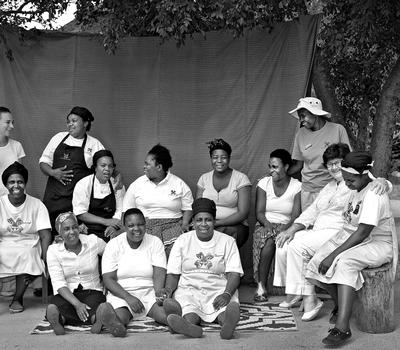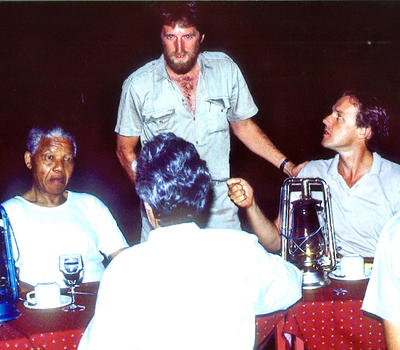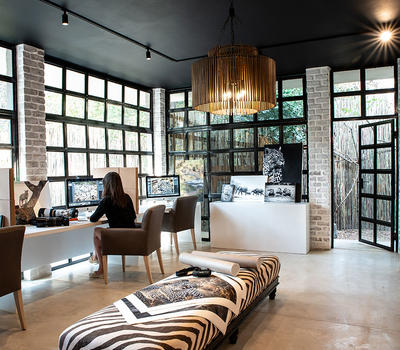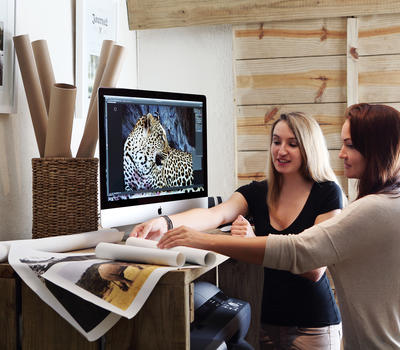 Londolozi Photographic Safari
Londolozi is the home of the photographic safari and has long been recognised as a superb location for wildlife photography, specialising in the big cats. Incredible light, diverse scenery and a plethora of African wildlife set the stage for unsurpassed photographic theatre.
There are many ways to take advantage of this incredible location.

The Private Vehicle
For the photographic veteran, or anyone who is looking for privacy while on game drive, wanting a vehicle entirely to themselves.
A private safari vehicle can be reserved for individuals and families. A dedicated Ranger and Tracker team will focus on tailoring the safari experience around the guest's specific needs and interests (e.g. birding, botany, big cats, photography etc.). This is ideal for experienced safari-goers or those who enjoy a little more privacy.
Included:
One morning and one afternoon game drive per day
A dedicated Ranger and Tracker team

The Londolozi Wildlife Photographic Experience
Perfect for beginner and enthusiast photographers who are wanting to make photography the main focus of their safari. For this safari option, we will pair you with a photographic tutor who will assist you both in the field and in post-processing and editing.
Londolozi is known across the world as a destination which offers remarkable photographic wildlife opportunities and is the perfect place to learn and craft this incredible art form.
Included:
A private safari vehicle
A professional photographic tutor with advanced knowledge in:
The camera & best settings
Vehicle positioning
Expertise in the use of light (especially low light conditions)
Post processing & image organisation
A dedicated Ranger and Tracker team focused on getting you into the best photographic positions possible
Full access to the Londolozi Photography Studio for post-processing and editing.
This safari type must be requested and booked prior to arrival

Rent photographic equipment
The Photographic Studio offers guests the chance to rent a multitude of professional level photographic bodies, lenses and accessories. Gone are the days of lugging heavy camera gear around the world. Now it's as simple as pre-booking your gear and finding it ready for use upon your arrival at the lodge.
First-time photographers can also try out the latest telephoto lens and body setups by requesting the equipment at the lodge. If you want to capture a close-up of a leopard in a tree, a fish eagle in flight or zebras grooming each other, the photographic studio has the right lens to get you the perfect shot.

The Photographic Studio- on location at Londolozi- is very popular with Londolozi guests, who are able to direct and produce their own creative work. With tuition from a qualified Lightroom instructor, you can spend time between game drives editing and printing your best safari shots on wide-format canvas or high quality photo paper, along with the final edited shots on a memory stick.
Londolozi Photographic Studio at a Glance
Open daily (booking required)
Edit your images using Lightroom CC on the latest widescreen retina display iMacs - an incredible process that would enhance any wildlife photo
Print your personal images onto wide-format canvas or photo paper
Take your edited shots with you on a memory stick
Show More
Show Less