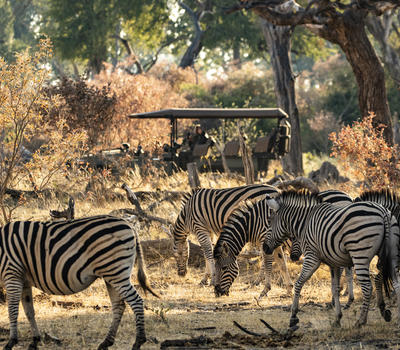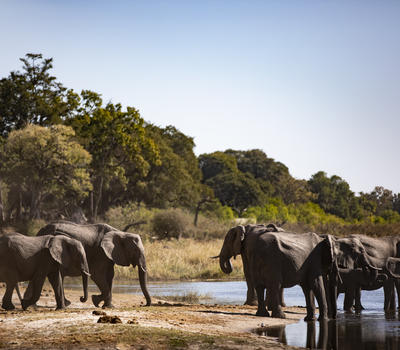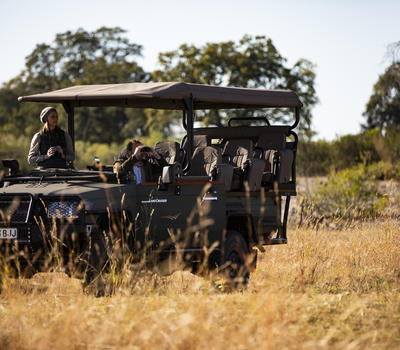 King's Pool - Game Drives
Morning and afternoon game drives are offered in open 4x4 game drive vehicles each accommodating a maximum of seven people, allowing each guest a 'window' seat.
Show More
Show Less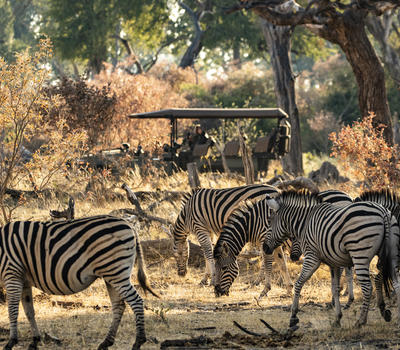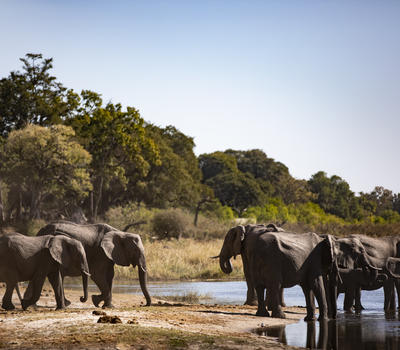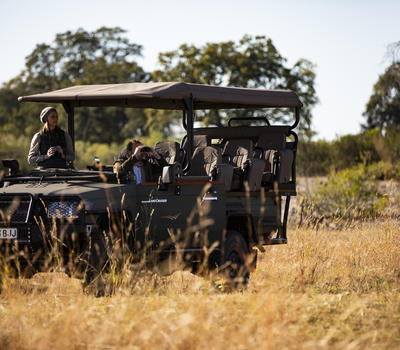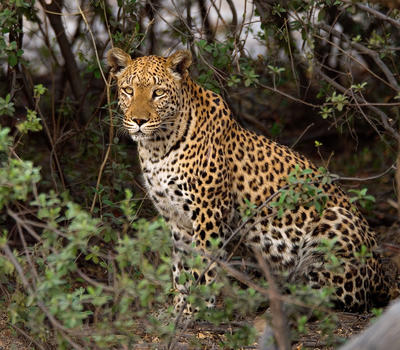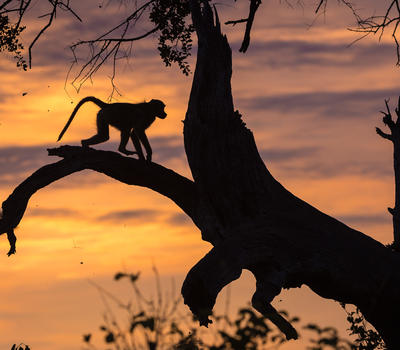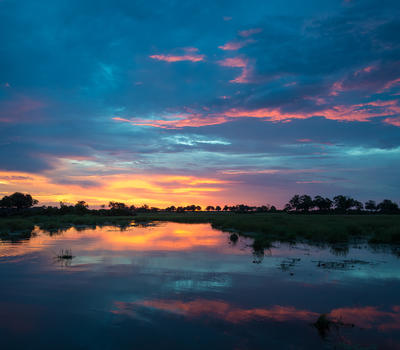 King's Pool - Night Drives
Night drives with spotlights allow you to find those nocturnal animals you wouldn't see during the day.
Show More
Show Less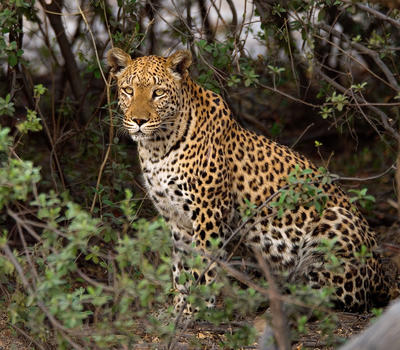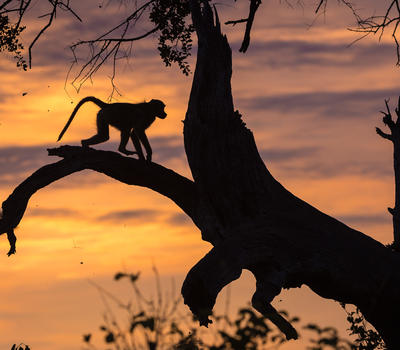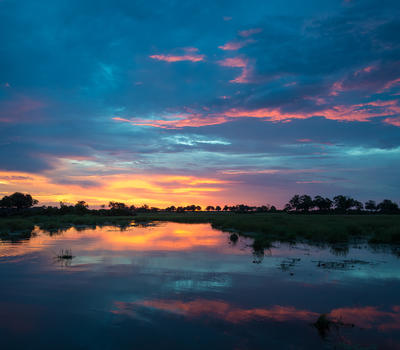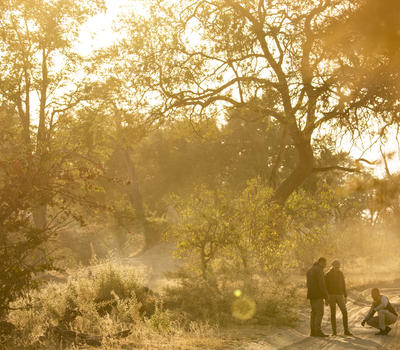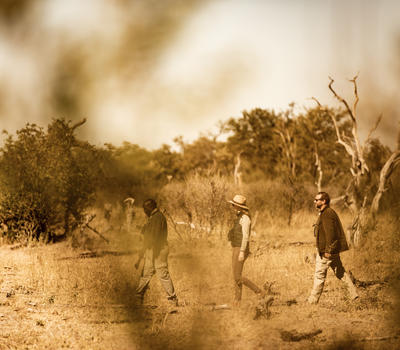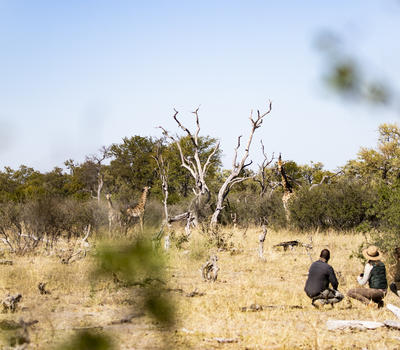 King's Pool - Nature Walks
On request, nature walks with skilled, armed guides are wonderful ways of getting close to nature and observing the smaller things you miss when travelling by vehicle.
Show More
Show Less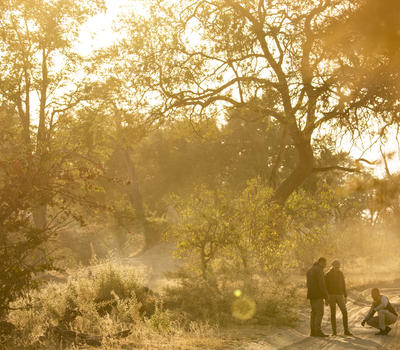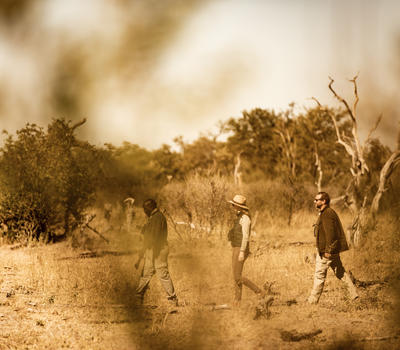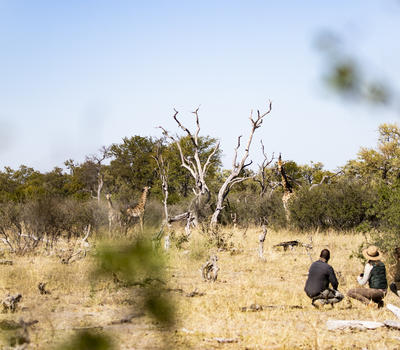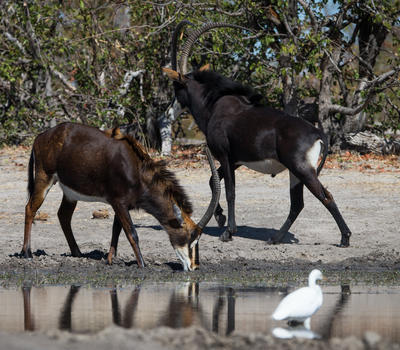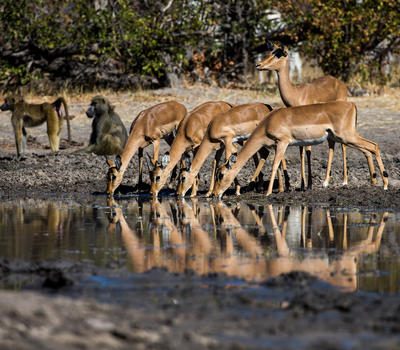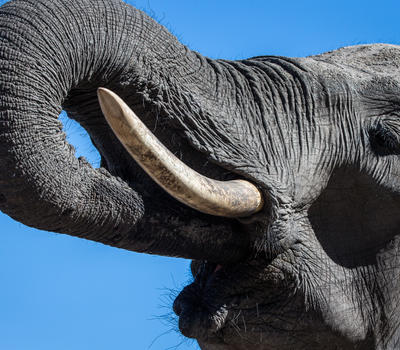 There are two hides in the vicinity of Kings Pool from which to view and photograph animals and birds. One is located at the western end of camp and the other is an original underground hide, with the water at eye level.
Show More
Show Less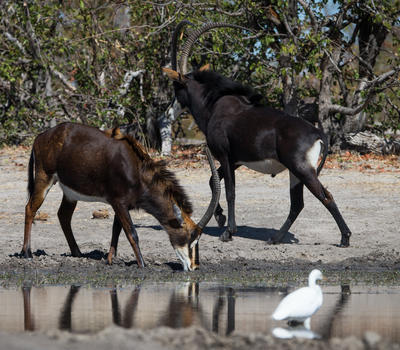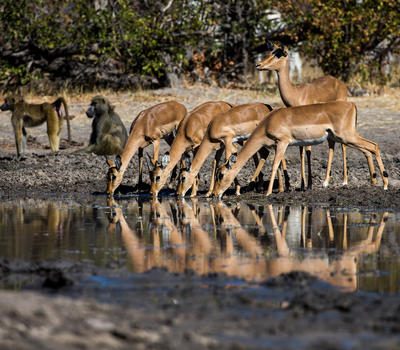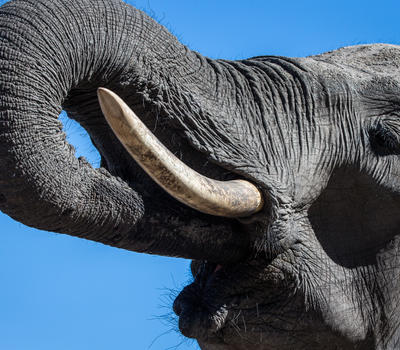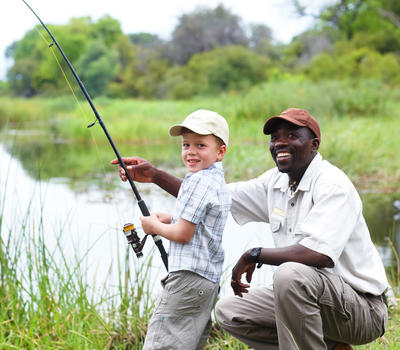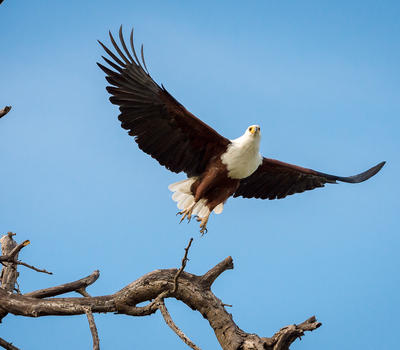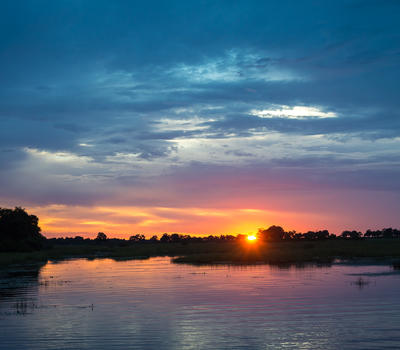 Fishing with a limited supply of basic equipment is on offer on a catch-and-release basis. *Seasonal.
Show More
Show Less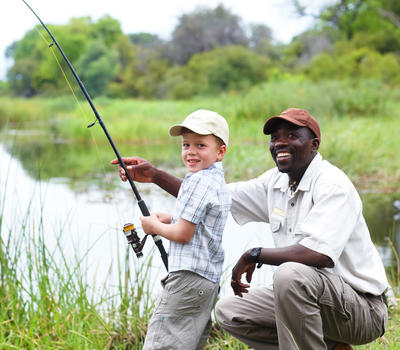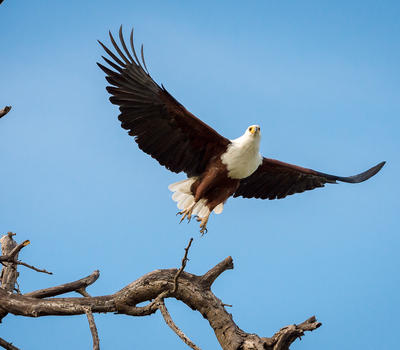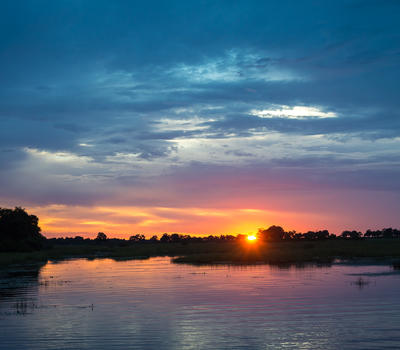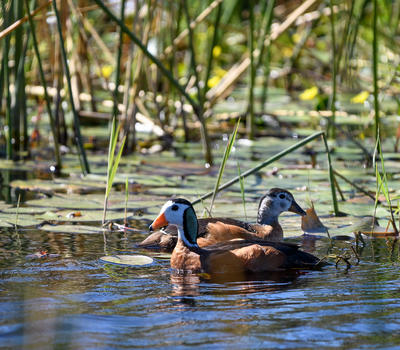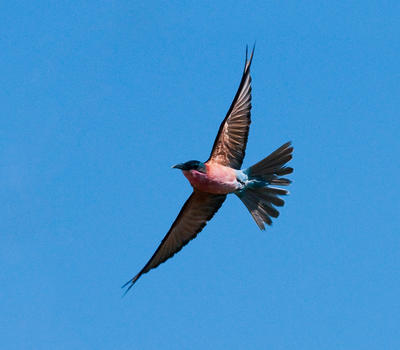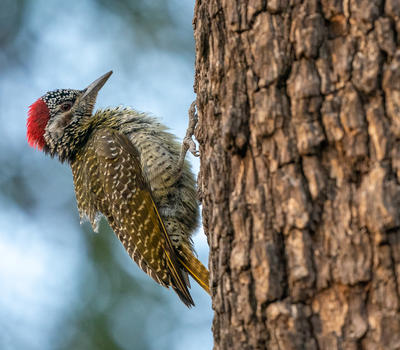 Birding is outstanding at Kings Pool Camp, with the Linyanti Wildlife Reserve an internationally recognised Important Bird Area (IBA), particularly for birds of prey like Dickinson's kestrel and waterbirds. In summer southern carmine bee-eaters nest near camp.
Show More
Show Less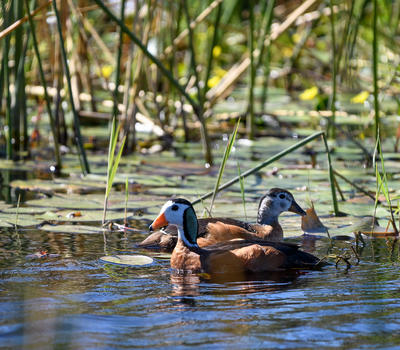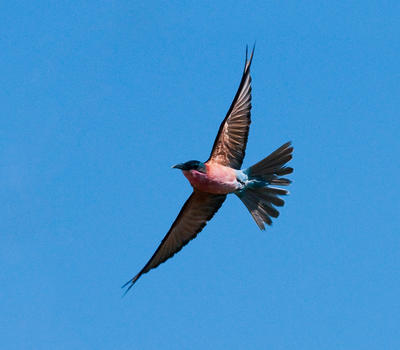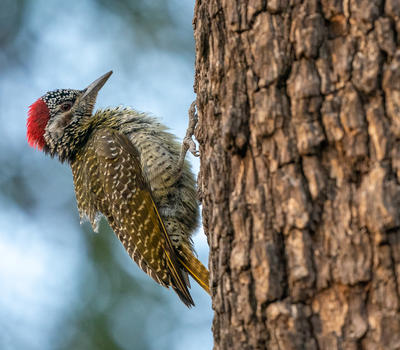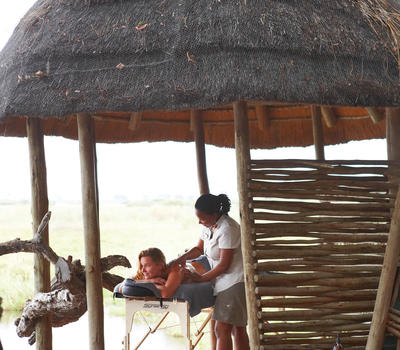 King's Pool - Massage Treatments
Massages are available for you to enjoy in the privacy of your tent.
Show More
Show Less