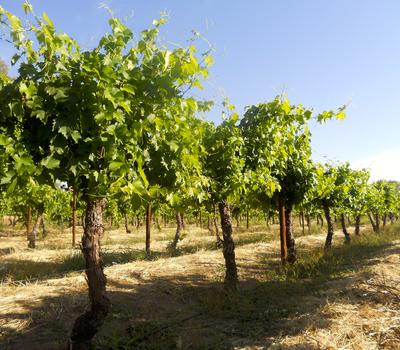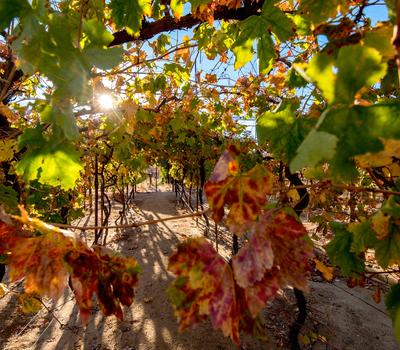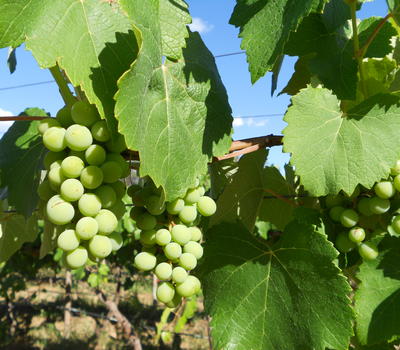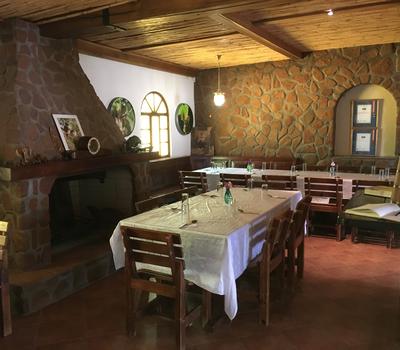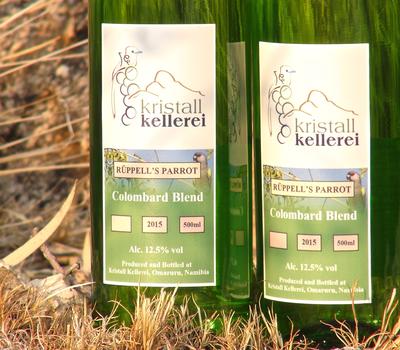 At Kristall Kellerei Exclusive Boutique Winery, in close proximity of the quaint town of Omaruru. Unique
climate conditions such as frost, extreme heat and draught are no hurdles, but are rather integrated
into our award winning products.
Fruity and fresh are the adjectives that come to mind when enjoying our fine wines and spirits. Our unique environment attracts a multitude of rare birds making us a 'birder's paradise'. A platter with Namibian specialities will round off a peaceful stay in tranquil settings.
Show More
Show Less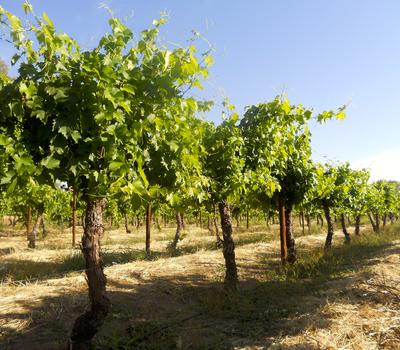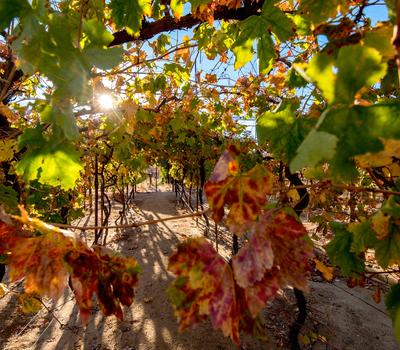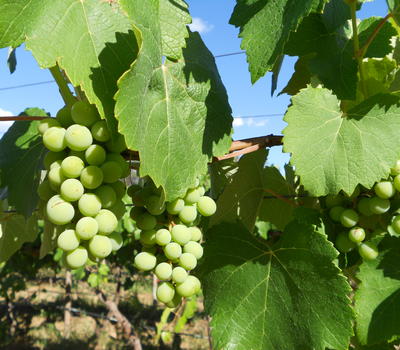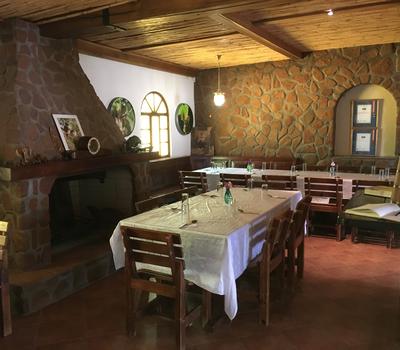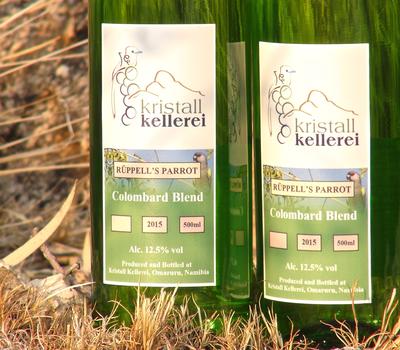 For those guests who fancy some exercise there are local gentlemen who will take you on either a half day or full day nature hike in the Erongo Mountains. They will then also show you petroglyphs or cave paintings left hundreds of years ago by the San people. There are two wineries and a chocolatier in town as well ready for you to visit. There are a number of places nearby that are worth visiting, the dinosaur tracks near Kalkfeld, the Erongo Mountains and Spitzkoppe are also close enough for a day trip.
There are also three nearby lodges that can offer game drives with prior arraignments. Many of our guests use their time in Omaruru to catch their breath on their way to the coast or to Etosha. We will happily assist in making arrangements for our guests for any of the above. As I have lived here for 23 years I have an excellent knowledge of the roads and how best to get from here to there, safely and comfortably. I can also provide insights on places to stop and things to do along the way.
Show More
Show Less