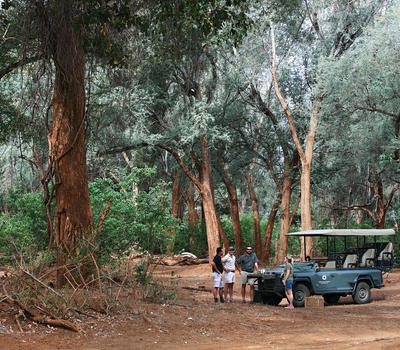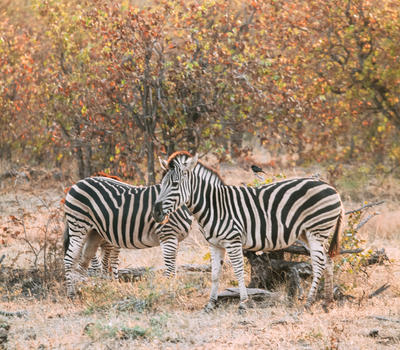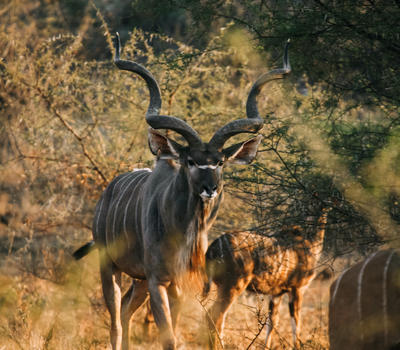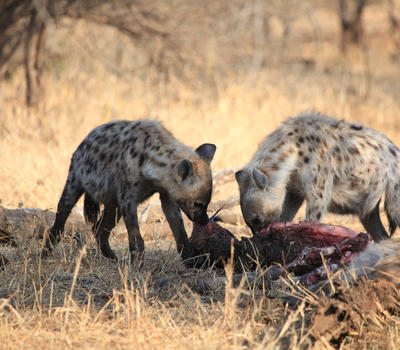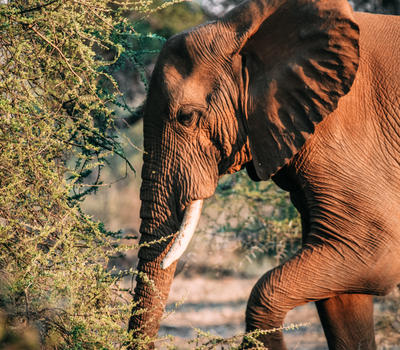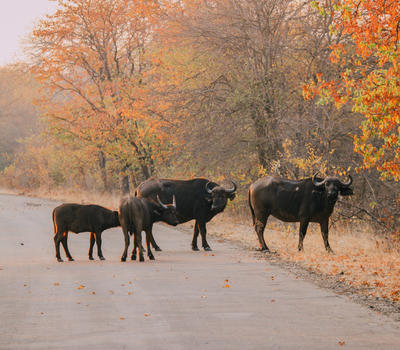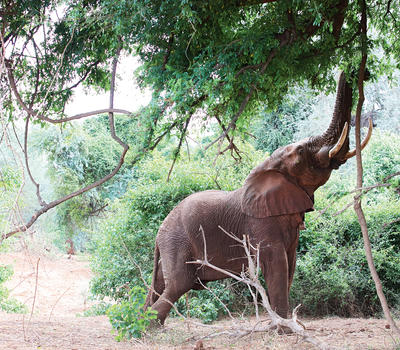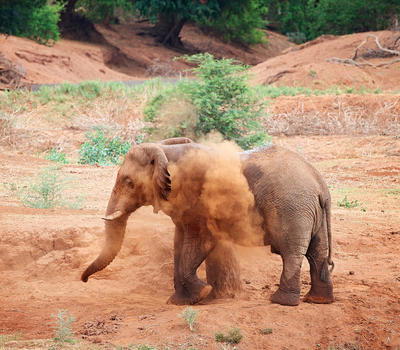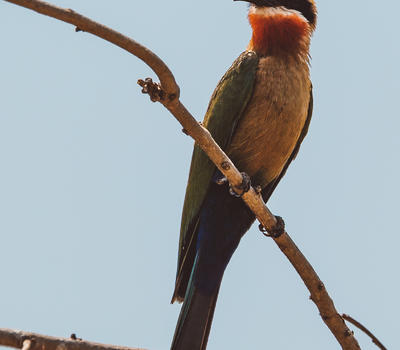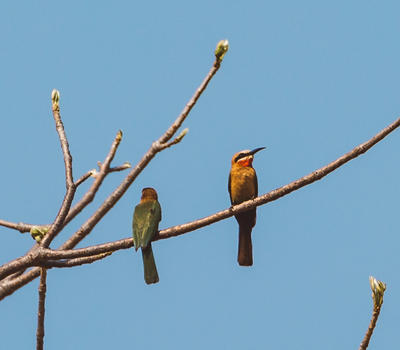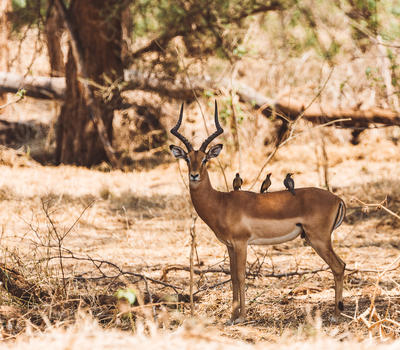 Game drives and the most outstanding walking safaris take place in one of the most scenic and diverse wilderness areas of the Kruger Park. Over 350 recorded bird species, Baobabs, Lanner Gorge and Crooks Corner offers guests a unique topography of landscape, fauna and flora.
Show More
Show Less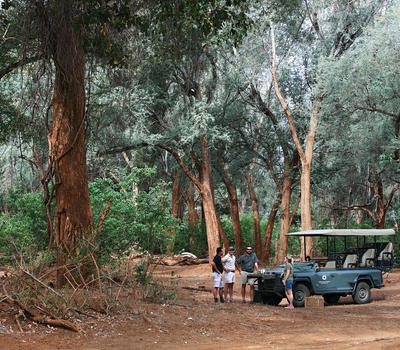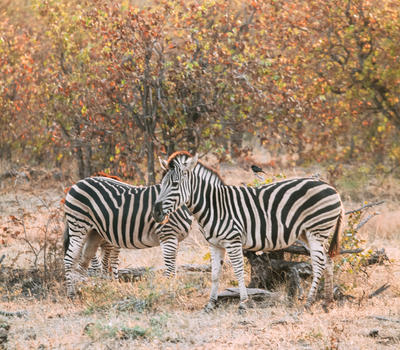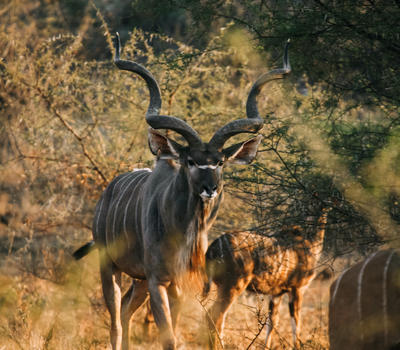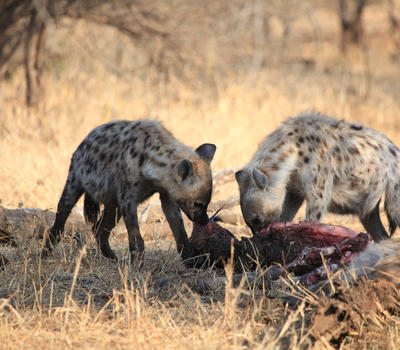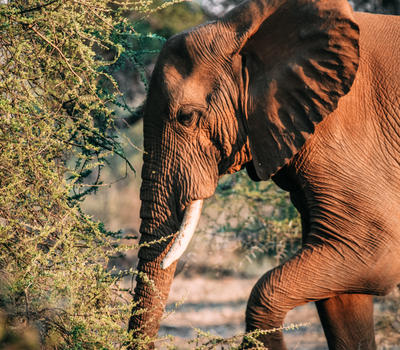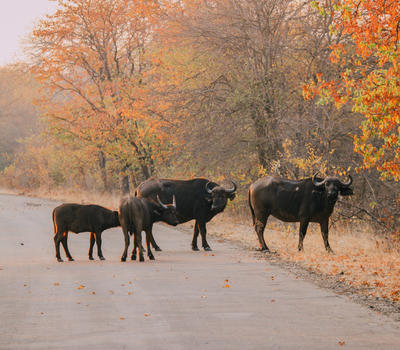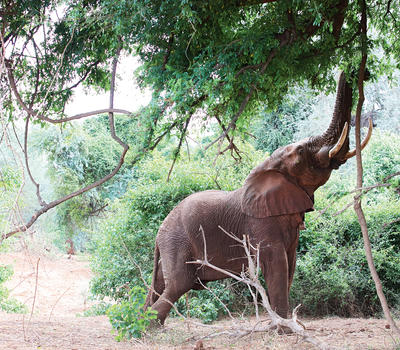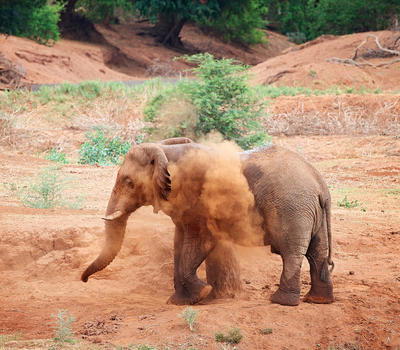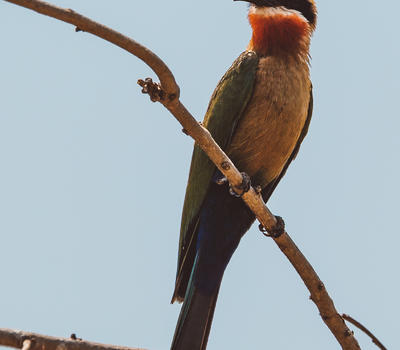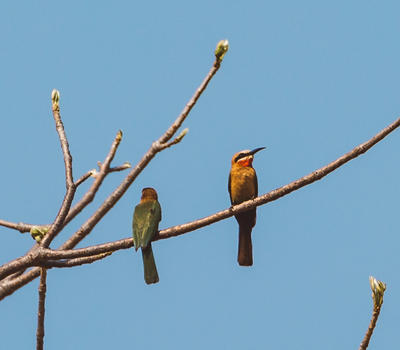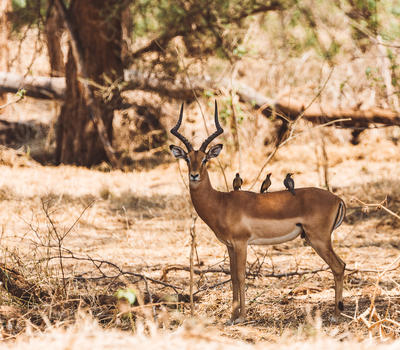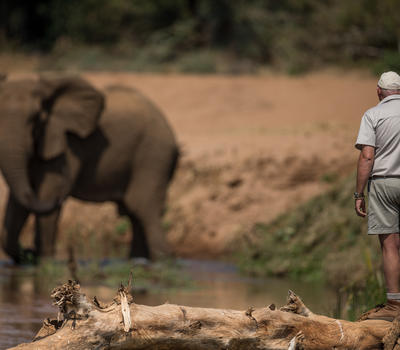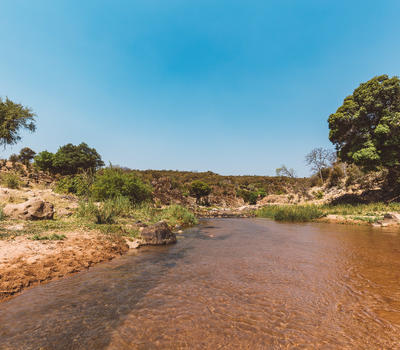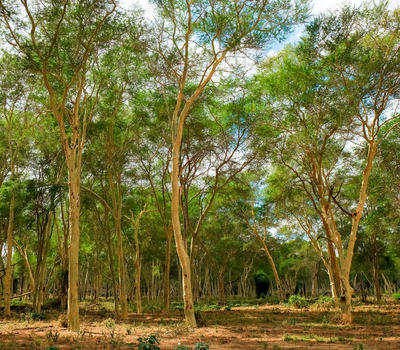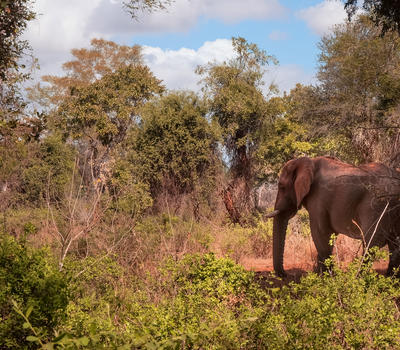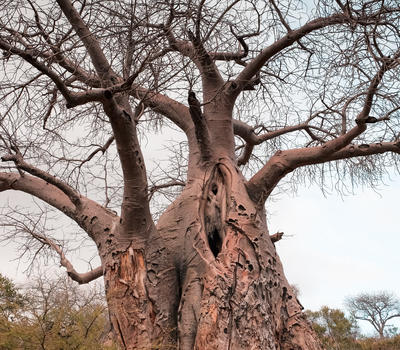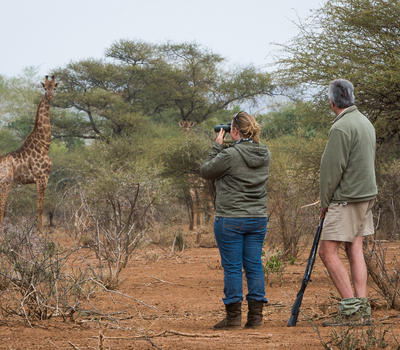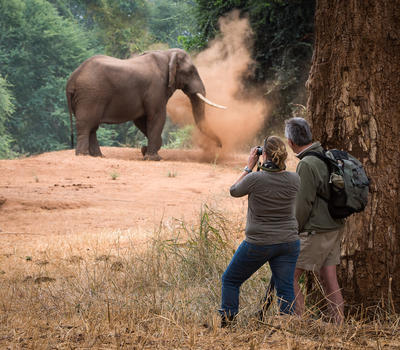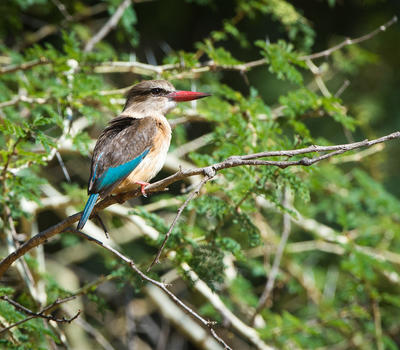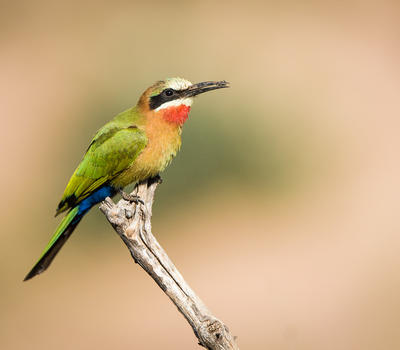 Join us on a Wilderness Walking Safari to Explore this Spectacular Big 5 Country – Something Unique & Exhilerating.
Book a walking safaris/trails in what is arguably one of the most scenically beautiful and diverse wilderness areas in the Kruger National Park.
The region is home to a wide variety of animals including the larger and potentially dangerous species. The possibility of encountering these animals always exists, particularly elephant and buffalo. Being able to observe them in their natural environment whilst on foot is a truly humbling experience. At the completion of each trail, in the middle of the day and in the evenings, guests can relax, cool off in the swimming pool and enjoy the comfort and luxury of The Outpost.
There is so much more to this wilderness experience than encounters with big mammals. The walks also focus on the broader aspects of nature and the wilderness such as the sounds, the smells, the ecological web, the little and the big. We can also cater for special interest groups, such as botany or birds, and are conducted in areas carefully chosen to capture the diversity of topography, habitat and wildlife.
PRE-BOOKING REQUIRED. SUBJECT TO AVAILABILITY.
Show More
Show Less