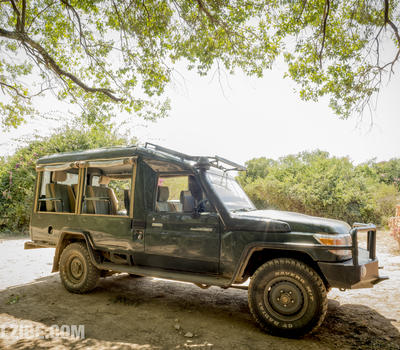 Our experienced guide knows the area intimately and there is plenty of game to see within the Enonkishu, Lemek and Ol Chorro Oiruwa conservancies. Big cats, elephants and plains game are commonly seen within a 15 minute drive from the house. The Mara game reserve is about 50km game drive away, worth visiting over the Great Wildebeest Migration for a chance of seeing a river crossing.
Show More
Show Less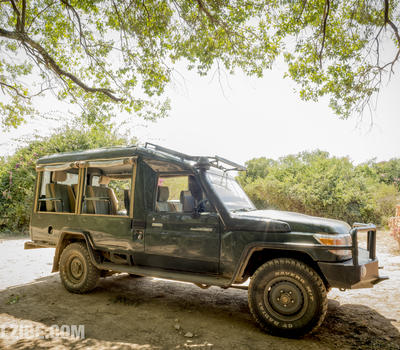 There is a huge amount and variety of bird species around the house. Much can be seen on guided walks along the river banks.
For the more energetic guests, a guided walk / climb up the Kileleoni Hill is well worth it. Being the highest point in the Greater Mara Ecosytem, the view stretches out as far as the eye can see. Also a great spot for sundowners or bush breakfasts for those who'd rather go up in the car!
Show More
Show Less
There are horses available for experienced riders to go on hacks around the farm, getting up close to giraffe, wildebeest and zebra.
Show More
Show Less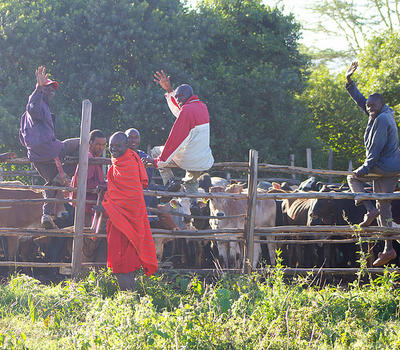 At any moment in the day, there is bound to be some kind of interesting activity going on at the farm. An early morning 15 minute walk to the dairy herd to milk a cow for your morning coffee makes it all the more delicious.
Show More
Show Less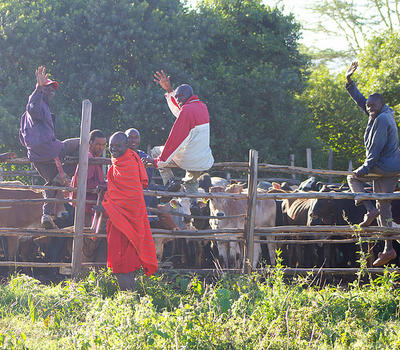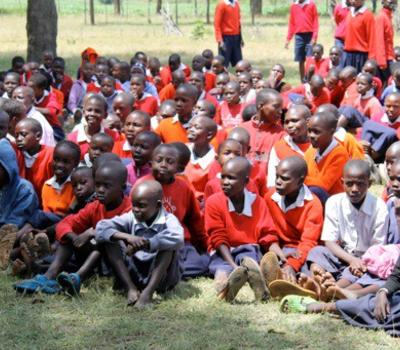 An authentic experience where our local maasai guide takes you to his family home or the Emarti Primary and Secondary Schools are 5 km away from the main farm gate, crossing over the river at the Emarti Bridge. With over 700 children to visit guests always get a warm welcome.
Our team of maasai watchmen on the farm are also talented singers and dancers, and always willing to perform their latest traditional hit at sundown on the lawn by the house.
Show More
Show Less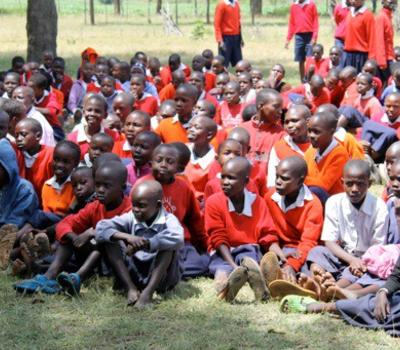 On the edge of the hill, guests can get up close to the tame rhinos in the Rhino Sanctuary.
Show More
Show Less
Sit on the banks of the mara river and see who can catch the biggest catfish.
Show More
Show Less
There is a tennis court on the farm, a 15 minute walk from the house, or a 5 minute drive away.
Show More
Show Less