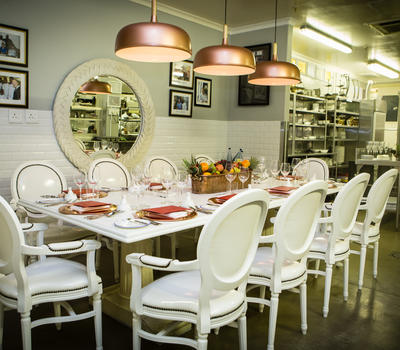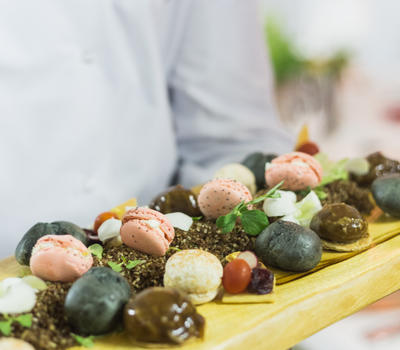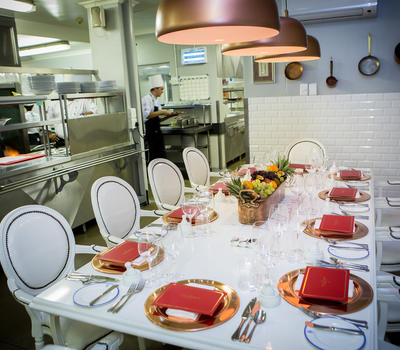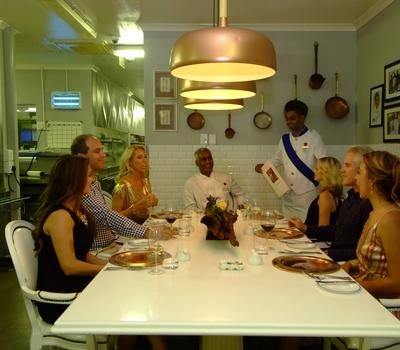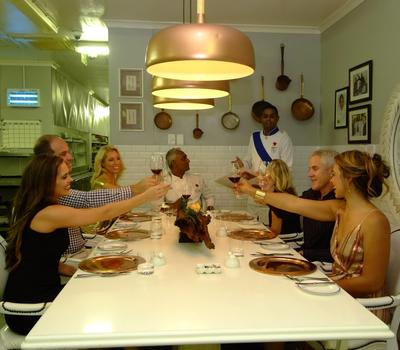 If you're a foodie looking for something a little 'out of the ordinary', need a unique event menu, or are keen to impress somebody special - then don't miss the opportunity to take a front row seat with Executive Chef Kevin Joseph and his ace Team, for an extraordinary dining experience at The Chef's Table in The Kitchen at The Oyster Box.
Your evening begins in the elegant Oyster Bar with pre-dinner drinks and live music from our resident musician, before being taken 'behind the scenes' where your culinary journey begins, with a tour of the working kitchen and your amuse bouche of Champagne and Canapes.
As the drama of this busy kitchen in 'full service' mode unfolds, watch as the Chefs prepare a delicious 5-course paired menu before your eyes. The Chef's Table is available for groups of between six and 10 guests, from from Monday to Sunday for Dinner only.
Show More
Show Less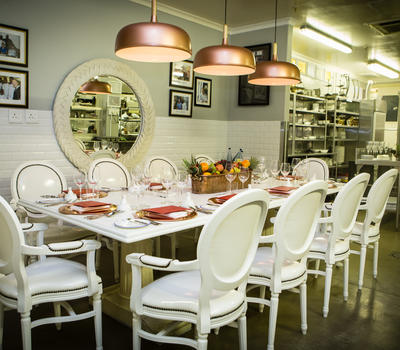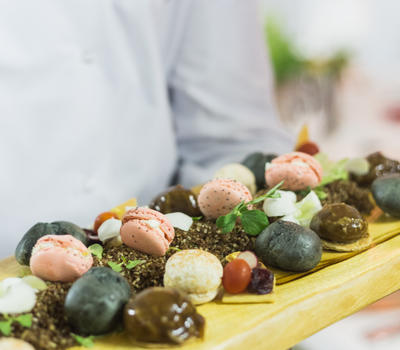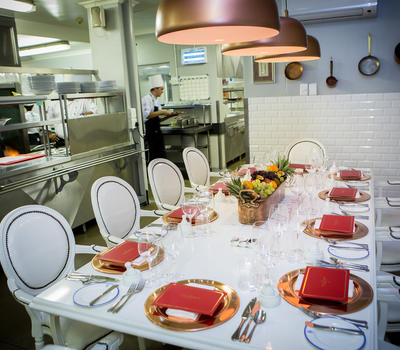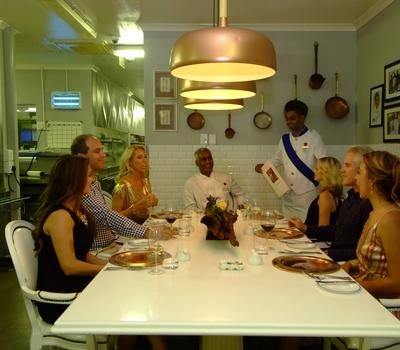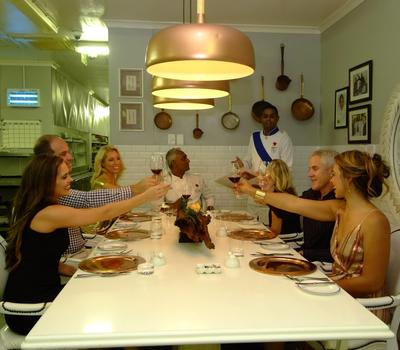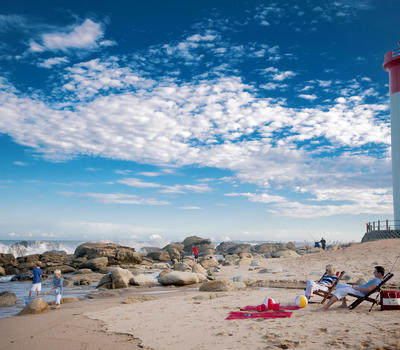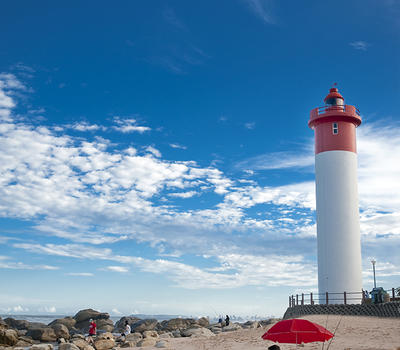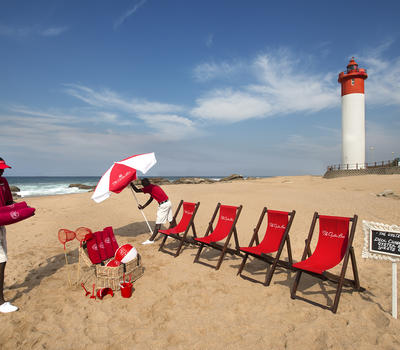 Direct beach access to a swimming beach
Show More
Show Less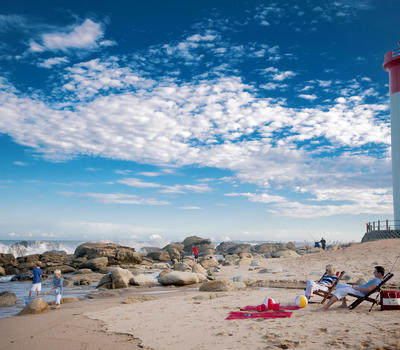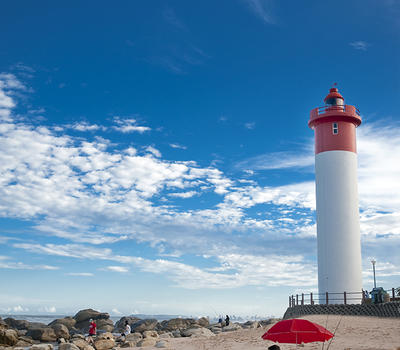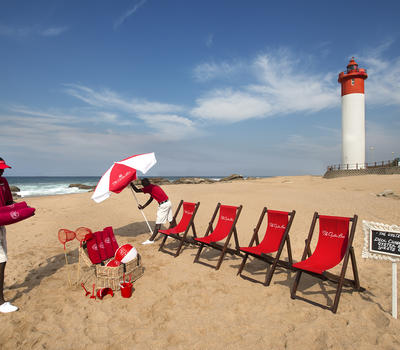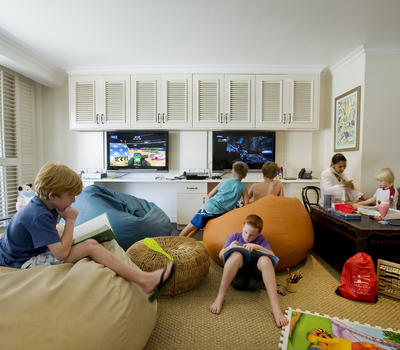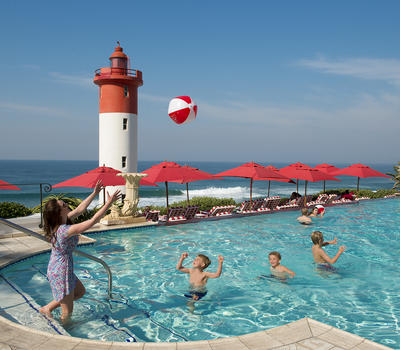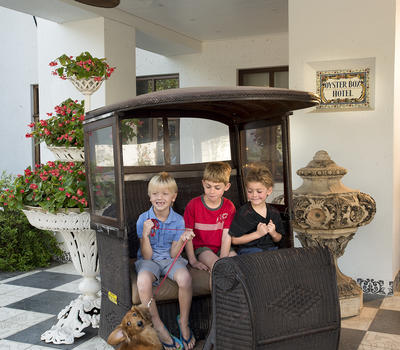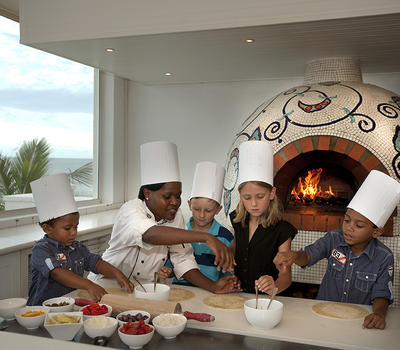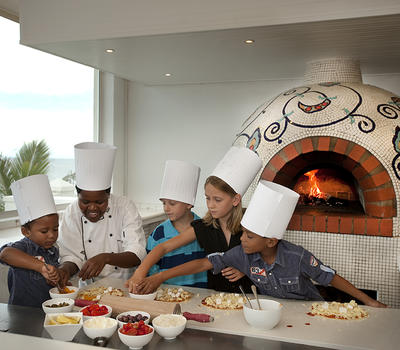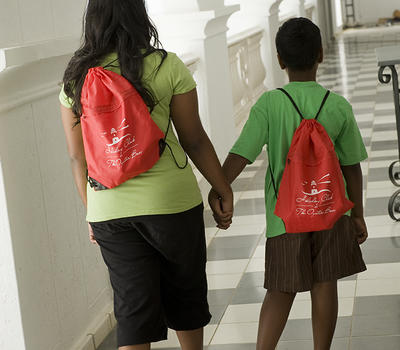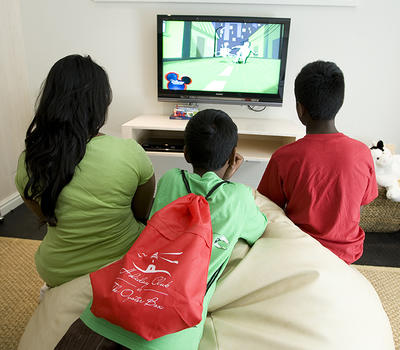 Children between the ages of four and 12 years, have access to the supervised Holiday Club during their stay. .
Other vacation activities include story-telling, face painting, art and craft activities, pizza-making and movie screenings. Special programmes are offered during peak periods such as school holidays, Easter, Christmas and New Year.
The Holiday Club is open daily from 10h00 to 19h00
Show More
Show Less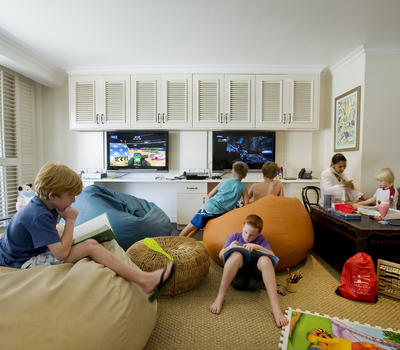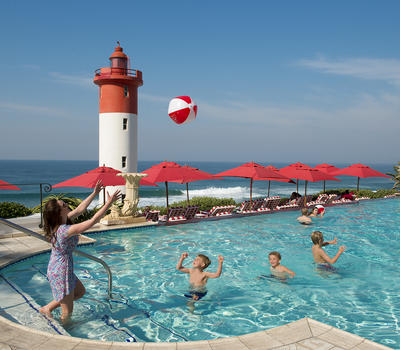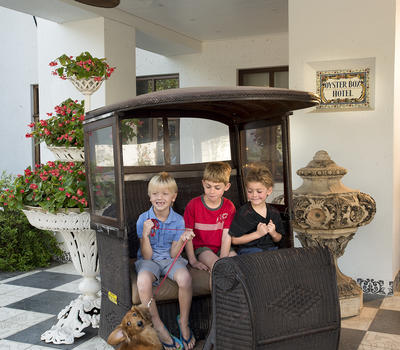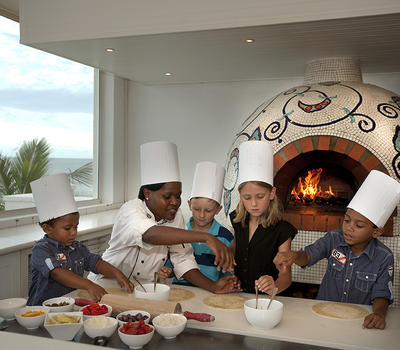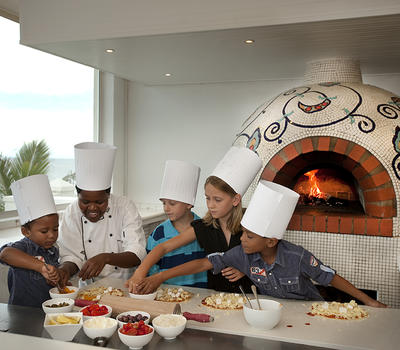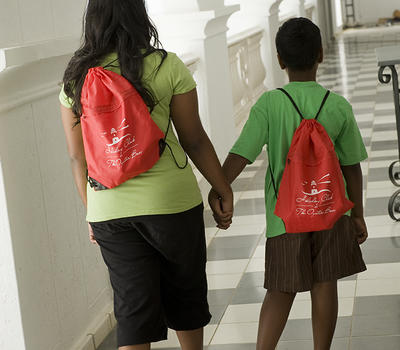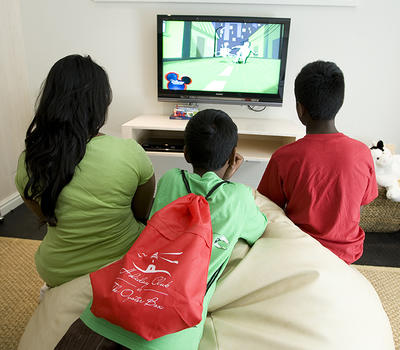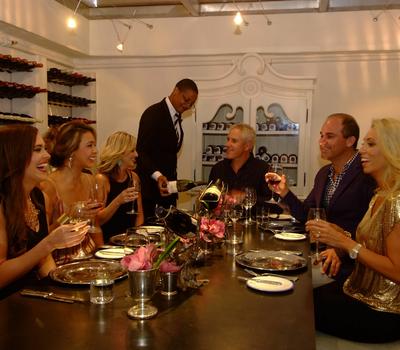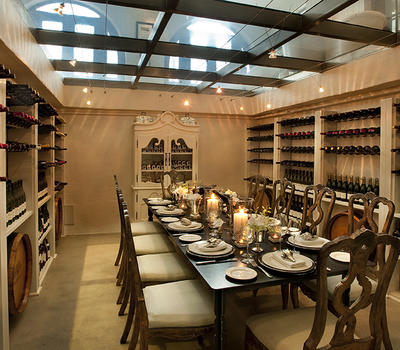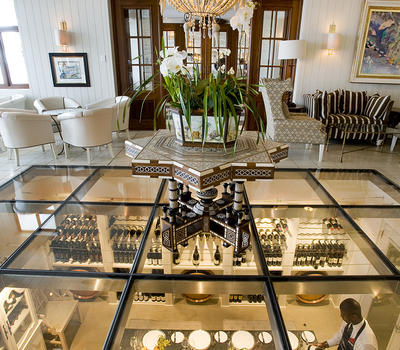 Dining in the Wine Cellar
For a more intimate dining experience, the Wine Cellar, with its glass ceiling, is sunken just below the Oyster Bar and is unique for dinner parties, corporate functions, tastings or special events and offers a Chef's Table for up to 10 guests.
Bespoke menus are created for every occasion and the resident Sommelier will present a selection of wines from the Diners Club Diamond award-winning wine list, which boasts the finest selection of South African and international vintages.
Show More
Show Less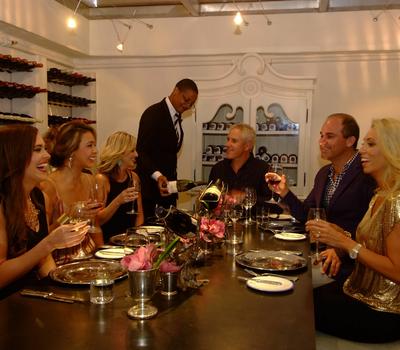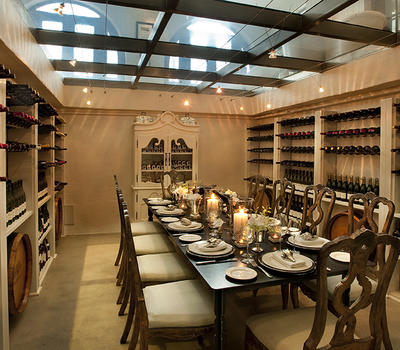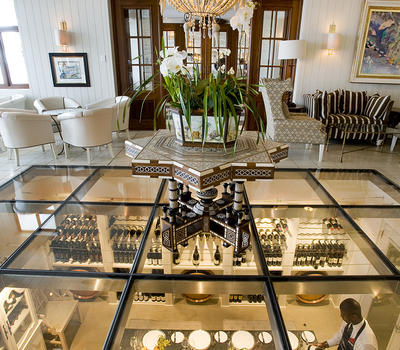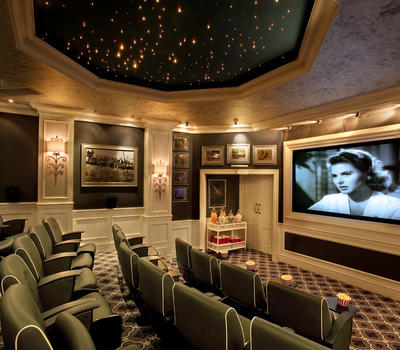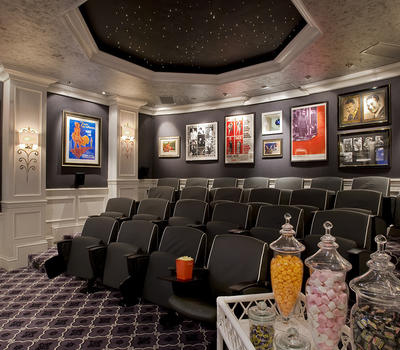 An intimate, 24-seater cinema/screening room is available to hotel guests. Each month a new schedule is set, running a new movie five times a day (10h00, 14h00, 18h00, 20h00 and 22h00).
Show More
Show Less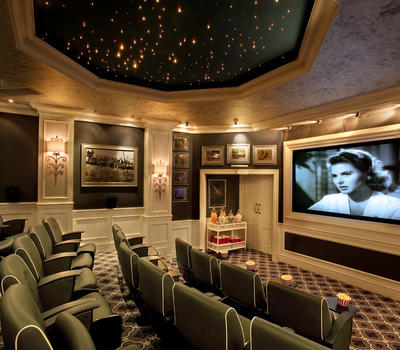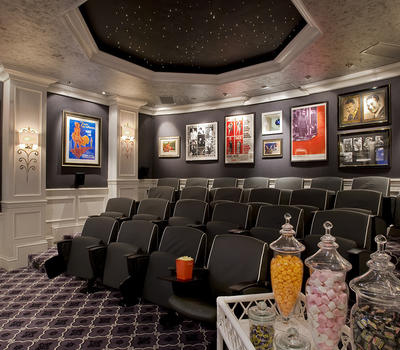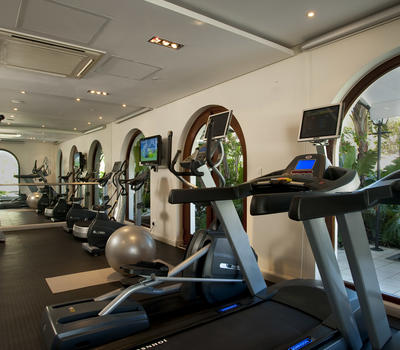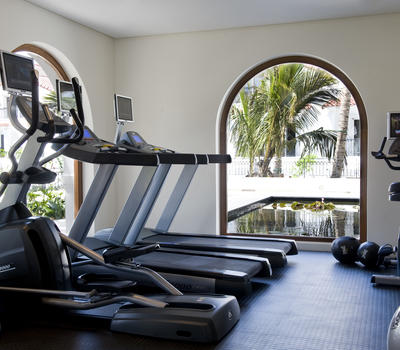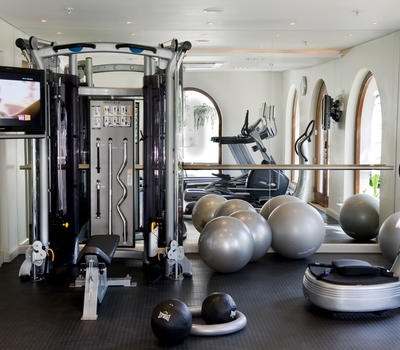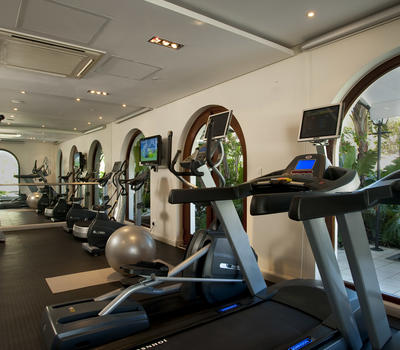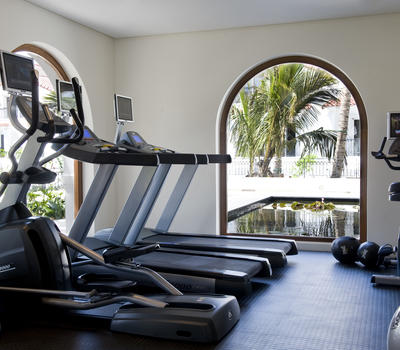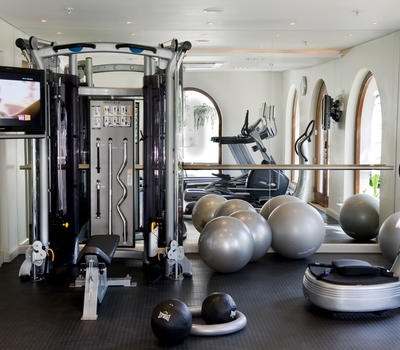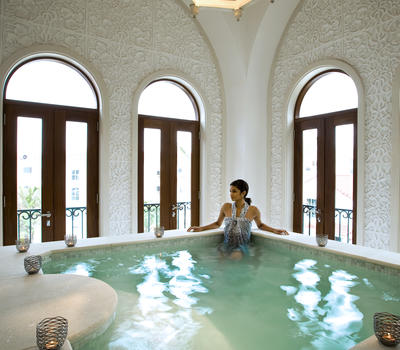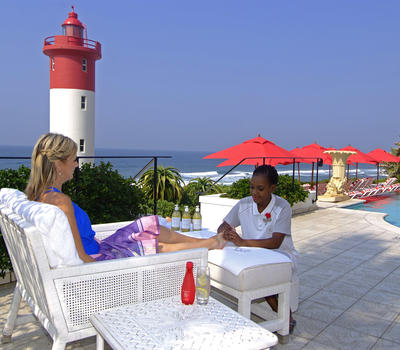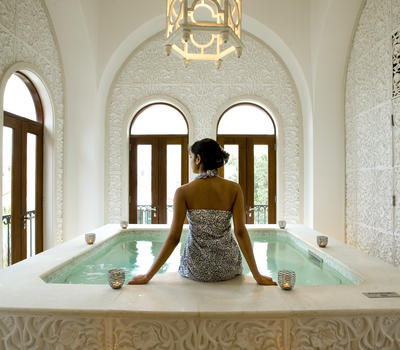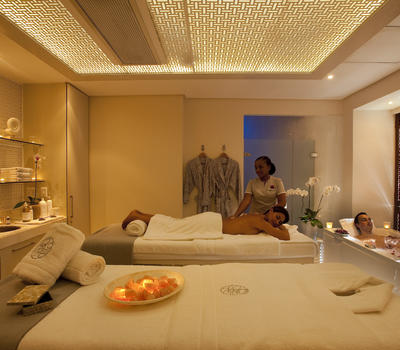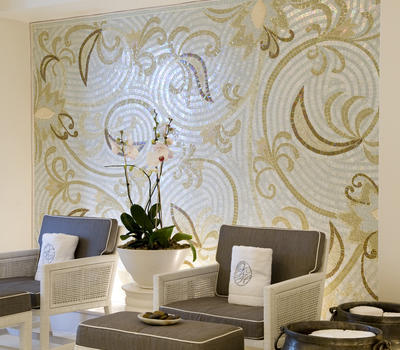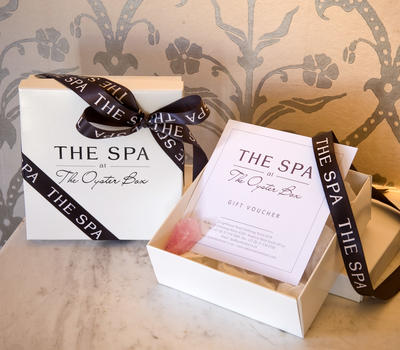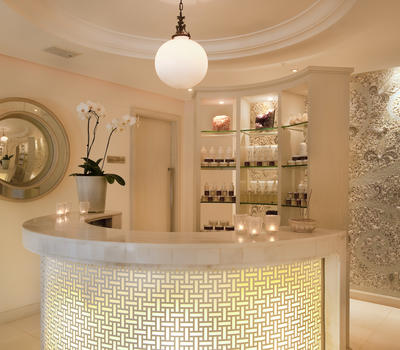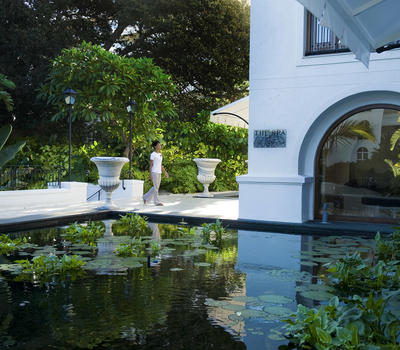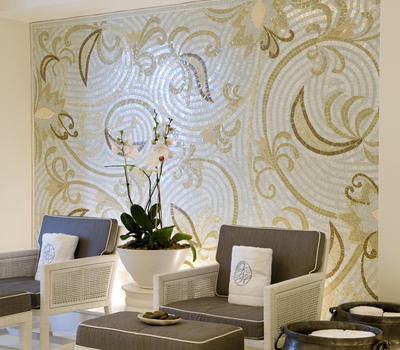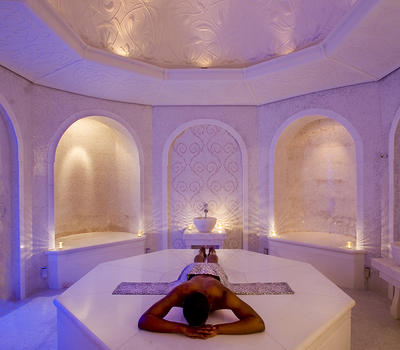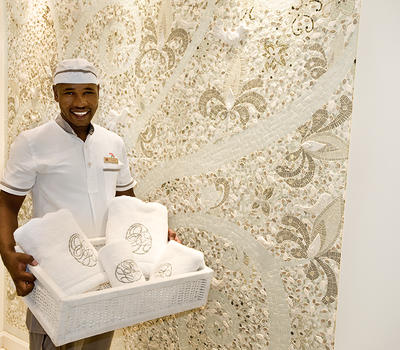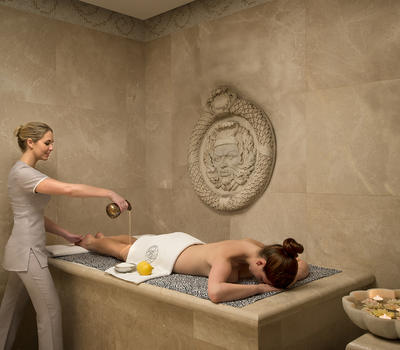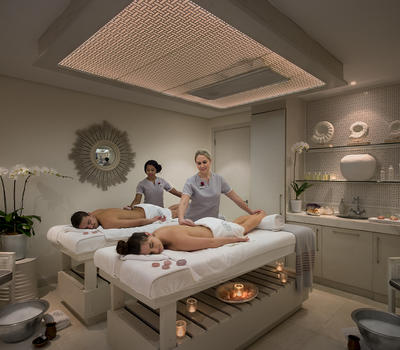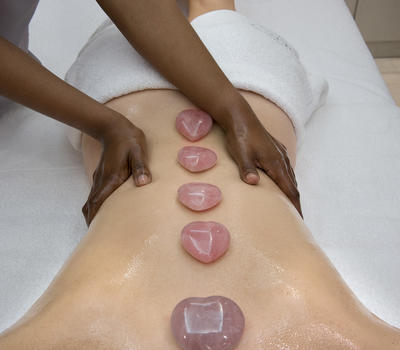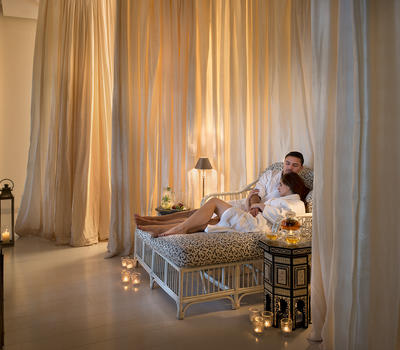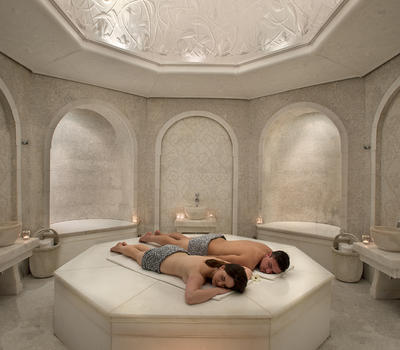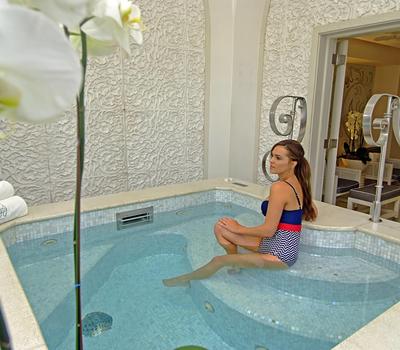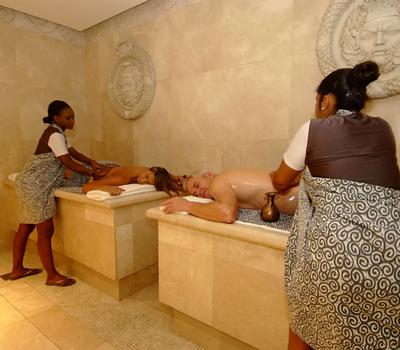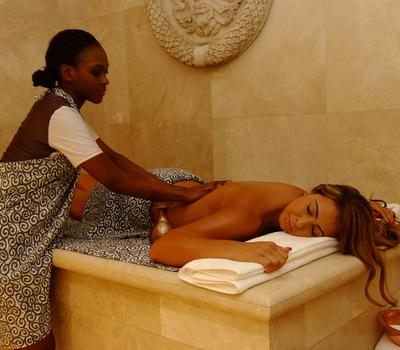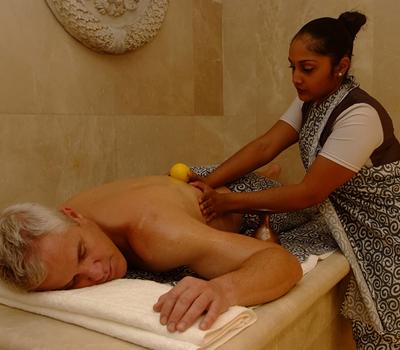 We are dedicated to restoring beauty and balance through individual treatments and spa journeys, personalised for each of our guests by exceptionally skilled therapists. Our commitment to wellbeing focuses on holistic principles, combining ancient wisdom and modern expertise.
The Spa at The Oyster Box uses a variety of internationally-recognised treatment products as well as its own exclusive, signature range of all natural, body-care products and professional spa treatments B|Africa. This deluxe range combines indigenous African plant extracts and the natural goodness of West Coast Atlantic sea-salts.
B| Africa uses sustainable harvesting practices on renewable indigenous species, such as oil from the baobab tree, marula oil, avocado butter, honey, rooibos, Mongongo nut and Ximenia kernel oil. In addition, the range includes carefully-crafted B|Africa Spa treatment packages.
Show More
Show Less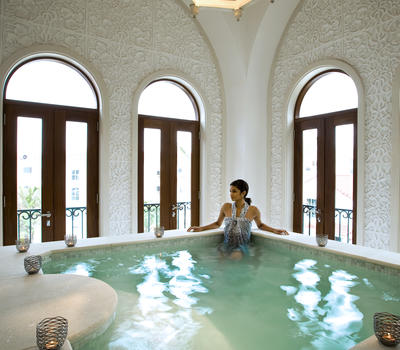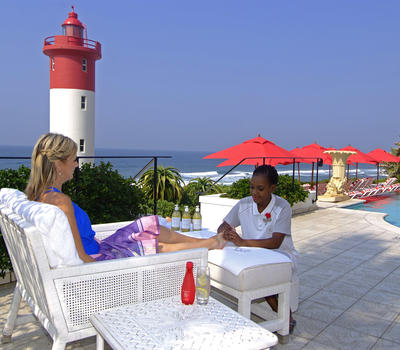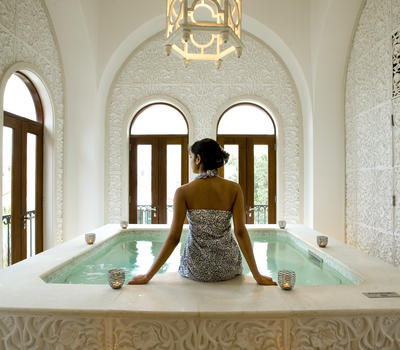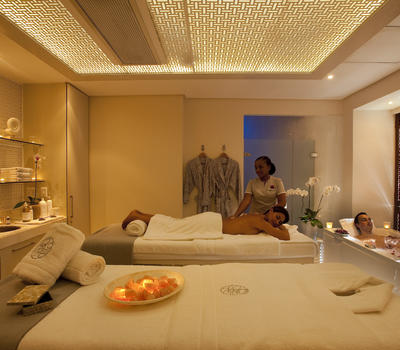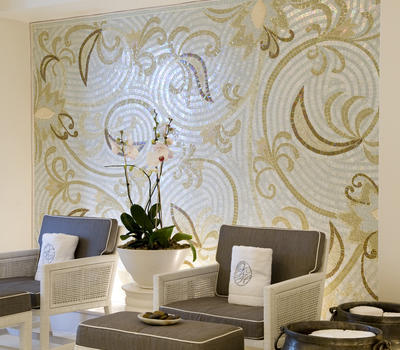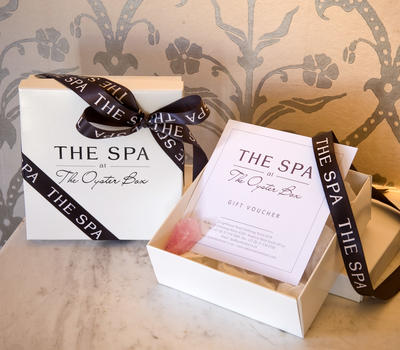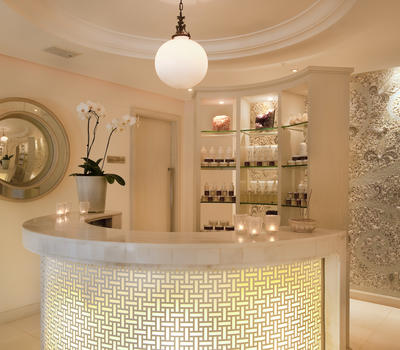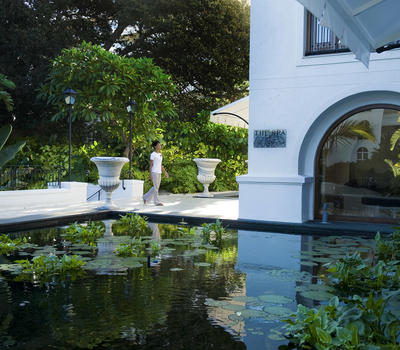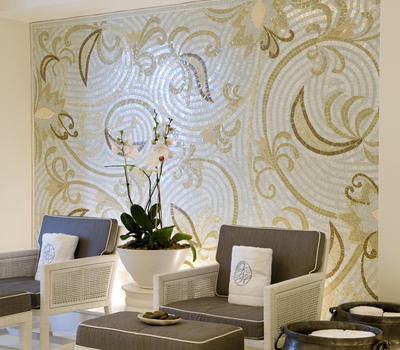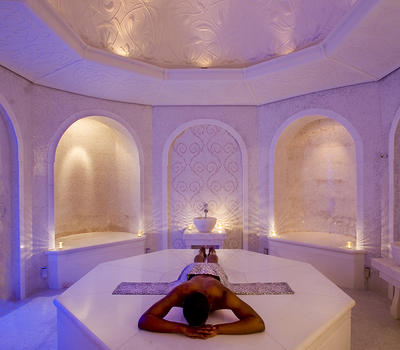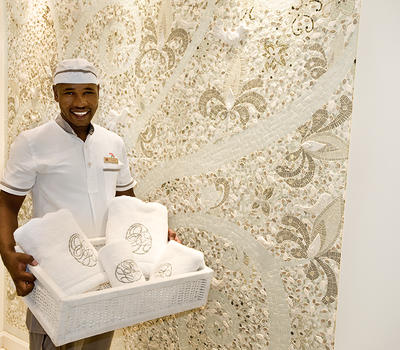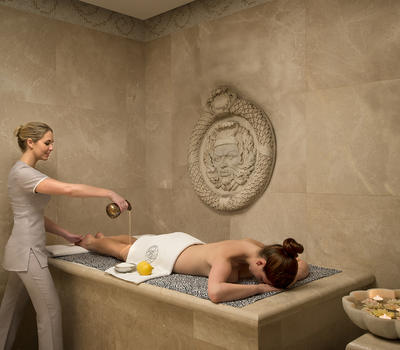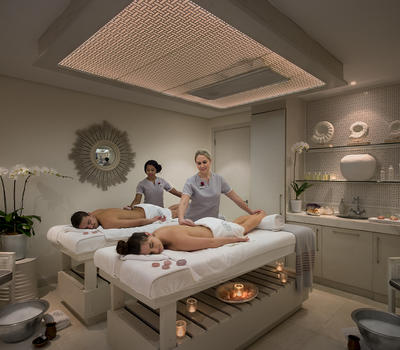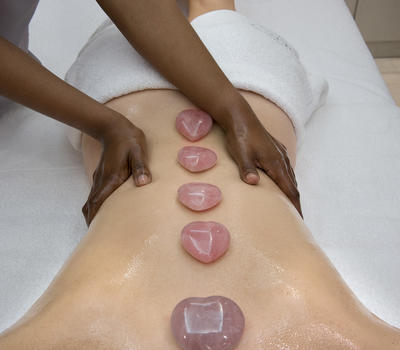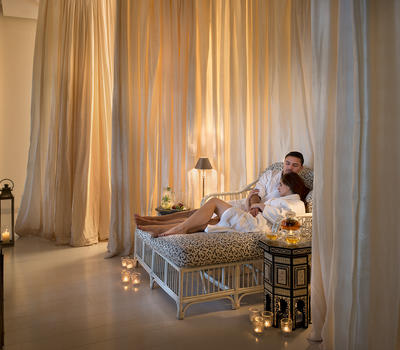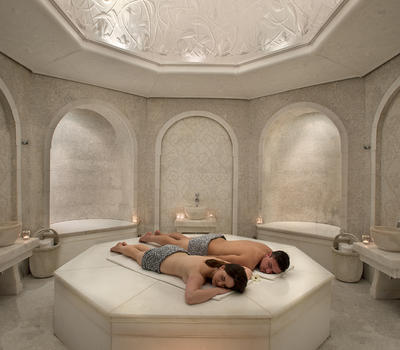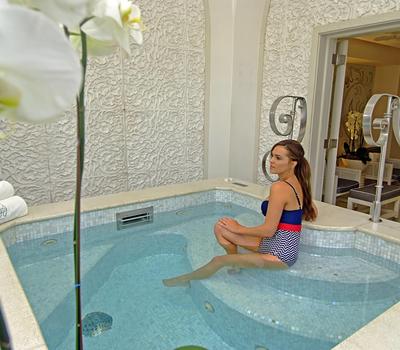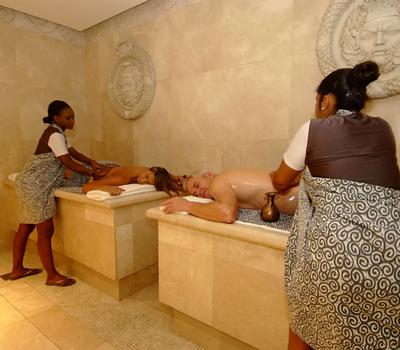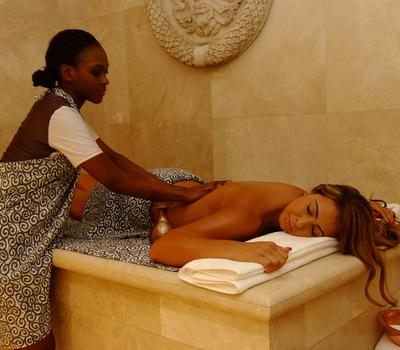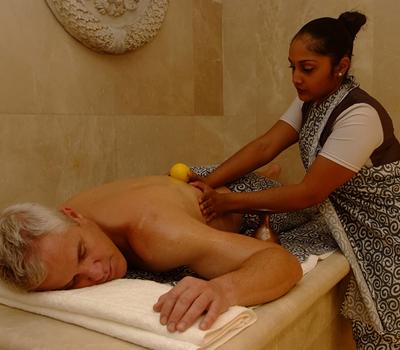 Our state of the art, 24 hour complimentary Business Centre, located on the first floor adjacent to the cinema, is available to all hotel guests. There are two desks, each with a computer, printer and a refreshment station offering thoughtful details such as dried fruit and mineral water, as well as tea and coffee on request. The Business Centre offers complimentary internet and the entire hotel has complimentary wireless Internet if you prefer to work from your room. The Business Centre also has a fax, black and white photocopier and secretarial services as available on request. Shipping and packaging, laminating and binding can be arranged directly with our concierge deck at an additional cost.
Show More
Show Less