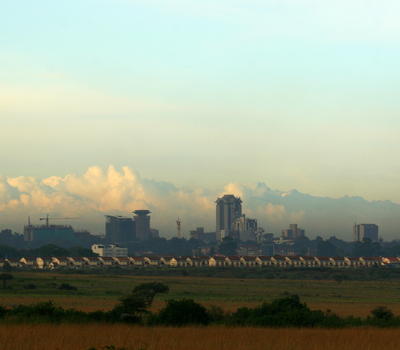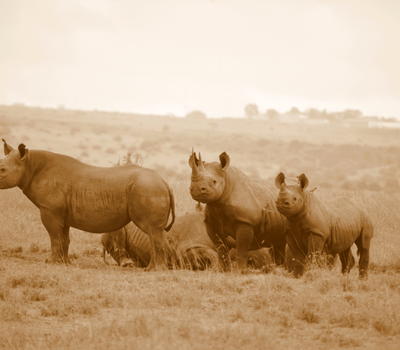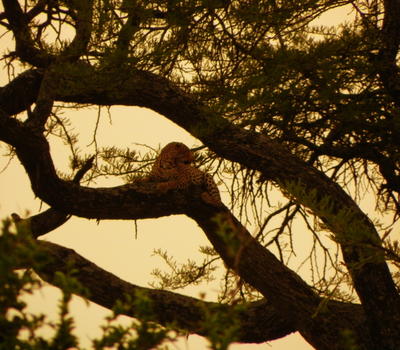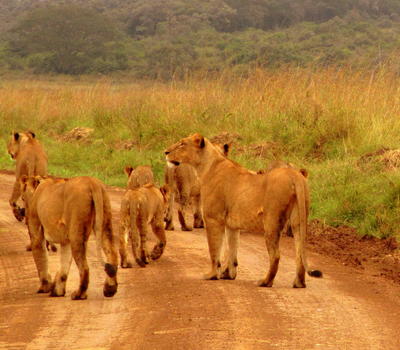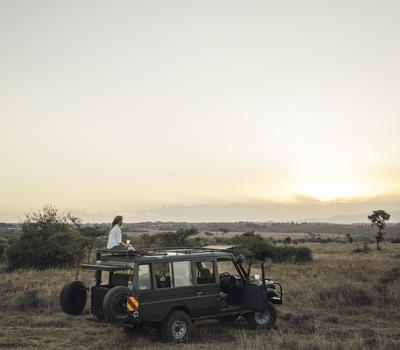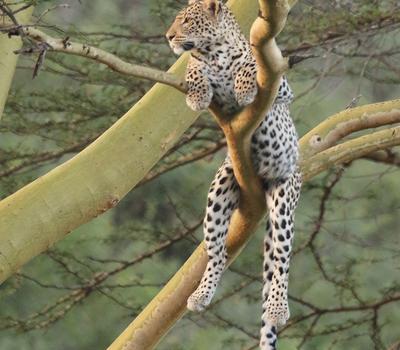 Take a game drives into one of the most unique game parks in the World, the Nairobi National Park.
Show More
Show Less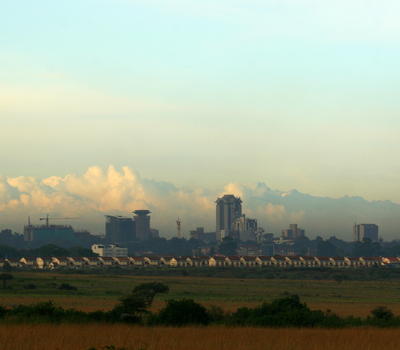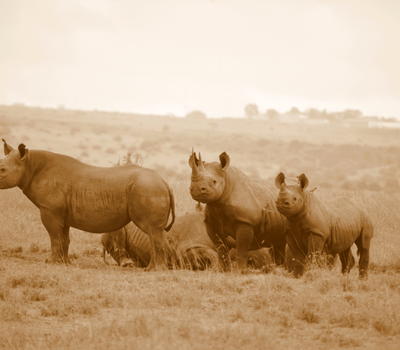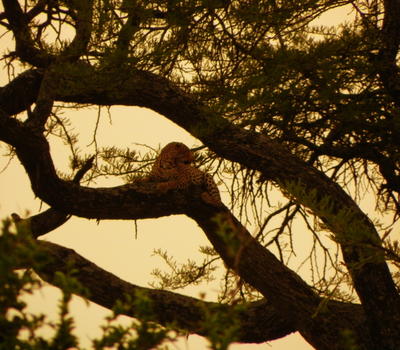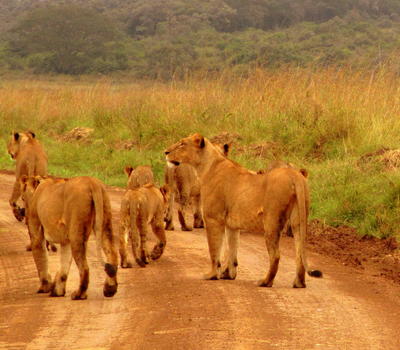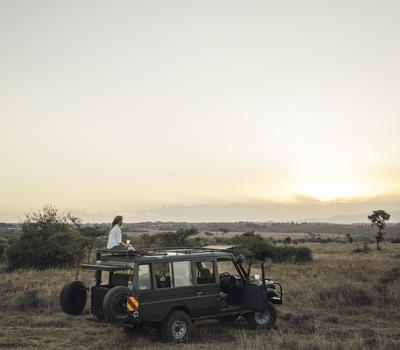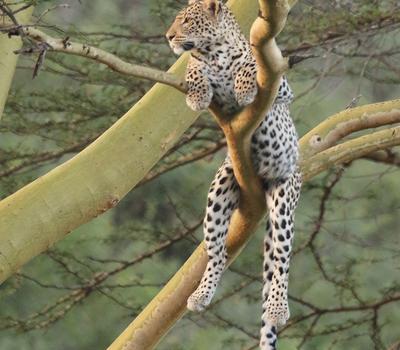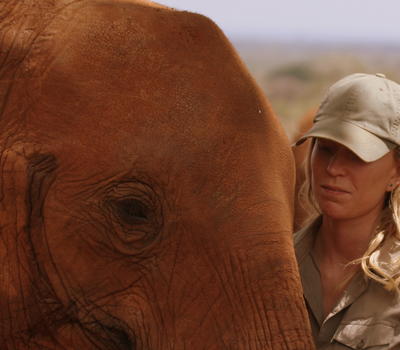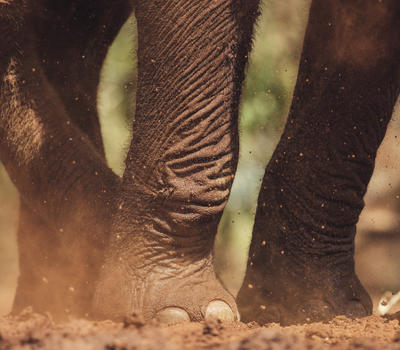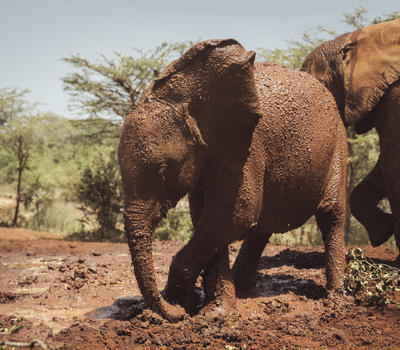 Visits to The David Sheldrick Trust
Visits to see the orphaned elephants. Born from one family's passion for Kenya and its wilderness, the David Sheldrick Wildlife Trust is today the most successful orphan-elephant rescue and rehabilitation program in the world and one of the pioneering conservation organisations for wildlife and habitat protection in East Africa.
https://www.sheldrickwildlifetrust.org/
Show More
Show Less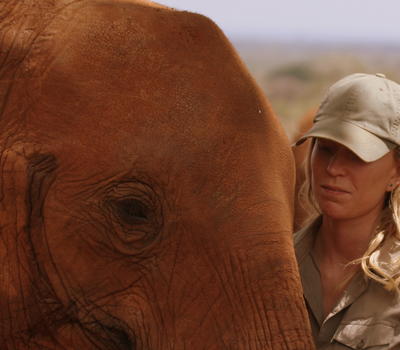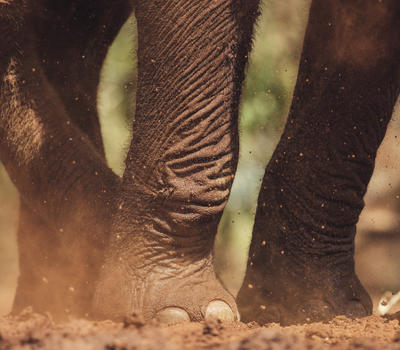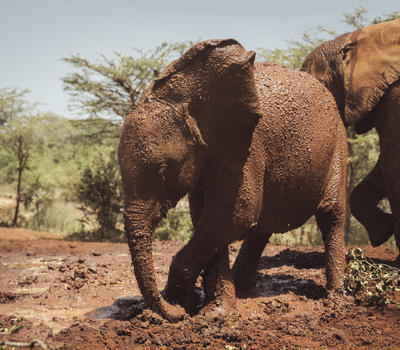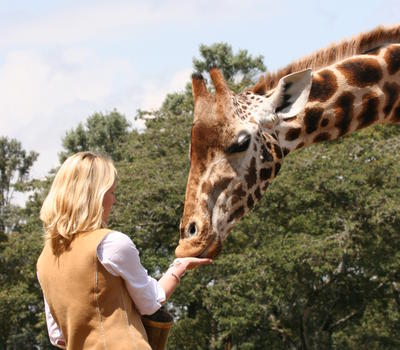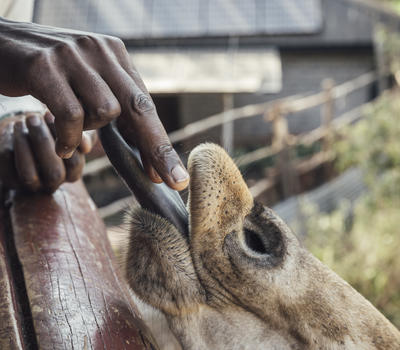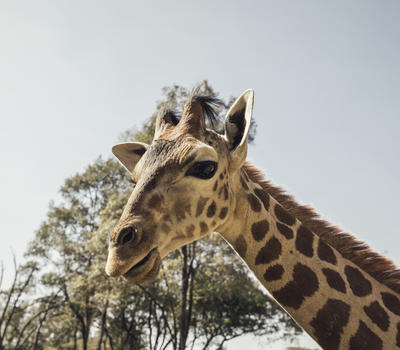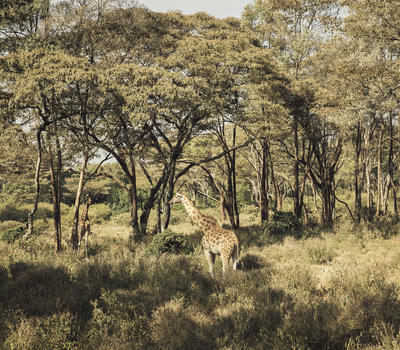 Visits to the Giraffe Centre
Founded in 1979 as a core breeding centre of the endangered Rothschild's giraffe it further escalated its conservation efforts in 1983, opening up an outstanding environmental education centre. Take a tour around the Centre and feed the giraffes.
http://giraffecenter.org
Show More
Show Less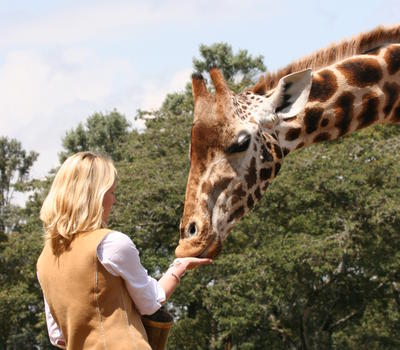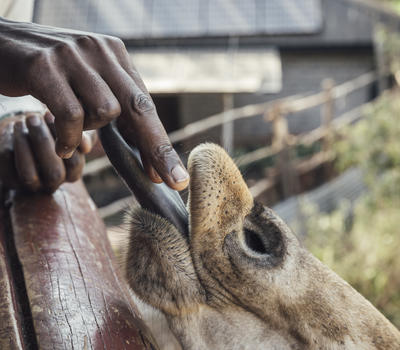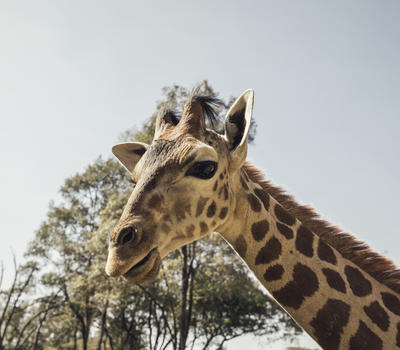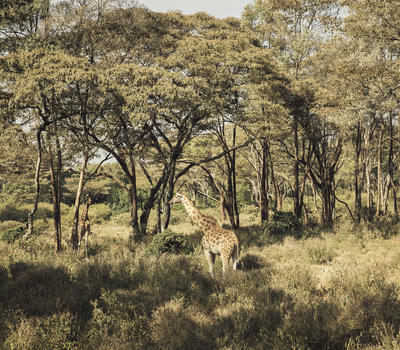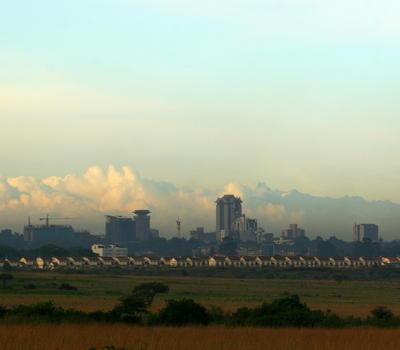 Nairobi is just around the corner for those who need to get last minute items. Although our boutique is fully stocked, we would be happy to take you to any of the local shopping areas in Nairobi. Our driver guides are not only wildlife specialists, but they also understand the art of bargaining.
Show More
Show Less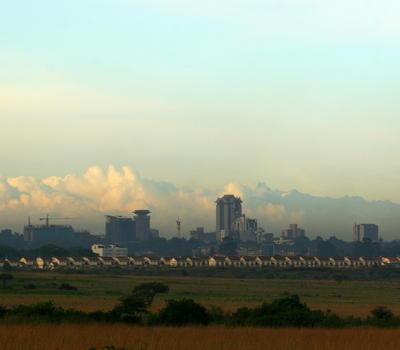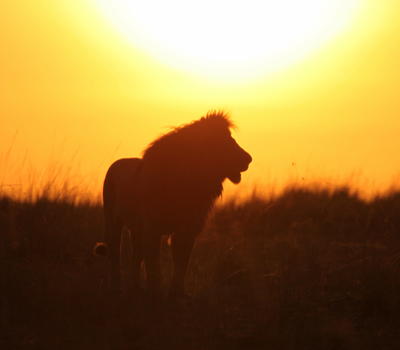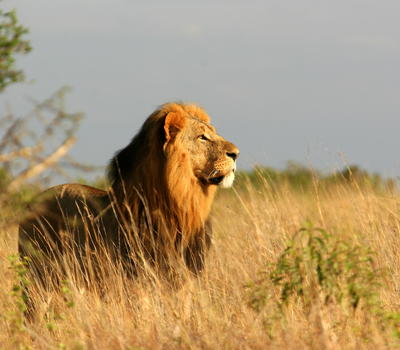 An interesting project to deter large predators such as lion, leopard, hyena and cheetah, from killing livestock held in enclosures. This simple project was invented by an 11-year-old boy, Richard Turere whose family and neighbors were faced with predator incursions and livestock depredation on almost a daily basis in Kitengela (an area bordering the Nairobi National Park).
Show More
Show Less