Lion Roars Singa Town Lodge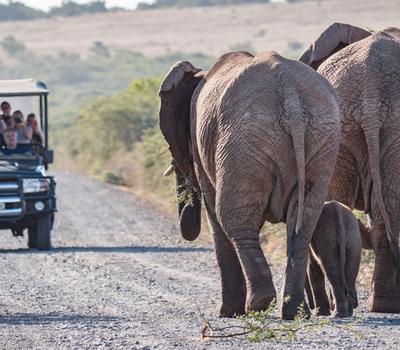 Big 5 Day Safari - Hlosi Game Lodge
Feel the heartbeat and rhythm of Africa as you become part of a safari adventure in the malaria-free Eastern Cape, only 45 minutes drive from Port Elizabeth.
Your experienced and knowledgeable ranger will wow you with unforgettable wildlife sightings and breathtaking scenery, all experienced from the back of an open safari vehicle.
Easily accessible from Port Elizabeth, Grahamstown and Addo, the Day Safaris run daily. Transfers may be arranged.
Toon meer
Toon minder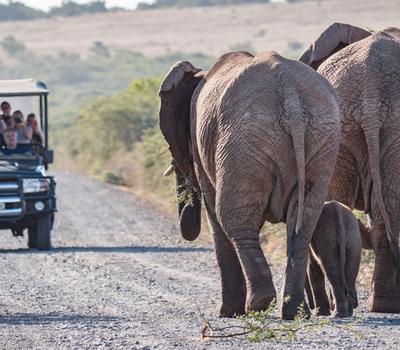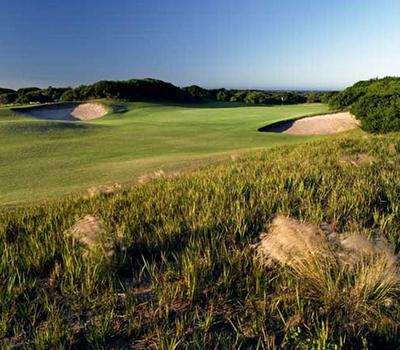 Humewood Golf course is a short, 10 minute drive from Singa Lodge and offers first-class facilities.
The course borders the Indian Ocean, and has hosted numerous PGA events. But take note- Humewood is one of the most challenging courses in the country, so be sure to bring your best game.
Toon meer
Toon minder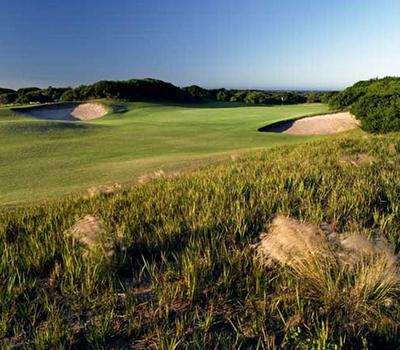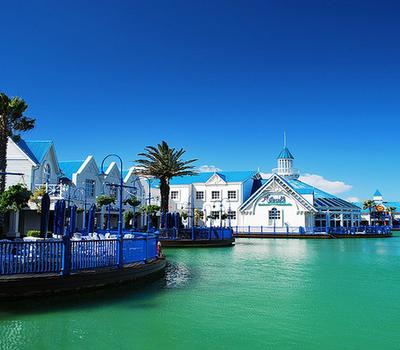 If the usually sunny weather takes a turn, then the Boardwalk Casino & Entertainment World is the place to go.
Try your hand at the Blackjack table or head out for a shopping spree, or enjoy a leisurely lunch overlooking the blue waters of the center's lake.
The Boardwalk is Port Elizabeth's entertainment hub, so be sure to pop in during your stay.
Toon meer
Toon minder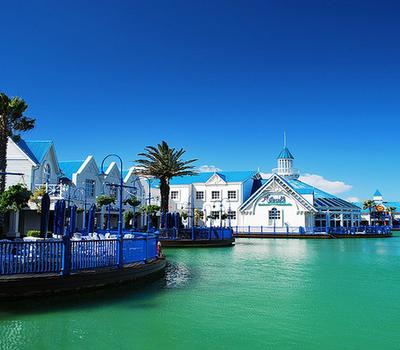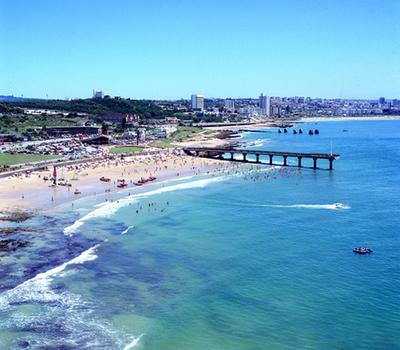 Spend your days basking in the sun at Hobie Beach, one of Port Elizabeth's most popular beaches.
With it being one of the closest beaches to Singa Lodge, guests enjoy spending the day having fun in the warm Indian Ocean.
Plenty of restaurants line the sands, and small rock pools are perfect to cool off.
Don't forget to take a picture on the pier - the views of the ocean simply cannot be beaten.
Toon meer
Toon minder