Elewana Arusha Coffee Lodge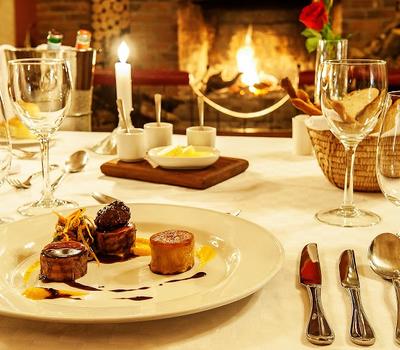 Taking its name from the Roman god of food and wine, Bacchus is located within the main house at Arusha Coffee Lodge.
This a la carte menu, created and devised by our Executive Chef, pays homage to international gourmet and culinary techniques whilst featuring the very finest in fresh, locally sourced produce that in turn enhances each dish with that all-important local flavoring, all complimented an extensive wine list.
Show More
Show Less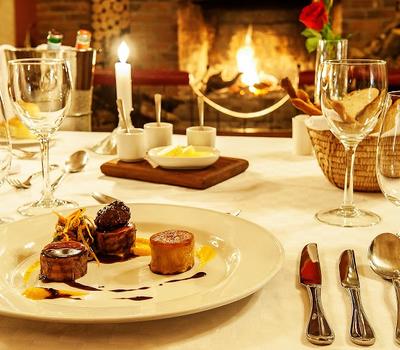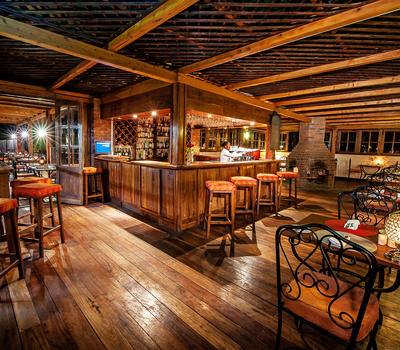 With indoor and garden terrace seating available, and serviced by its very own bar, coffee station and wood fired pizza oven, '3 Degrees South' cafe bistro serves a rich variety of goumet dishes all prepared using the very best of fresh, locally sourced produce.
Show More
Show Less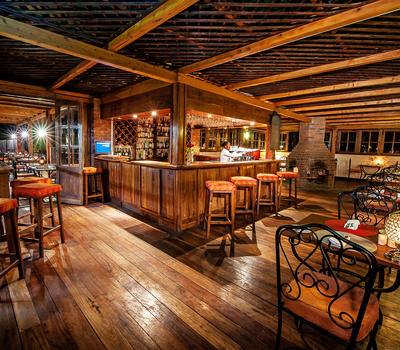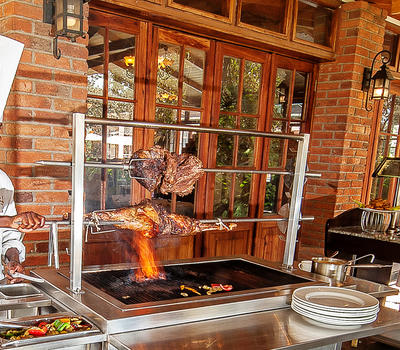 Every day an extravagant buffet luncheon is served in the cool, manicured gardens.
Show More
Show Less