Elewana Arusha Coffee Lodge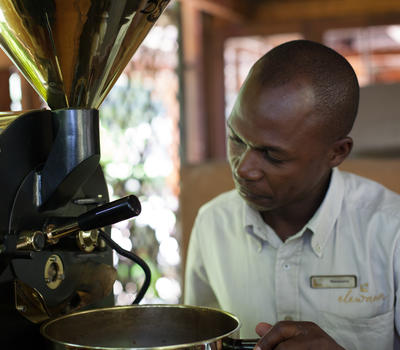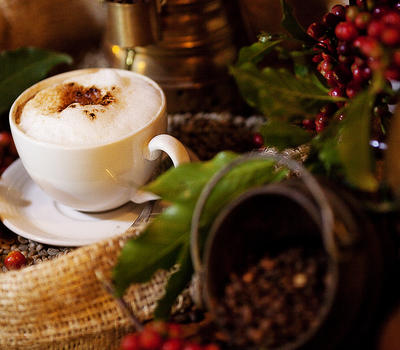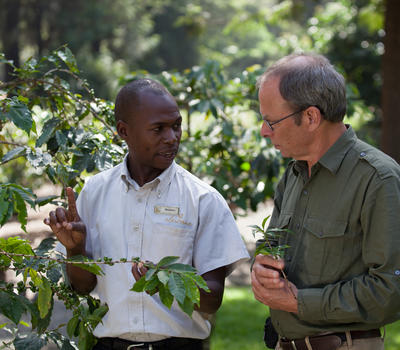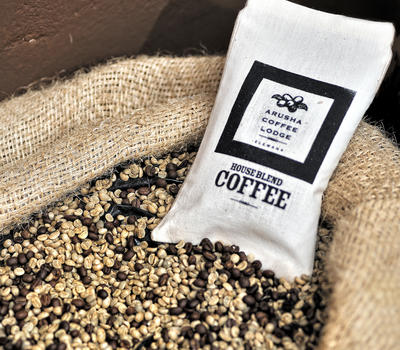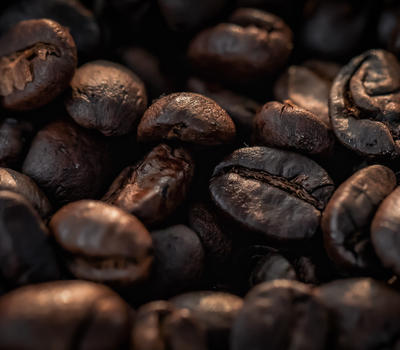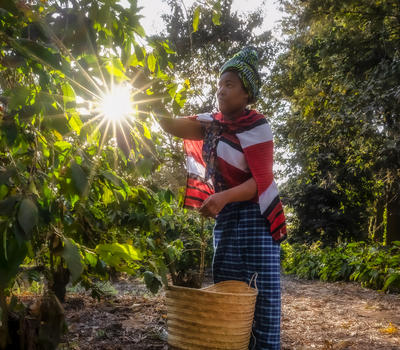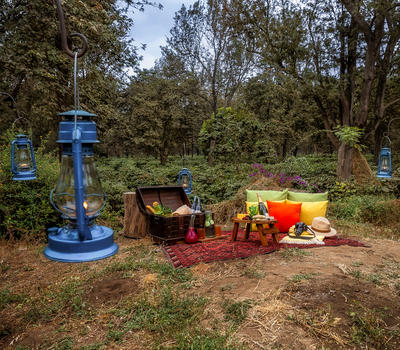 The 'Bean-to-Cup' Coffee Estate Tour
Take a guided walk around the workings of the coffee plantation to see how the coffee is grown, harvested, dried, and produced into the aromatic coffee that we drink every day, culminating in that all-important coffee tasting!
Tours are an additional cost to accommodation.
Show More
Show Less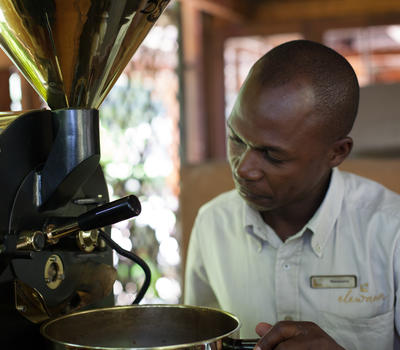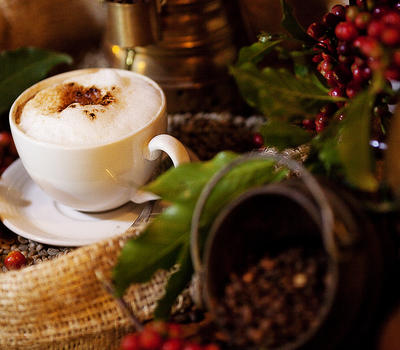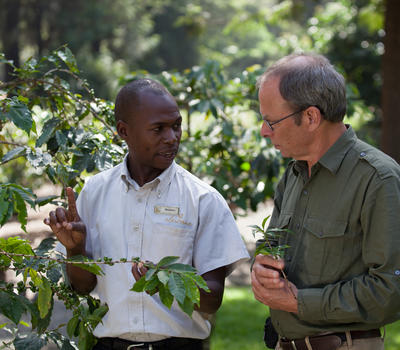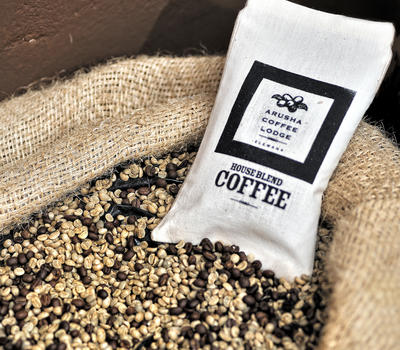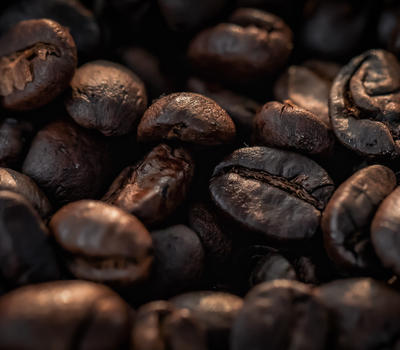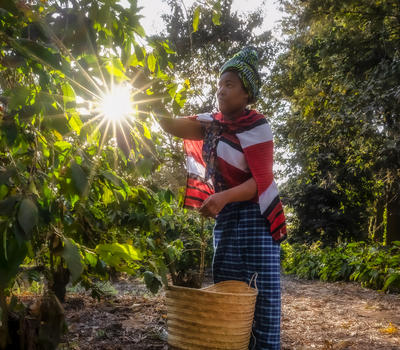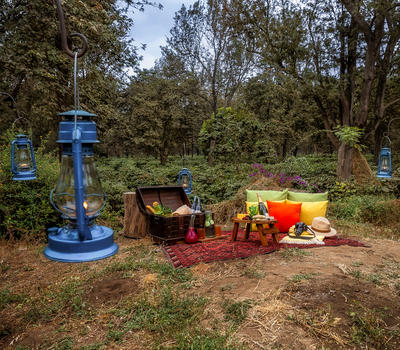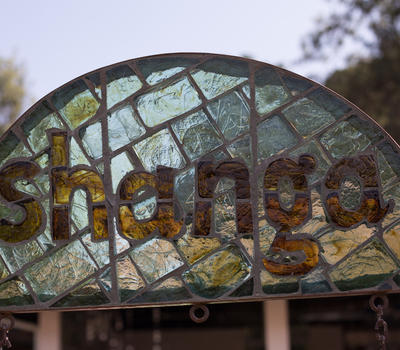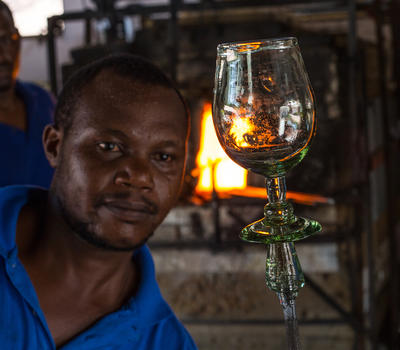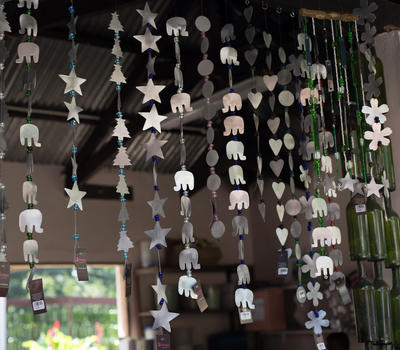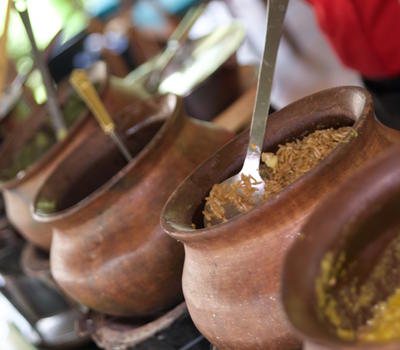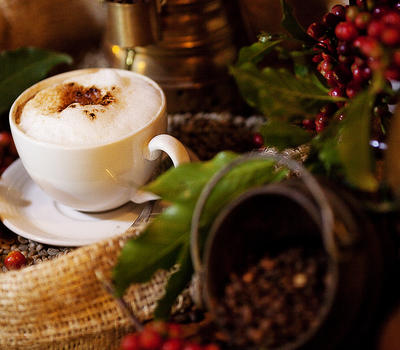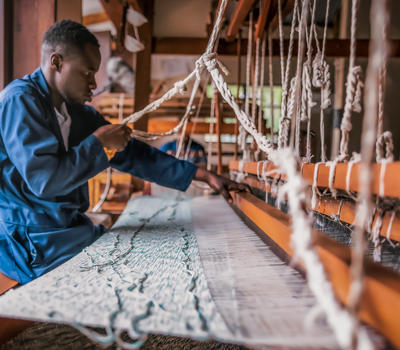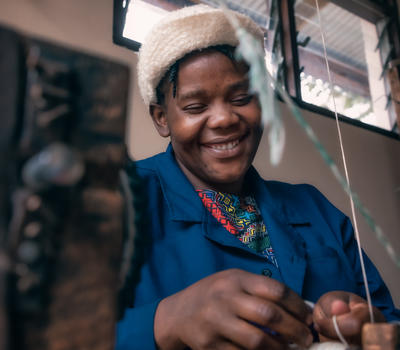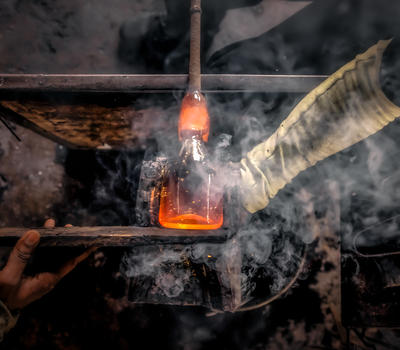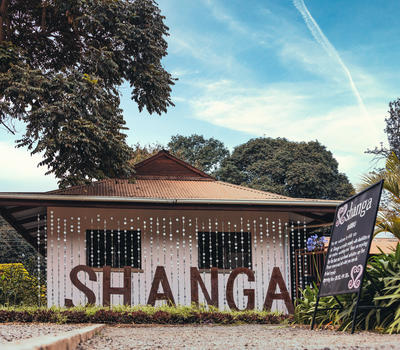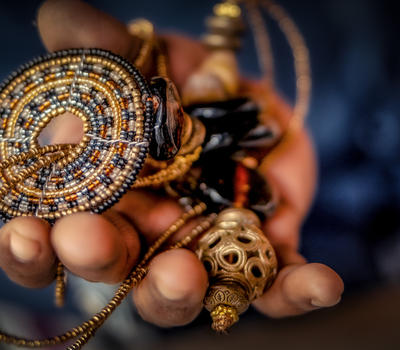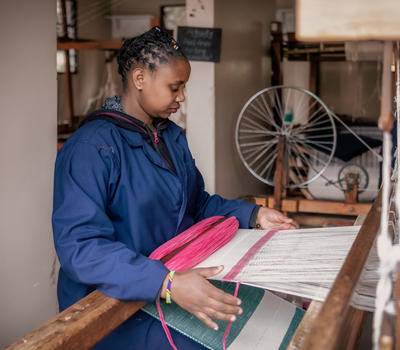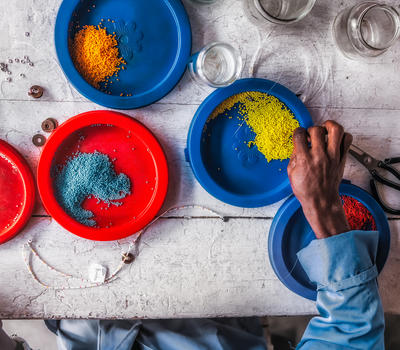 The Trader's Walk is a collection of 5 boutique shops and gourmet food places within the ground of Arusha Coffee Lodge showcasing some of the best creativity and ingenuity of Tanzania.

Shanga - A workshop creating gift arts and crafts.
Watch beautiful jewellery, arts and crafts being created out of recycled materials.
Soko - The gift shop
From safari clothing to wonderful keepsakes and gifts.
Jikoni - The authentic African kitchen
An open-to-air restaurant with traditional Swahili food on offer.
The Tanzanite Experience - The jewellery store
Tanzanite Experience specialises in authentic, ethically-mined Tanzanite gemstones and jewellery. Tanzanite, a beautiful blue stone, is said to be a 1000 times rarer than diamonds.
Kahawa - The cafe
A delightful gourmet cafe selling freshly ground coffee and fresh-baked cakes either 'to go' or served on Kahawa's shaded terrace.
Show More
Show Less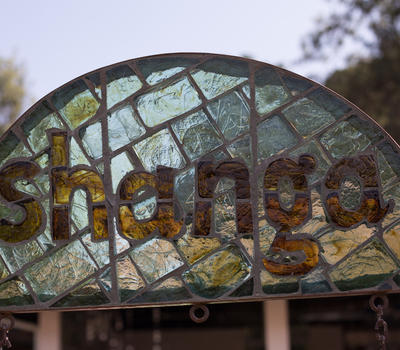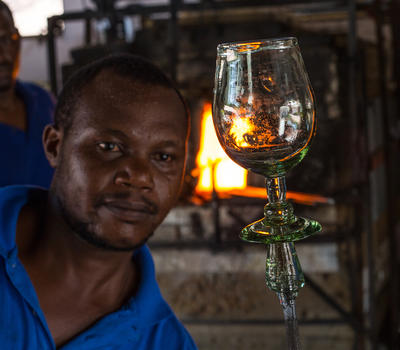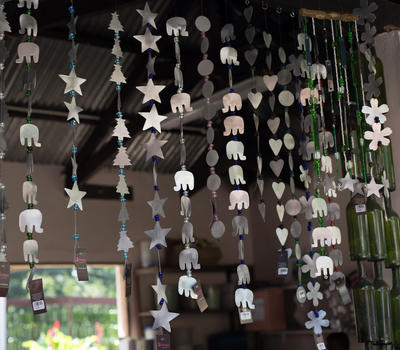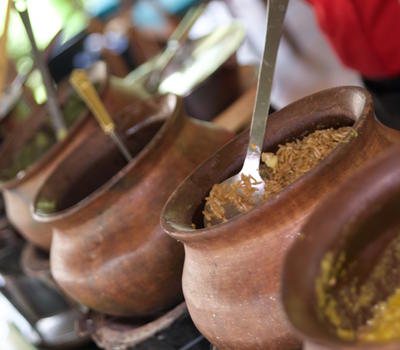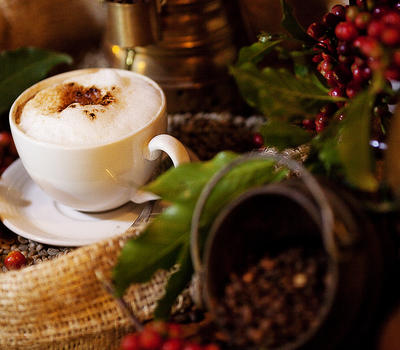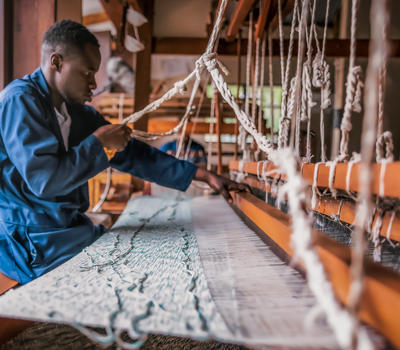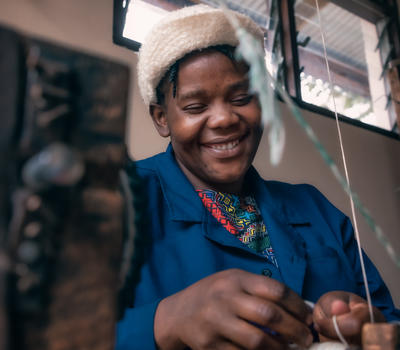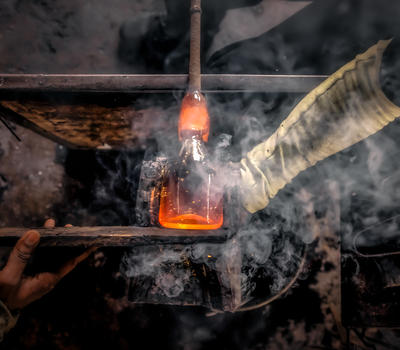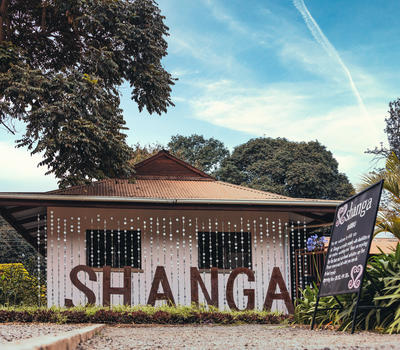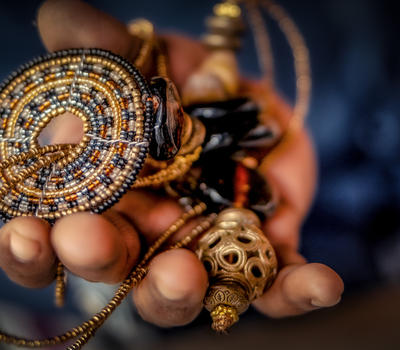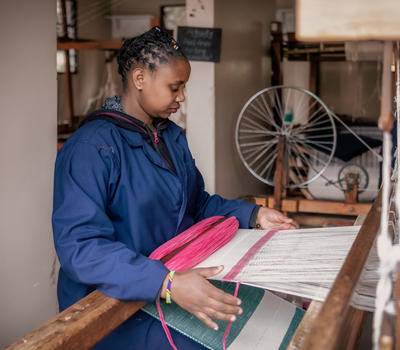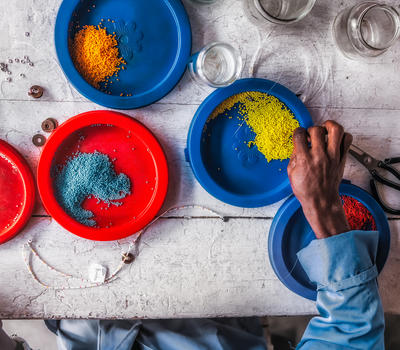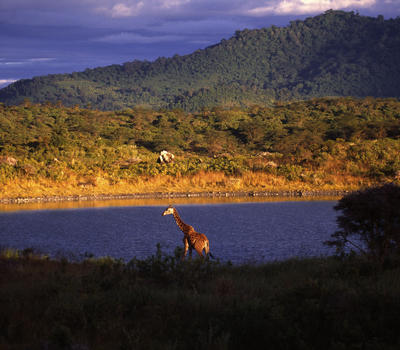 Day trips to Arusha National Park
Take a picnic lunch and enjoy an excursion to the slopes of Mt Meru where Arusha National Park is located. The park enjoys an abundance of birdlife, and quite a variety of wildlife. The landscape within its relatively small 137km2 is impressively varied and offers some spectacular views.
A day excursion to Arusha National Park is an additional cost to accommodation.
Show More
Show Less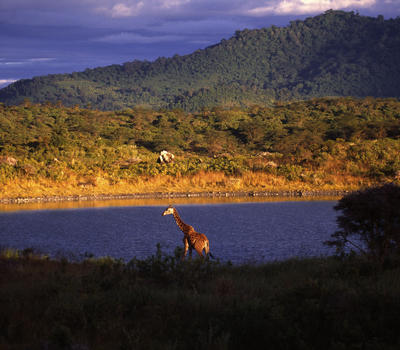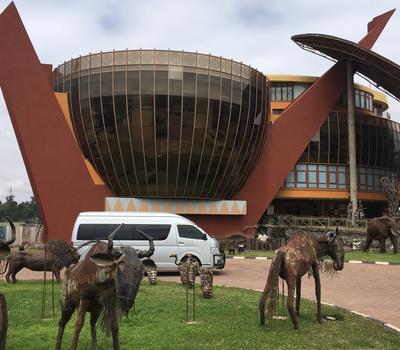 Arusha is a bustling town with one of the fastest growing populations in Africa. Shopping and cultural experiences are on offer, including Masai Markets, the Tanzanite Museum, Museum of Natural History and Arusha Cultural Heritage Centre, plus a variety of boutique gift shops, cafes and restaurants.
City tour of Arusha is at an additional cost to accommodation.
Show More
Show Less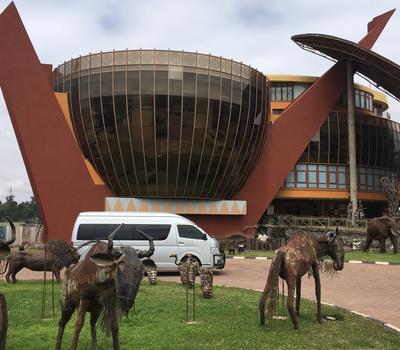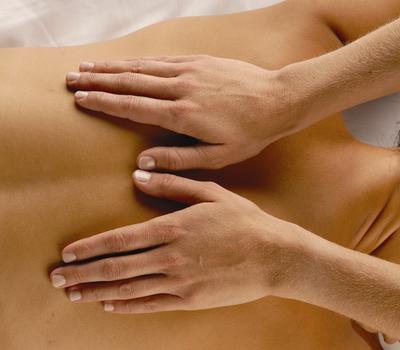 Indulge in a pampering and relaxing treatment at Peaberries. Select from bouquet of treatments, including massages, pedicures, manicures, waxes and facials.
Spa treatments are not included in accommodation price.
Show More
Show Less