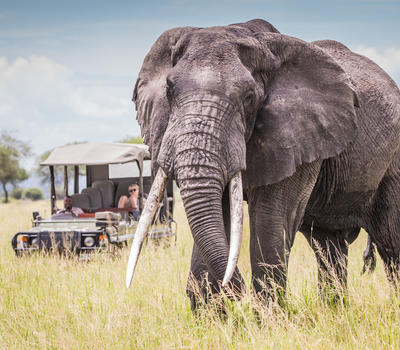 Private Game Drives on the Private Concession
At Forest Chem Chem, every stay includes a private vehicle and Chem Chem guide.
Discover this incredible wilderness with one of our expert field guides, from the seat of a 4x4 Land Rover. The vehicles seat between five to eight passengers.
No crowds guaranteed with 16 000 ha! Keep your eyes open for elephant, leopard, lion, cheetah, giraffe, zebra…
Show More
Show Less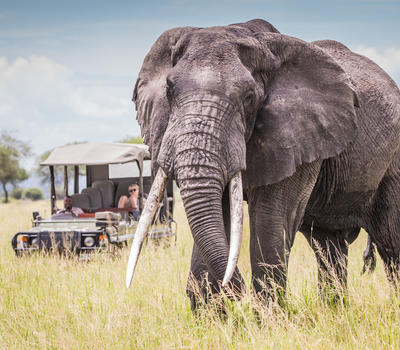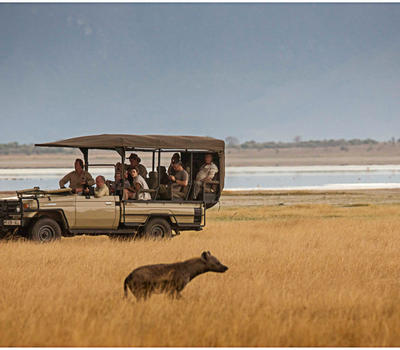 Sundowners on the edge of Lake Burunge
There is little to beat an African sunset and enjoy the display with sundowners on the edge of Lake Burunge.
Show More
Show Less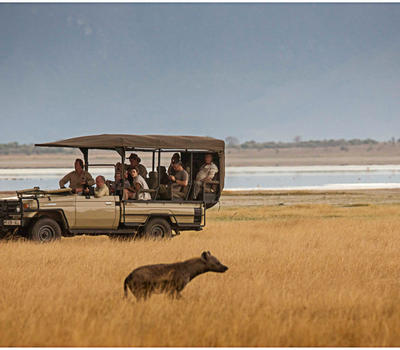 Day trips to Tarangire National Park
Explore the game-rich environment of the breathtaking Tarangire National Park from the comfort of an open 4x4.
To visit Tarangire, choose either a full- or half-day excursion which includes a picnic breakfast or lunch at a private site. Expect vast elephant herds and huge baobabs.
Show More
Show Less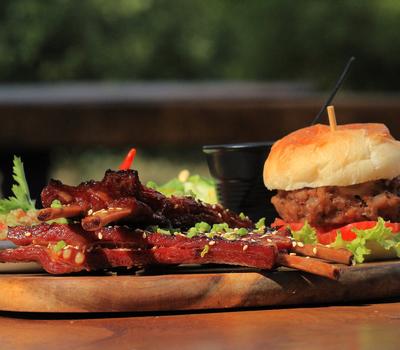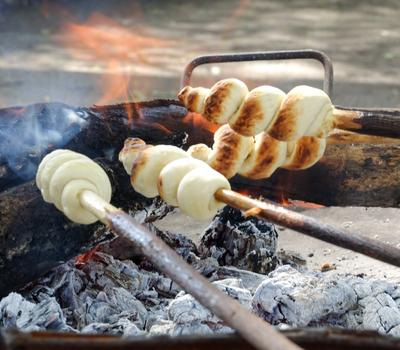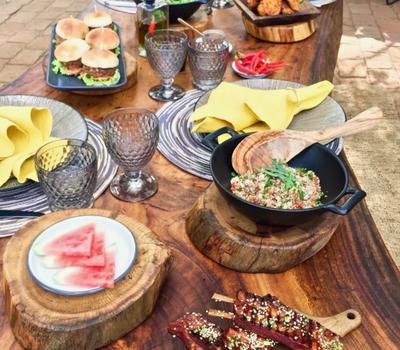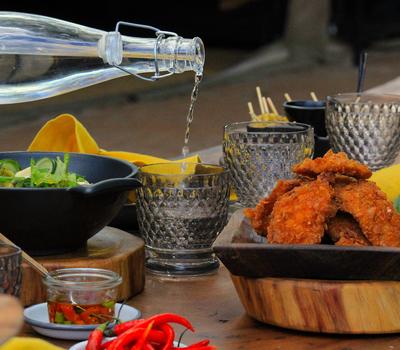 Open-flame Cooking Together
Gather around the fire with friends and family. Catch up on the day's sightings and experiences, whilst cooking over an open flame under the guidance of trusted chefs.
Show More
Show Less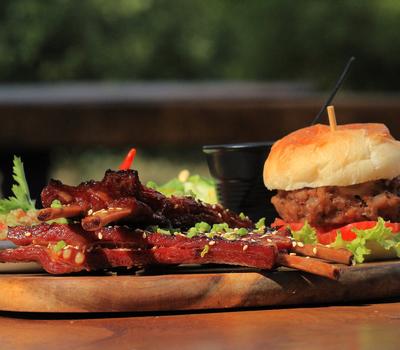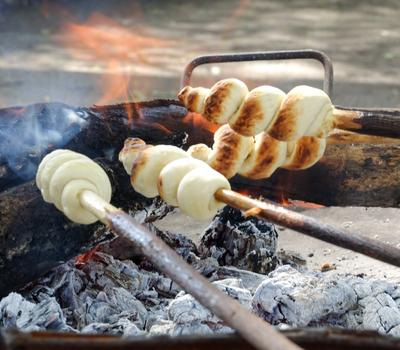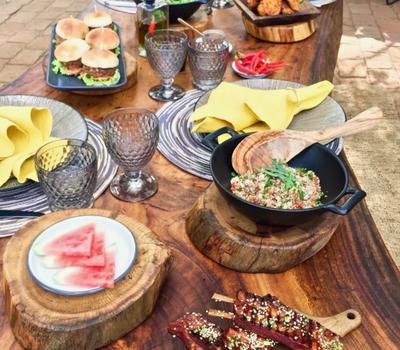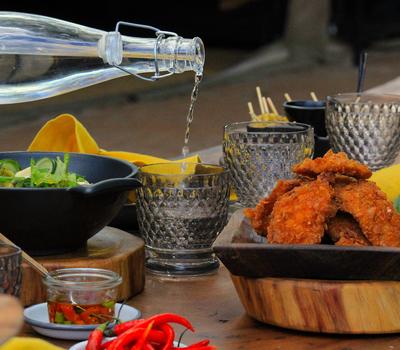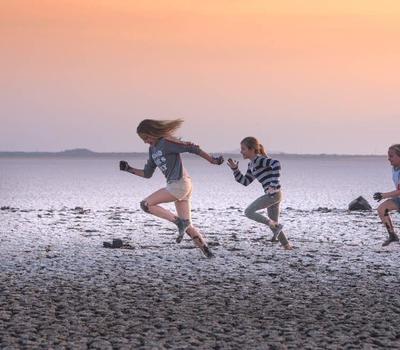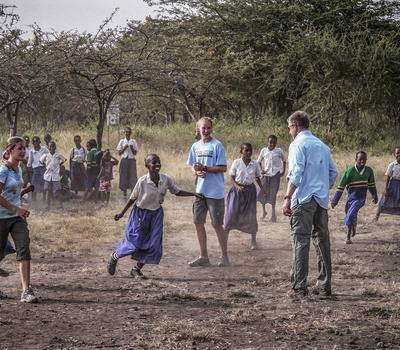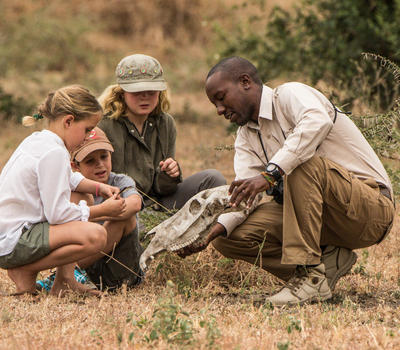 Forest Chem Chem welcomes children from 6 years old (2019) and all ages n 2020.
The team will create unforgettable memories by learning bush skills from Maasai warriors: how to make a fire, use a bow and arrow, throw a spear. A visit to local schools and villages will expose them to different cultures. Children can build a recyclable soccer ball, follow wildlife tracks and decorate safari-themed cupcakes.
Show More
Show Less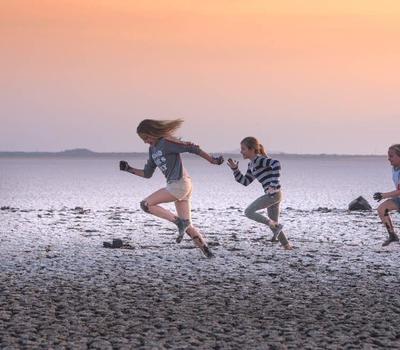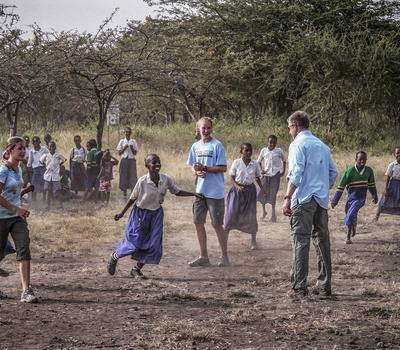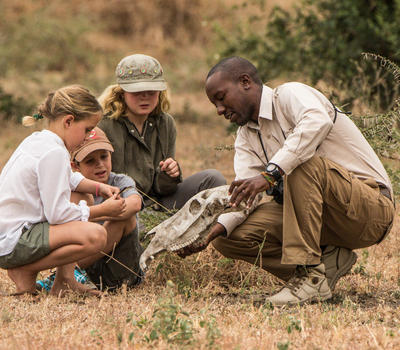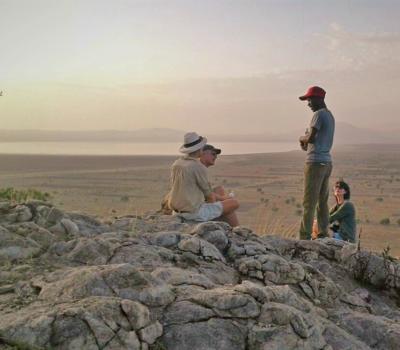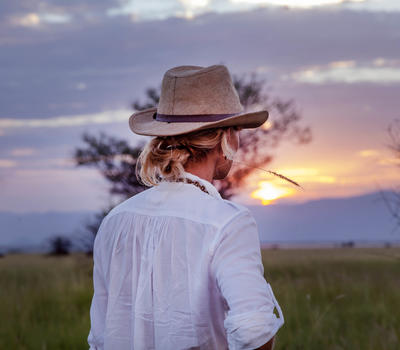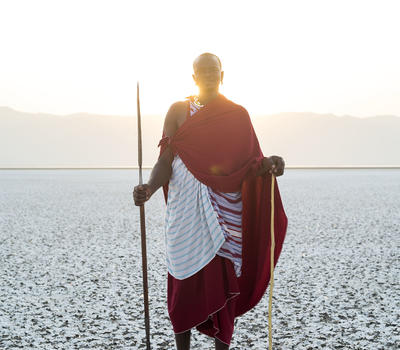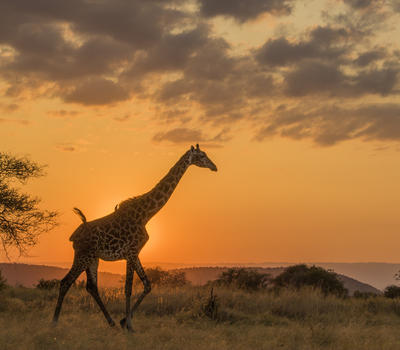 There is a serene beauty to a landscape at dawn. Climb the hills between the Chem Chem Lodge & Little/Forest Chem Chem with your guide to gaze across the vastness of the land we work to protect whille the sun blesses a new day in Africa.
Show More
Show Less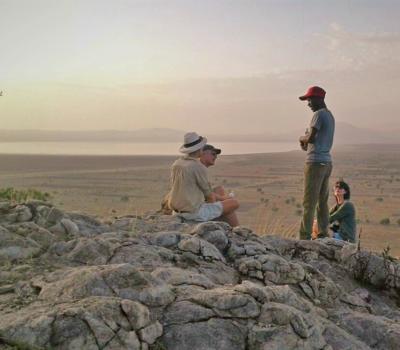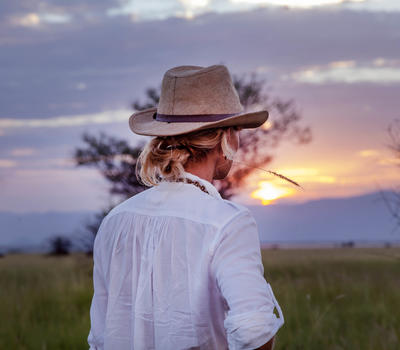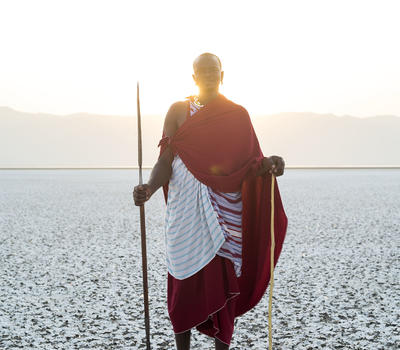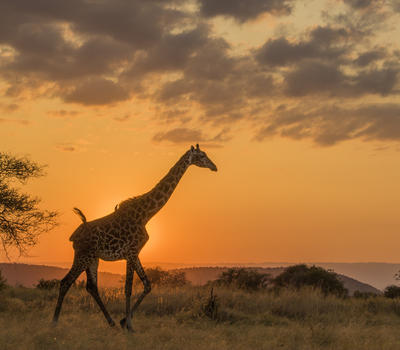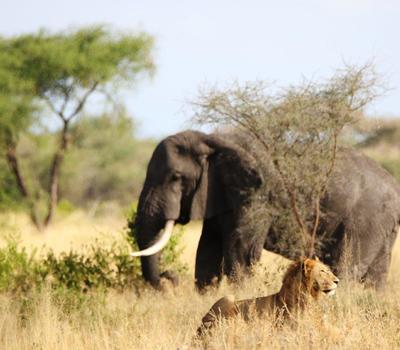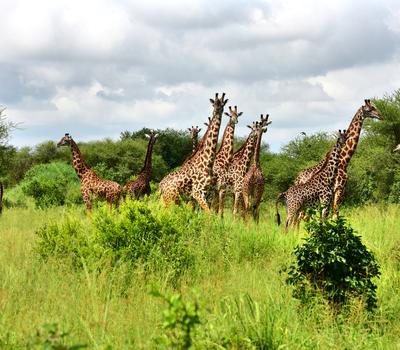 Big Game & Wildlife Walking
One of the well-trained field guides will lead you in a quest to recognise and track animal spoor. You will literally follow in their footsteps – often taking you within 15 meters of these majestic animals. Hear them, see them, smell them.
Show More
Show Less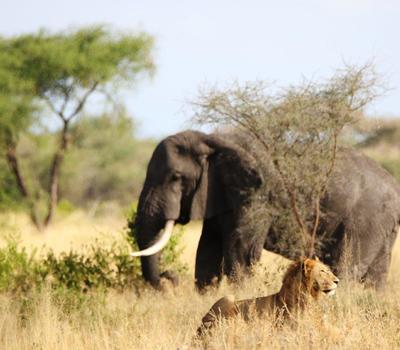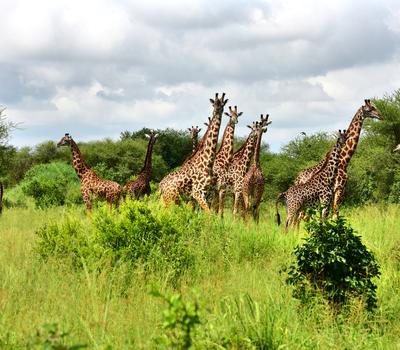 There's no view like the one from the sky. Fly over the Burunge Wildlife Management Area & experience the epic proportion of the Burunge Wildlife Management Area with a choice of helicopter flights or hot air ballooning. .
Show More
Show Less
School Trips & Cultural Tours
Visit one of the schools supported by the Chem Chem Association. Join in an impromptu soccer game with the children, share African songs and dance with them. You can even teach a math, geography or English lesson. Learn from them as they learn from you.
Expand your cultural horizons and meet Choroko, Maasai chief, and some of his wives; Sindani, Seeki, Nebulu and Nemburis. Enjoy an authentic experience sharing stories and learning about the Maasai culture.
Show More
Show Less