Amakhala Woodbury Tented Camp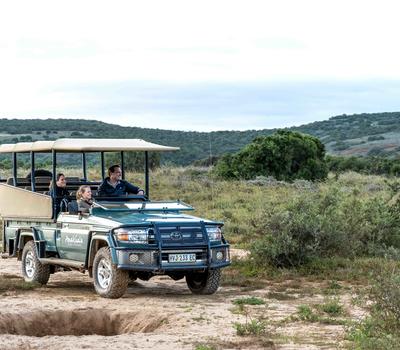 Game drives are sure to be one of the highlights of your stay with us. The drives are conducted in open 4x4 vehicles on Amakhala Game Reserve by our friendly and professional guides who are passionate about the African bush. Morning drives depart in time for the African sunrise (after a quick cup of coffee at the lodge, of course). This is the best time to look for some exciting species that are active at this time, such as lions. Mid-way through the drive your guide will find a good spot for a break and you will be welcome to disembark the vehicle and enjoy home-made biscuits and tea or coffee.
Afternoon drives depart mid-afternoon and go into the early evening, including a stop for sundowners to stretch your legs and sample South African snacks such as biltong, while sipping on a drink of your choice. As you make your way back to the lodge after the sun has set, there's a chance to see the weird and wonderful nocturnal wildlife emerging, such as springhare, brown hyaena and porcupine.
Game drives afford our guests the opportunity to explore the diverse landscapes of Amakhala Game Reserve, from its towering cliffs and the meandering Bushman's River to open grasslands and dune forests. Our guides will do their best to find as many special wildlife sightings for you as possible, and don't be shy to tell them which animals you'd like to see the most on your safari! Expect to learn about more than just the big animals, too: our guides are knowledgeable about birds, trees, reptiles and much more.
Amakhala Game Reserve is a complex and diverse ecosystem, providing habitat for over 60 mammal species, including the Big 5. The reserve is also home to hippos, cheetah, giraffe, zebra and numerous antelope, as well as over 250 species of birds. Here you can return to nature and experience the abundant wildlife, diverse vegetation and dramatic landscape of the Eastern Cape.
Show More
Show Less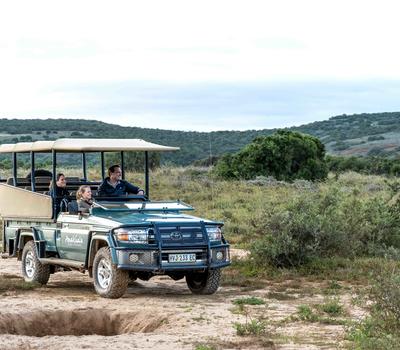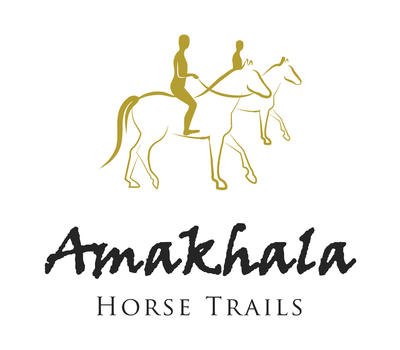 Amakhala Horse Trails offers a unique perspective of the bush: elevated on horseback, riders can enjoy incredible views of the surrounding landscape while gliding easily and quietly across terrain often inaccessible by vehicle. The unobtrusive nature of a horseback safari also allows for incredible animal sightings – riders can get as close as 10 to 15 metres from wildlife such as eland, wildebeest, zebra, hartebeest and giraffe. The trails provide an opportunity to explore 1700 hectares of African bush on horseback, including the chance to canter across open plains, take a slow trot to appreciate the views or walk quietly along secluded riverbanks. Horseback safaris typically last from two to three hours, and the speed of the trail ride is adjusted to the riders' level of experience. This allows plenty of time for wildlife viewing and finding the perfect spot to rest the horses and enjoy refreshments and snacks.
Amakhala Horse Trails caters for small groups of up to 6 intermediate to experienced riders. Experienced younger riders between 10 and 15 years old may also join, if accompanied by a parent or guardian. More information regarding details such as pricing can be found in the Amakhala Horse Trails document.
Show More
Show Less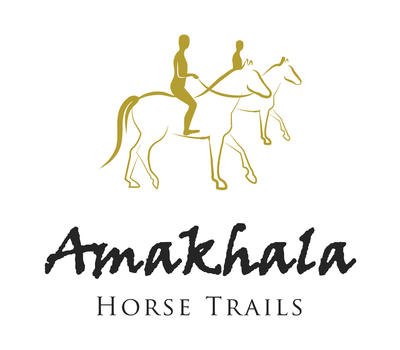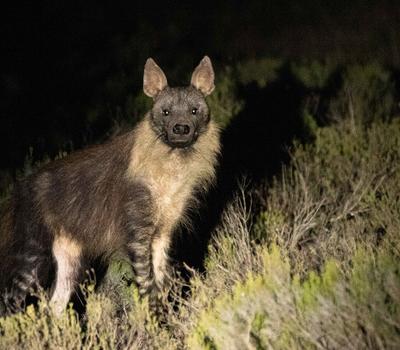 When the sun goes down the diurnal (daytime) animals go to sleep and the nocturnal (nighttime) animals come out to play.
Join your guide as they go in search of the more elusive species such as brown hyaena, aardvark and porcupine under the spectacular African stars.
Price: R300 per person
Show More
Show Less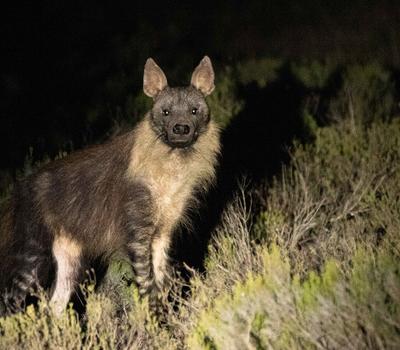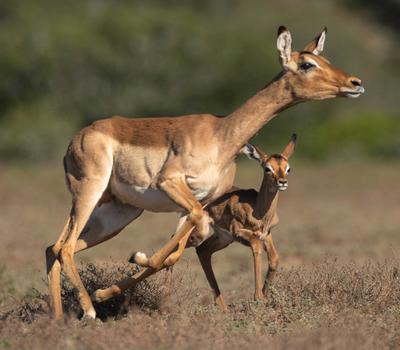 Discover the bush on foot with your guide as you explore the non-Big 5 side of Amakhala. Encounter herbivore species such as zebra, giraffe and a variety of antelope at ground level while tapping into the lesser-known world of trees, birds, insects and more.
Price: R300 per person
We regret no persons under the age of of 16.
Show More
Show Less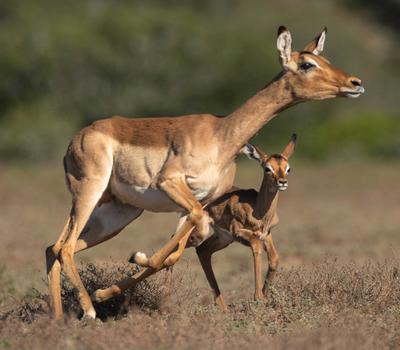 Stand a chance to encounter the Big 5 of Amakhala Game Reserve on a wilderness walk with a fully qualified Trails Guide, along with the diverse flora and fauna that the reserve has to offer.
Price: R600 per person
These walks are provided by independent trails guides and are subject to availability. Participants must be in physically good health. We regret no persons under the age of 16.
Show More
Show Less