Amakhala Woodbury Tented Camp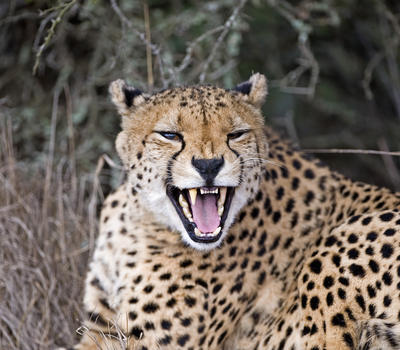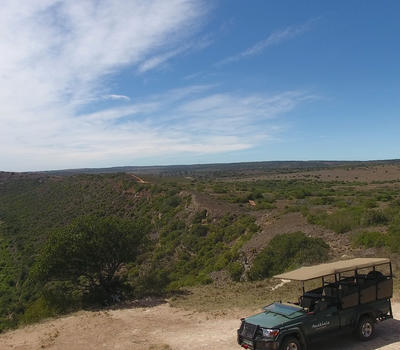 Become part of Africa as you experience our Big 5 Safari Adventure on malaria free Amakhala Game Reserve in the Eastern Cape of South Africa.
Included in your stay are two daily game drives with one of our friendly and professional guides which offer the chance for exciting Big Five game viewing and unforgettable sundowners in the bush. Here you can return to nature and explore the abundant wildlife, the diverse vegetation and the dramatic landscape of the Eastern Cape.
Show More
Show Less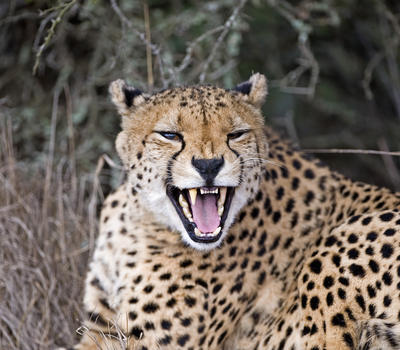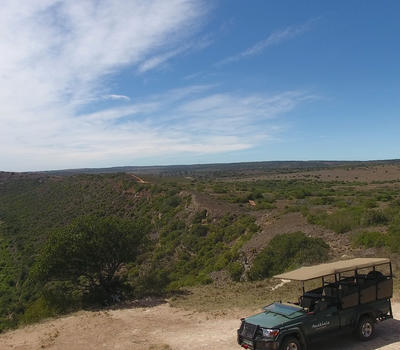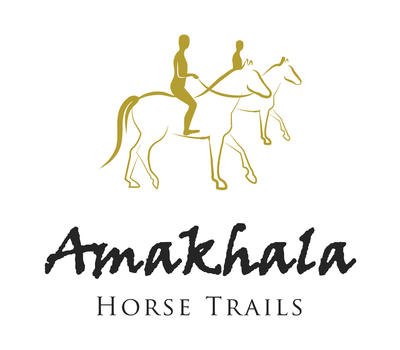 Amakhala Horse Trails offers a unique perspective of the bush: elevated on horseback, riders can enjoy incredible views of the surrounding landscape while gliding easily and quietly across terrain often inaccessible by vehicle. The unobtrusive nature of a horseback safari also allows for incredible animal sightings – riders can get as close as 10 to 15 metres from wildlife such as eland, wildebeest, zebra, hartebeest and giraffe. The trails provide an opportunity to explore 1700 hectares of African bush on horseback, including the chance to canter across open plains, take a slow trot to appreciate the views or walk quietly along secluded river lines
Show More
Show Less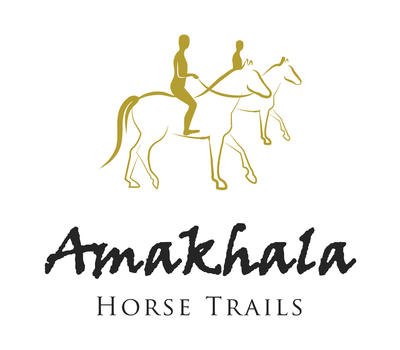 When the sun goes down the diurnal (daytime) animals go to sleep and the nocturnal (night-time) animals come out to play.
Get the chance to see the more elusive animals such as the Lion, aardvark and porcupine under the undisturbed African stars.
Show More
Show Less
Want to discover the bush while on foot, with the opportunity of getting up close with antelope, while exploring more of the smaller things including birds, flora and fauna. A qualified Game Ranger takes you out on an exciting walk through the non 'Big 5" side of Amakhala Game Reserve, at R 250 Per Person
Show More
Show Less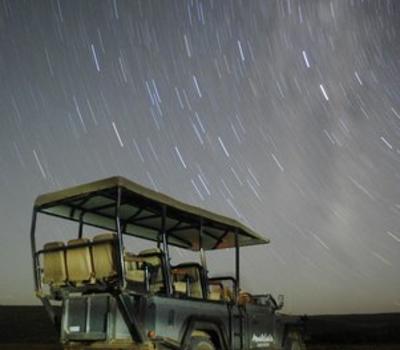 A qualified game ranger with expert knowledge of the various star constellations, will take you out on a drive to a dark area on the reserve, not too far from the lodge, to show you what the constellations look like in the southern hemisphere
Show More
Show Less