Tuli Safari Lodge Mashatu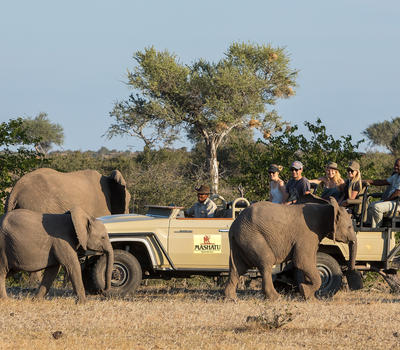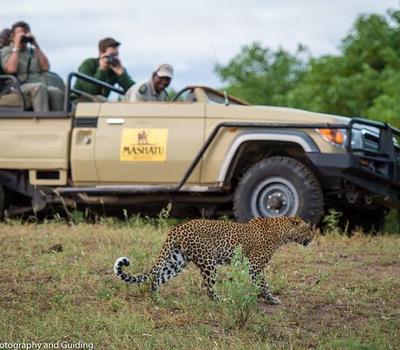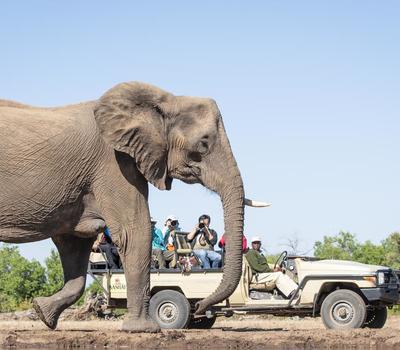 Morning and afternoon game drives conducted by one of our qualified Field Guides
Show More
Show Less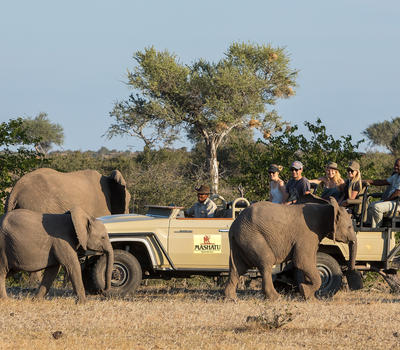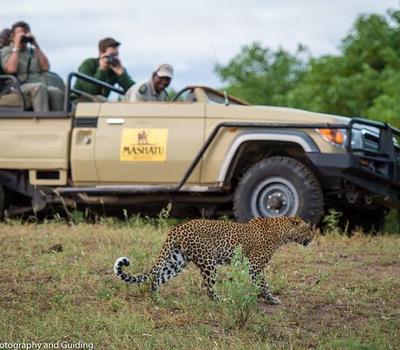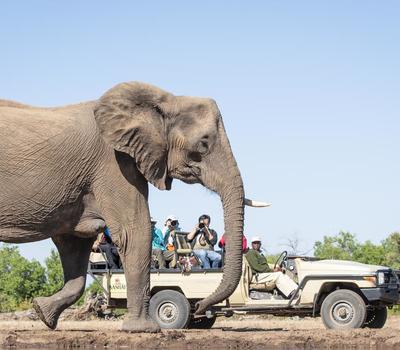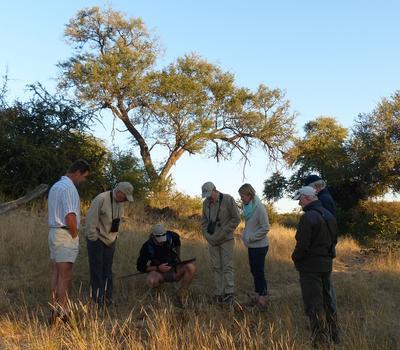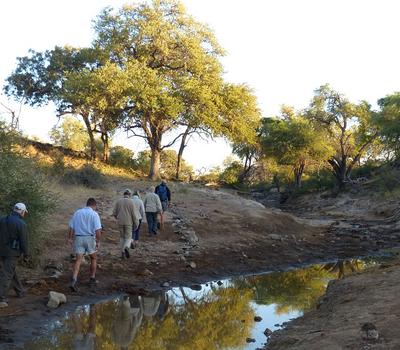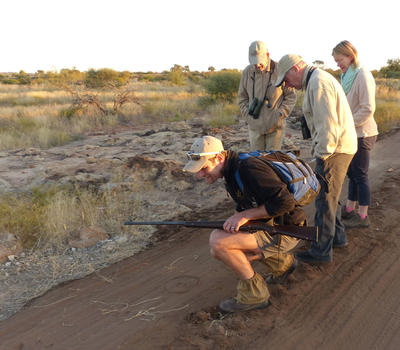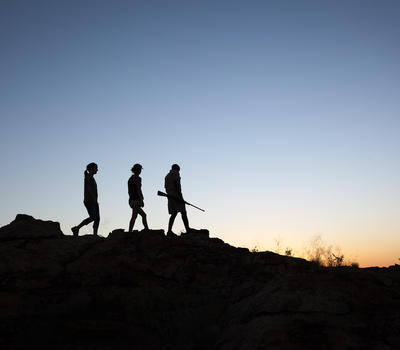 Morning game walk, where we focus on the smaller things as well as geology, history, birding and so much more.
Show More
Show Less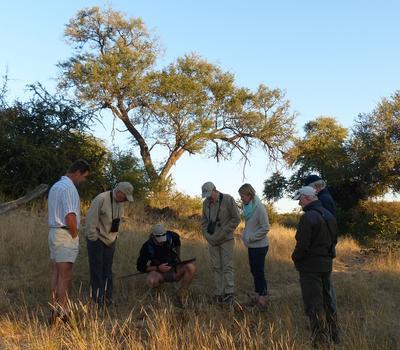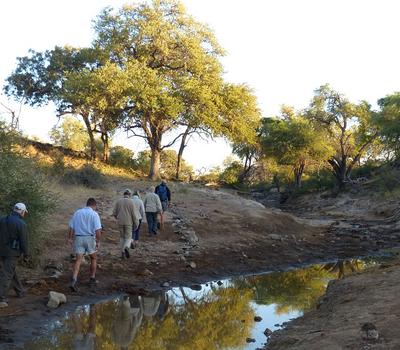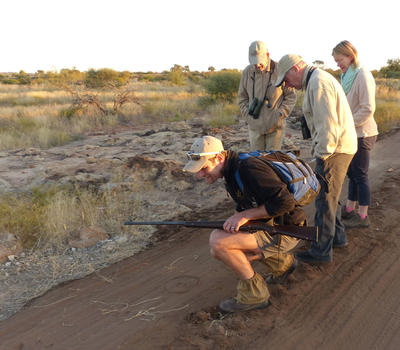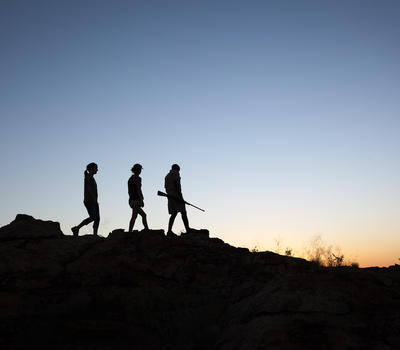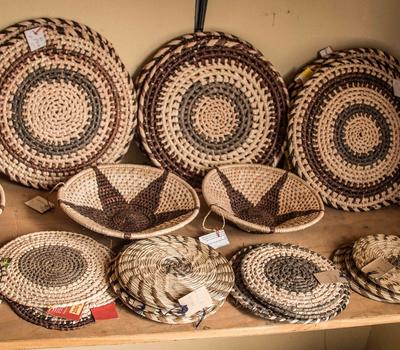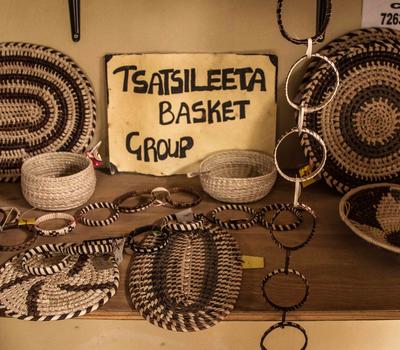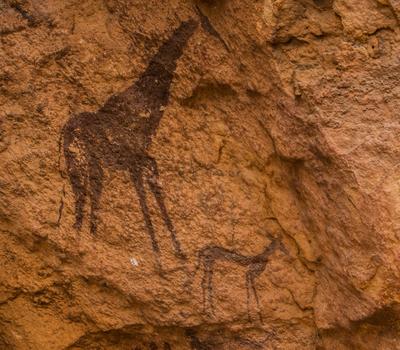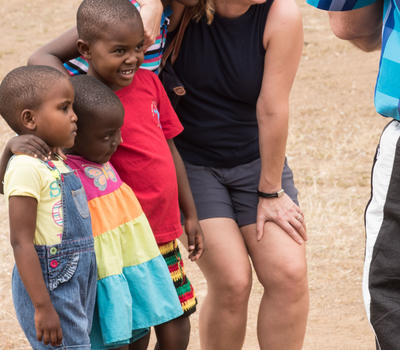 A trip to the local village whereby the guests experience a day in the life of a local villager. Including meeting the local chief, visiting the school, buying locally made arts and crafts, spending time at one of the rock art sites and for those that would like to experience a bit more - donkey cart rides and locally made wine from palm trees
Show More
Show Less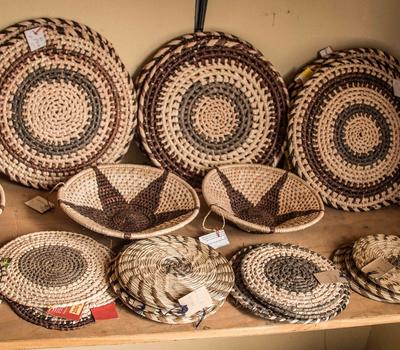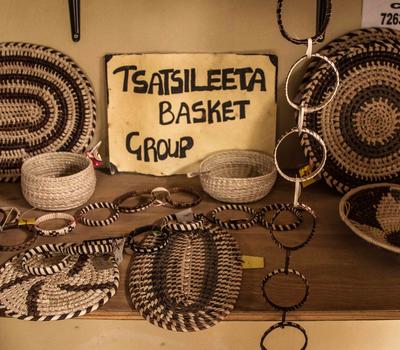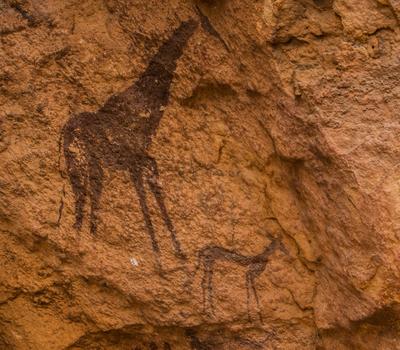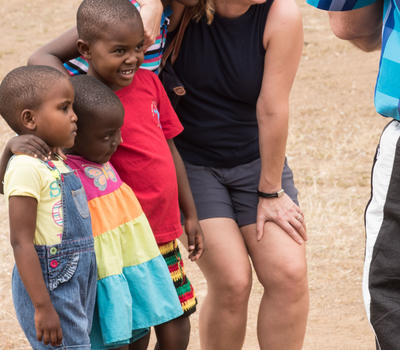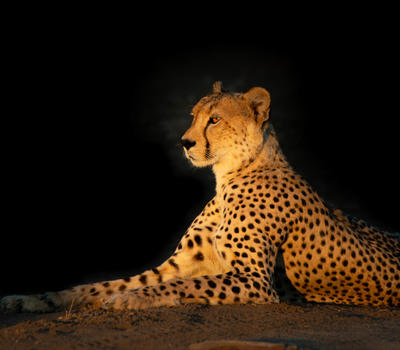 A after dinner night drive, focusing mainly on the nocturnal creatures
Show More
Show Less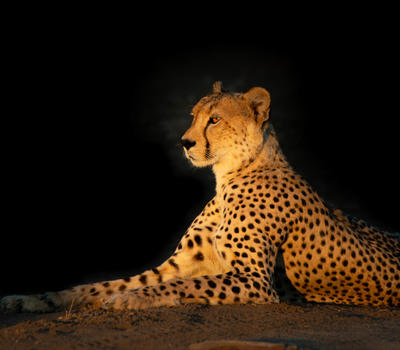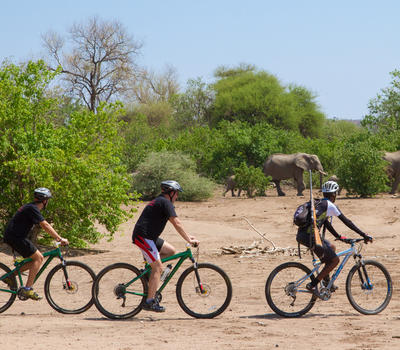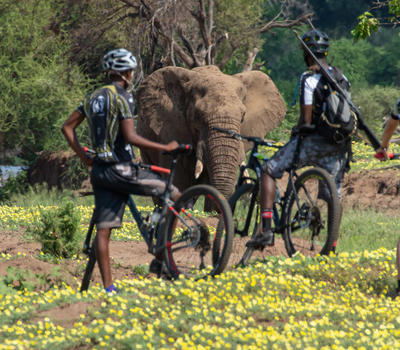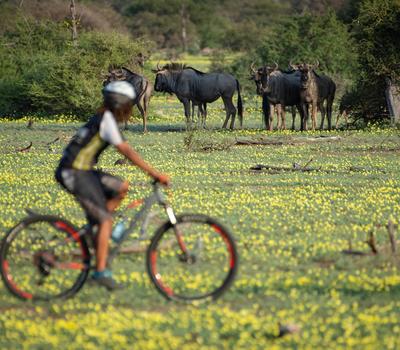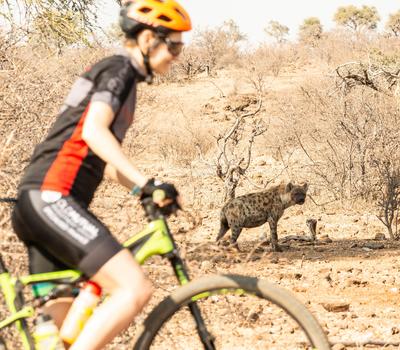 The more adventurous may join a mountain bike safari in the company of an armed and highly experienced guide. On a bike, the cyclist is, in effect, conducting his/her own safari and gets to enjoy the reserve and its inhabitants from a completely different perspective. The groups of cyclists meander along ancient elephant paths. The exhilaration of cycling amongst the 'giants of Mashatu' is awesome, and should be enjoyed at least once on a safari for anyone with a little interest in cycling. Rides are generally enjoyed early morning and are tailored to the riding capabilities of the group.
Show More
Show Less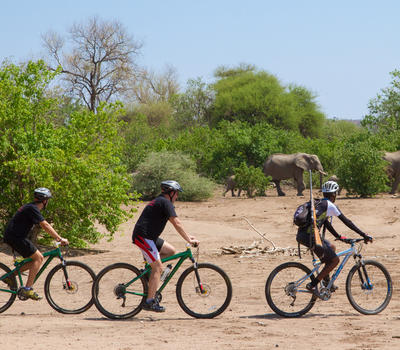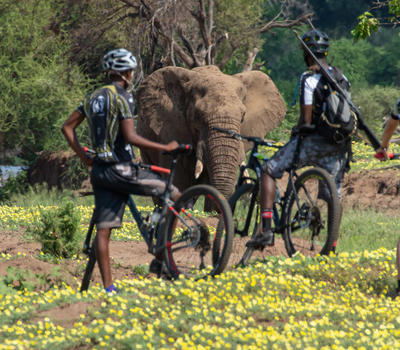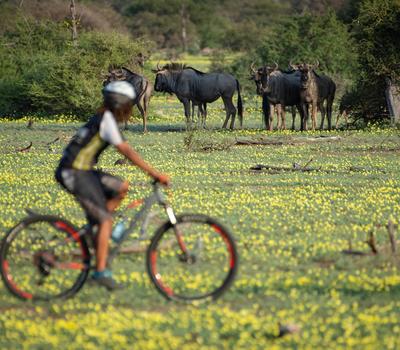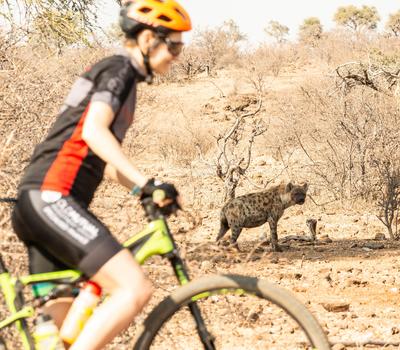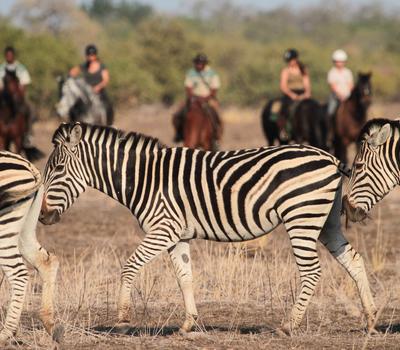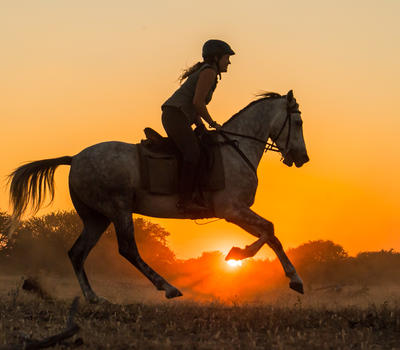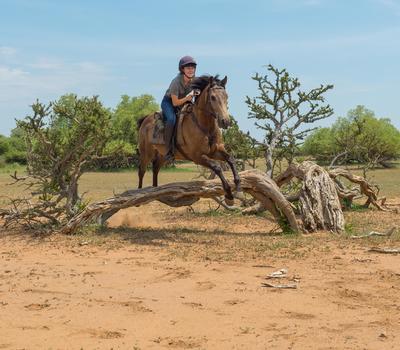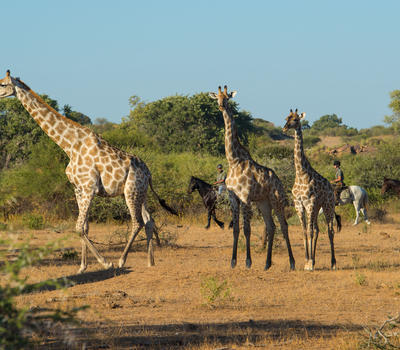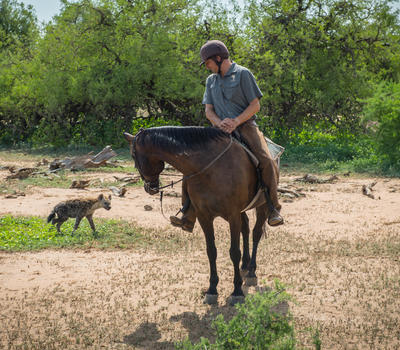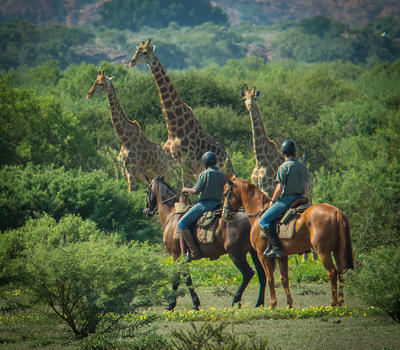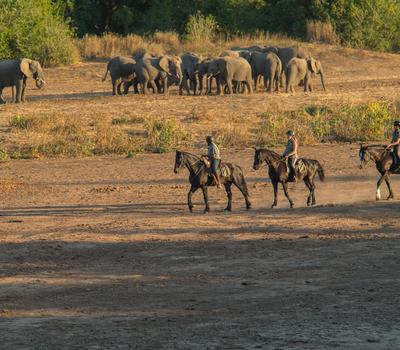 Horizon Horseback Mashatu
Horizon Horseback Mashatu is recognized as having the best schooled horses of all the horse safari operators in Africa. The experiences may differ from Mashatu to the Okavango Delta, to the deserts of Namibia to the migrations of Tanzania and Kenya, but one thing agreed on by all visitors and horse operators alike, is that the Horizon Horseback Mashatu horses are the most well-trained of the other operators.
Note: This is an advanced ride for experienced equestrians only and children under 12 are not permitted. Participation will be at the sole discretion of the Horizon Horseback Mashatu concessionaire after careful consideration. A riding "test" will be conducted prior to the horse safari and anyone not deemed to be experienced enough will not be allowed to continue on the horse ride. There is no charge for guests staying at Mashatu Lodge, Tuli Safari Lodge Mashatu, Mashatu Tent Camp and Mashatu Euphorbia Villas who do not pass the riding test. They will be taken on a game drive. The test involves catering towards a tree away from the group, increasing the speed of the canter to the next tree and then returning to a collected canter back to the stationary group.
Show More
Show Less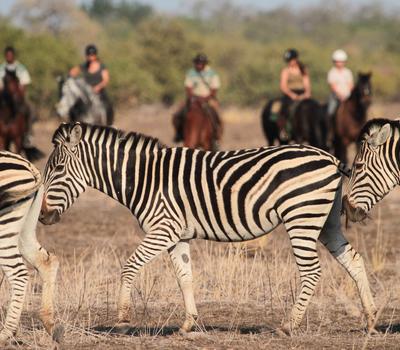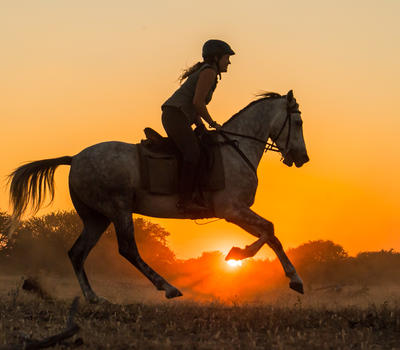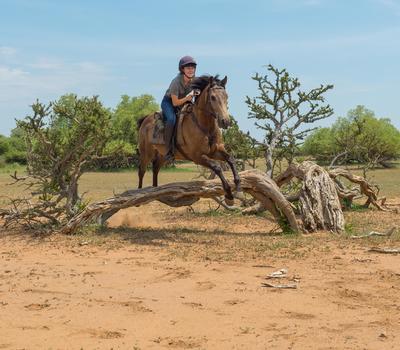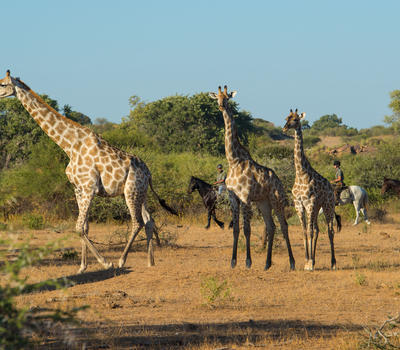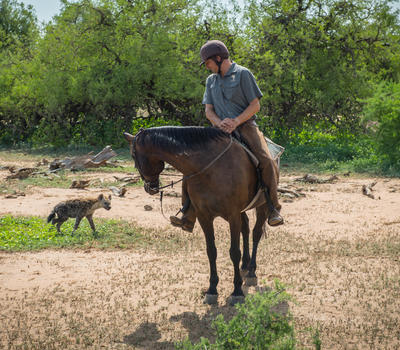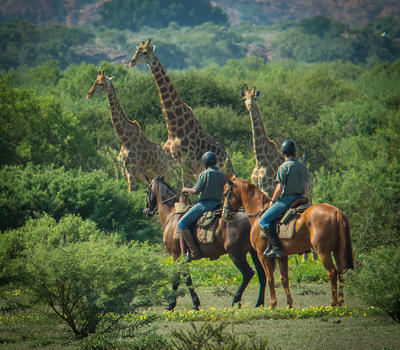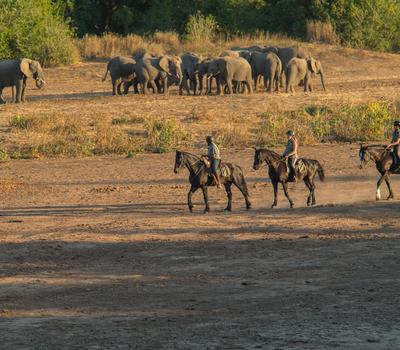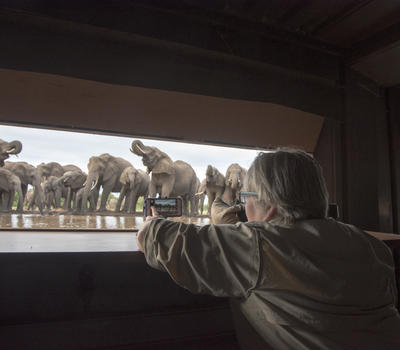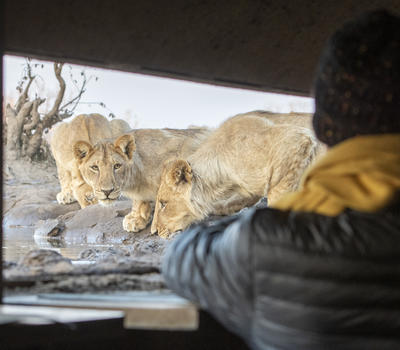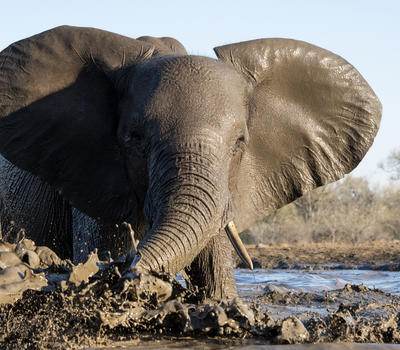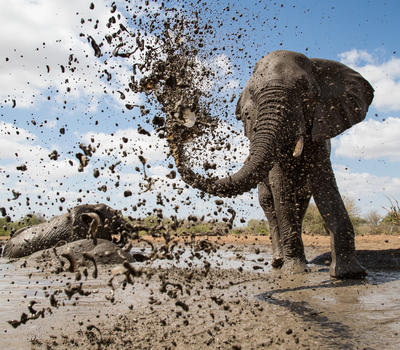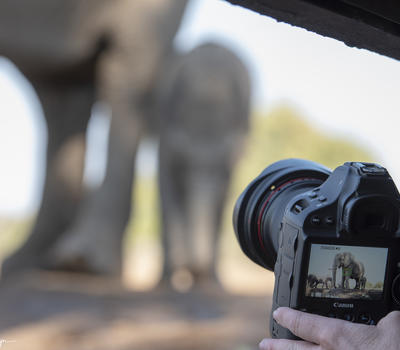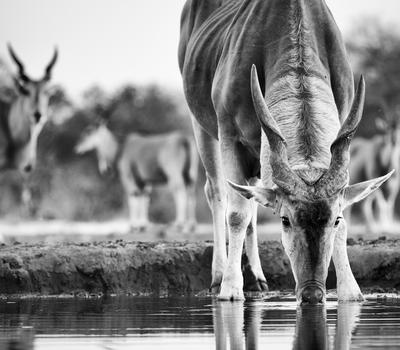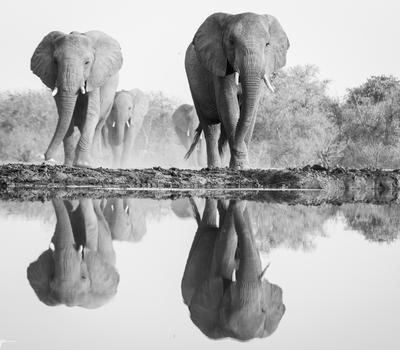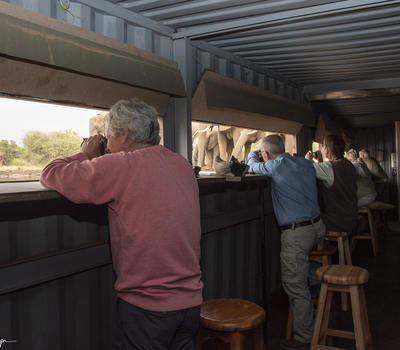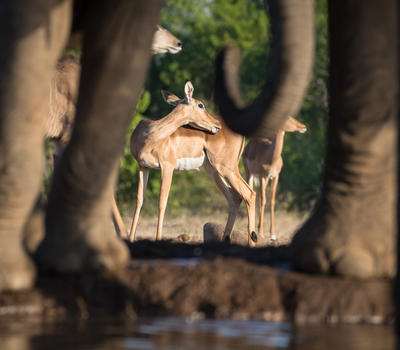 PhotoMashatu Photographic Underground Hide
PhotoMashatu has pioneered the concept for photography in southern Africa, of an exclusive concession to provide dedicated photographic hides within Mashatu Game Reserve. Guests can sit quietly and watch animals moving directly towards them, all the while taking pictures from unique angles, resulting in exclusive and exceptional quality photography.
Show More
Show Less