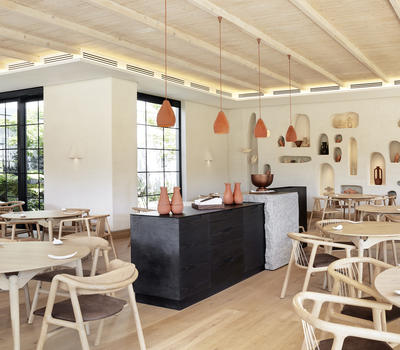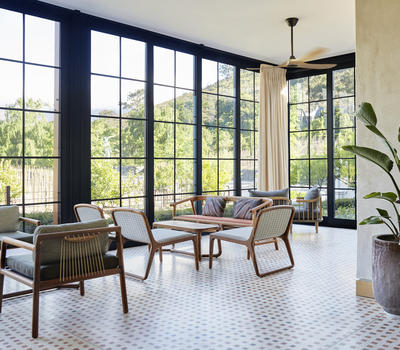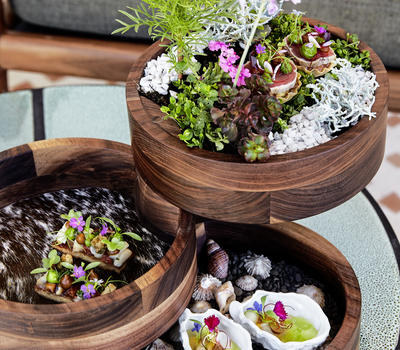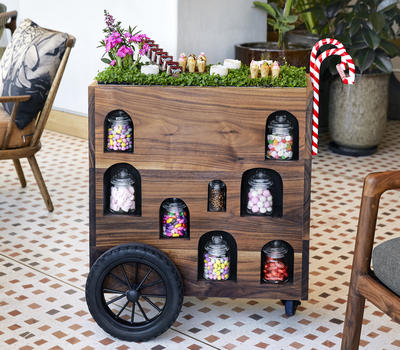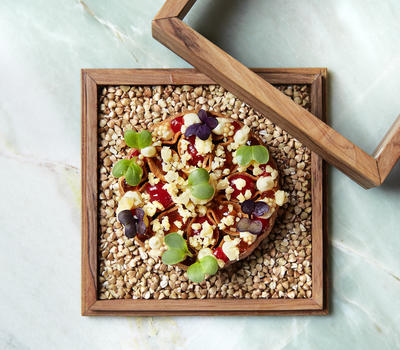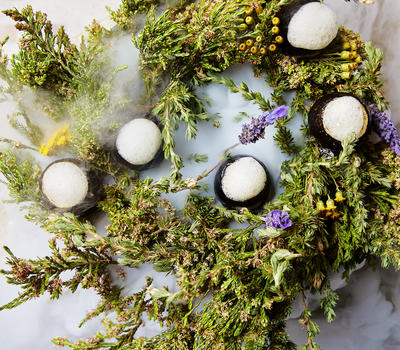 La Colombe, the award-winning and world-renowned restaurant based in Constantia, one of the oldest winemaking regions of South Africa, has established a sister restaurant at Leeu Estates, run by the
talented La Petite Colombe team. Visitors to the epicurean valley of Franschhoek can now look forward to experiencing the same level of service excellence and exquisite cuisine that put La Colombe on
the map. The Franschhoek kitchen is headed up by talented young La Colombe chef John Norris-Rogers. Tasting menus focus on the finest local and seasonal produce, recommended with a rare and fine wine selection.
Show More
Show Less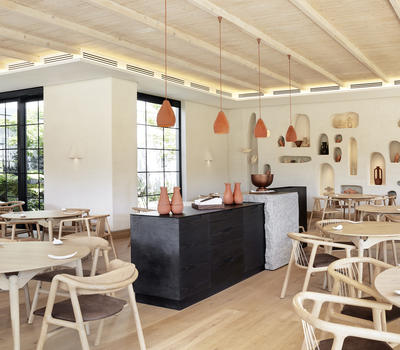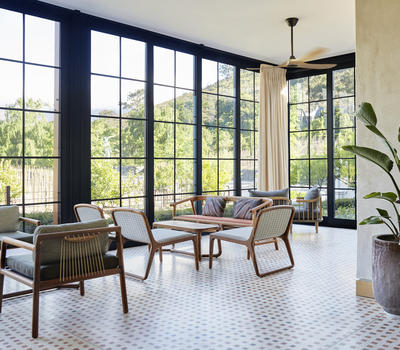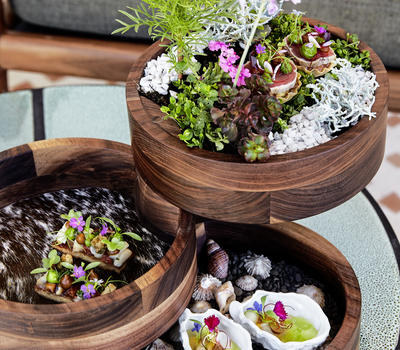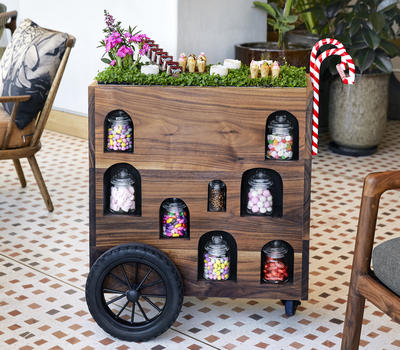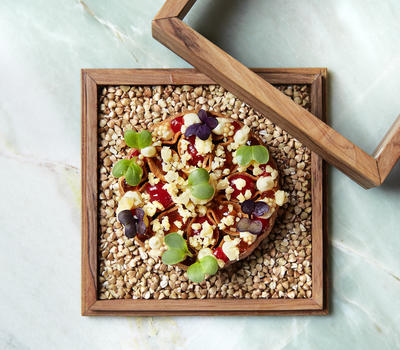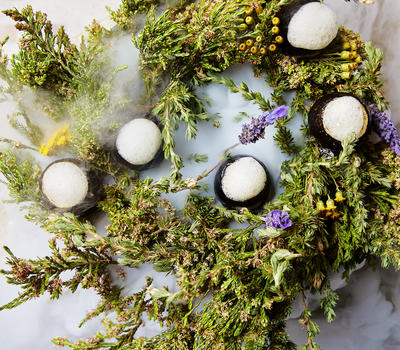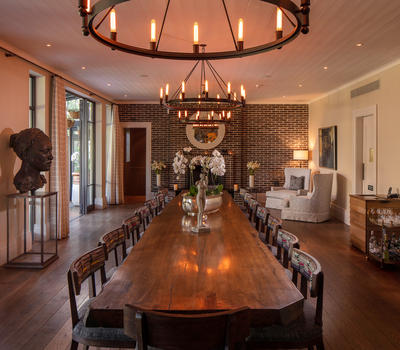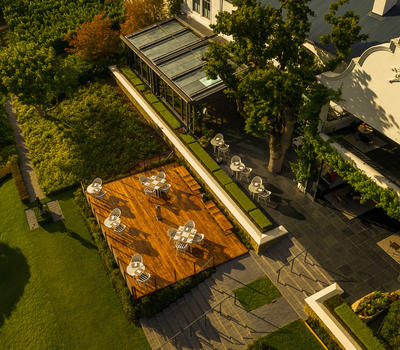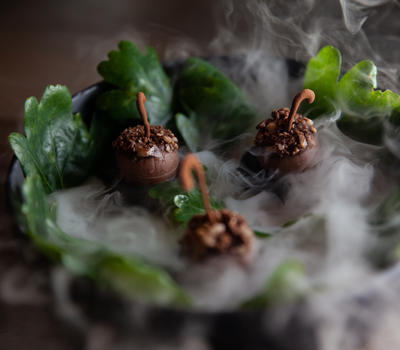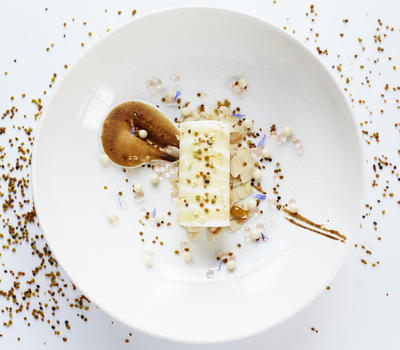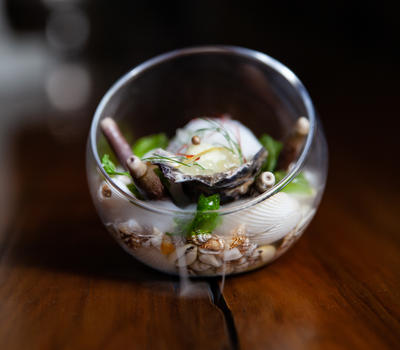 Located in The Manor House at Leeu Estates with exceptional valley, vineyard and mountain views, multiple award-winning chef Darren Badenhorst, well-known as the Chef Patron of Le coin Français, oversees a talented culinary team at Le chêne (The Oak). The restaurant serves French-inspired dishes made from local produce with both the name and concept of this dining experience acknowledge Franschhoek's history: French Hugenots settled in the valley in the 17th century, hence its name of Franschhoek which derives from the Dutch for "French corner".
Show More
Show Less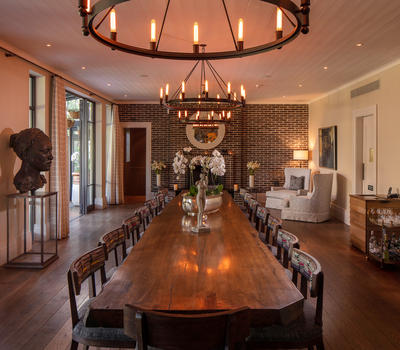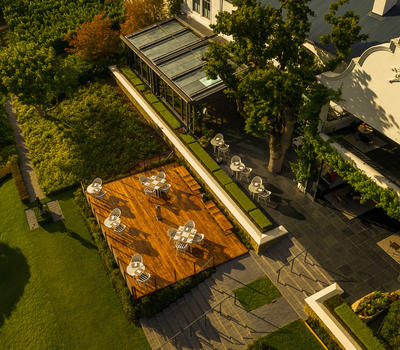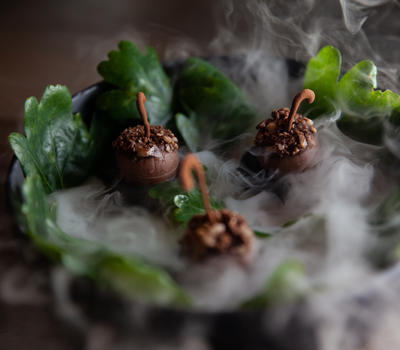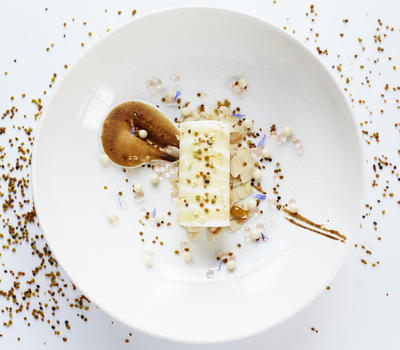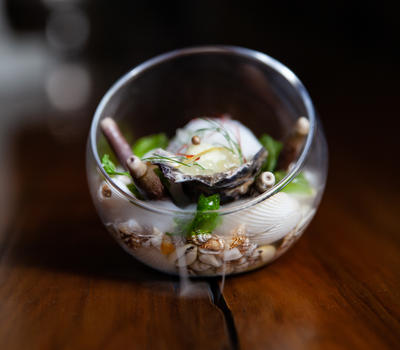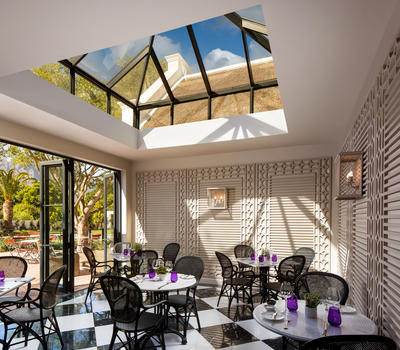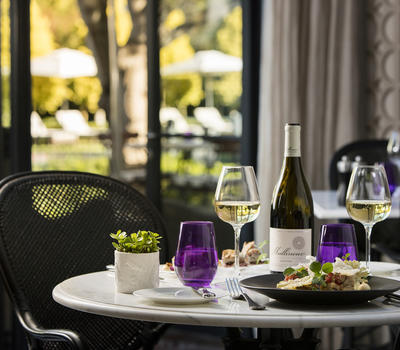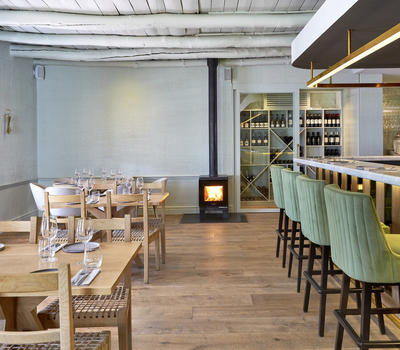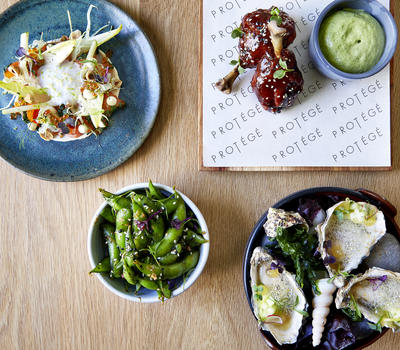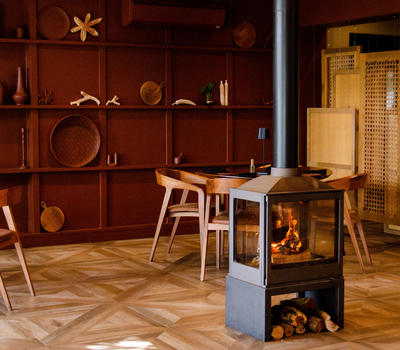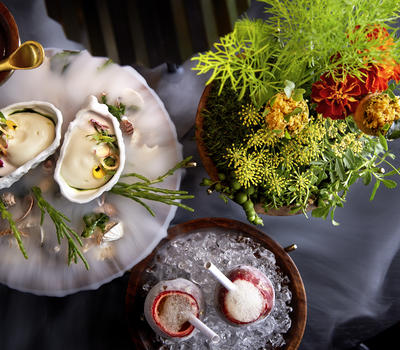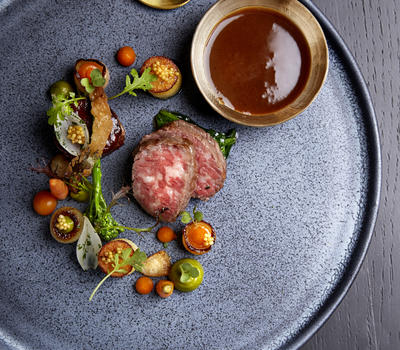 Other Restaurants within Leeu Collection
The Conservatory at Leeu House:
An all-day dining menu (from 12h00 to 21h00 during low season and 12h00 to 22h00 during high season), featuring lights meals with a focus on local produce, is served to resident guests only in The Conservatory or al fresco on the terrace, seating up to 24 people.
Protégé at Le Quartier Françias:
Protégé is a casual-style eatery at Le Quartier Français under the guidance of celebrity chef Scot Kirton. Visitors looking for an informal eatery now have the perfect venue in Protégé, featuring stylish casual fare created by a series of talented young chefs headed by Jess van Dyk. Asian, French and Italian influences can be detected in the cuisine which includes the trendy small plates menu, ideal for sharing. Visitors can choose to dine al fresco or watch the chefs at work in the central show kitchen.
Epice at Le Quartier Françias:
The flavour-packed menu is inspired by the team's culinary expedition to India, as well as memories of travels through Spain, Japan, Mexico, Denmark and the US. And presented in a home-cooking-style with a refined edge.
Show More
Show Less