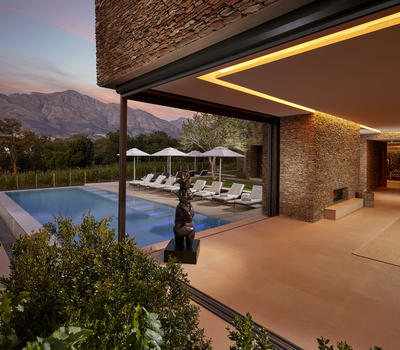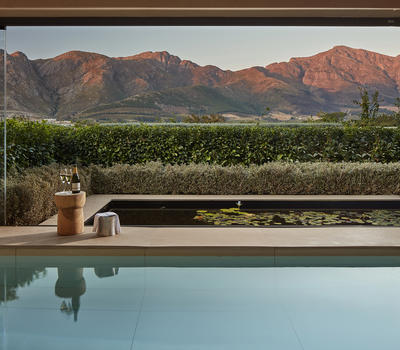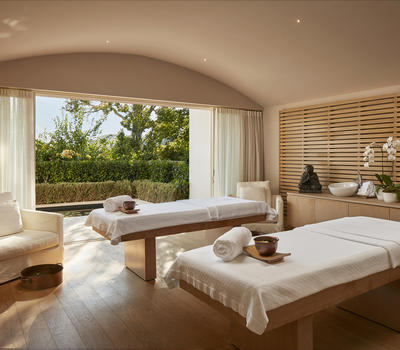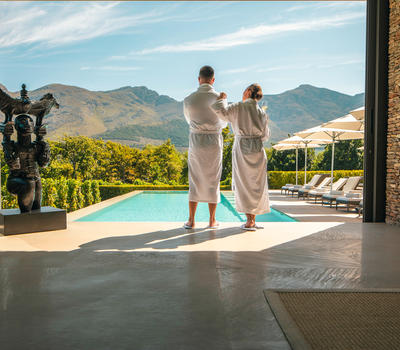 Leeu Spa by Healing Earth
Set among the vineyards, Leeu Spa by Healing Earth is an immersive wellness sanctuary that offers holistic treatments and experiences by expert therapists. The tailor-made offerings are inspired by Africa's rich natural resources, with a unique focus on the myriad therapeutic benefits of South Africa's unique Pinotage grape. Pure and premium natural products from leading holistic wellness brand Healing Earth are used in the memorable treatments. Leeu Spa by Healing Earth is open Monday to Sunday from 10h00 to 19h00.
Show More
Show Less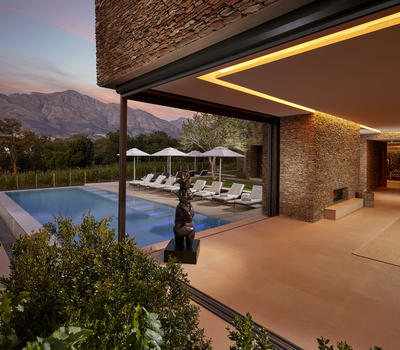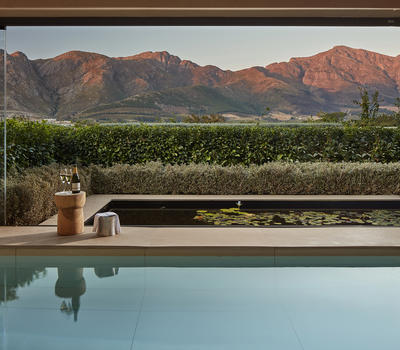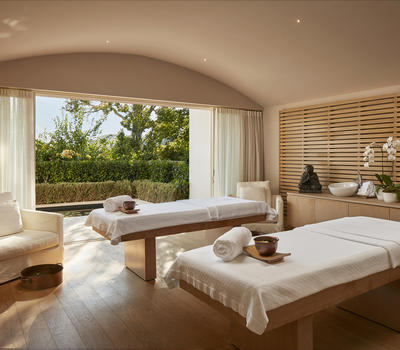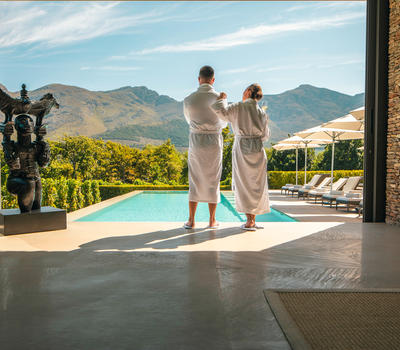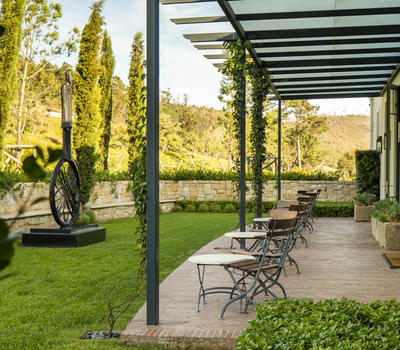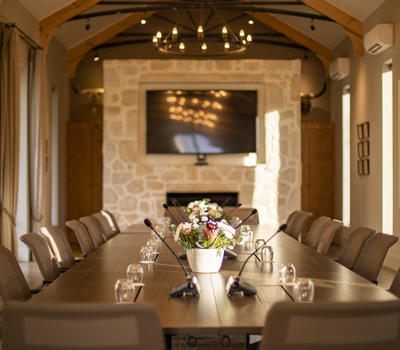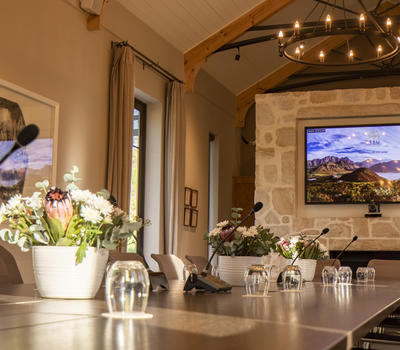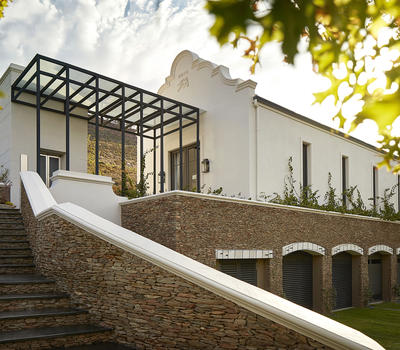 Indaba - The Meeting Room
Indaba – The Meeting Place at Leeu Estates is a state-of-the-art multipurpose event and meeting venue available for all in-house Leeu Collection guests. The light-filled space, with its open roof trusses, tall windows, timber floors and natural finishes, perfectly complements the collection of art and sculptures.
The well-appointed venue can accommodate up to 60 guests (cocktail) both inside and on the terrace overlooking the beautiful valley and mountain landscape for a variety of private parties, exhibitions and product launches.
Press briefings, seminars, business meetings and management think tank sessions for up to 20 guests can be accommodated in boardroom, schoolroom or U-shaped seating. Cinema seating can accommodate up to 60 guests. Indaba, which is 140 square metres (1 510 square feet) in size and has its own lift, boasts audio and video conferencing equipment, a 203-centimetre (80-inch) television screen and high-speed Wi-Fi. Catering for Indaba is done by the Le chêne culinary team.
Show More
Show Less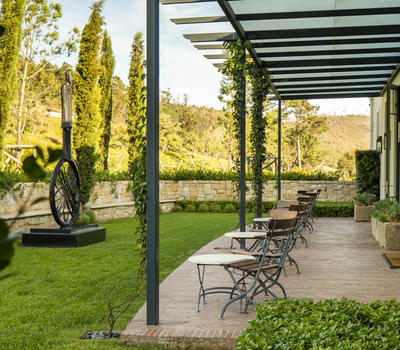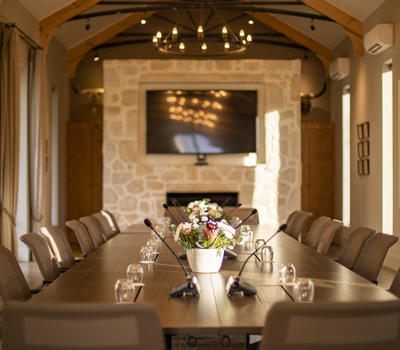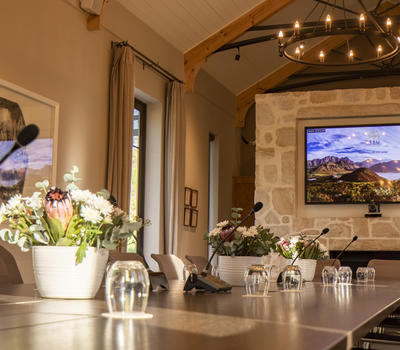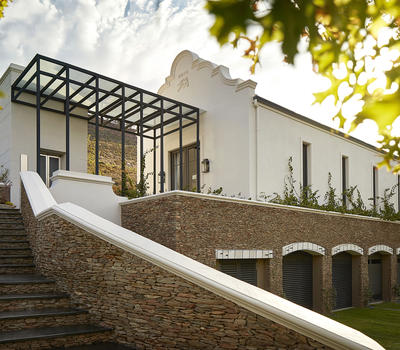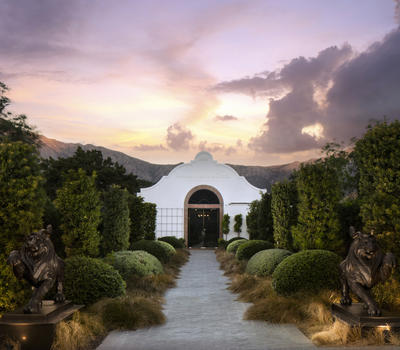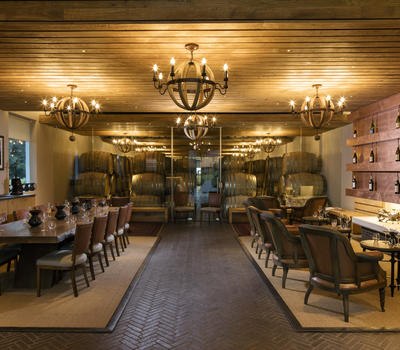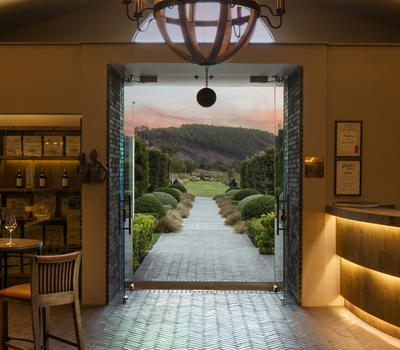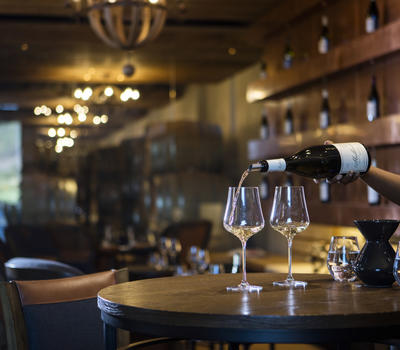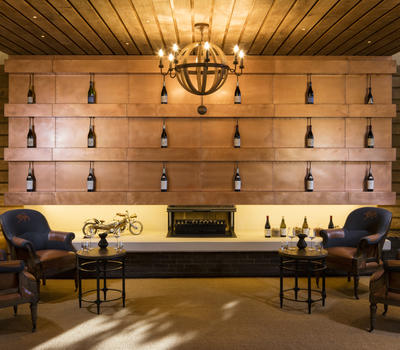 Mullineux and Leeu Family Wines - The Wine Studio
The Wine Studio offers a truly immersive wine experience. Housed on Leeu Estates, it is run by the Mullineux & Leeu team, whose knowledgeable tasting room staff will guide guests in the finer nuances of these handcrafted wines.
Each of our in house guests receive a complimentary wine tasting at the Wine Studio during their stay.
Show More
Show Less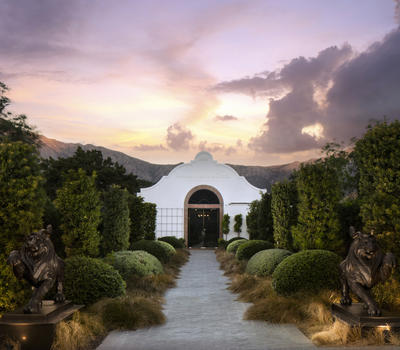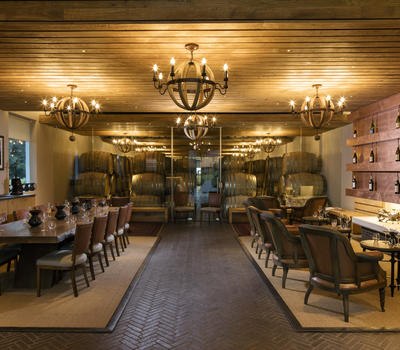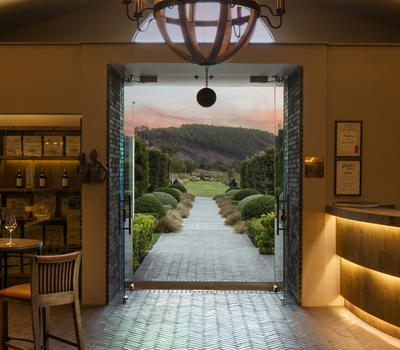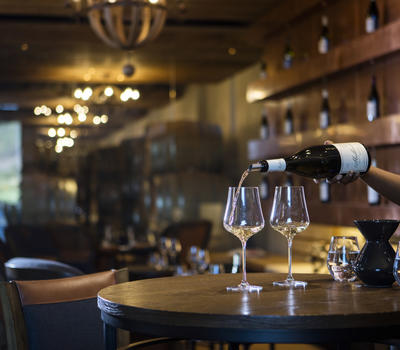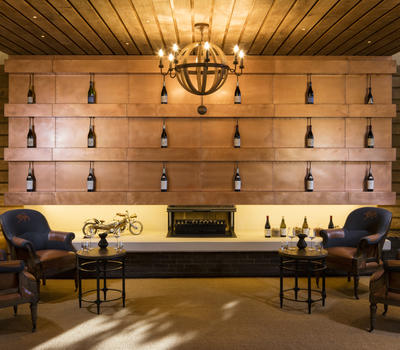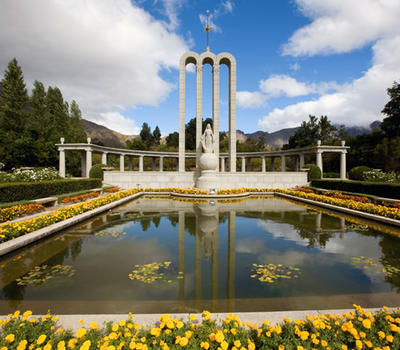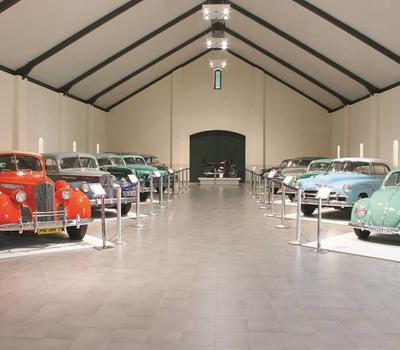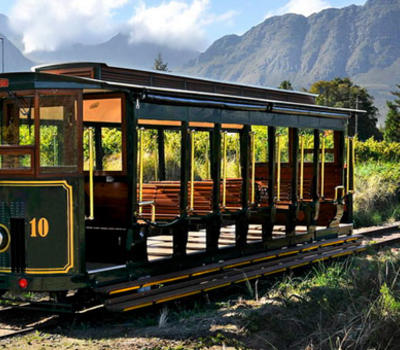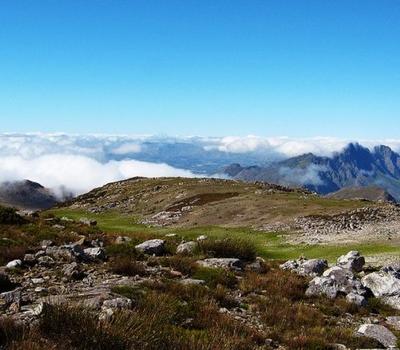 Franschhoek Activities - General
Other activities within Franchhoek that can be arranged via our Concierge includes:
- Complimentary use of the bicycles at each property
- Franschhoek Wine Tram (www.winetram.co.za)
- Hiking in the Mont Rochelle Nature Reserve (www.montrochellehiking.co.za)
- Village Walks
- Franschhoek Motor Museum (www.fmm.co.za)
- Various full day and half day wine tours
- Franschhoek Huguenot Monument (www.museum.co.za)
Show More
Show Less