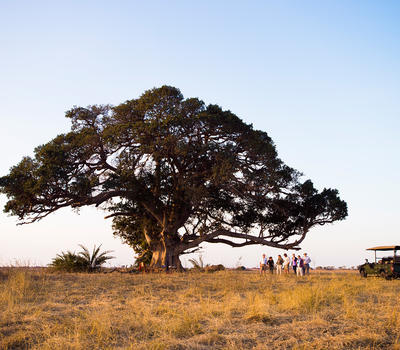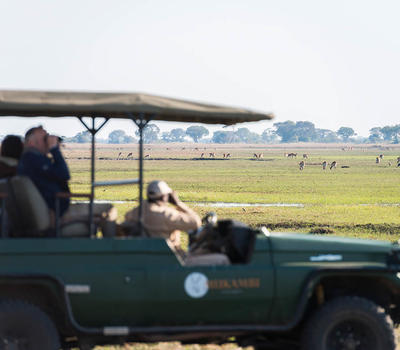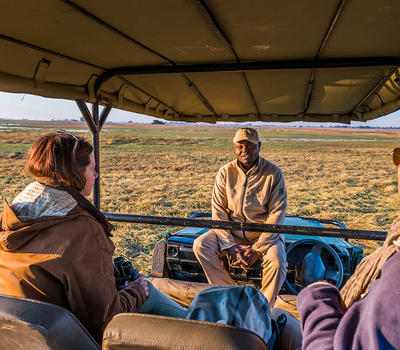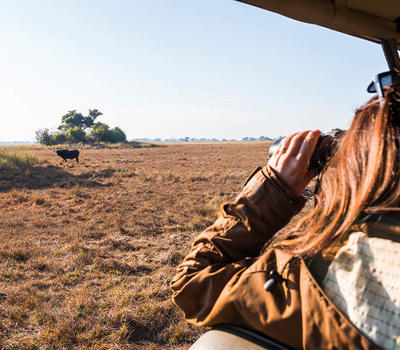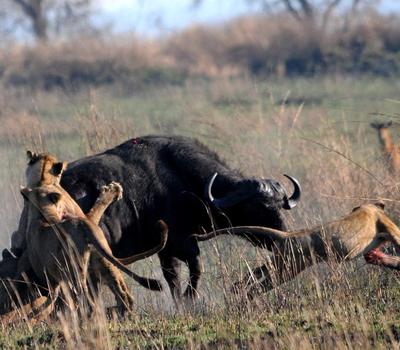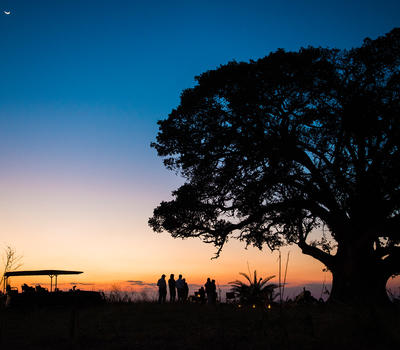 Life in Busanga Plains Camp begins quite early, where guests begin their day with a light breakfast before heading out into the wilderness to explore.
Guests are often spoilt for choice between game drives and walking safaris and both present unique opportunities for great animal encounters. Our game drives take place in the morning and in the afternoon/evening. Morning drives allow guests to head out and catch game still on the move during the cooler hours of the day. Midway through the drive there will be a brief stop to allow guests to stretch their legs and have some tea/coffee before continuing with he drive and heading back to camp.
Afternoon drives begin late afternoon once it is a bit cooler. This is usually when game begins to be more active providing a better chance of spotting some of the more elusive animals. The drive is also a combination of a night drive which offer an opportunity to spot some of the nocturnal animals found on the Plains. The guide will fire up his spotlight after sundowners and try and find the animals with it before heading back to camp.
Show More
Show Less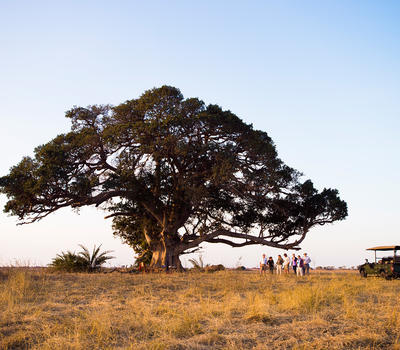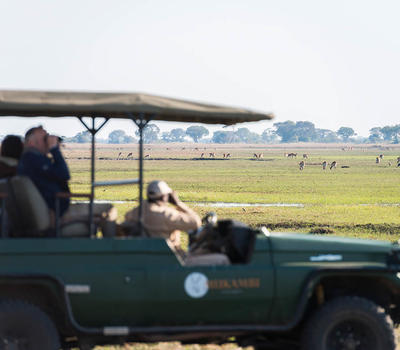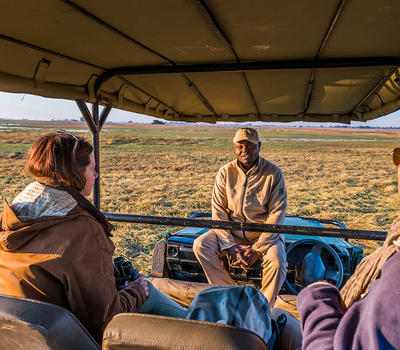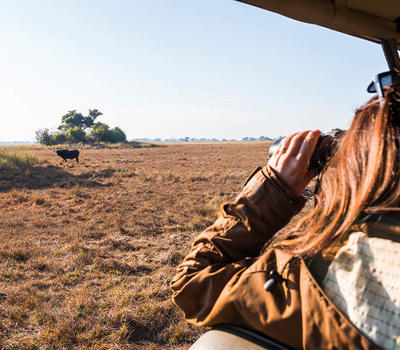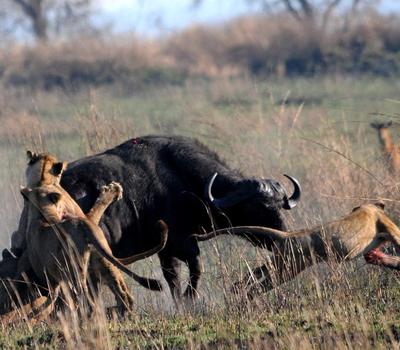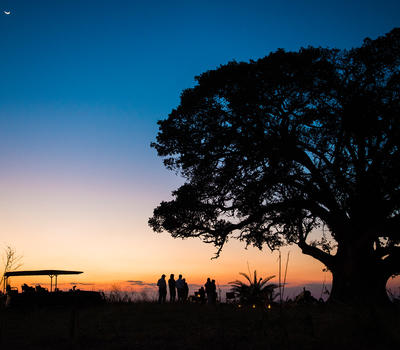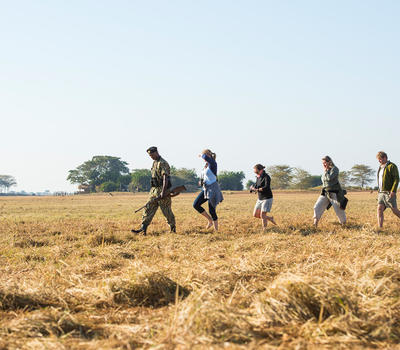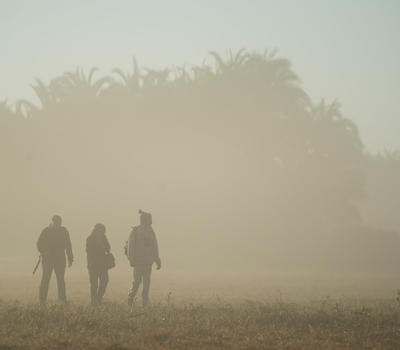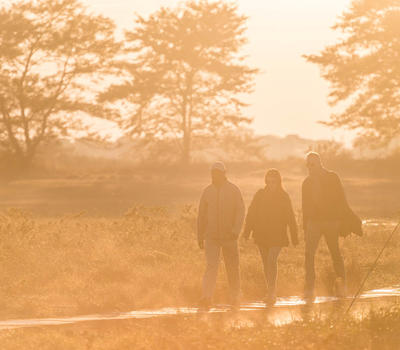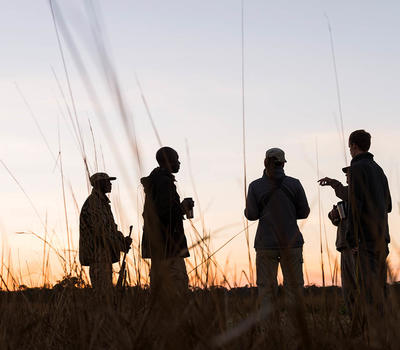 Walking in the Busanga Plains is an experience like no other. The vastness and openness of the Plains makes for some great game viewing on foot. Game is allot easier to spot on the Plains and observe from a safe enough distance.
Walks are only done in the morning to avoid the heat of the day and generally last about 3hrs. Along the walks guides will educate their guests on the smaller aspects of the bush that they tend to miss whilst in a vehicle. As they walk they will also encounter a variety of game and the guide will keep guests safe and informed at all times.
Show More
Show Less