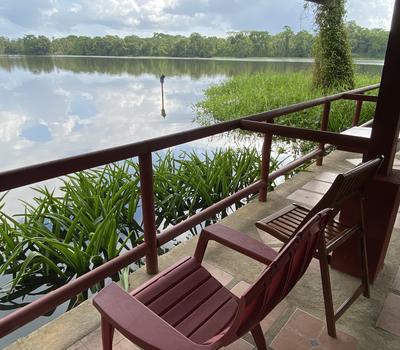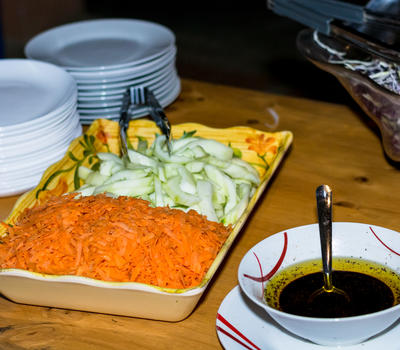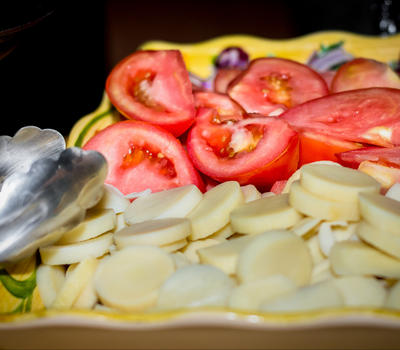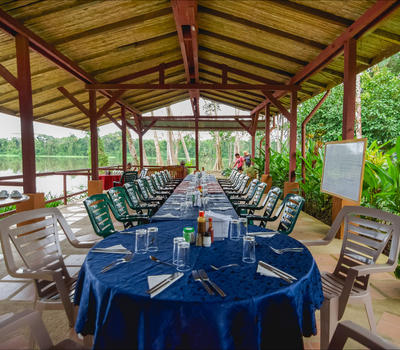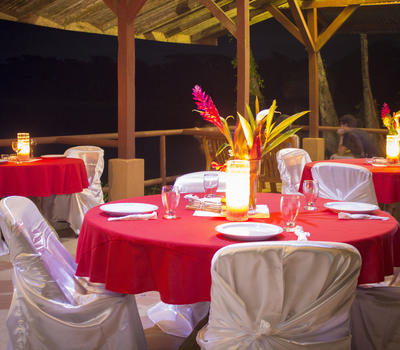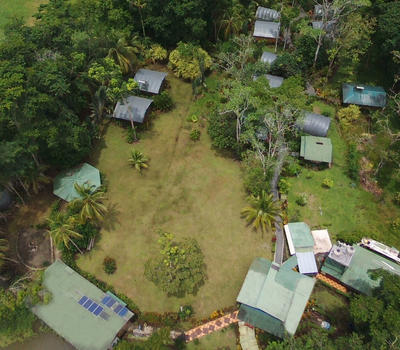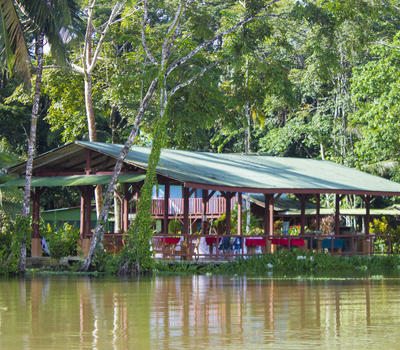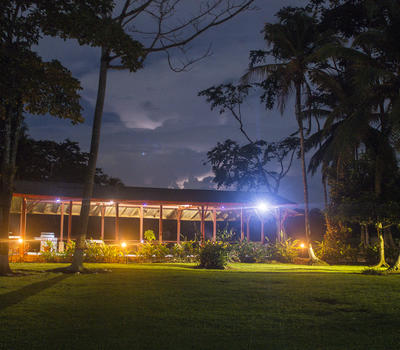 The restaurant is located on the water, so you can enjoy fantastic views while enjoying hearty breakfasts or delicious lunch and dinner.
You can have a beer, soda or fruit juice while relaxing in the hammock Ranch or enjoy the bonfire by the outdoor fireplace in the evening.
In addition the restaurant is an open and ventilated area for 80 people, tables and chairs are separated with measures of social distancing.
Waiters and people attending to customers use PPE, utensils in the restaurant are constantly cleaned and disinfected before and after use, as well as chairs and tables.
Show More
Show Less