Dock House Boutique Hotel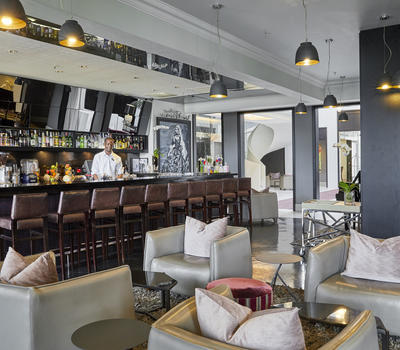 Located at the Queen Victoria Hotel, this esteemed fine dining establishment pays tribute to Queen Victoria's beloved pet dog, Dash. This restaurant offers an elegant experience with a touch of drama in the presentation of its menu. Breakfasts, lunches and dinners are served, and drinks can be enjoyed at the bar.
Show More
Show Less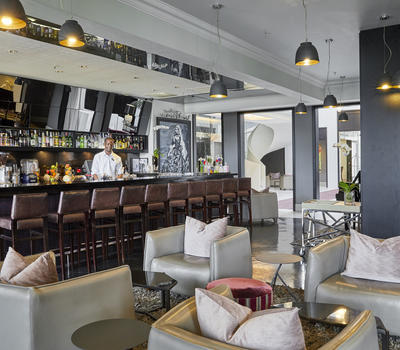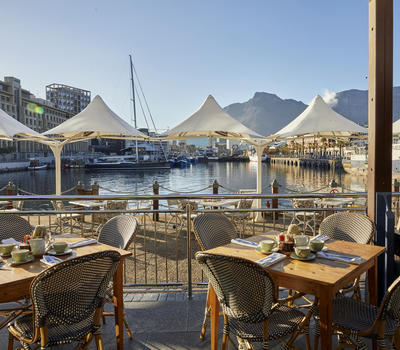 This lovely establishment is found at the Victoria & Alfred Hotel and is set against the backdrop of Table Mountain. Ginja Restaurant serves breakfast, lunch and dinner and is known for its delicious and wholesome, artisanal-style dishes.
Show More
Show Less