Introduction
Exploring Malawi for South Africans
Malawi is known as the 'Warm Heart of Africa' and this is not just glib marketing-speak. Although not as rich in game as other African countries, the magic of Malawi lies in its glorious scenery.
This 7 night Island hopping adventure is prefect for the South African resident that would love to explore the small African country with its marvelously friendly and laid-back people, superb flora, bird life and the crystal clear waters of Lake Malawi.
Mumbo Island and Domwe Island are beautiful and unique tropical islands. They have never been inhabited and their nature is pristine.
Domwe Island Adventure Camp is basic but exclusive. The camp lies behind a small beach on the west side of this magnificent and wild island, offering sunset views over the lake and the mountainous edge of the African Rift Valley in the distance. 8 kilometers of open water separates Mumbo Island from Domwe. On Mumbo Island barefoot luxury is the theme – there is everything you need and nothing that you don't. The camp is perched on high rocks overlooking the water and blends in with the African bush to create a 'Robinson Crusoe' atmosphere of rustic charm.
The island camps are small and roughen, and furnished in a minimalist castaway style. They lie within exclusive concession areas, guaranteeing privacy in paradise. Both camps are built using only reeds, timber, thatch and canvas. The emphasis is on the beauty provided by Mother Nature, and on doing activities like sea kayaking, swimming, snorkeling and exploring on foot. Of course, these being islands, this list also includes lying in hammocks just doing nothing…
Please note: This Island Adventure is only available on the above price for South African Residents ONLY.
Contact us for a tailor-made quote or for our Non SA residents options.
Accommodation and Destinations
Key

D,B&B: Dinner, Bed and Breakfast

FB+: Full Board Plus - Dinner, Bed, Breakfast, Lunch and Activities
Fast Facts
Includes
Excludes
Fast Facts
8 Days / 7 Nights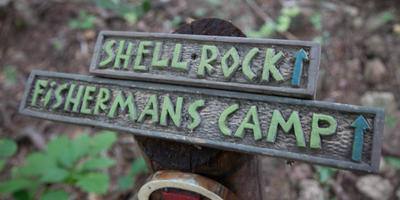 Includes
Accommodation, Meals as mentioned in description & transfers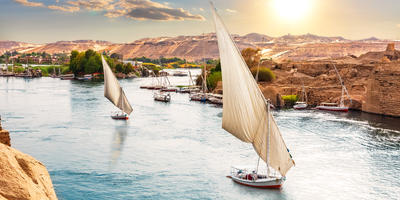 Excludes
Flights, Travel insurances and bar drinks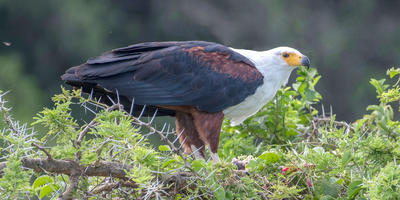 Cape Maclear:
Cape Cottage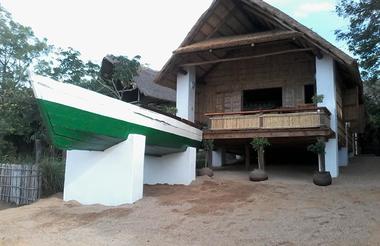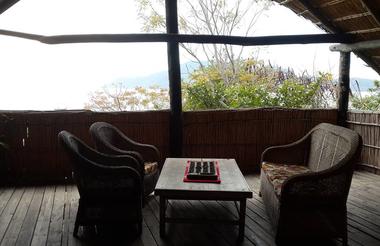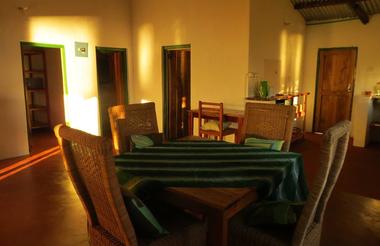 Cape Maclear:
Domwe Island Lodge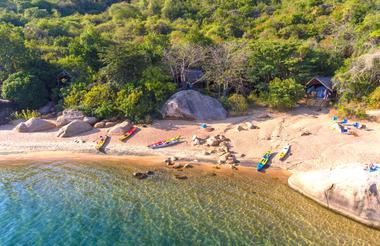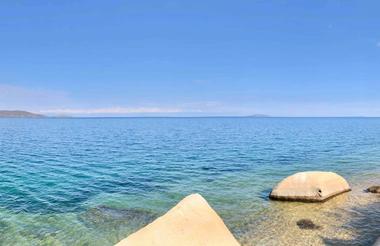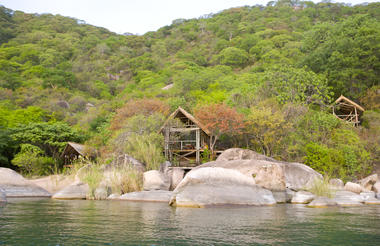 Mumbo Island:
Mumbo Island Camp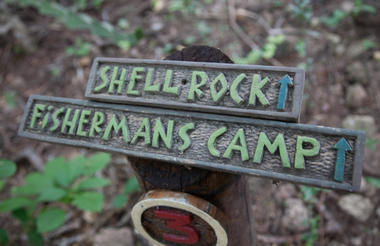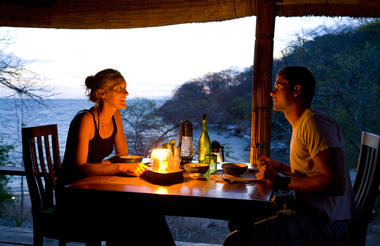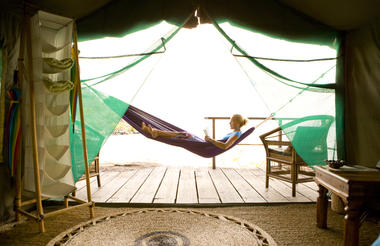 Cape Maclear:
Cape Cottage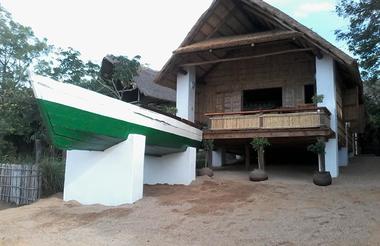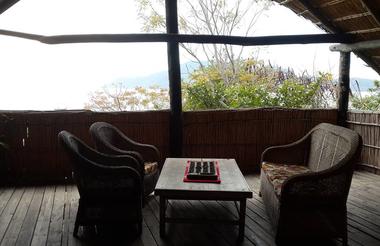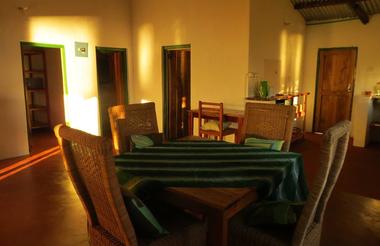 Cape Maclear:
Domwe Island Lodge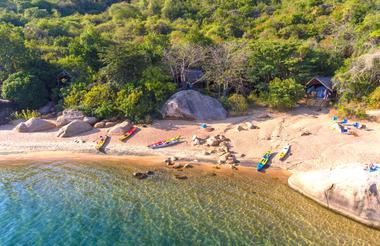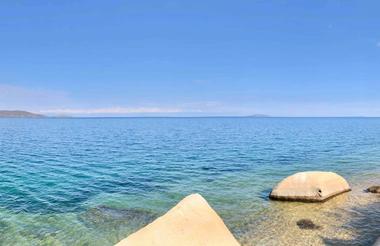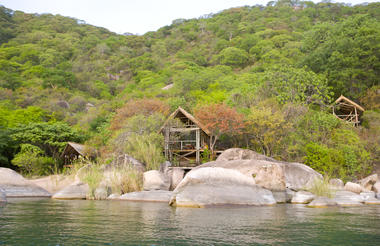 Mumbo Island:
Mumbo Island Camp