Cape Cottage
| Cape Maclear
Cape Cottage is on the beach next to Kayak Africa's reception and is a decorated in our simple, yet comfortable style. Bed linen is pure white cotton, fabrics are locally sourced and the building is a mix of brickwork and reed with a high thatch roof to keep it cool. The cottage layout is a large open-plan room with a spacious verandah opening out onto the beach. Take your meals on the verandah table, or visit one of the many local restaurants.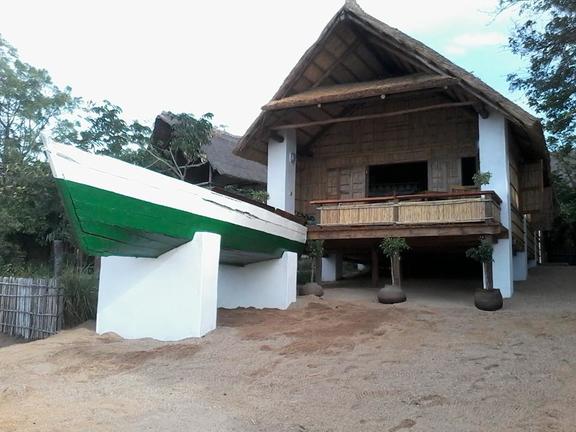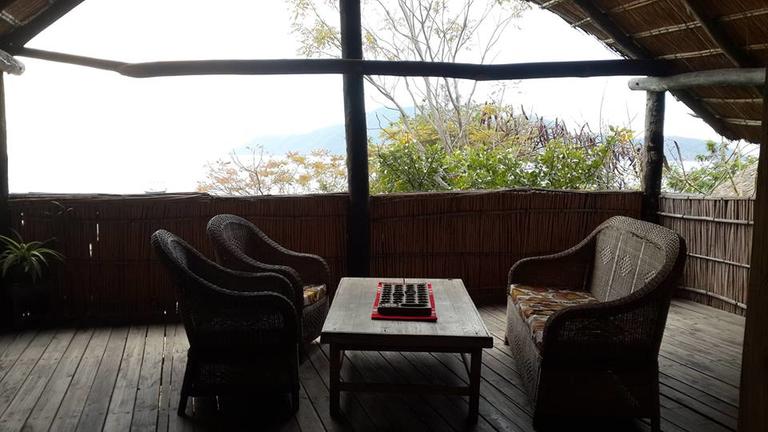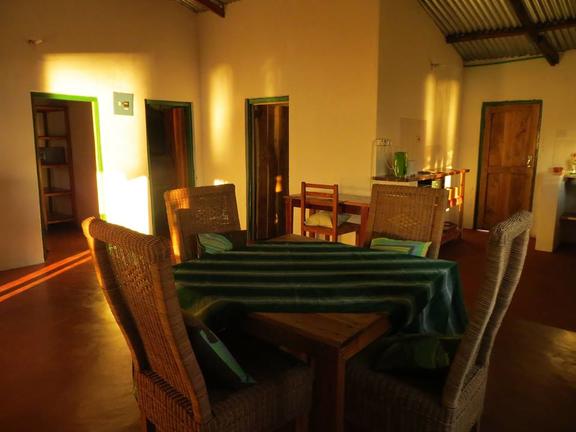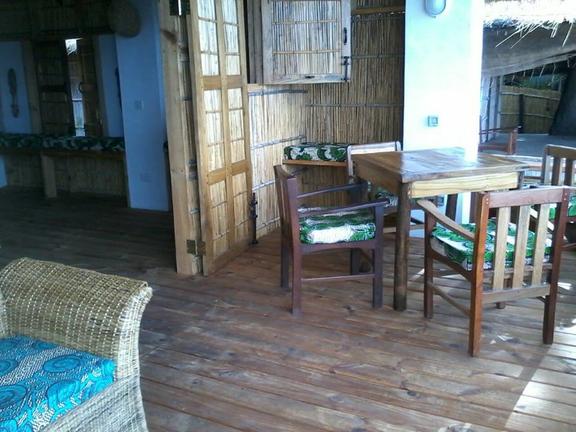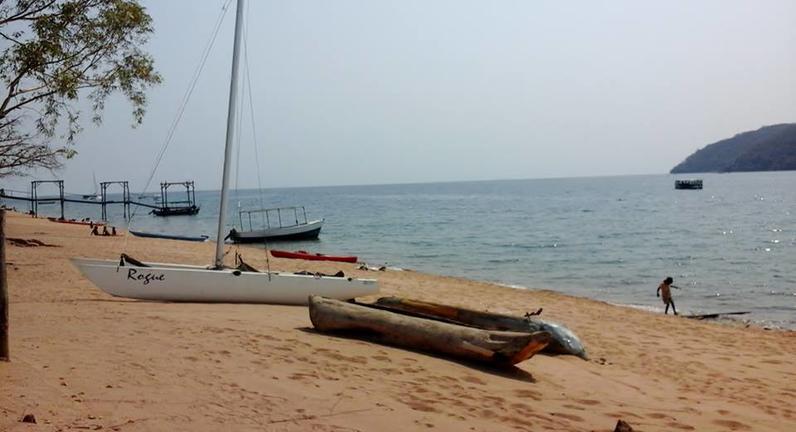 Your Stay
1 Night
Dinner, Bed and Breakfast
Domwe Island Lodge
| Cape Maclear
Domwe Island is the largest wild and unpopulated island in Lake Malawi.
Domwe Island Adventure Camp is the only development on the island. The camp lies behind a small beach on the island's west side and offers sunset views over the lake with Thumbi Island, Mumbo Island and the mountainous rim of the African Rift Valley in the distance.
The camp has capacity for only ten guests. It is basic yet exclusive and "castaway adventure" is the theme. Guests can stay on either a fully-catered or self-catered basis, and all gear hire is optional, thus making Domwe Island accessible to a wide range of budgets.
Domwe Island is ideal for active guests who love nature. The island's size and wildness will delight those with a penchant for exploration, while the remoteness and tranquility of the island also offer many opportunities for quiet contemplation of this unique and stunning piece of nature.
Domwe Island is part of the Lake Malawi National Park and falls within Kayak Africa's exclusive concession area, guaranteeing privacy in paradise.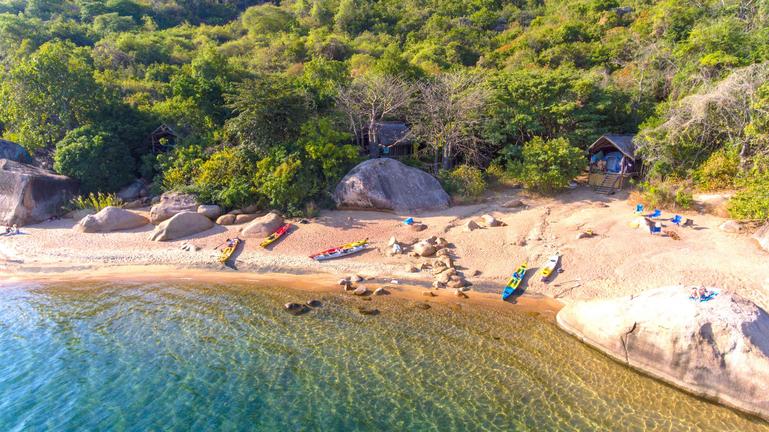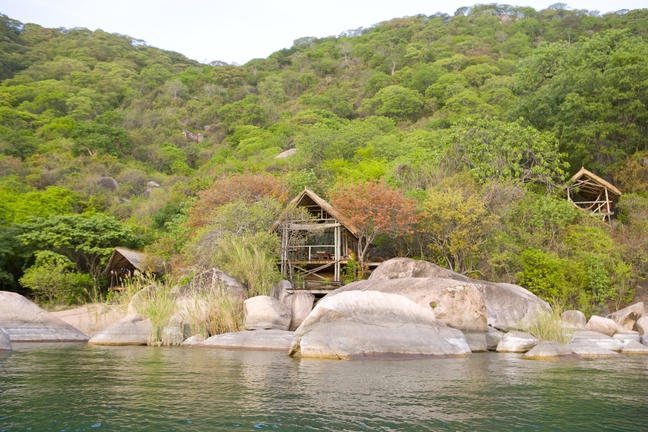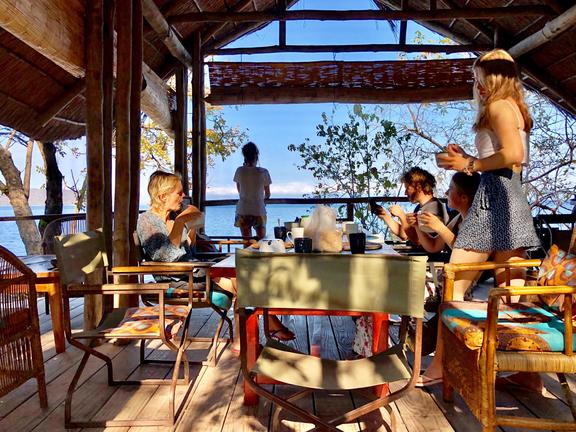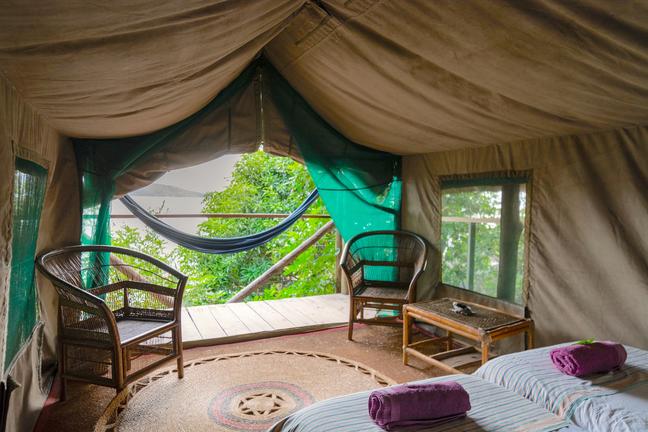 Your Stay
3 Nights
Full Board Plus - Dinner, Bed, Breakfast, Lunch and Activities
Mumbo Island Camp
| Mumbo Island
Mumbo is a pristine island in Lake Malawi National Park which, with its crystal clear waters and innumerable species of cichlid fish, offers some of the best freshwater scuba diving in the world and the best snorkelling on the Lake.
The island lies 10km north-west of Cape Maclear, where reception and the nearest point of road access is located. The camp comprises five units (two twin tents and three twin reed chalets) perched on rocks high above the water shaded by lush foliage, each with bucket showers, 'eco-loos' and wooden deck. A hammock provides a comfortable spot to take in the idyllic Lake view. A twin-tented family unit is tucked into the forest near the main beach. There is a dining area, bar and watersport gazebo of timber and thatch.
Activities here vary from lazing in a hammock to snorkelling, diving, swimming, kayaking, walking and birdwatching. Guests have the option of boating or paddling to explore the granitic islands of the Lake.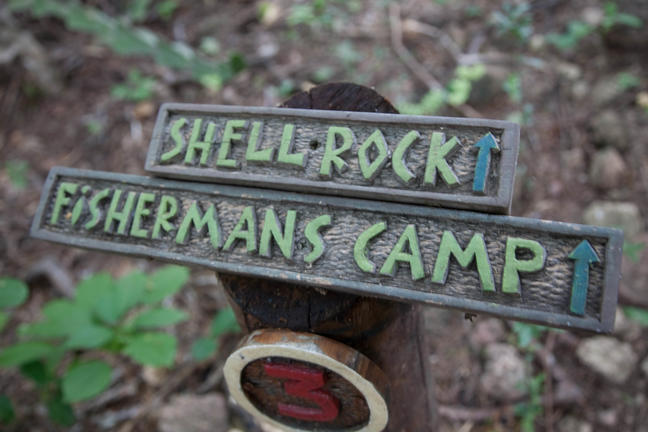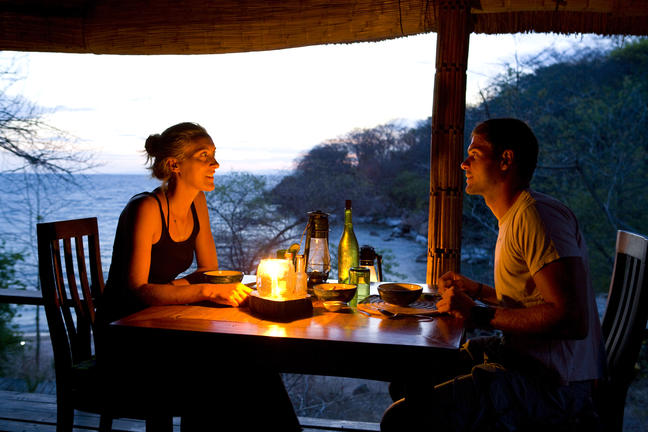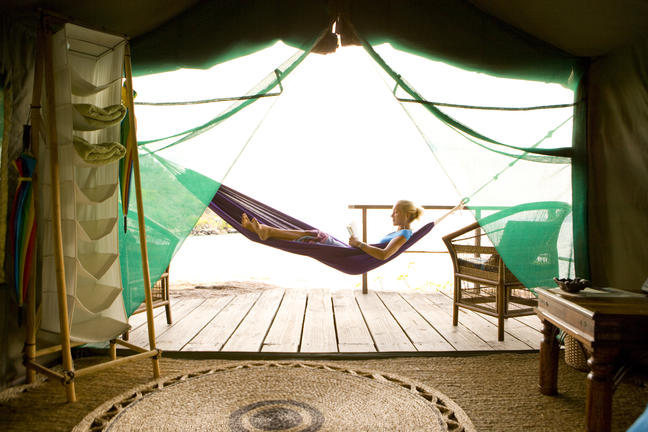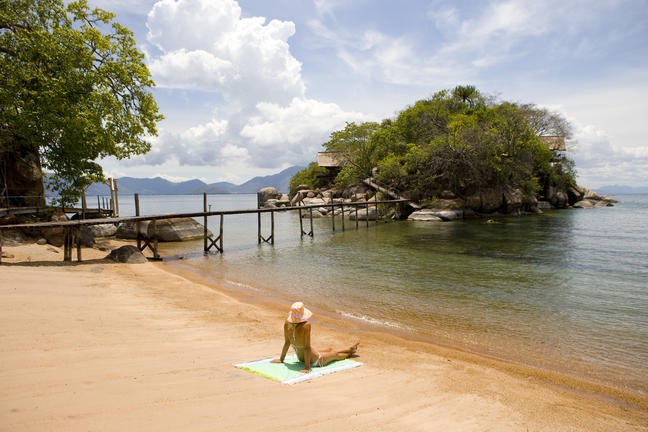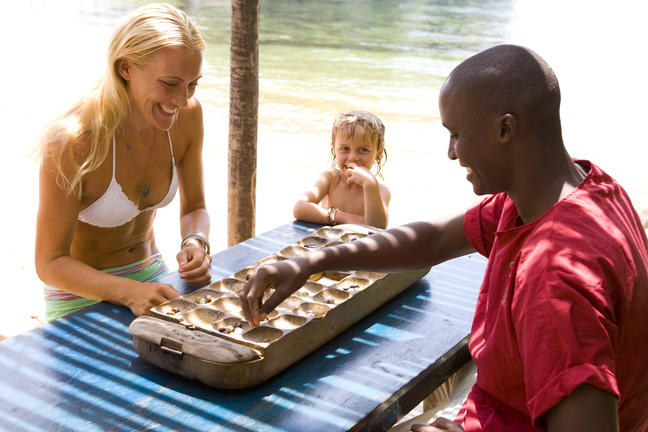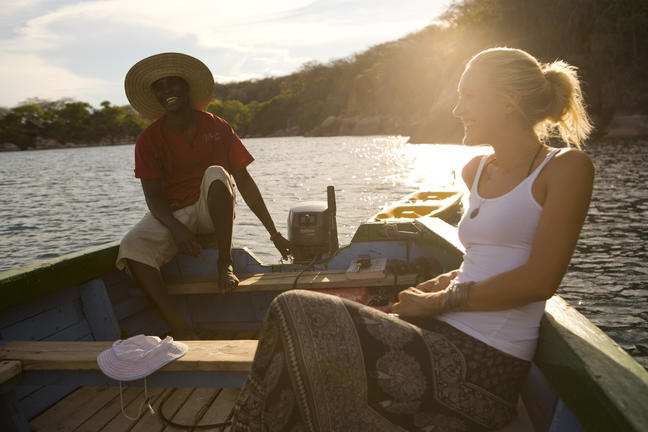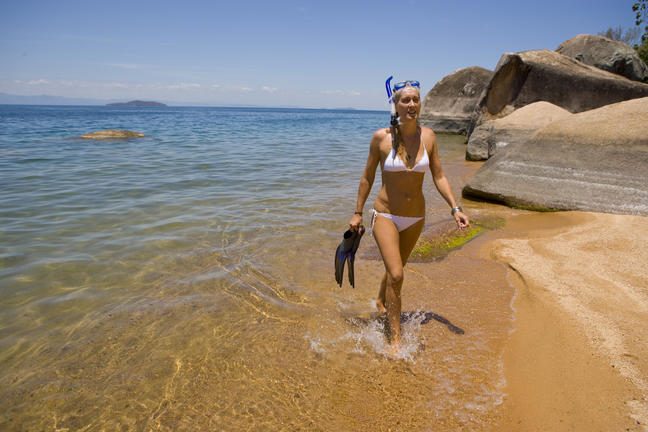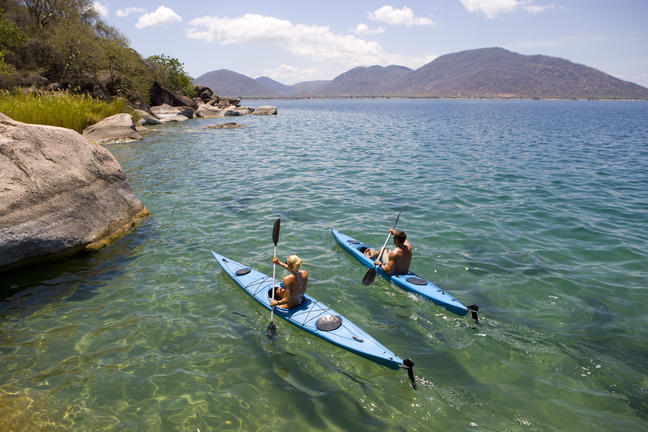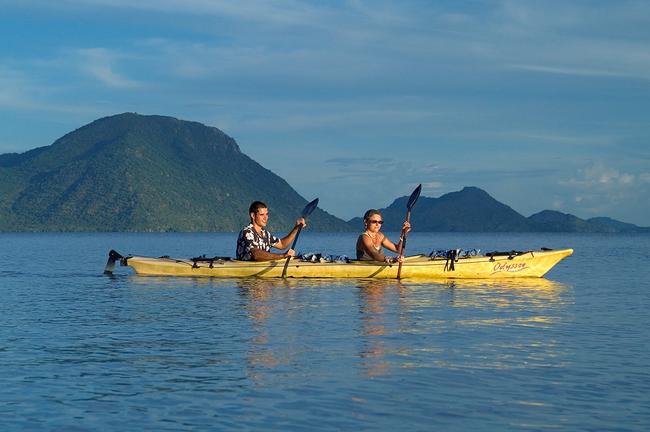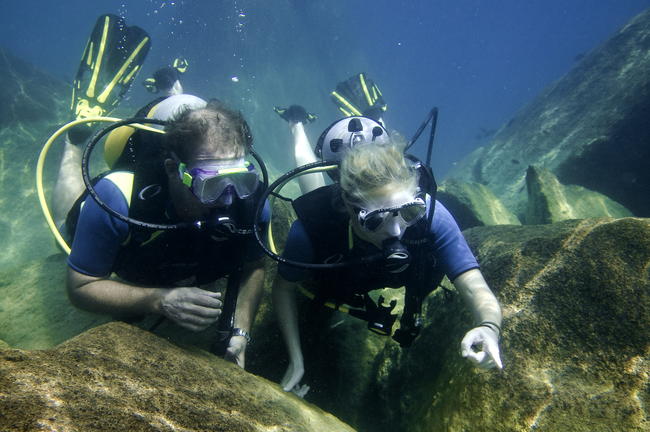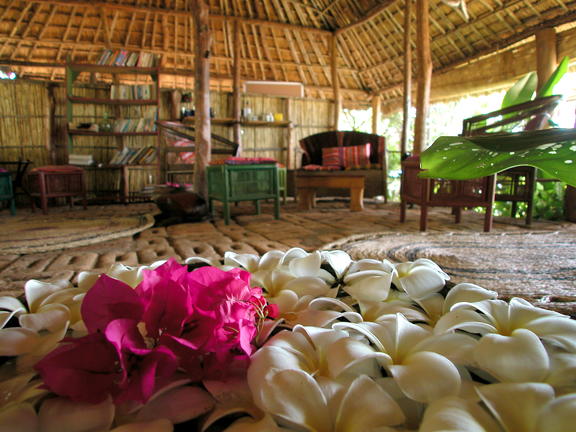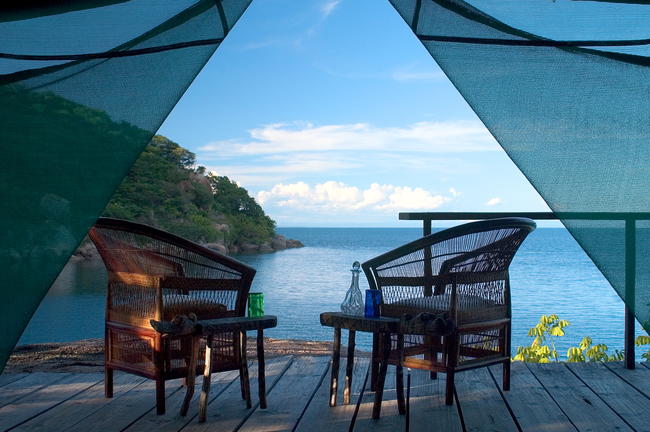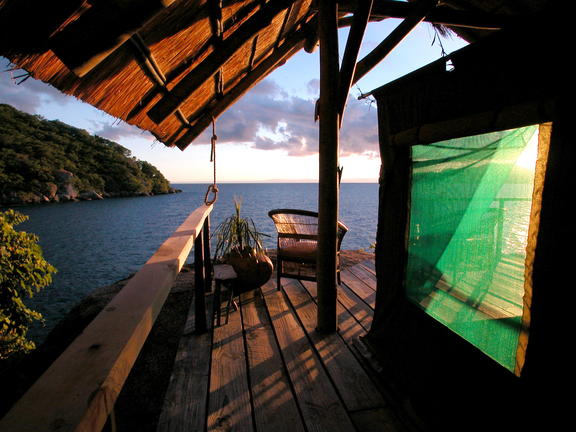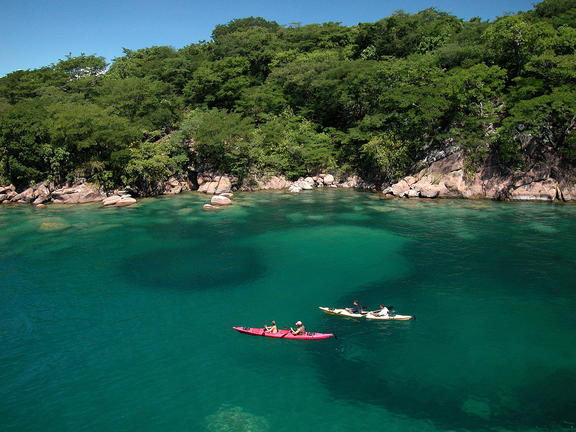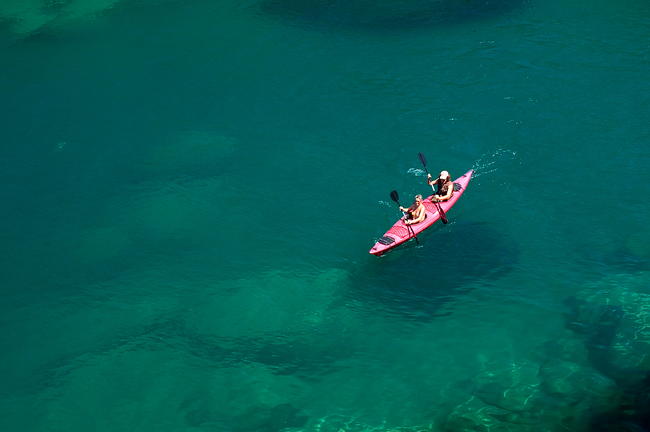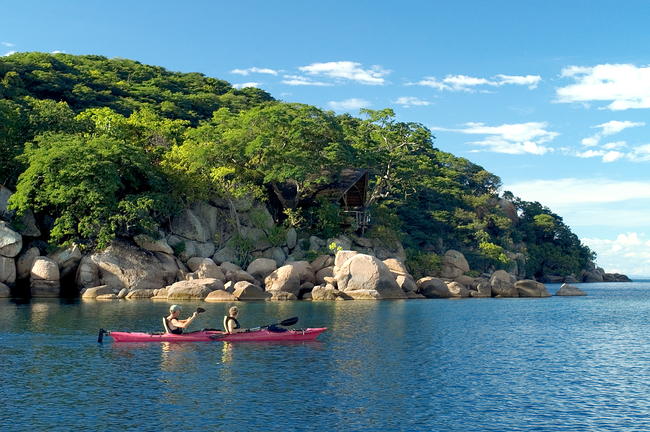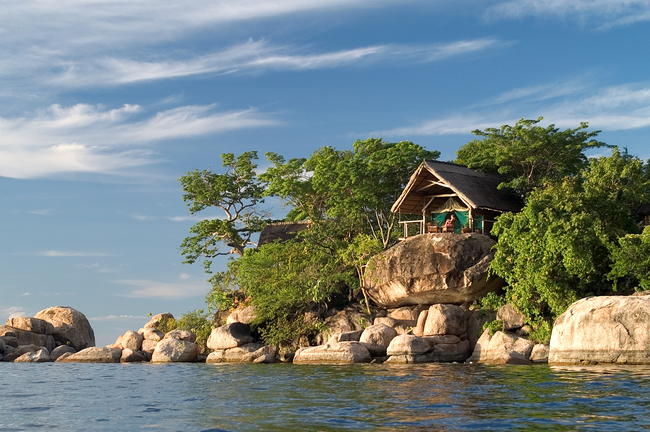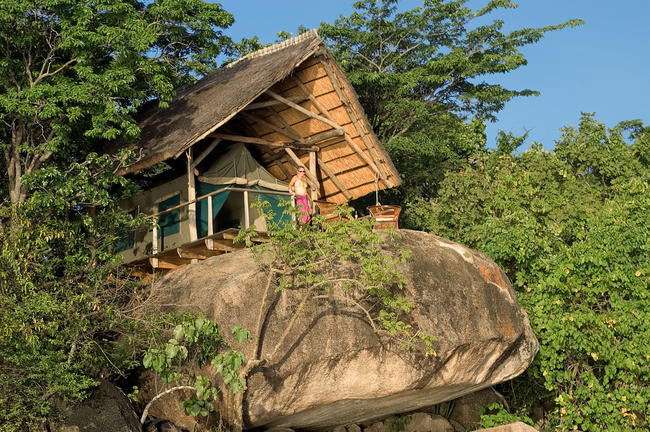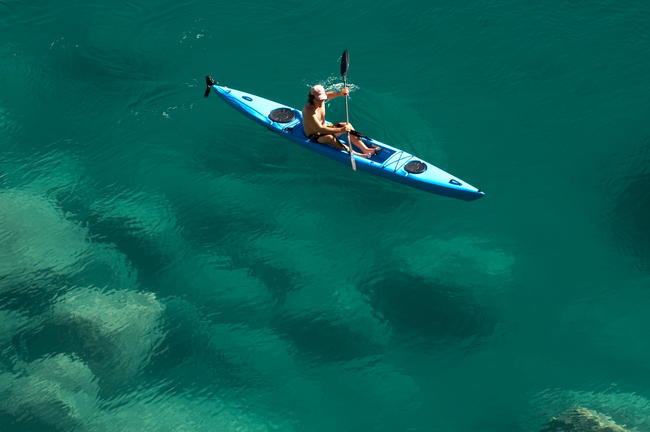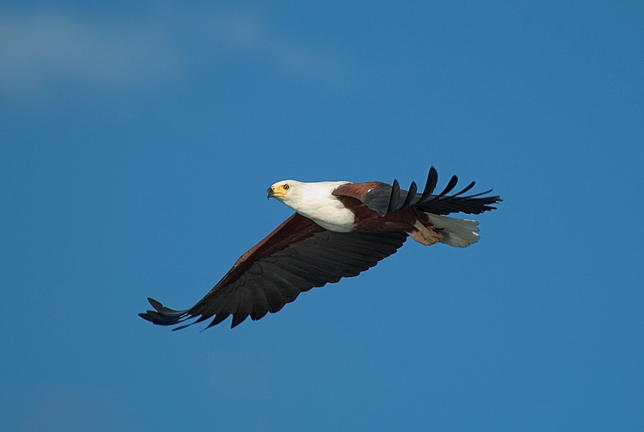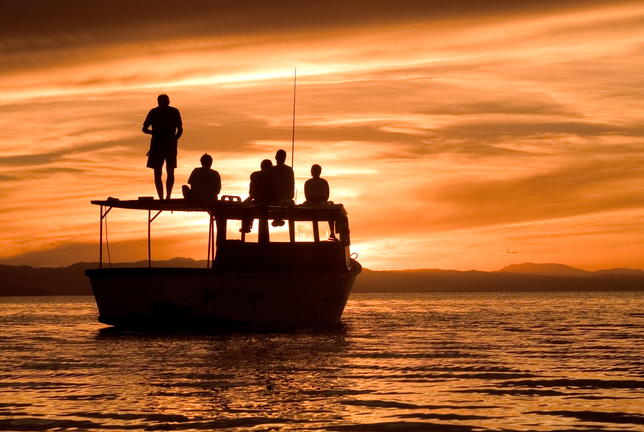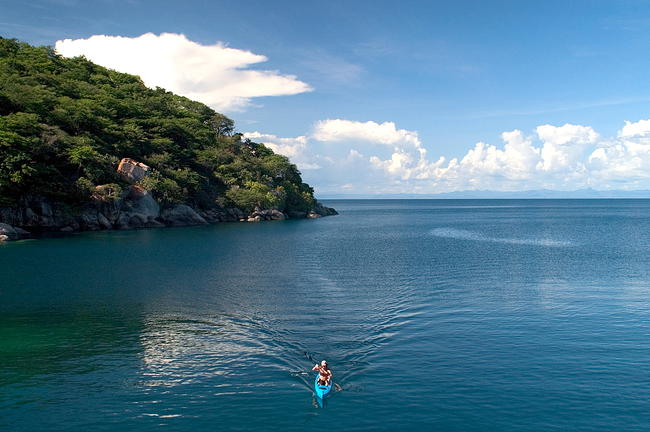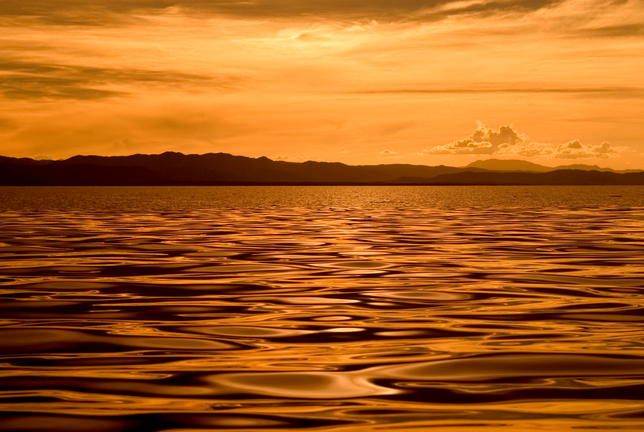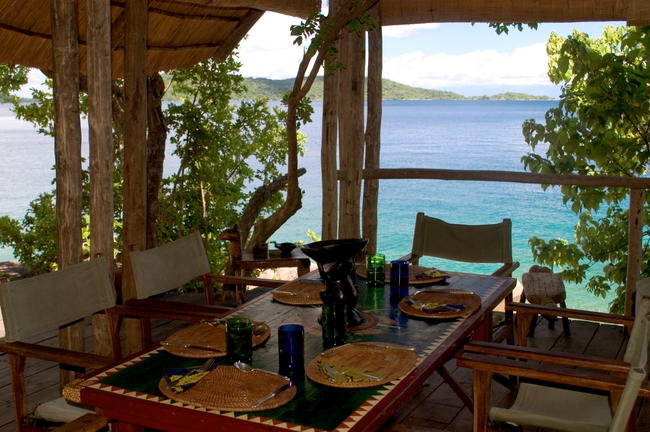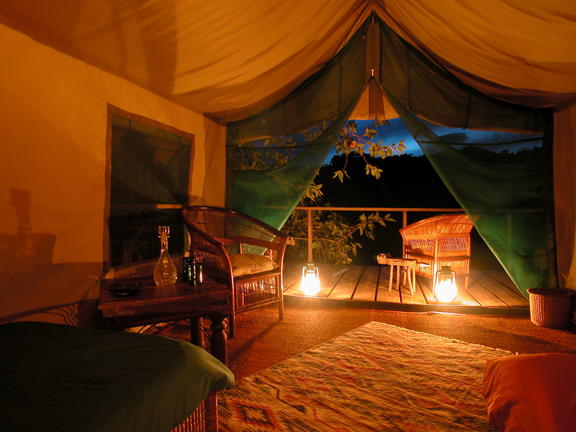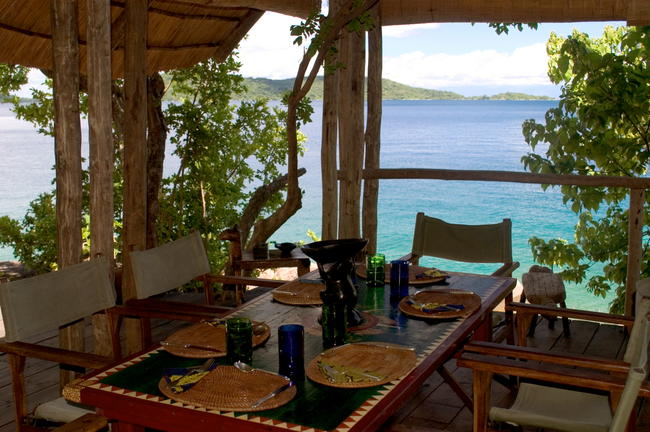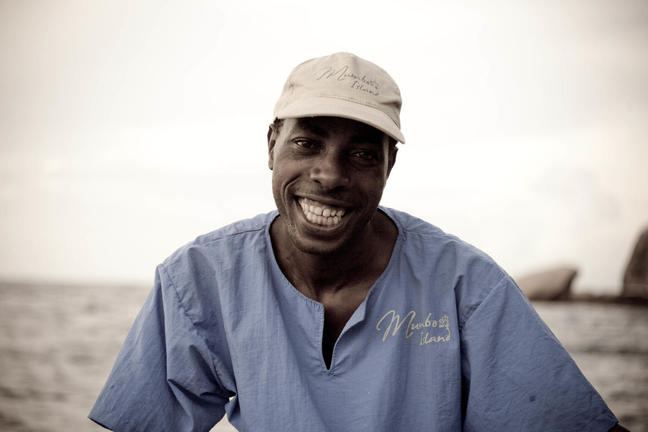 Your Stay
3 Nights
Full Board Plus - Dinner, Bed, Breakfast, Lunch and Activities
Fast Facts
Safari Lodge
Spoken Languages: English
No. Rooms: 6
Special Interests: Adventure, Beach / Coastal, Birding, Hiking, Leisure, Nature, Relaxation, Star Gazing, Watersports, Wildlife