Departing from Johannesburg
Make your way to OR Tambo International Airport for you flight to Lilongwe International Airport. After you arrive you will be collected for your road transfer to Cape Cottage.
The perfect overnight accommodation in the village before setting off to the islands.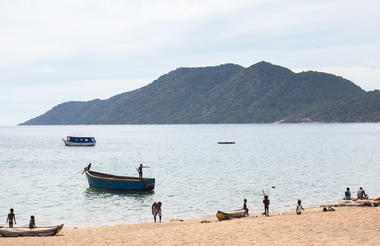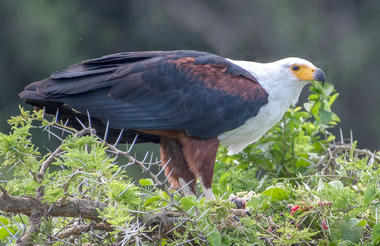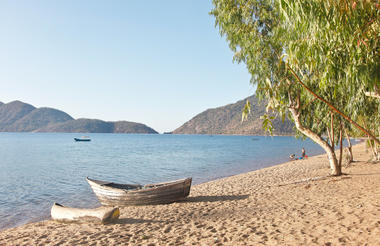 The Island of Domwe
Depart the reception area of The Cape Cottages at 10h30 and make your way to Donwe Island by boat or kayak.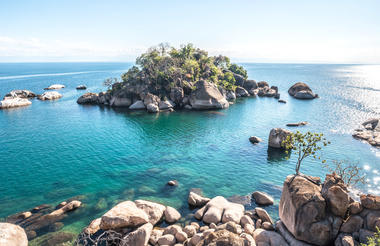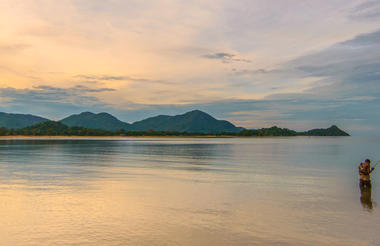 Exploring the Island of Domwe
For the next 4 days you get to enjoy all that Domwe Island has to offer, from sea kayaking, snorkeling and scuba diving. Alternatively seek out a shady hammock or hideaway next to the water and just have some 'time-out'. You decide!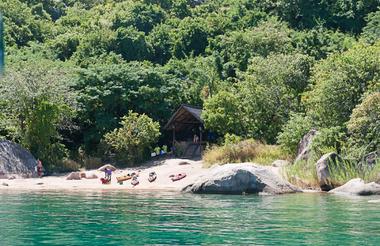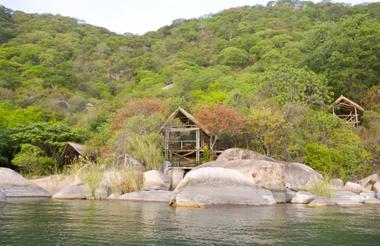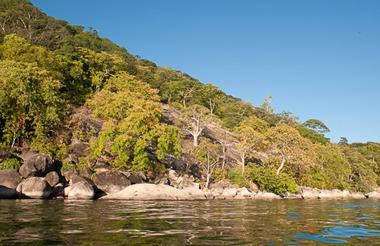 Traveling to Mumbo Island
After a heart breakfast you will have a transfer to Mumbo Island, either by kayak or boat. Departing at 11h00.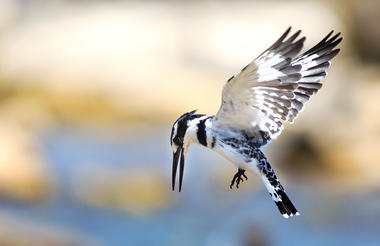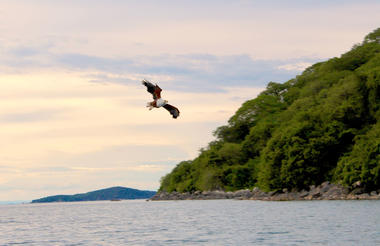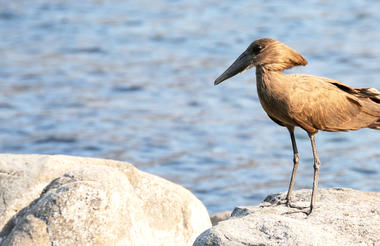 Exploring the Island of Mumbo
Spend the next 3 days in the clear water of Lake Malawi. You can relax in a hammock on your deck, swim in the clear fresh water or go beach-combing between the boulders. If its activity you are after, you can try kayaking, snorkeling or scuba diving.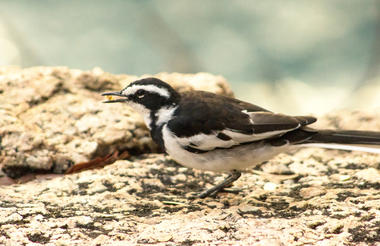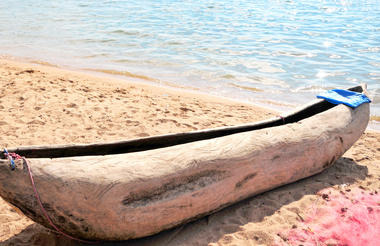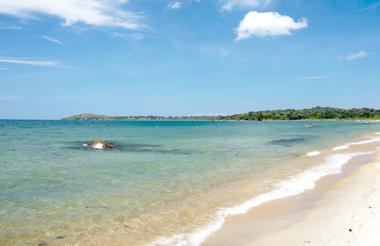 Departing & flights
You will have an early departure on your last morning (06h00) to make your way by boat or kayak to Cape Maclear, for you road transfer to Lilongwe International Airport.