Mluwati Concession
Days 1 - 4
The Mluwati Concession is a 10 000 hectare private reserve hidden in the wilderness of Mpumalanga's renowned Kruger National Park. Characterised by a sweeping landscape of bushwillows, acacias, open grassland, the N'waswitsontso River, and the eponymous Mluwati River, the concession is a nature lover's and photographer's paradise and provides an important protected habitat for a large lion population. Visitors can enjoy game drives and view an array of wildlife including leopard, wild dog, zebra, cheetah, elephant, buffalo, impala, giraffe, and wildebeest. The area also teems with hundreds of bird species including the southern yellow-billed hornbill, the crested barbet, and Burchell's glossy starling. Ask a guide to tell you about the intriguing lost treasure of 'Qugunyan's Fortune' - an abandoned fortune of gold, diamonds, and coins with a fascinating story attached to it.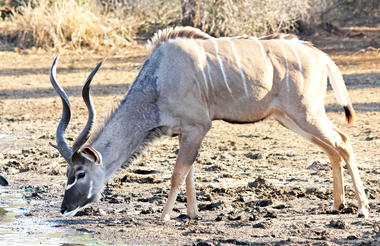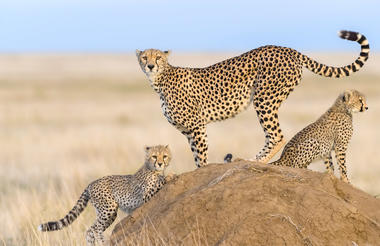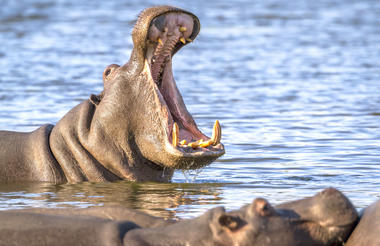 White River
Days 4 - 5
Situated just north of Mbombela in Mpumalanga, South Africa, White River is a quiet, peaceful town made up of a large farming community. Culinary types will delight in the town's renowned delicious tropical fruits, tasty vegetables and wineries, while history lovers should stroll around town and check out White River's early Lowveld architecture, or explore the fascinating White River History and Motor Museum. Three dams, thick forests, a picturesque botanical garden, and distinctive rock formations enhance the splendour of the area, making it an ideal base for hiking and nature photography. Several incredible reserves can also be reached easily from here, including the world-famous Kruger National Park. Other highlights include a reptile park, a wonderful art studio, and numerous craft and antique shops. The Born Biking Indoor Skate Park appeals to active travellers.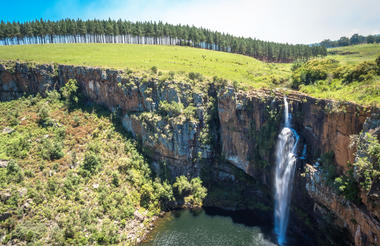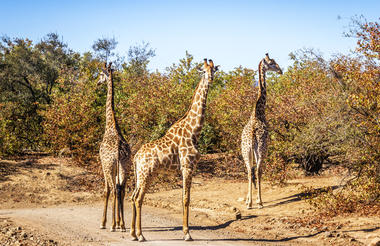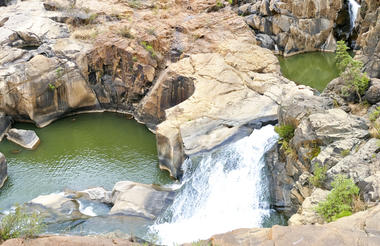 Ponta Mamoli
Days 5 - 11
Situated along Mozambique's spectacular southern coast, Ponta Mamoli is a popular beach resort resting in a sheltered bay. Africa's eastern coastline is brimming with gorgeous beaches both on the mainland and on the Indian Ocean islands. It is the perfect destination to unwind and dust off after a safari, soak up the African sun or simply relax. Ponta Mamoli in Mozambique is also a great spot for swimming with dolphins and is a top location for diving and snorkelling. Nature-lovers should make sure to visit the enthralling Maputo Special Reserve to the west.