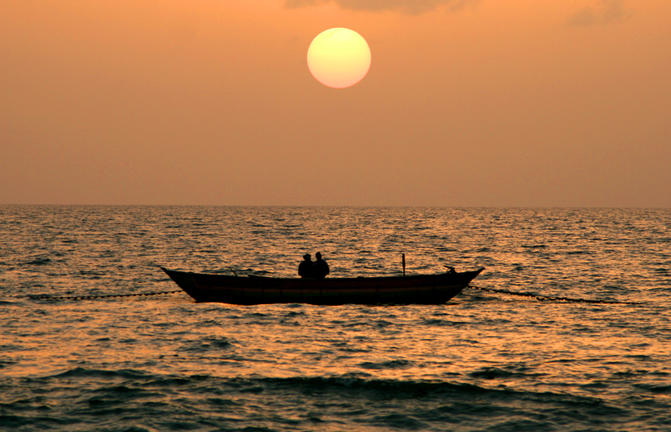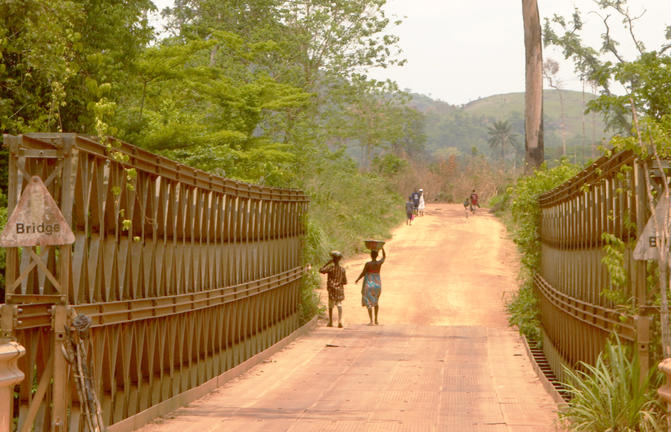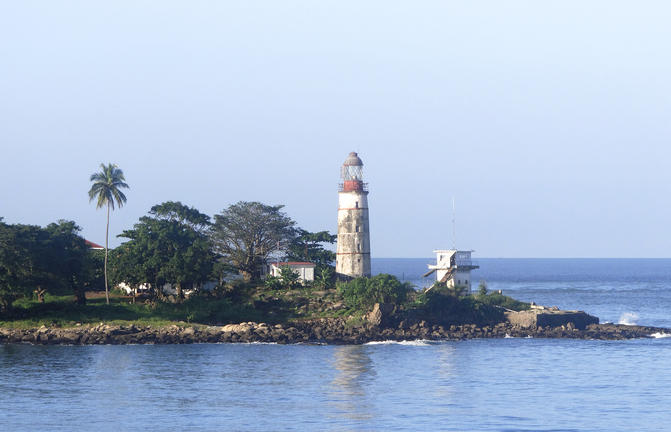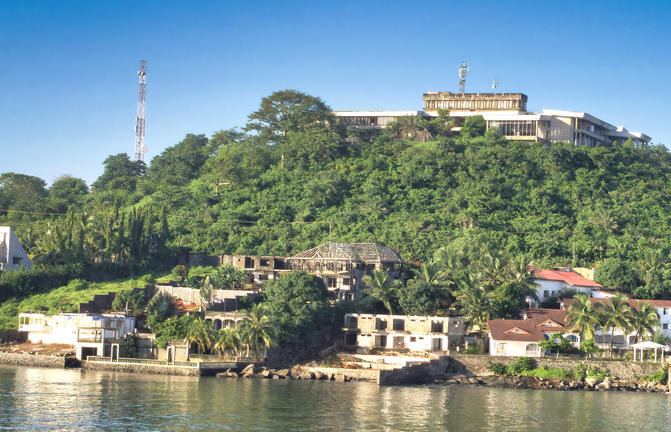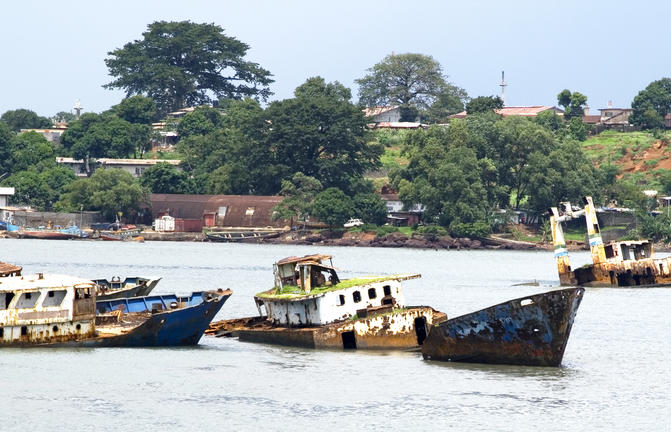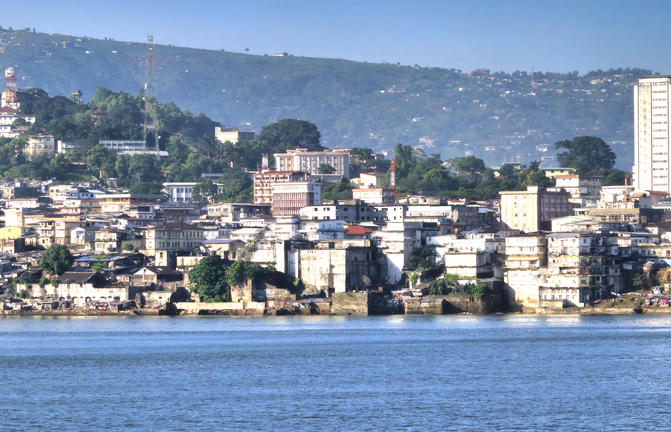 Situated along the West African coast, Freetown serves as the capital of Sierre Leone. This sprawling city takes its name from events of the late 18th century when hundreds of freed slaves from the US and Great Britain were returned to the continent of their roots. Today it is a vibrant city with an effervescent nightlife, lively markets, historical attractions and some beautiful beaches nearby. Visitors can look forward to an array of attractions and activities. View the ancient cotton tree in the heart of the Old Town, learn about local history at the Sierra Leone National Museum, and take in the city views from Old Signal Hill. Other highlights include; sampling an array of street food such as barbecued fish, spicy beef sticks, and chicken legs, surf on some of the best and least populated surf beaches in the world and explore the peninsula scattered with a collection of white-sand beaches meeting green mountains.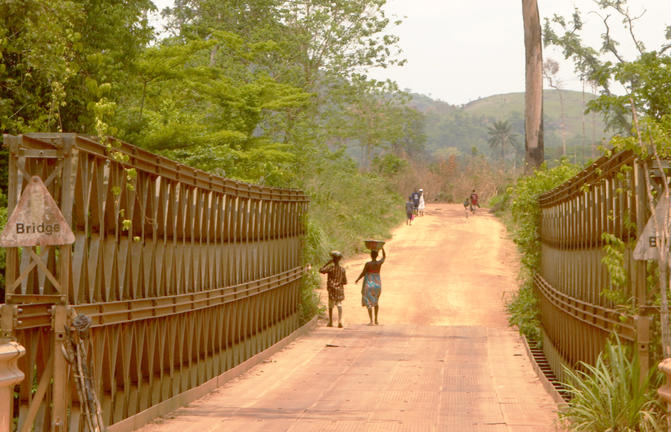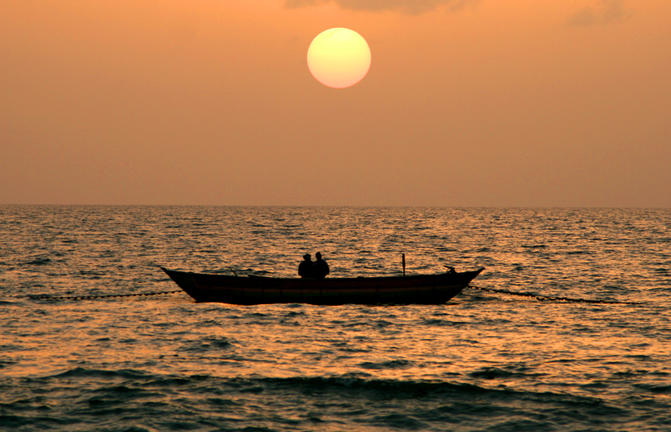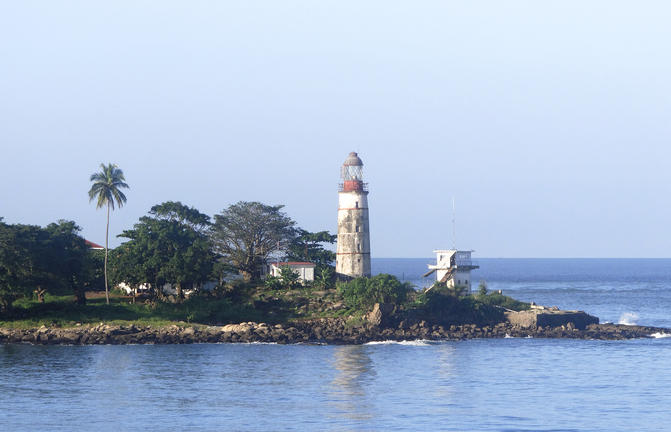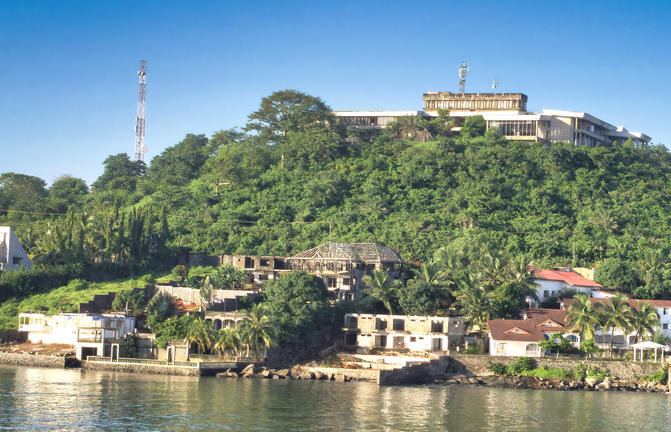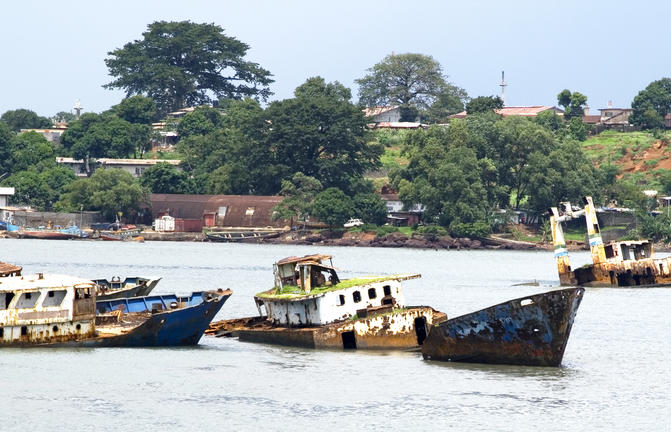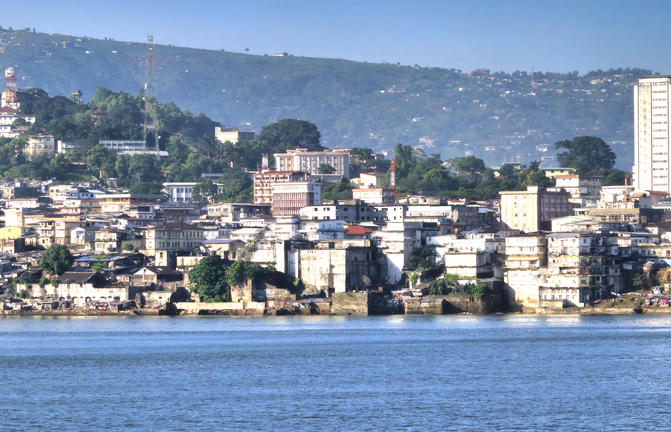 Zambia
This unique, peanut-shaped country, once known as Northern Rhodesia, offers visitors an authentic African experience complete with adrenalin pumping adventure sports, a variety of fascinating cultural activities, and an abundance of indigenous wildlife, which finds refuge in Zambia's vast national parks. Spend your evenings enjoying the spectacular site of the world's largest waterfall, the Victoria Falls, while sipping on sundowners after an exhilarating day of whitewater rafting down the rapids of the mighty Zambezi River. If that sounds a little too adventurous for your taste, take a houseboat cruise along the exquisite Lake Kariba while watching wild elephants drink at the riverbank as you try your hand at catching the elusive tiger fish. However you choose to spend your time in this unique country, you are bound to leave with a heavy heart and a desire to return again soon to this exceptionally beautiful Southern African country.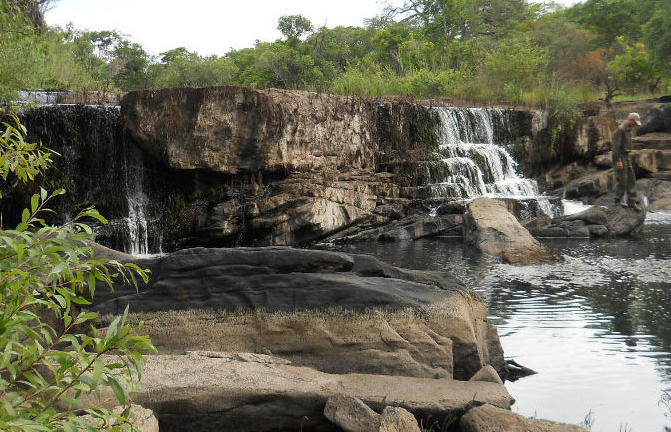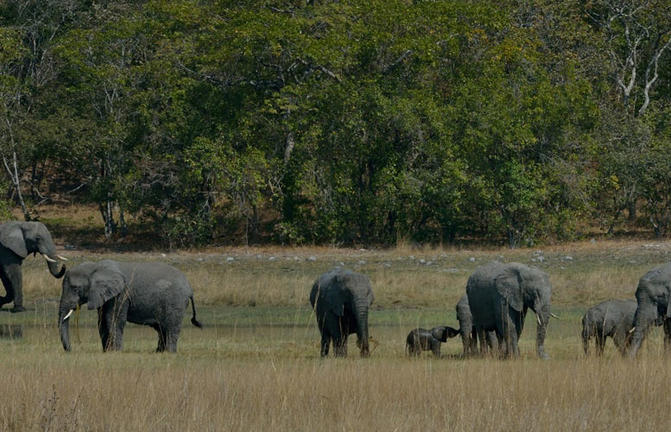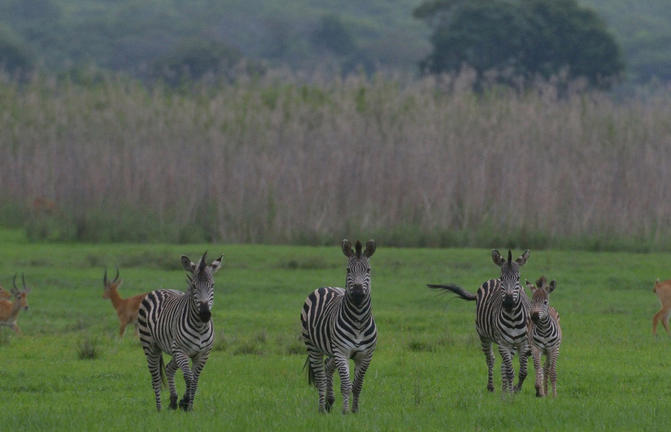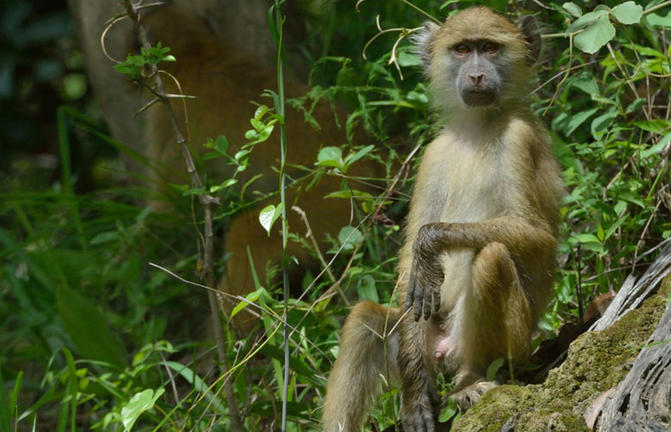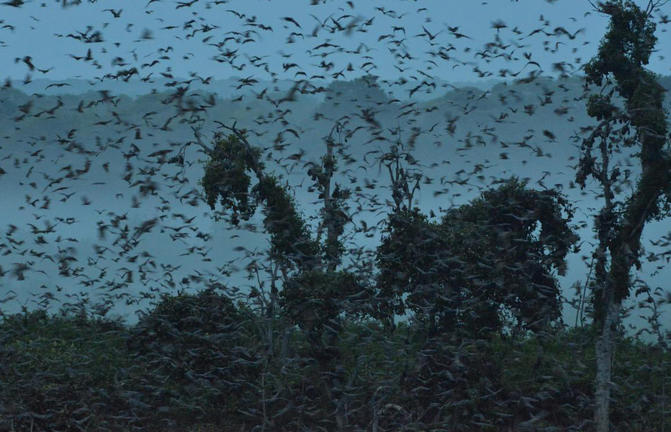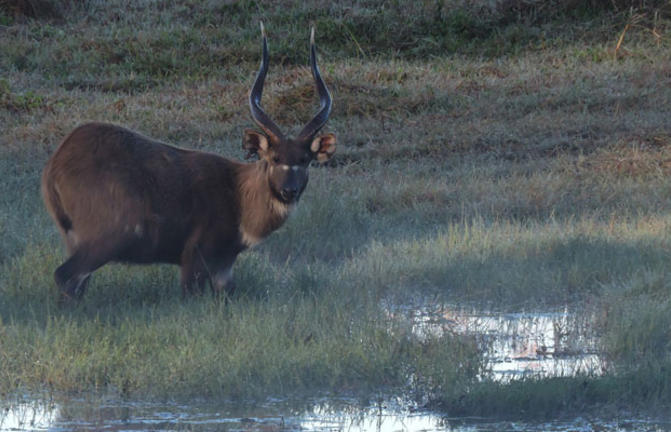 Kasanka National Park
Days 10 - 11
Kasanka National Park is one of the most picturesque parks in Zambia and is open all year round. It contains a rich diversity of animal, bird and plant life including several rare species including sitatunga, wattled crane, Ross's Lourie and Blue Monkeys. Kasanka is also host to a unique congregation of several million straw-coloured fruitbats every November and December. Witness this spectacle of these bats at dusk and dawn, filling the skies as far as the eye can see. Kasanka also offers a variety of activities including cycling, canoeing, guided walks, game drives, bat experiences and more. Various outings to the surrounding areas can be arranged and visits to interesting sites such as the David Livingstone Memorial, Nsalu Caves decorated by ancient rock paintings and the tumbling Kundalila Falls.