The Hotel Barmoi is a boutique hotel situated on the cape of Aberdeen in Freetown, overlooking the Atlantic ocean and within easy walking distance from the famous Lumley Beach and its many nightspots. The rooms are spacious and include air conditioning, refrigerators, satellite TV, and free Wi-Fi. Some rooms include private balconies with views.
The hotel features an on-site restaurant that offers breakfast, lunch, and dinner, as well as a bar. Diners have a choice of dining inside or outside on the pool terrace. Guests also have access to a sun deck with loungers next to the swimming pool.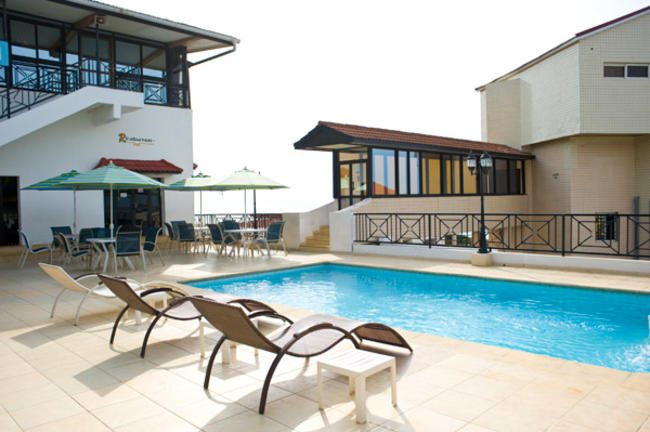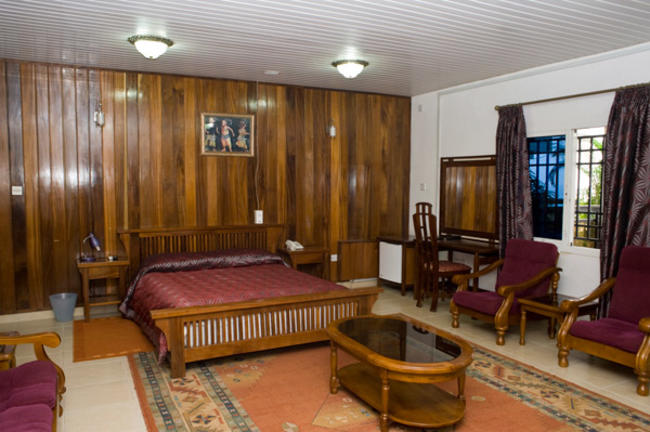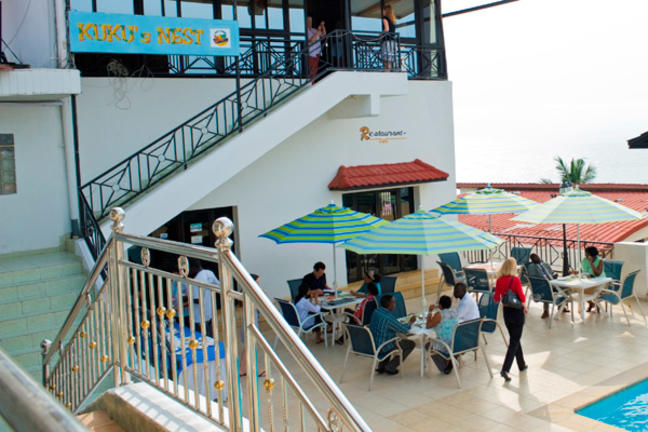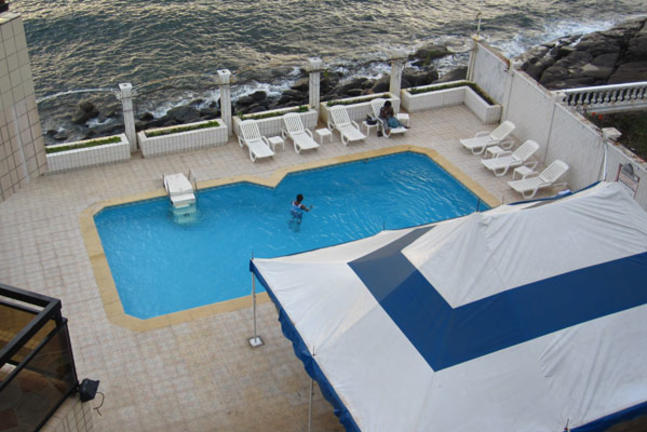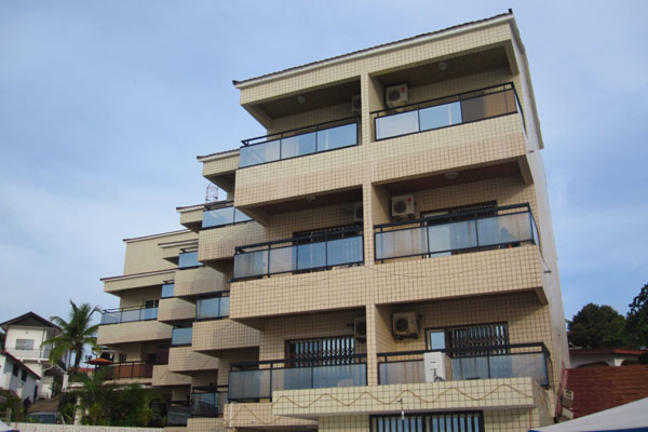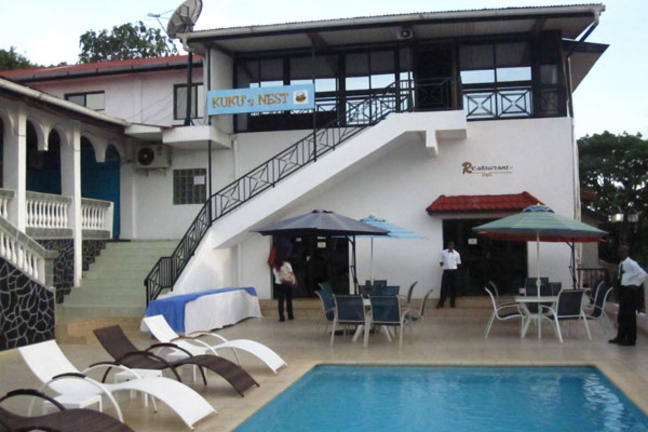 Your Stay
1 Night
Dinner, Bed and Breakfast
Tacugama Chimpanzee Sanctuary
| Freetown
Tacugama Chimpanzee Sanctuary situated outside of picturesque Regent Village, is only 30 minutes from Freetown. Located along the Regent/Bathurst mountain road, this sanctuary for orphaned and habituated chimpanzees is a refuge for human visitors as well. Offering daily scheduled visits, as well 3 eco-huts for overnight stays, Tacugama is the perfect place for those wishing to escape the heat and hustle of Freetown and enjoy fragrant forest breezes in the company of some extraordinary creatures. The Sanctuary now offers self-catering accommodation in the form of 3 beautifully crafted lodges.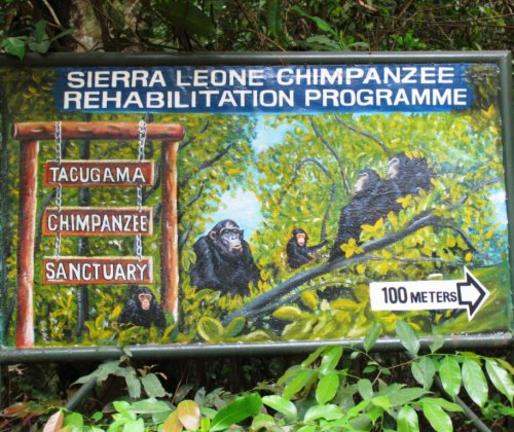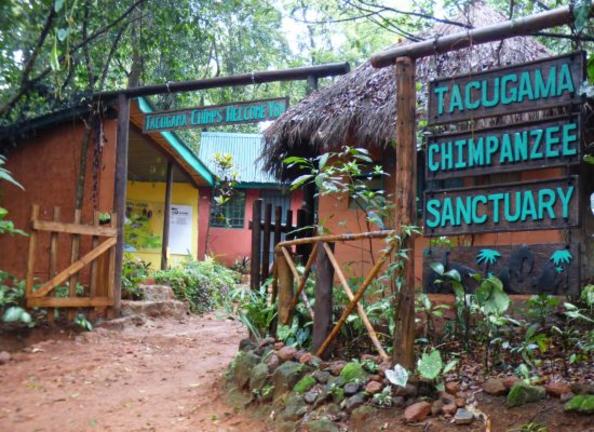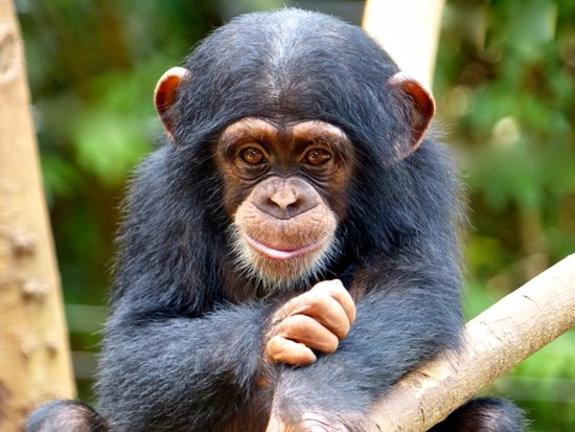 Your Stay
1 Night
Half Board Plus - Dinner, Bed, Breakfast and Activities
Wasa Lodge
| Kasanka National Park
Wasa Lodge is the ideal venue to explore Kasanka from and lies on the edge of Lake Wasa in the eastern half of the park just 12 kms from the park entrance at the tarmac road. From this location, access to the famous Fibwe Hide for the bats and sitatunga is an easy 15 minutes drive or 2 hour walk away. Wasa Lodge has a fine view with puku, hippo and sometimes even sitatunga visible from the main dining area.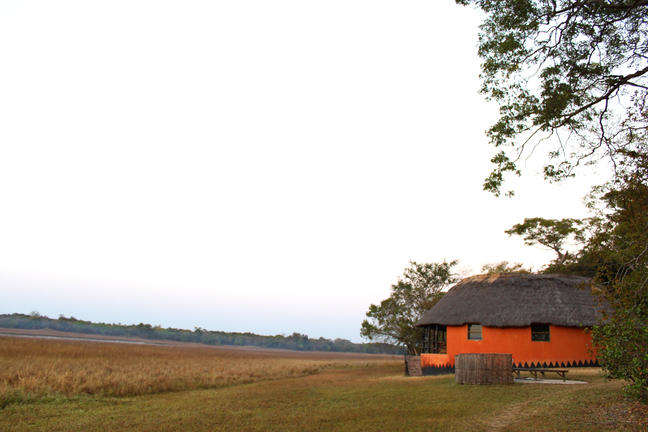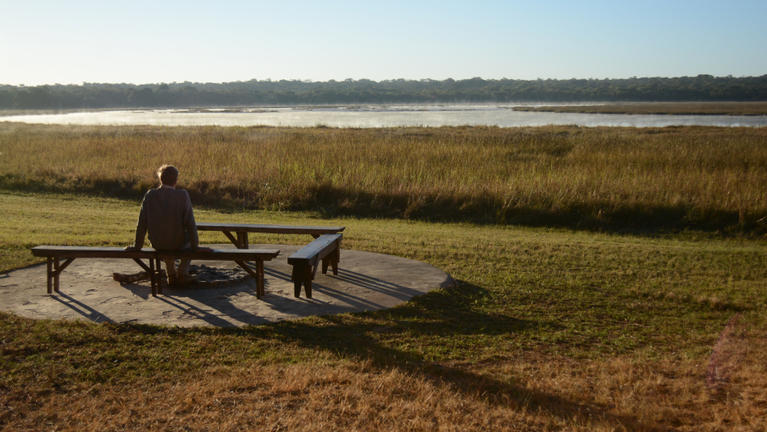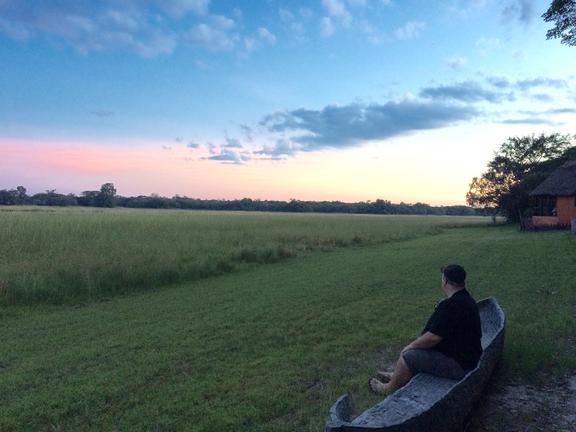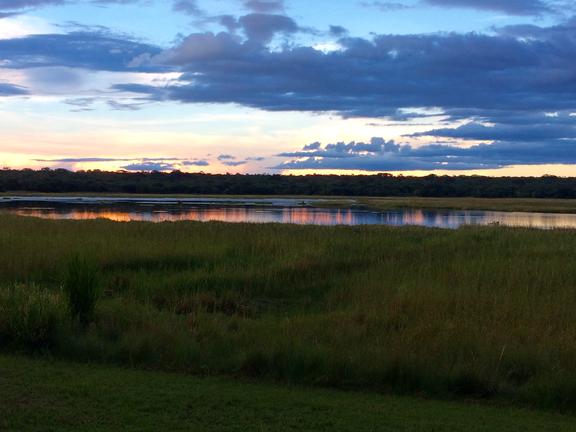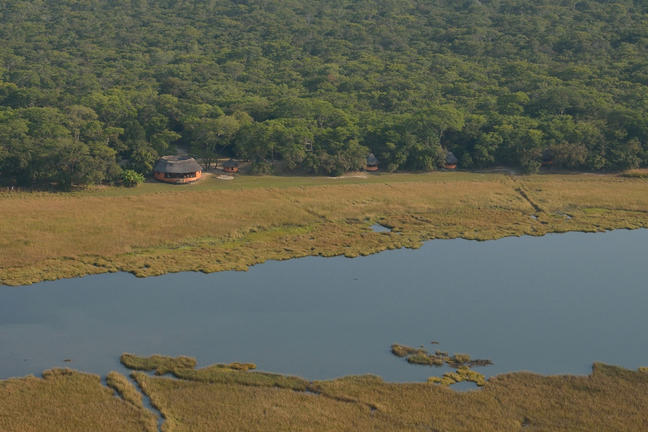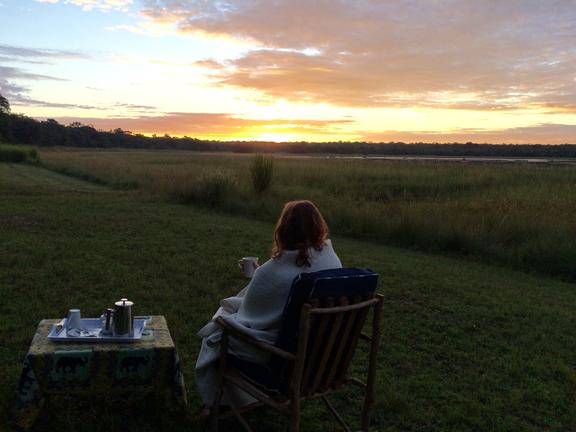 Your Stay
1 Night
Half Board Plus - Dinner, Bed, Breakfast and Activities
The Place Resort
| Freetown
The Place Resort is a beach resort situated at Tokeh Beach, Freetown, surrounded by 15 acres of tropical forest, overlooking the Atlantic Ocean and an unspoilt white sandy beach. The air-conditioned suites are spacious and airy and include sitting areas, rainfall head showers, cable TV, Wi-Fi access, laundry facilities, and rooms service.
Guests can enjoy meals at the beachside restaurant, work out at the gym, and relax on the sunny terrace. The area offers opportunities for outdoor activities such as hiking, walking on the beach, and volleyball. Free on-site parking is available.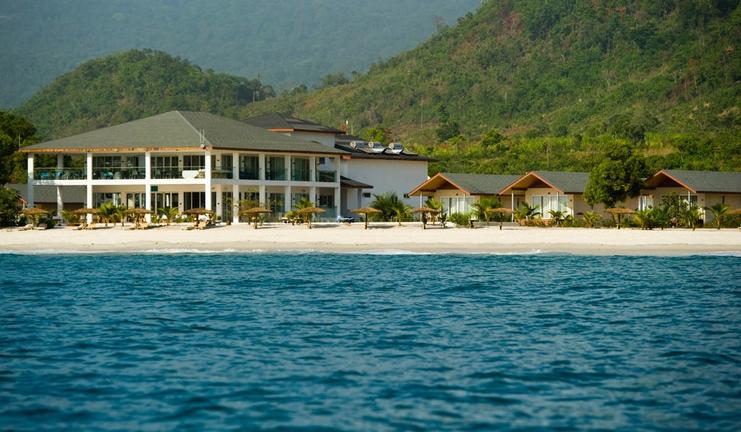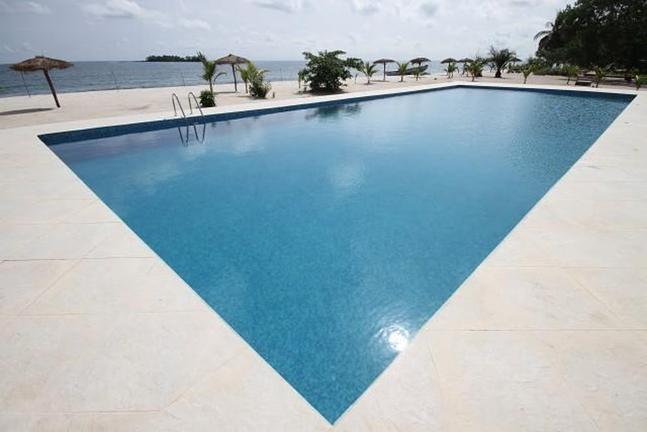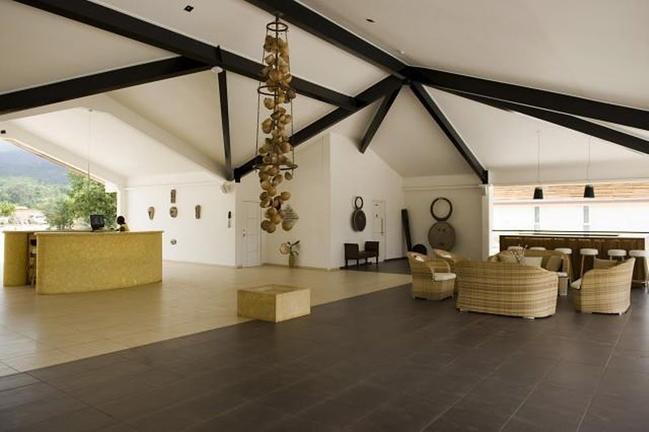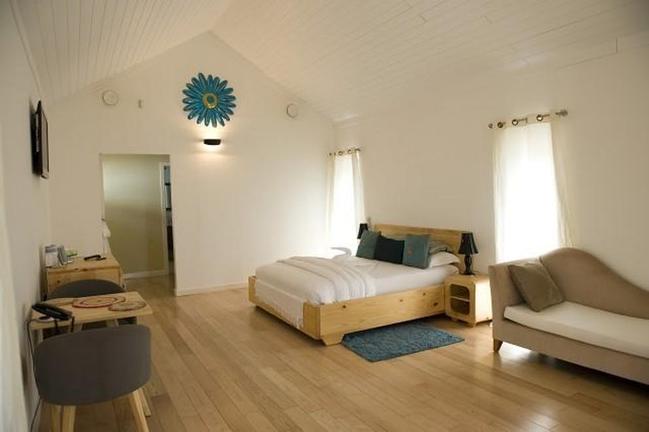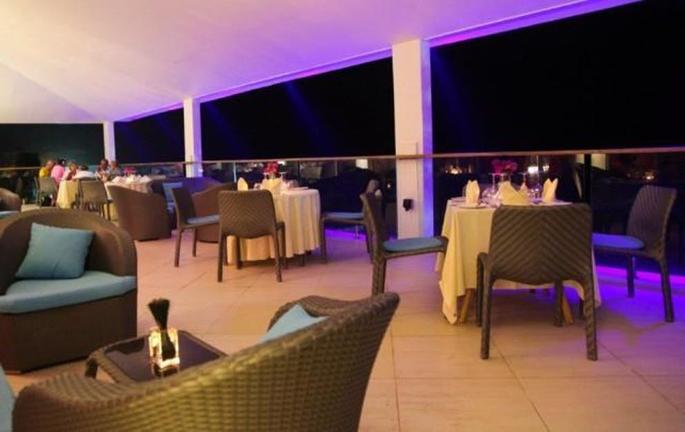 Your Stay
2 Nights
Half Board Plus - Dinner, Bed, Breakfast and Activities