Fly into Shumba Camp, where you will be met by team members, including the Director of Panthera's KAZA and Cheetah programmes, Dr Kim Young- Overton. After an afternoon game drive, enjoy a hearty dinner and an informal discussion about the Kafue. In preparation for the following day's activities, gather around the fire for a post-dinner chat on the vast Kafue ecosystem.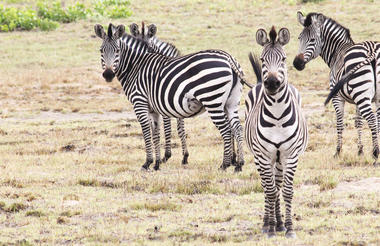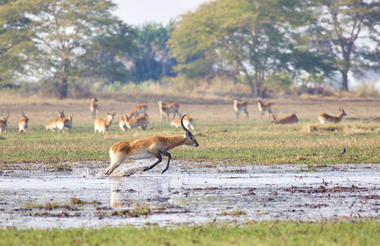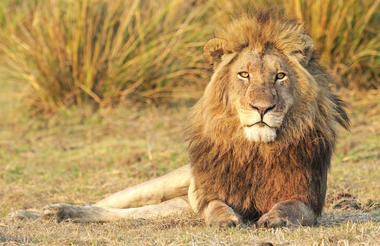 A sunrise start, and a game drive introduction to camera trapping before a bush brunch at Kapinga Island. Back in camp, relax by the pool before meeting the team from the Zambia Carnivore Program, which together with Panthera conducts long term carnivore research projects in the Kafue. Dinner is in Shumba's traditional boma, after which there's a roaring fire to round off the evening.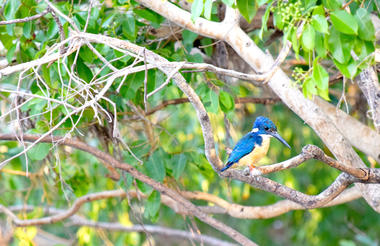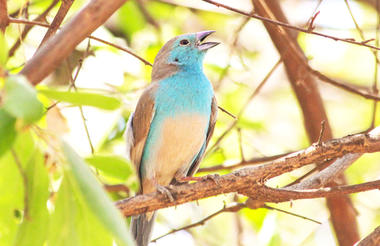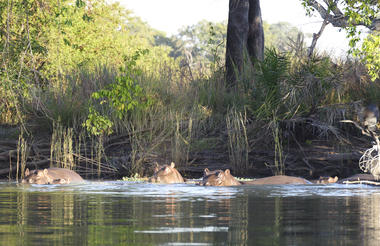 Join the dedicated Kafue lion monitoring teams as they delve into the details of carnivore tracking, using both traditional and radio methods, and learn to identify individuals. Participate in a snare sweep or SMART patrol in the afternoon, before dinner in camp, and a fireside discussion with Wilderness Safaris Group Impact Manager, Dr Neil Midlane.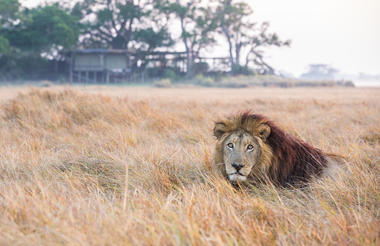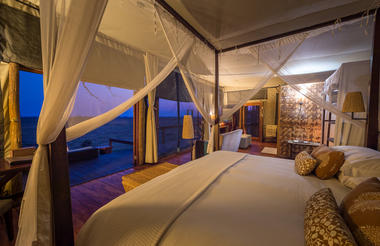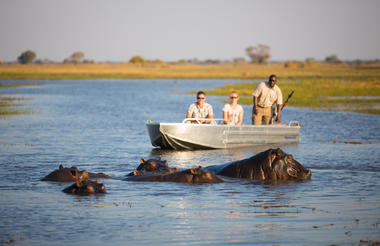 Conduct an early morning game count during the morning game drive. Meet the wildlife police, who will share insights into their daily lives before an afternoon game drive and snare sweep. After dinner, Kim will discuss her lion conservation experiences and what it takes to conserve a species at risk in today's world.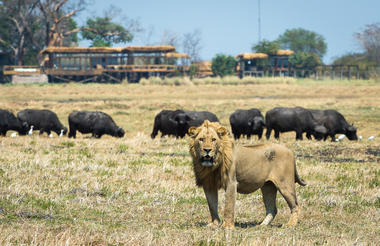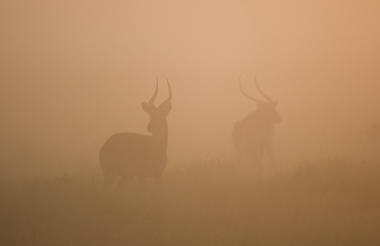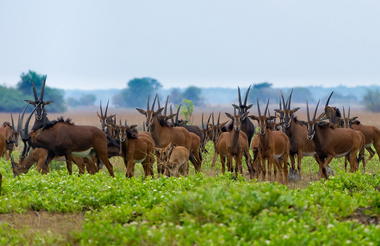 Explore more of the sweeping Busanga Plains on a morning game drive. Relax around the pool after brunch. After tea, either enjoy another game drive or spend a leisurely afternoon in camp. Soak in the night sky around the campfire, after dinner.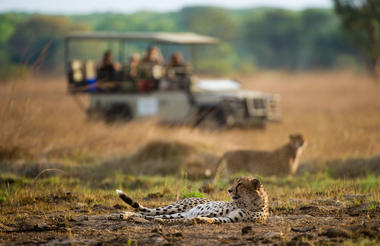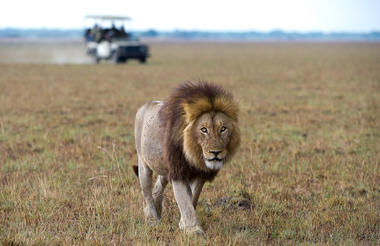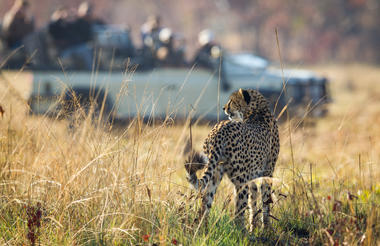 Retrieve the camera traps while out on the morning game drive, and then analyse them back in camp. After tea, there's a game drive and dinner in the bush, to round off an exceptional week. Around the fire, share lion conservation ideas, challenges and solutions with Panthera.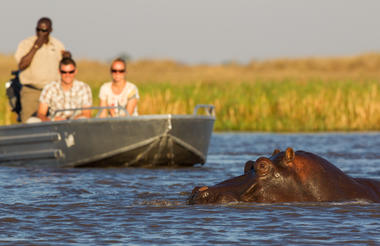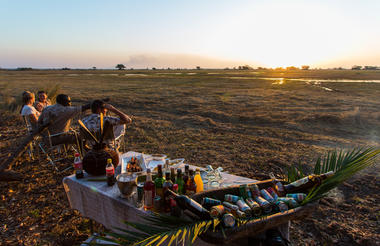 After a short game drive it's time to depart for the airstrip to meet your chartered flight to Livingstone.