Shumba Camp
| Northern Kafue
Kafue is vast, remote and utterly wild – with Shumba as the perfect camp from which to explore it. Several overlapping pride territories meet here at the "lion's camp". Panoramic floodplain views are dotted with herds of puku and lechwe, and occasional stands of fig and palm trees. The lions themselves sometimes use these trees as vantage points.
The most luxurious accommodation in Kafue, Shumba is open during the dry season each year. It comprises six luxury guest tents (including a family room). Game drives are perfectly complemented by seasonal boating.
INSIDER'S TIP: One of the wildest, most pristine places on Earth. For the abundance and diversity of wildlife, renowned as "the Plains of Plenty".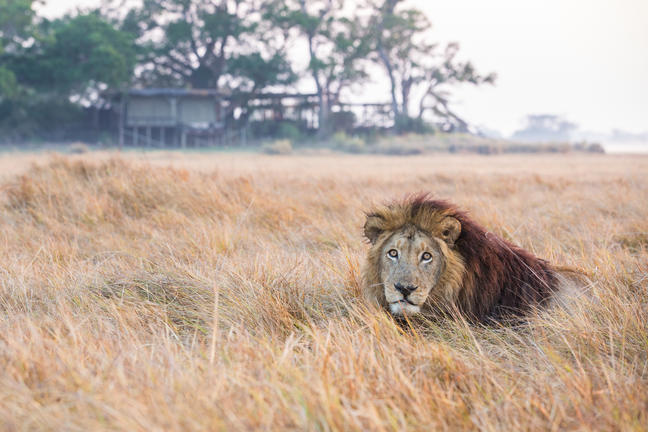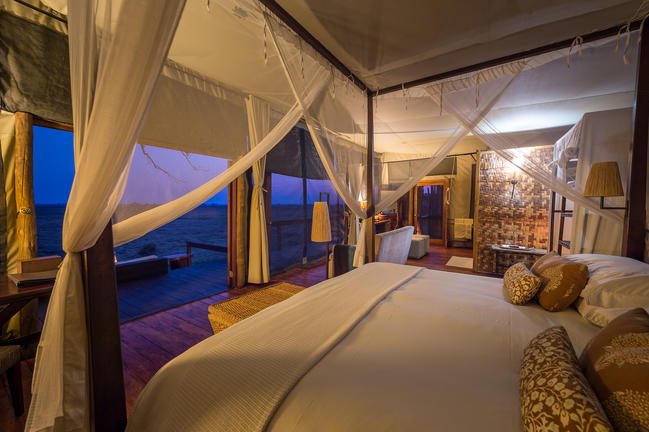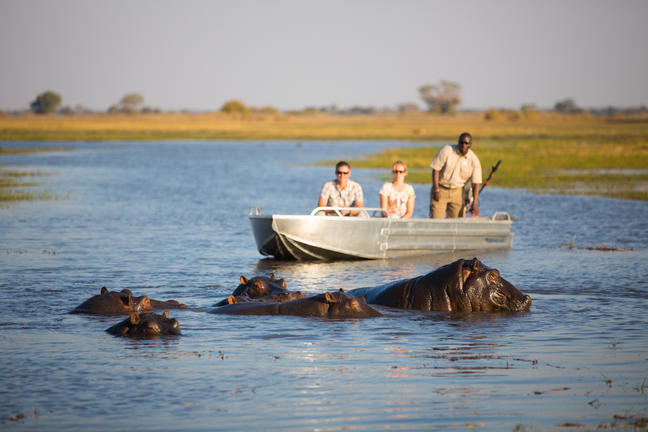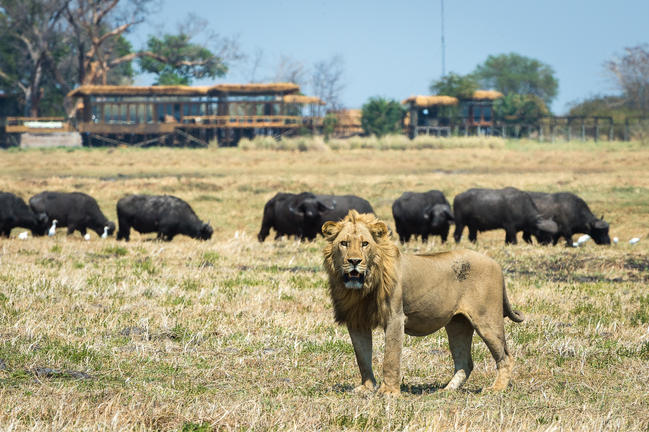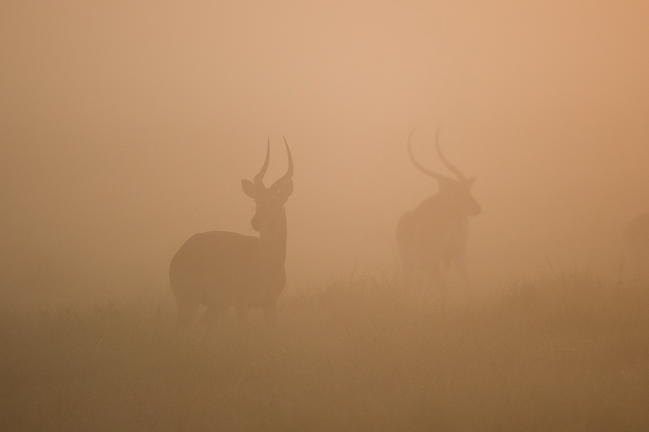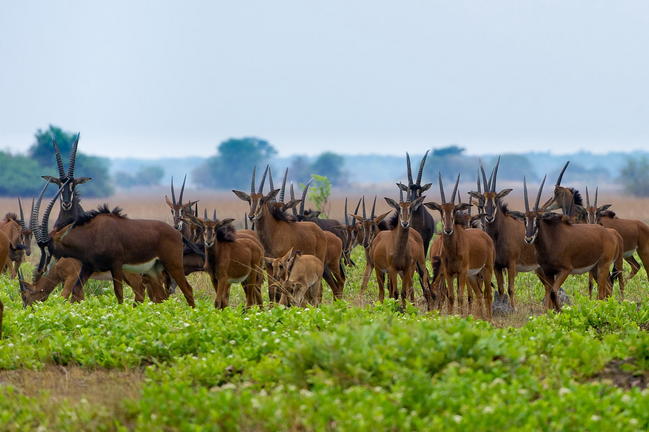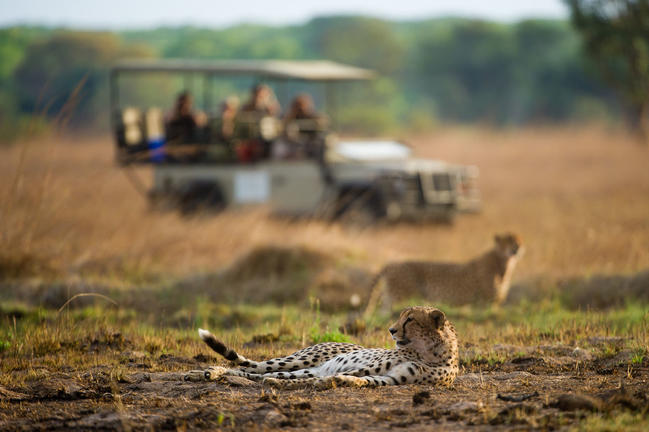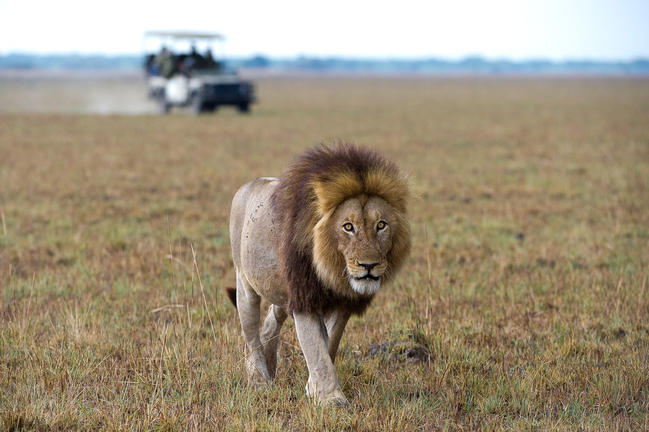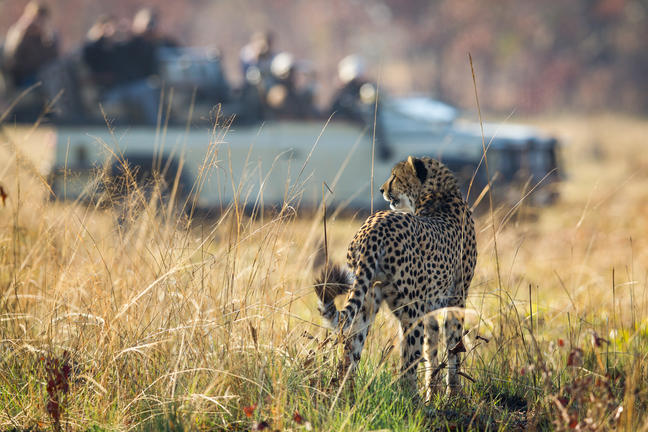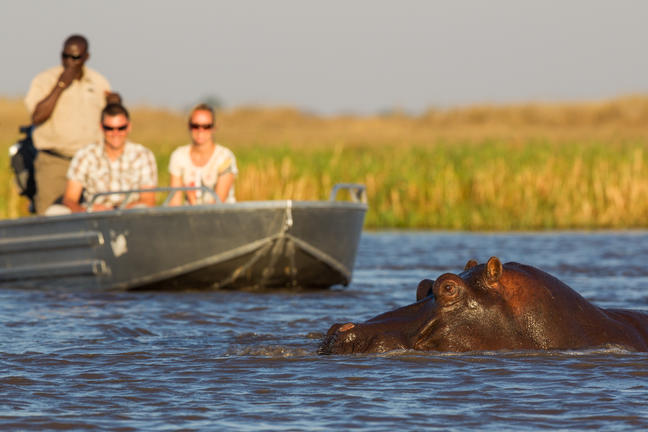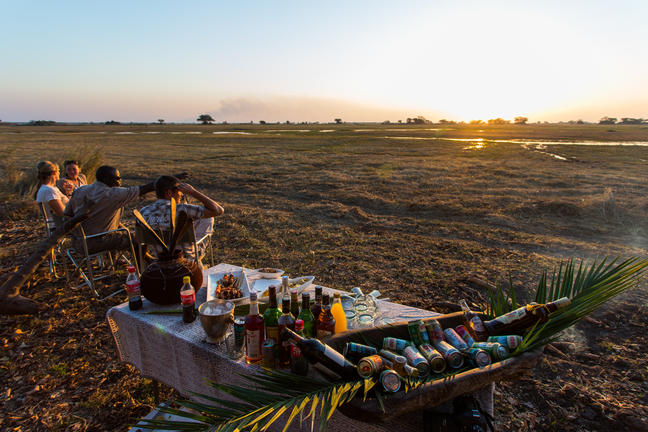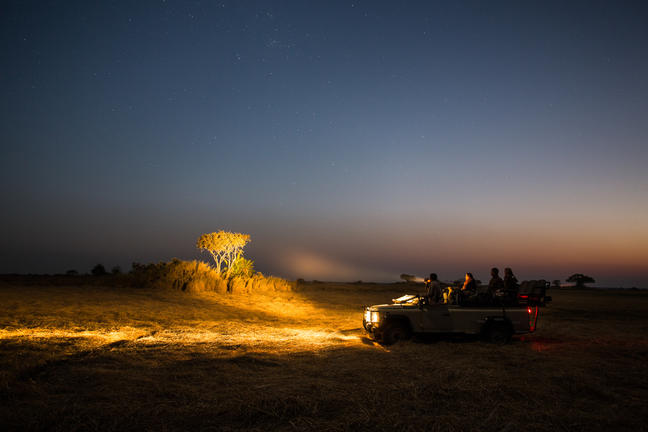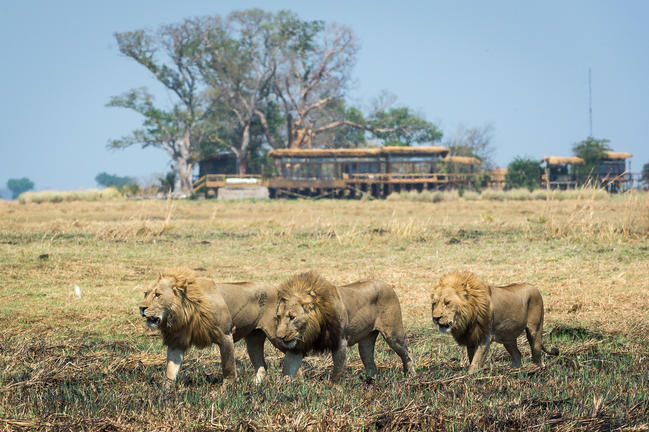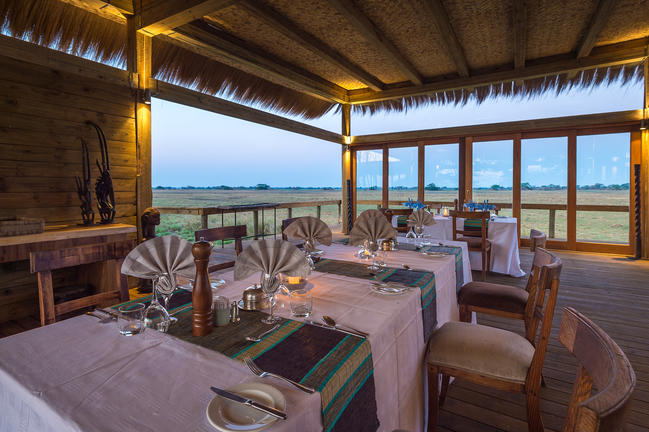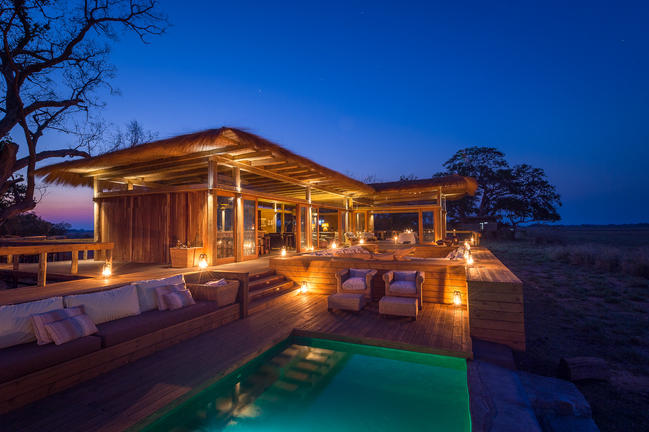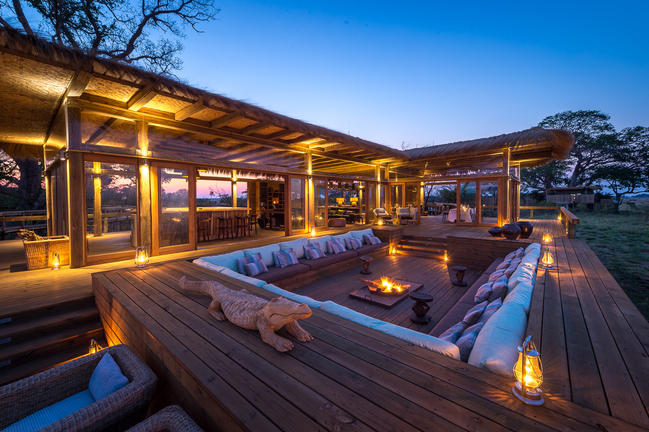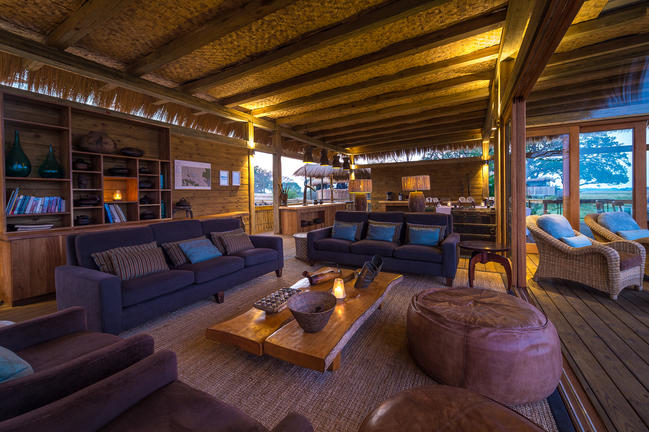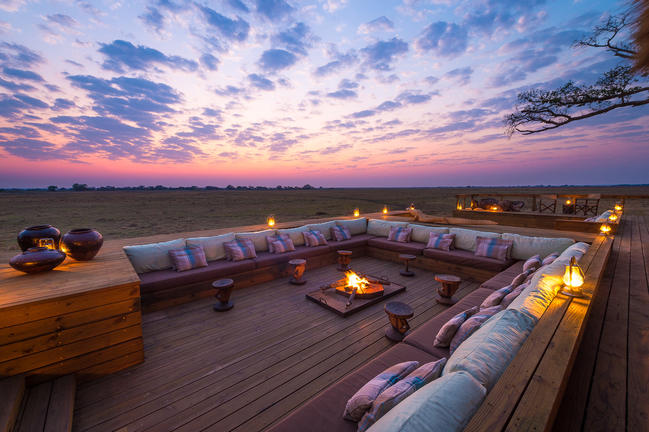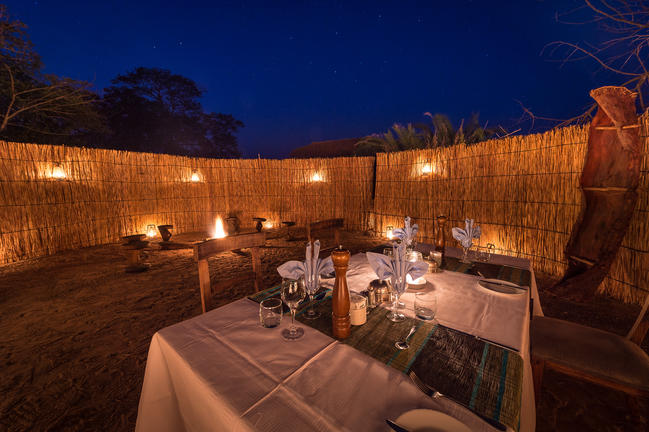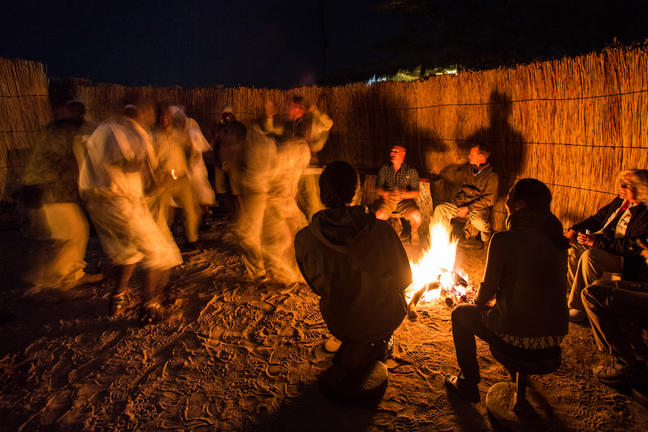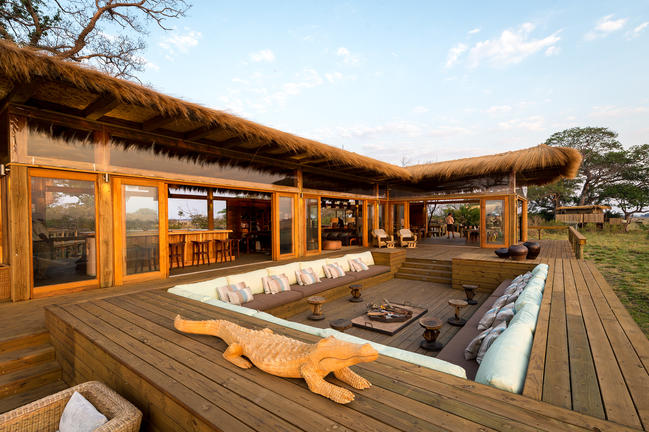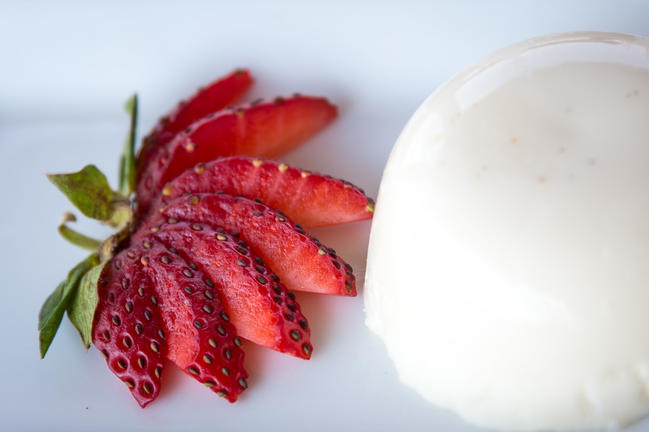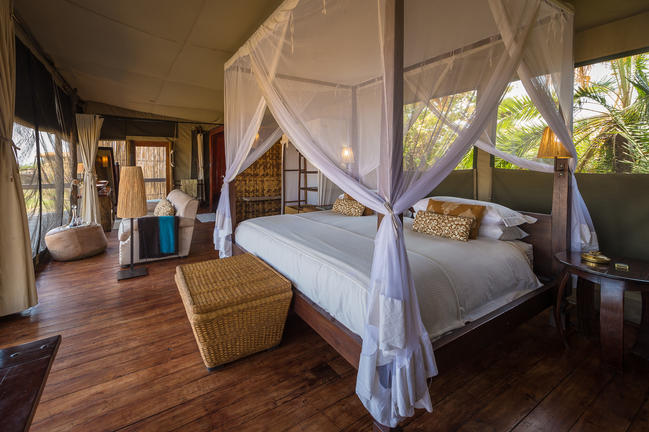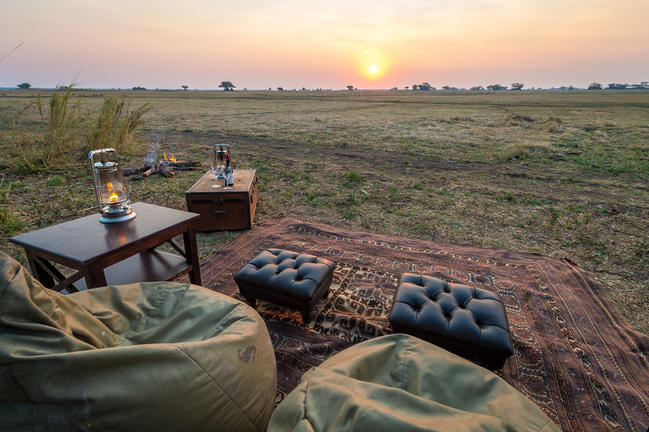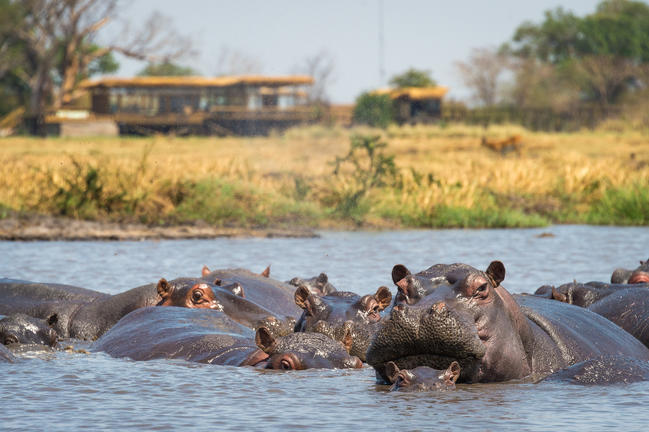 Your Stay
6 Nights
Full Board Plus - Dinner, Bed, Breakfast, Lunch and Activities
Fast Facts
Safari Lodge
No. Rooms: 6