Meet our local representative on arrival at Kigali International Airport
Transfer from Kigali International Airport to Kigali Serena Hotel (± 45 minutes)
Stay at Kigali Serena Hotel in a Standard Room for 2 nights
Breakfast included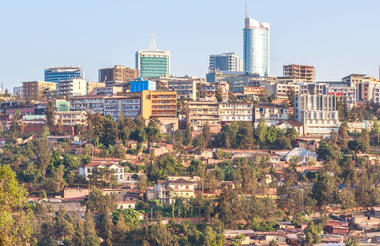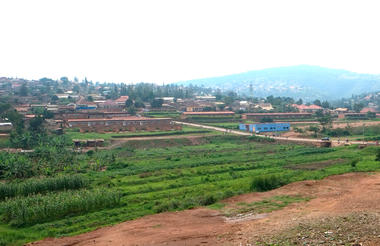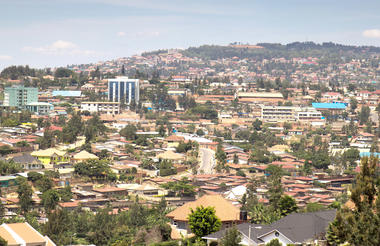 Day 2:
Volcanoes National Park
Road transfer from Kigali Serena Hotel to Virunga and onto your lodge (± 2 ½ hours)
Stay at Bisate Lodge in a Suite for 2 nights OR
Stay at Sabyinyo Silverback Lodge in a Standard Cottage for 2 nights OR
Stay at Singita Kwitonda Lodge in a Suite for 2 nights
Breakfast, lunch and dinner included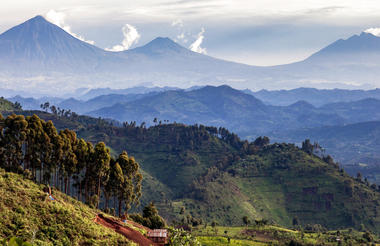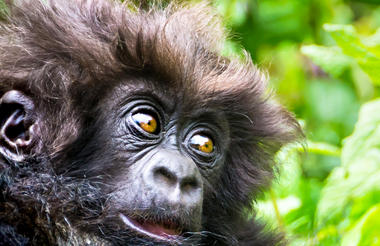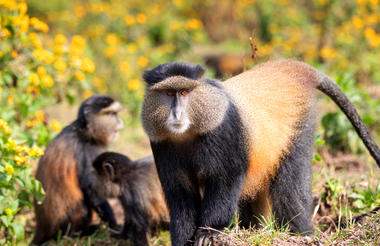 Day 3:
Volcanoes National Park
Gorilla Tracking
Gorilla Trekking in the Volcanoes National Park offers visitors the unique opportunity of discovering the 10 families of gorillas that live within the national park. This morning you will listen to a briefing by the Volcanoes National Park's guides on how to behave in the forest and in the presence of mountain gorillas. You are then separated into groups of 8 depending on your physical abilities. Each group is guided by a guide and two scouts who are well trained in emergency situations. You then enter the park for a gorilla trek which will take you until around midday, depending on where you find the gorillas. Once the gorillas are located, all fatigue is forgotten, as the experience is often described as being the most profound natural history experience in the world. It is important to take plenty of water. Good cameras and a good quantity of fast speed film or memory cards are recommended. It can rain at a few minutes' notice, hence waterproof clothing is recommended including zip lock bags for cameras and film.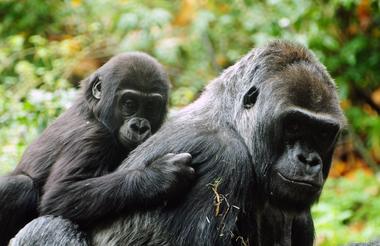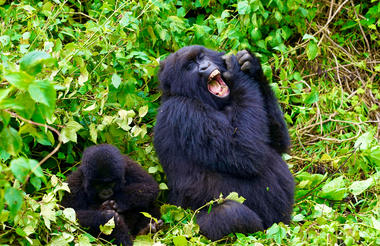 Road transfer from your lodge back to Kigali (± 2 ½ hours)
Transfer to Kigali International Airport