Today you will be picked up from Kigali Airport and transferred across to your lodge, where you have the afternoon at leisure.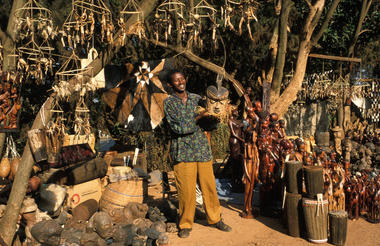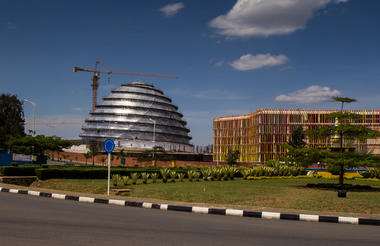 Day 2:
Volcanoes National Park
After a morning city tour of Kigali you will transfer across to Volcanoes National Park ready for a two night stay in beautiful lush green surroundings.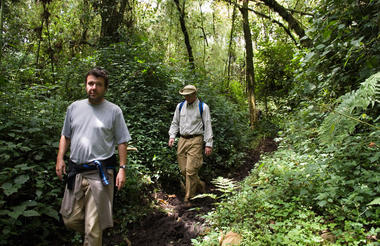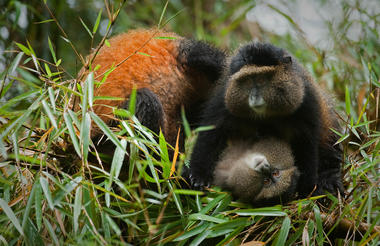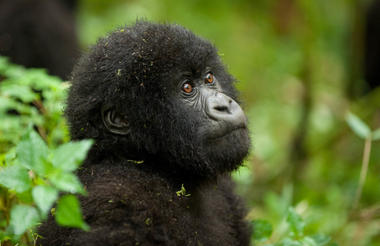 Day 3:
Volcanoes National Park
Today you will spend your morning trekking for beautiful golden monkeys. From here you will head over to the Red Rock Cultural Centre, which is a unique social enterprise. Red rocks initiatives are not just about adventure but are also an experience and education about cultural heritage, which signifies how the local community develops and become more responsible for protecting the environment. Poverty in rural areas is one of the main enemies of environmental protection, thus red rock initiatives are centered on transforming lives and to bring positive changes to the community around Volcanoes National Park.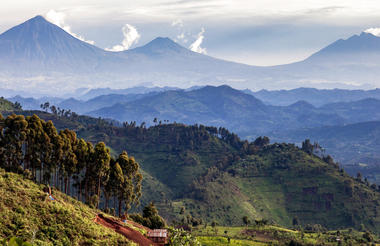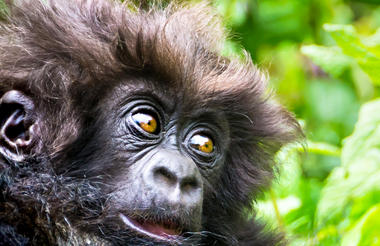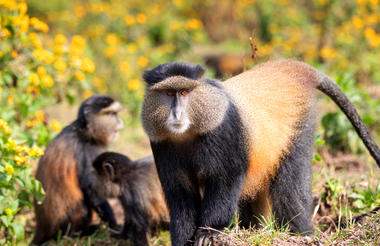 Today after breakfast you will transfer across into Uganda to head to Lake Mulehe Safari Lodge. You will have the afternoon to relax overlooking the beautiful lake.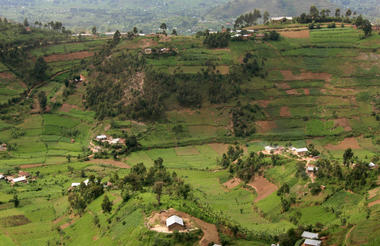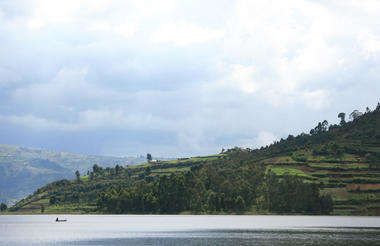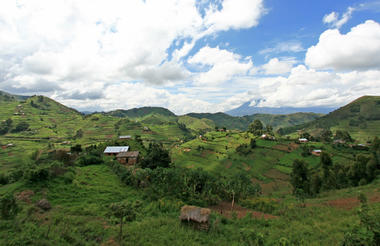 Today you will have an early start as your exciting gorilla trek lies ahead. Prior to setting off you will be given a briefing, and information about your day ahead. Professional trackers will set off in order to locate the exact location of your assigned family of gorillas.
Your gorilla trek can last from a couple of hours up to 8/9 hours as it depends where the family are located. You will get to spend one magical and unforgettable hour with the gorillas once you find them.
Afterwards you will head back to the lodge where you can relax for the rest of the day.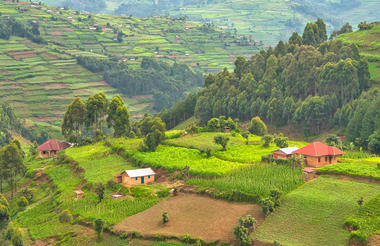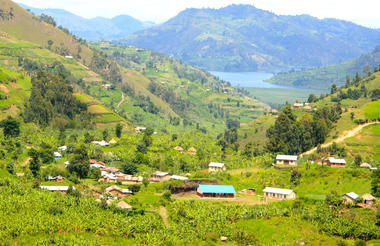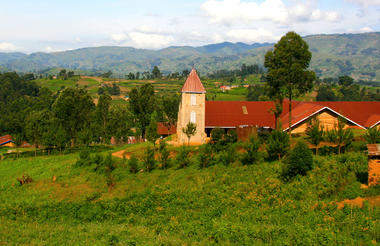 Day 6:
Northern Queen Elizabeth National Park
Today transfer across to the world famous Queen Elizabeth National park with its diverse landscapes and fascinating wildlife. It is Ugandas most visited national park, and a great place to go on safari on land and sea.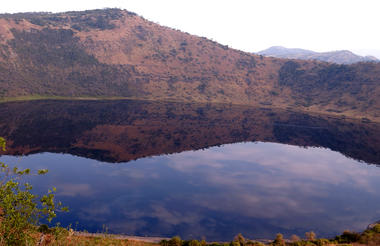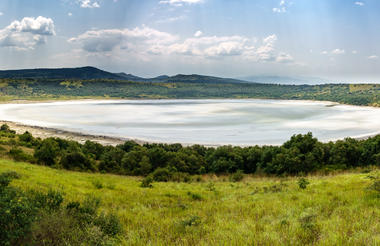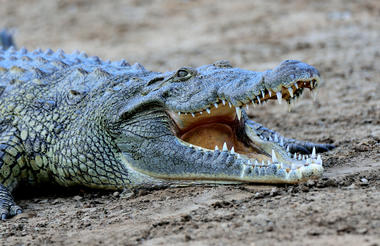 Day 7:
Northern Queen Elizabeth National Park
Today you will go on a game drive in Queen Elizabeth National Park in search of the unique tree climbing lions. Other animals include giraffes, zebra, elephants and buffalo and various species of antelope.
In the afternoon you have an included boat cruise on the Kazinga Channel where you will relax on the calm waters, whilst searching for hippo, elephants, buffalo and many species of bird.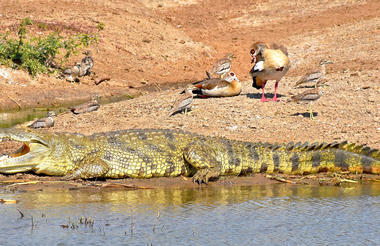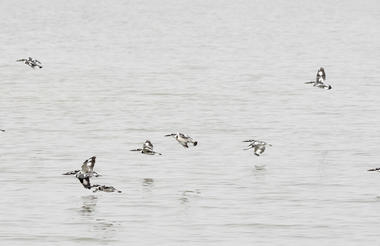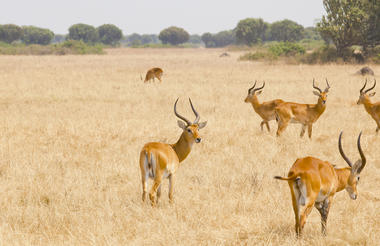 Day 8:
Kibale Forest National Park
Today is set aside for Chimpanzee Trekking in Kibale Faorest, which has the highest concentration of chimpanzee in the area. These super active animals are fascinating to watch as they move quickly through the trees in search of food, screeching loudly as they go!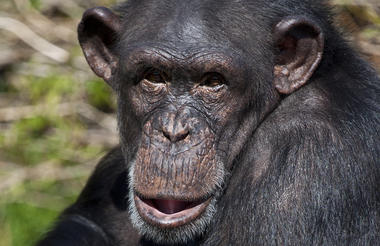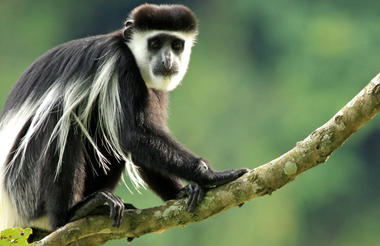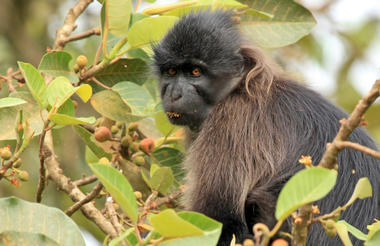 Today you will drive to Entebbe ready for an evening flight out.
*If you would prefer to head back to Kigali this can be arranged at an additional cost