COVID-19: ACCOMMODATIONS

Oliver's
| White River
Surrounded by the lush forests of the Mpumalanga province, the lodge is situated on the secure White River Country Estate and overlooks the first green of the 18-hole championship White River Golf Course. The area is well known, not only for its superb temperate sub-tropical climate in summer, as well as winter, and also for it's many scenic and adventurous attractions.
Award-winning cuisine is offered with continental and mediterranean dishes from our a-la-carte menu served with only the finest wines from our well-stocked wine cellar.
The intimate comfort of our establishment and our beautifully appointed rooms allows our guests to experience the marriage between Austrian flair and subtle African influences.
Guests may laze away the day at our pool or pamper themselves at our in-house "Wellness and Beauty Clinic", operated by professional therapists offering a variety of massages, face and body treatments.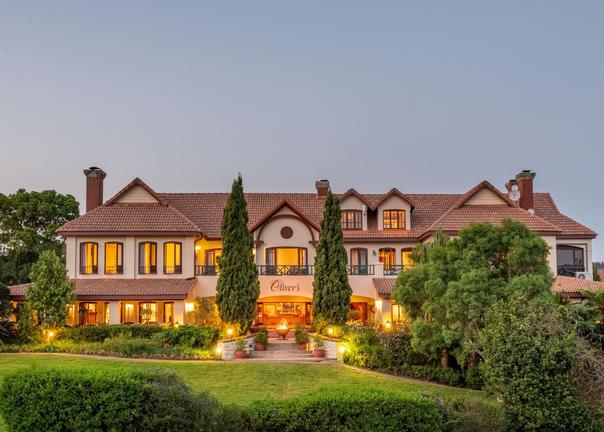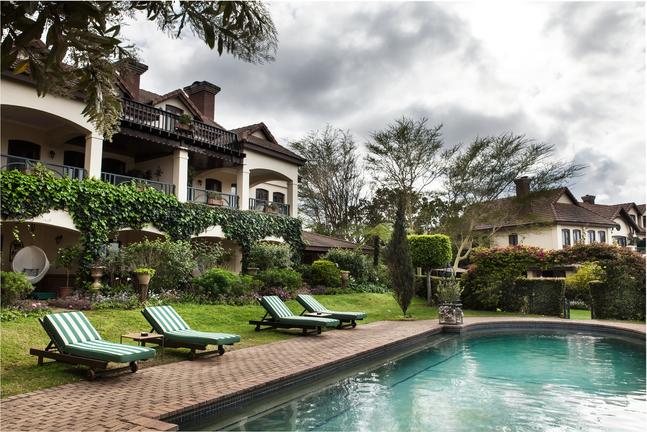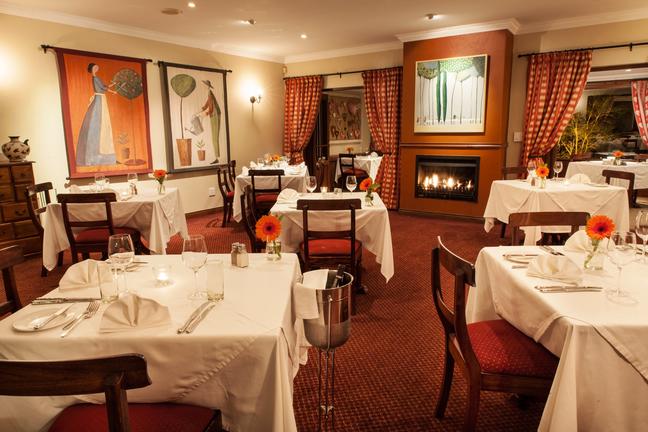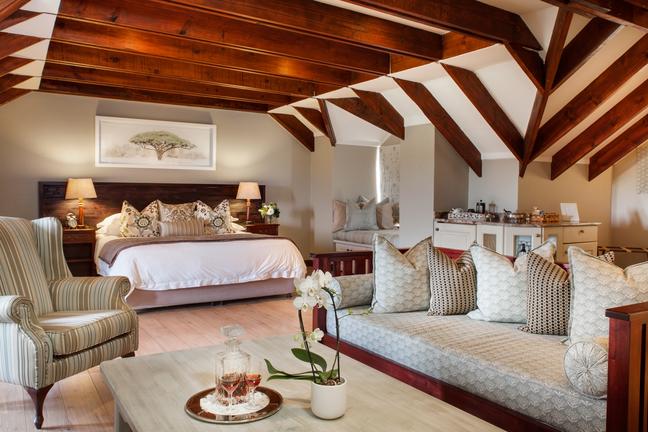 Your Stay
1 Night
Bed and Breakfast
Satara Main Camp
| Central Kruger
Satara Camp is surrounded by huge grass plains which are crossed by rivers at regular intervals. The plains attract game, which in turn attracts predators. This excellent game viewing makes Satara very popular. The camp has a wonderful lawn in front of the restaurant and cafeteria where you can relax and watch game at the waterhole on the other side of the fence.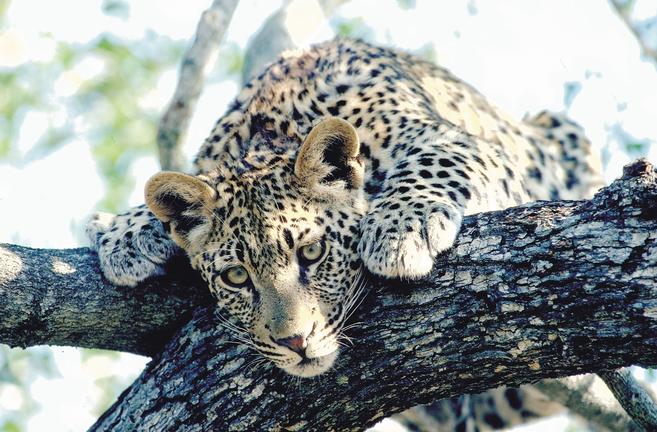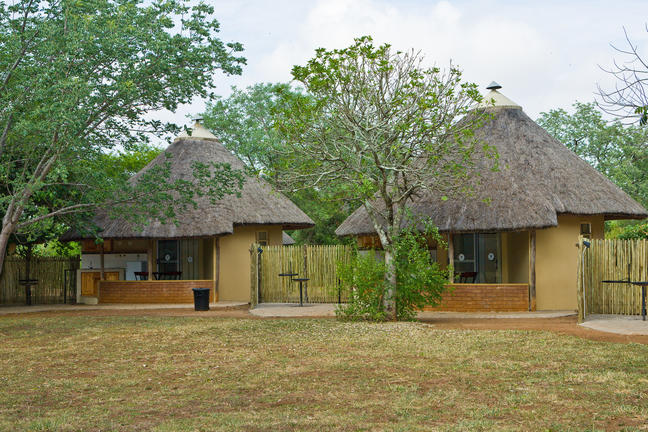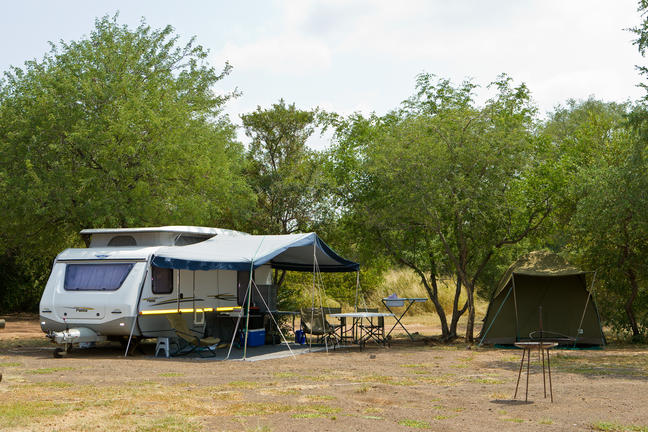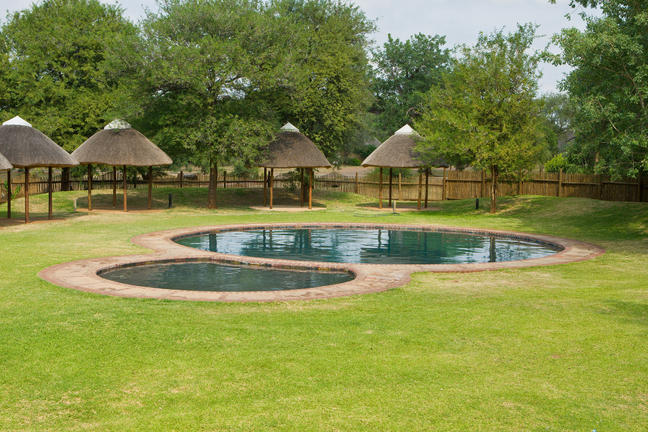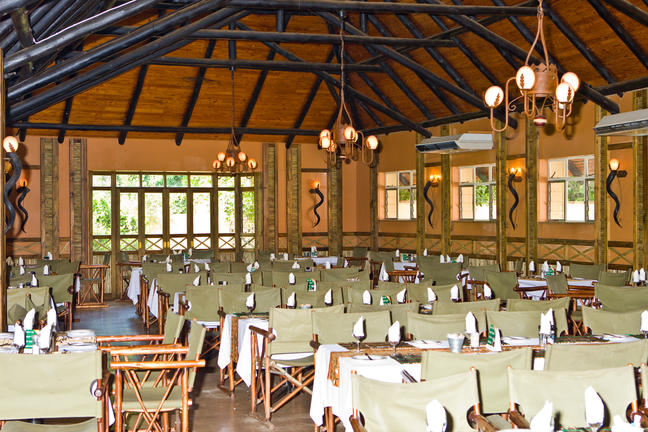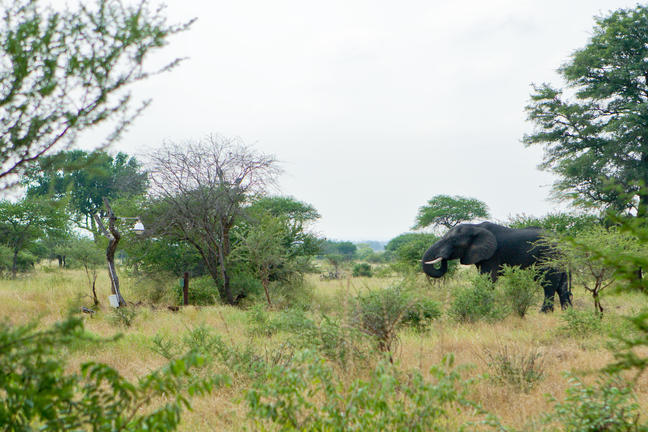 Your Stay
1 Night
Bed and Breakfast
No content for Missing Point
Your Stay
2 Nights
Full Board Plus - Dinner, Bed, Breakfast, Lunch and Activities
Naara Eco Lodge & Spa
| Chidenguele
Naara Eco-Lodge & Spa is a luxury lodge and adventure accommodation located behind the sand dunes of the Indian Ocean, in the coastline of Mozambique. Built on the banks of Nhambavale Lake in Chidenguele, overlooking untouched dune forests, Naara consists of solely 10 deluxe safari tents nestled in 2 hectares of indigenous African. Luxury safari tents are set up on permanent structures with large front doors allowing superb lake views. Each tent is strategically placed so that all have beautiful views of the lake while ensuring privacy. Each tent has a large bedroom area and individual covered veranda. Verandas are suited with sofas, where guests can enjoy the views. The indoor en suite facility opens to a private secluded garden, where an outdoor shower is found. Superior wooden Balinese furniture adds an elegant and rustic touch. At the lodge guests are given endless choices of adventure and activities to cater for any taste, physical abilities and weather conditions. Activities organized by Naara Eco-Lodge include Snorkeling in protected coral reefs, Deep sea fishing and sea safari, Sea kayaking, Beach walking, Kite surfing, Community hiking (guided by local guiders), Canoeing in the lake, Horse Riding, Swimming and sunbathing in the lodge pool, Whale and dolphin watching, Sunbathing and refreshing on the beach, Surfing, Floating on air-mattress (in natural sea pools), Games and television room.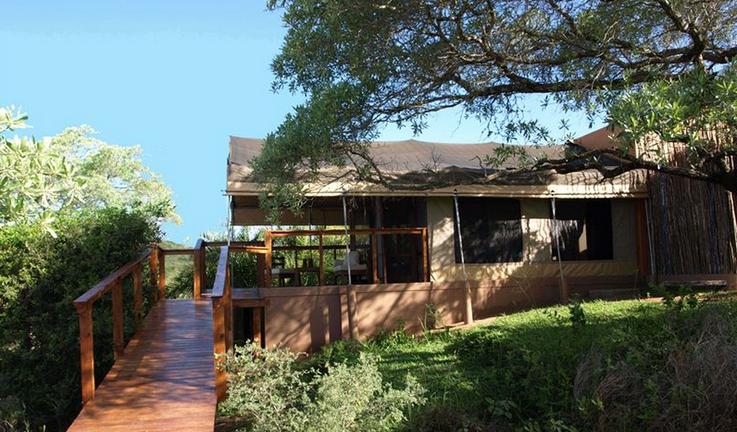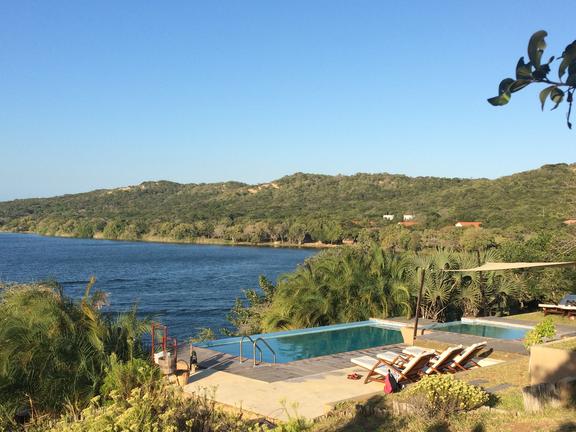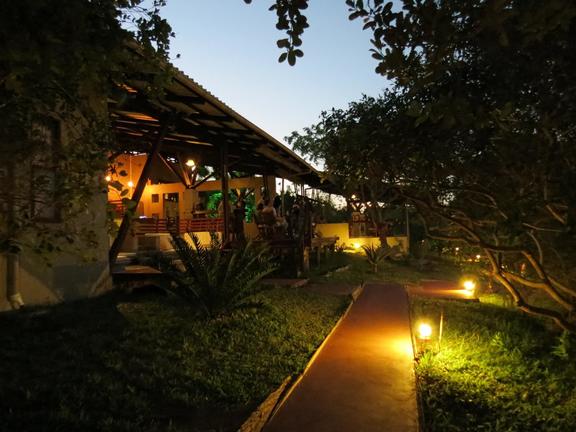 Your Stay
2 Nights
Bed and Breakfast
Baia Sonambula Guest House
| Tofo
Whether it is to watch the humpback whales frolic from your private deck, take a romantic break or that ultimate dive holiday, at Baia Sonambula Guesthouse we ensure that your comfort is our priority.

Lush gardens and peaceful wooden sundecks with linen awnings and a central kitchen whose aromas waft endlessly, confirms that the Baia Sonambula Guesthouse is indeed an ultimate beach haven and destination.

Each room conveys the subtle, yet lavish boutique appeal of French inspired guesthouses. Think fresh flowers, smooth stone floors, crisp white linen, cosy reading rooms, white washed walls, large double showers, slabs of wooden furniture and large bay windows that offer endless sea views.

Lavish king-sized beds, carved wooden rattan furniture with plump batik print cushions and large fifty's style overhead ceiling fans are the main focus of the spacious bedrooms. While their en-suite bathrooms are laced with French accents and European appointments.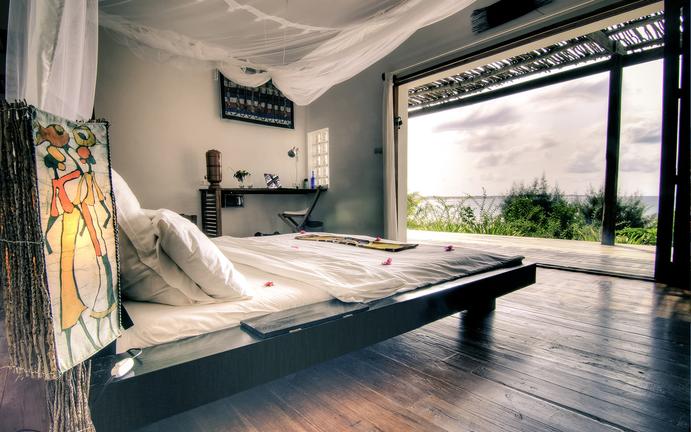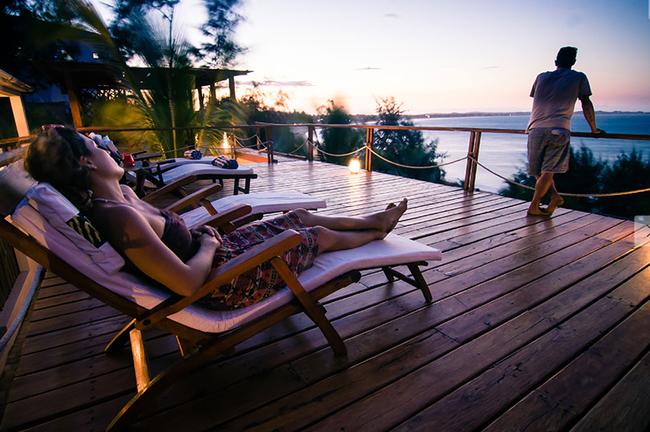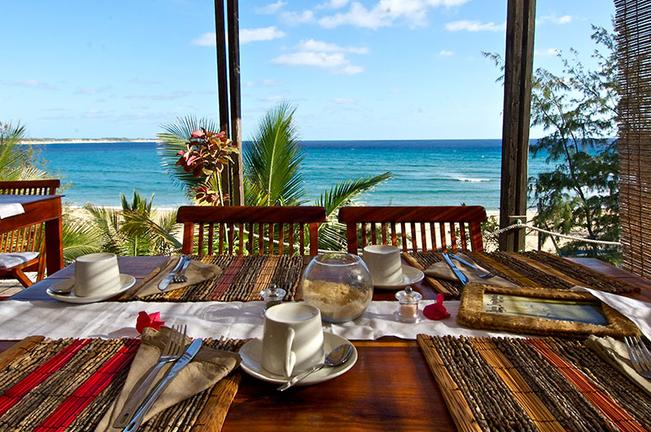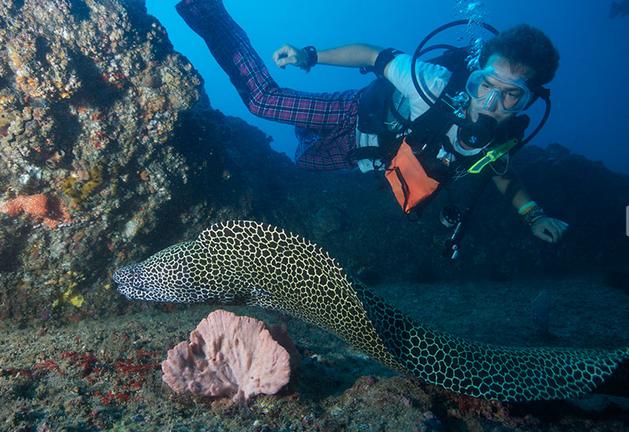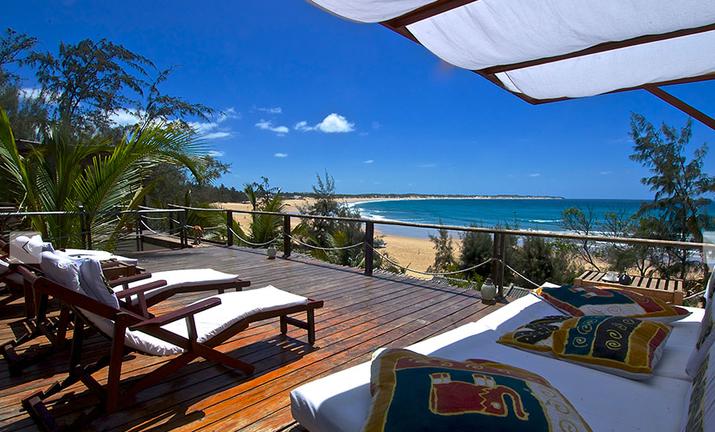 Your Stay
2 Nights
Bed and Breakfast

Bahia Mar Boutique Hotel
| Vilanculos
The Bahia Mar Club, found where the azure waters of the Indian Ocean touch the palm fringed beaches of Vilanculos, is the ultimate destination for visitors exploring the fabulous Bazaruto Archipelago in Mozambique. Situated on an elevated plateau with panoramic views over the islands, our lodge, á la carte restaurant, infinity pool and bar and our fully equipped wellness centre offer the finest in pampering and indulgence. Follow the path downwards to our modern boutique accommodation, where your choice of either a lodge room or self-catering unit awaits you. Cool off in your own personal splash pool, or wander down through the private gardens to the ocean's edge where the locals anchor their fishing dhows and land their catch. Friendly people, unspoiled ambiance and stunning scenery - this is the real Mozambique!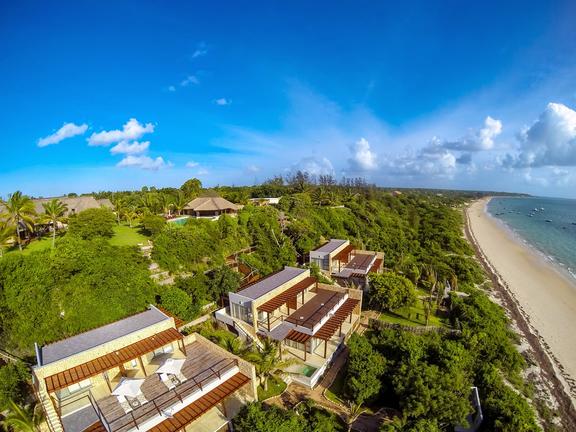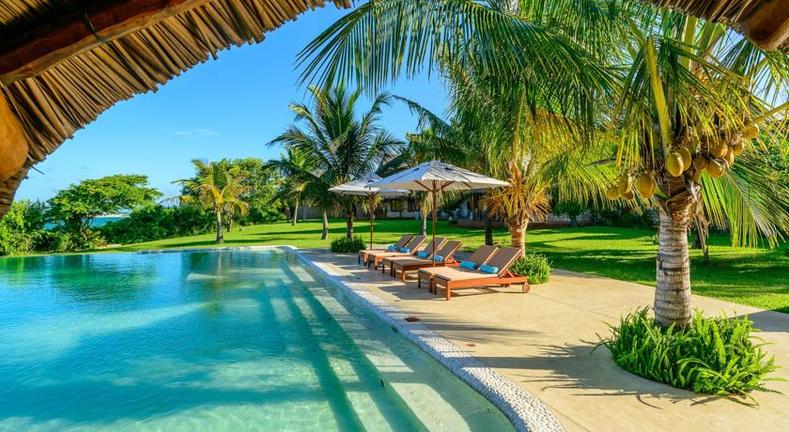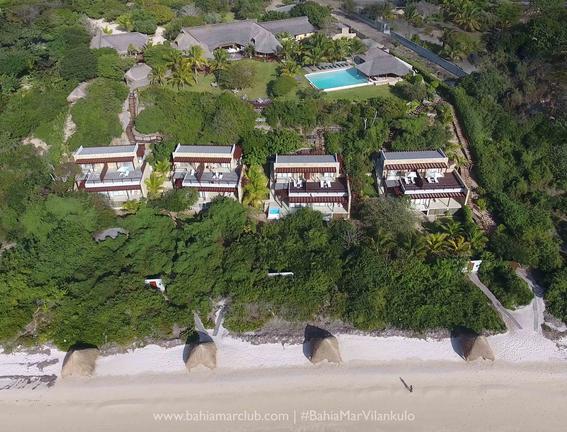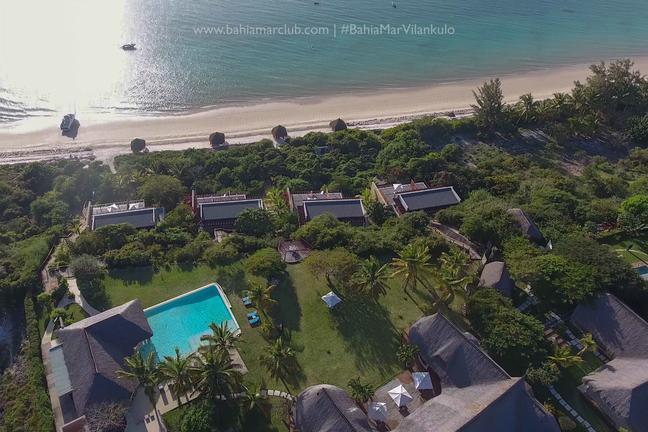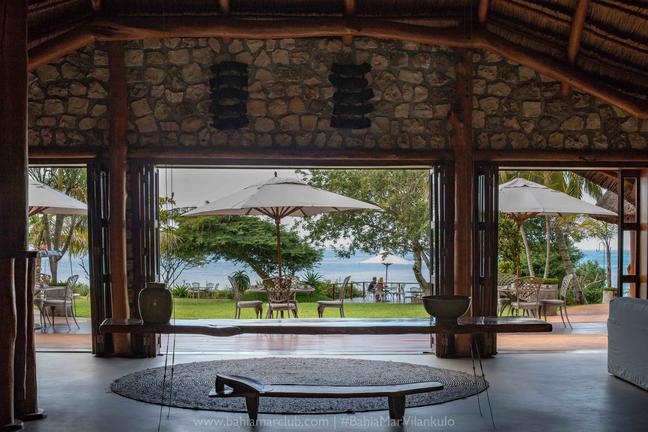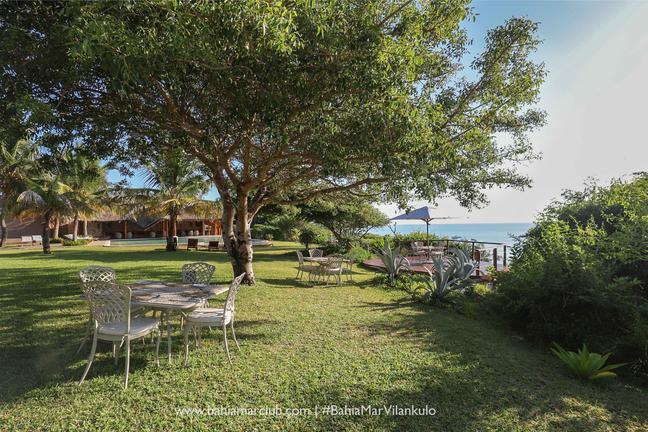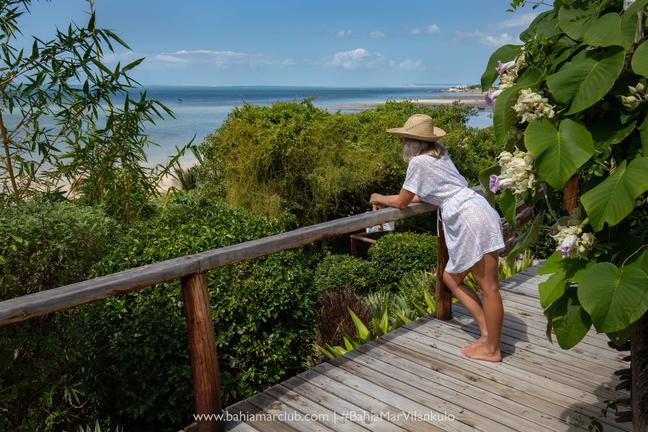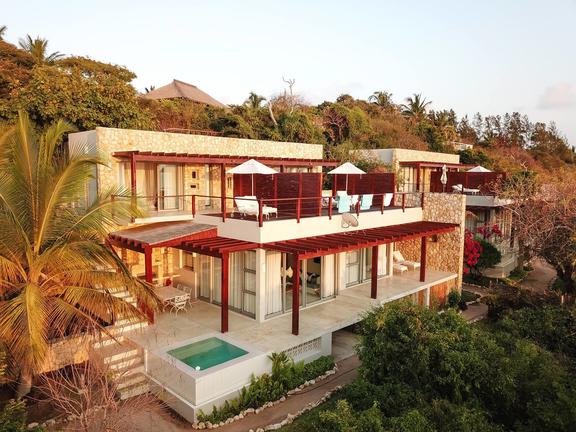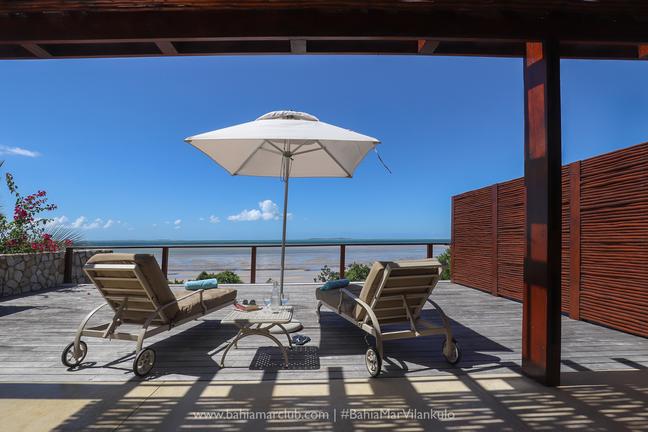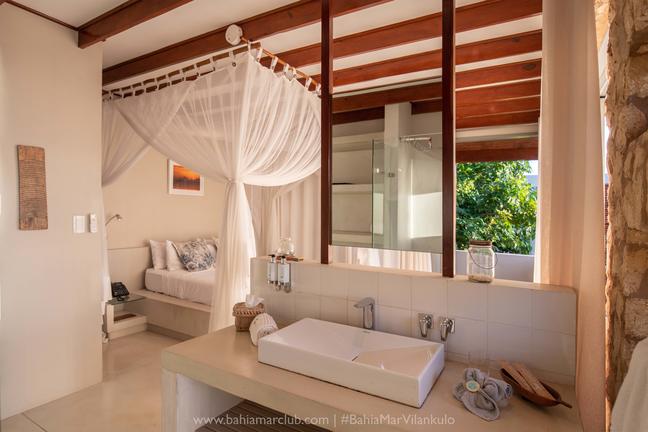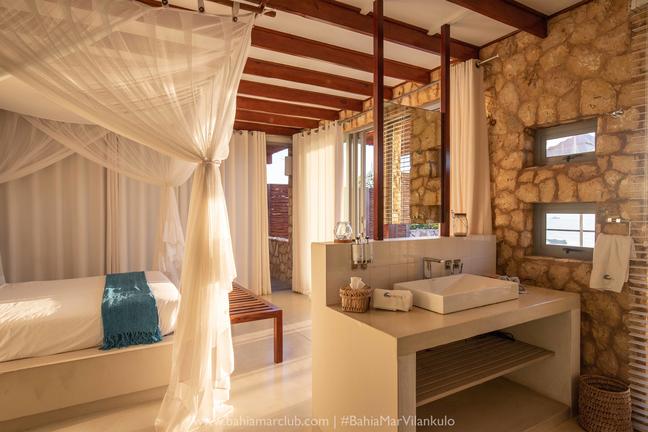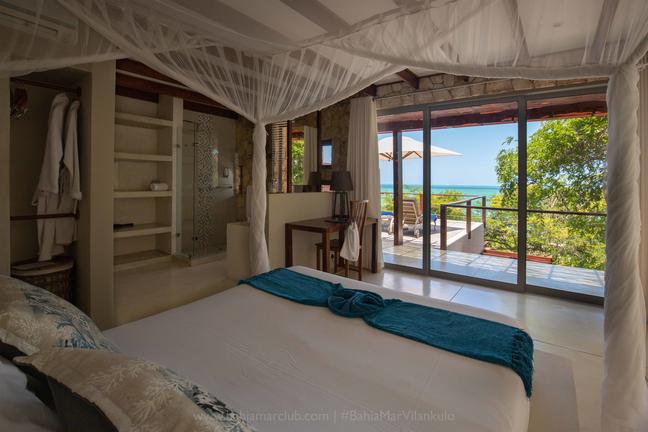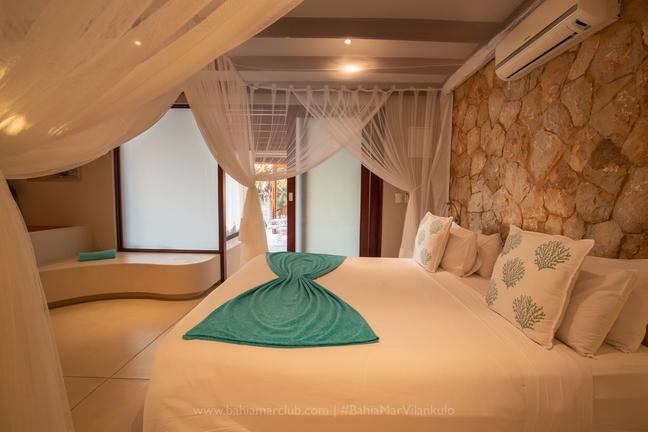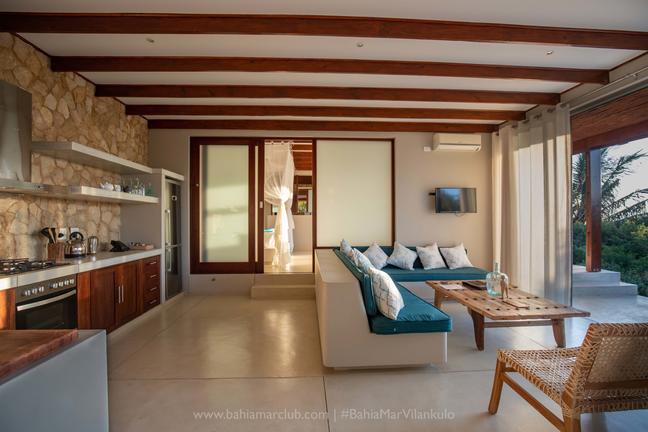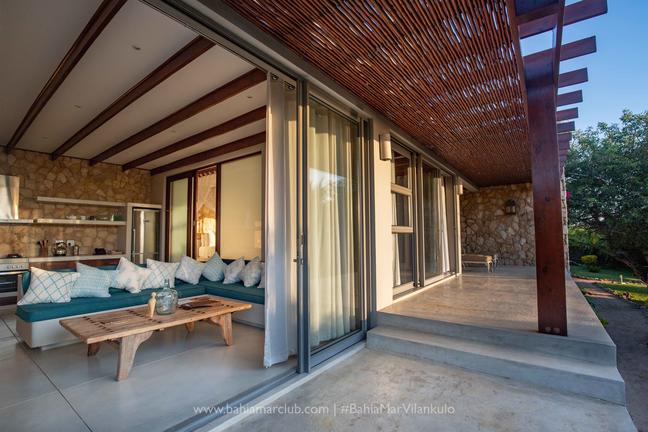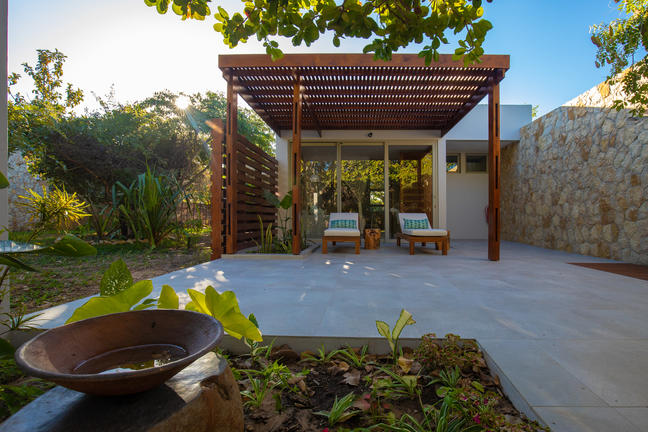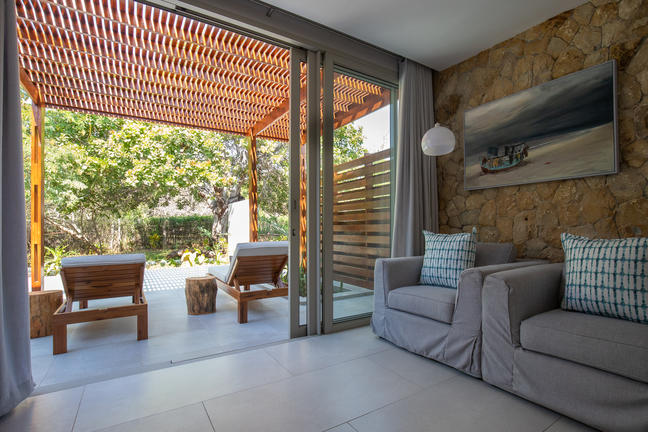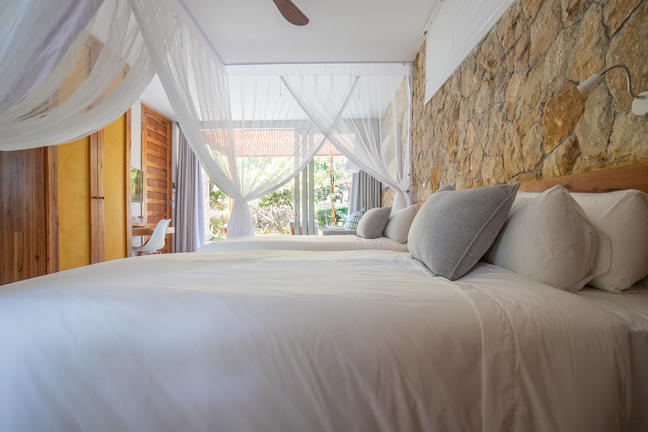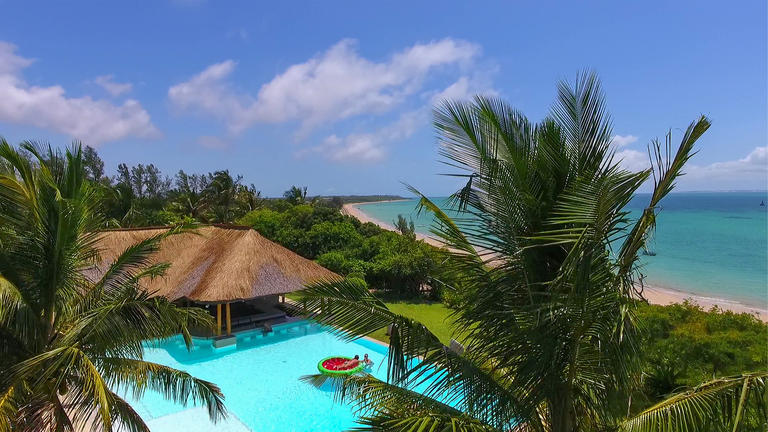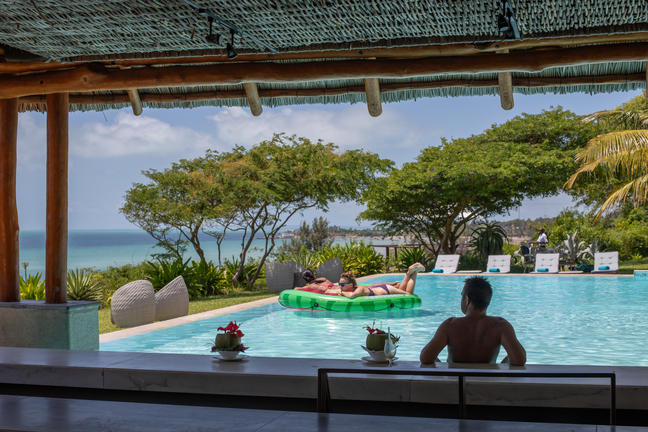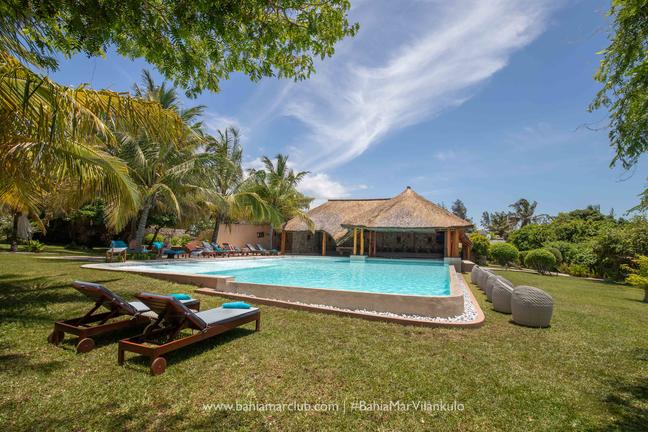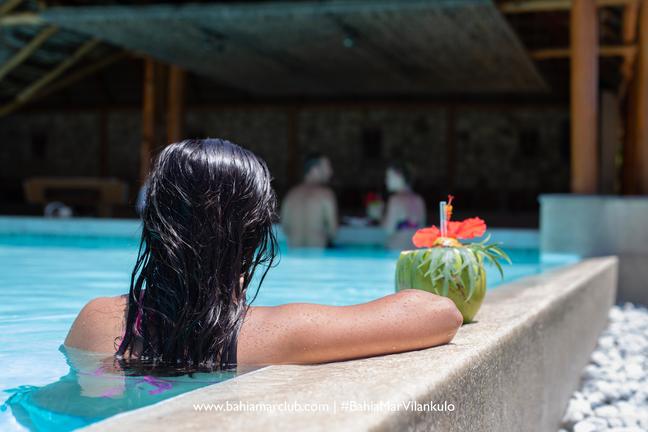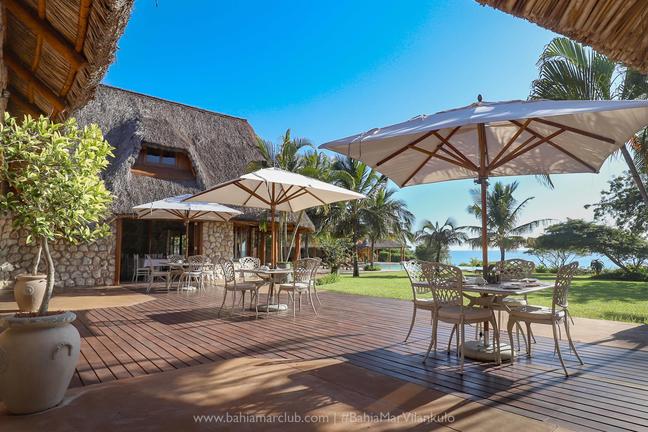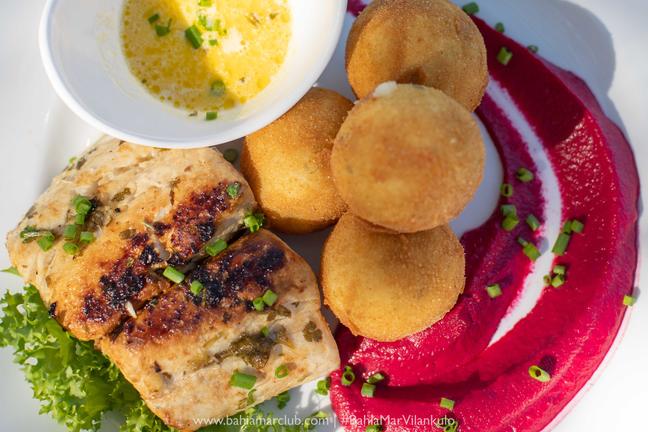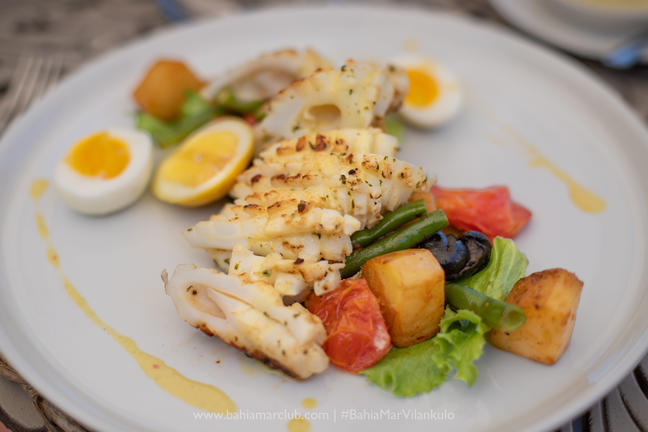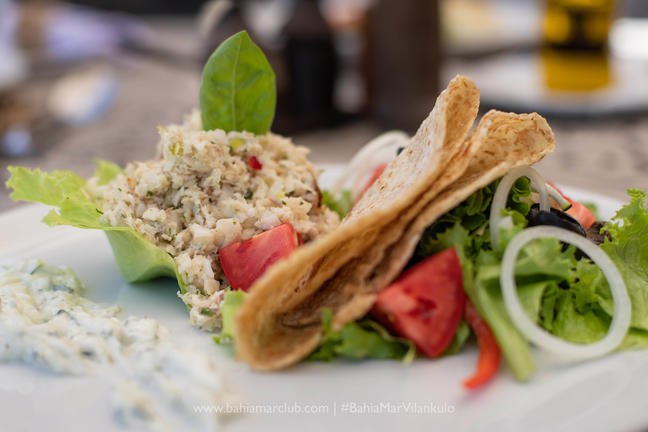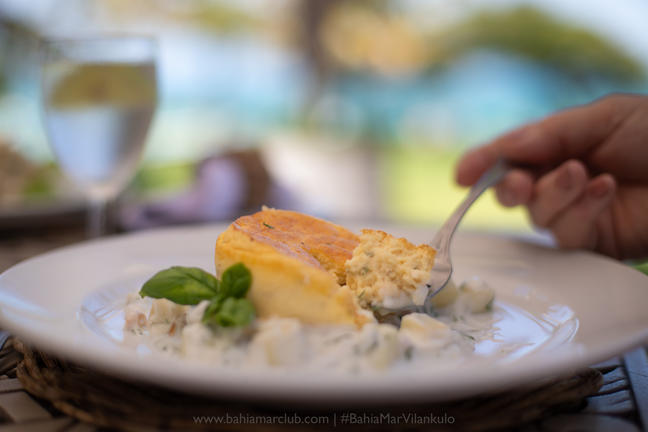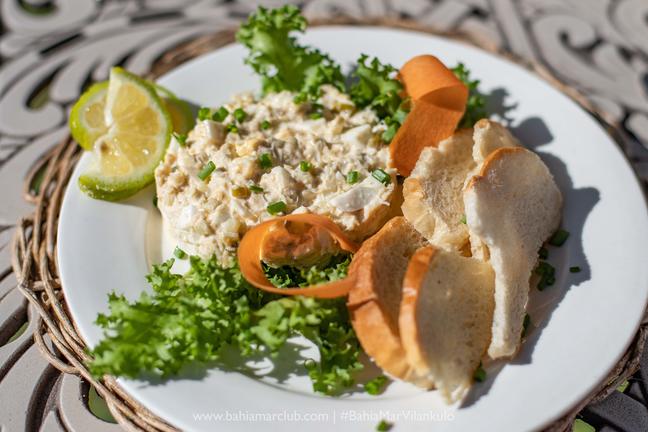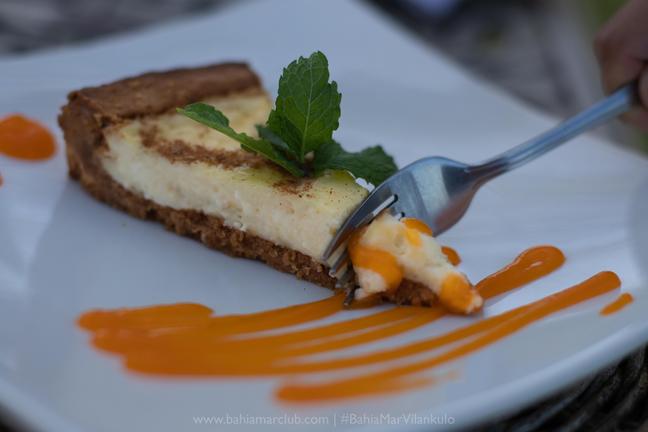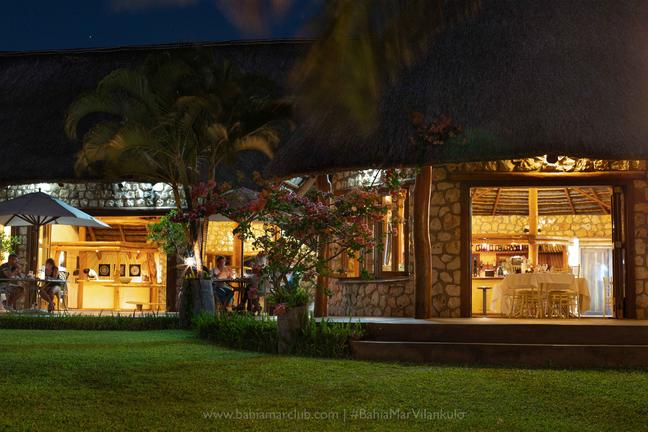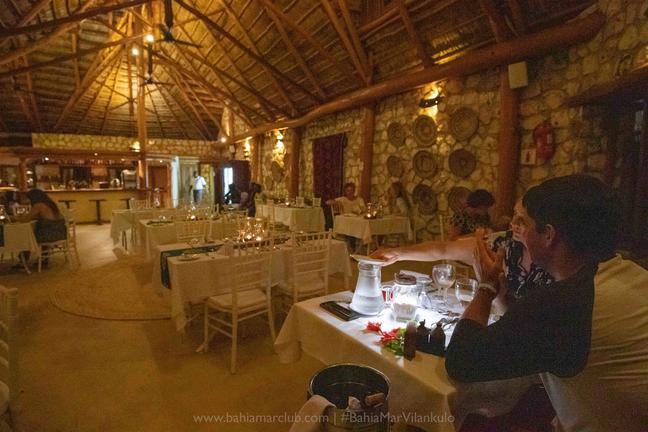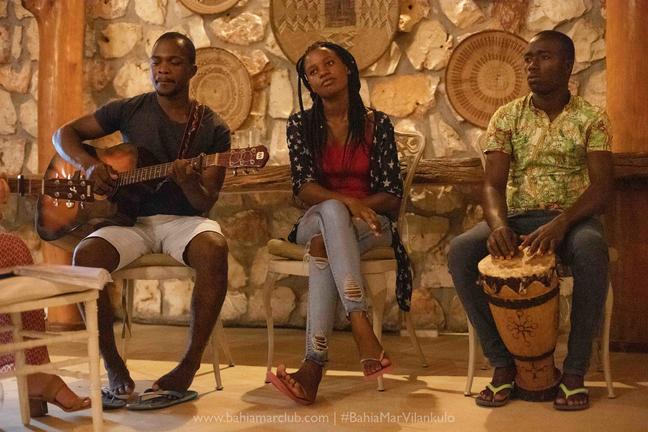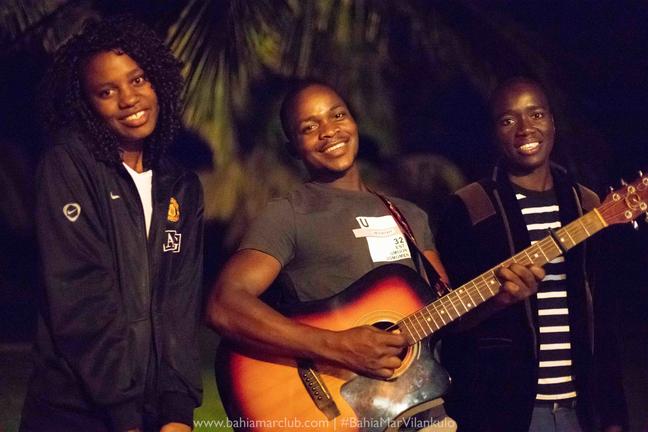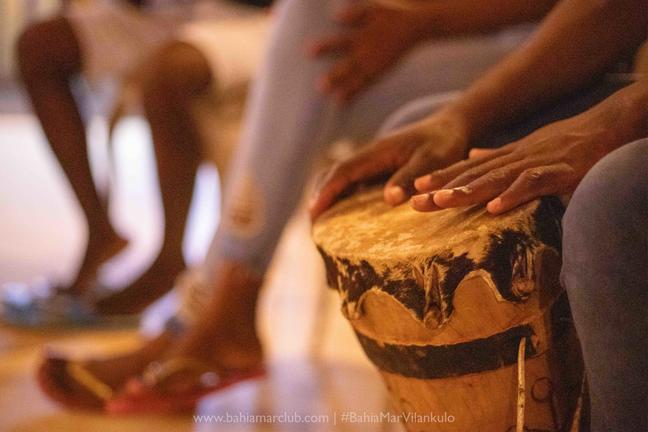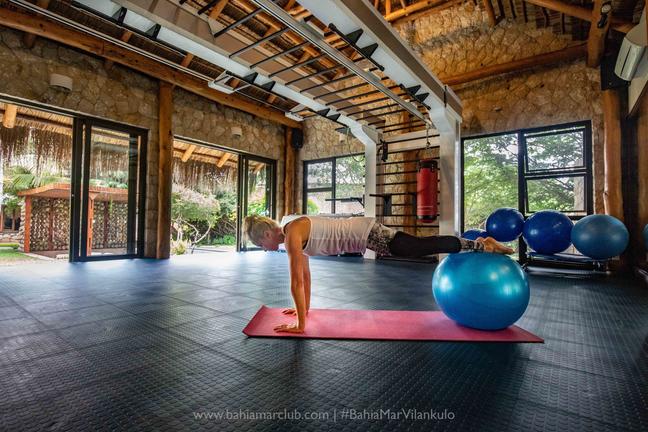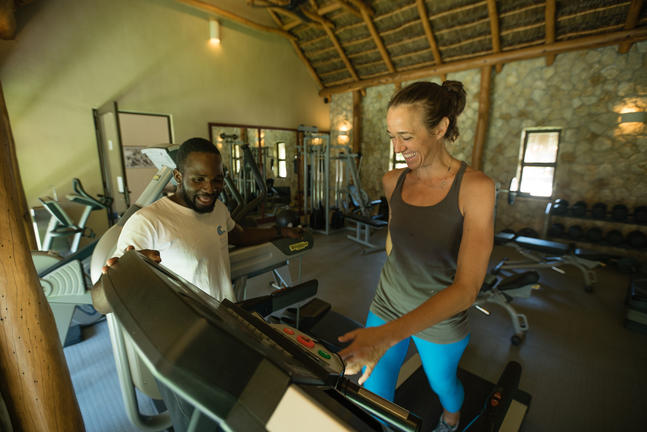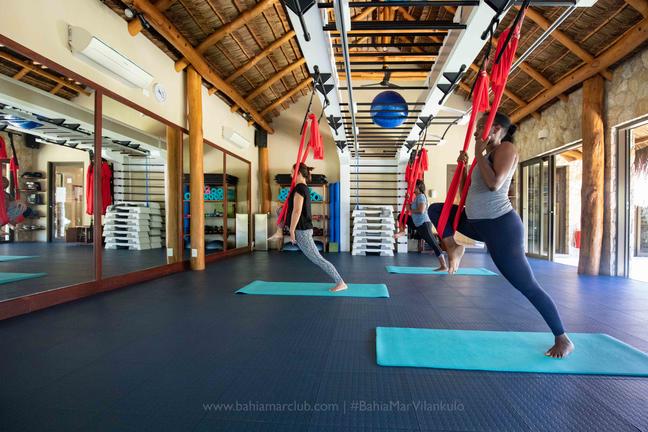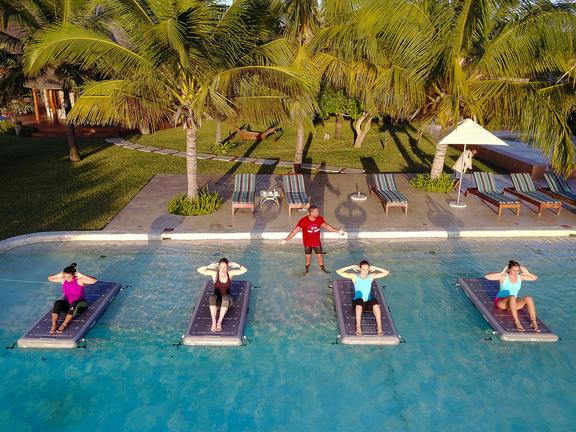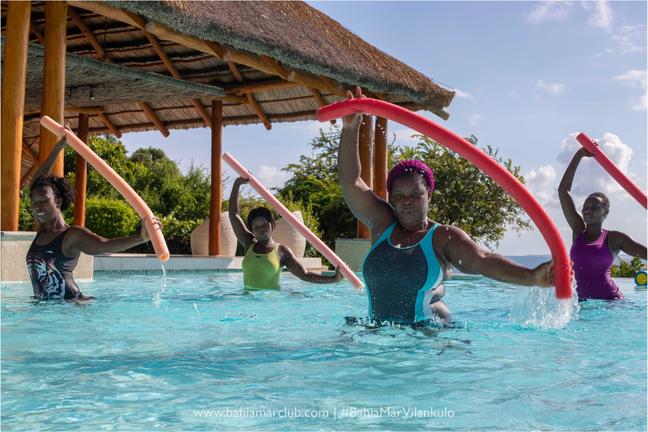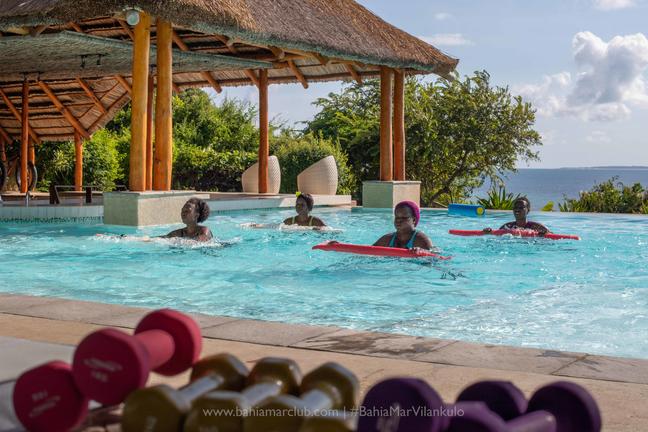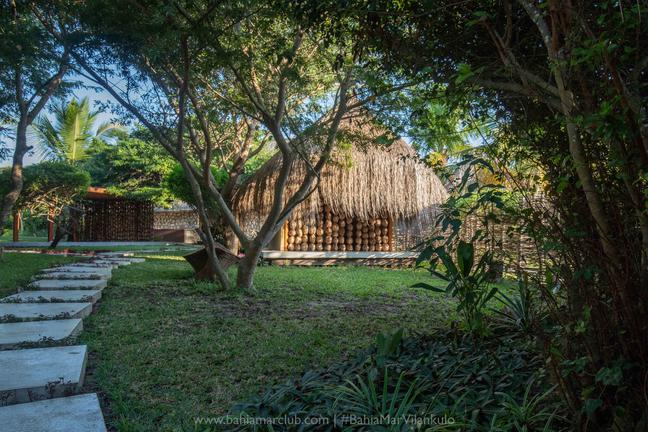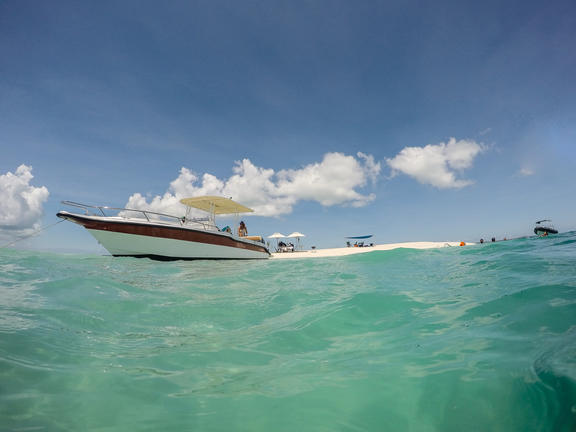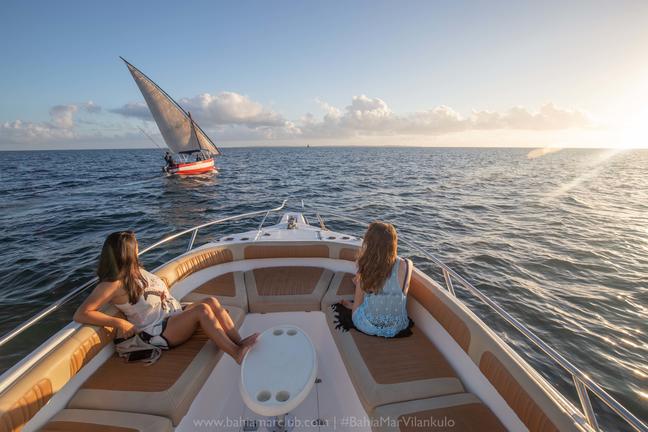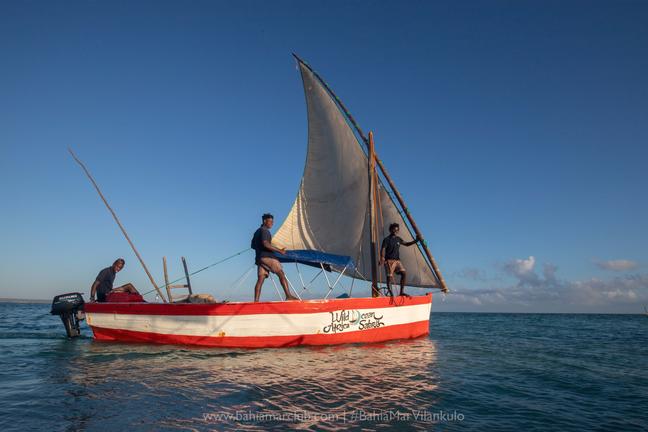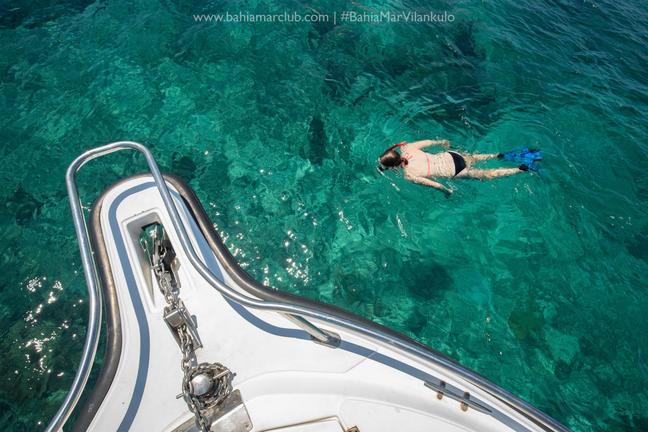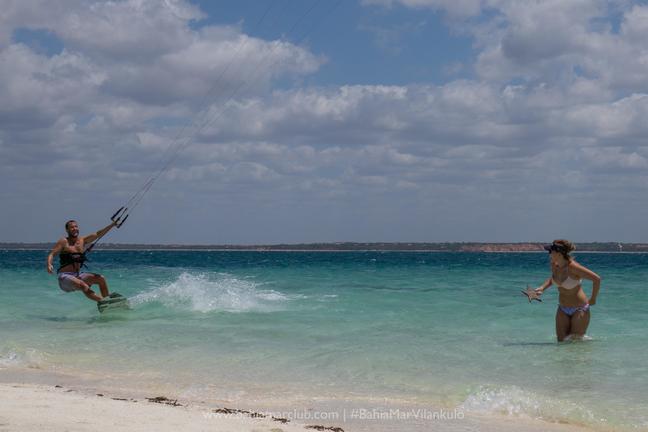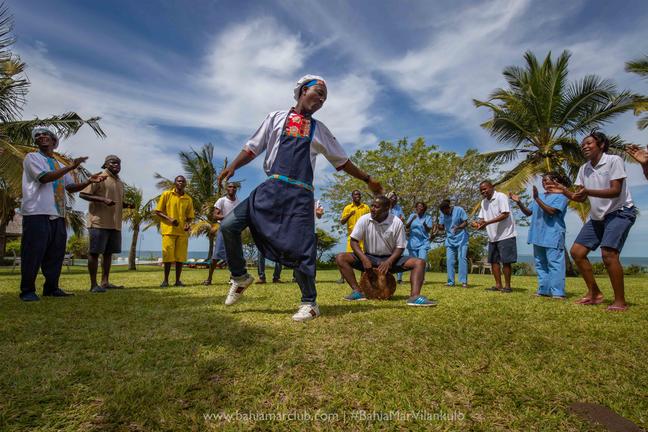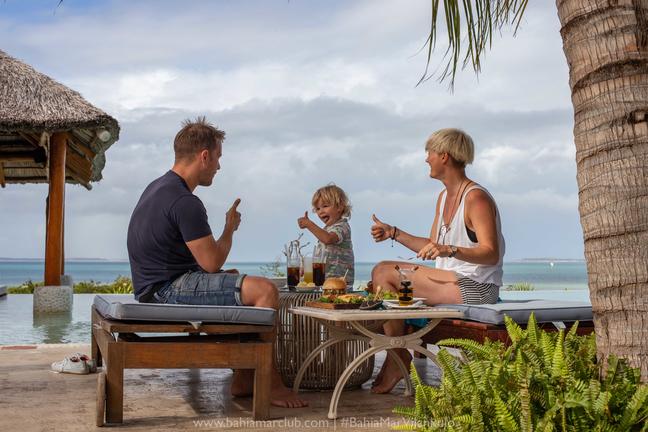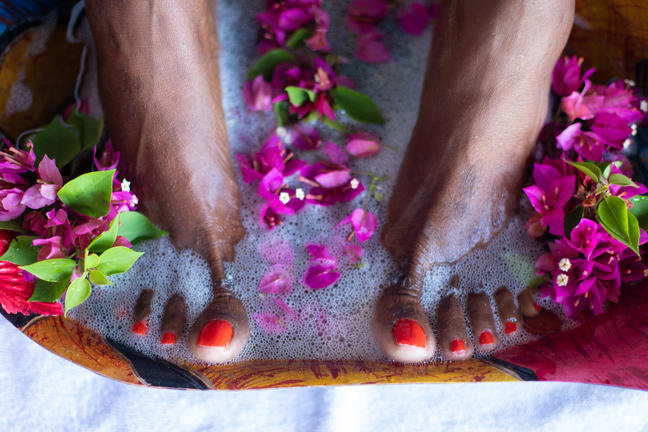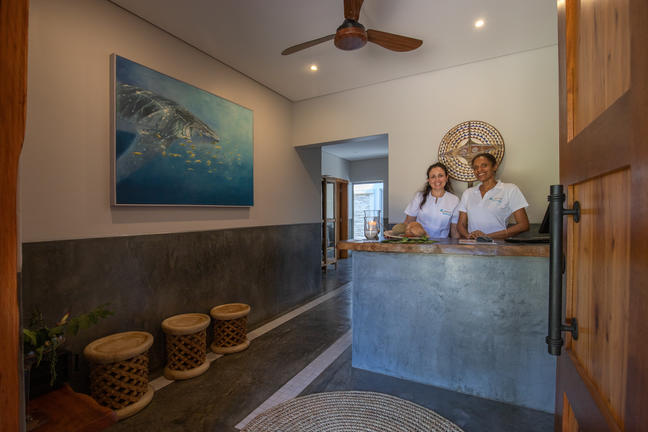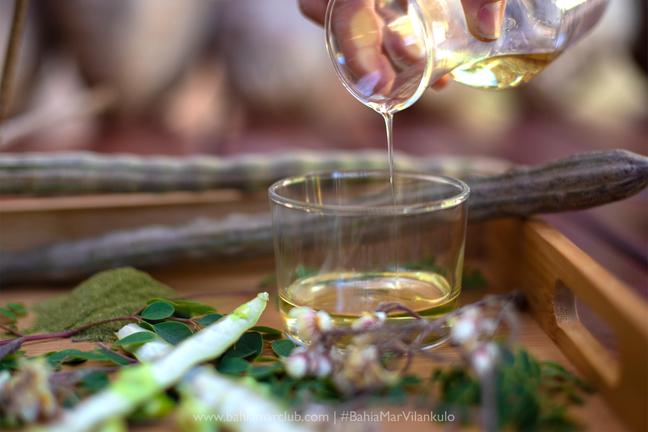 Your Stay
2 Nights
Full Board Plus - Dinner, Bed, Breakfast, Lunch and Activities
Fast Facts
4 Star
Hotel
Spoken Languages: English, French, Portuguese
No. Rooms: 22
Special Interests: Beach / Coastal, Birding, Fishing, Indigenous Culture / Art, Leisure, Nature, Relaxation, Sports, Watersports, Wildlife
Alternative Accommodation
Dunes de Dovela Eco Lodge
| Zavora
"Dunes de Dovela" is the perfect place to feel the energy emerging from the beauties of the Mozambican coast, the "Dunes de Dovela" Eco Lodge proposes a whole immersion into the Nature and the Chope Culture for Responsible Tourism. The Lodge is settled on top of the secondary dunes that overlook the Indian Ocean. Thus the Restaurant, the Bar and the Accommodations have breathtaking Sea, Dunes and coastal virgin Forest views. Four years of training and work hand in hand with the local community have enabled outstanding buildings (completely manually made) to 'grow' amongst the dunes. Their rounded shapes melt gracefully into this unique environment that we preserve by all means. Paths through the dunes and the coastal forest, along the edge of Dongane lake and towards Dovela village offer you lots of opportunities to explore the area and meet people... Alternatively, you can relax on the terrace of your comfortable chalet and watch the Humpback Whales (June to October), or walk down to the pristine beach and snorkel along our rocky reef.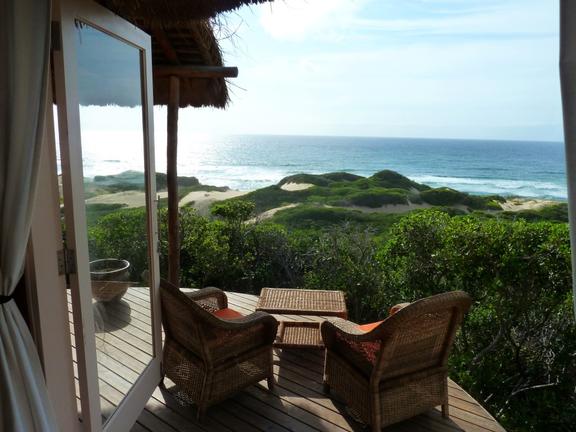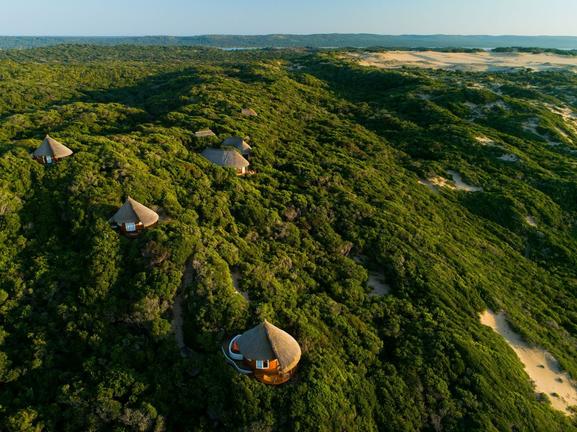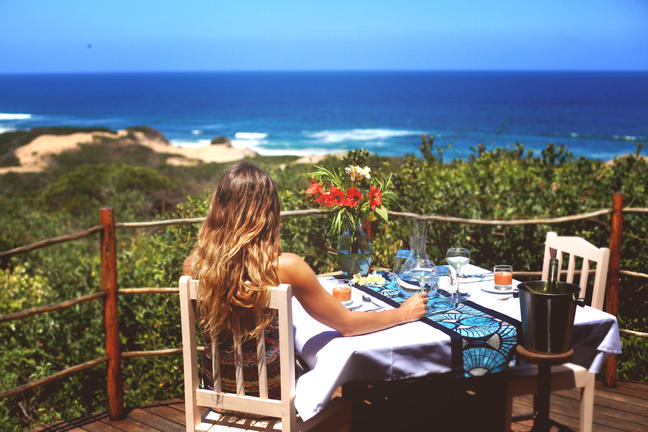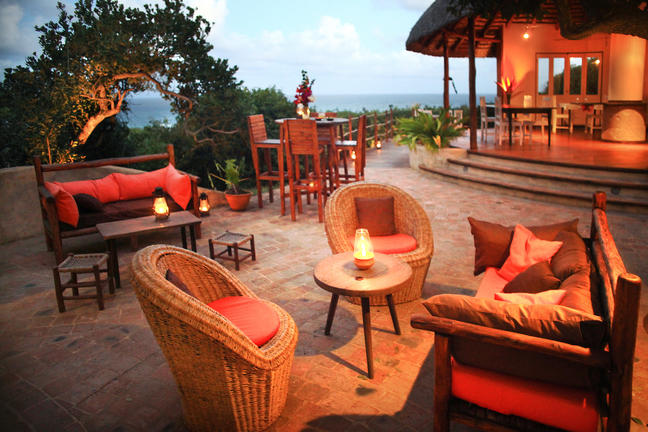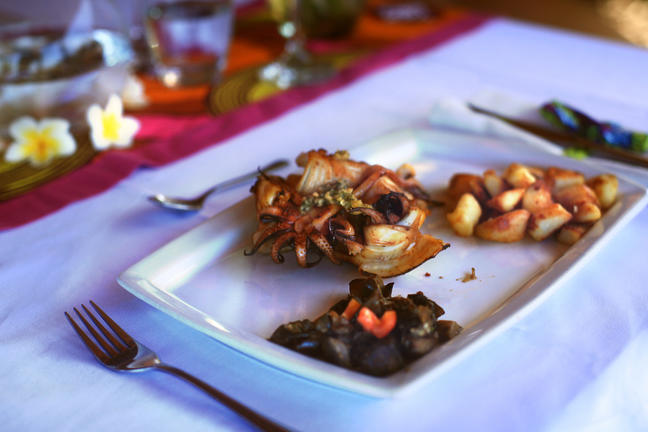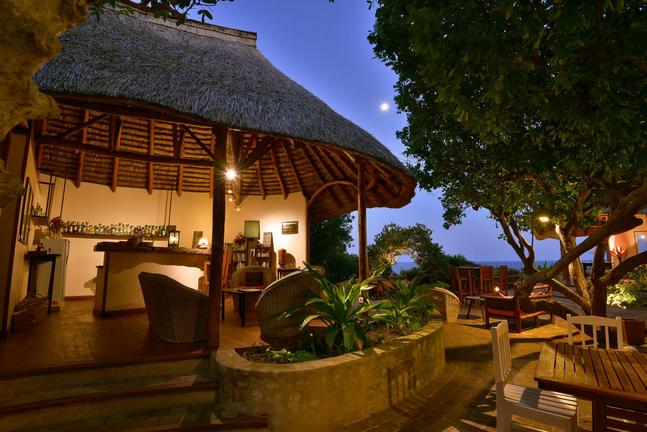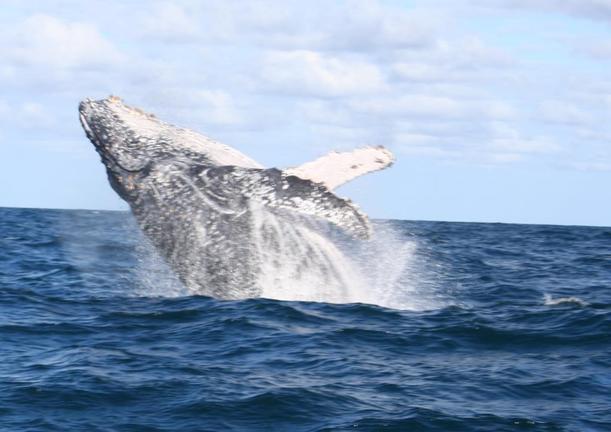 Your Stay
1 Night
Bed and Breakfast
Bilene Lodge is located just a short walk away from the thriving town of Bilene. Accommodation is provided in self-catering apartments with private patios, en-suite bathrooms and modern luxuries including complimentary Wi-Fi and air-conditioning, as well as uninterrupted views over the Ujembe Lagoon. A large sandbar separates the shimmering lagoon from the Indian Ocean, providing a protected area for a variety of watersports. Barges, boats, dhows, canoes and kayaks can be used across the lagoon and to the mouth. Guests can enjoy safe snorkelling and, depending on the season, get up close and personal with a few turtles.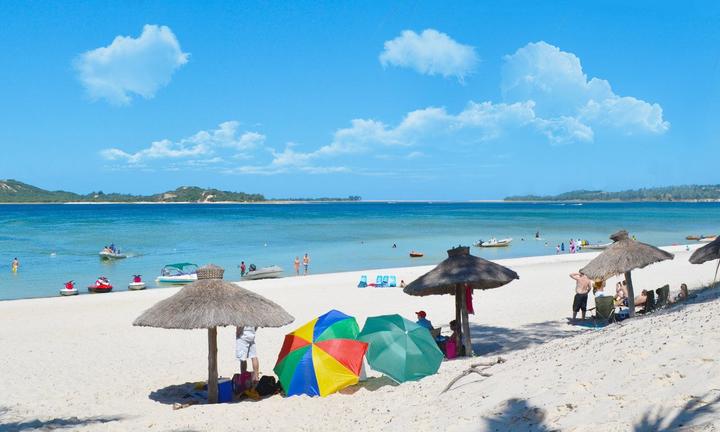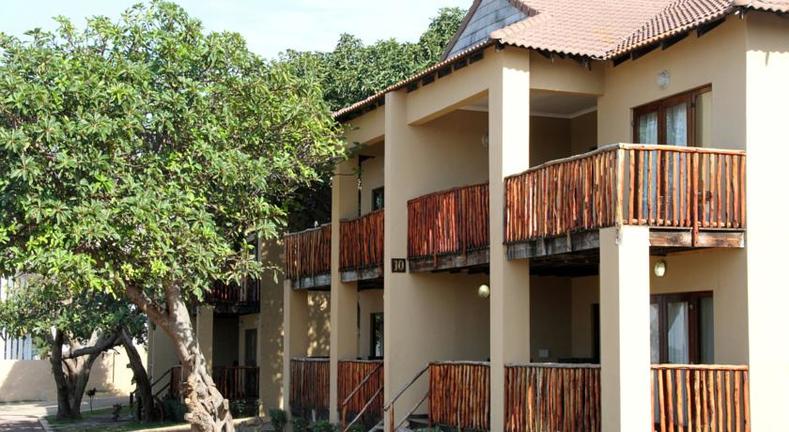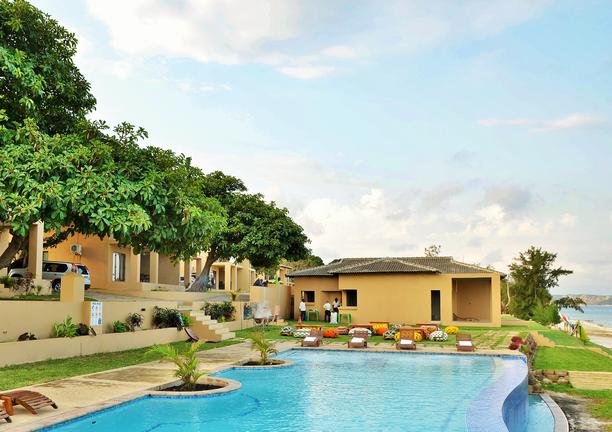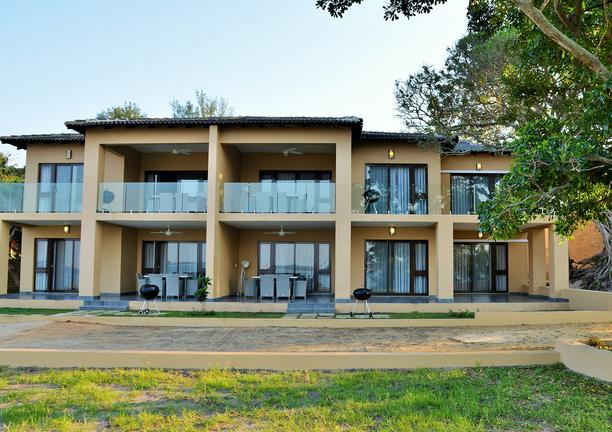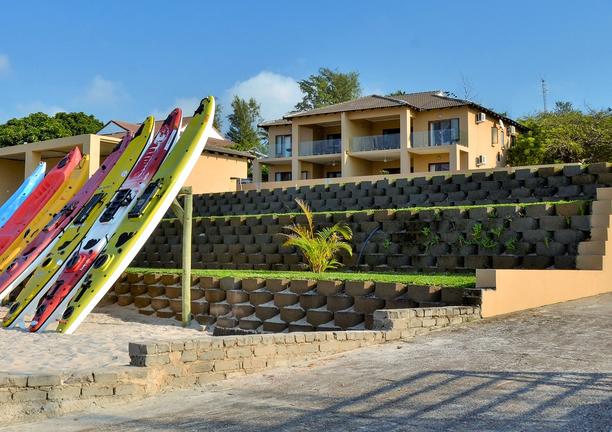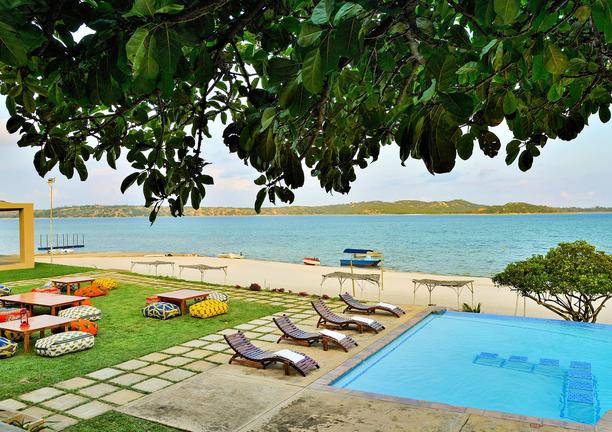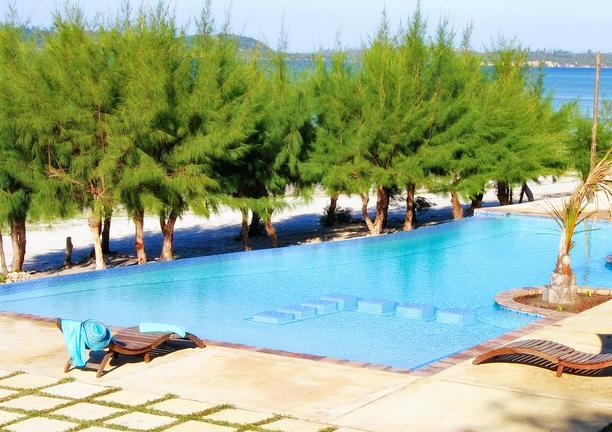 Your Stay
1 Night
Bed and Breakfast
Mjejane River Lodge
| Southern Kruger
Deep in the African bush nestled among the ancient indigenous trees on the banks of the Crocodile River lies the majestic Mjejane Game Reserve. Allowing guests to experience the bush face-to-face, track animals, soak up the African sunshine, walk along dry riverbeds and experience the heart of Africa, Mjejane Game Reserve has guests creating memories that binds friends and families together.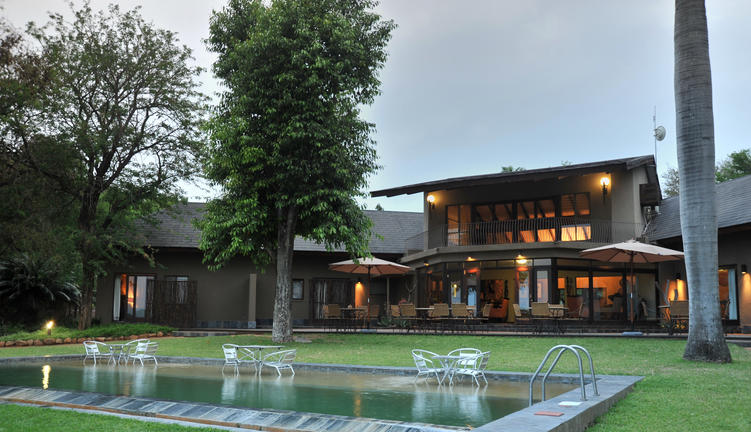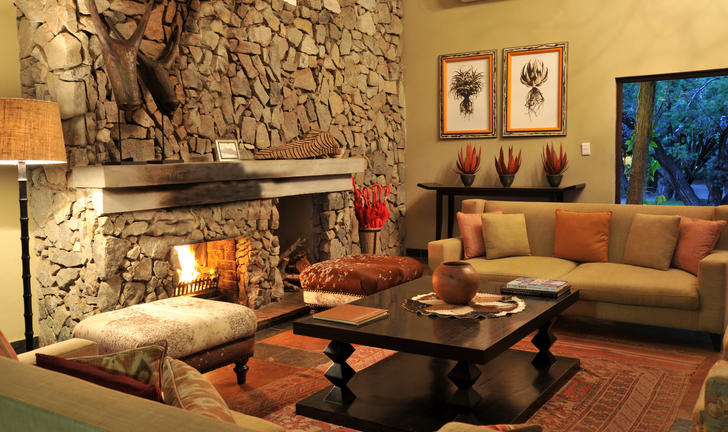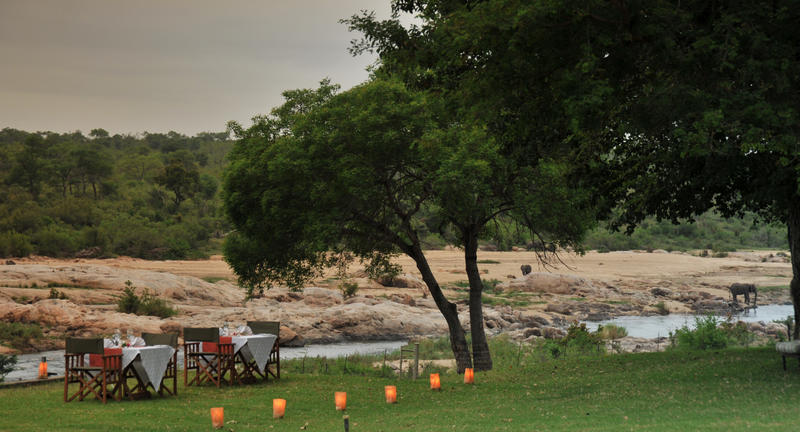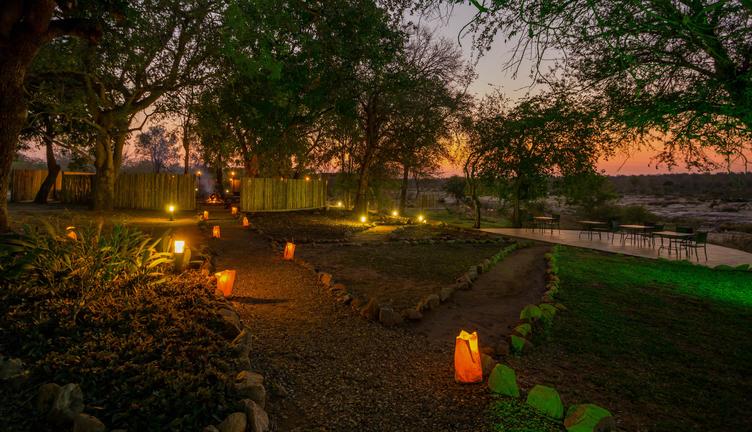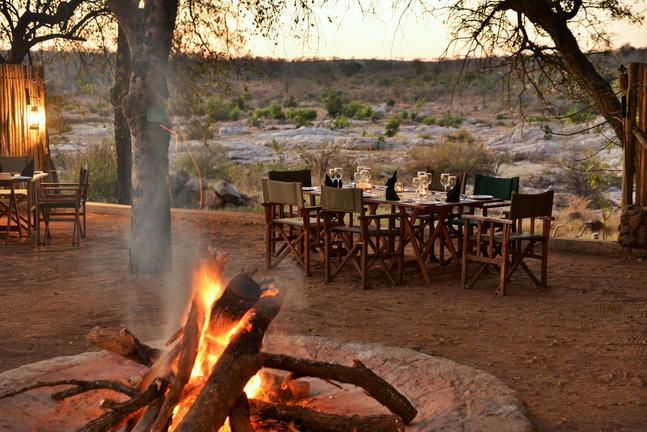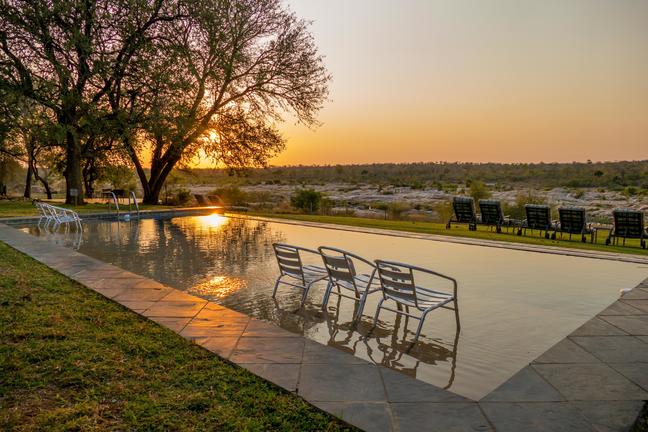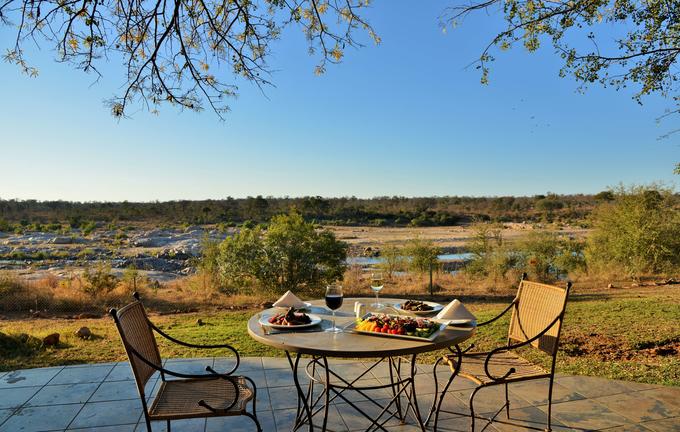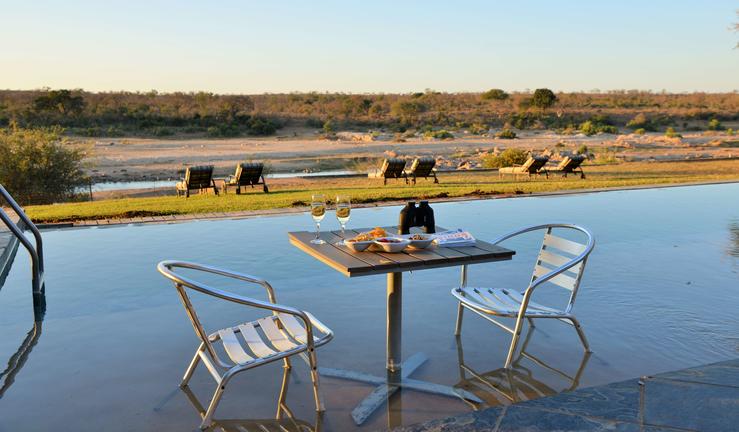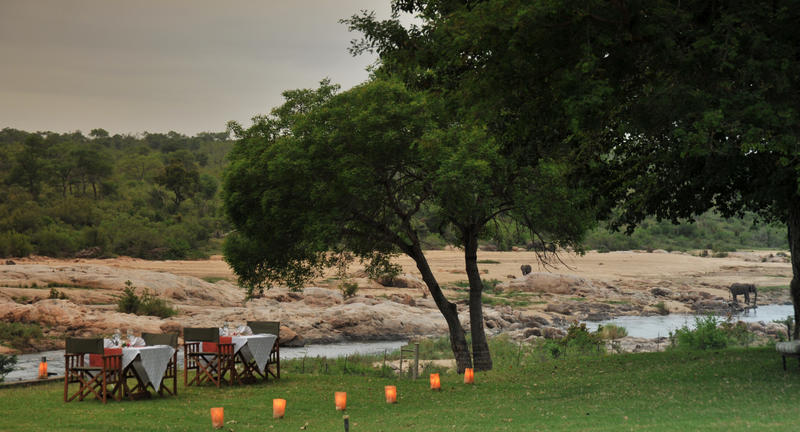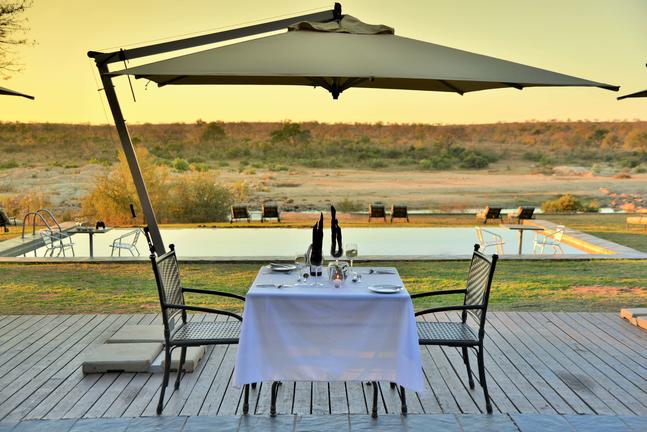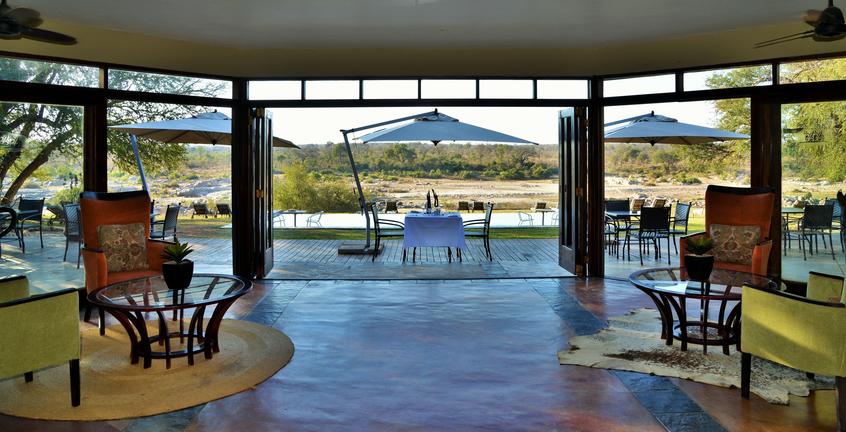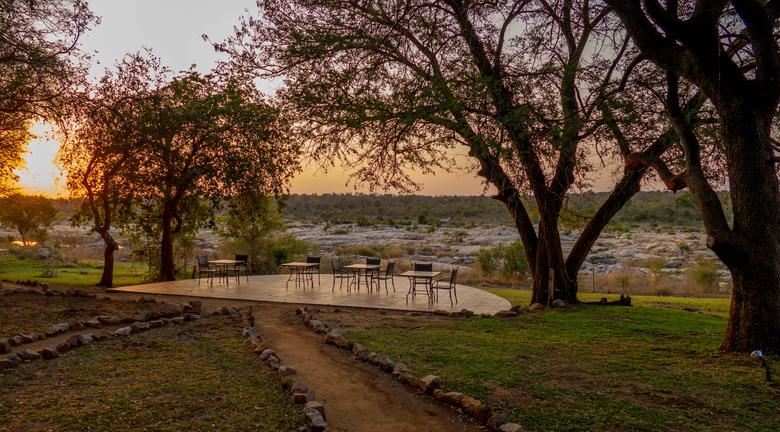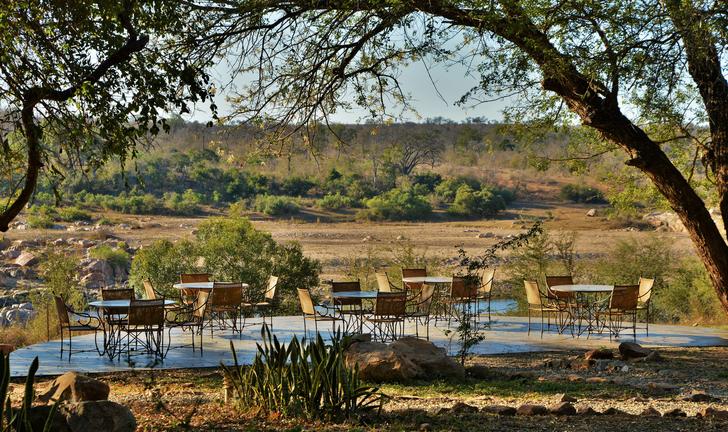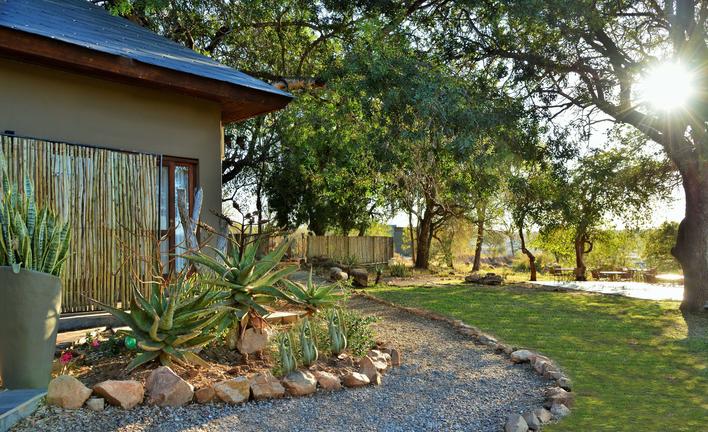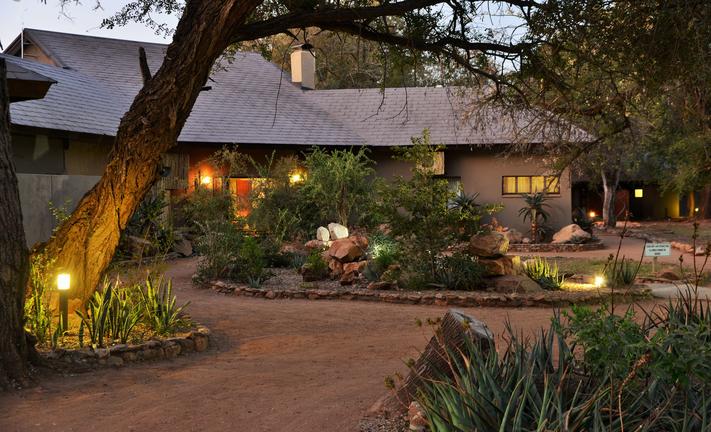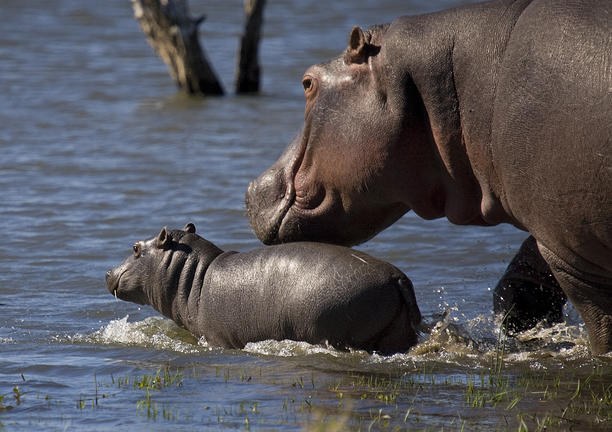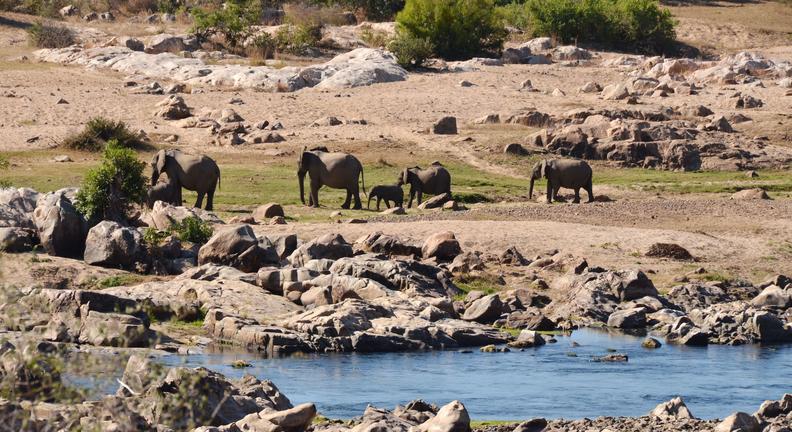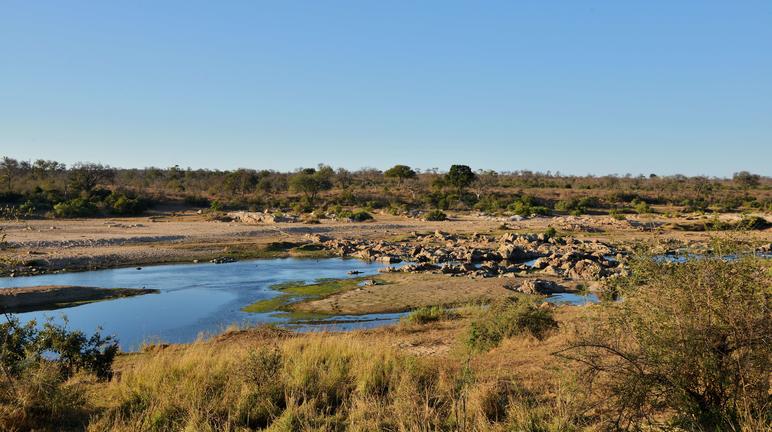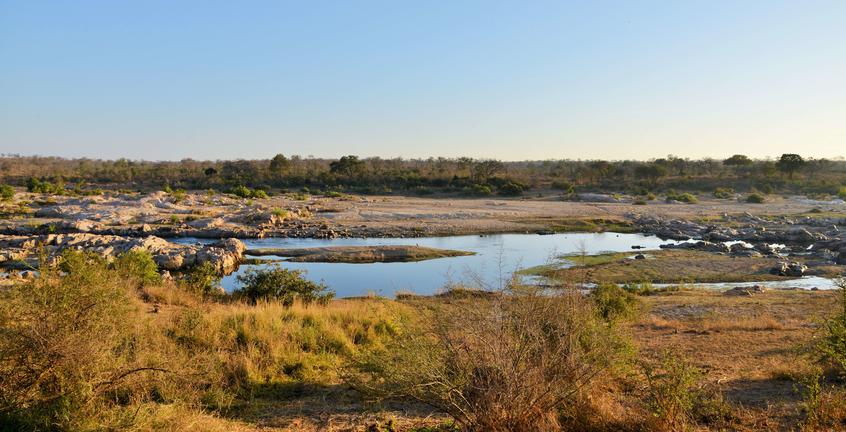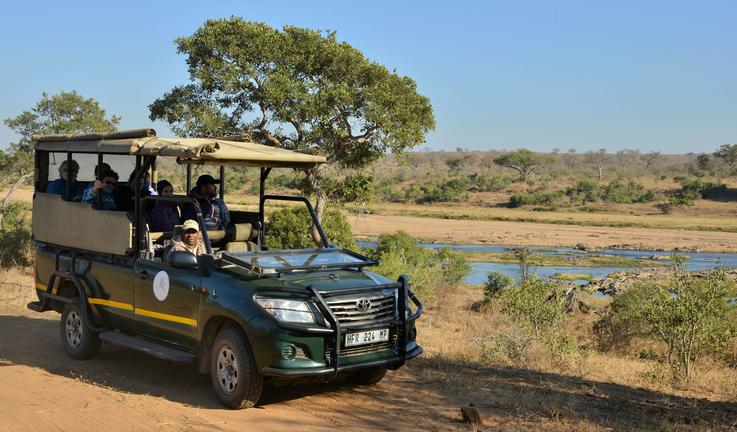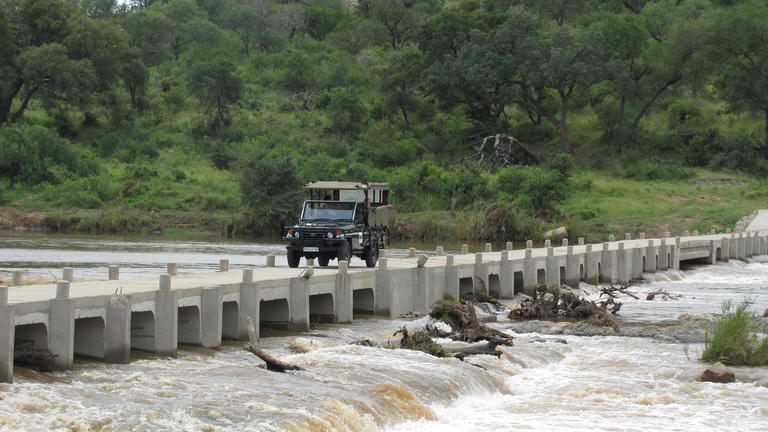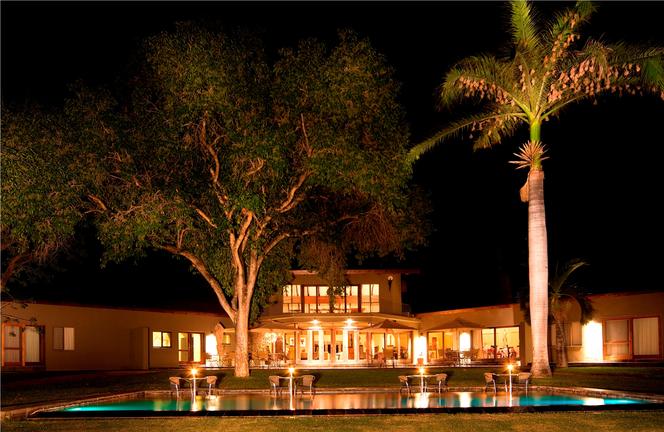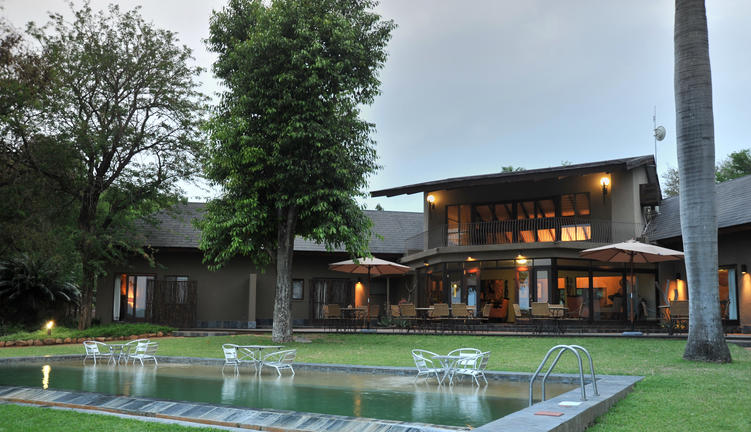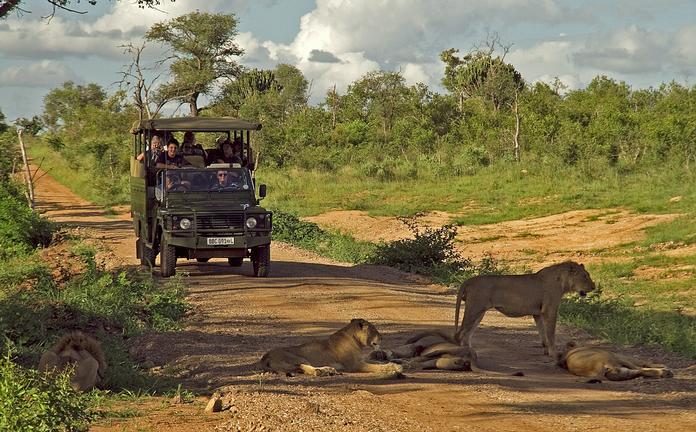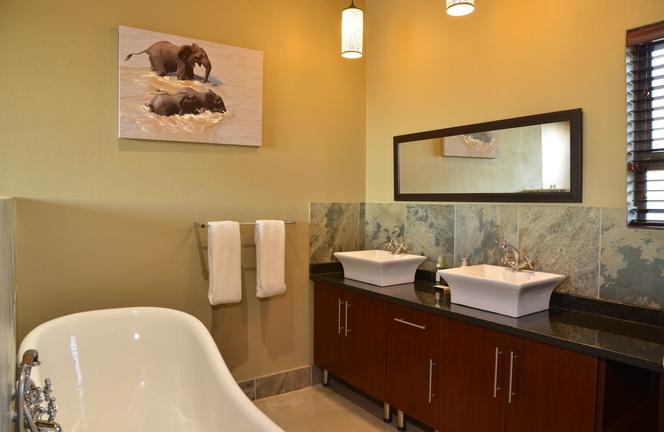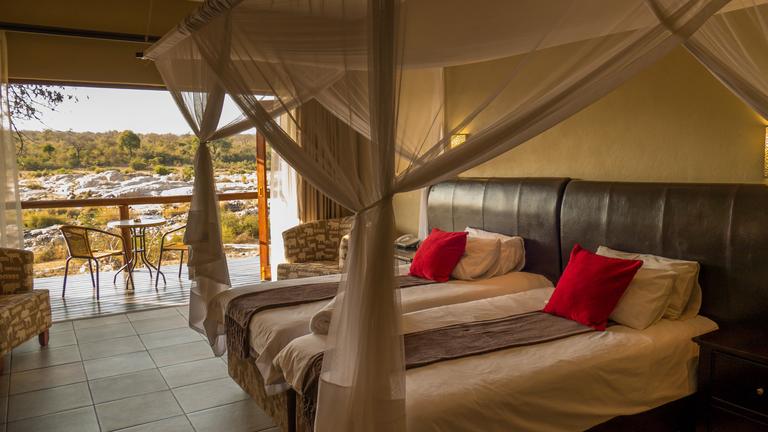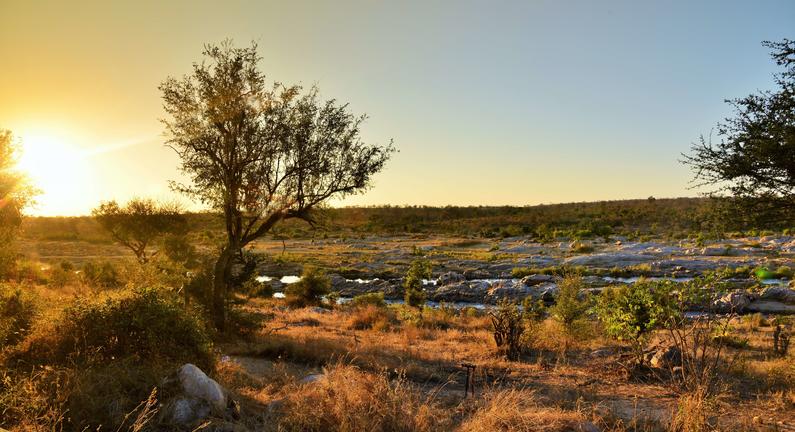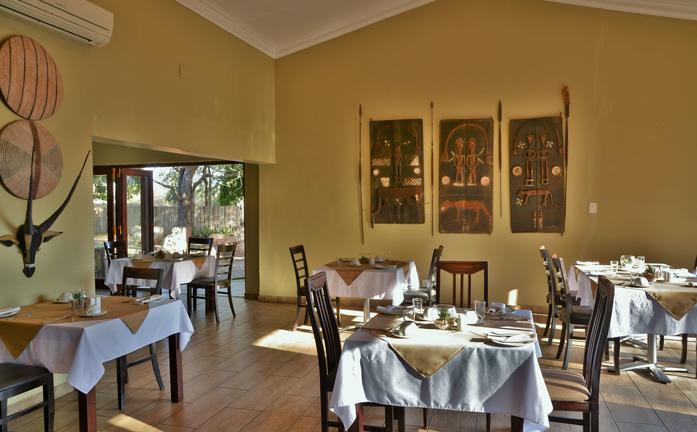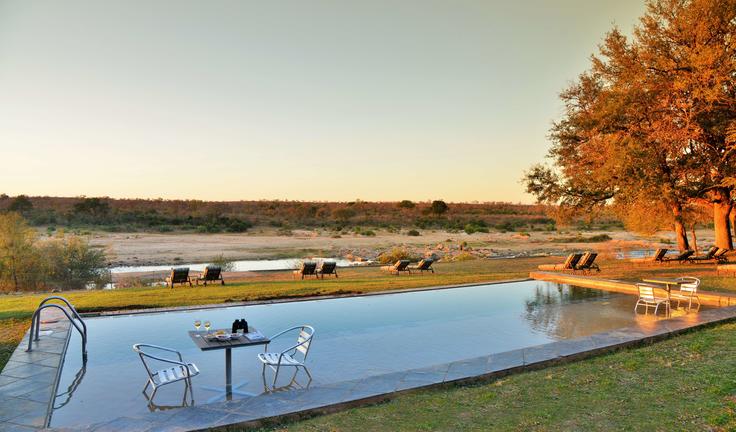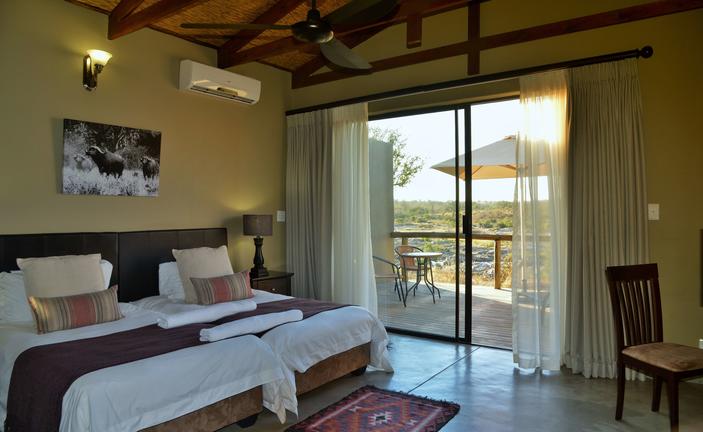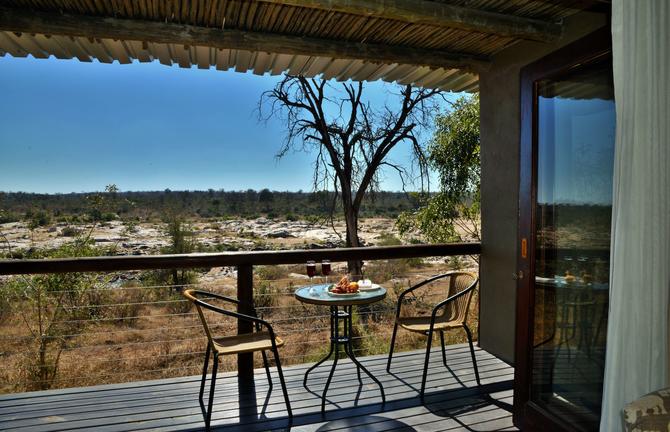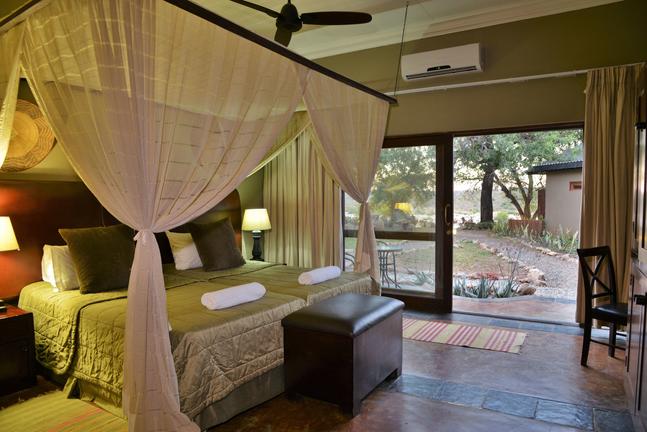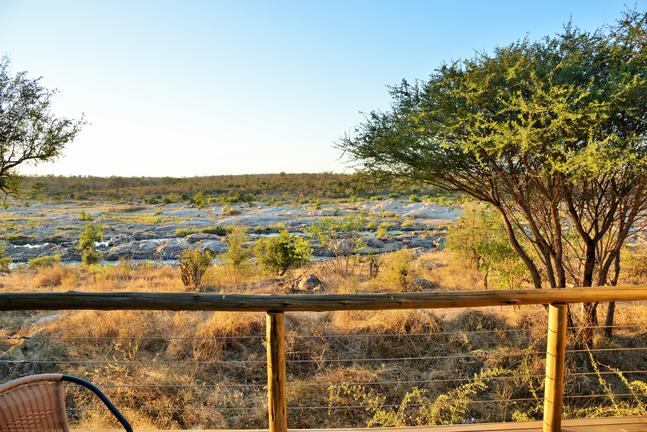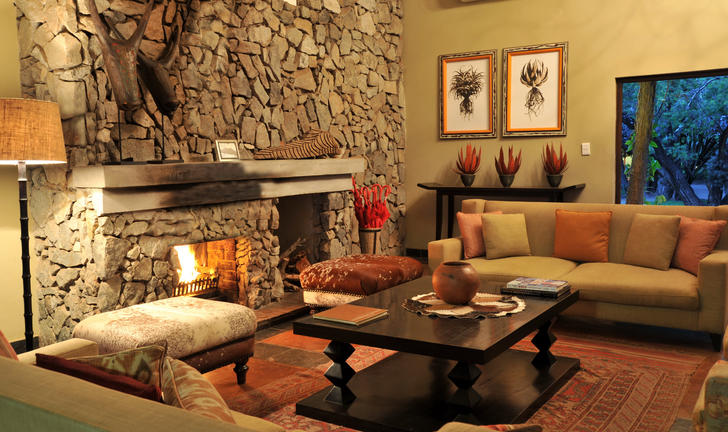 Your Stay
2 Nights
Bed and Breakfast
Fast Facts
4 Star
Lodge
Spoken Languages: English
No. Rooms: 18
Special Interests: Big 5, Birding, Leisure, Nature, Relaxation, Star Gazing, Wildlife