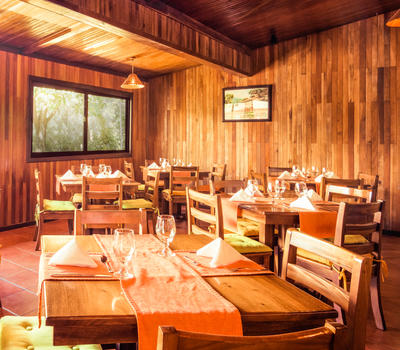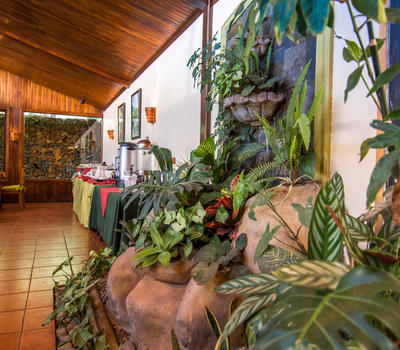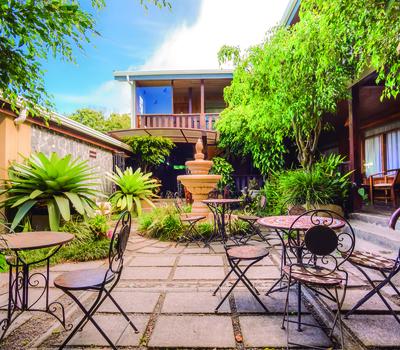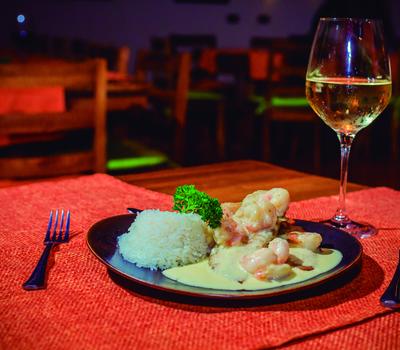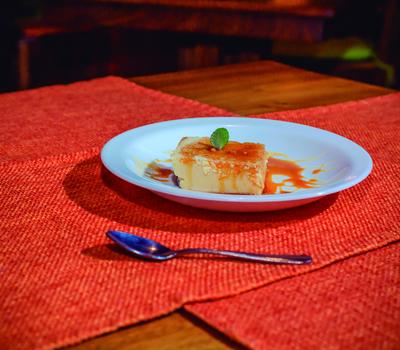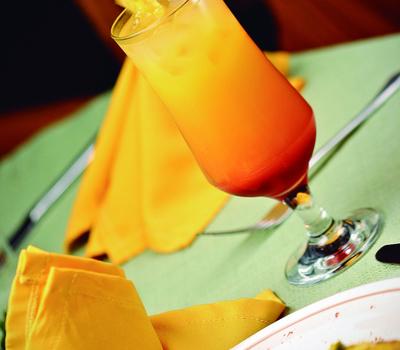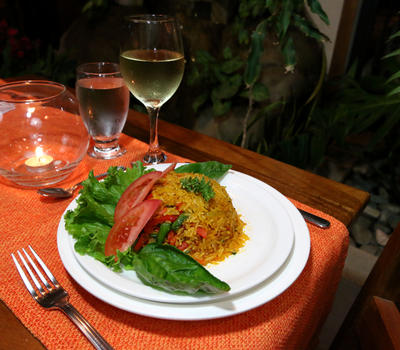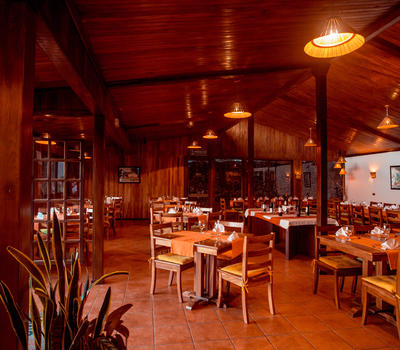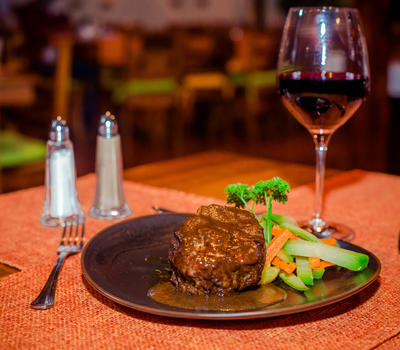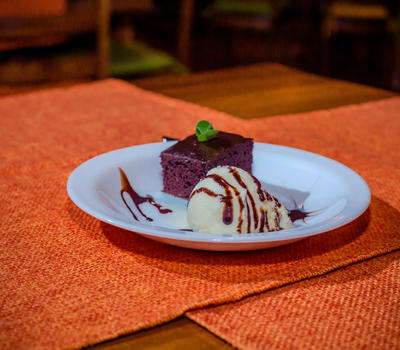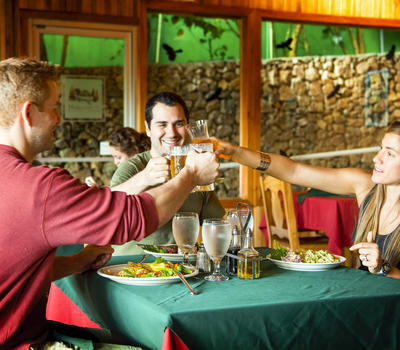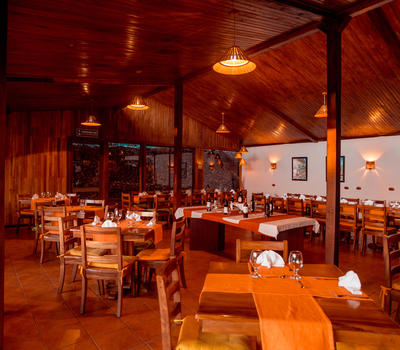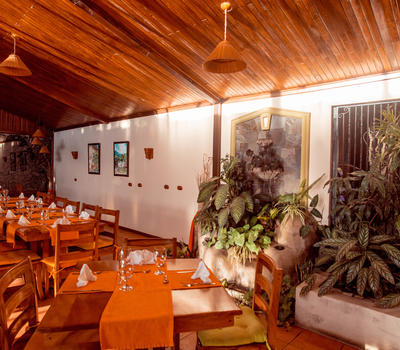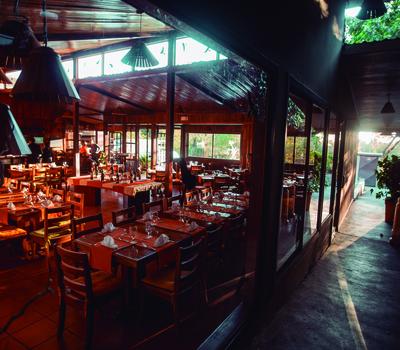 The most important things that we should consider when planning the perfect trip, is definitely the delicious food. In our Restaurant you will have the opportunity to taste the ones described as "best typical dishes in the village", fusion cuisine that perfectly combines the most exquisite Costa Rican ingredients with the most famous international preparations, resulting in flavorful dishes, Delicious appetizers and refreshing drinks.
Mostrar más
Mostrar menos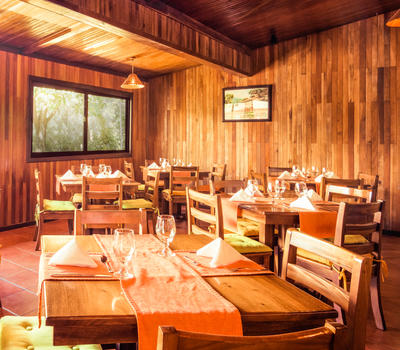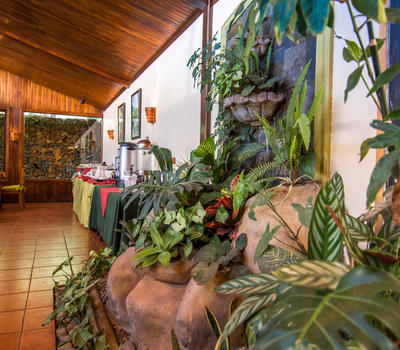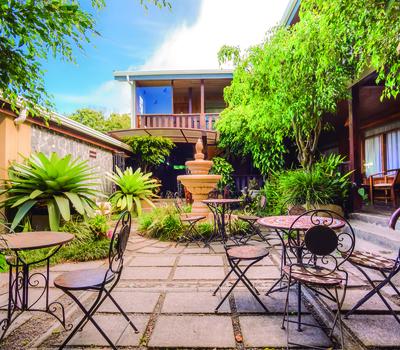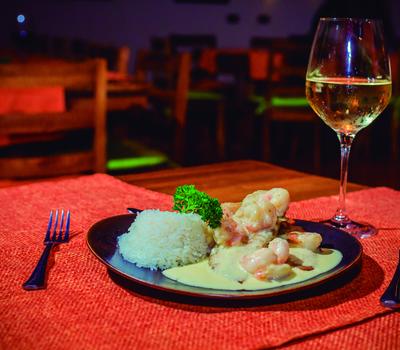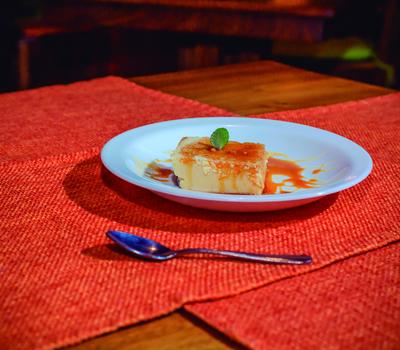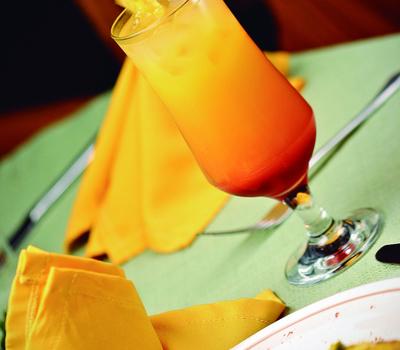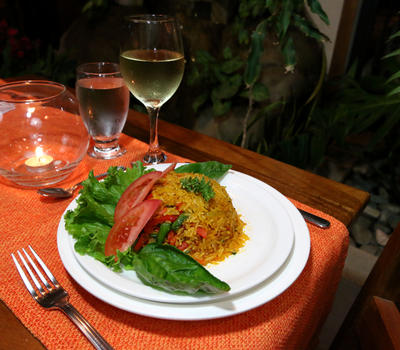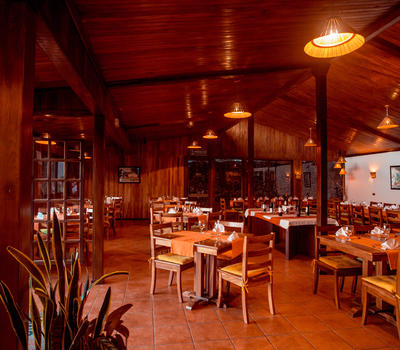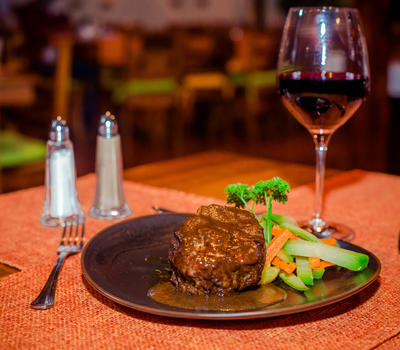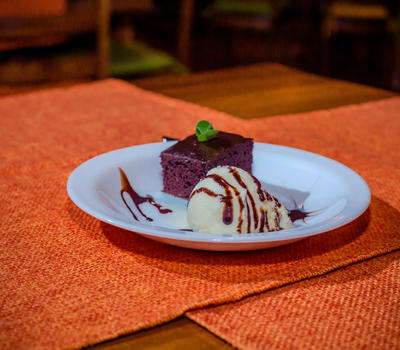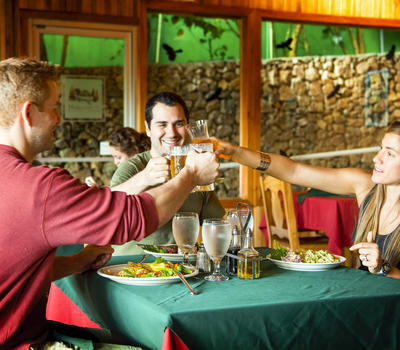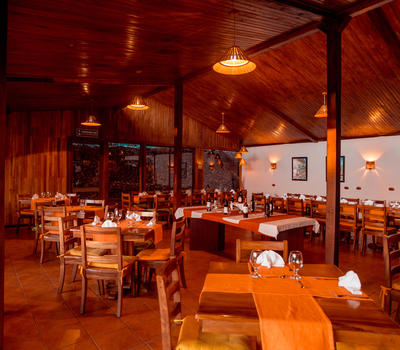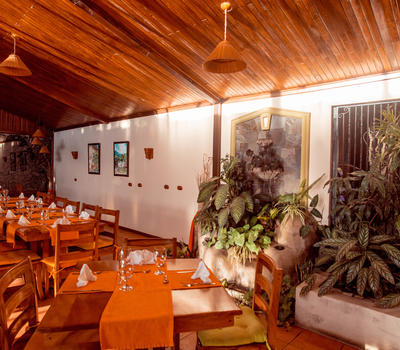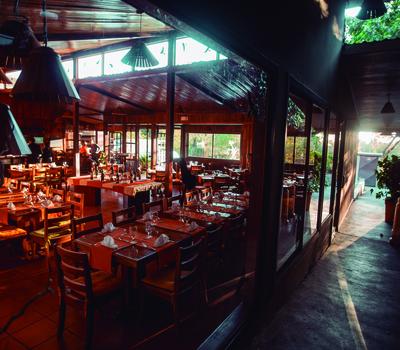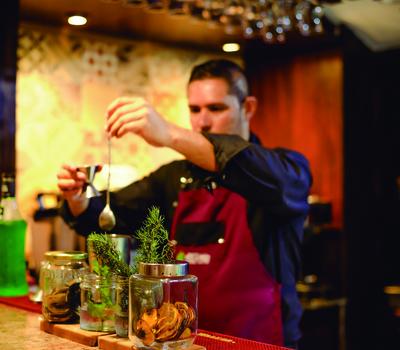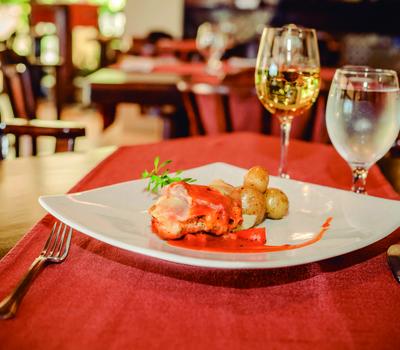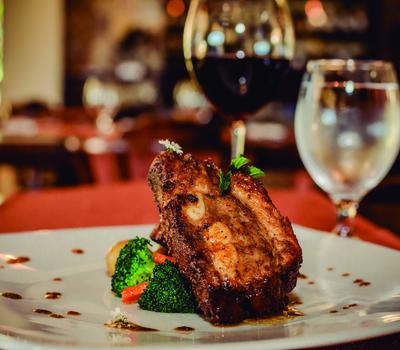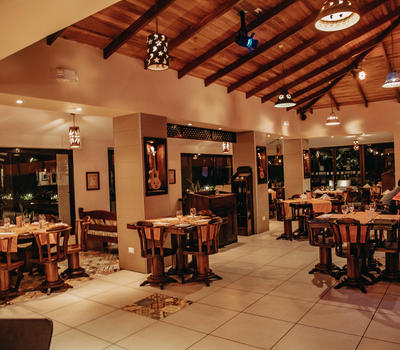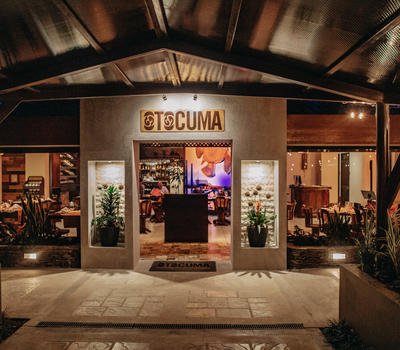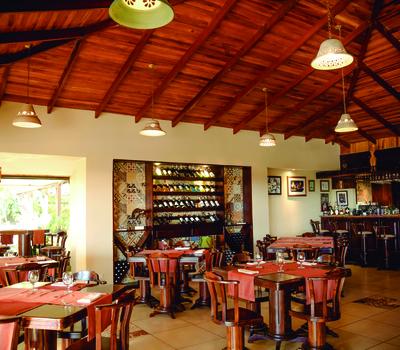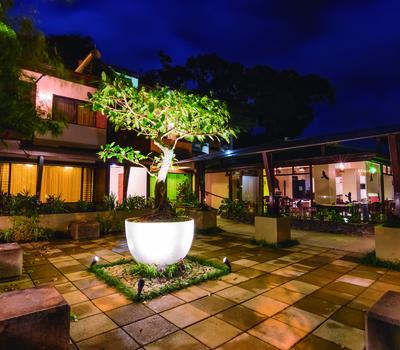 Otocuma Restaurant- Hotel & Spa Poco a Poco
1 km far away is located our sister property at Monteverde: Hotel & Spa Poco a Poco. In here is Otocuma Restaurant where you can go and having breakfast, lunch or dinner an receive a special discounts for being sister properties.
Mostrar más
Mostrar menos