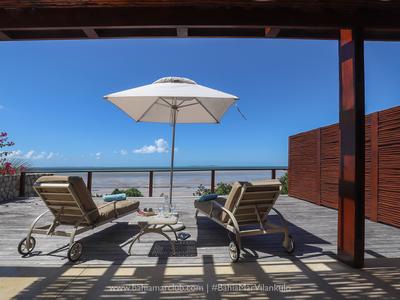 A walk through our beautiful Sea View bedrooms
A visit to one of our beautiful sea view bedrooms. There is nothing like waking up to this magnificent ocean view.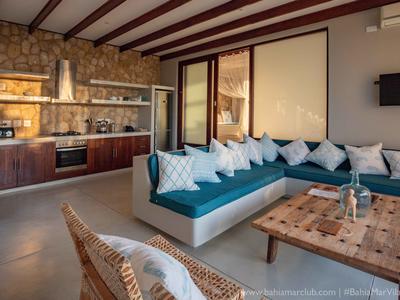 A walk through our beautiful Beach Suites
You can visit one of our luxury Beach Suites. Ideal for long stays and for families these suites are fully equipped in a modern and comfortable style.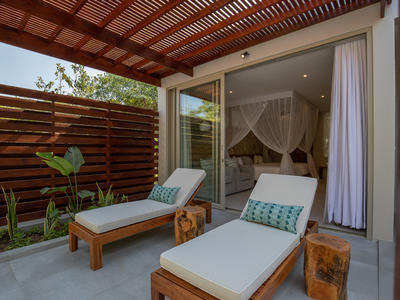 A walk through our beautiful new addition - The Garden Suites
Our beautiful Garden Suites are almost ready! With open doors from the 1st August these beautiful rooms don't have the view over the ocean but they are specially embraced by our beautiful and lush gardens.