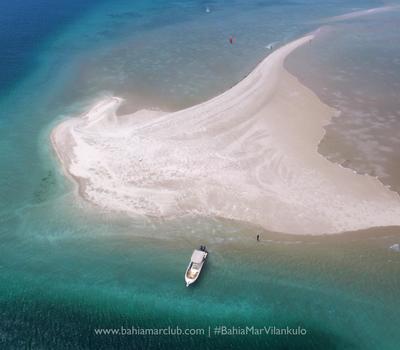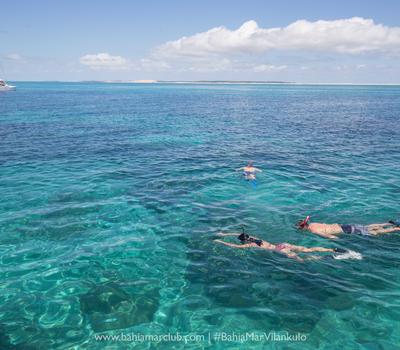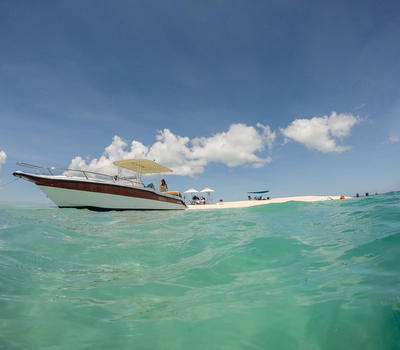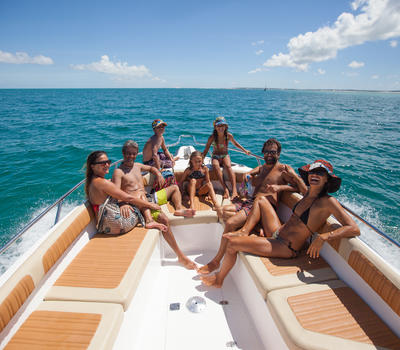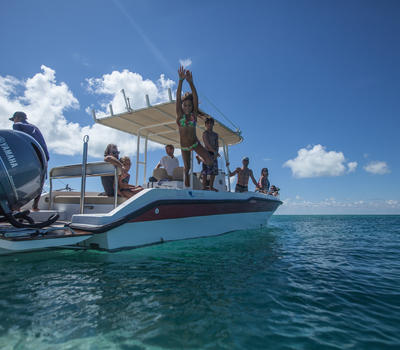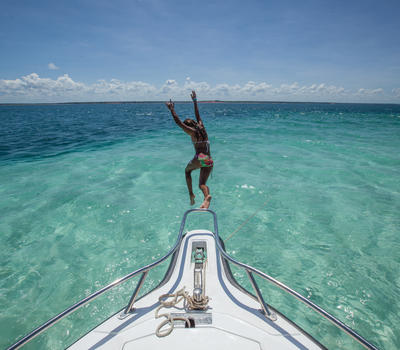 Mothassane Boat Trips to the Bazaruto Islands
Mothassane, by far the most luxurious speedboat in the Bazaruto Archipelago, is powered by two 200hp Yamaha engines, allowing her to glide effortlessly in style and comfort. Her front bow has a spacious lounger for sunbathing and her rear forms the perfect diving deck for reef fishing and snorkelling. Mothassane caters delicious meals for the entire family with ample space to entertain everyone. On board there's a freshwater tap, sink, toilet and shower which makes for luxury at sea. The professional crew, experienced in these waters, take care of every need and competency level.
For more information on our trips please visit www.oceansafarimoz.com
Show More
Show Less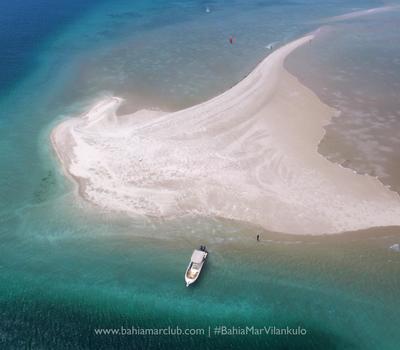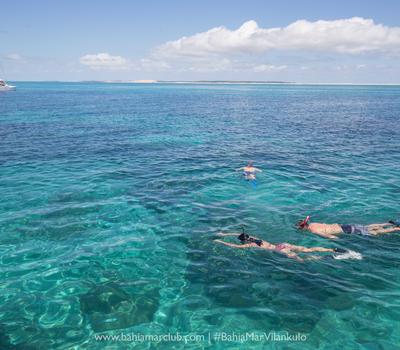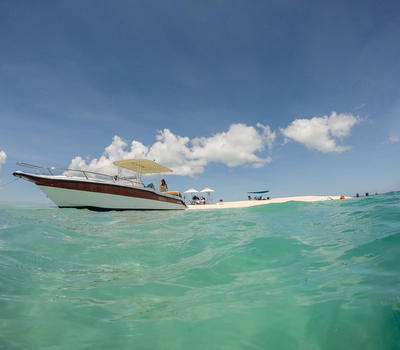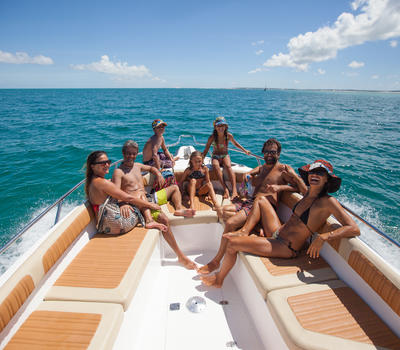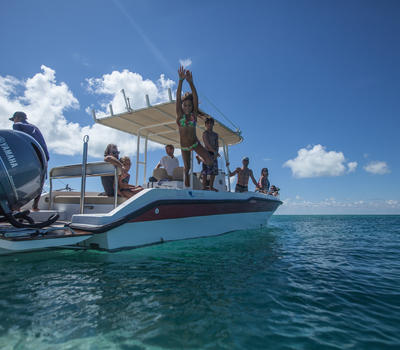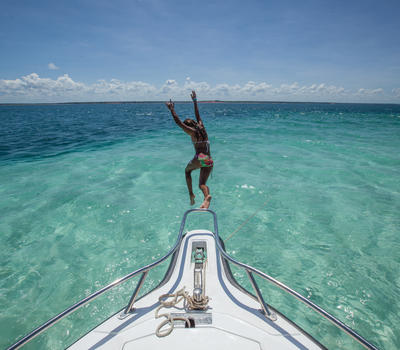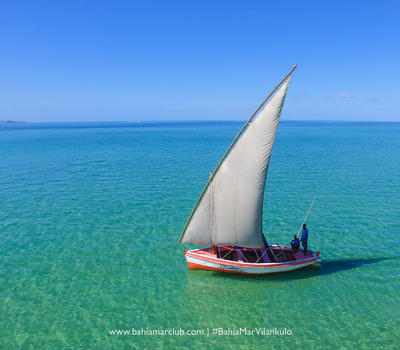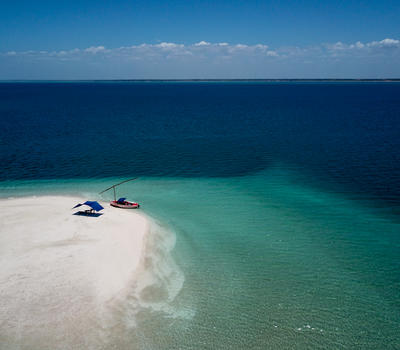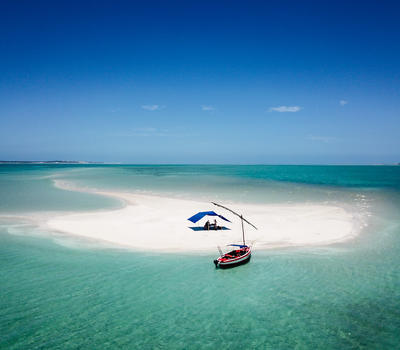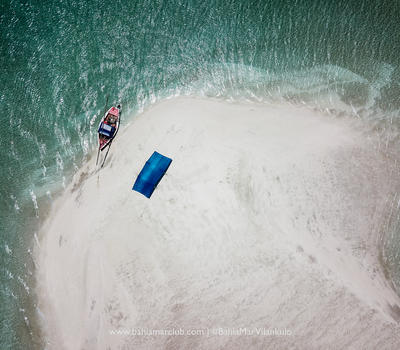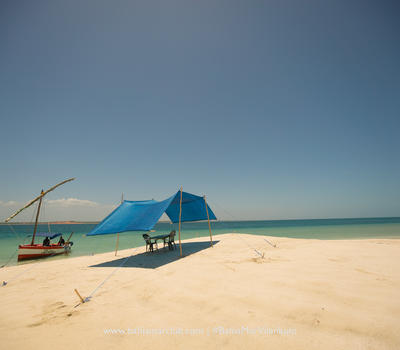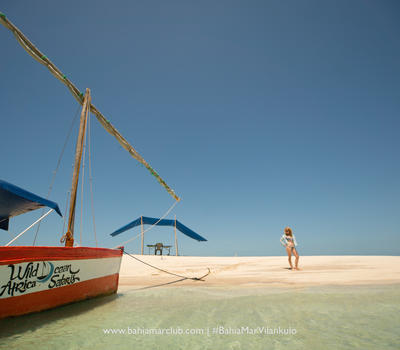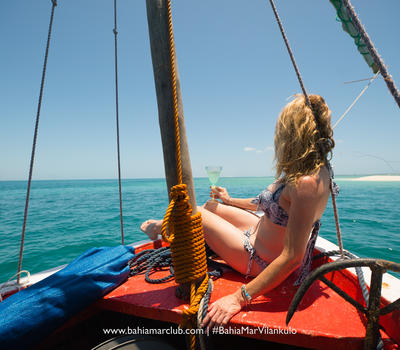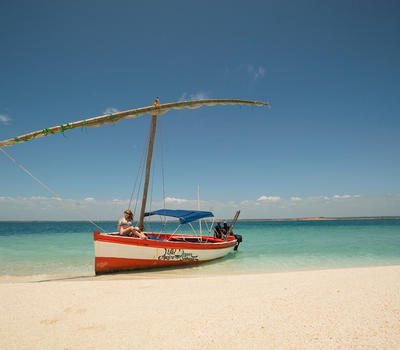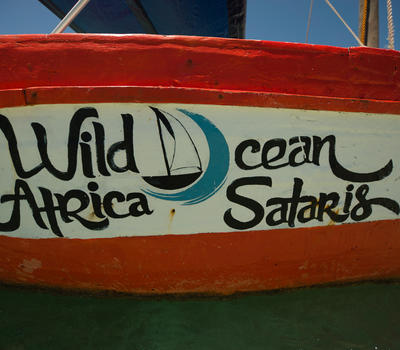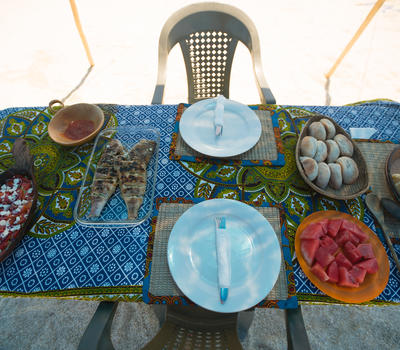 Dhow Trips to Bazaruto Islands
Magarugue Island is the smallest island and closest island to the mainland and the fishing town of Vilankulo. Travel with a traditional Dhow, enjoy cooked lunch prepared on the open fire on the boat itself and snorkel along with the stream of the 'Magaruague Express', enjoying ample marine life and coral worlds. Families with small children often opt for this specific trip as they can easily walk around the entire island in less than two hours and swim in the sheltered bay facing the mainland, protected from strong sea currents.
For more information please visit www.wildafricamozambique.com
Show More
Show Less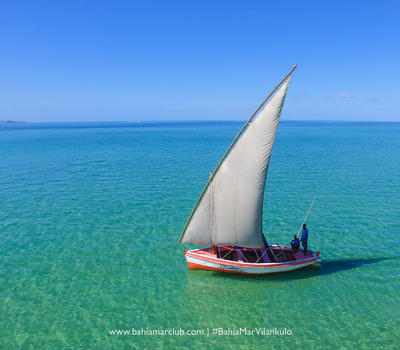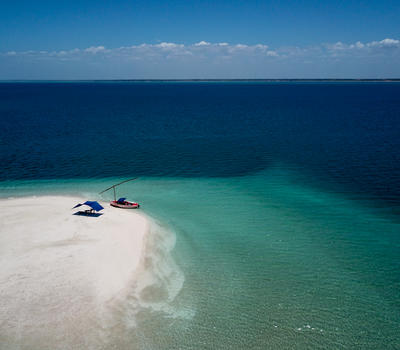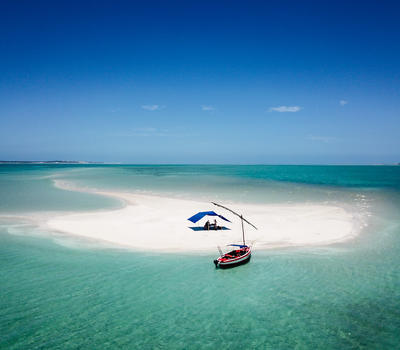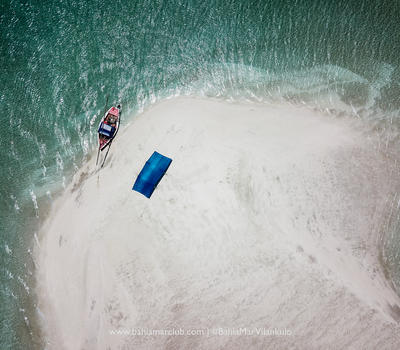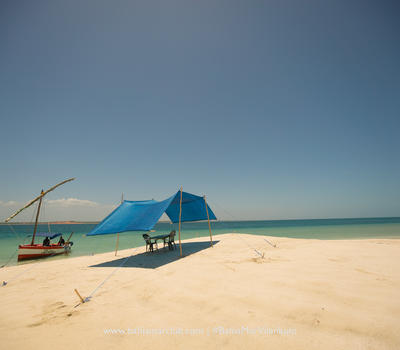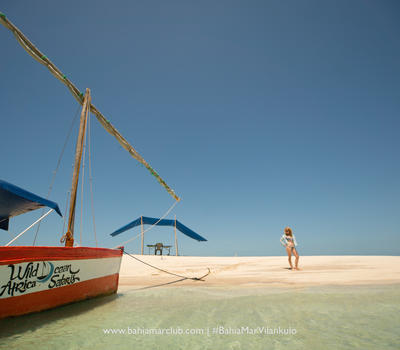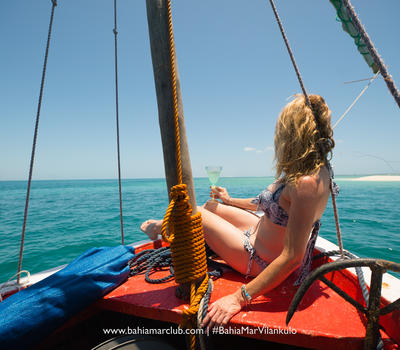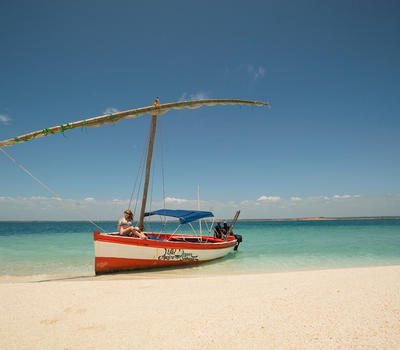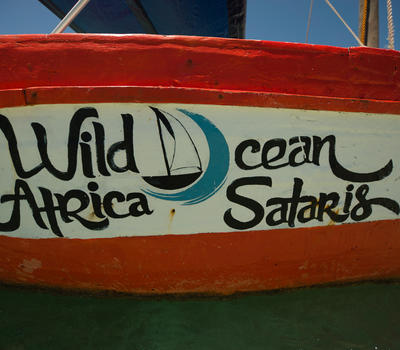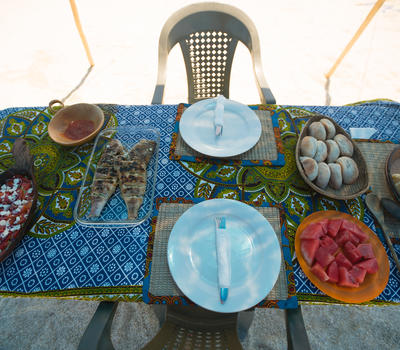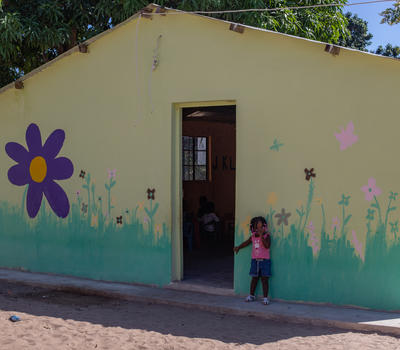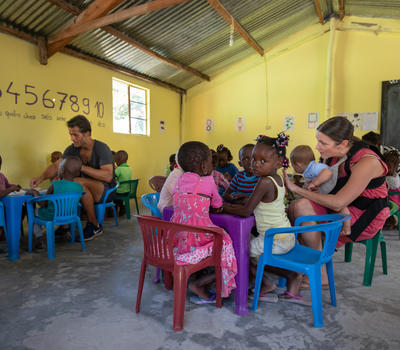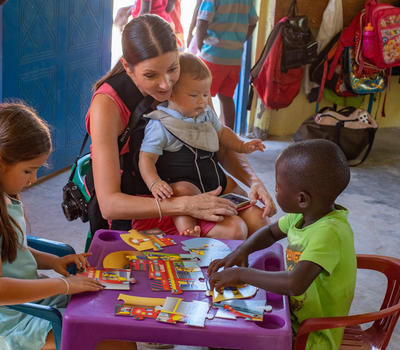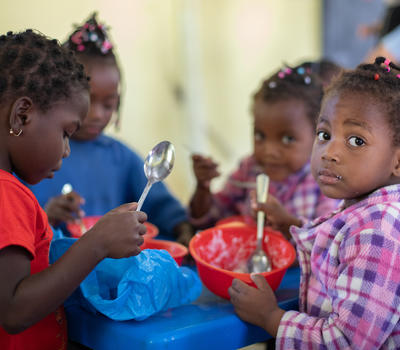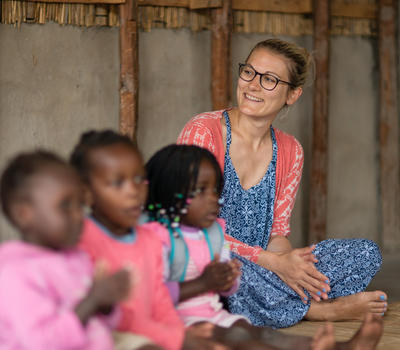 Visit our Bonguili Project
Since 2014, Bahia Mar has supported community preschools in Vilankulo to provide learn-through-play opportunities to local three to five year olds. Without this support, children would start school at six years old and miss out on critical development opportunities that bring life-long benefits.
The children love to receive visits from guests!
Show More
Show Less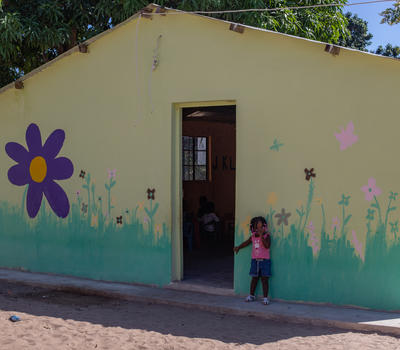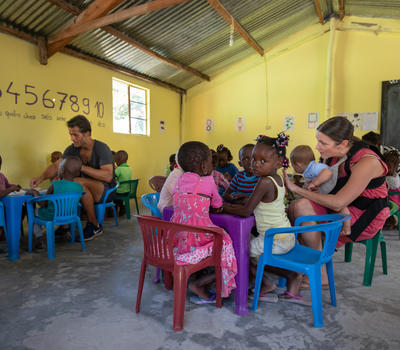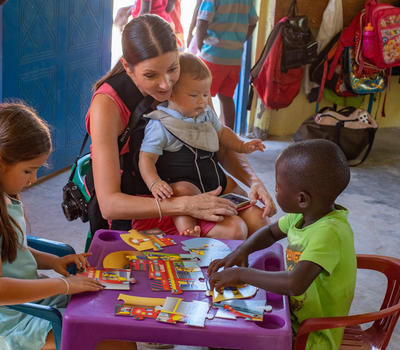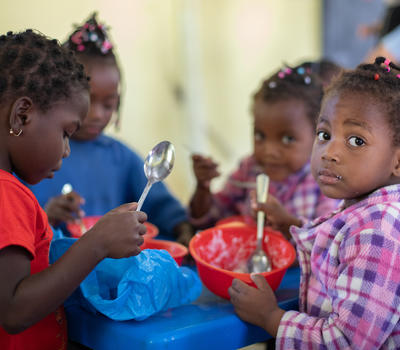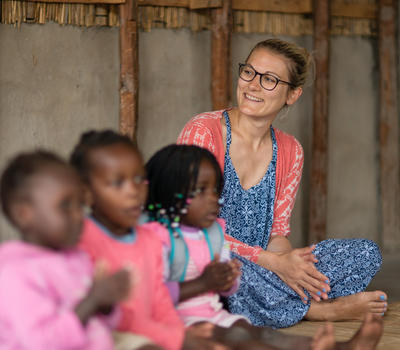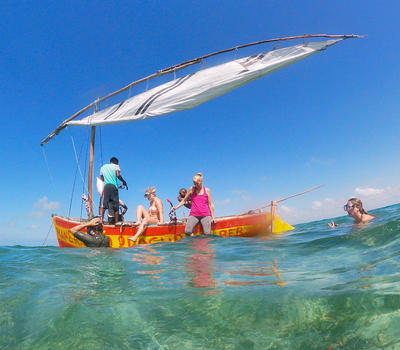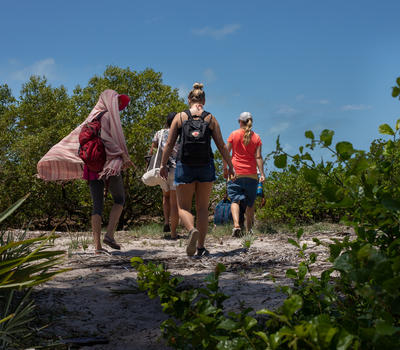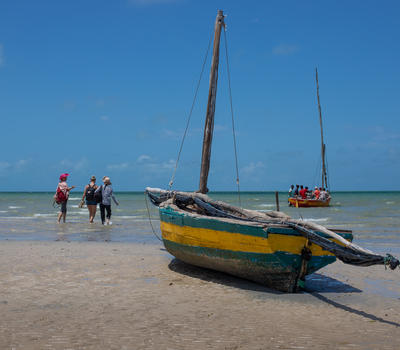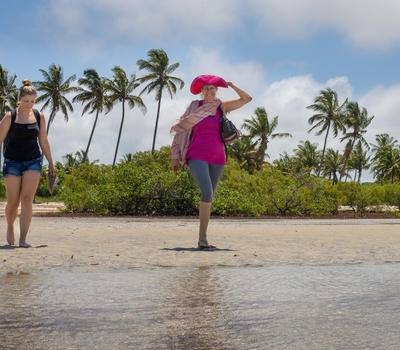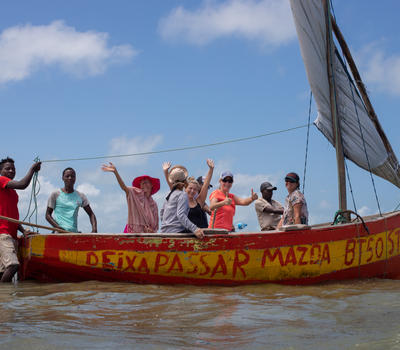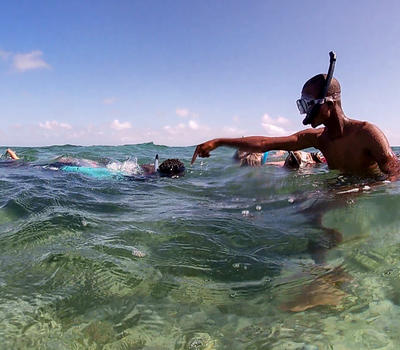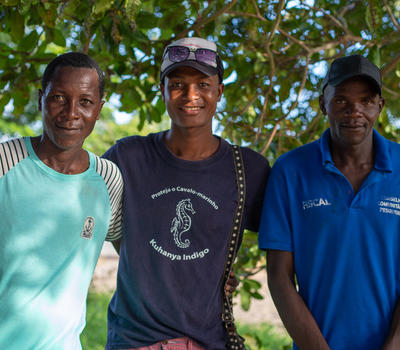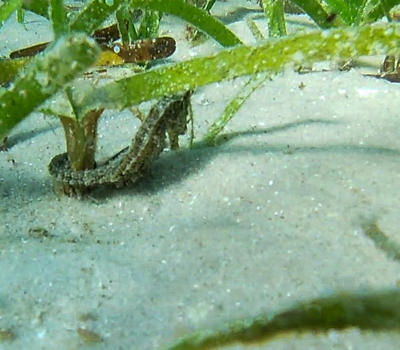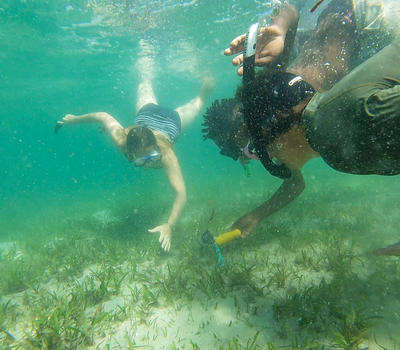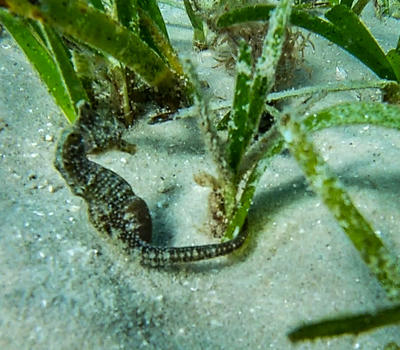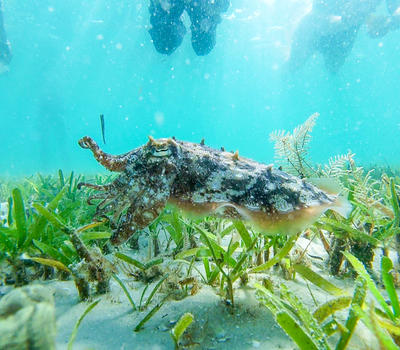 Bahia Mar partnered as exclusive sponsor, with ParCo and the local authorities, to combat large-scale seahorse poaching in the area through an intensive campaign at the end of 2018.
Through education, enforcement, research, and tourism, the community is finding alternative incomes linked with the protection of the seahorse species instead of poaching.
When you embark on an adventure to snorkel with the seahorses led by the local community, you contribute to protection too!
Show More
Show Less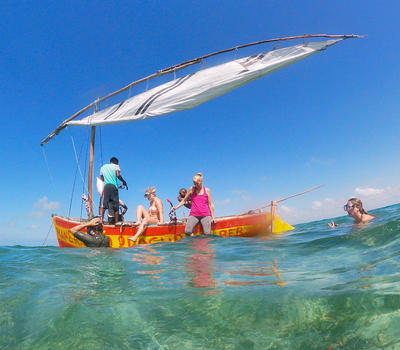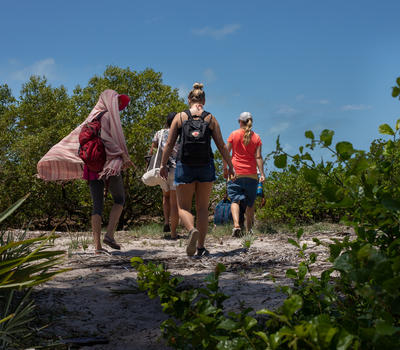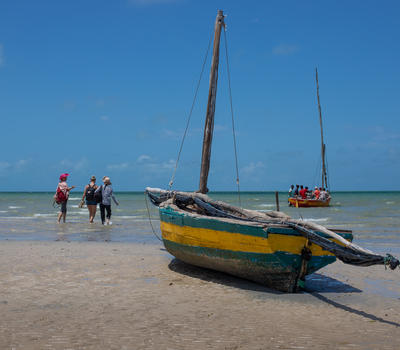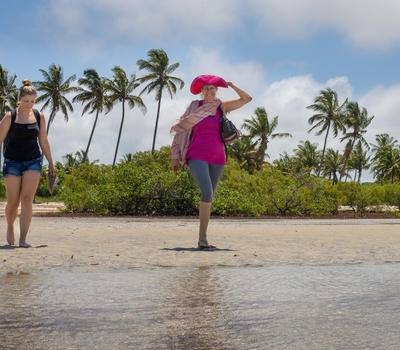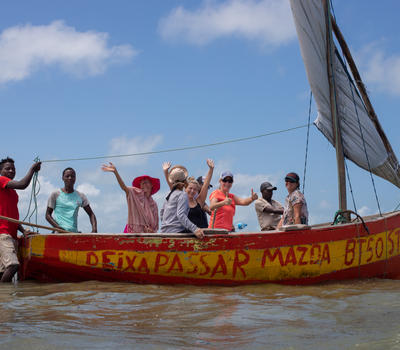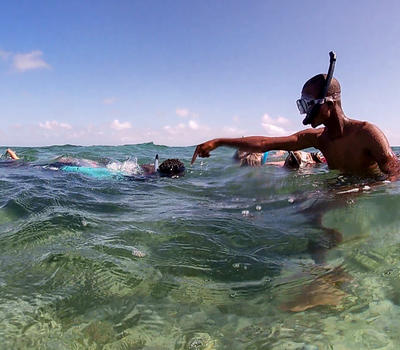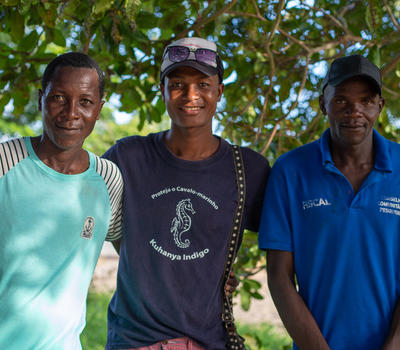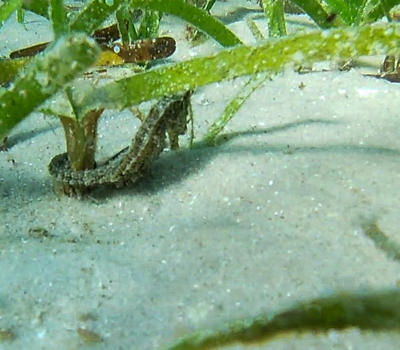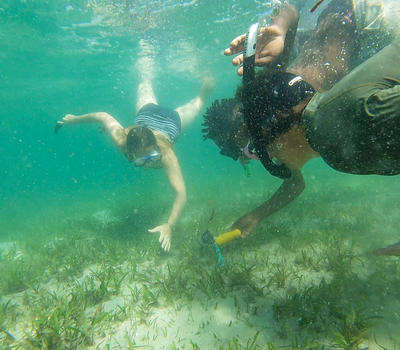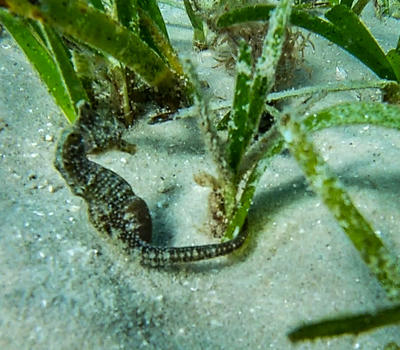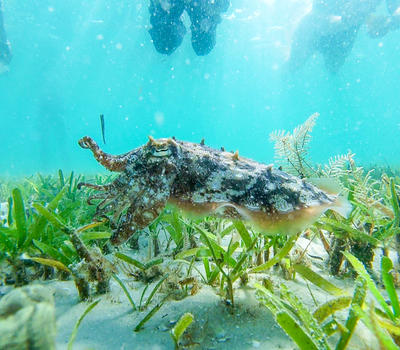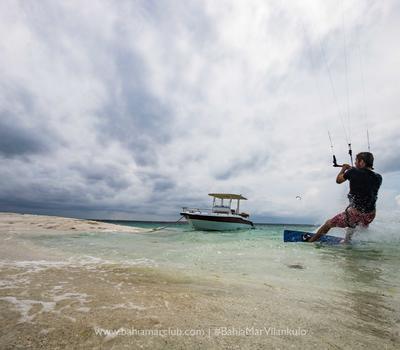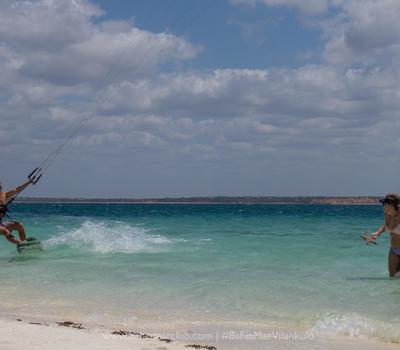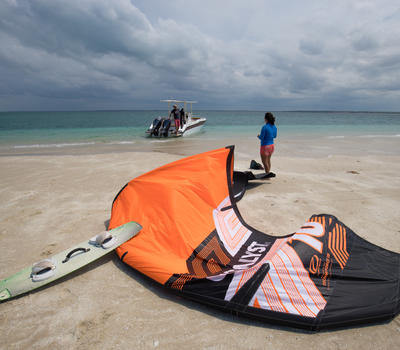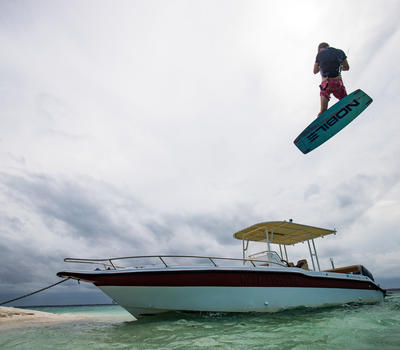 Expect flat, waist deep water and consistent winds making this spot a kitesurfers paradise.
Whether you're a total beginner or wanting to push your kiteboarding skills to the next level, we have a range of courses to meet your needs.
Show More
Show Less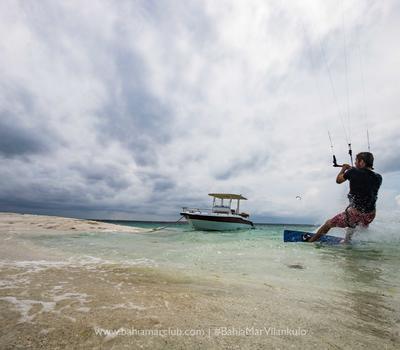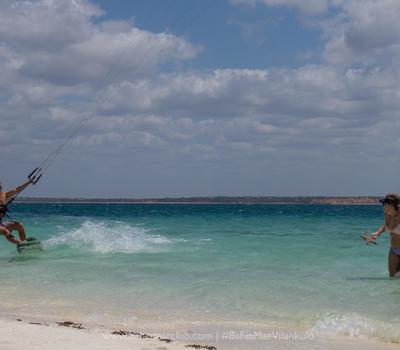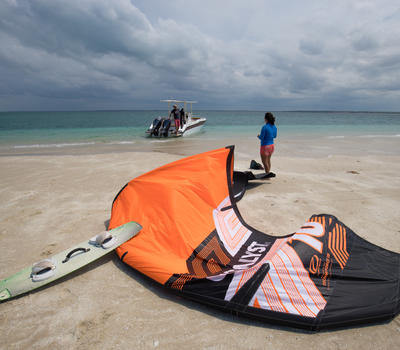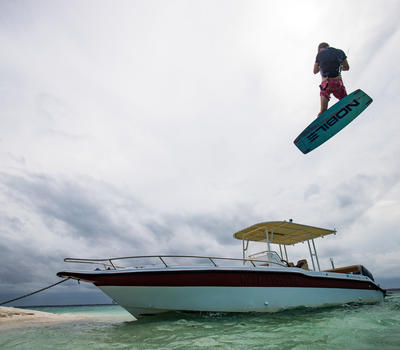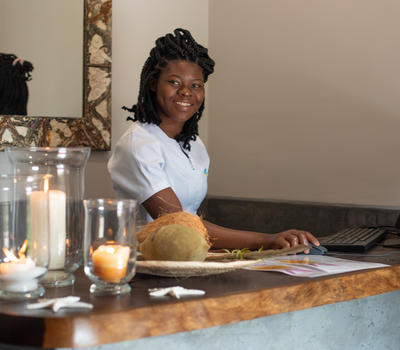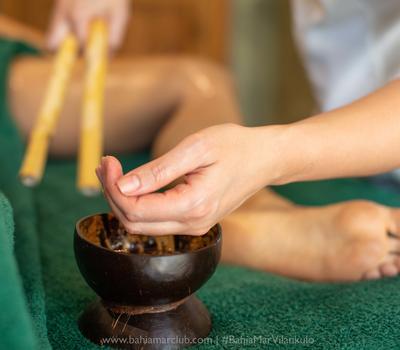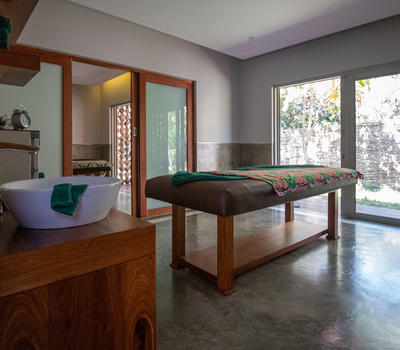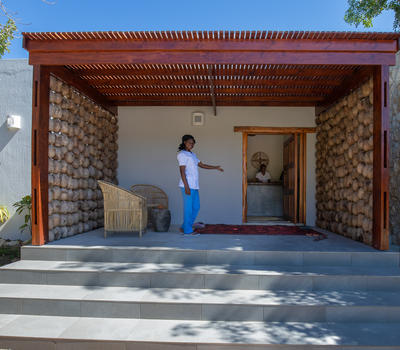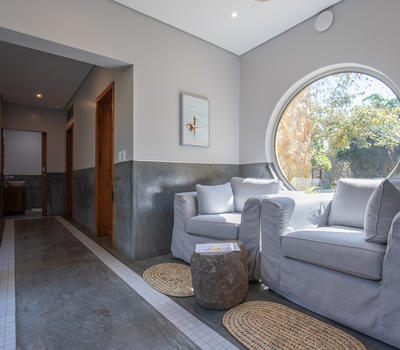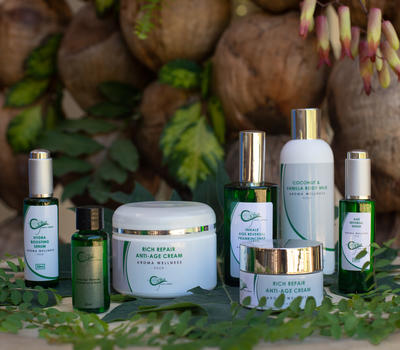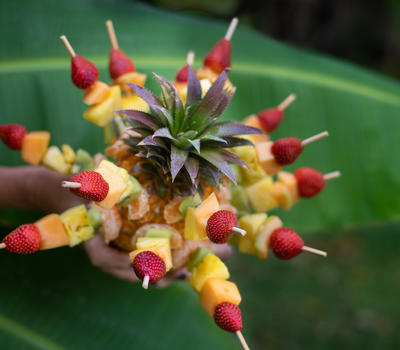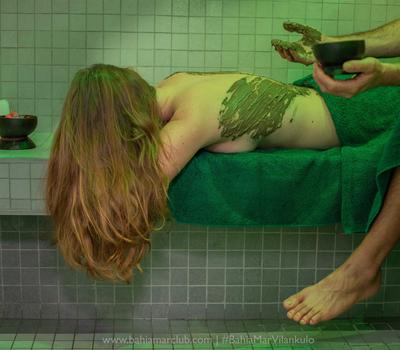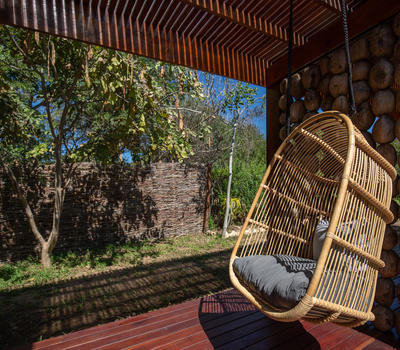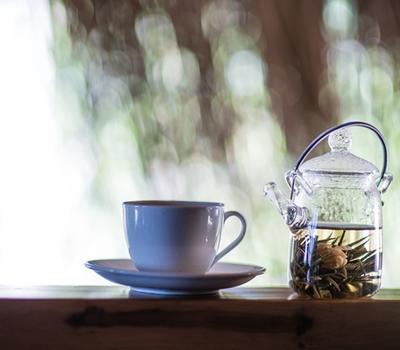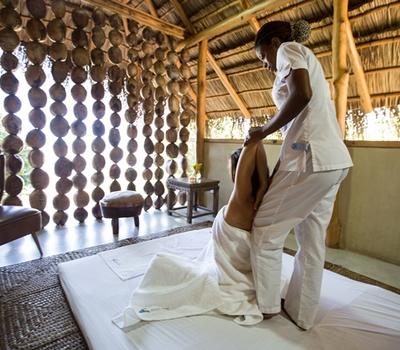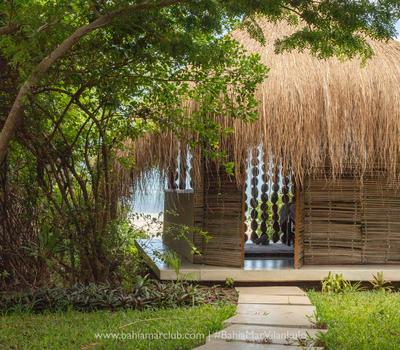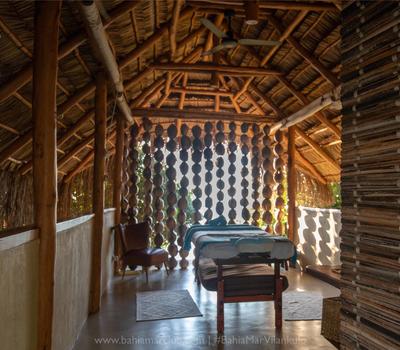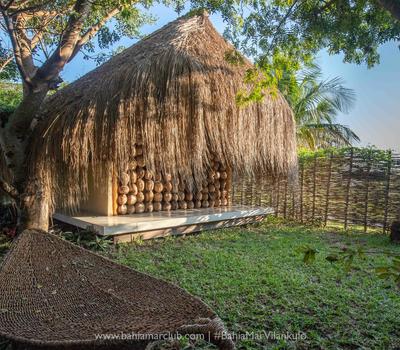 Opened on the 1st August of 2019, The SPA @ Bahia Mar is the perfect place to indulge in a journey of sensations. An unforgettable experience that can leave guests relaxed and rejuvenated.
Bahia Mar also offers full package retreats. Please contact us for more information about the 7 day Detox and Wellness Retreats
Show More
Show Less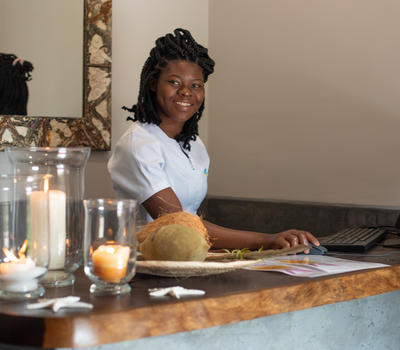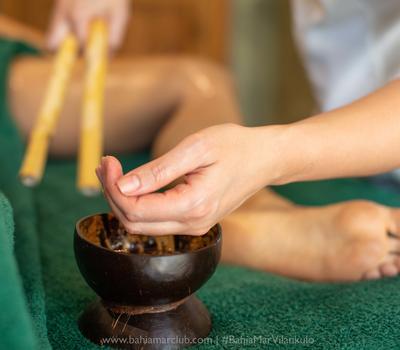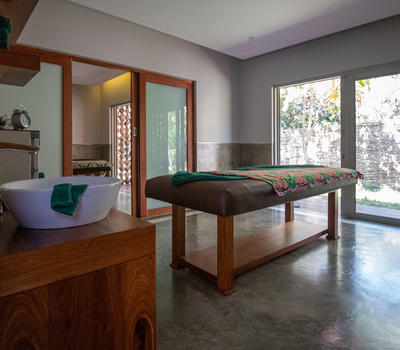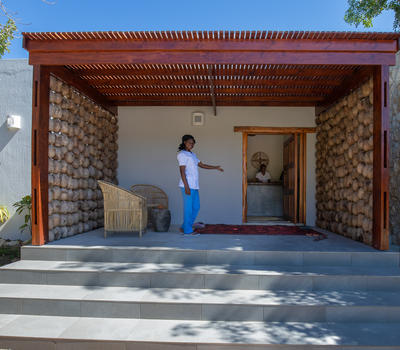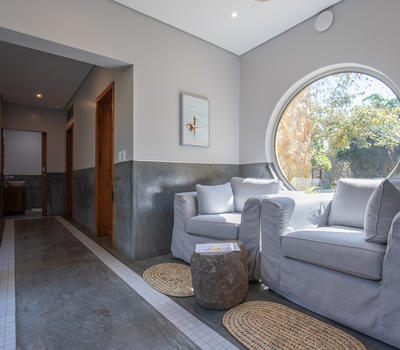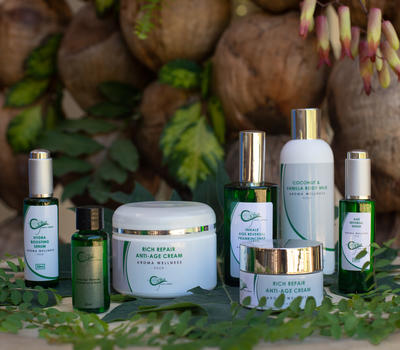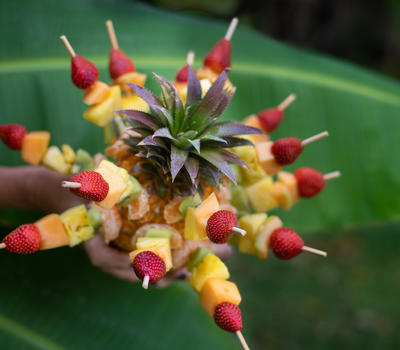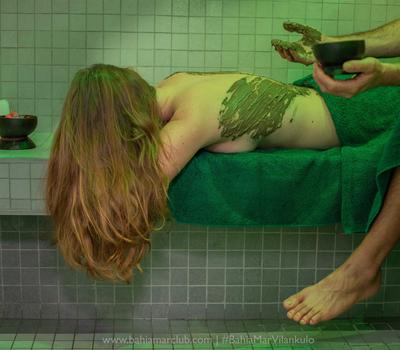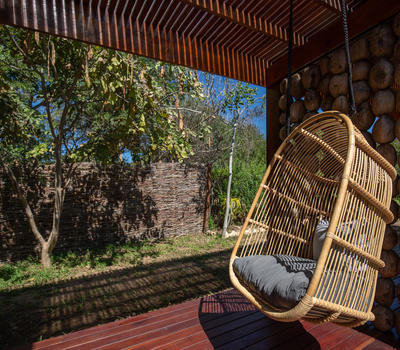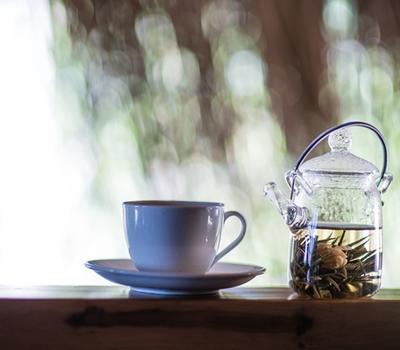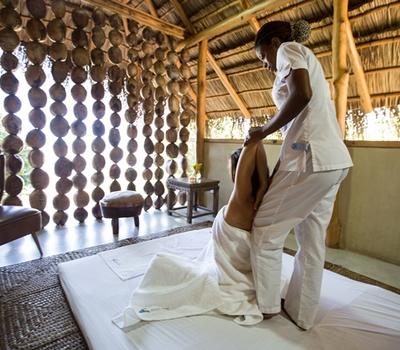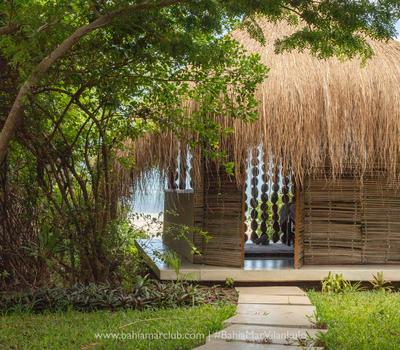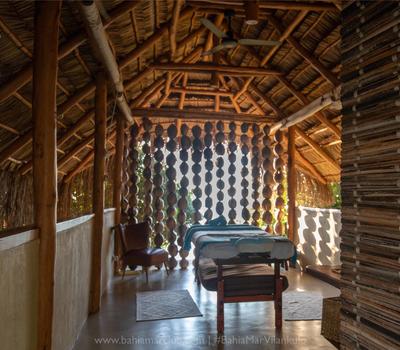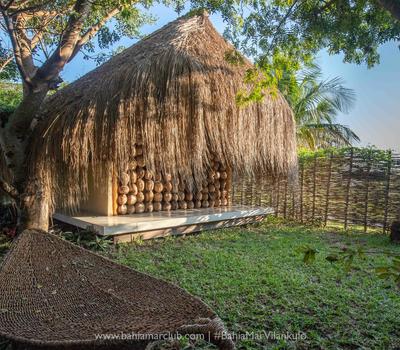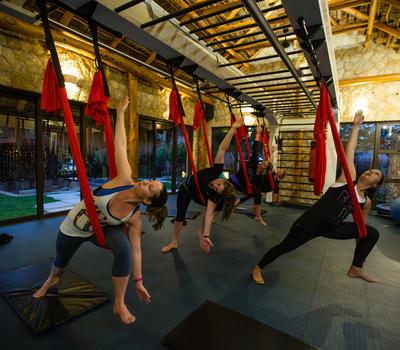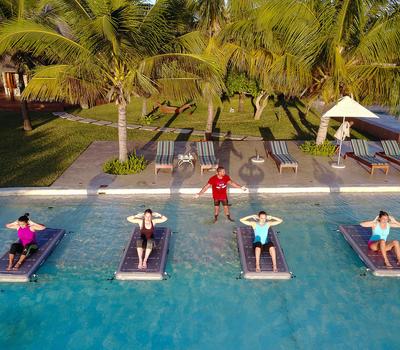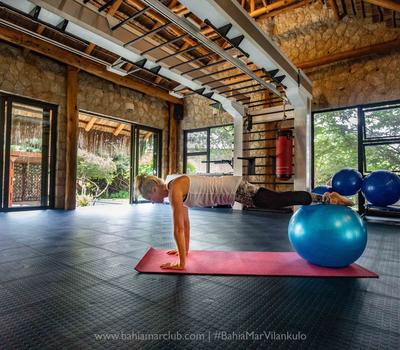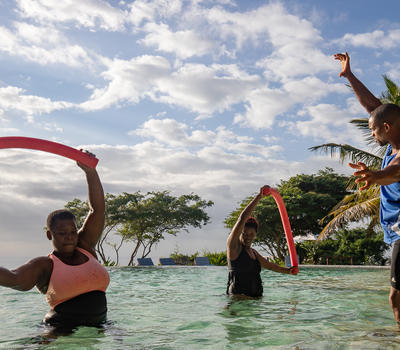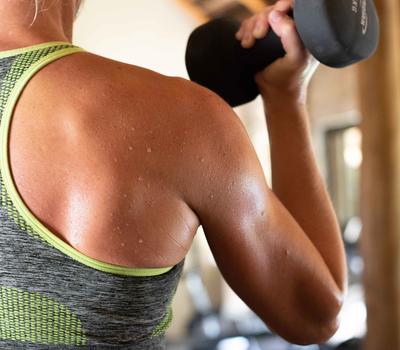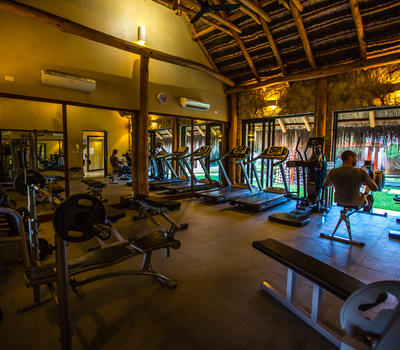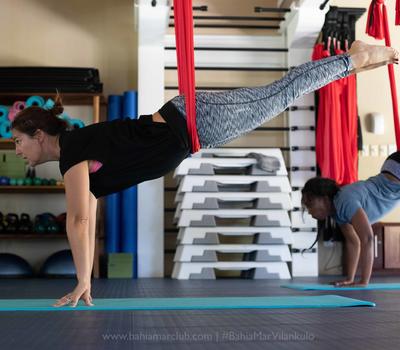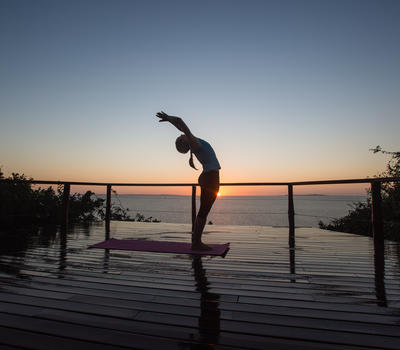 Equipped with the best and professional service, The Gym @ Bahia Mar offers a diverse program of group classes and a well equipped machines room. Guests won't feel guilty while they are on holiday!
Bahia Mar also offers full package retreats. Please contact us for more information about the 7 day Weight Loss and Detox Retreats!
Show More
Show Less