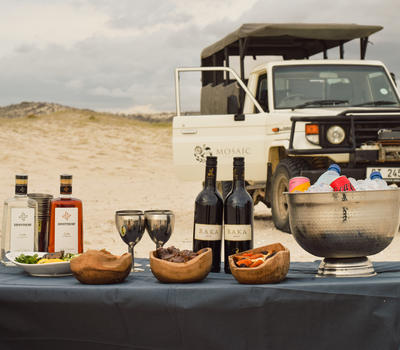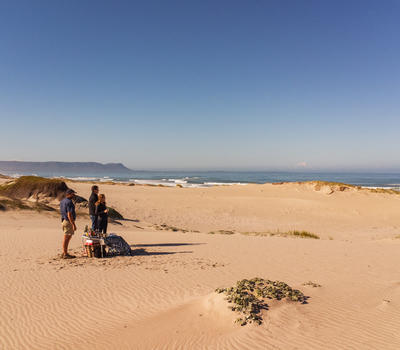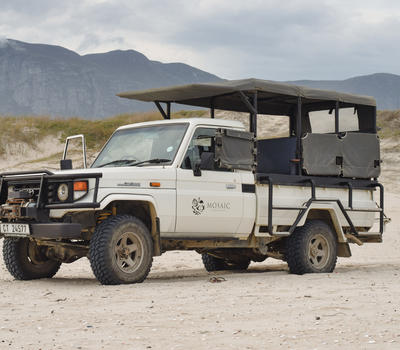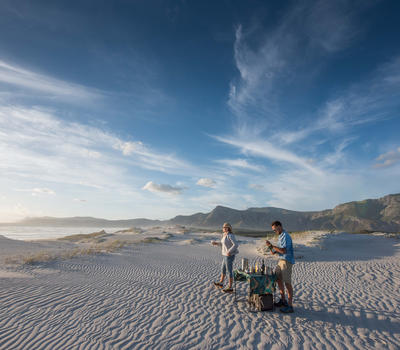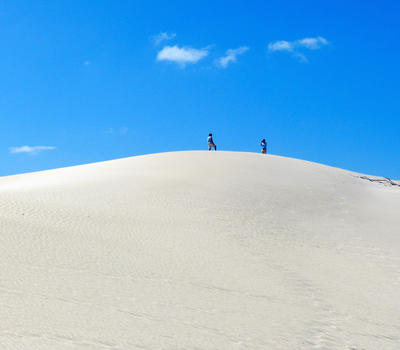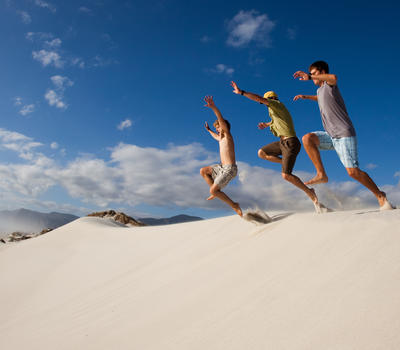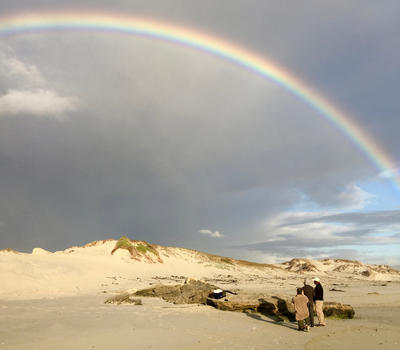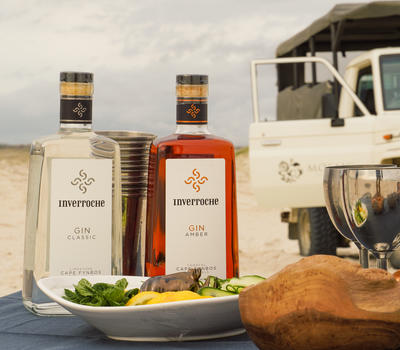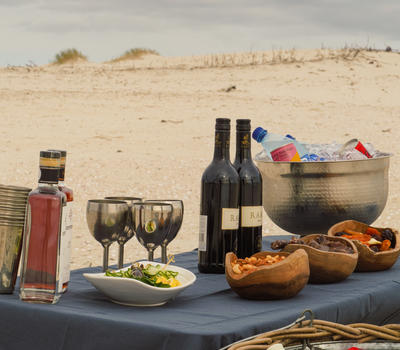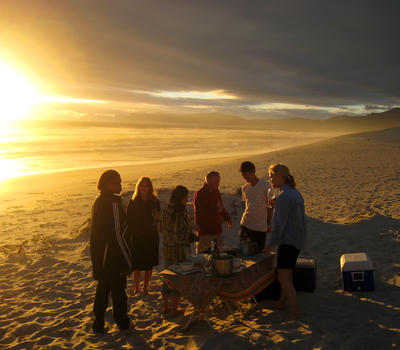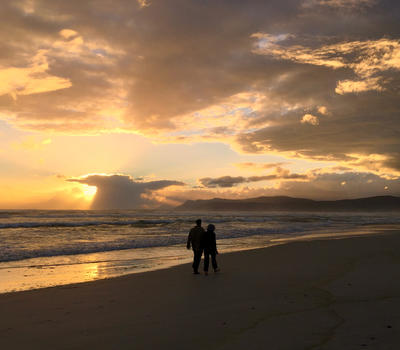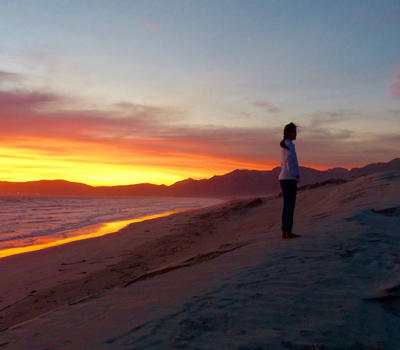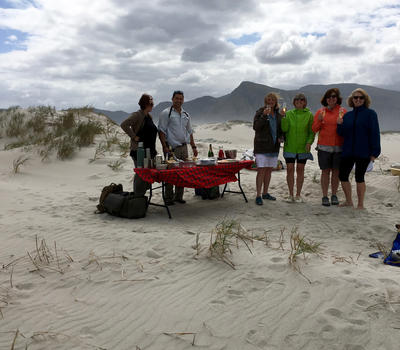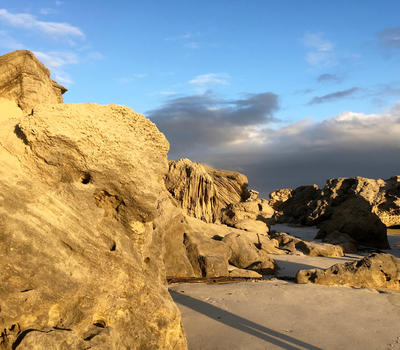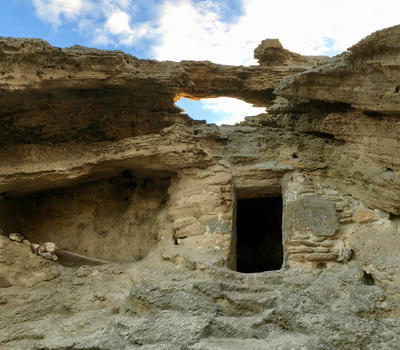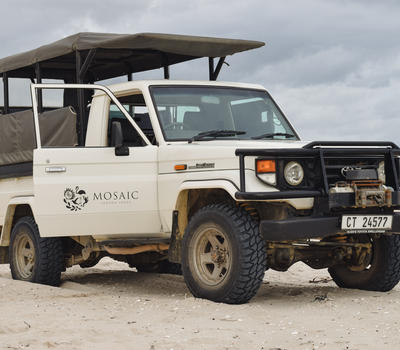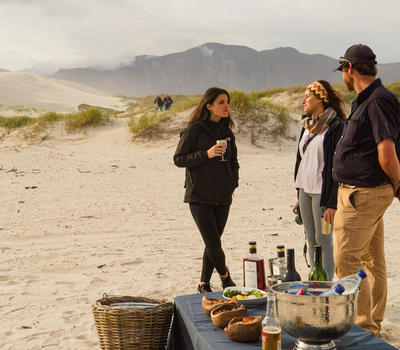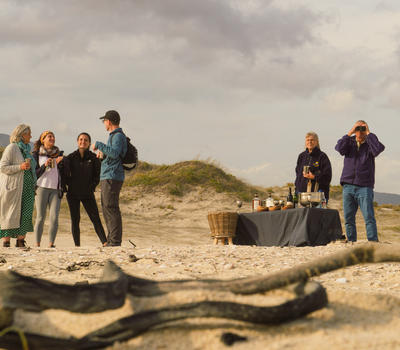 4x4 Beach Excursions to adjacent Walker Bay Beach
LOCATION sets Mosaic apart from all others, with Walker Bay next door. From Lagoon Lodge, hop onto an open 4x4 vehicle and discover fynbos, birds and the pristine Walker Bay Beach and Nature Reserve and enjoy beautiful sunsets over the ocean. Canapes and beverages are enjoyed while watching for sights of fascinating marine life.
Between June and December, Southern Right Whales migrate from Antarctica to the shelter of Walker Bay to court, mate and calf. Whales can be viewed from the top of sand dunes while sipping a favorite drink. September through November is the height of whale season.
Show More
Show Less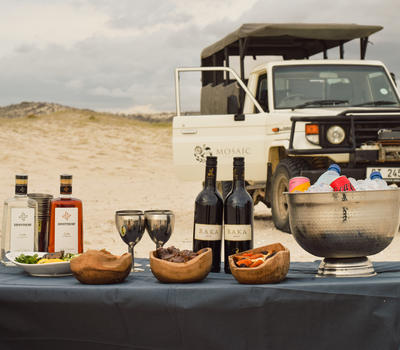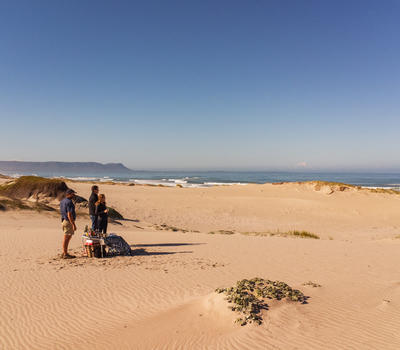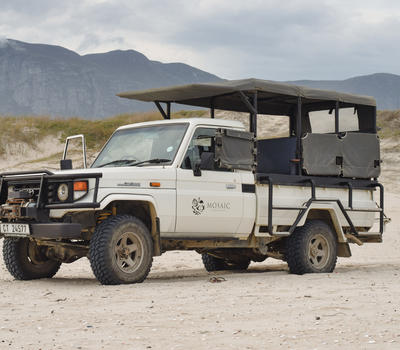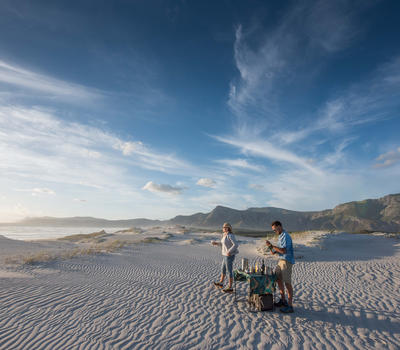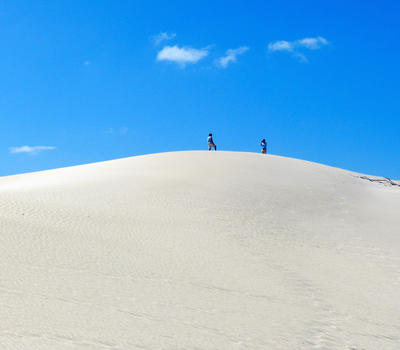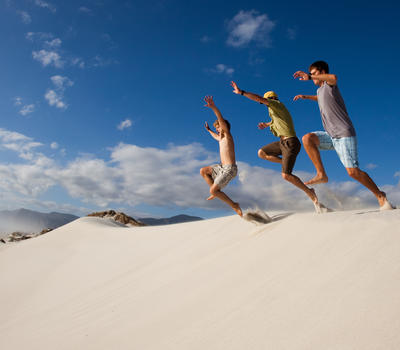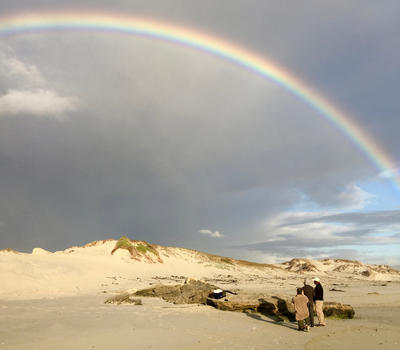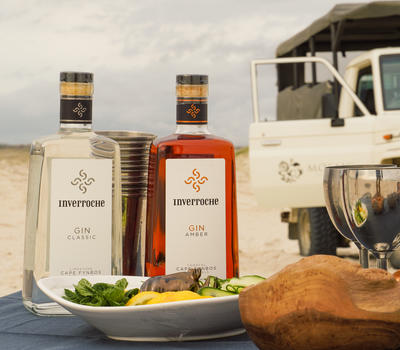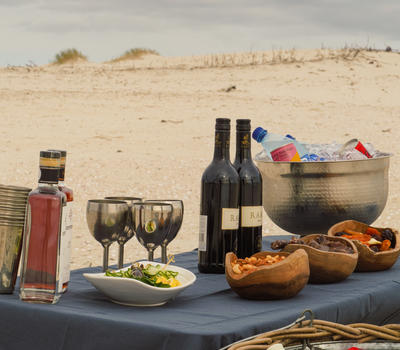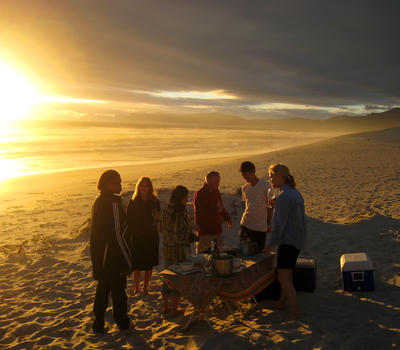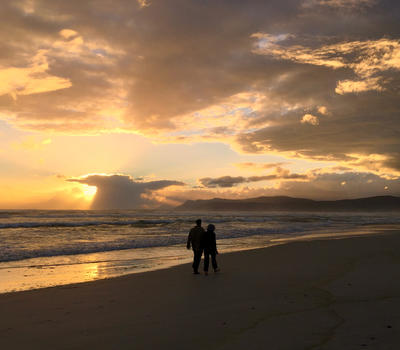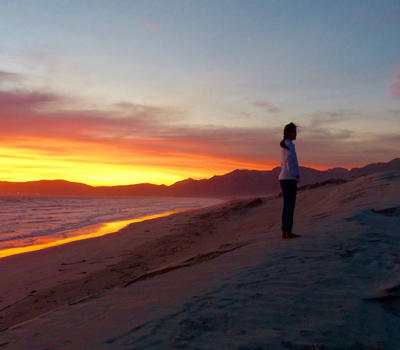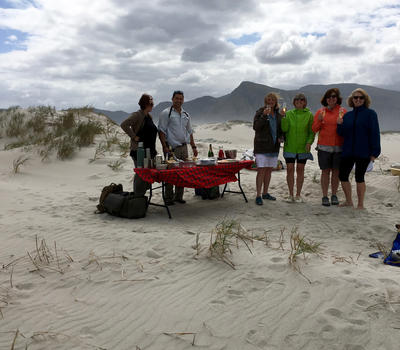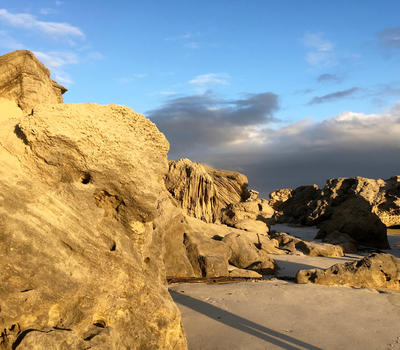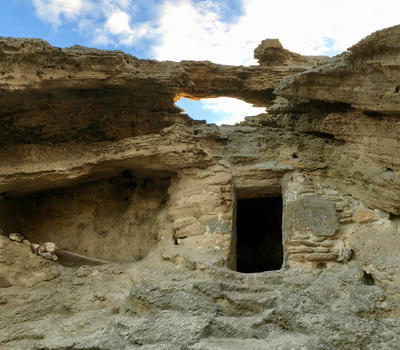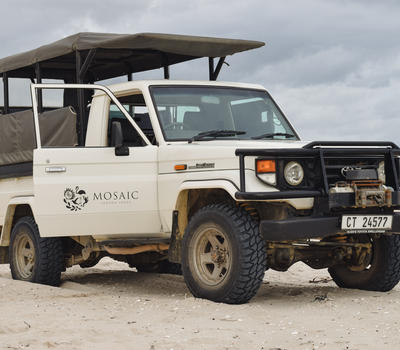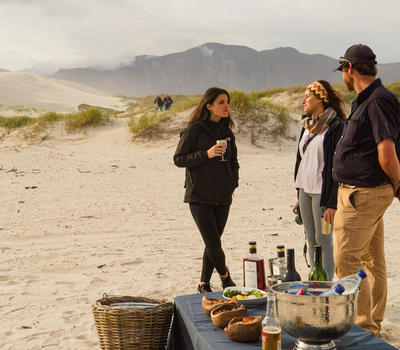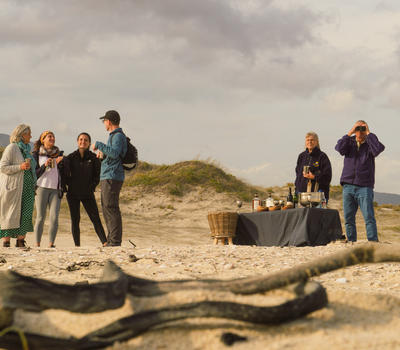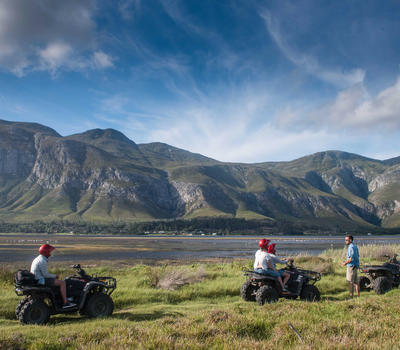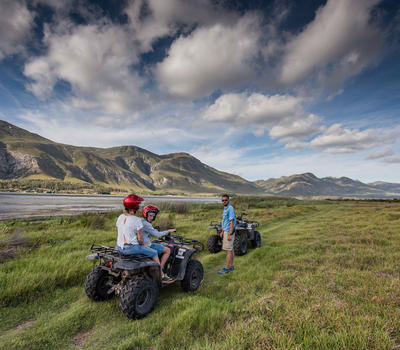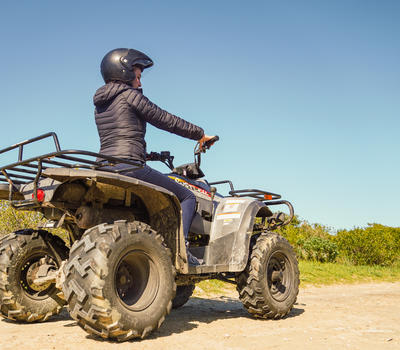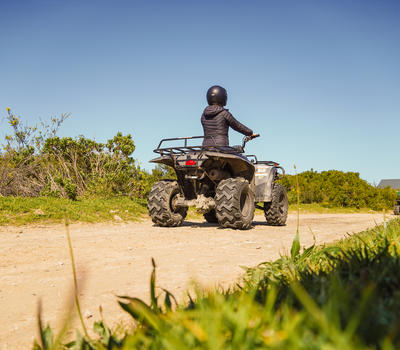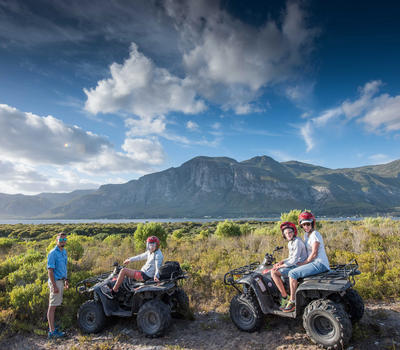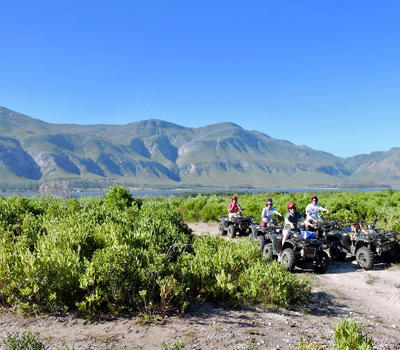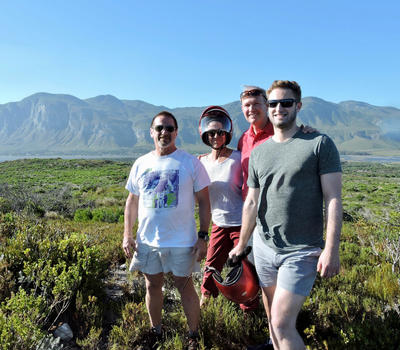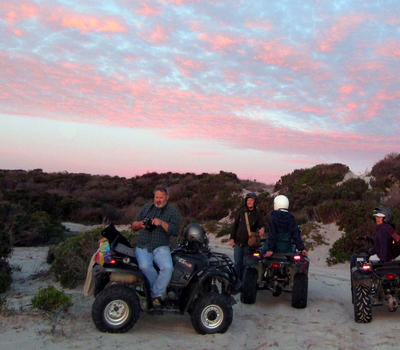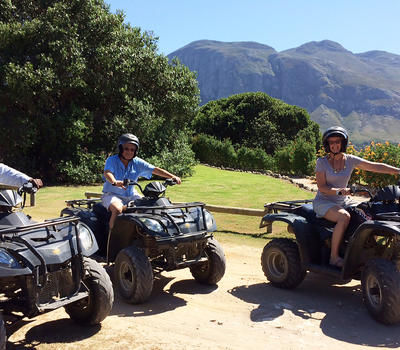 Guided quad-bike tours will take you exploring through fynbos clad hills, lagoon wetlands and spotting fantastic birds. Ride along the edge of the lagoon or up to high points on Mosaic with 360-degree views of the ocean, lagoon, and mountains. Mosaic's professional guides make the intricacies of creation come alive.
Show More
Show Less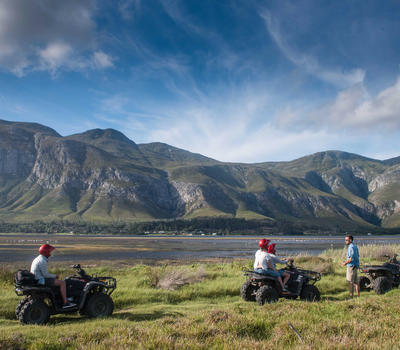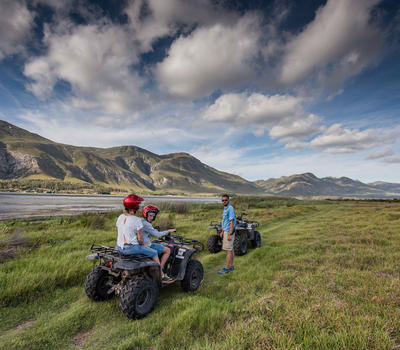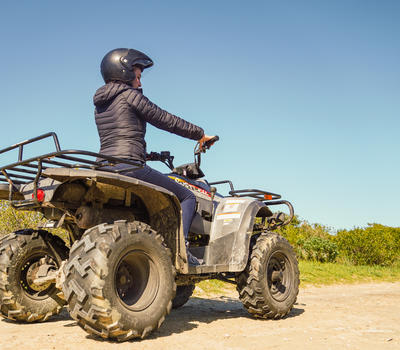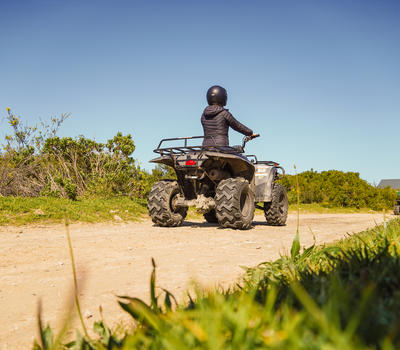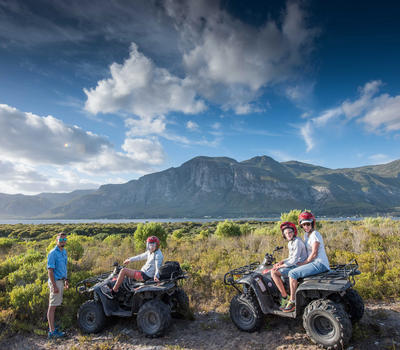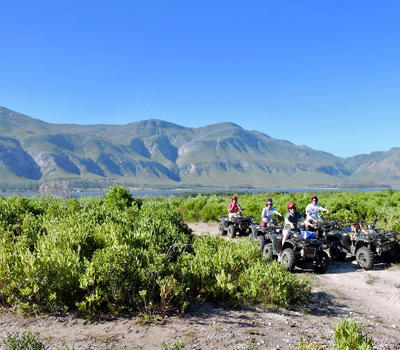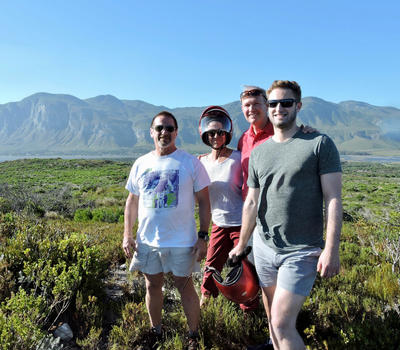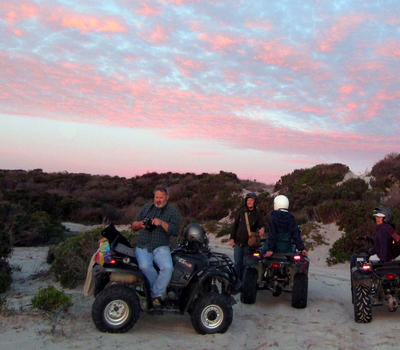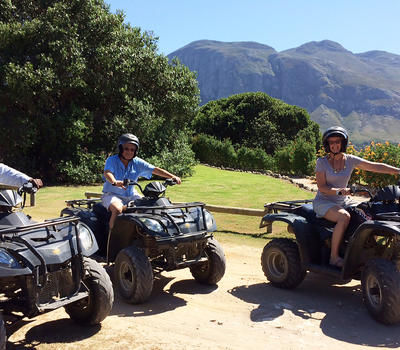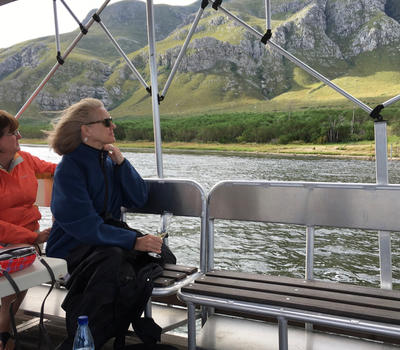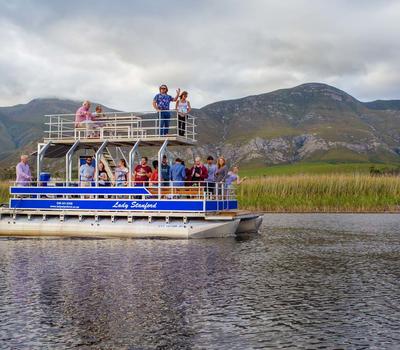 Boat Cruise on the Hermanus Lagoon
Board the "Lady Stanford" from the shores of Stanford on the Kleinr River for an excursion among water birds and the towering Overberg Mountains. Drinks and snacks are enjoyed while cruising.
Show More
Show Less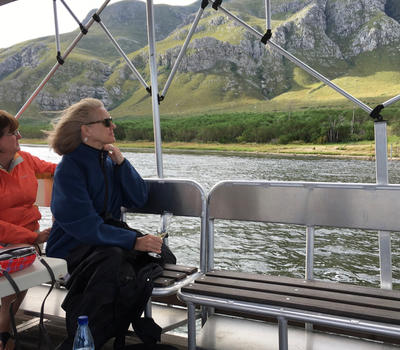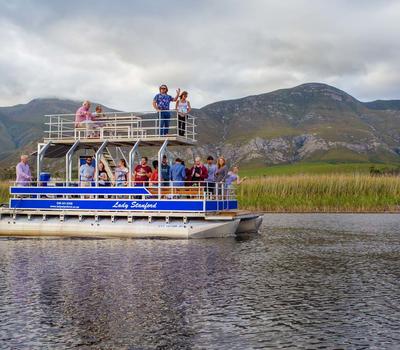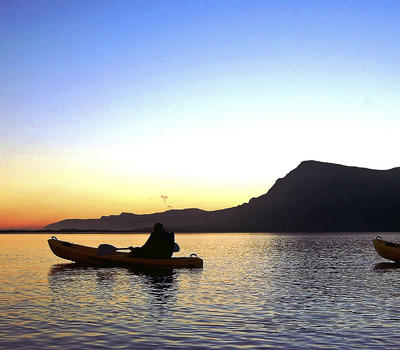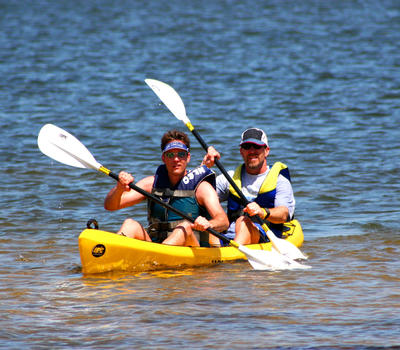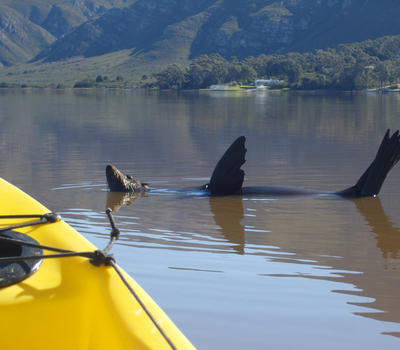 Kayaking on the Hermanus Lagoon
Glide in a kayak on the lagoon to encounter the stunning blue cranes and water birds in the natural wetland at Mosaic, which is a proclaimed bird sanctuary. Or kayak to the mouth of the lagoon to the beautiful white sand of Grotto Beach.
Show More
Show Less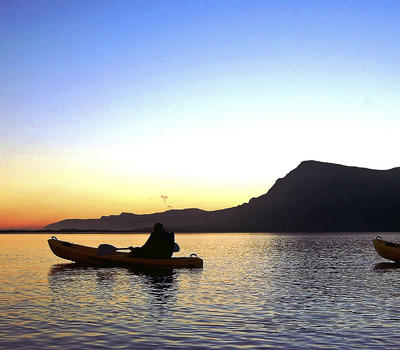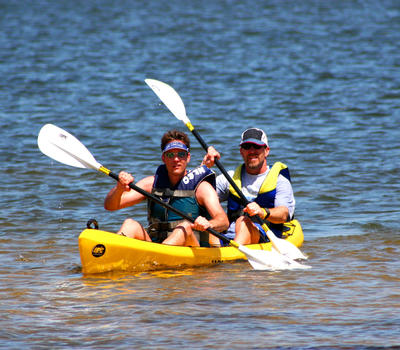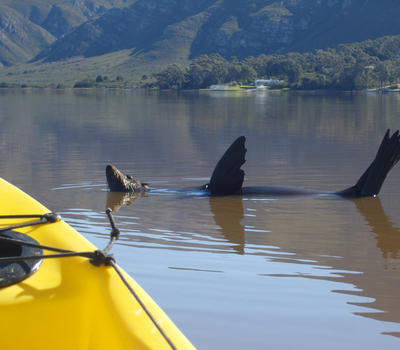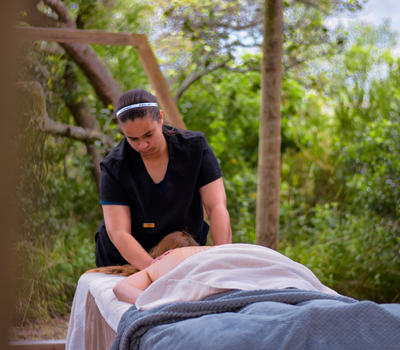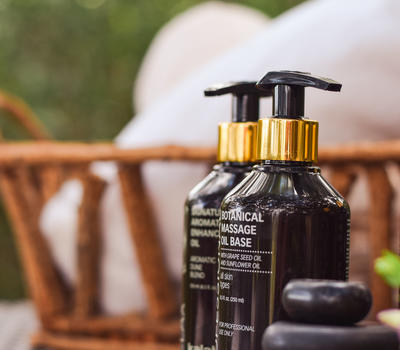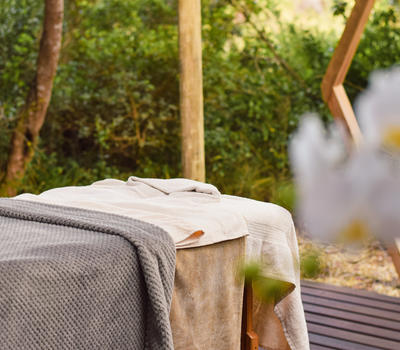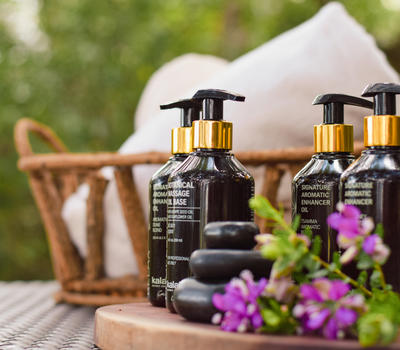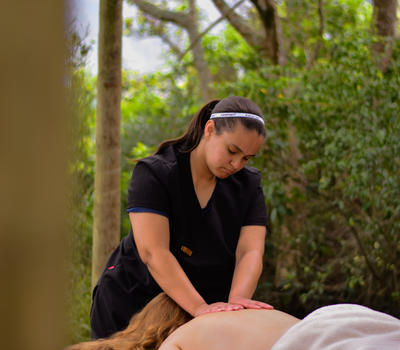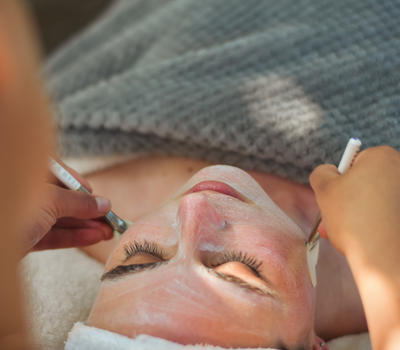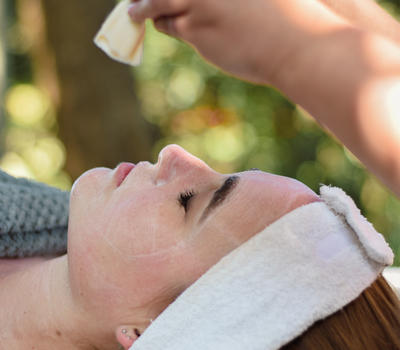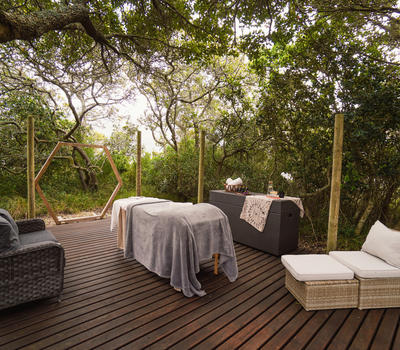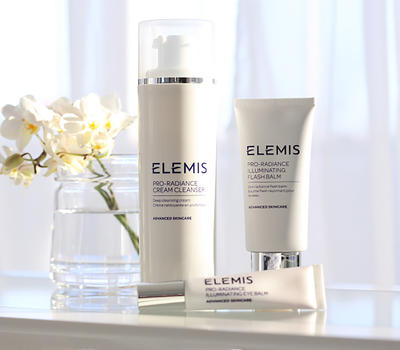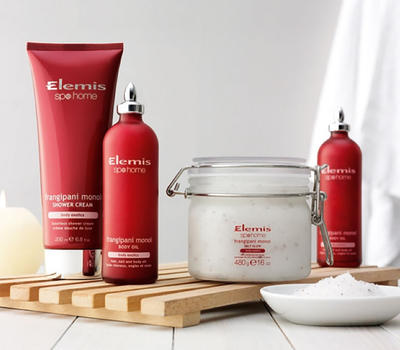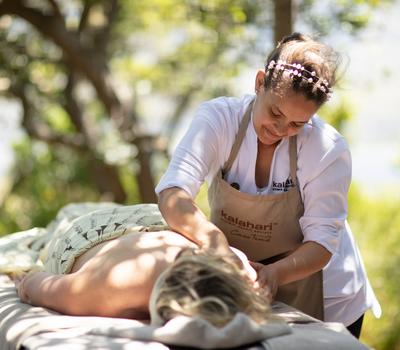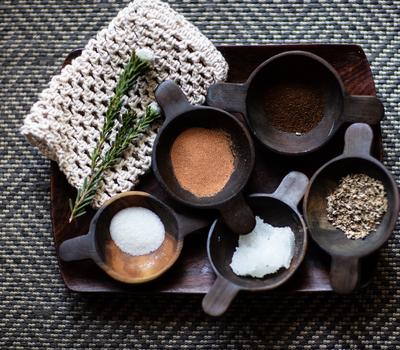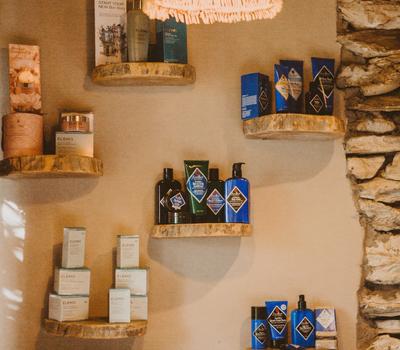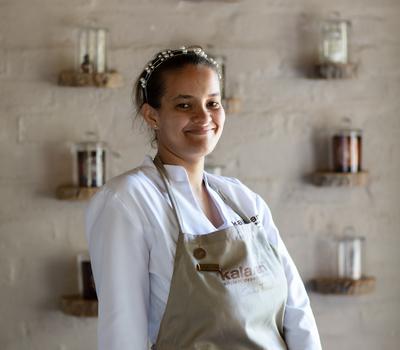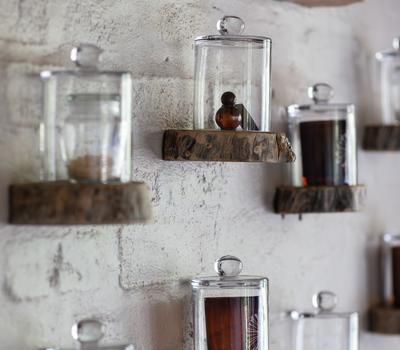 Mosaic is a place to focus on wellness of mind, body and soul, so we can live our lives to the fullest and savor all that is good. It is a place to be surrounded by awe inspiring creation; discover nature; breath fresh air; engage in healthy activities; strengthen ourselves with healthy food; and be rejuvenated at the MOSAIC Milkwood Spa.
We exclusively use high quality, natural spa products from African origins. They are packed with botanical extracts, antioxidants and omega oils that nourish our skin and stimulate our sense of smell. Facials are done with the premium Elemis products and the Elemis BIOTEC machine for the smoothest skin results.
Spa treatments can be indoors our outdoors under a private lush canopy of milkwood leaves overlooking the lagoon, where you can also enjoy a hot invigorating outdoor shower. Soft music and sounds of birds ease you into relaxation as our excellent therapist pampers you. Indulge in the MOSAIC Milkwood Spa experience where you will be nurtured into a wellness state of mind.
Show More
Show Less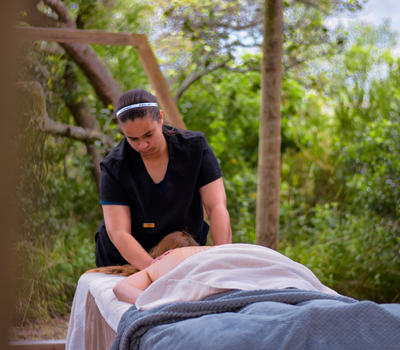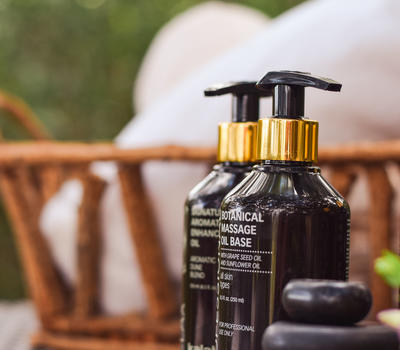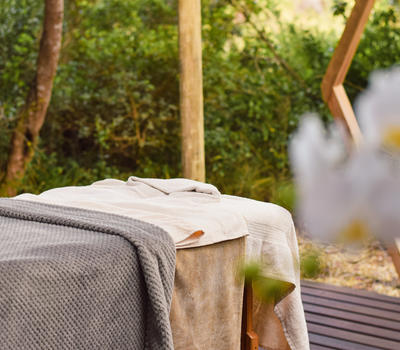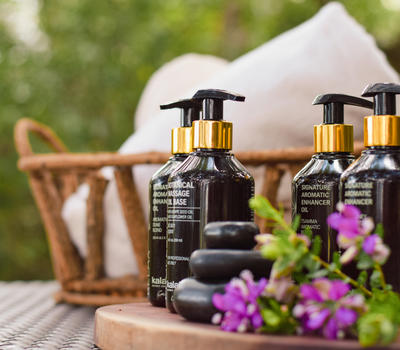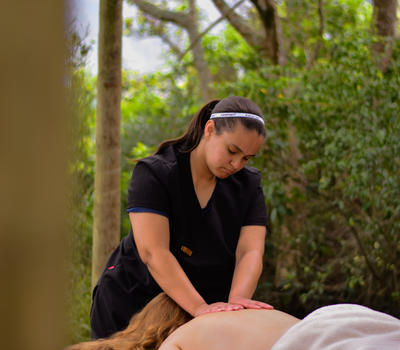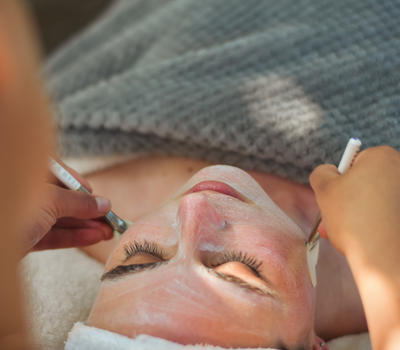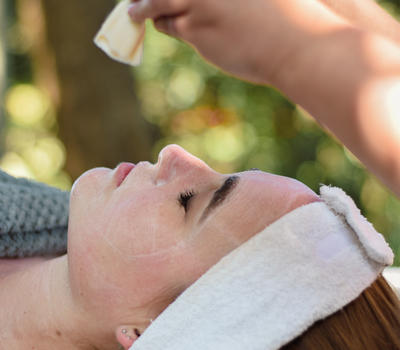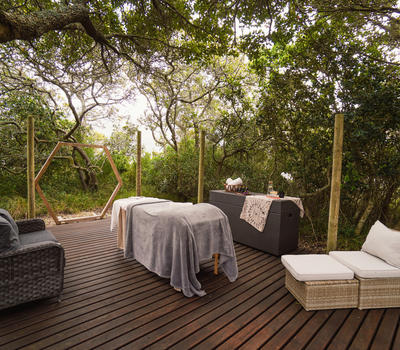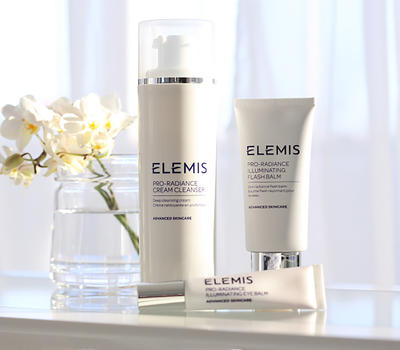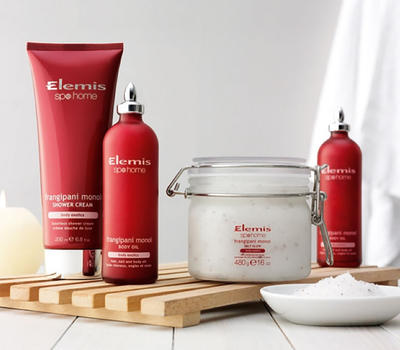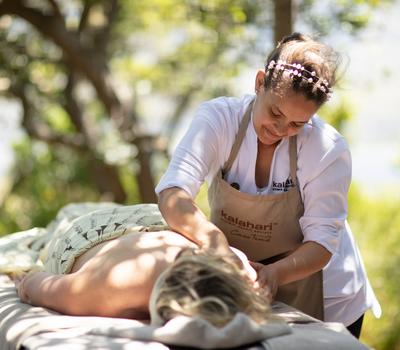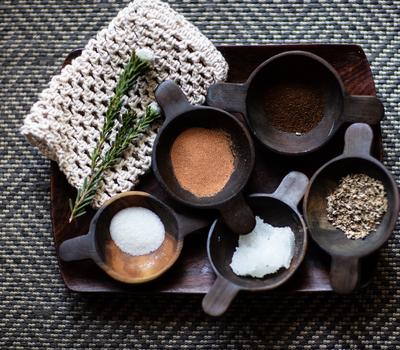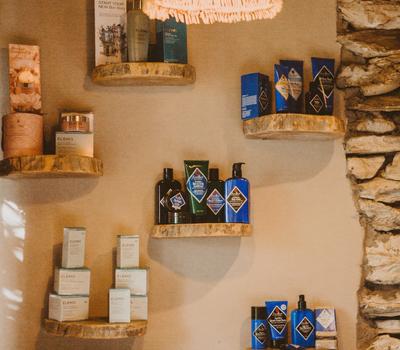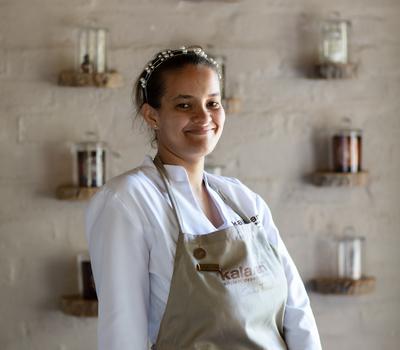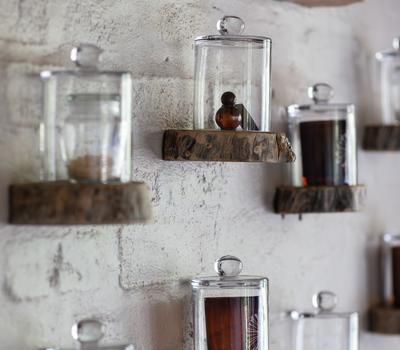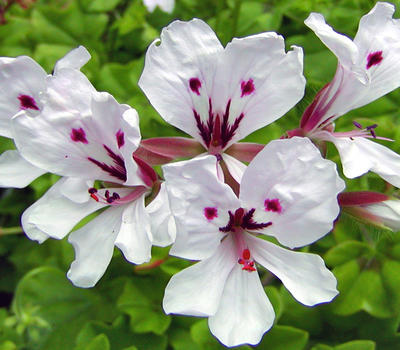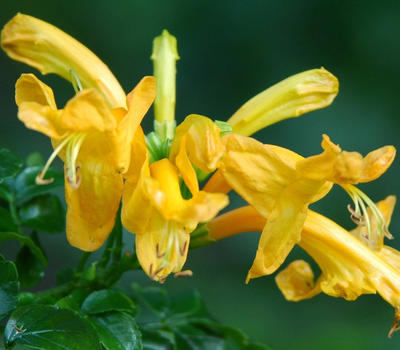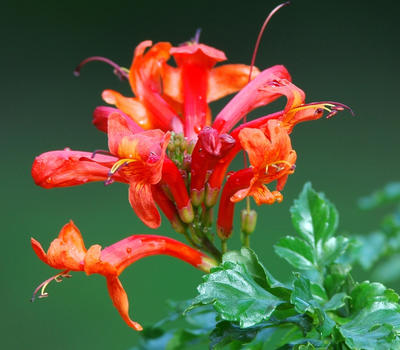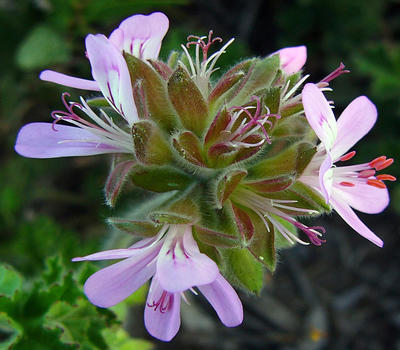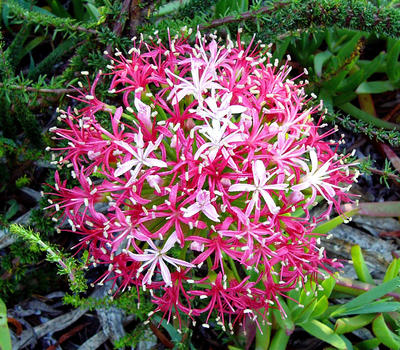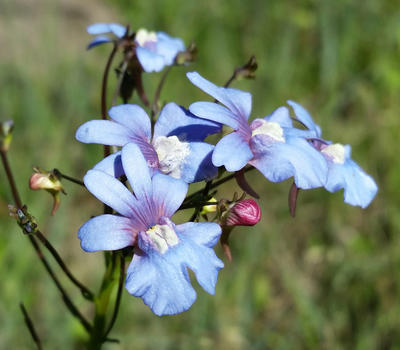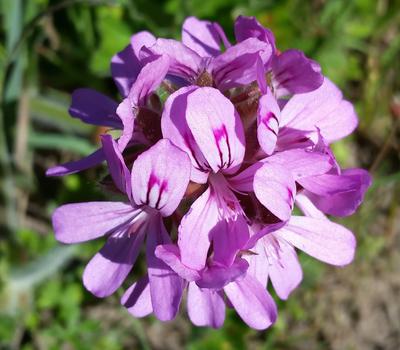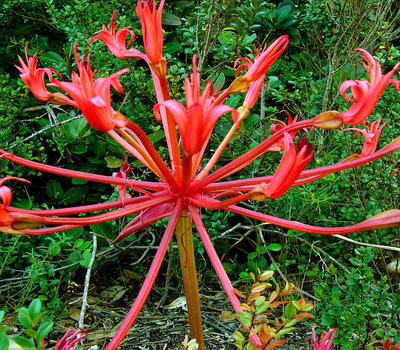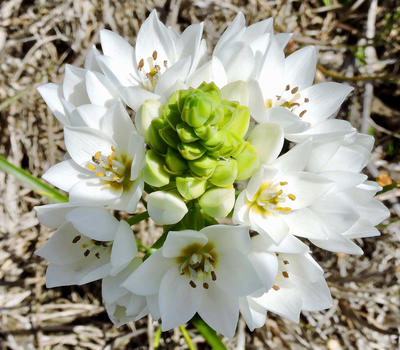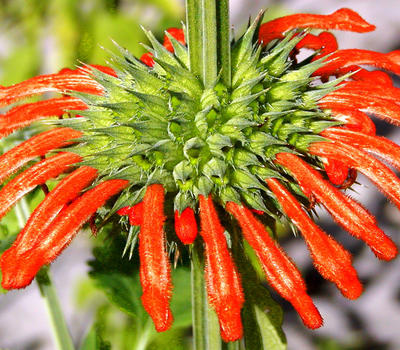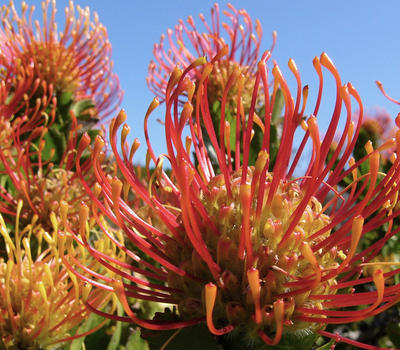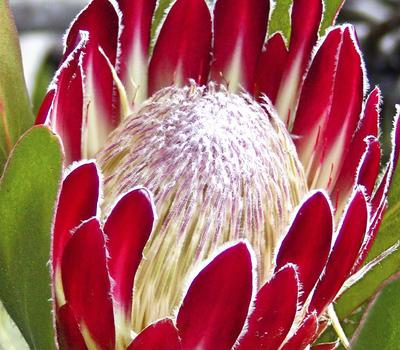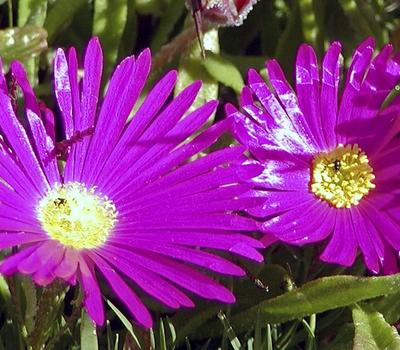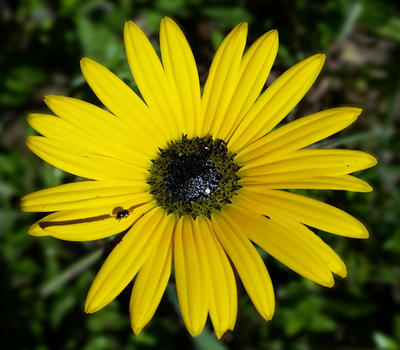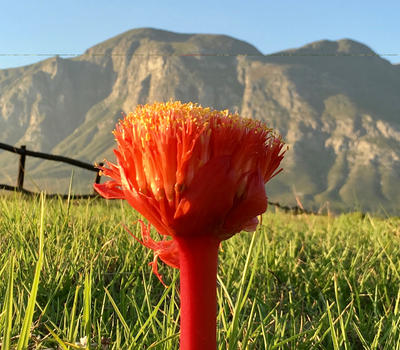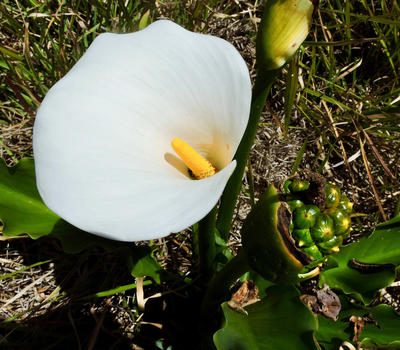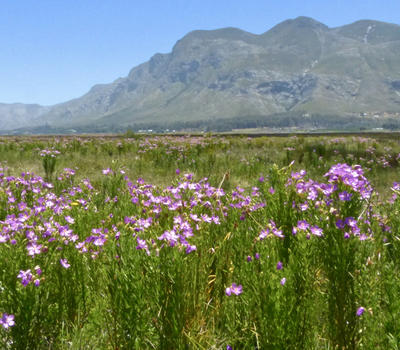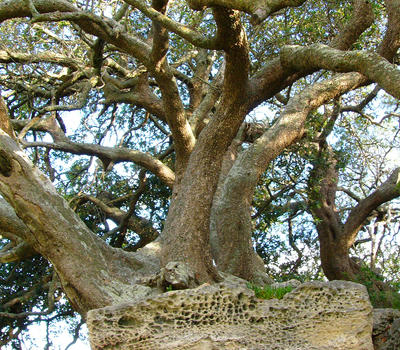 Spectacular Flora on Mosaic
The Cape Floral Kingdom is a true wonder of the world, having the richest density of plant species on earth ∙ 8,600 with almost 6,000 occurring nowhere else on earth. Fynbos, Afrikaans for "fine bush", is the unique type of vegetation that formed millions of years ago from ashes of drought-stressed forests. You will be guided along the lagoon edge and wetlands to discover intricate plant-animal relationships and the importance of conserving this unique floral kingdom.
Show More
Show Less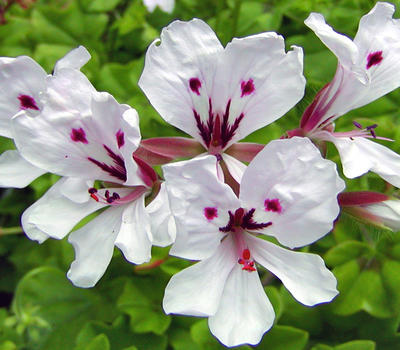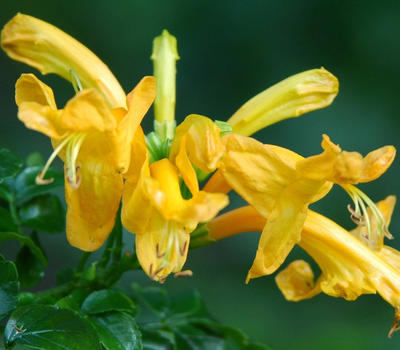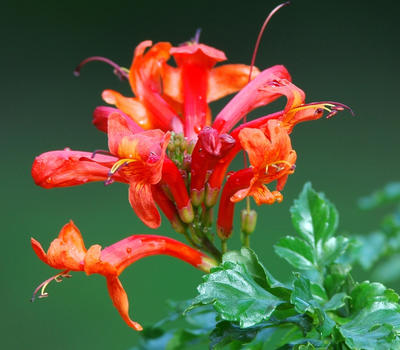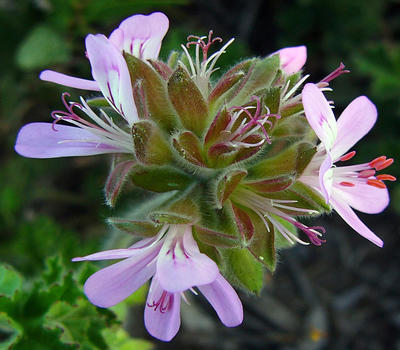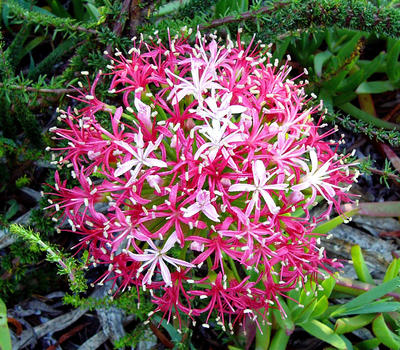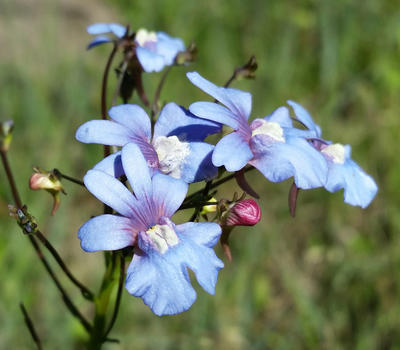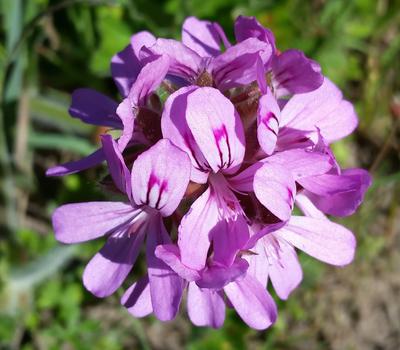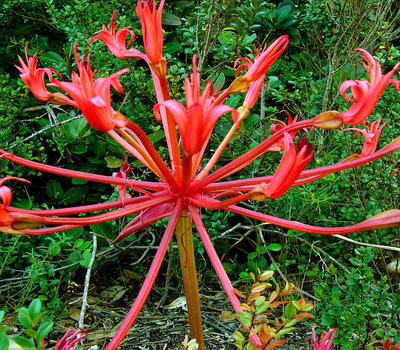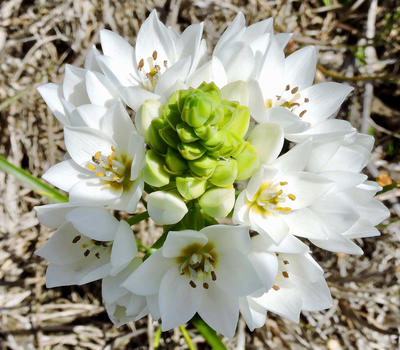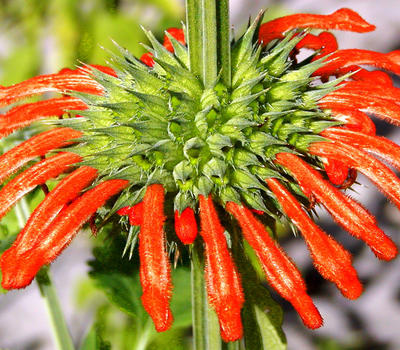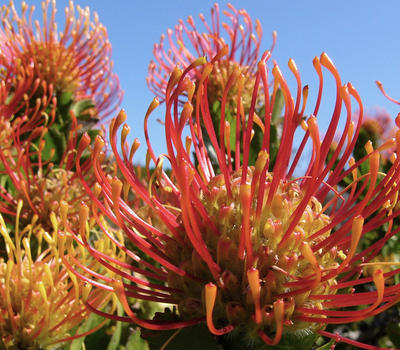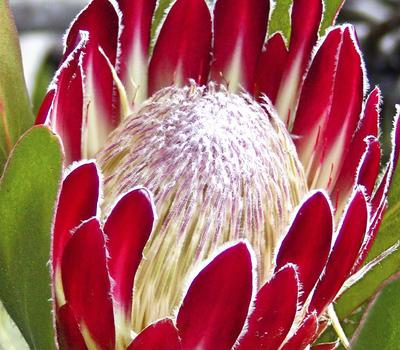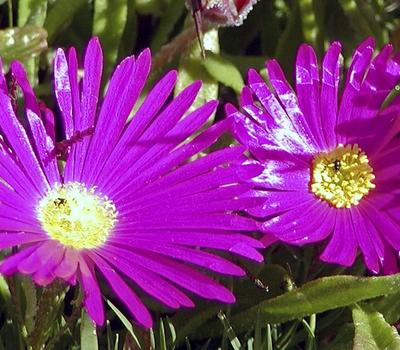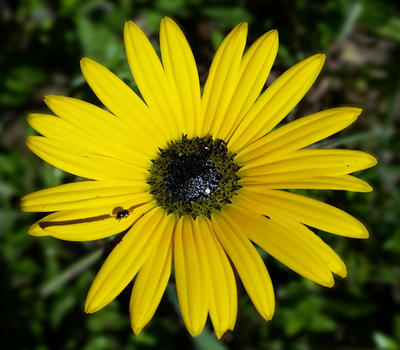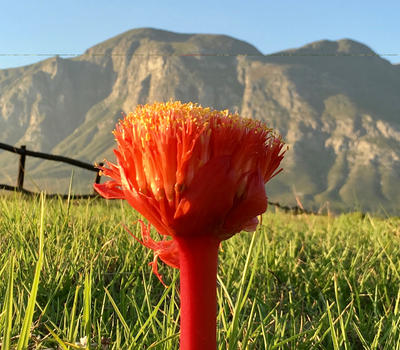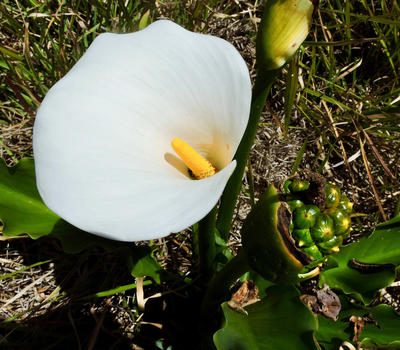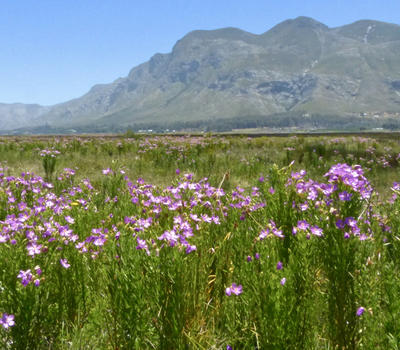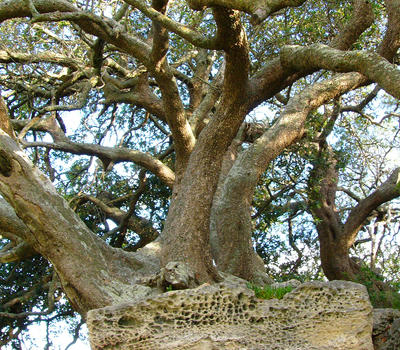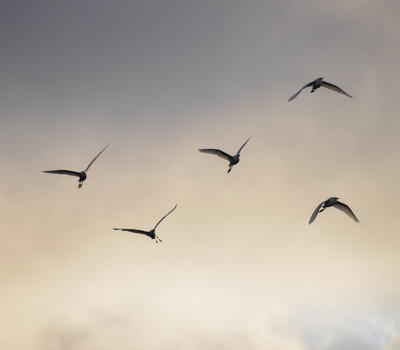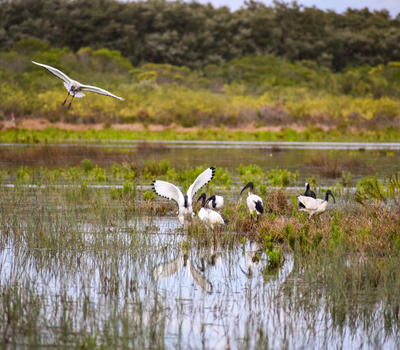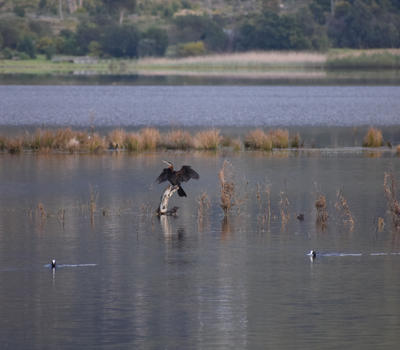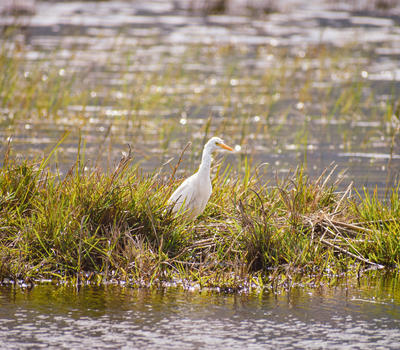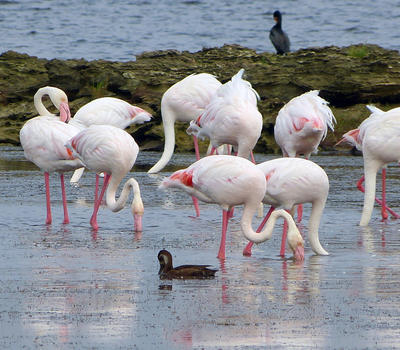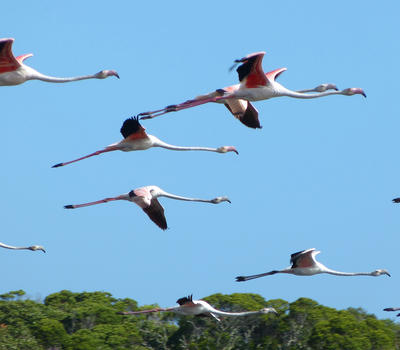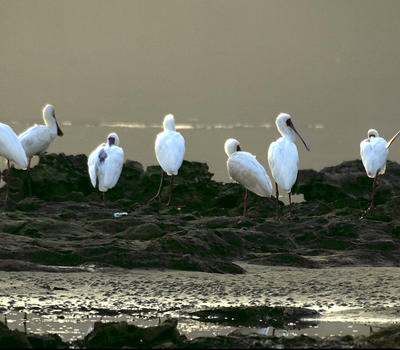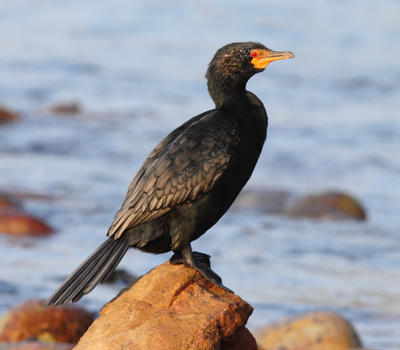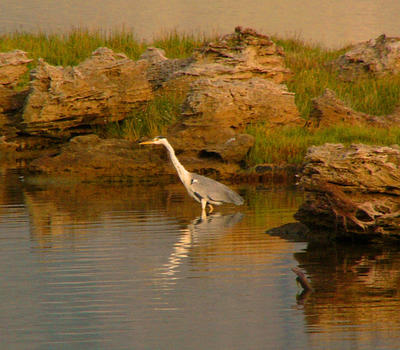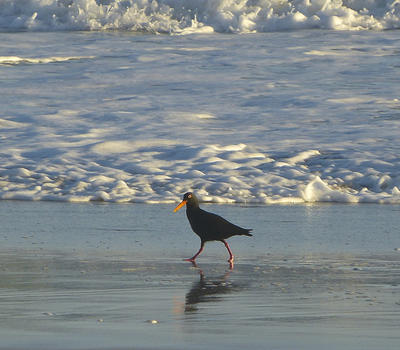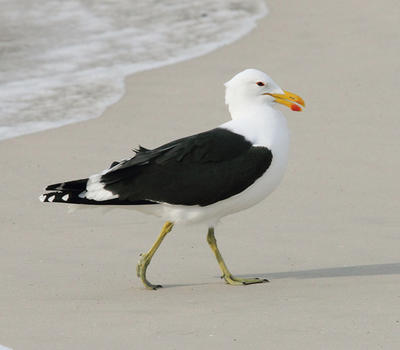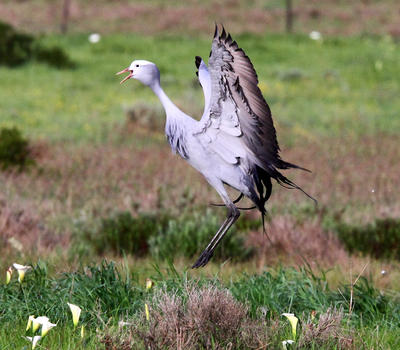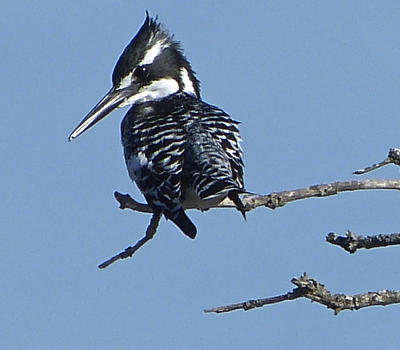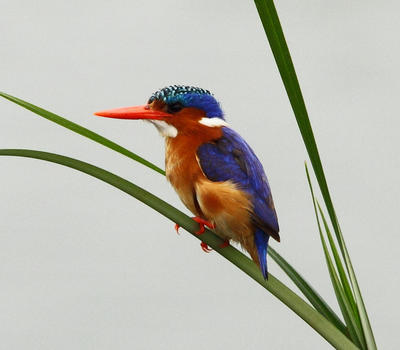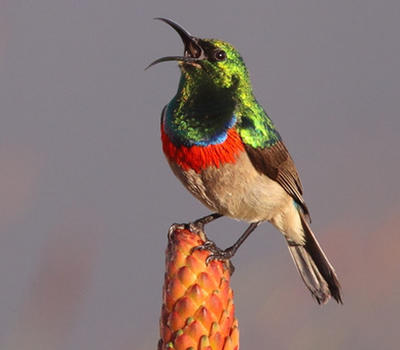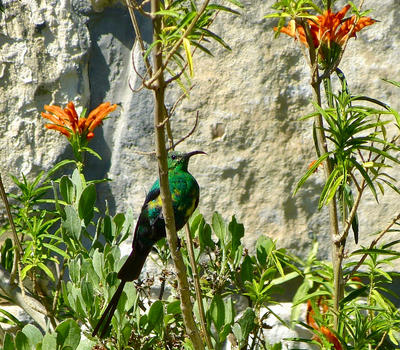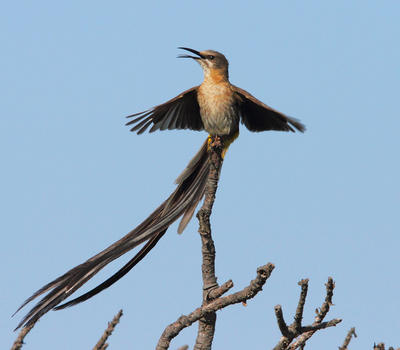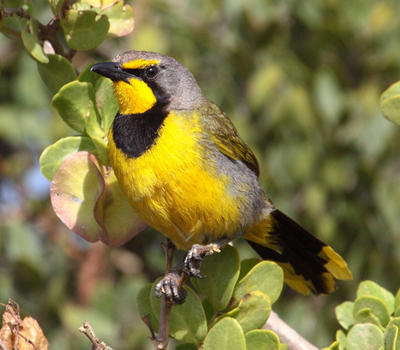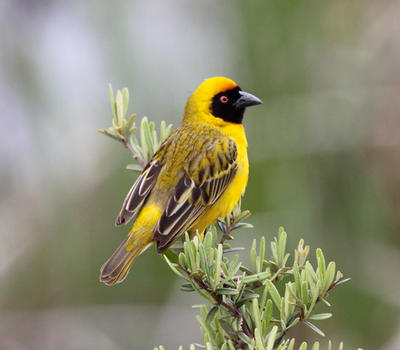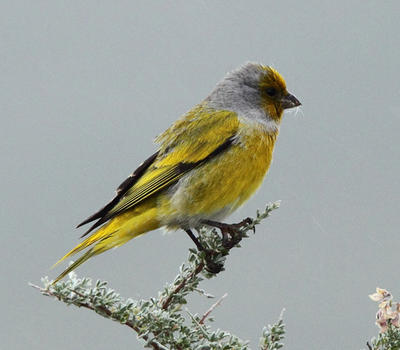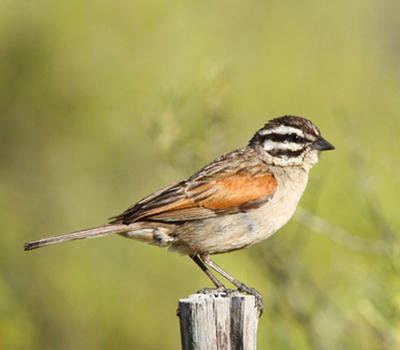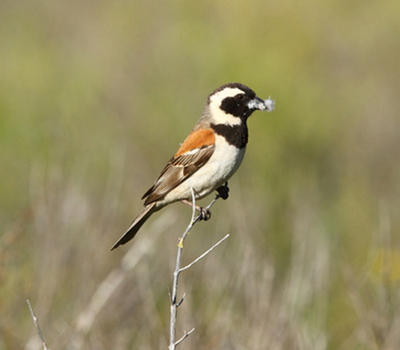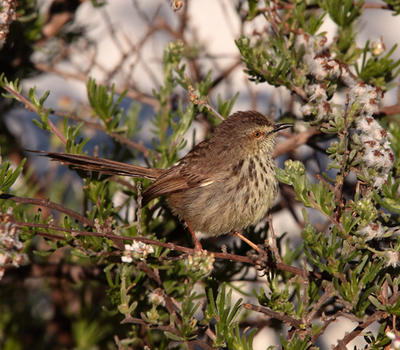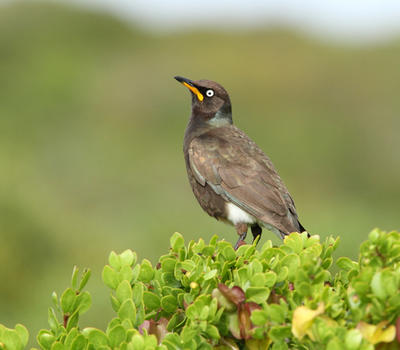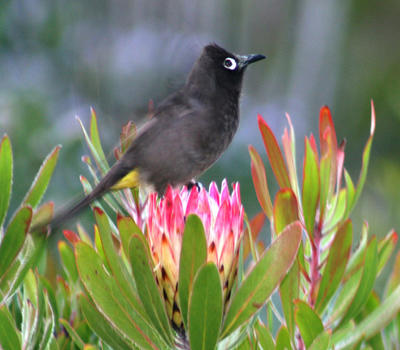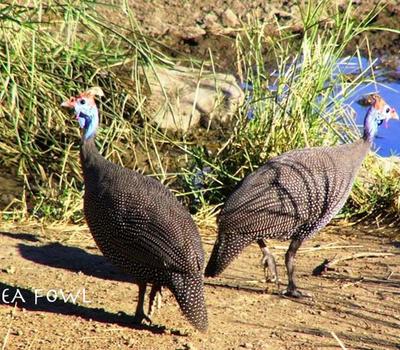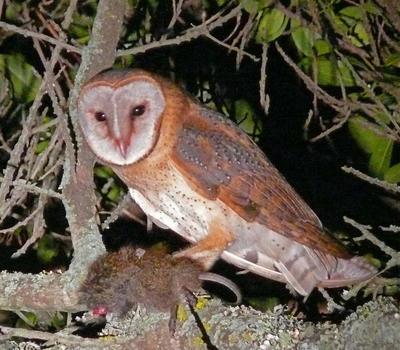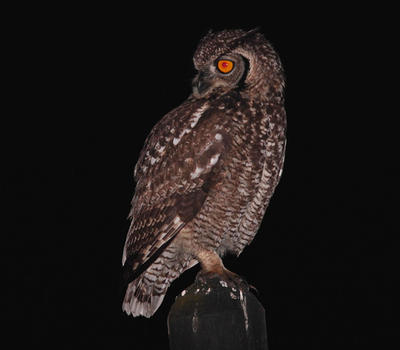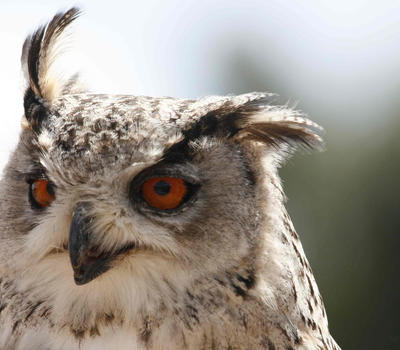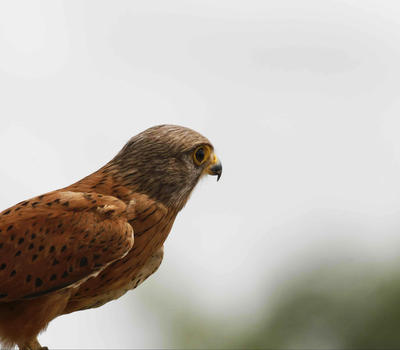 Fantastic Bird Watching on Mosaic - Almost 200 species
Whether bird watching from a private deck or on a guided walk or quad bike trip, the birds at Mosaic delight enthusiasts. Over 140 bird species are home to Mosaic. Water birds along the shoreline are as numerous as the species that are found on fynbos covered limestone ridges. Blue cranes nest in the bird sanctuary at Lagoon Lodge, flamingos traverse the lagoon is mass, pied kingfishers can be watched hunting for food and owls are spotted day and night. Check out our full list of birds.
Show More
Show Less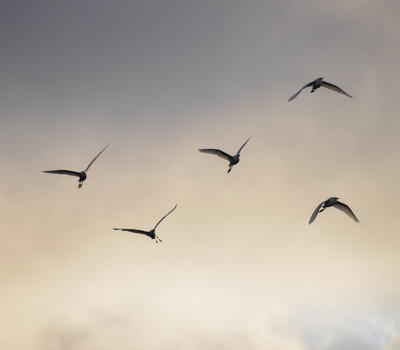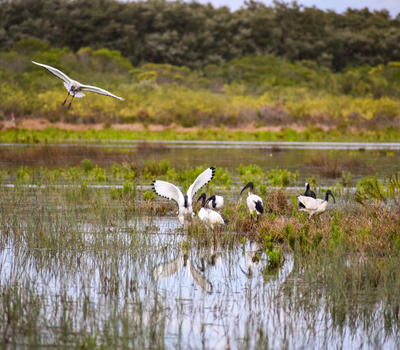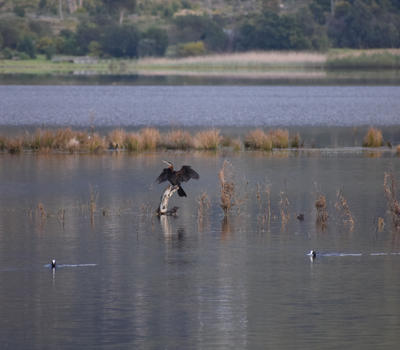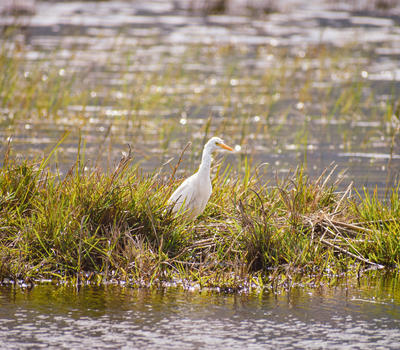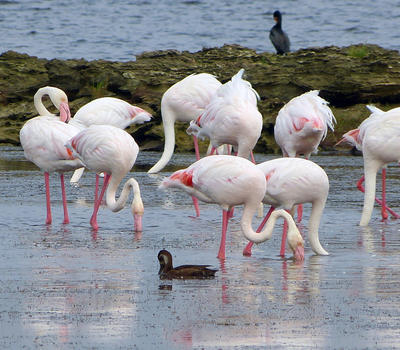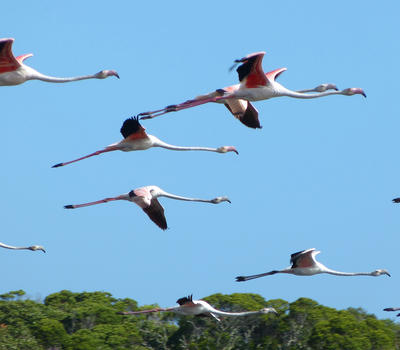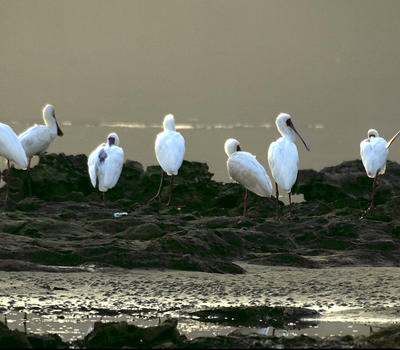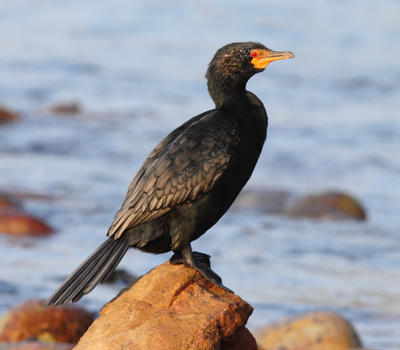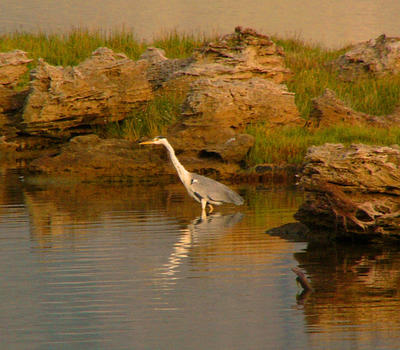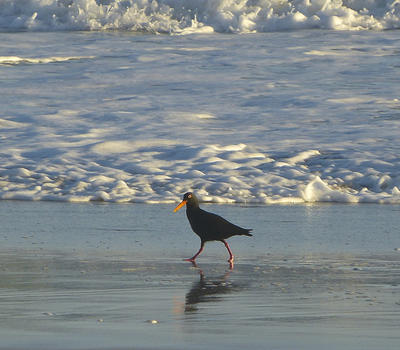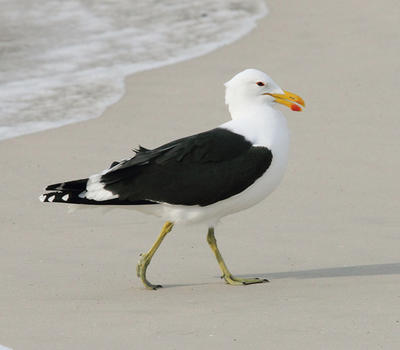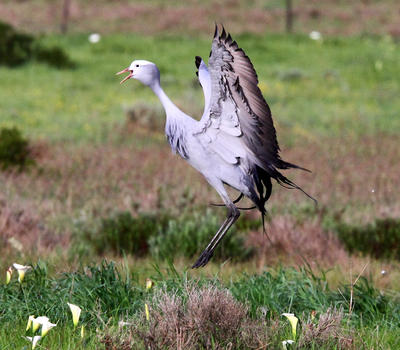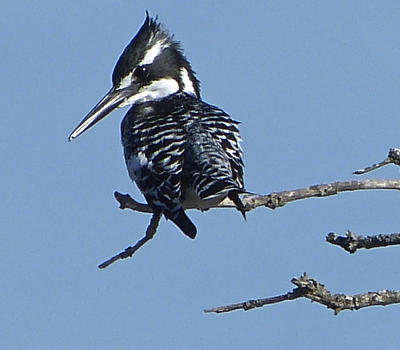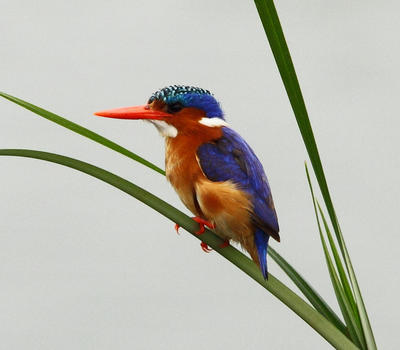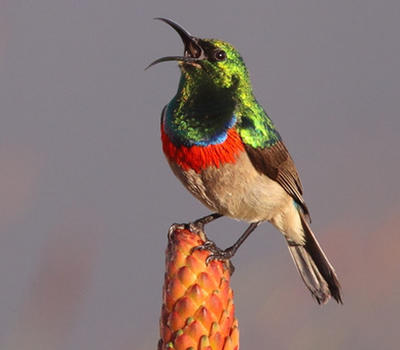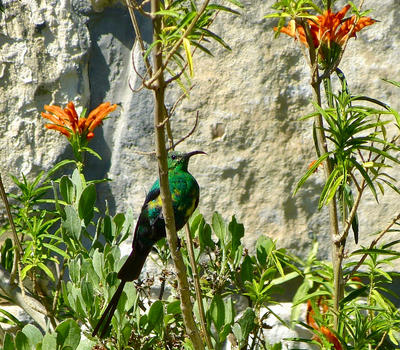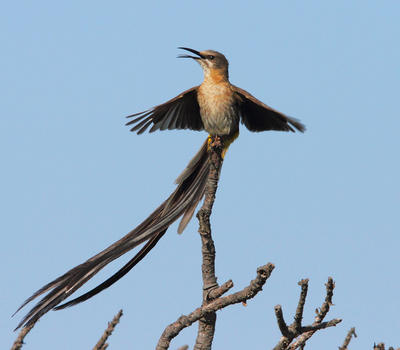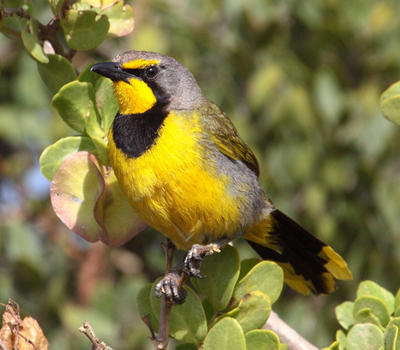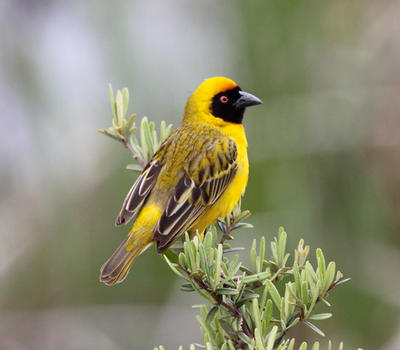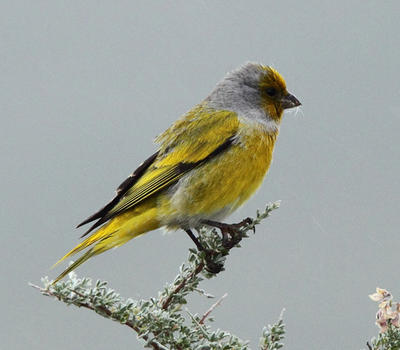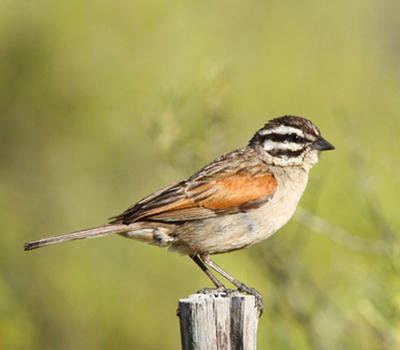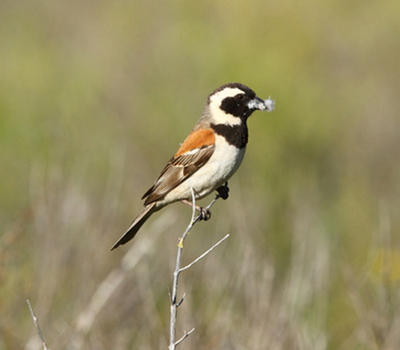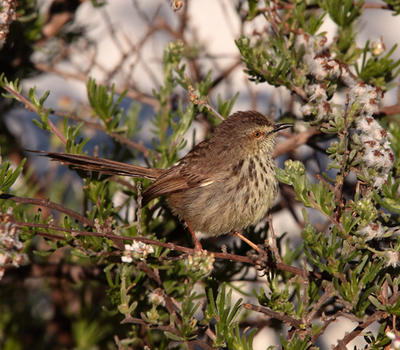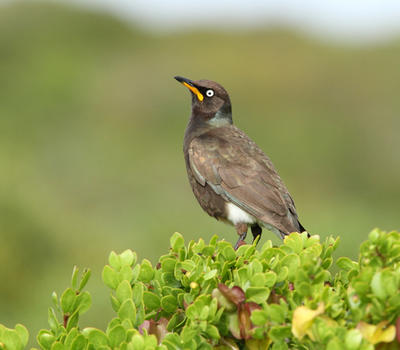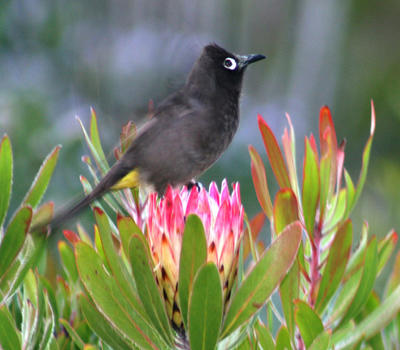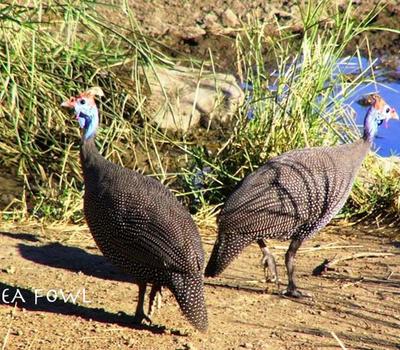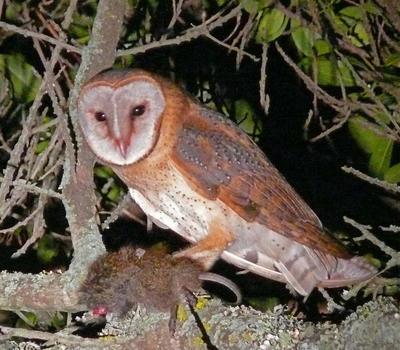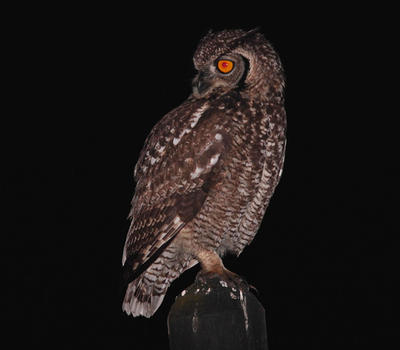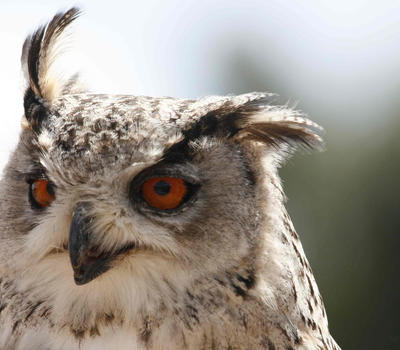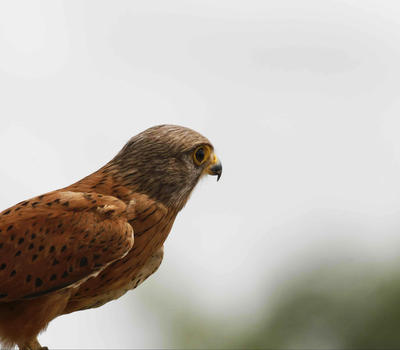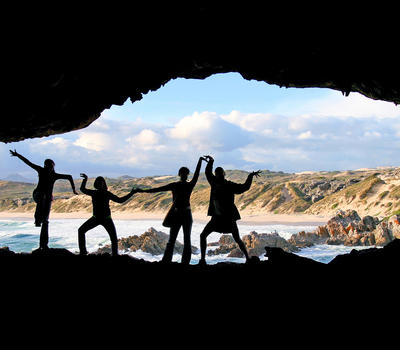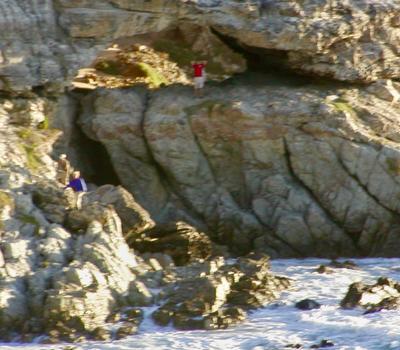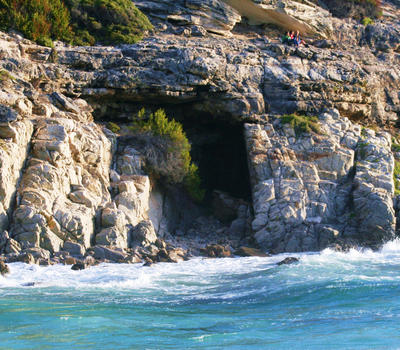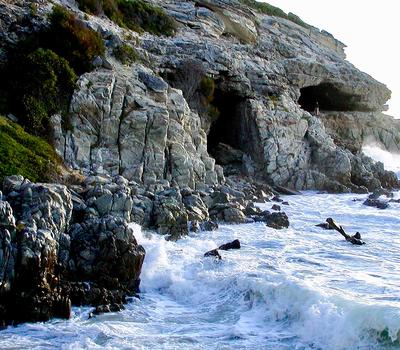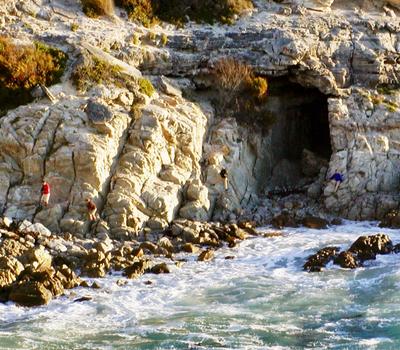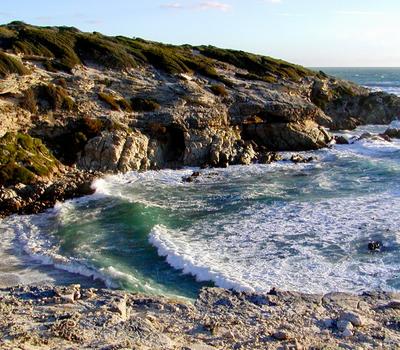 Area Activity - Archeological Cave Tour
Just down the coast from Mosaic lies one of the most important archeological heritage sites in the Western Cape, Klipgat Cave. This cave system was formed millions of years ago and it is believed was occupied by humans up to 70,000 years ago. The KhoiKhoi people occupied this cave system and lived on shellfish and animals in the area at that time. The cave can be toured and an 8 km beach walk can be enjoyed along with sundowners on the beach and 4x4 trip back to Mosaic.
Show More
Show Less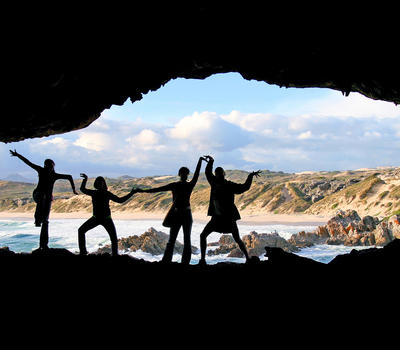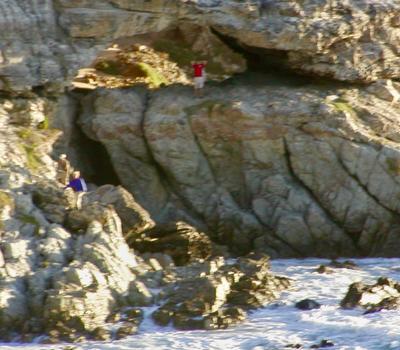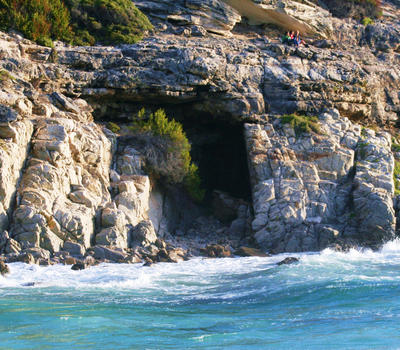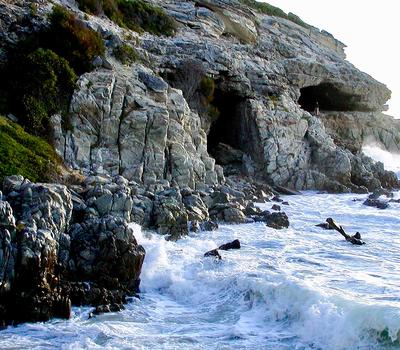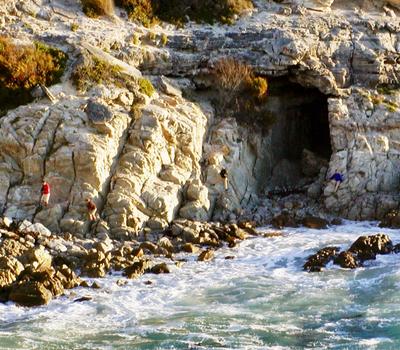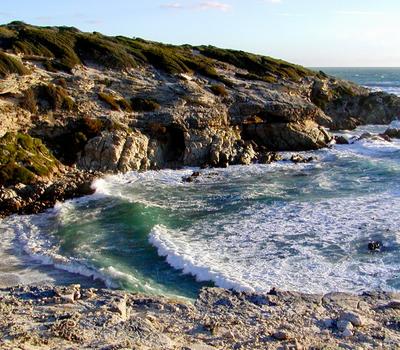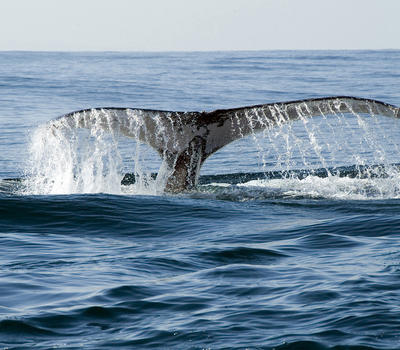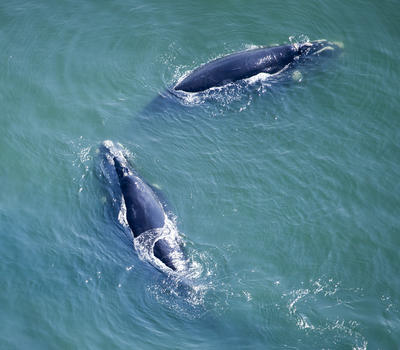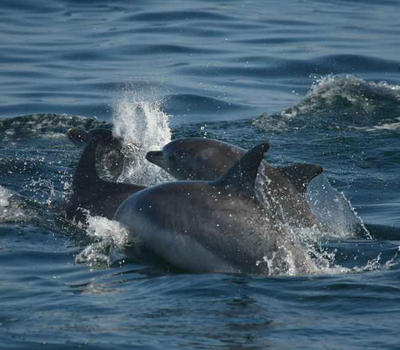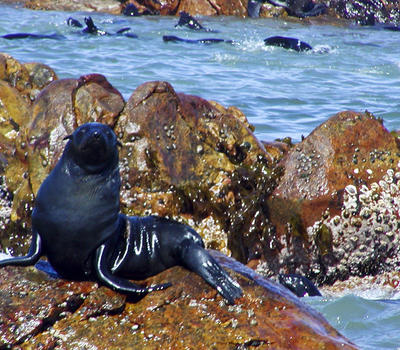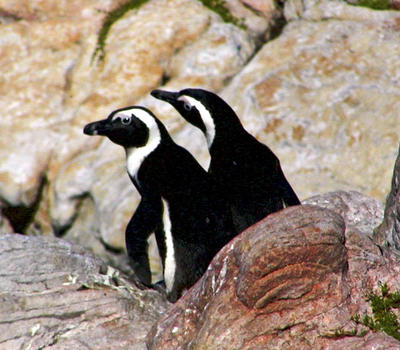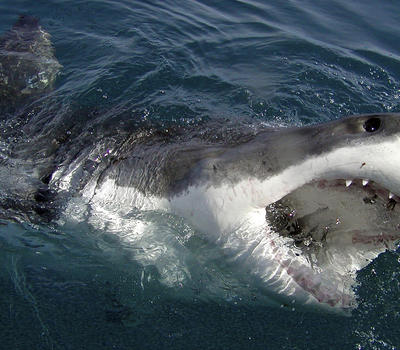 Area Activity - Whale watching & Marine Ocean Tours
Between June and December, Southern Right Whales migrate from Antarctica to the southern tip of Africa to court, mate and calf. Walker Bay is the best place in the world to view these enormous mammals. This trip takes you by boat in search of the Marine Big 5: Whales, Great White Shark, African penguin, Cape Fur Seal, and dolphin.
Show More
Show Less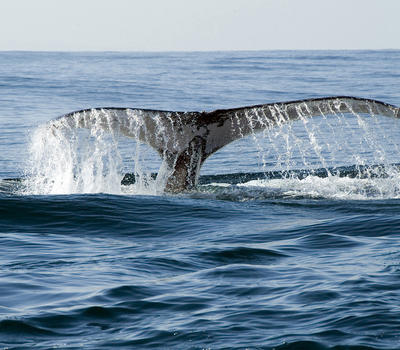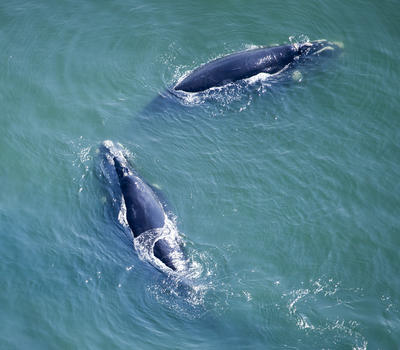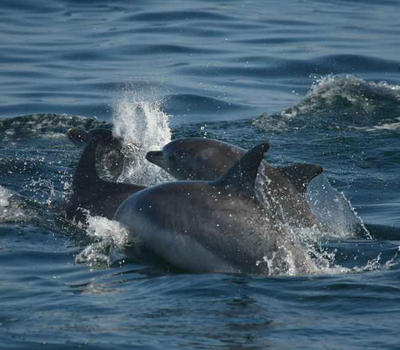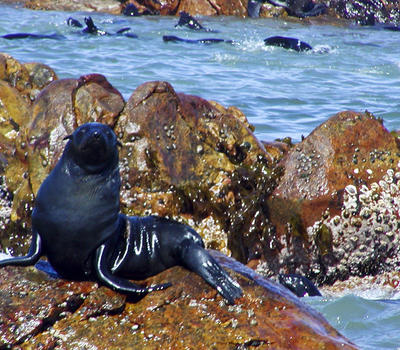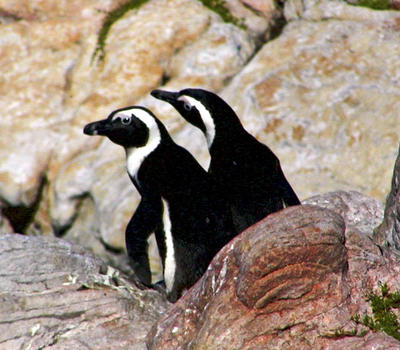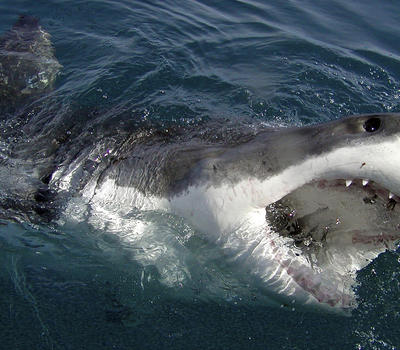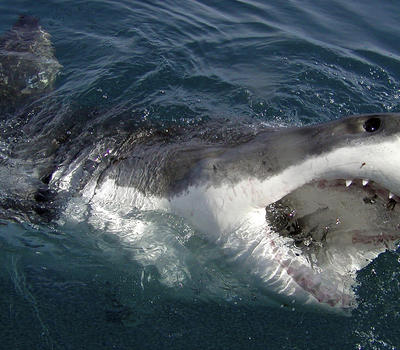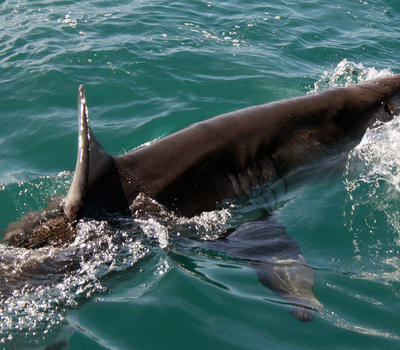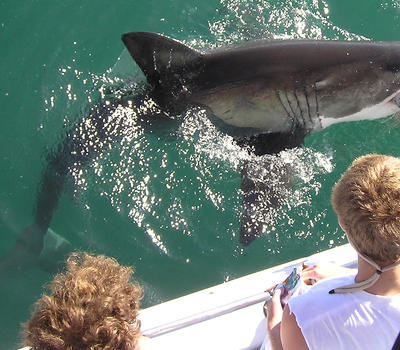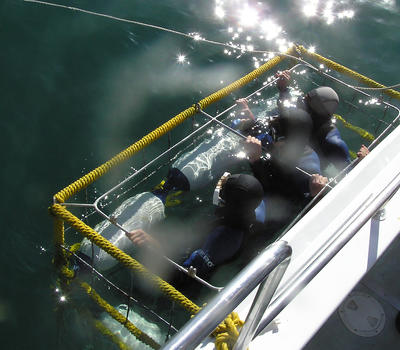 Area Activities - Shark Cage Diving
Learn about the circle of marine life on this boat trip, that takes you to Shark Alley, between Dyer Island and Geyser Rock, home to 60,000 Cape Fur Seals. Great Whites are viewed from the boat and in a secure cage just under the surface of the water. The experience of being eye-to-eye with these large creatures is simply thrilling!
Show More
Show Less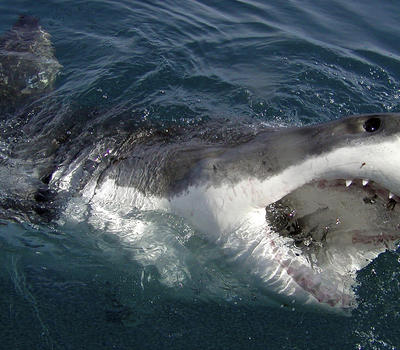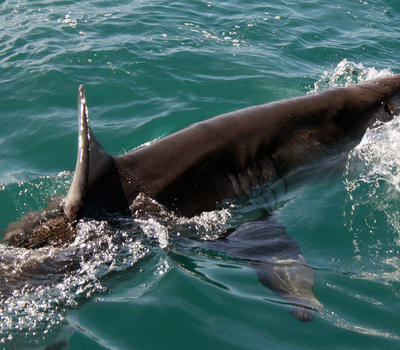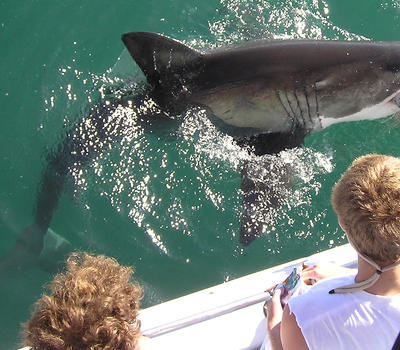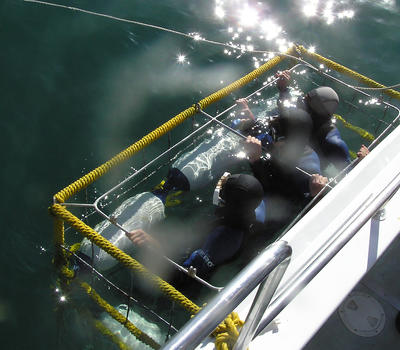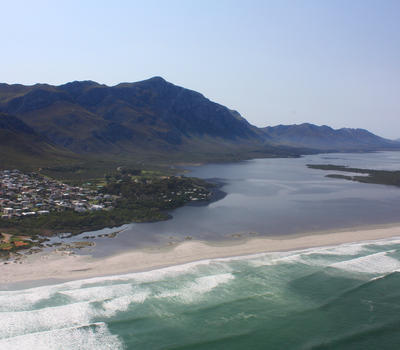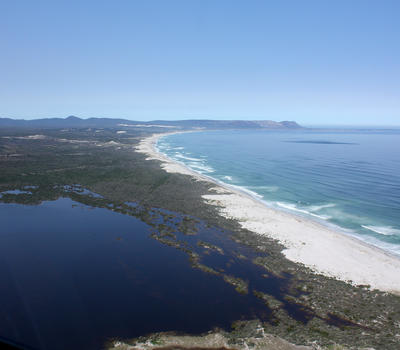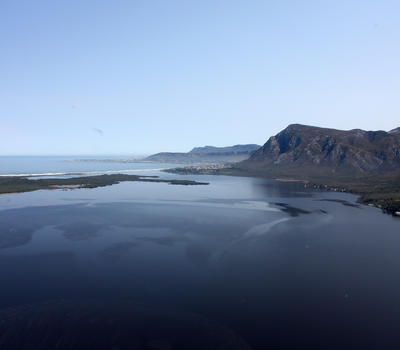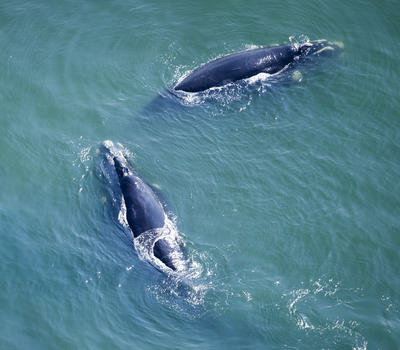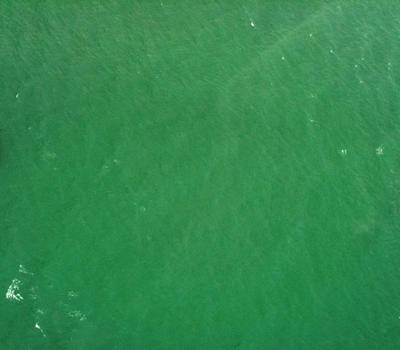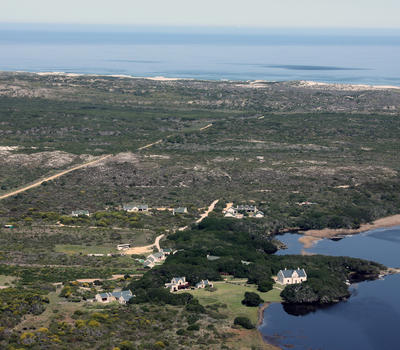 Area Activity - Scenic Tour by plane
Flying over Walker Bay gives you one of the world's most spectacular views of mountains, white sand beaches, dunes and marine life. From the air, you can comprehend the massive size of the Southern Right Whales and hopefully catch a glimpse of a calf learning to lob-tail or breach. Awesome scenic flights are available through out the year.
Show More
Show Less