Inkaterra Hacienda Urubamba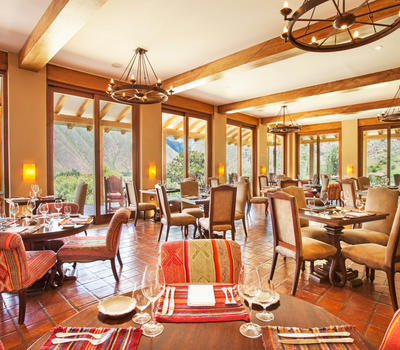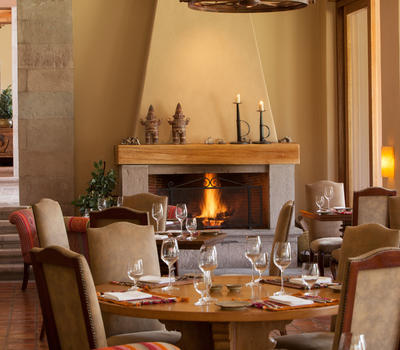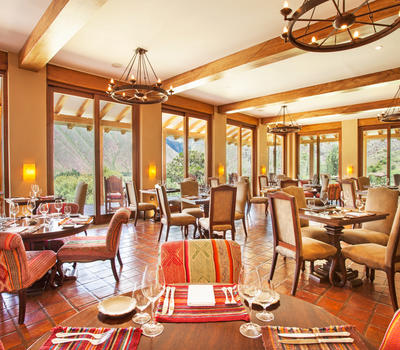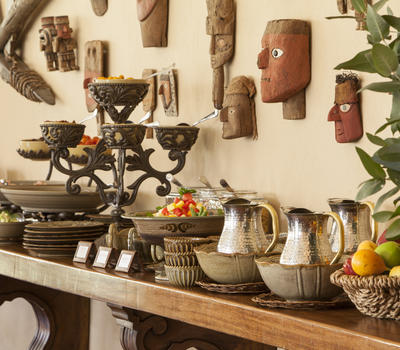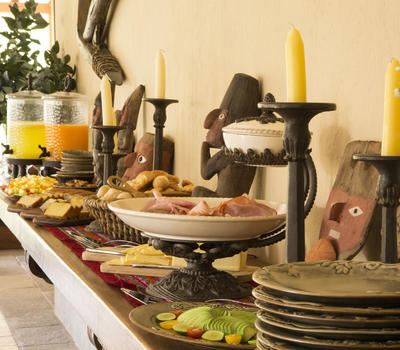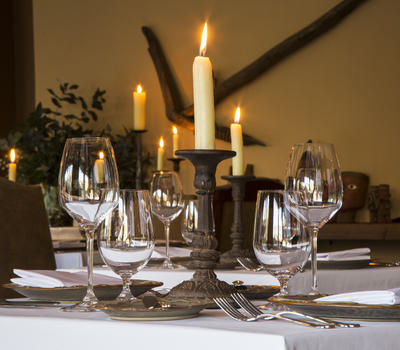 Our chefs created a menu emphasizing local ingredients harvested from the property's organic farm: red and black quinoa, Urubamba corn, purple corn and a great variety of potatoes.
The restaurant and adjacent terraces offer a gorgeous view of the Sacred Valley and the imposing mountains that surround it.
- Breakfast: 5:30 am – 10:00 am
- Lunch: 12:30 am – 4:00 pm
- Tea Time: 4:00 pm – 6:00 pm
- Dinner: 7:00 pm – 10:00 pm

*Capacity: 70 travelers / 18 tables.
Show More
Show Less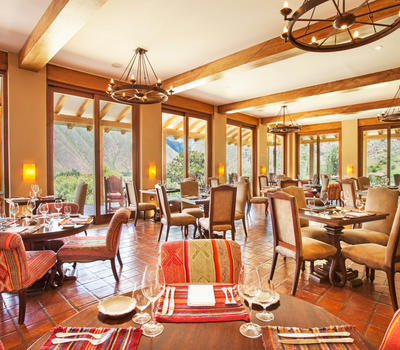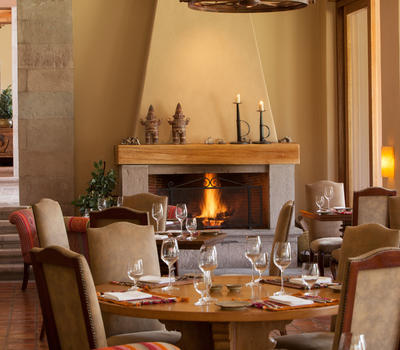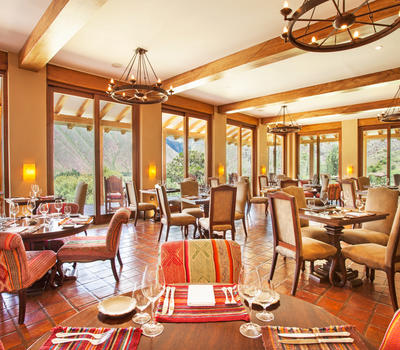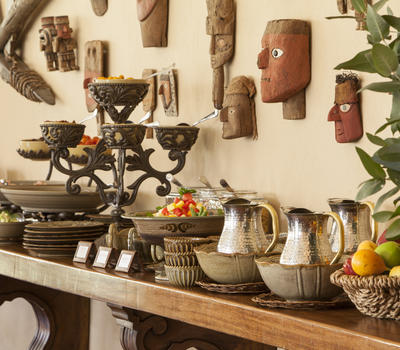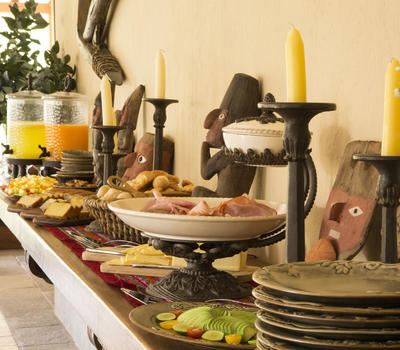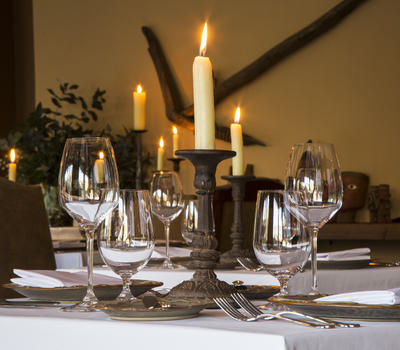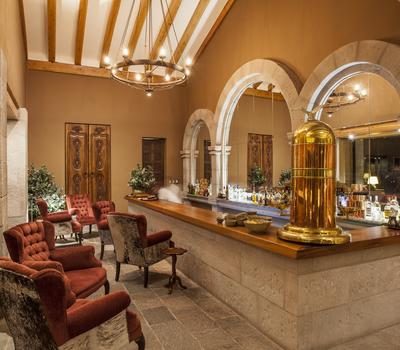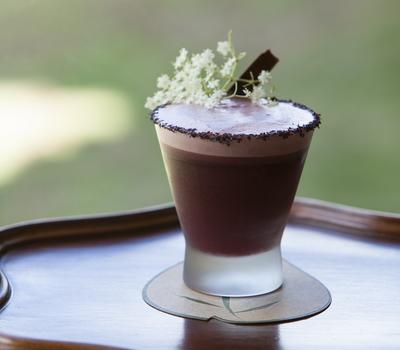 Enjoy exquisite selection of macerated piscos and delight a wide range of wines.
The Bar at Inkaterra Hacienda Urubamba features an intimate setting overlooking the Sacred Valley.
- Cocktail Hour: 6:00 pm – 7:00 pm
- Scheduled: 12:00 am – 11:00 pm
Show More
Show Less