Inkaterra Hacienda Urubamba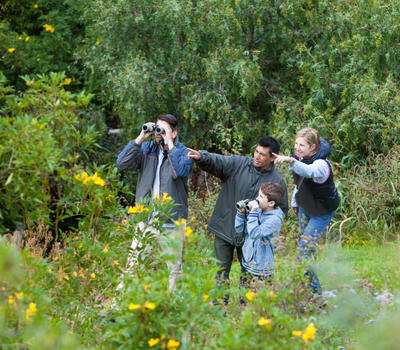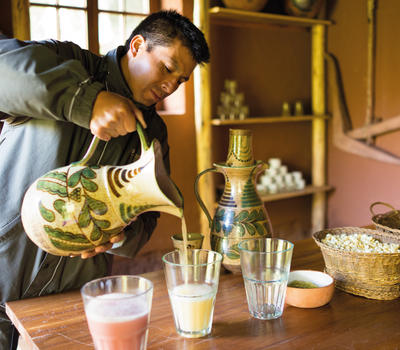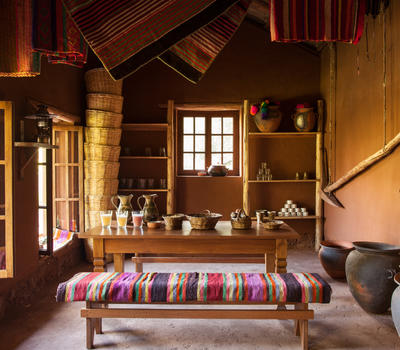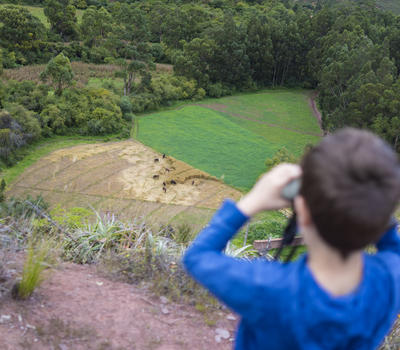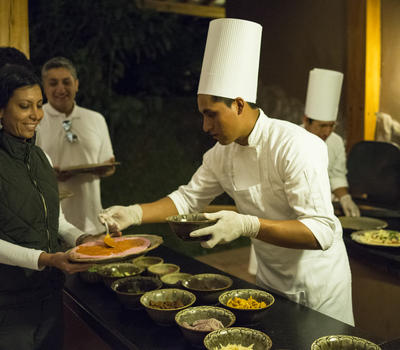 During their stay, travellers may choose among a variety of excursions, get involved in one of our projects, enjoy a morning of adventure or simply explore the environment and landscapes.
The length of excursions can be ¼ day, ½ day and full day. There are included excursions and others require an extra fee. Four levels are available: Easy (I), Moderate (II), Difficult (III) or Very Difficult (IV). Each activity can be replaced with another of the same duration.
Every traveller can organize activities with an Explorer guide upon arrival. Some excursions require a reservation and additional payments.
All excursions are guided by one of our trained professional Inkaterra Explorer Guides in Spanish or English (other languages available upon request, and may be subject to additional charge).
Their knowledge and interpretive skills combine to provide understanding, insight and an enhanced experience of the surrounding environment.
*All activities and excursions are subject to change depending on weather conditions.
Show More
Show Less