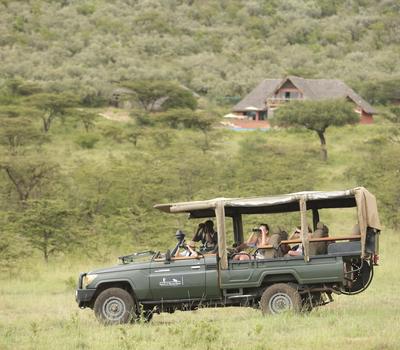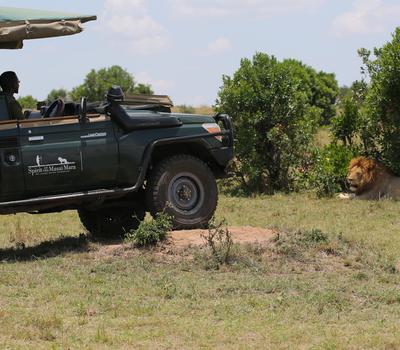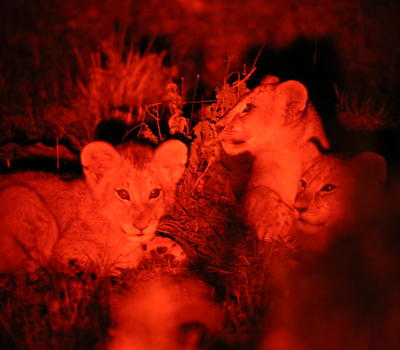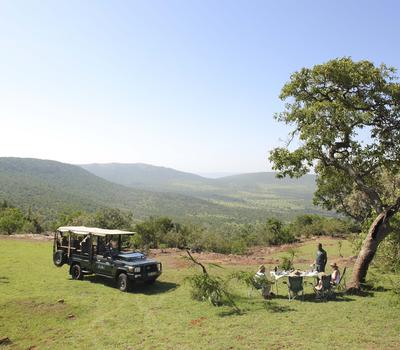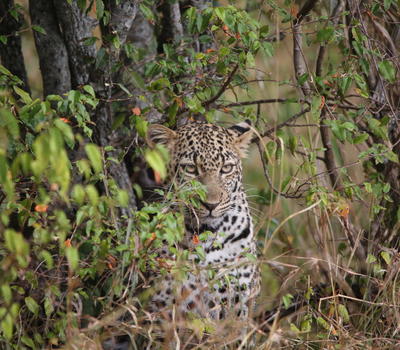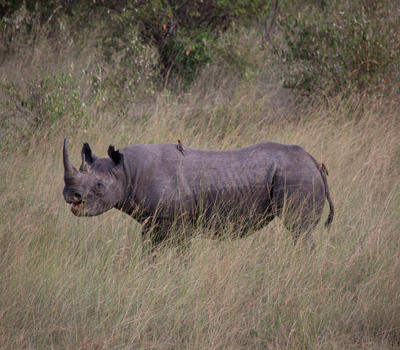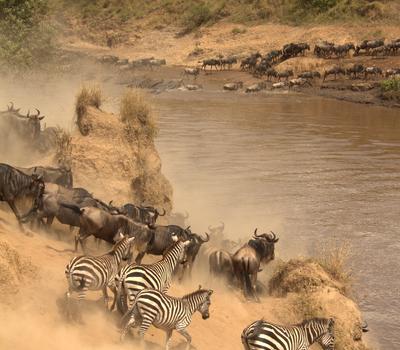 Spirit of the Masai Mara is located within the Siana Conservancy bordering the Masai Mara National Reserve, home of the Great Wildebeast Migration. There is direct access to the world famous Masai Mara whilst also benefiting from the exclusivity and privacy of the conservancy. Clients will often enjoy early morning and evening game drives in the Conservancy, whilst a full day in the National Reserve is definitely recommended, complete with picnic breakfast and lunch.
The Siana Conservancy offers fantastic game viewing opportunities with in house Silver Guides. The Spirit of the Masai Mara works closely with the World Wildlife Fund to protect this vital Elephant breeding area. The conservancy has over 50,000 Acres of land, leased directly from the Masai Community. A proportion of income from your stay goes towards protecting the area and benefiting the local community with projects such as Schools, infrastructure and support of livelihoods.
Night Game drives in the Siana are a fantastic experience and offer clients an opportunity to spot the lesser seen animals of the ecosystem, including Aardvarks and Porcupines. Also at night you have the opportunity to spot the resident pride of lions in their prime.
Show More
Show Less