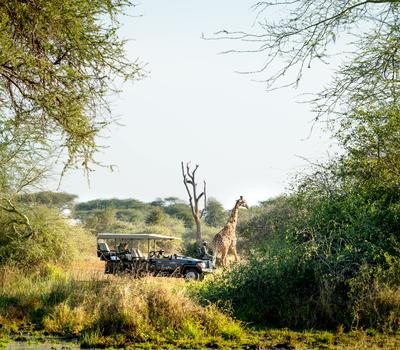 Daily game drives with professional guides and trackers provide the perfect opportunity to get up close to Africa's incredible animals, while late afternoon drives reveal the elusive magic of nocturnal Africa. Our game drives are all conducted in state-of-the-art Land Cruisers, each accommodating a maximum of six guests. During your stay at Singita Malilangwe House you are likely to spot a wide variety of wildlife including white and black rhino, Lichtenstein hartebeest, sable, nyala, klipspringer, cheetah, wild dog, lion, leopard, and an abundance of bird life.
Show More
Show Less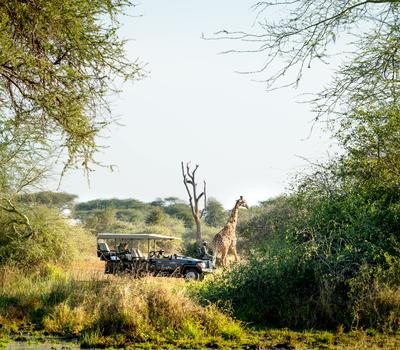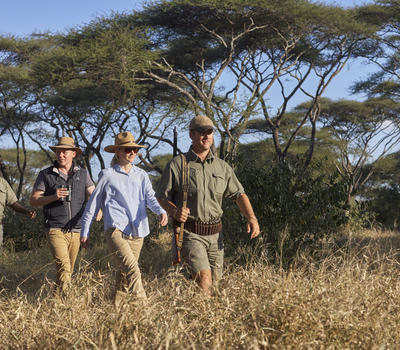 Walking safaris are an incredible way to experience the bush up close and personal. Your expert guide and tracker will accompany you as you track animals on foot through the wilderness and explore the magnificent plants and landscapes around you.
Show More
Show Less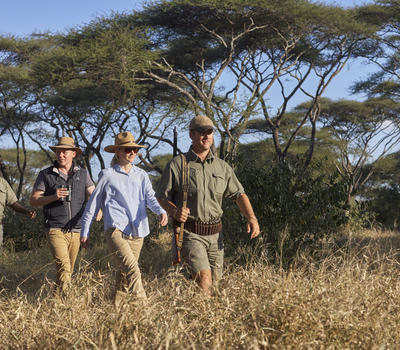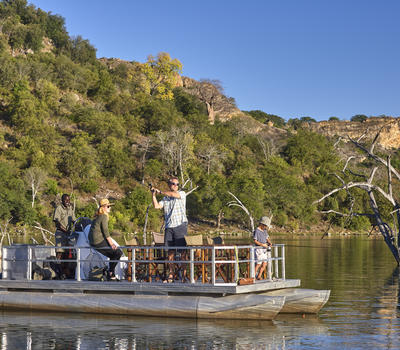 Water is a source of life and beauty, and no place is this more apparent than in the remote tranquility of the African bush. Fishing at the dam below the lodge is the ideal way to experience this wonder firsthand. Drop in a lure and see what bounty the day will bring, while your guide and tracker show you how the locals catch fish using plants found in the area. Singita Malilangwe boasts excellent game fishing throughout the year including Tiger Fish, Bass, Bream (tilapia), and Catfish.
Show More
Show Less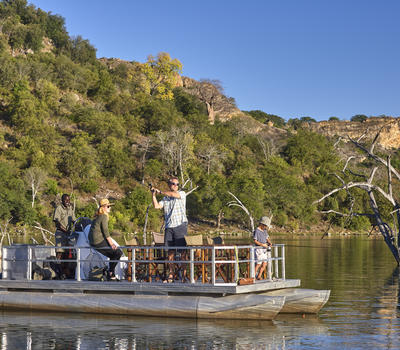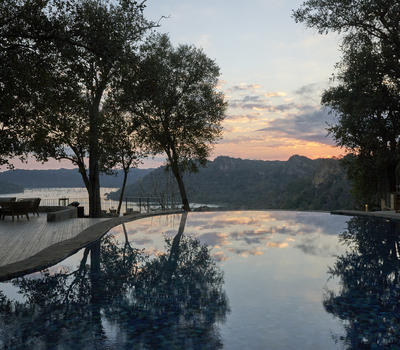 There is perhaps no more transcendent experience than looking up at a full sky of sparkling stars. Man has had a love affair with the nighttime sky for centuries and with very little pollution and no city lights to detract from the stars, your view of the heavens here will be crystal clear – nothing between you and the vast African sky above.
Show More
Show Less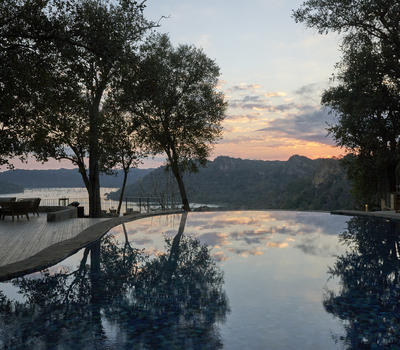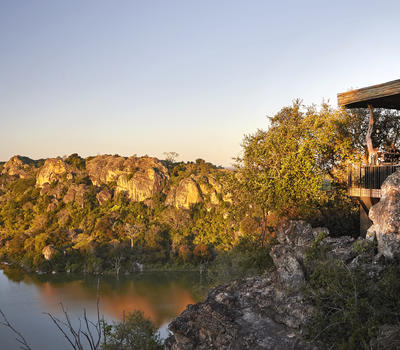 The San Bushmen are one of the earth's oldest continuous cultures on earth, the original hunter-gatherers, their way of life is a mirror into our past. Take an educational tour to view San Bushmen rock art dating back tens of thousands of years and learn about their remarkable way of life.
Show More
Show Less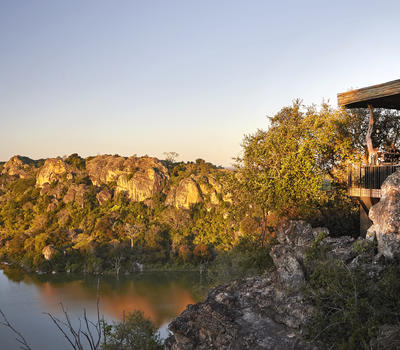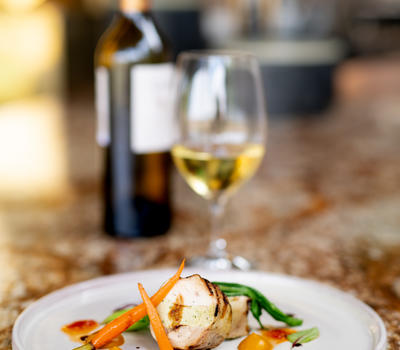 As one of Africa's most influential buyers of wine, Singita's cellars are home to some of the most sought-after private reserves and vintage wines the country has to offer. Whether you are a connoisseur or just enjoy the occasional glass of wine, our experienced sommeliers delight in introducing guests to a vast selection of varietals from all over the world.
Through Singita Premier Wine Direct guests may purchase wines from our cellars: either to be taken home at the end of their trip or conveniently delivered to their door. As an addition to cellar purchases, we have secured allocations of highly limited, sought-after wines, including 'Icons', 'Single Vineyard' and 'Limited Release' wines, directly from leading wineries in South Africa. Stored in temperature-controlled cellars, these wines are unlikely to be available anywhere else.
Show More
Show Less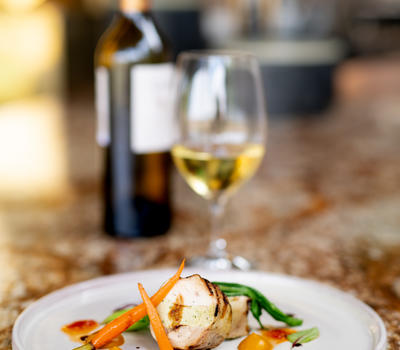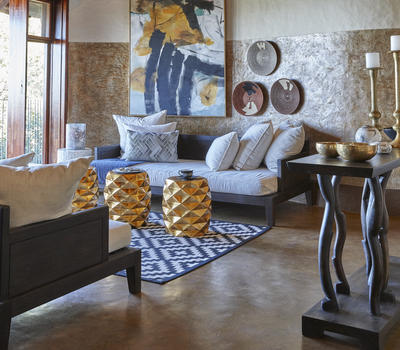 The Singita wellness philosophy takes personal rejuvenation to a level well beyond any pampering you've previously experienced. All of our peaceful lodge spas, where nature provides its own special calm, present the ultimate escape, sure to restore equilibrium and peace to body and mind. Spa treatments come at an additional cost.
Show More
Show Less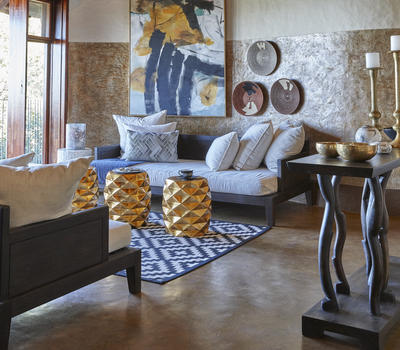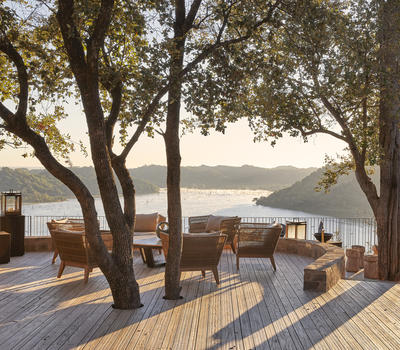 The African sunset is an occasion worth celebrating and the dam below the lodge is the perfect spot to enjoy a gorgeous sunset cruise while sipping refreshing sundowners and to watch the magnificent wildlife as it comes down to sip from the dam.
Show More
Show Less