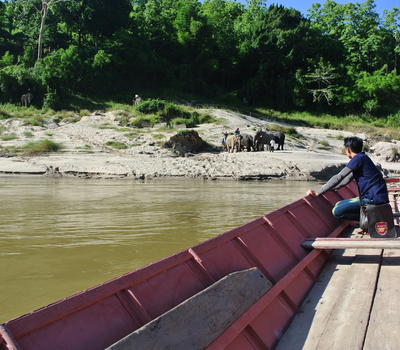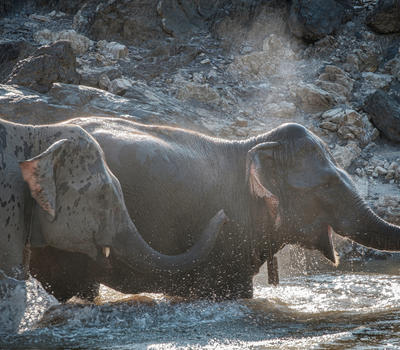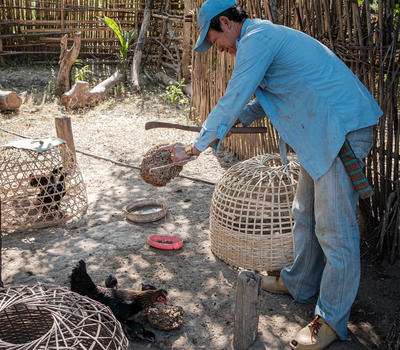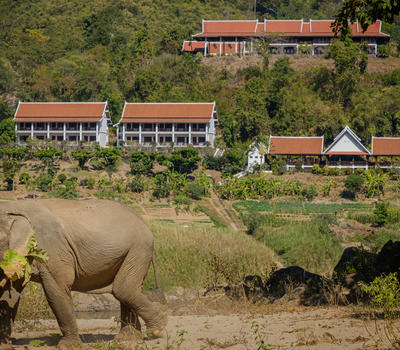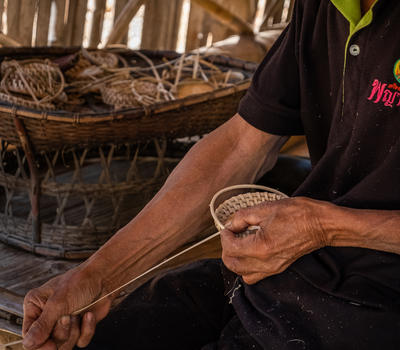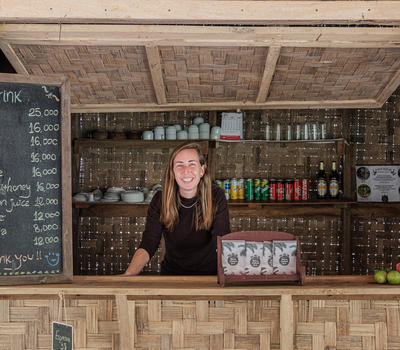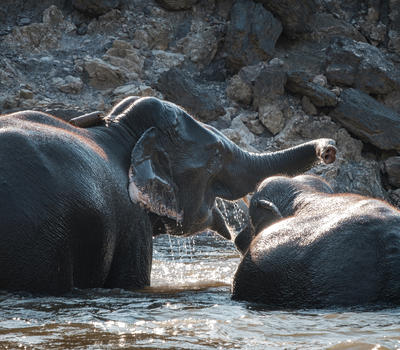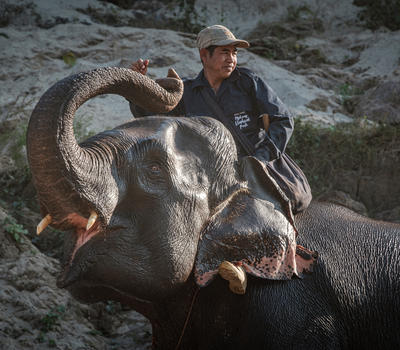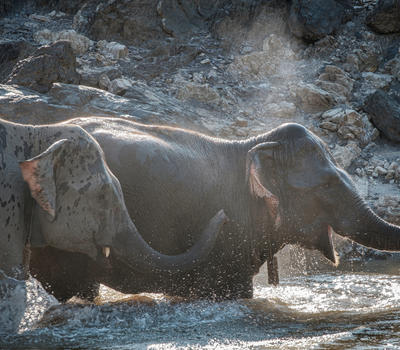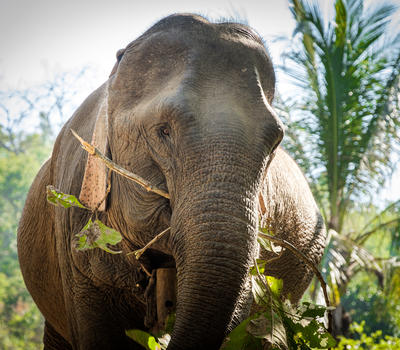 The Mekong Elephant Park which is a part of the Sanctuary Hotels and Resorts group sits on the banks of the Mekong, opposite the village of Pakbeng and the Sanctuary Pakbeng Lodge.
Open since 2008 and rebranded in 2017, the Park offers visitors the chance to discover the privileged role elephants play in Lao culture while also taking in the spectacular natural surroundings.
Time opening: Every day from 7:30am to 4:30pm.
BOAT TRANSFER (free of charge)
ON SITE:
Educational trekking trails
Mahout Village & Traditional kitchen
Traditional Hmong Farm & Garden
Bar / Restaurant Area
Kids play area
Boutique
Mahout tool exhibition
For further information please contact us directly.
Show More
Show Less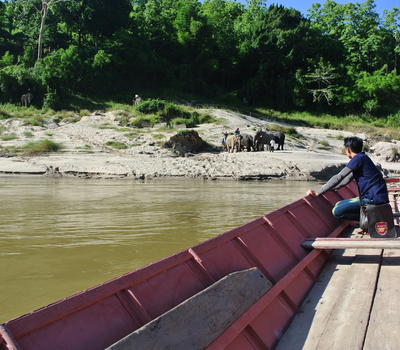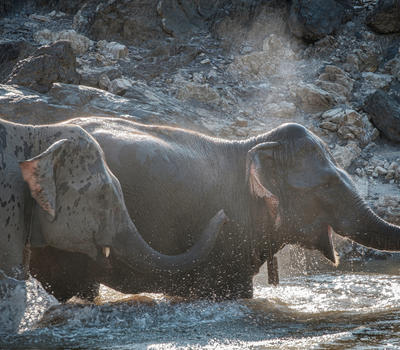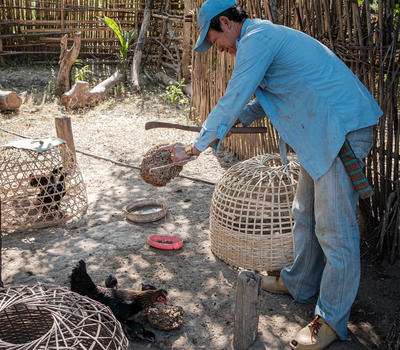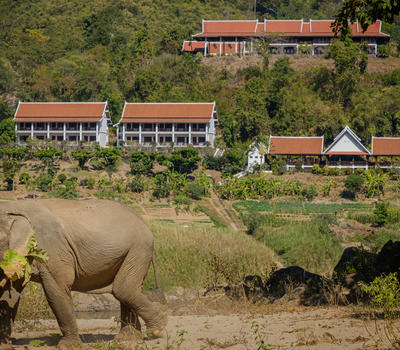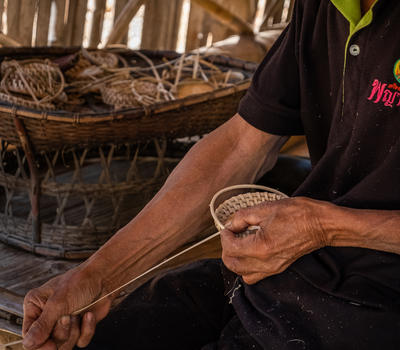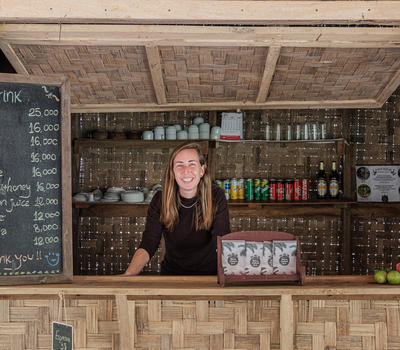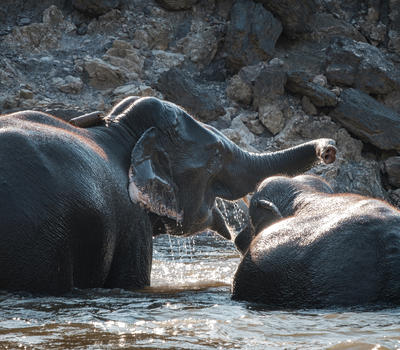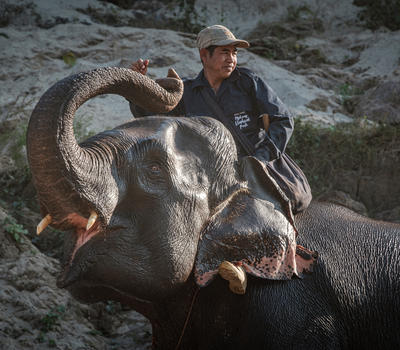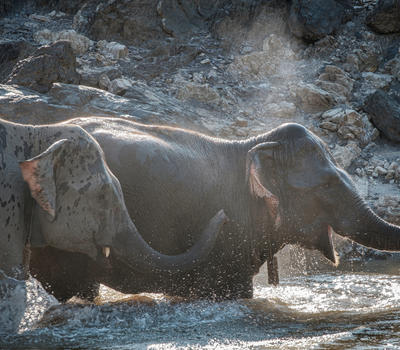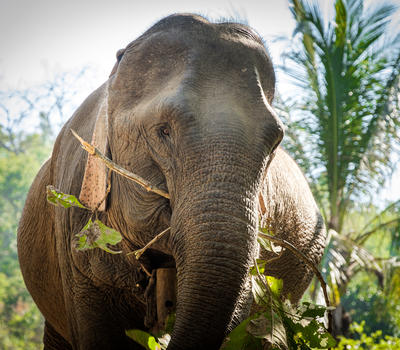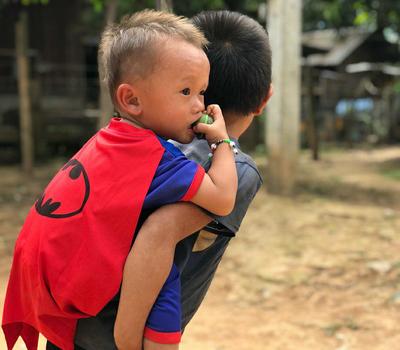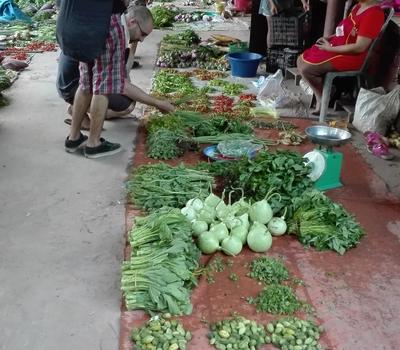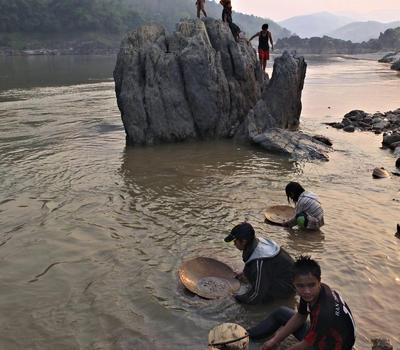 - Half-day Trek
- Full-day easy Trek
- Full-day challenging Trek
- Mini Trek
Show More
Show Less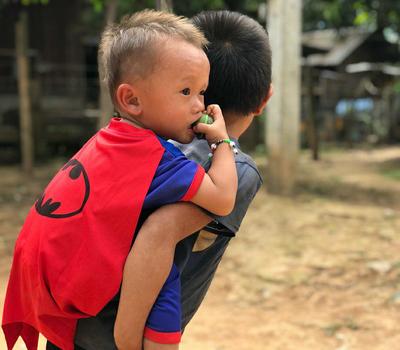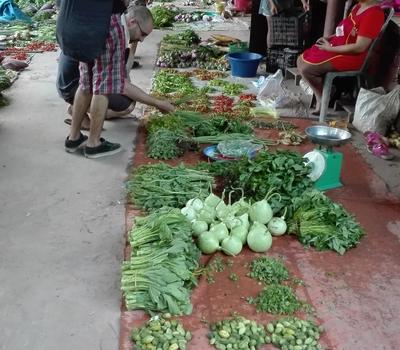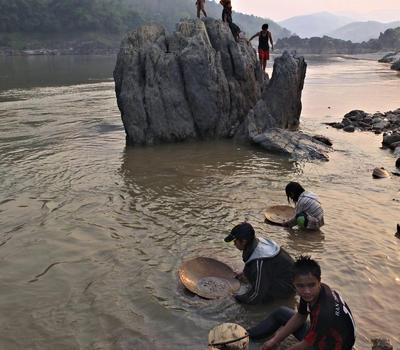 Discover the art of Lao cuisine at our organic farm, and the local market. Surprise your friends and family upon your return, with an exotic gourmet experience which will leave a lasting impression.
Our chef and his team will accompany you to the market, where you will learn to choose ingredients, and then cook the regional dishes that you'll enjoy during your stay at The Sanctuary Pakbeng Lodge. Lessons can accommodate 16 people.
Show More
Show Less
Nothing brings people together more than a game of "pétanque" and it provides an opportunity to mingle with the local population.
We therefore invite you to the "pétanque" field, which is the most popular in Pakbeng.
Good times are guaranteed but beware, the local Lao Lao (rice whisky) and beer are always flowing!
Show More
Show Less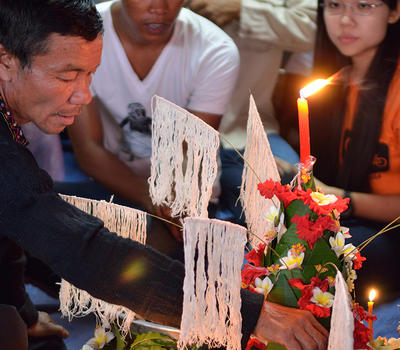 Thirsty for tradition? We are offer a Baci Ceremony, organized as a welcome by the shaman of Pakbeng and the people of the village.
Perfect occasion if the Sanctuary Pakbeng Lodge is the first step of your journey in Laos. In this case we are going to put the spirits on your side!
According to Lao tradition, each person is looked after by 32 souls (khouan) and the Baci aims to bring these back to the body and attract beneficial influences. The Baci ceremony is performed at all important events in a person's life.
Show More
Show Less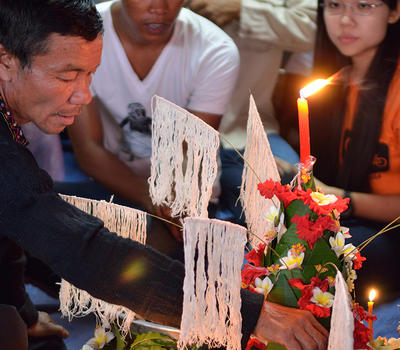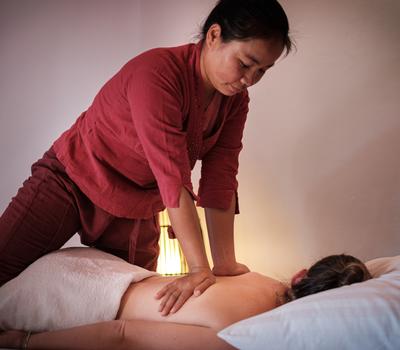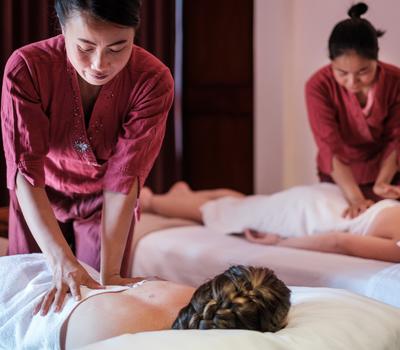 • One hour Lao Massage (without oil)
• One hour Oil Massage
• 30 Min Foot Massage
• 30 Min Head & Shoulder Massage
Show More
Show Less