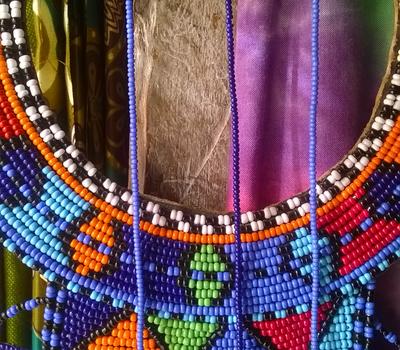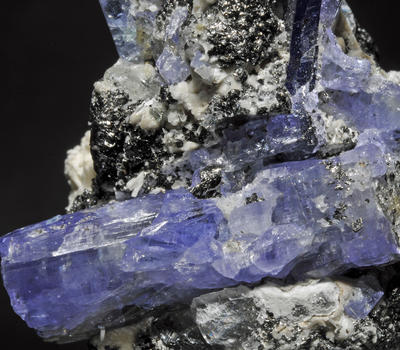 Shopping in Arusha is a wonderful cultural experience, starting at the Maasai-market, and weaving through small stalls where local Tanzanians offer arts and crafts, scarves and hand-bags. Part of the fun is in bartering with the local vendor until both parties are happy with the price.
The Cultural Heritage Centre is one of the most comprehensive curio shops, boasting genuine antiques and African artwork, as well as an outstanding selection of gemstones, including the legendary Tanzanite and Tsavorite.
For those passionate about true community upliftment, then Shanga is the place. A heart- warming project, dedicated to empowering the disabled community, Shanga produces unique hand-made products from recycled materials.
Legendary Lodge's own boutique offers a full range of branded clothing and bags, as well as a range of Africology products.
Transfers outside a 15 km radius are charged an hourly/day rate please enquire for options
Show More
Show Less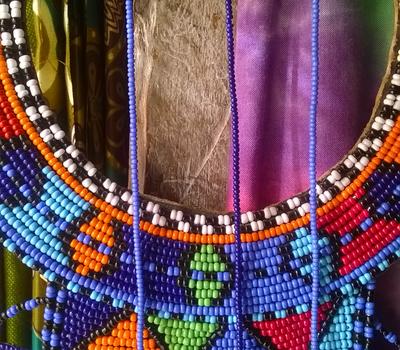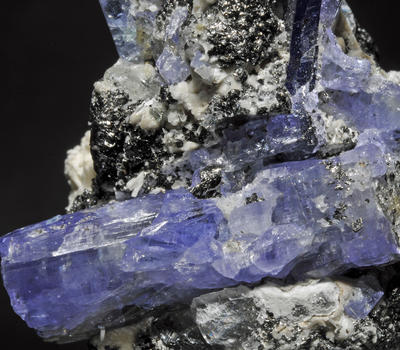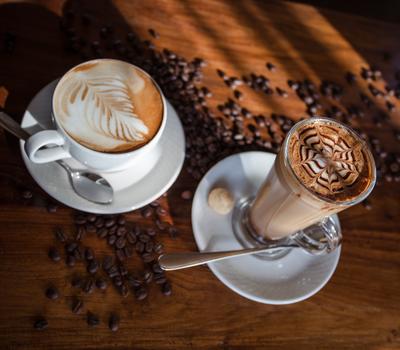 Coffee Tours (additional charge)
Not forgetting the beginnings of this century-old estate, Legendary Lodge is surrounded by working coffee plantations. Guests can spend a morning following a coffee bean from tree to cup, from the agriculture, to picking and roasting, to the making of that delicious blend many of us enjoy at home, as Tanzanian coffee is exported far and wide.
Coffee tours take place on Legendary Lodge's Bulka Coffee farm
Show More
Show Less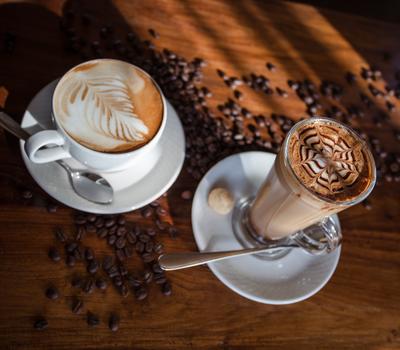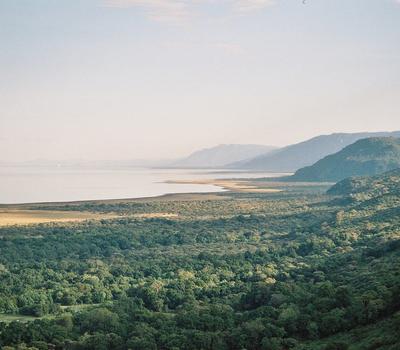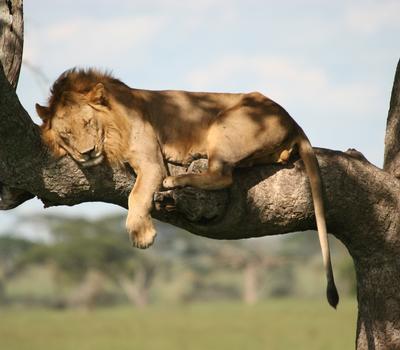 Safari Day-trips to Arusha, Mt Kilimanjaro, Tarangire, Manyara national parks or Ngorongoro Conservation Area(additional charge)
Legendary Lodge is on the doorstep of a host of wonderful wilderness areas that make for fabulous day-trip adventures. The National Parks making up the Northern safari circuit are easily reachable by car or short flight in a small aircraft. They can be enjoyed on a day-trip or longer and can be arranged on-site with the lodge manager.
Show More
Show Less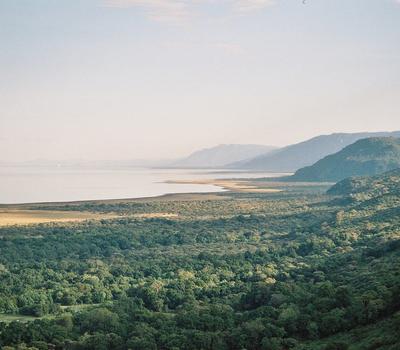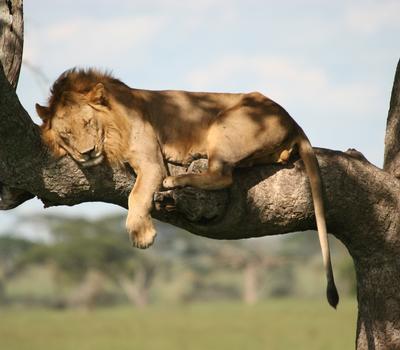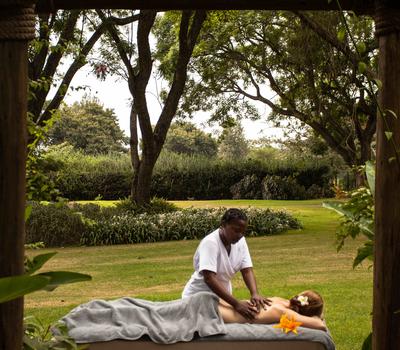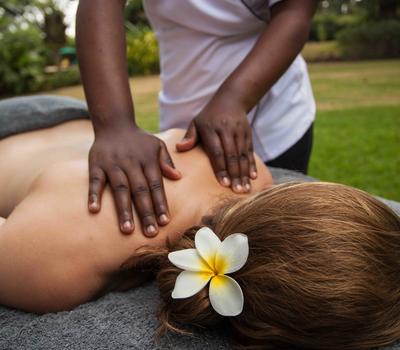 Ensure complete relaxation before or after safari with a signature treatment at our in-house spa. For your convenience, certain treatments are available in the privacy of your cottage.
Offering a complete line of products for face and body, Africology has become one of the most favoured skin-care lines.
Show More
Show Less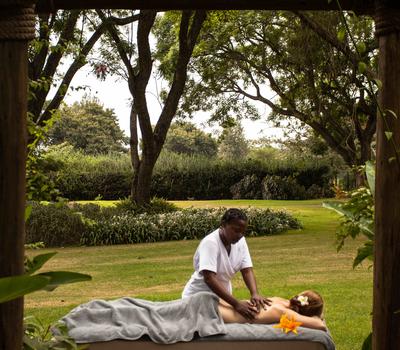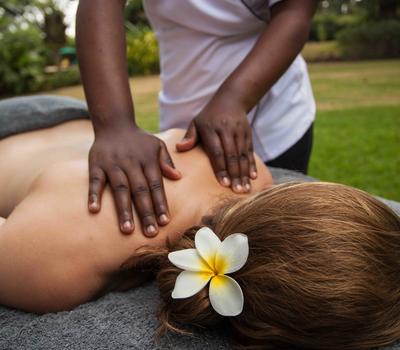 Fitness Centre (currently unavailable)
For long-stay guests or those who prefer to remain active on safari, there is a recreation centre on the property. The sports facility includes squash and tennis courts, a fully equipped gym, sauna, steam bath, swimming pool and a 5km track demarcated for running and walking. Yoga classes are also available.
Show More
Show Less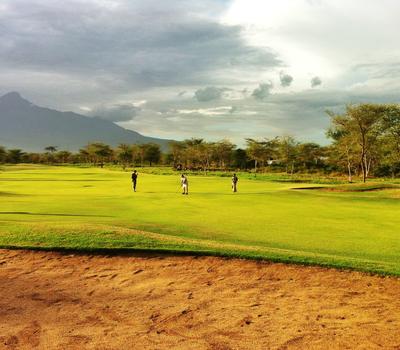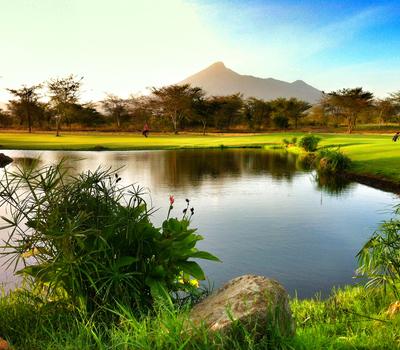 The Kilimanjaro Golf and Wildlife Estate comprises a 9-hole championship golf course together with a real estate development set within an area of outstanding natural beauty. A full 18-holes are anticipated to be open in the near future.
The estate is situated in 1,000 acres of African bush, and is approximately 25km from Arusha. With large greens, subtle changes in elevation, and strategically placed bunkers, the course has been designed to allow all golfers a fair route to the fairways and greens.
Show More
Show Less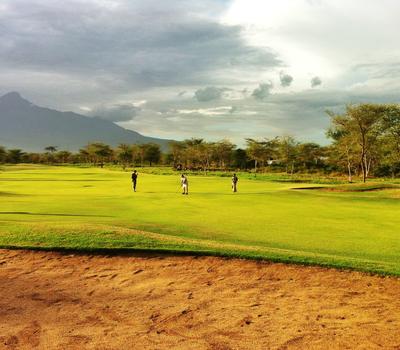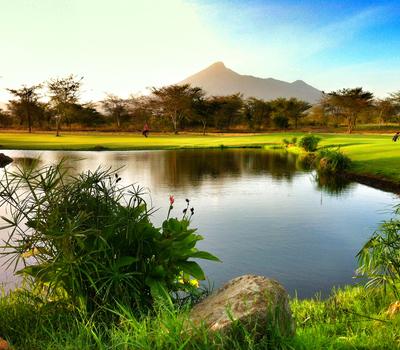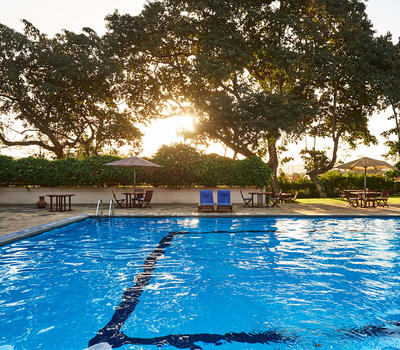 Cycling, hiking, running & swimming
There are trails in varying lengths throughout the gardens and plantation. Get active and enjoy the beauty of the surrounding areas.
Show More
Show Less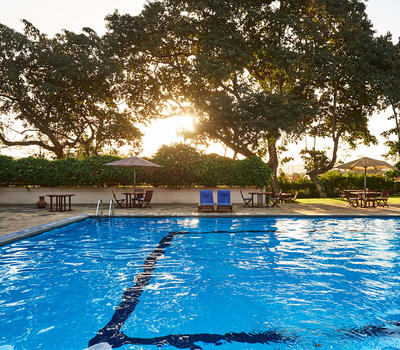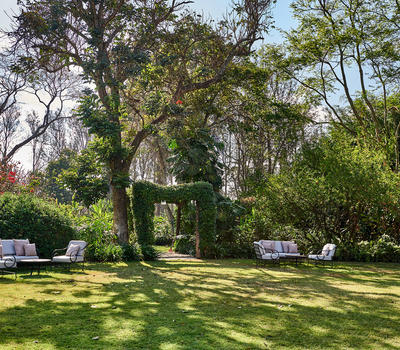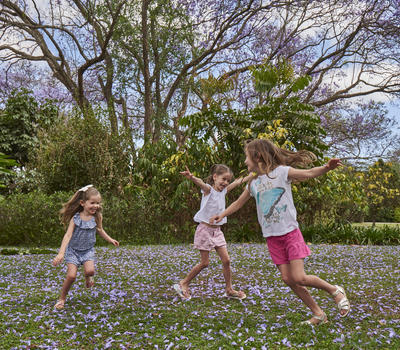 Garden lunches & sundowners
Lunches in the lush gardens & sundowners on the verandah. We can arrange a delicious variety of cheeses and charcuteries in the garden or simply order something off of our wonderful menu.
Show More
Show Less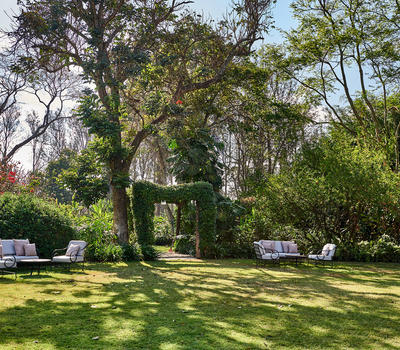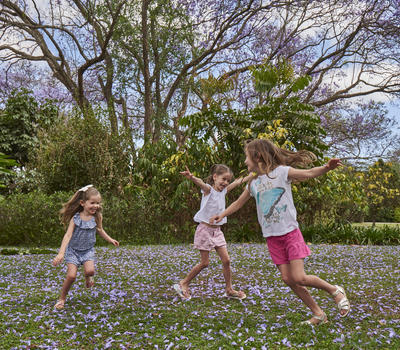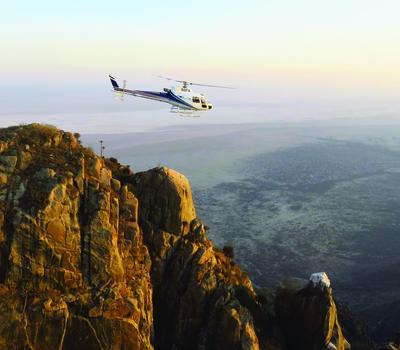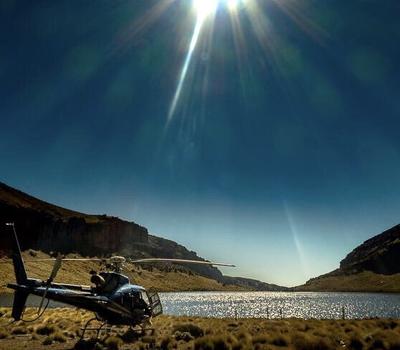 Scenic helicoper flights (additional charge)
Short helicopter trips are available in camp and are payable directly by guests.
For assistance on tailored transfers, please contact safari@legendaryexpeditions.co.tz. Luggage restrictions may apply. Max 4 adults or 2 adults & 3 children. The pilot is based at Mwiba Lodge.
Show More
Show Less