Elewana The Manor at Ngorongoro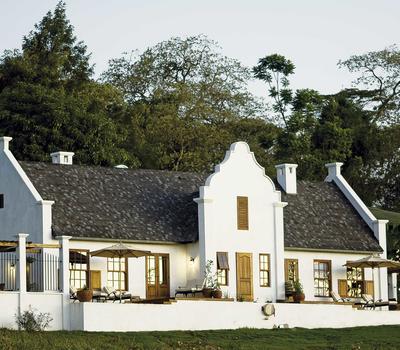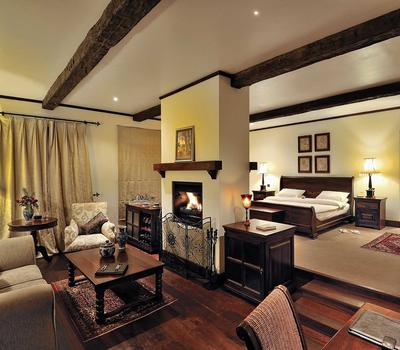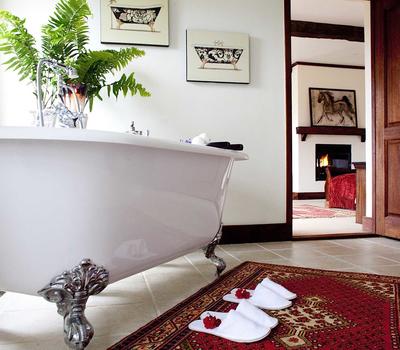 Each Manor Cottage Suite has its own private entrance, and adjoining private sun terrace. A double open-fronted log-burning fireplace divides a room interior that mirrors the traditional Cape Dutch architecture. The ensuite bath and shower room possesses a Victorian-style claw-footed bath, as well as twin vanity basins and large 'rainfall' shower.
Show More
Show Less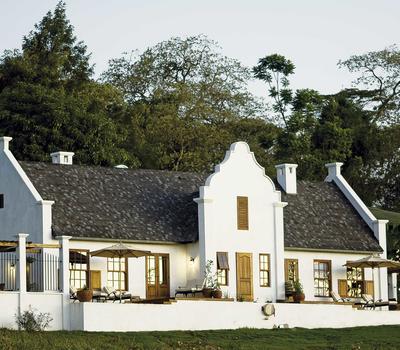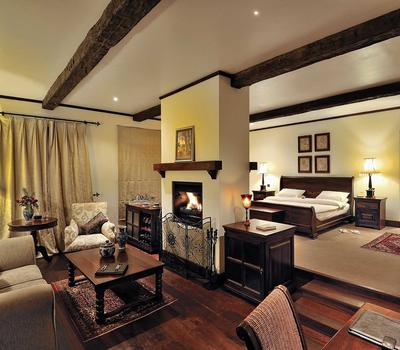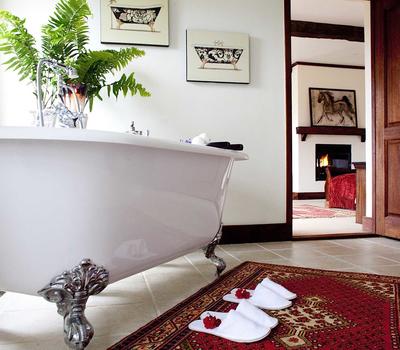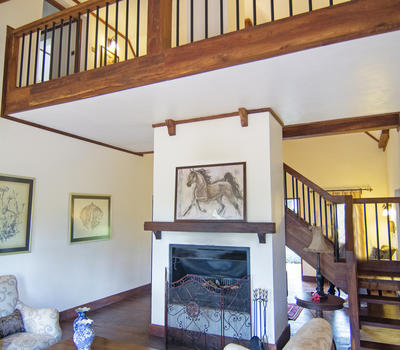 An exclusive family unit accommodation, The Stable Cottage has 3 guest bedrooms with 3 bathrooms. An expansive living area incorporates a lounge area, TV room and dining room. Guests can dine privately in the accommodation, and be thoroughly immersed in the enjoyment of those all too rare family holidays.
Show More
Show Less