Elewana The Manor at Ngorongoro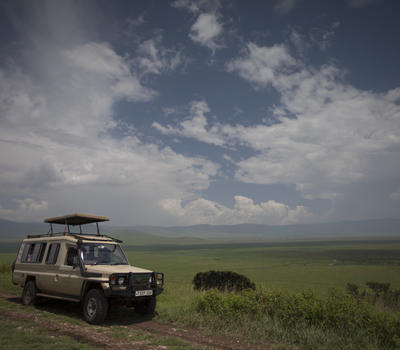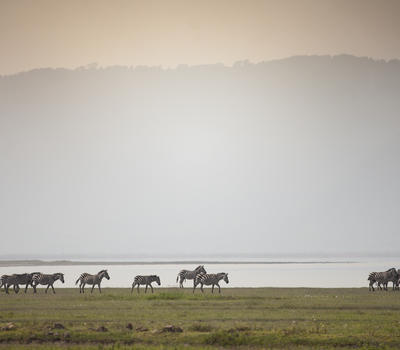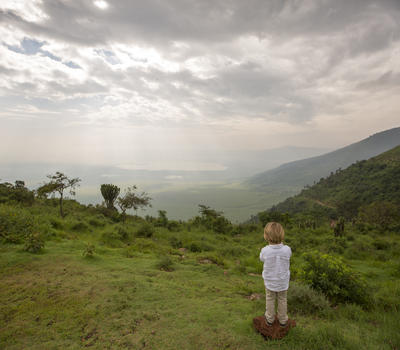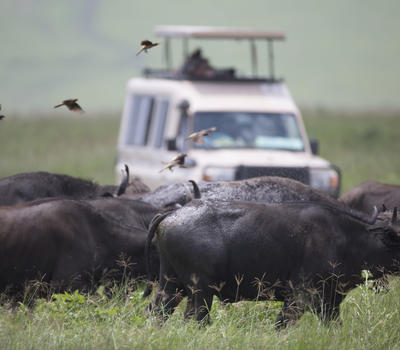 Game Drives in Ngorongoro Crater and Conservation Area
Ngorongoro Crater is unofficially the "Eight Wonder of the World". Visitors will understand instantly when they reach the first viewing point on the lip of the crater and take in the majesty of the ecological wonder.
Descending to the floor of the crater, guests are treated a magnificent wildlife spectacle as they traverse a variety of landscapes, from open grasslands dotted with game, soda lakes coloured pink with flamingo and dense riverine woodland, with the rising walls of the crater framing every view.
A half-day or full-day gamedrive into the Ngorongoro Crater is included in a Game Package
Show More
Show Less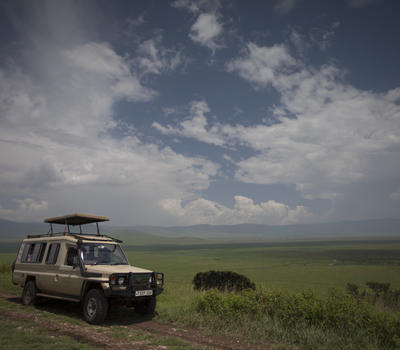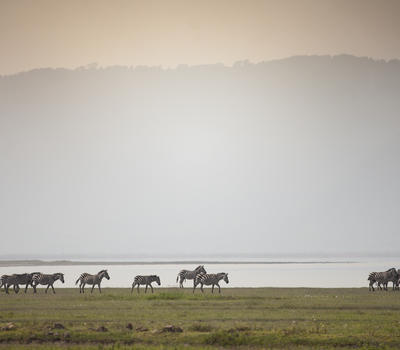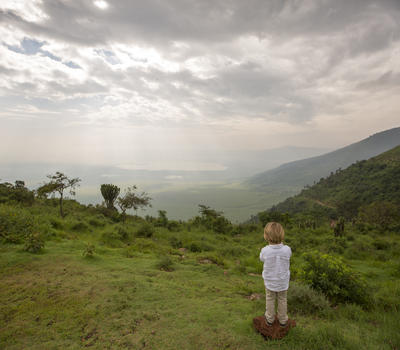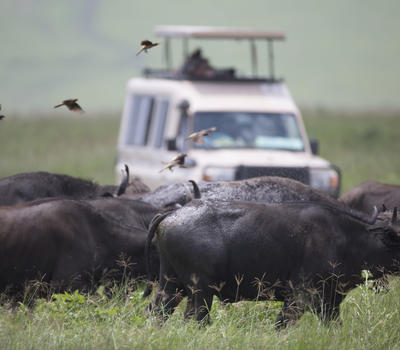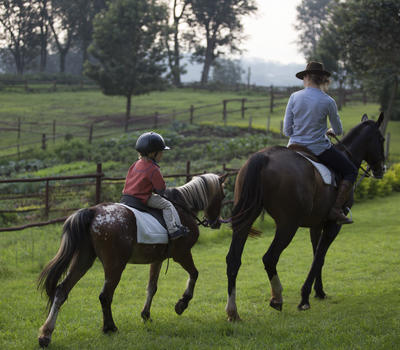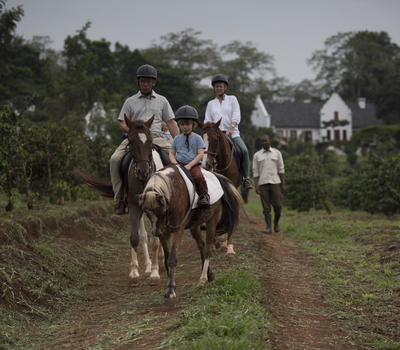 Take a canter or a leisurely walk on a horse through the fertile grounds of the surrounding gardens and coffee plantation. The Manor has a stable of horses and ponies suitable for most ages.
Horse riding is at an additional cost.
Show More
Show Less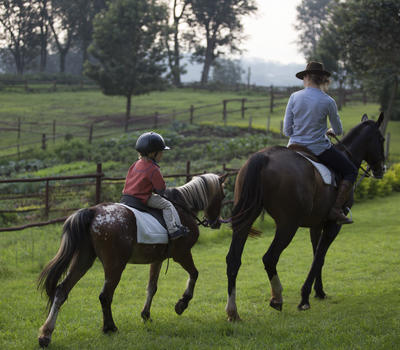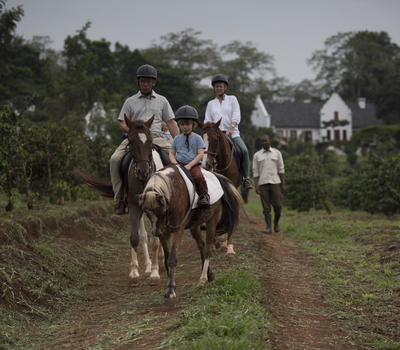 Day Excursions Lake Manyara National Park or Olduvai Gorge
Lake Manyara National Park is known for its astounding variety of landscapes for its relatively smaller size compared to other well-known parks on the Northern Tanzanian circuit. From dense forest, to soda lake wetland, open grasslands and acacia thickets, the variety is superseded only by the variety of wildlife found throughout.
Olduvai Gorge is one of the most important paleoanthropological sites in East Africa, and is famed as the place where Louis and Mary Leakey made some of the most important discoveries of early hominids. A still active excavation site, visit the place where some of the earliest hominids lived and breathed.
A full-day excusion is included in a Game Package
Show More
Show Less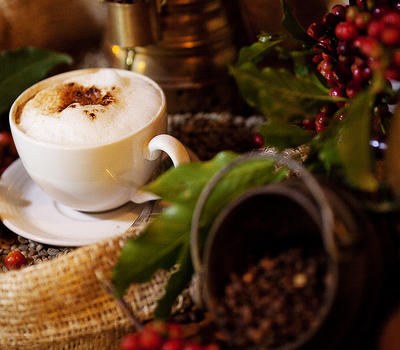 The Manor at Ngorongoro is located on a working coffee estate called Shangri-La. Take a tour to learn more about the world's most famous morning beverage!
Show More
Show Less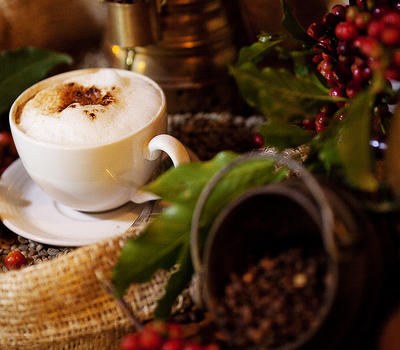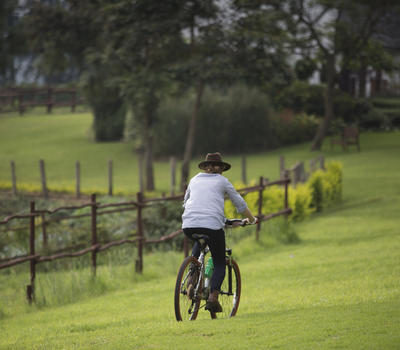 Take on of The Manor's mountain bikes and explore the surrounding gardens and coffee estate at your own leisure.
Mountain biking included in Game Package.
Show More
Show Less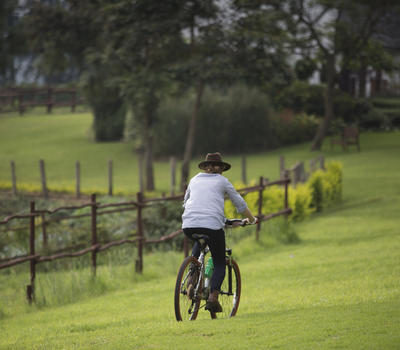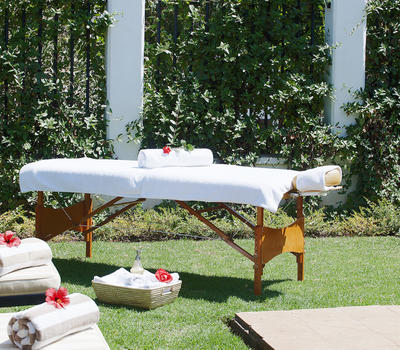 Massage and Spa Treatments
When not exploring why not indulge in a pampering massage or treatment from The Manor's own spa.
Spa treatments not included in Game Package.
Show More
Show Less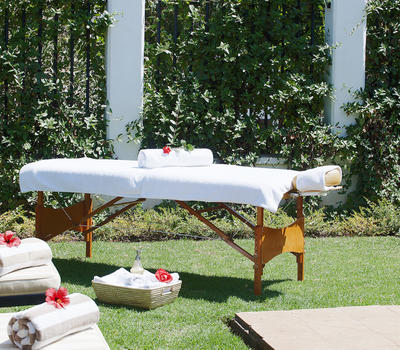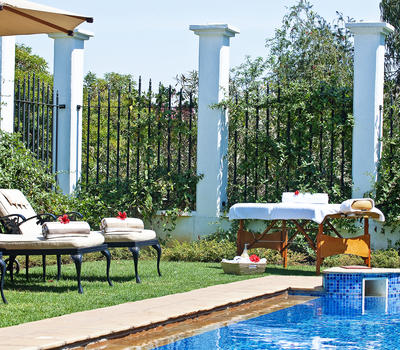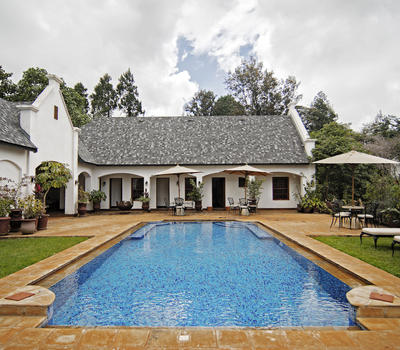 A nice refreshing dip in The Manor's pool also offers a wonderful way to relax while on safari.
Show More
Show Less