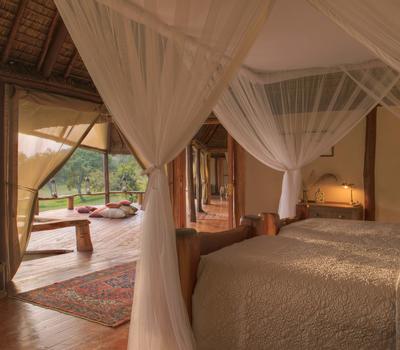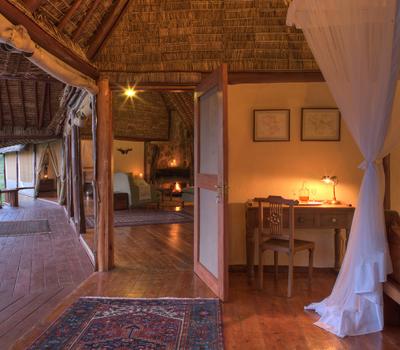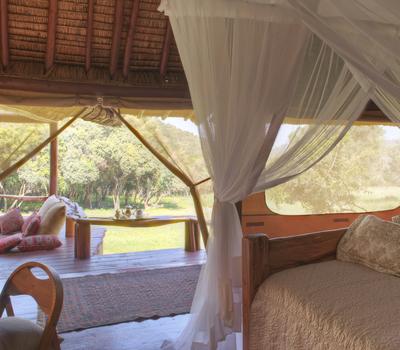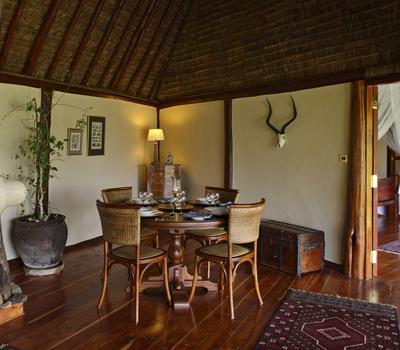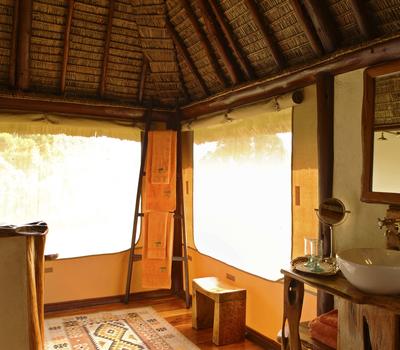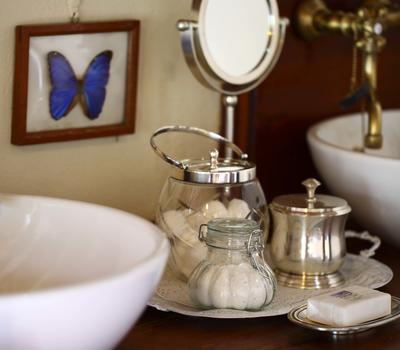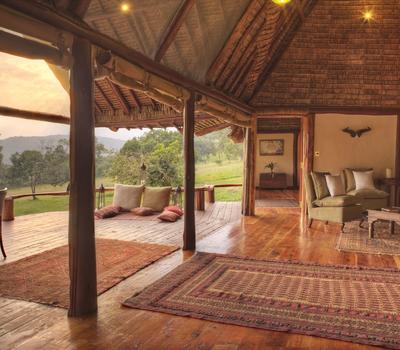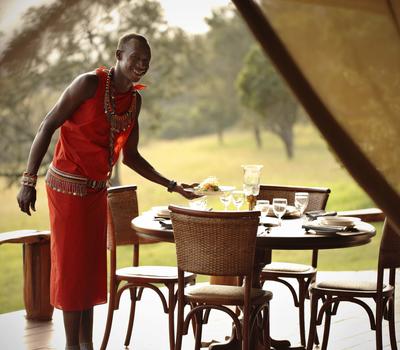 The Natural History Suite is Saruni Mara's family villa, with two large en-suite bedrooms, a spacious living area and a veranda. The stylish new villa has two en-suite bedrooms, a large lounge complete with dining area and big, welcoming fireplace. There is also an impressive large veranda overlooking the magnificent scenery of the Masai Mara. The villa is decorated with a selection of antique and vintage prints. There is also relevant reading material such a books on mammals, reptiles, trees and birds. The Natural History Suite will inspire you and your family to understand and experience nature, in all its wonderful shapes and forms.
Show More
Show Less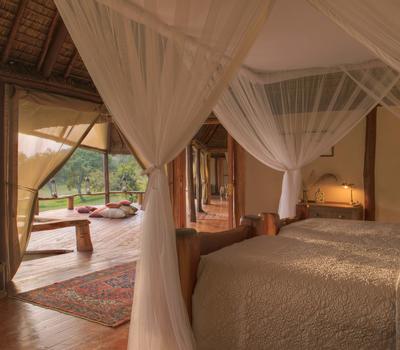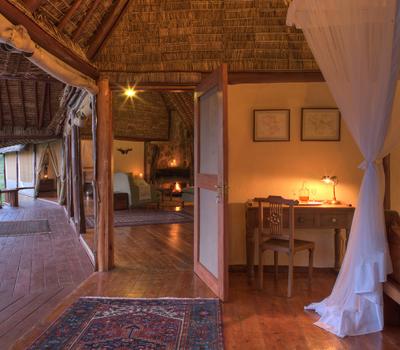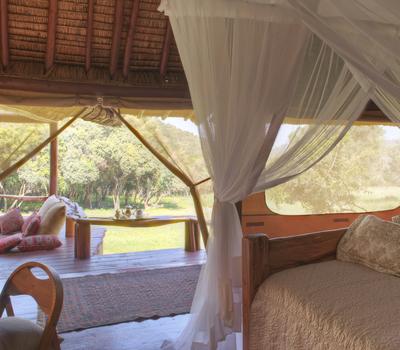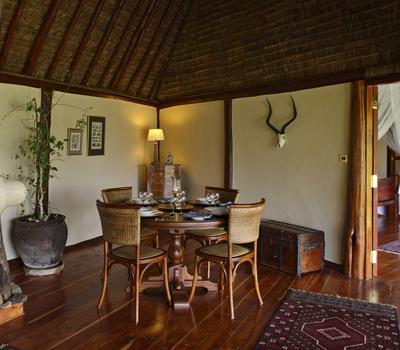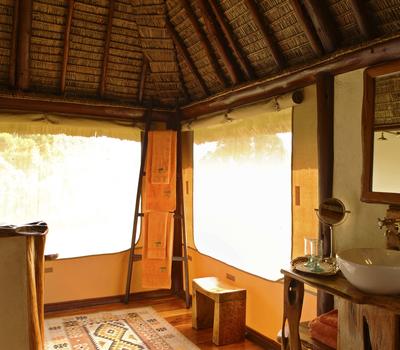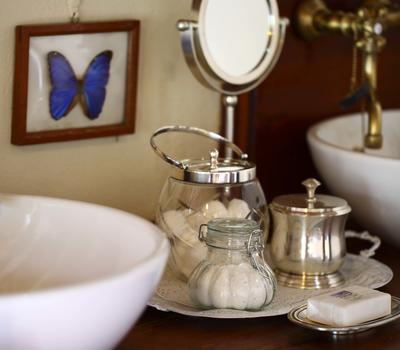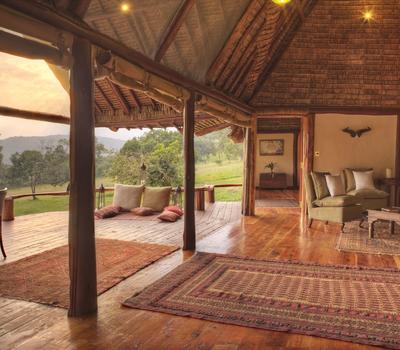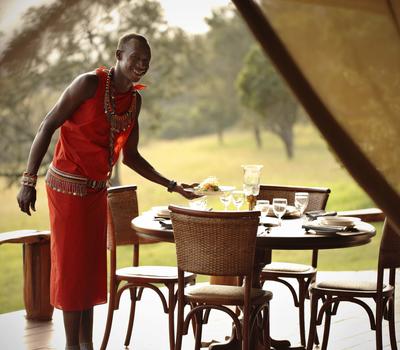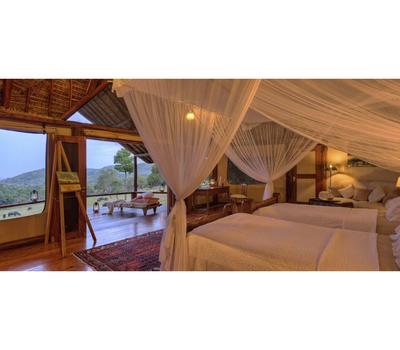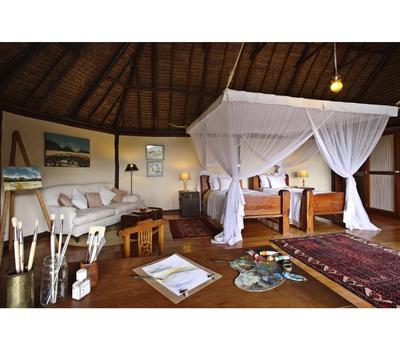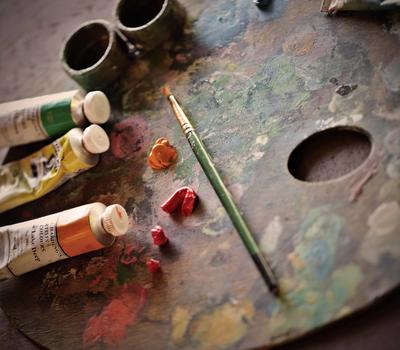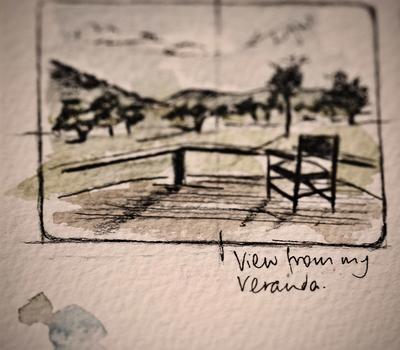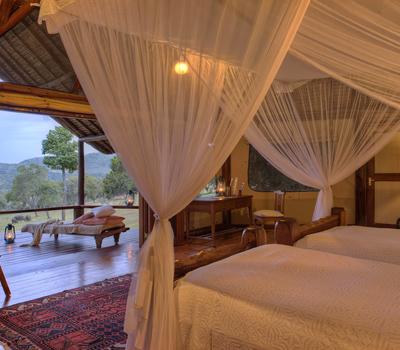 The Artist's Studio is an elegant sanctuary for the creative soul, and the perfect place to find inspiration. With a stylishly decorated en-suite bedroom, leading out onto the open veranda, this cottage boasts beautiful views over the secluded valley and out onto the Mara plains in the distance.
Show More
Show Less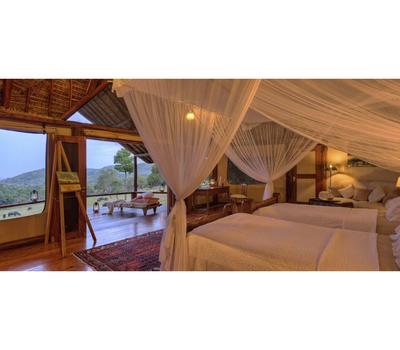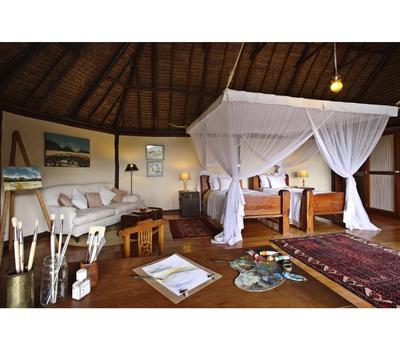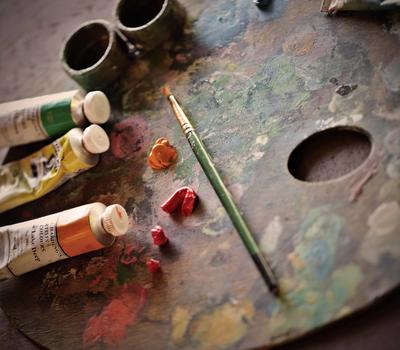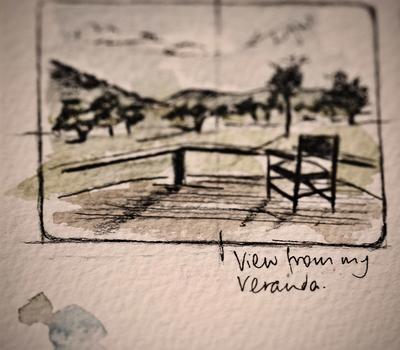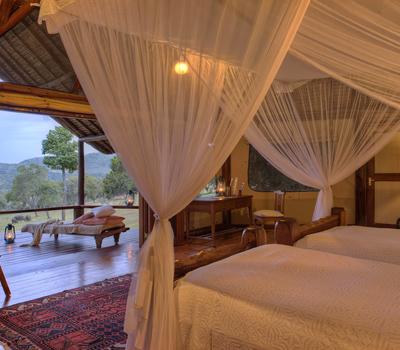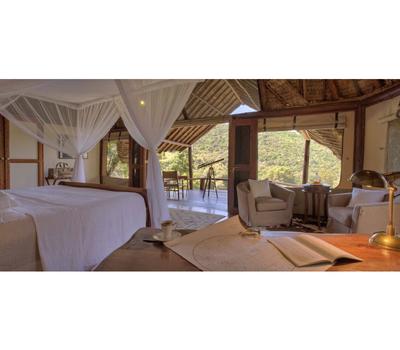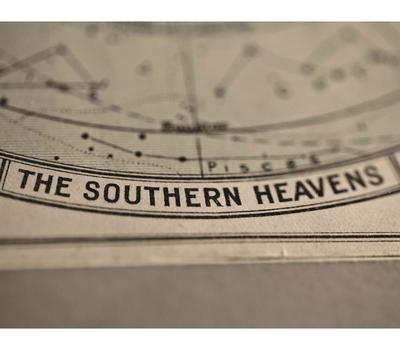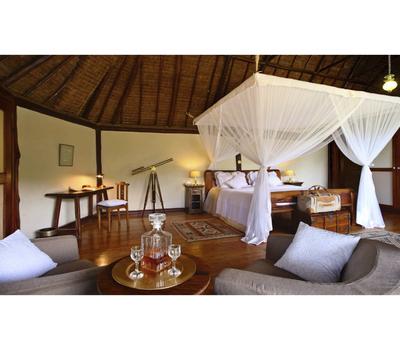 The Observatory is a themed cottage that makes you dream of vast, star-lit African skies. The Observatory has a vintage brass telescope, moon map and selection of interesting material on all things cosmic. This cottage is beautifully furnished and spacious, with a large front deck for relaxing in the day and star gazing at night.
Show More
Show Less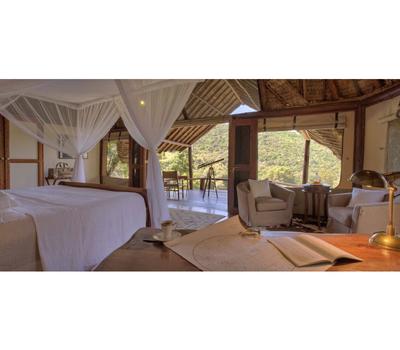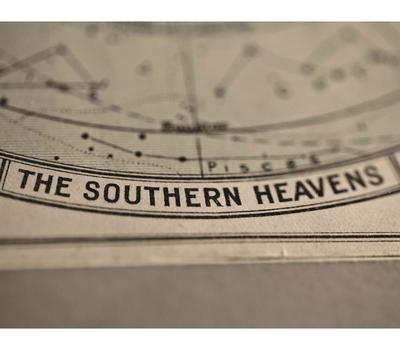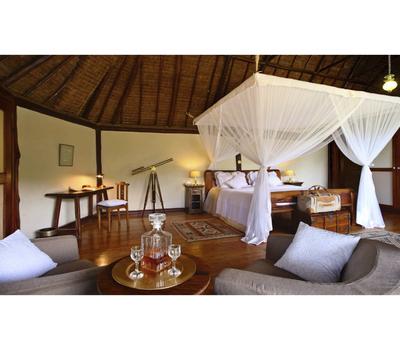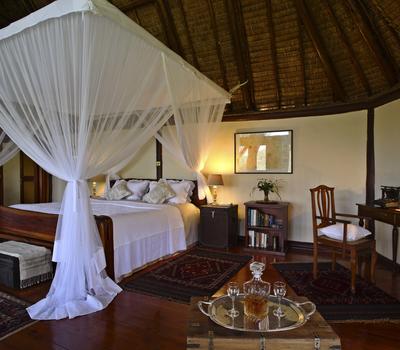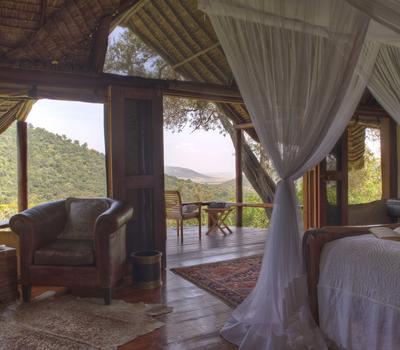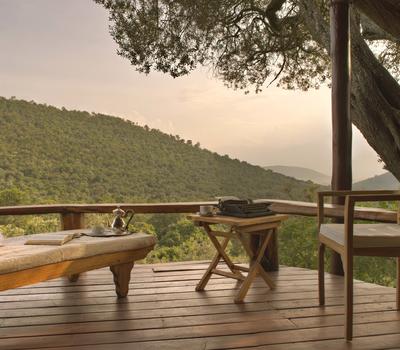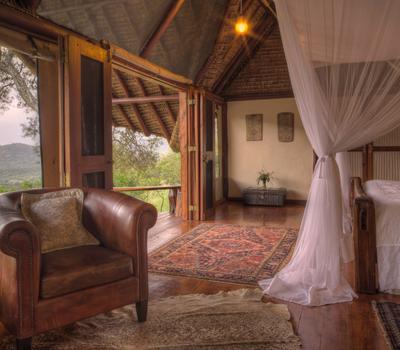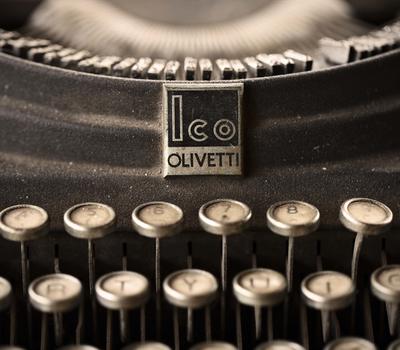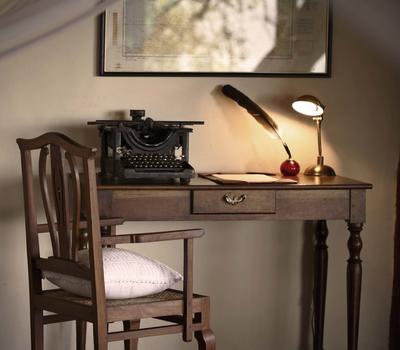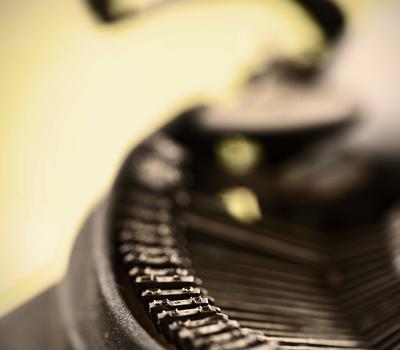 The Literary Room is an ideal hideaway for thinkers, dreamers and writers, inspired by great stories of African adventures and discovery. As if from the pages of a quintessential African novel, the cottage is classic and more than comfortable. Equipped with a vintage typewriter, leather reading chairs, writing desk with a brass reading lamp, quill pen and leather blotter, guests can experience and create their own safari story. There is also a selection of classic and African literature. The beautiful, spacious en-suite bedroom open up onto a large veranda, a perfect reading perch for the afternoon.
Show More
Show Less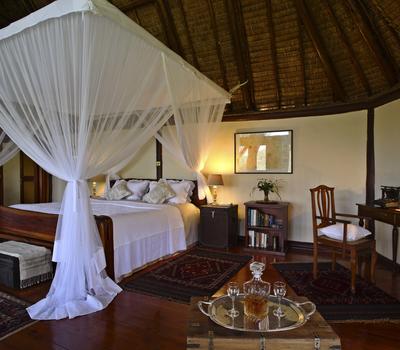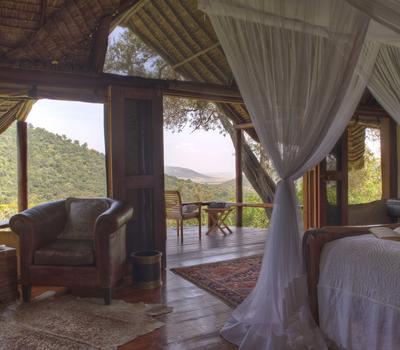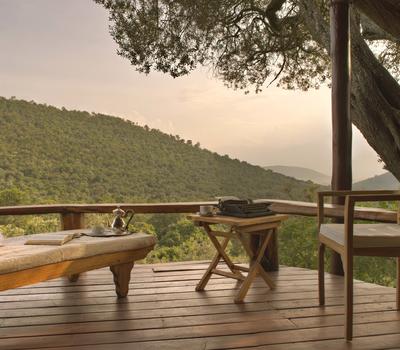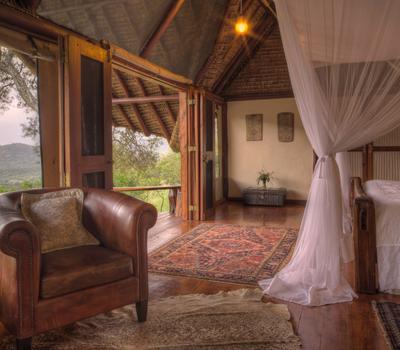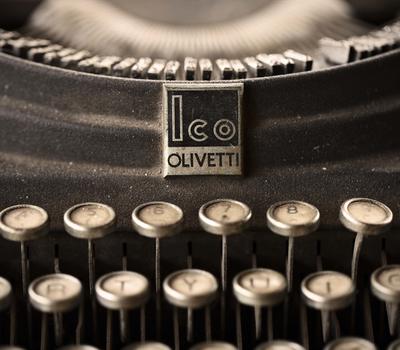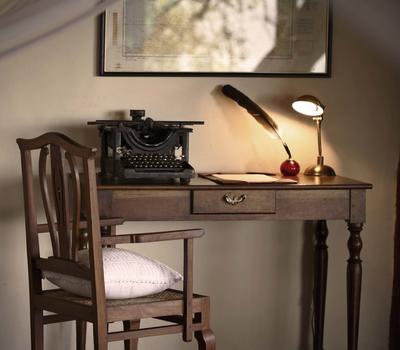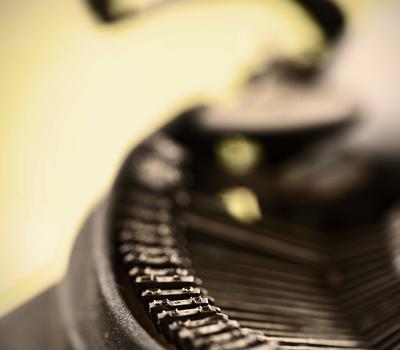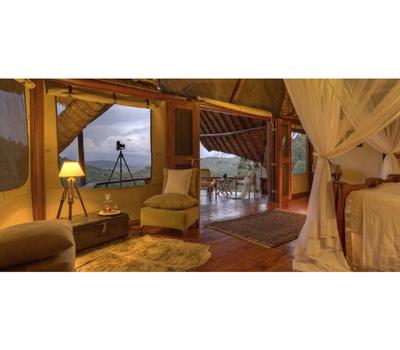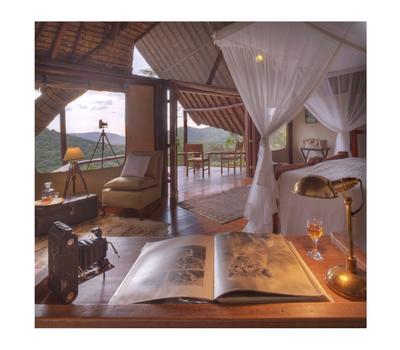 The Photographer's Studio
The Photographer's Studio is inspired by imagery and decorated to the theme of life through the lens.
A beautifully furnished cottage, spacious and charming, with a large bedroom, en-suite bathroom and outdoor veranda overlooking the beautiful view. This rooms pays tribute to the decades of incredible photography the marvel of the Great Migration and the Masai Mara has produced. The environment, the wildlife and the people - beautiful, picturesque and inspiring. The Photographer's Studio has an old box browning camera, antique photographic equipment catalogue and stunning prints adorn the walls.
Show More
Show Less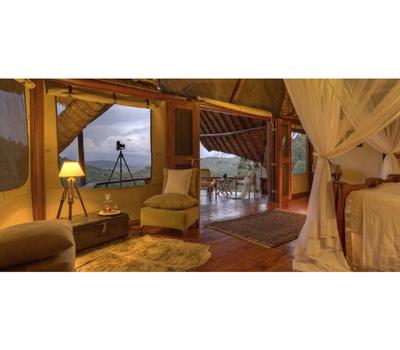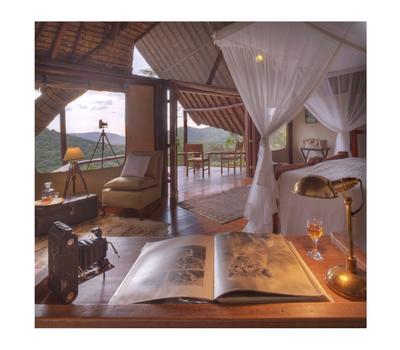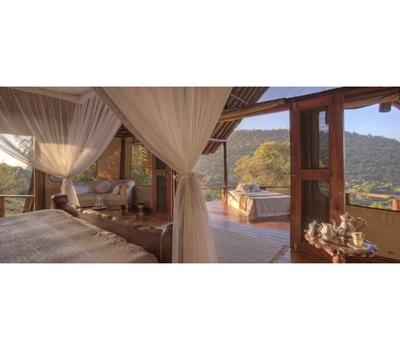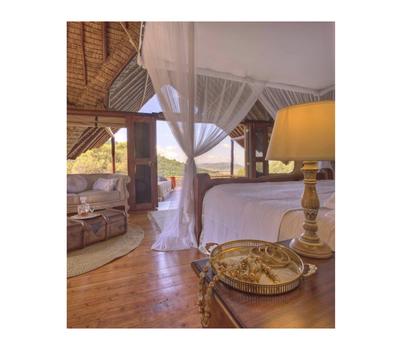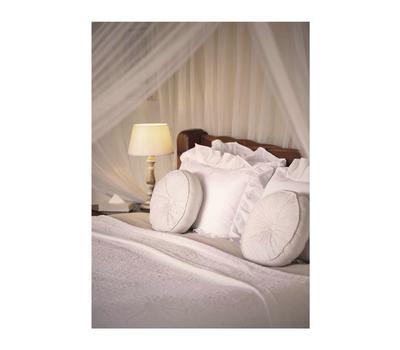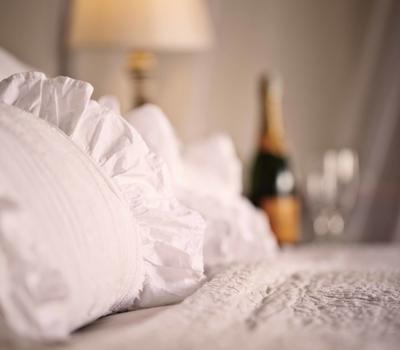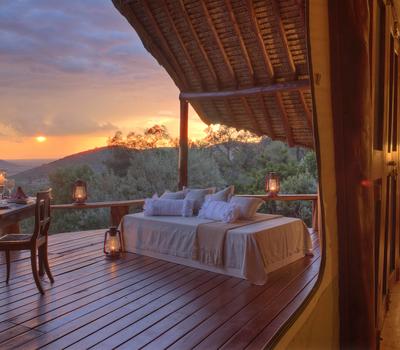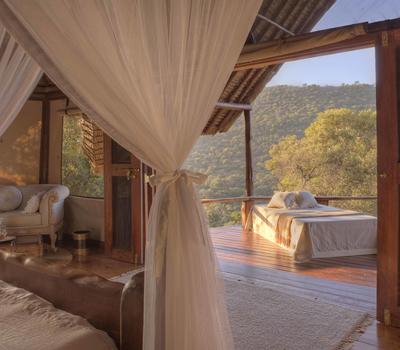 The Love Shack is the perfect romantic retreat, simply and elegantly designed for long hours of relaxation. The Love Shack is a wonderfully secluded cottage, known as Saruni Mara's Honeymoon Suite. The neutral colour scheme, elegant furnishings and beautiful antiques create a feeling of classic elegance and romance. The bedroom is very spacious, and opens out onto a large veranda with a magnificent view of the valley leading onto the Masai plains - the perfect private dining area.
Show More
Show Less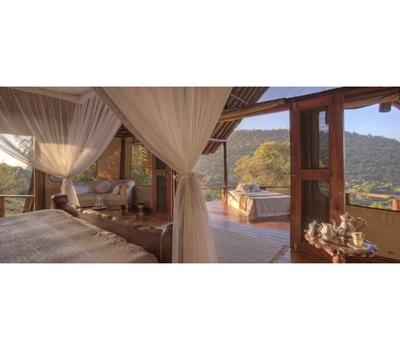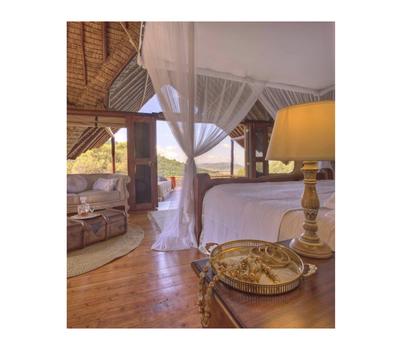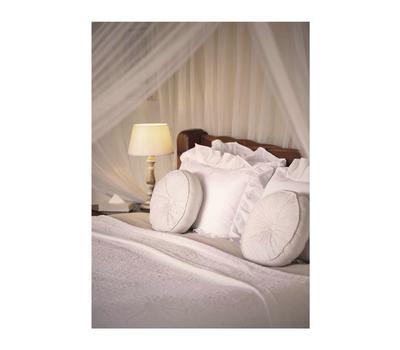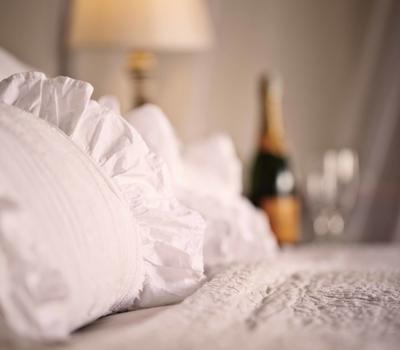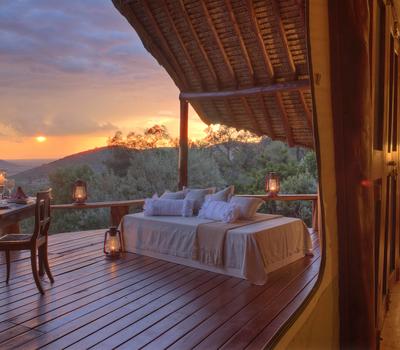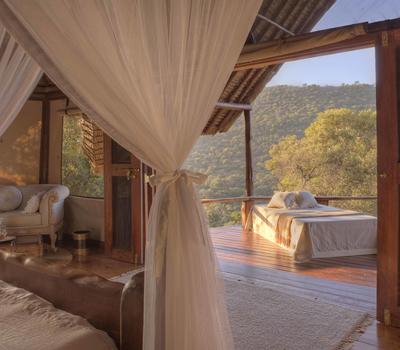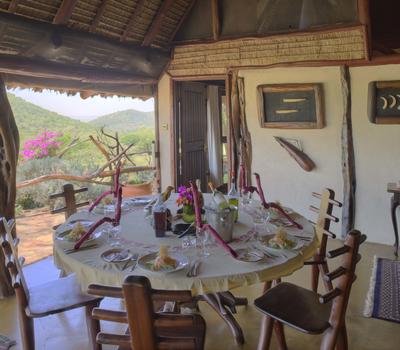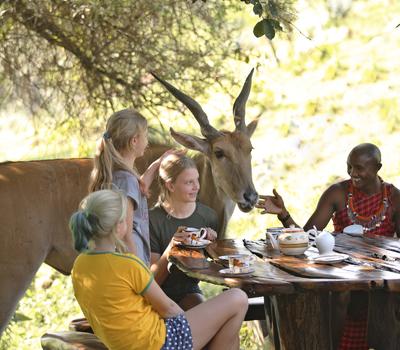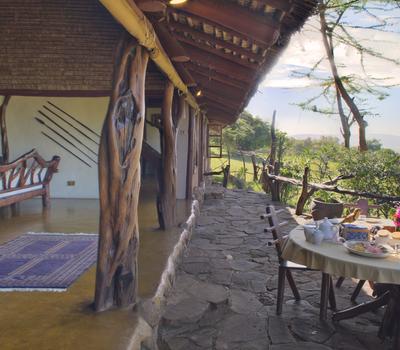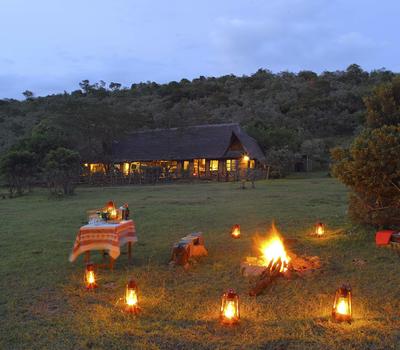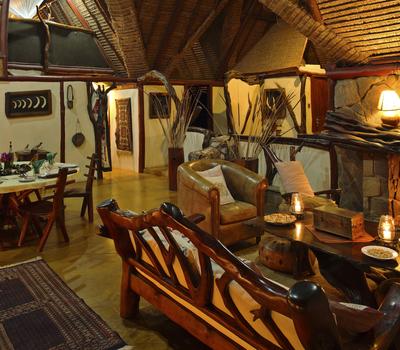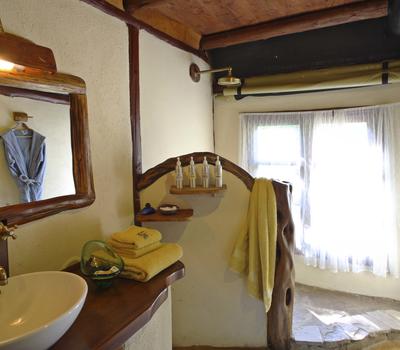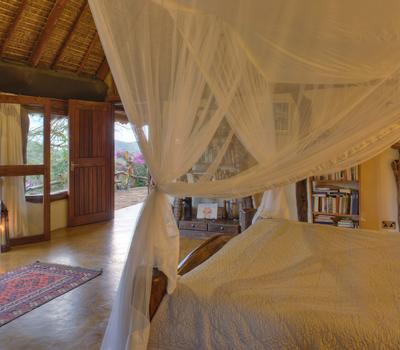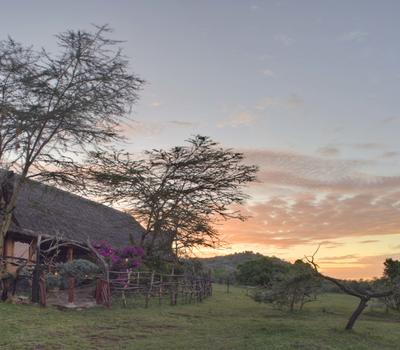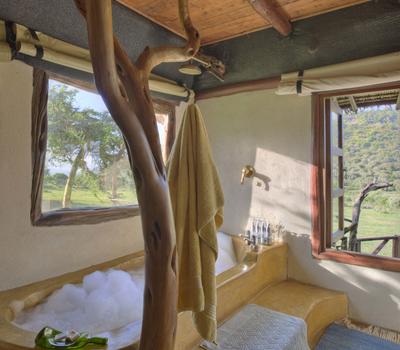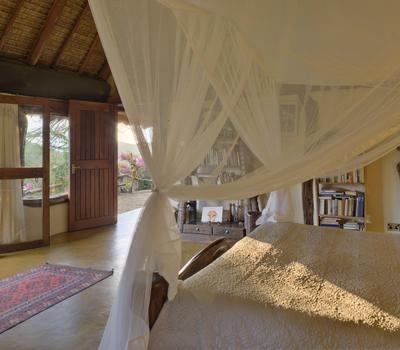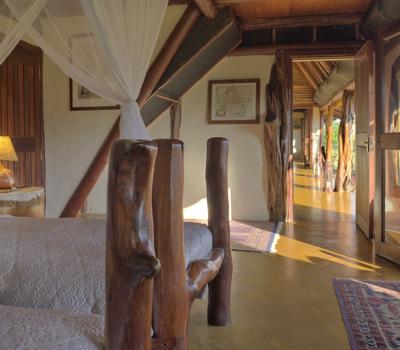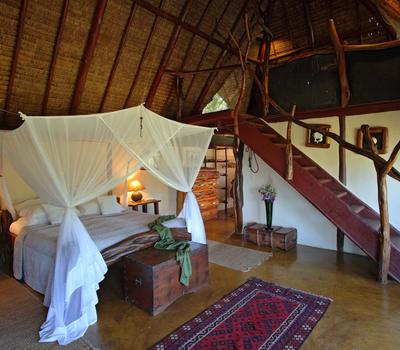 Nyati House (Private Villa)
Nyati House is a beautiful, private wilderness home, with two bedrooms, two bathrooms, a lounge and dining room, kitchen and large veranda. Nyati House is booked exclusively and is located a 5 minute drive away from Saruni Mara in its own secluded valley. Perfect for groups or families looking for privacy and wanting to experience the Masai Mara on their own schedule and in the comfort of their own wilderness home. Equipped with your own safari vehicle and guide and with meals in your own dining room, guests at Nyati House have a very personal experience. The house has a unique style with lots of wooden features and natural elements. The rooms are spacious and overlook your very own view of the Mara plains. There is a large front garden for children to enjoy.
Show More
Show Less