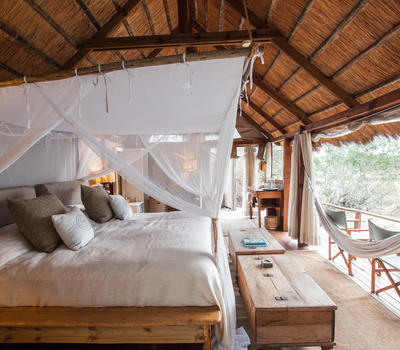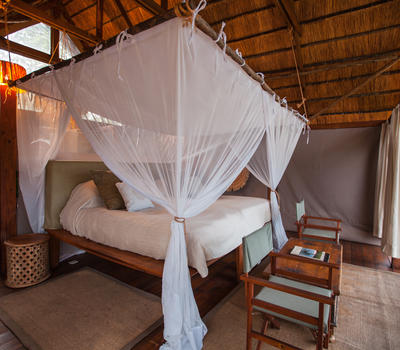 Tucked away on the banks of the island all Chalet's have solar heated showers, and distinctive 'loos with a view' set along private wooden walkways. Although perfectly secluded, the island is also ideal for families or groups who would like to consider a private booking.
Show More
Show Less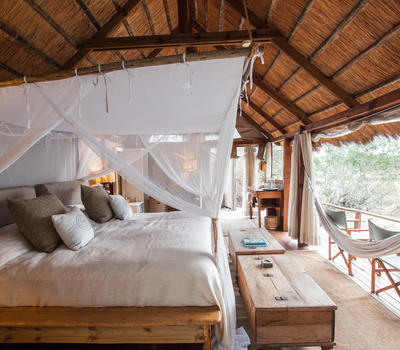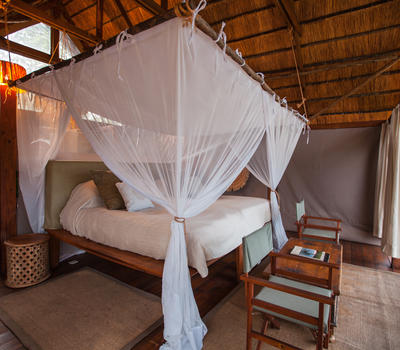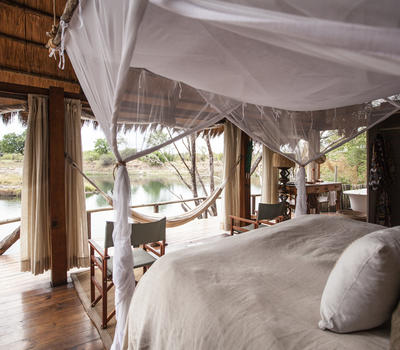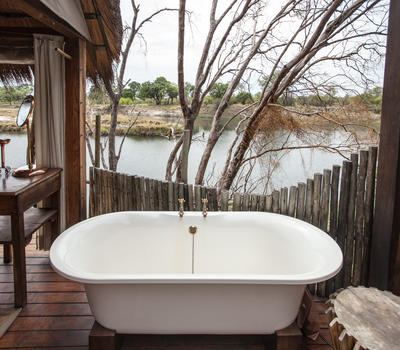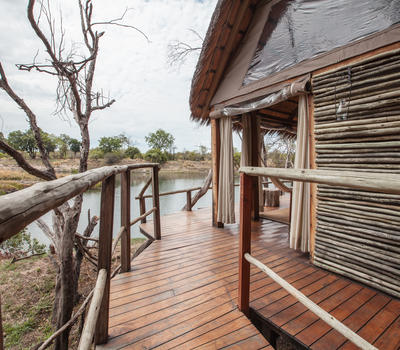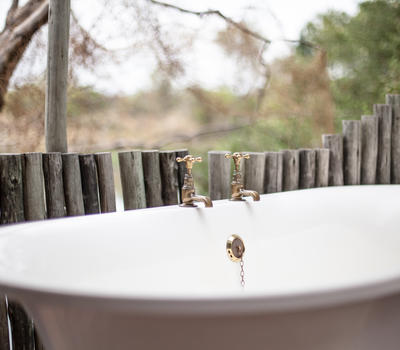 The Sunsrise Chalet has all the same features as chalet's 2-4 but is on the other side of the island and gets to enjoy those beautiful sunrises and a little more privacy.
Show More
Show Less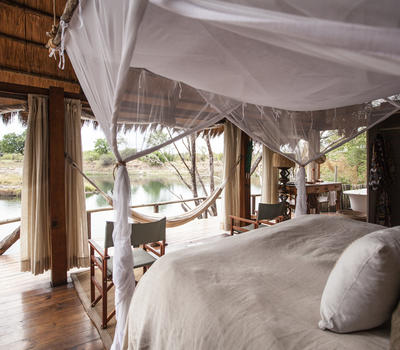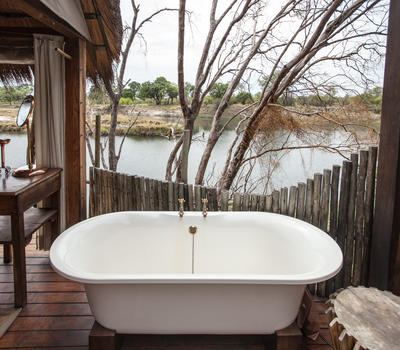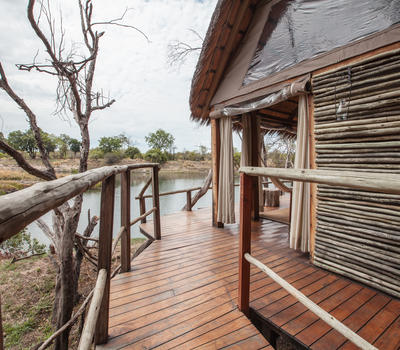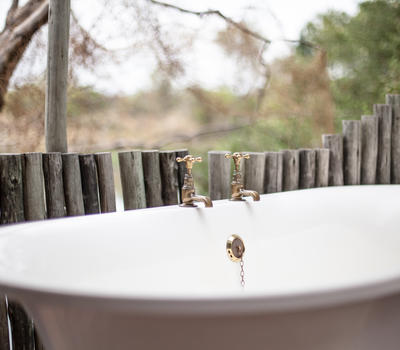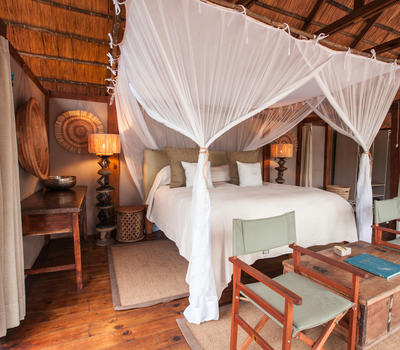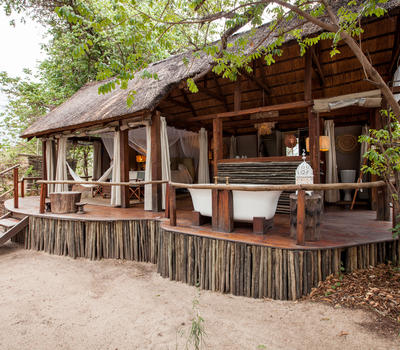 Chalet Five is our 'Honeymoon' chalet and is situated on a secluded sandy shore at the end of the island. The brand new, old fashioned clawfoot bath is perfect for two. Thanks to our solar panelling, hot water and ambient bedside lighting is assured, The entire Sindabezi Island is also romantically lit with traditional hurricane lamps and candles.
Show More
Show Less