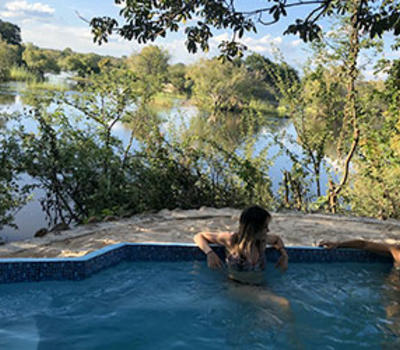 Dip your sandy toes into our splash pool while taking in the beauty of neighbouring islands in the Zambezi River. Even the hippos will be a little jealous as you float in the cool water or relax on a lounger under the trees.
Show More
Show Less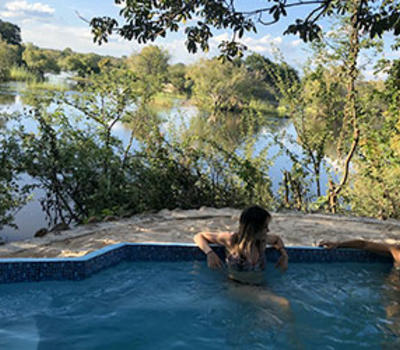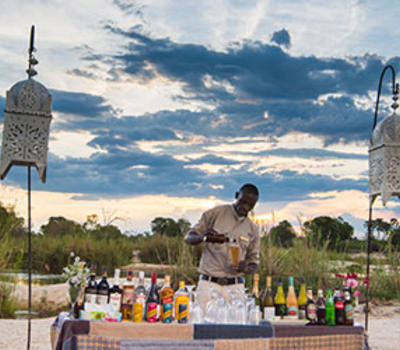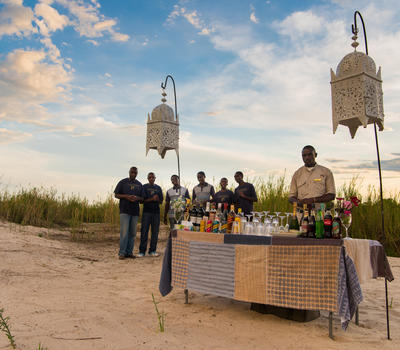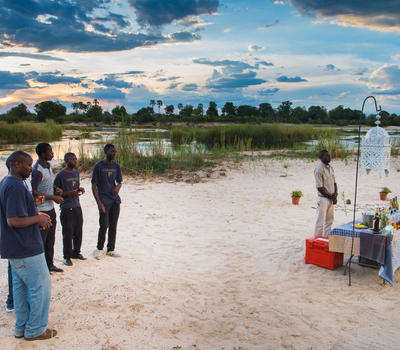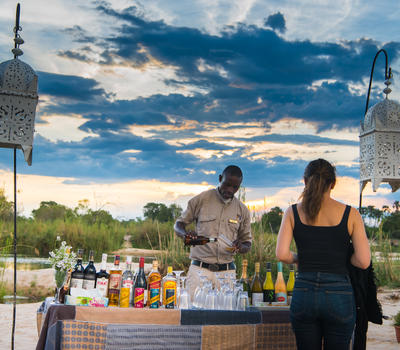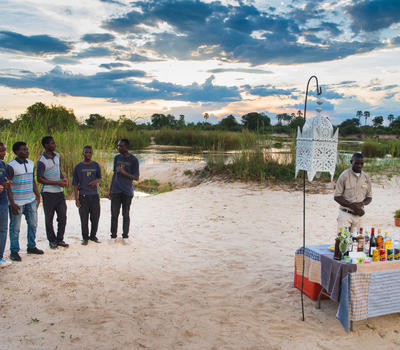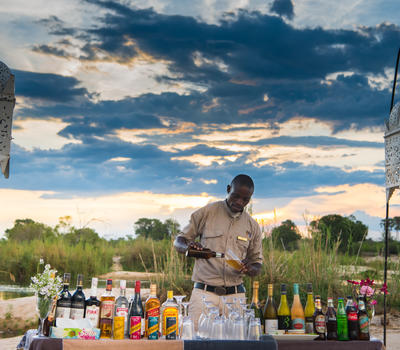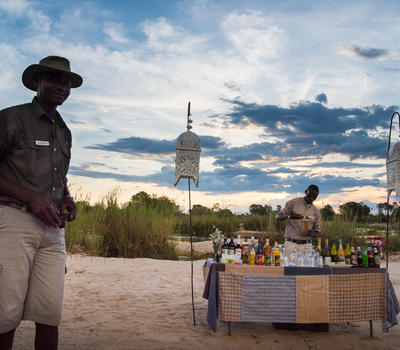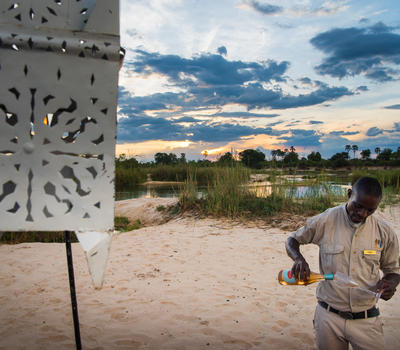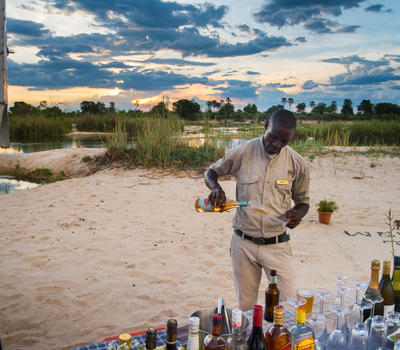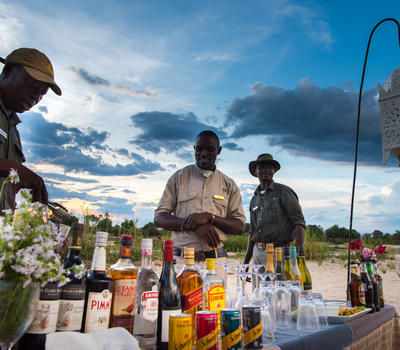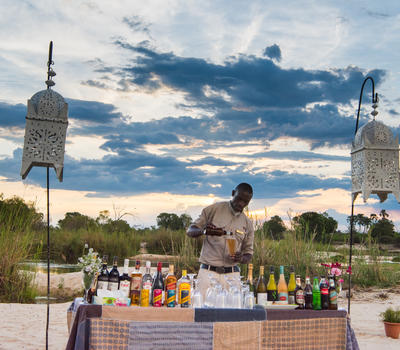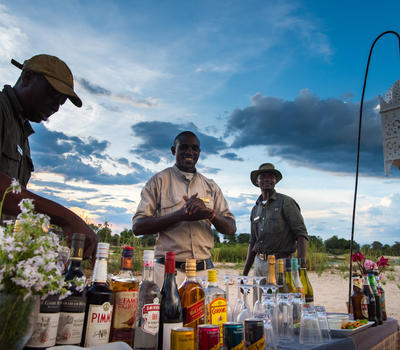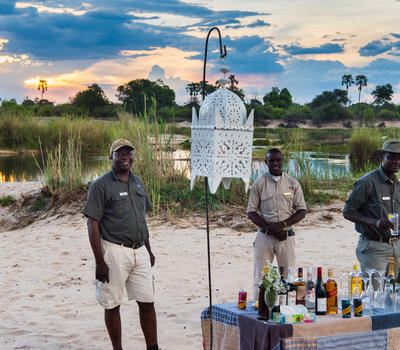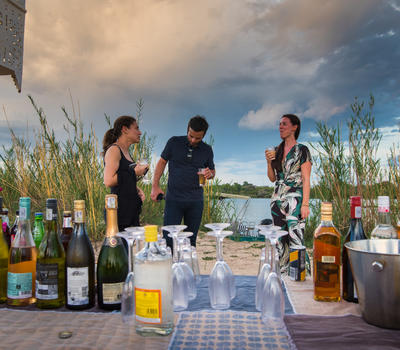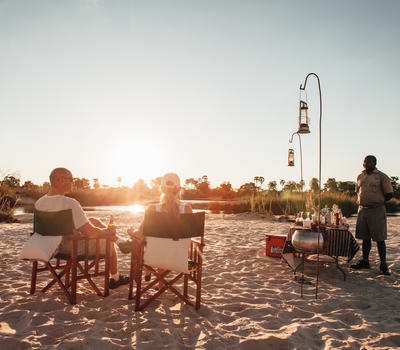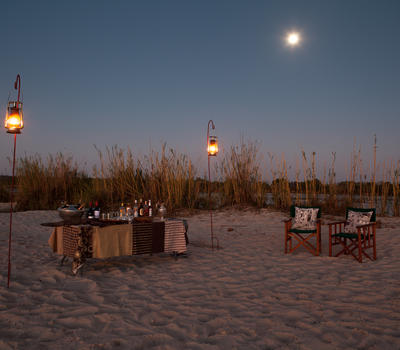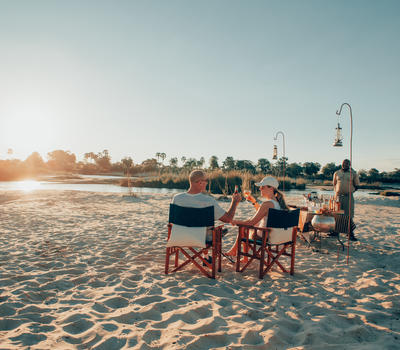 Kick back at the Sindabezi Sand Bar in the middle of the Zambezi with that special person (or people) in your life. In true pop-up style, the location of our sandbar in the changes depending on the time of the year as nearby islands appear and disappear. So you never know where on the river we might take you.
Show More
Show Less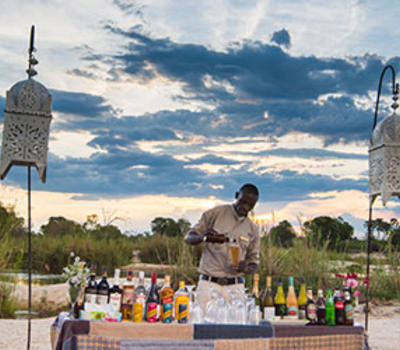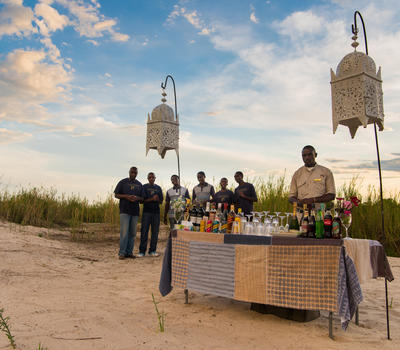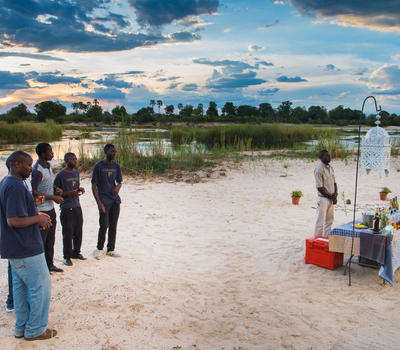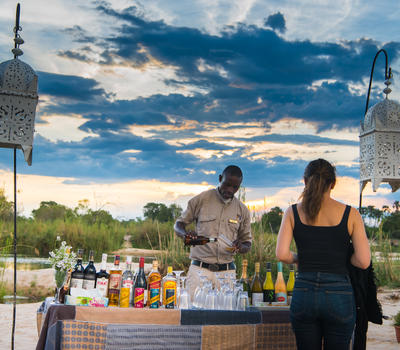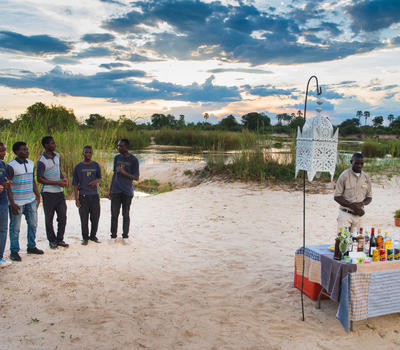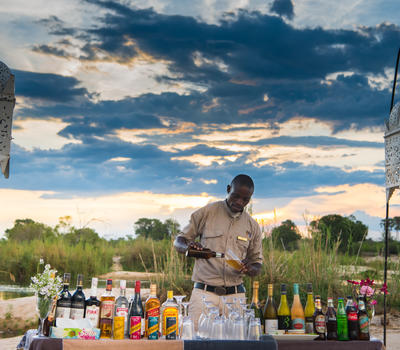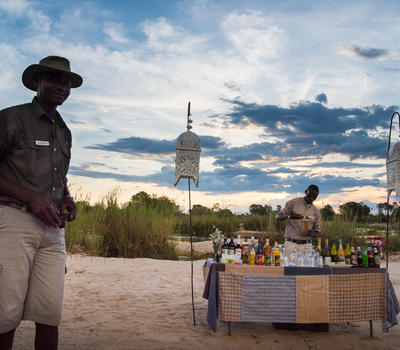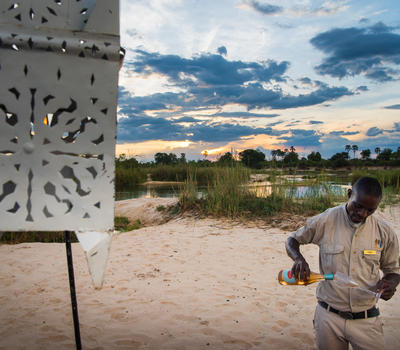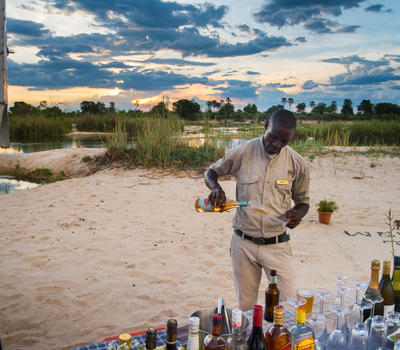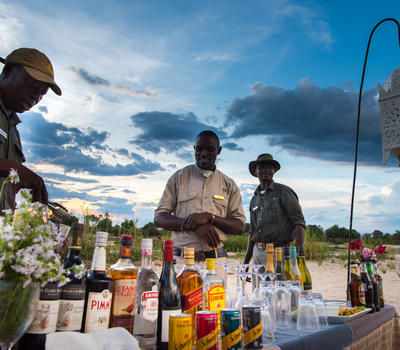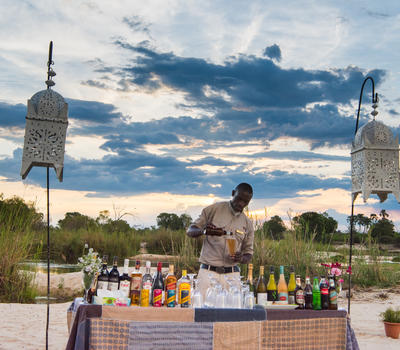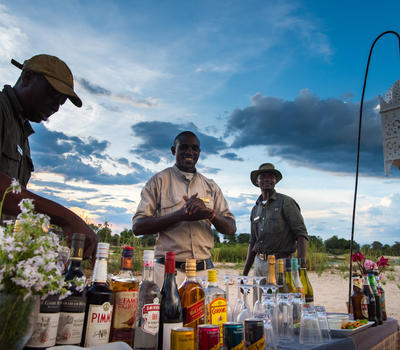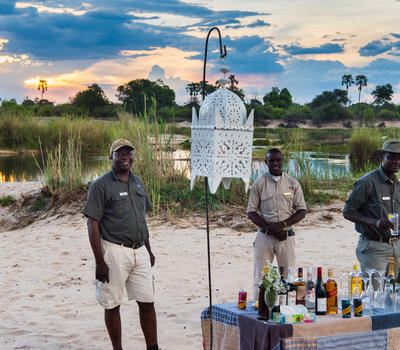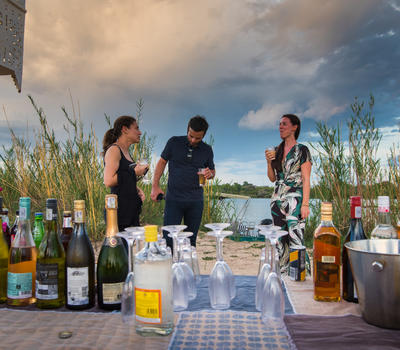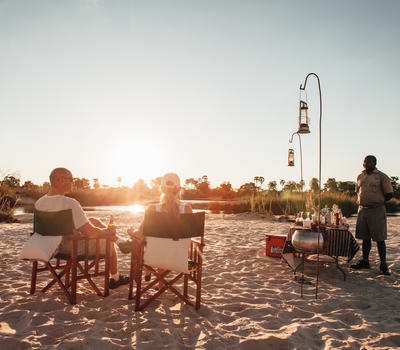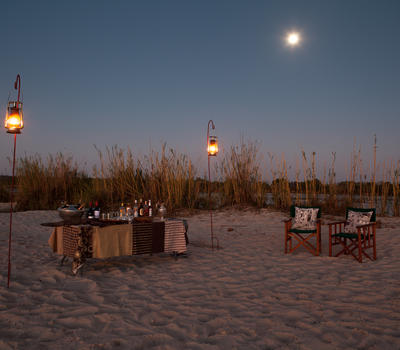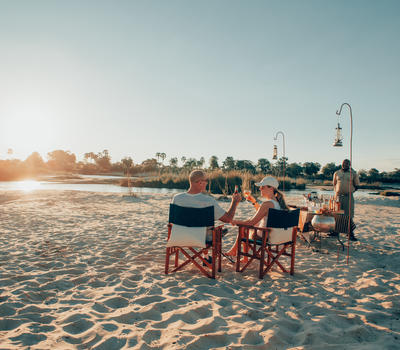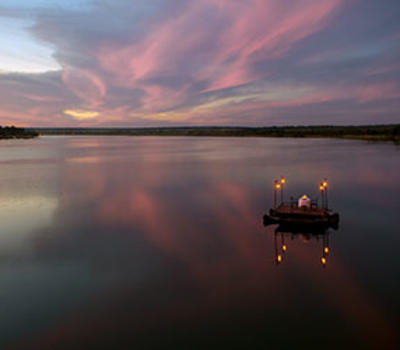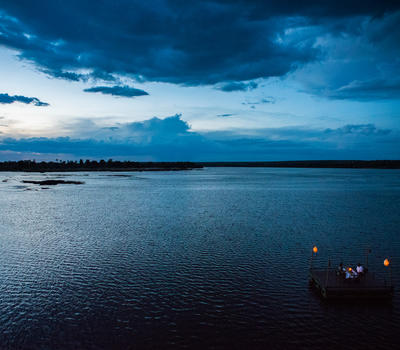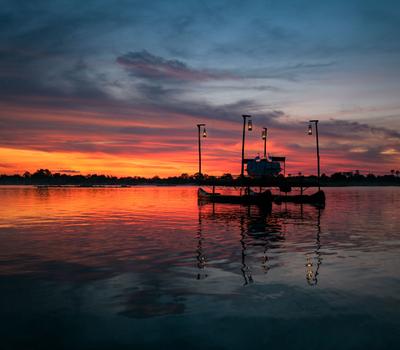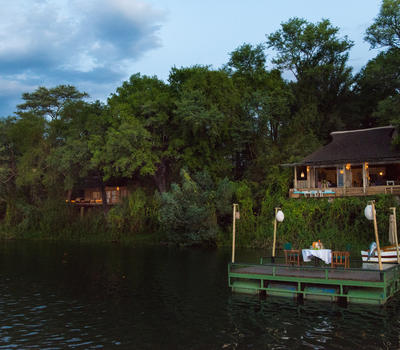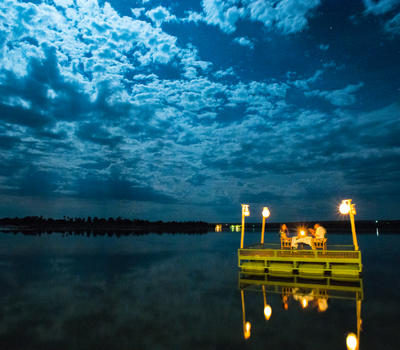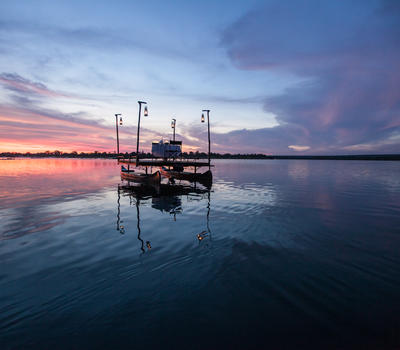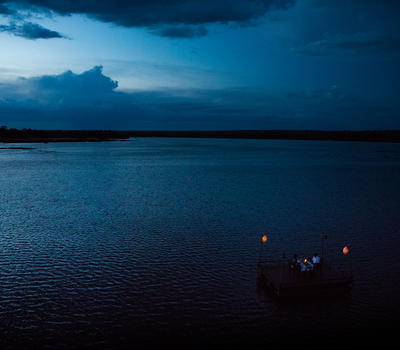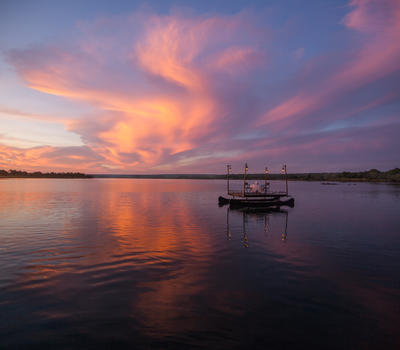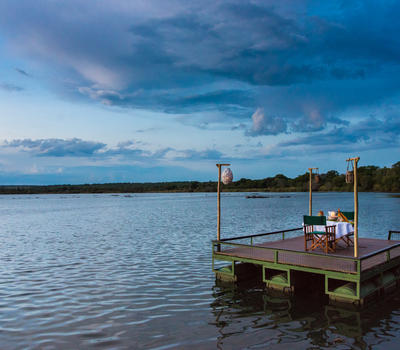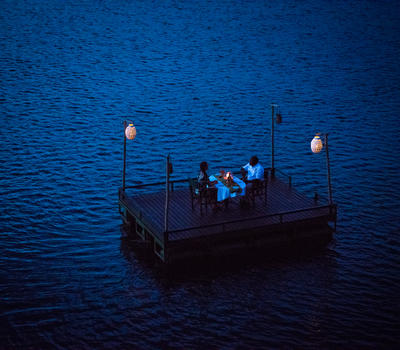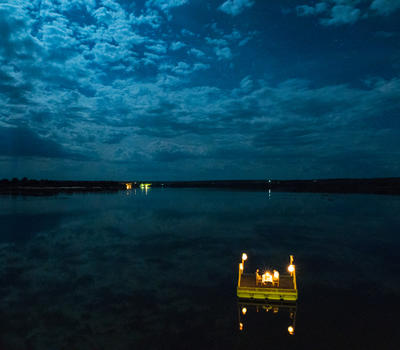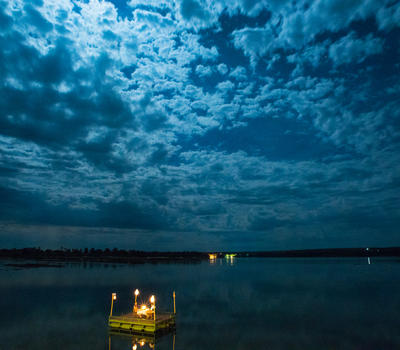 Dine in true Sindabezi style while anchored offshore in the Zambezi River on a floating platform. This is a breakfast or dinner experience quite unlike any other. Attended by waiters, each meal is paddled out one course at a time to your private sampan. For breakfast, we advise an early start before the real heat of the day settles in. The sampan dinner is the only activity that will return to the island after nightfall.
Show More
Show Less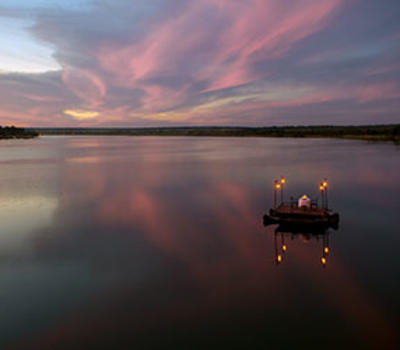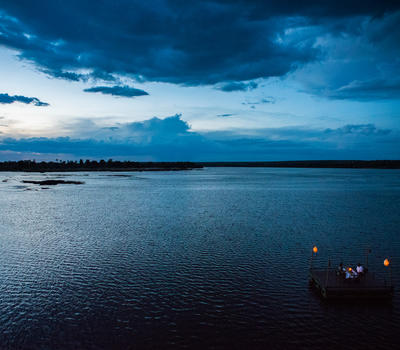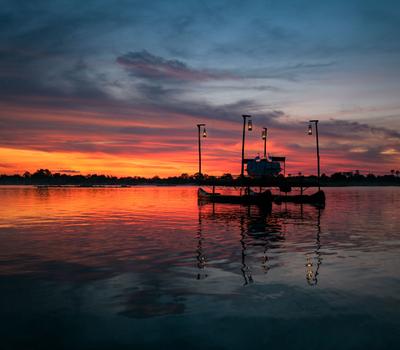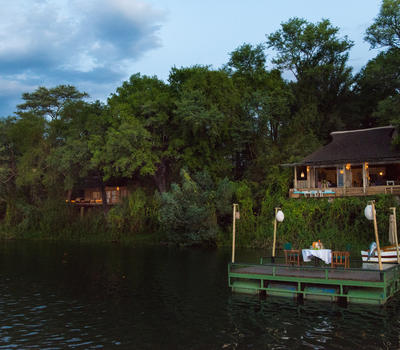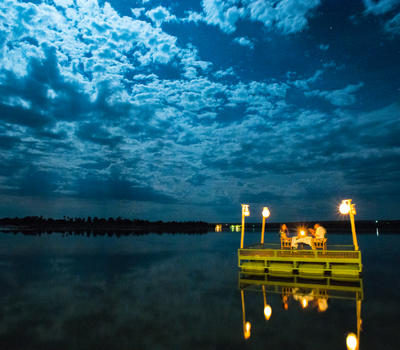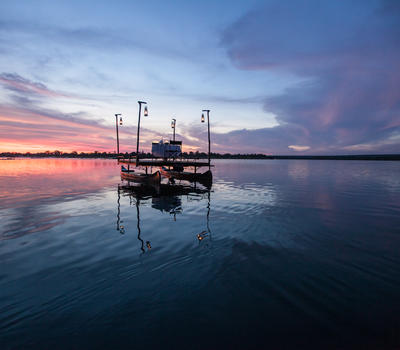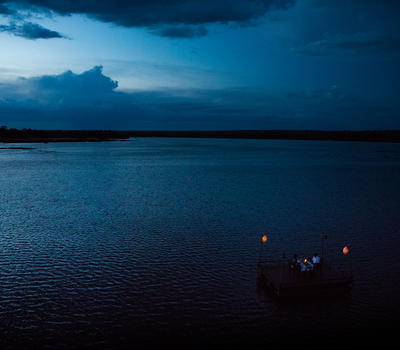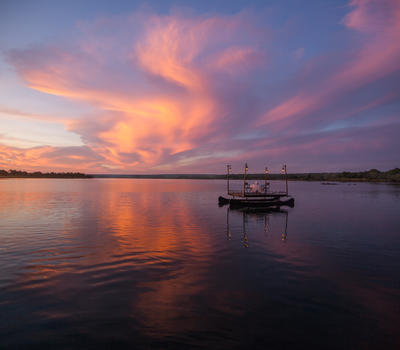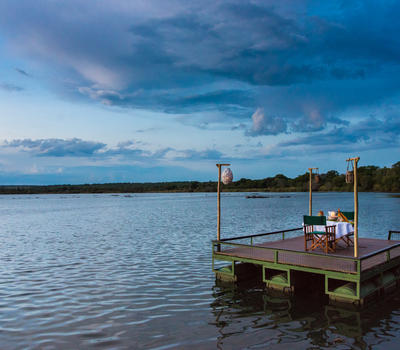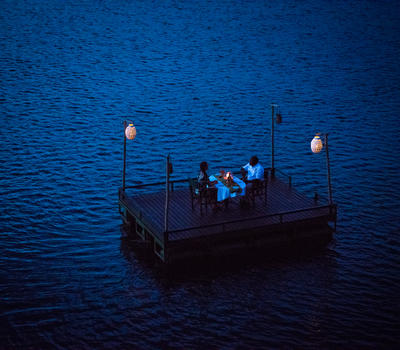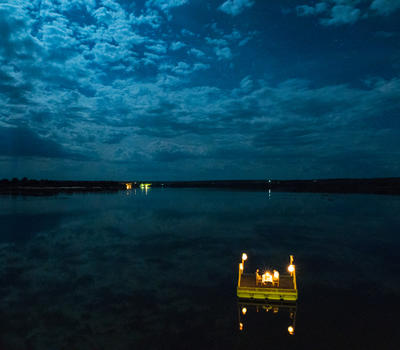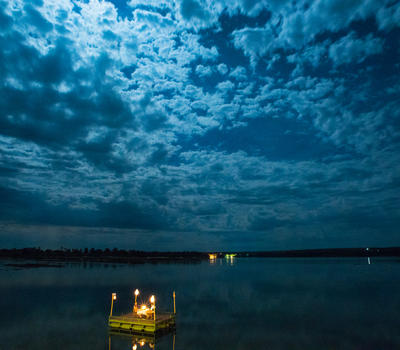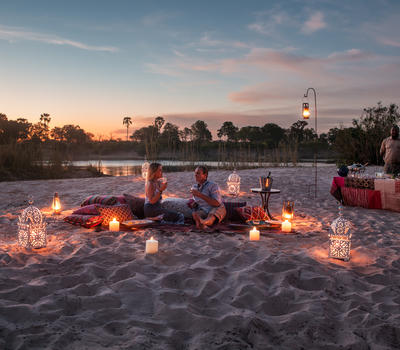 Let our guides pick you a shady spot on a sandy island nearby – Sindabezi is not the only magical island on the Zambezi for those that love feeling entirely isolated from civilisation. Good company needs equally marvellous food and drinks, and our picnic lunch or sundowners and snacks match the occasion.
Show More
Show Less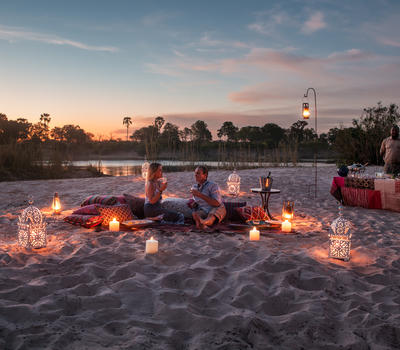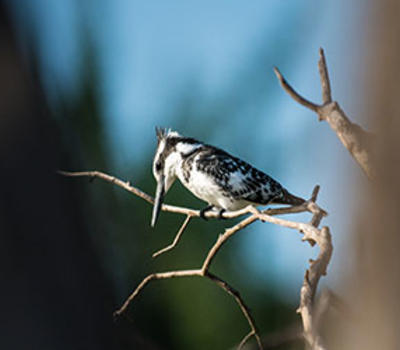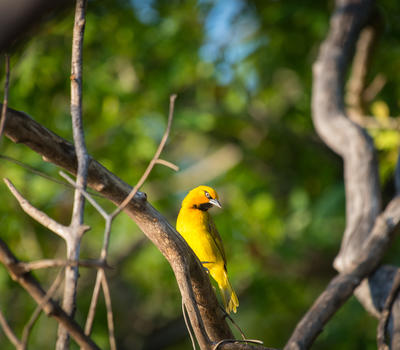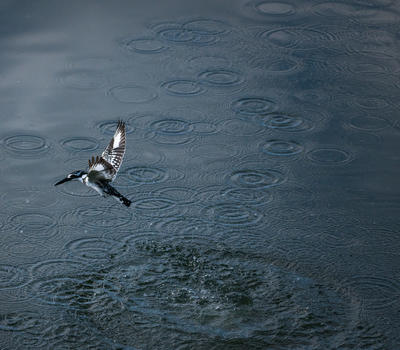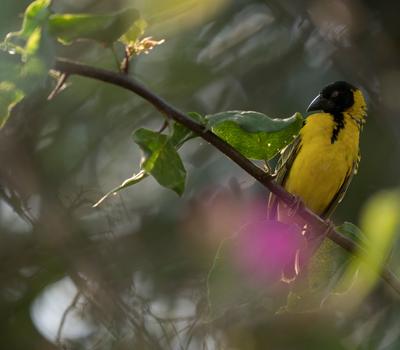 Join one of our guides on a walk around the island with binoculars and a bird book to spot some of Sindabezi's diverse birdlife. Or if you would prefer to range a little further afield, you can take your talking bird book (Captain Ronald, for example!) into one of the boats and float around the nearby islands to see what you can find.
Show More
Show Less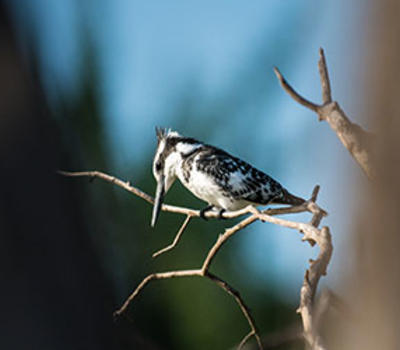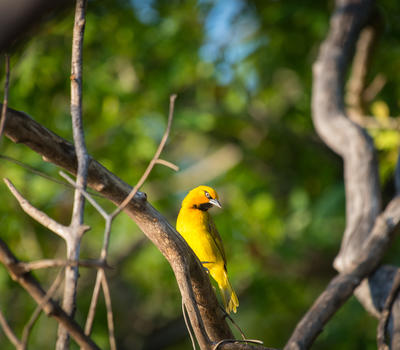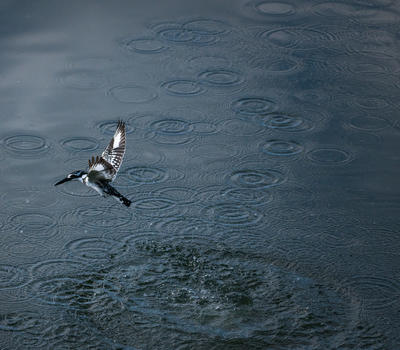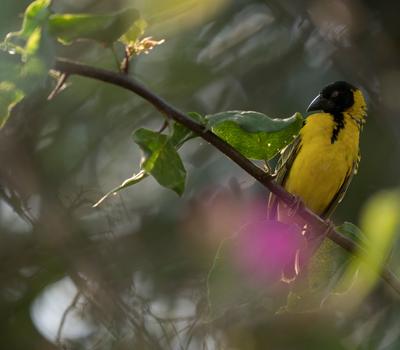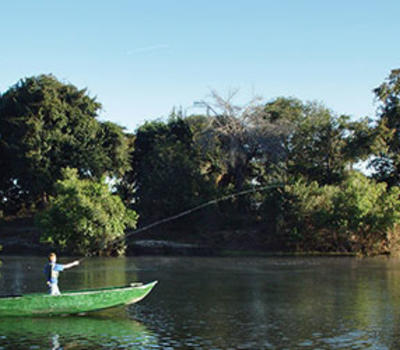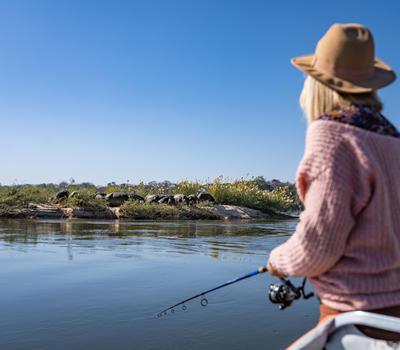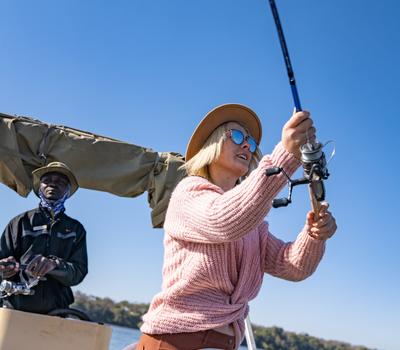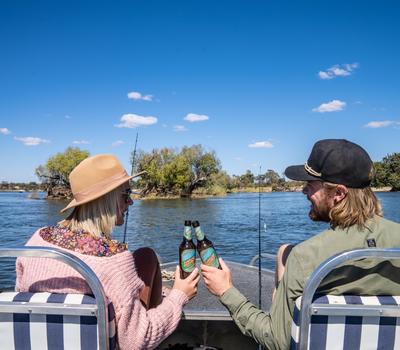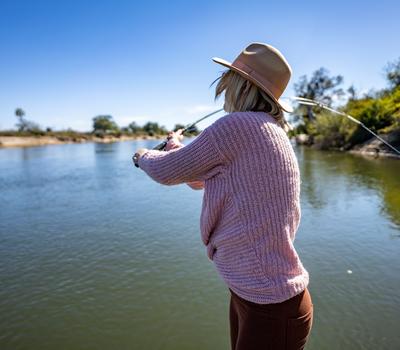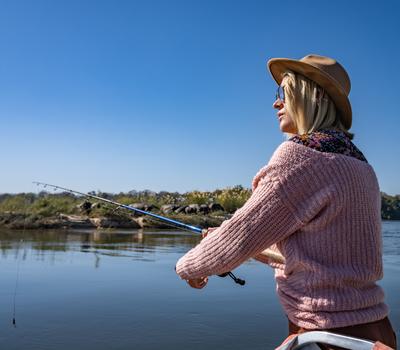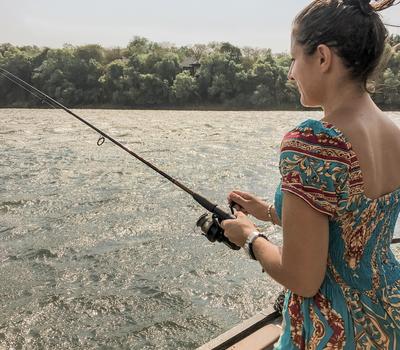 Set a rod up against your very own river and wait for a nibble – is there anything more relaxing than that? There is no need to leave Sindabezi Island at all, although if you're looking for a little more excitement, our guides do know the best spots to take a boat and hope for tiger fish.
Show More
Show Less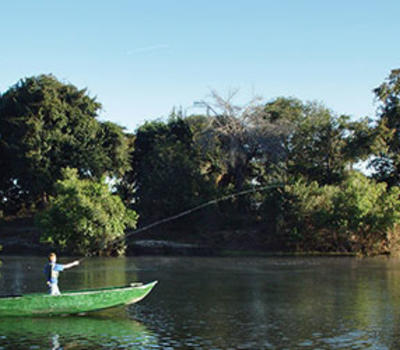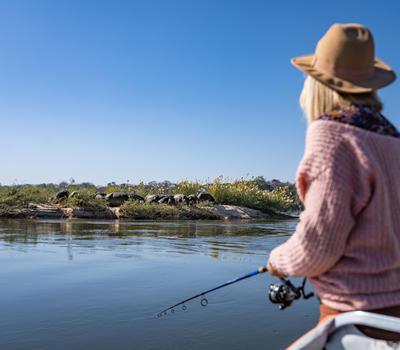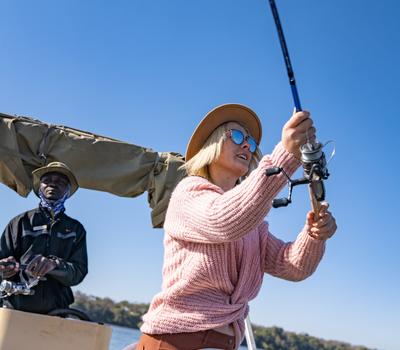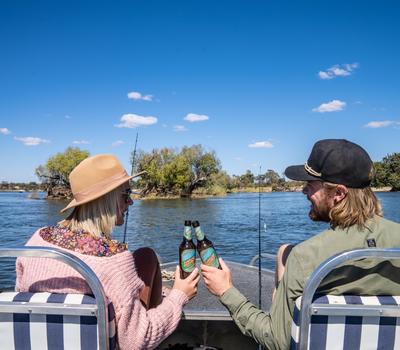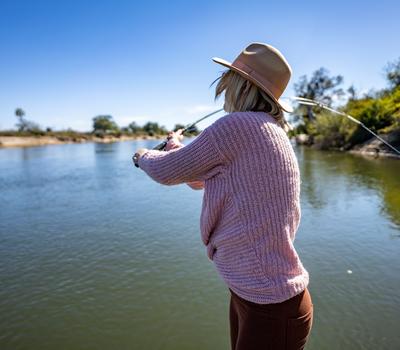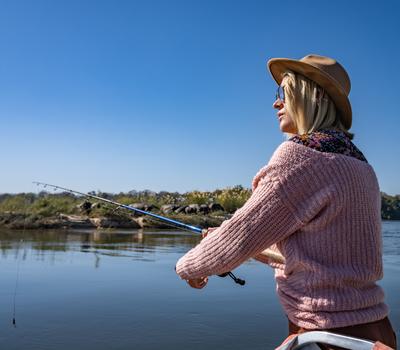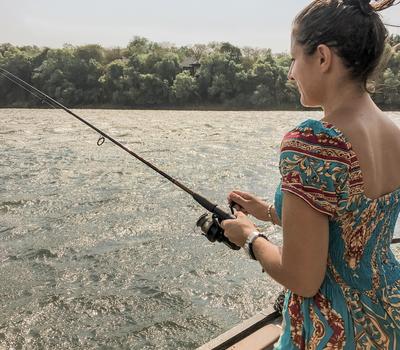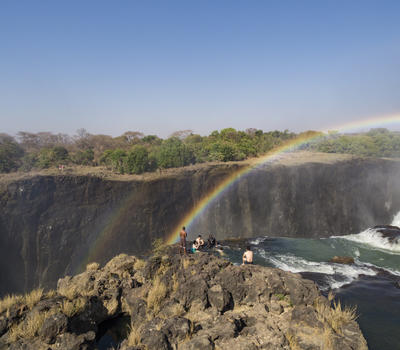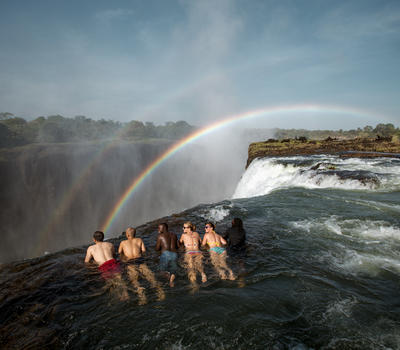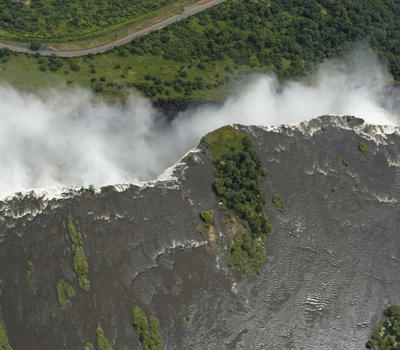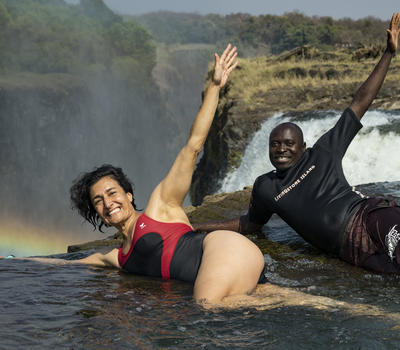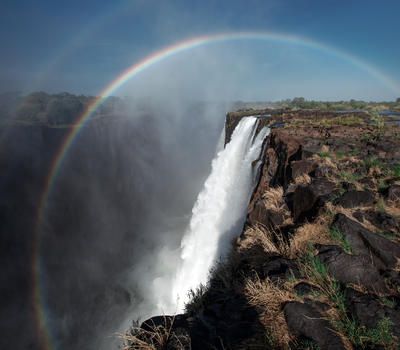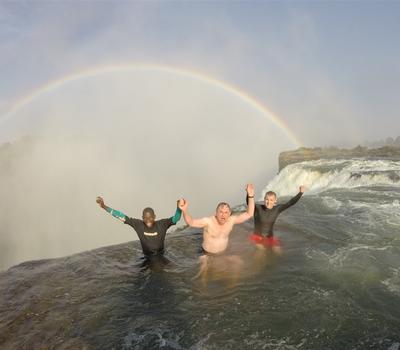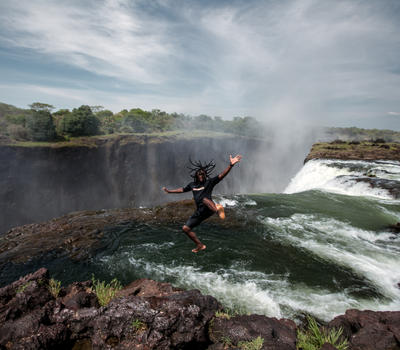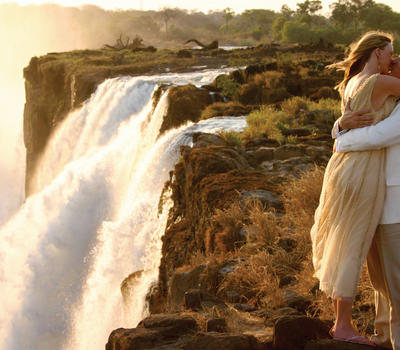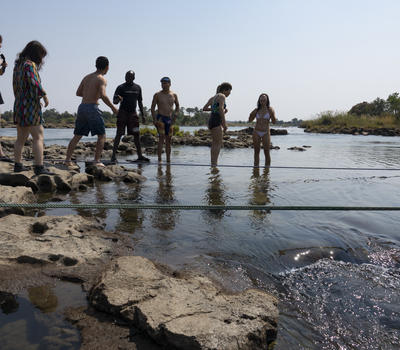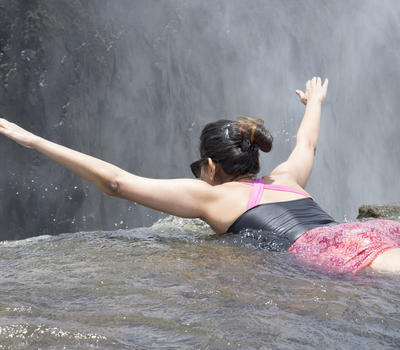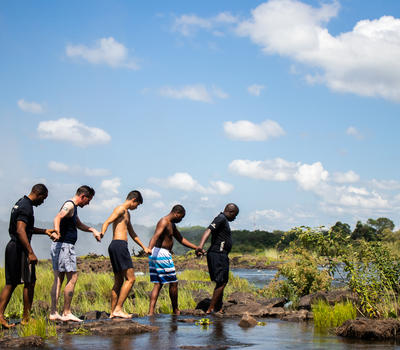 See one of the Seven Natural Wonders of the World with a trip to Victoria Falls on the Zambian side and as a non-inclusive activity take a trip to Livingstone Island and a dip in the famous Devil's Pool
Show More
Show Less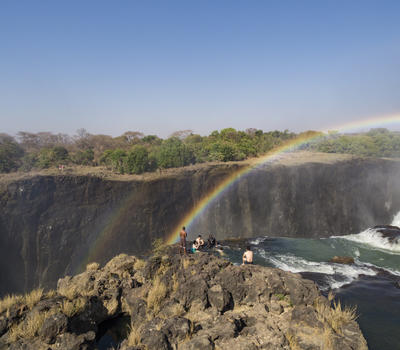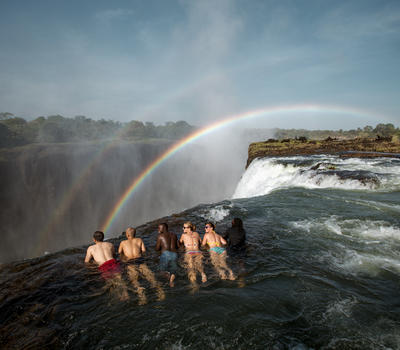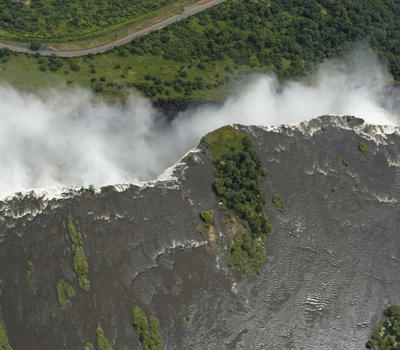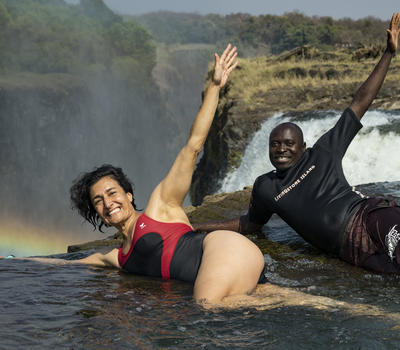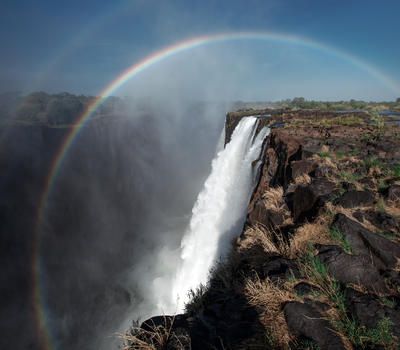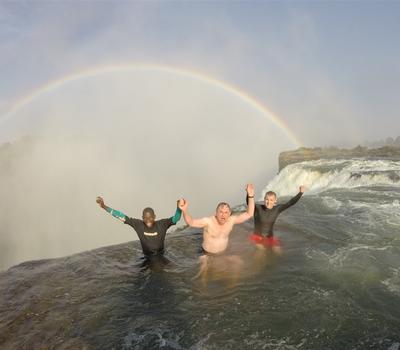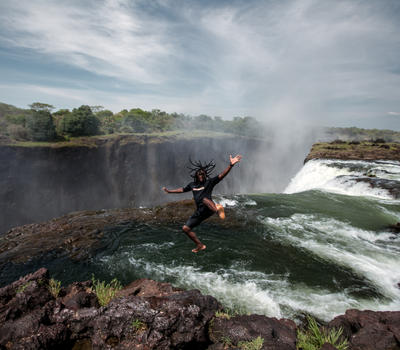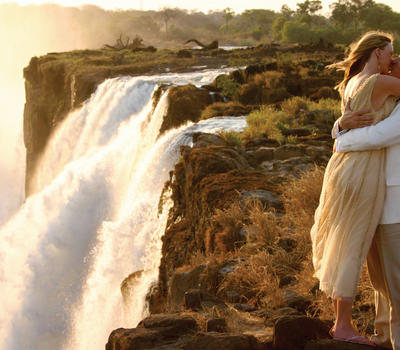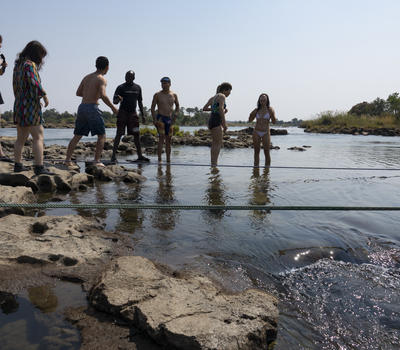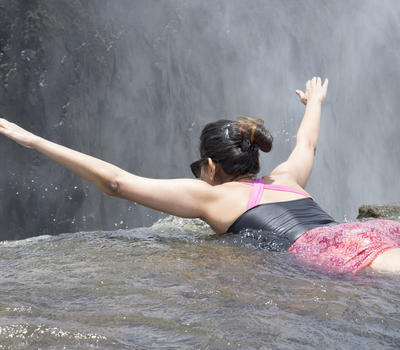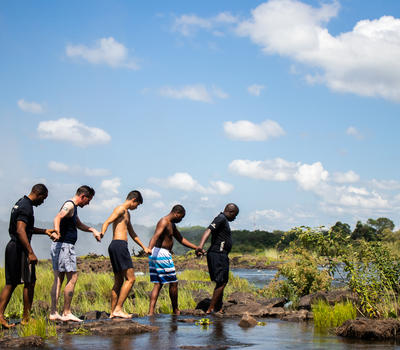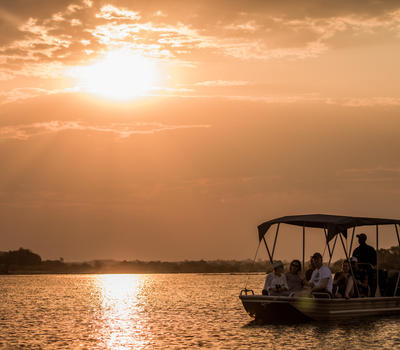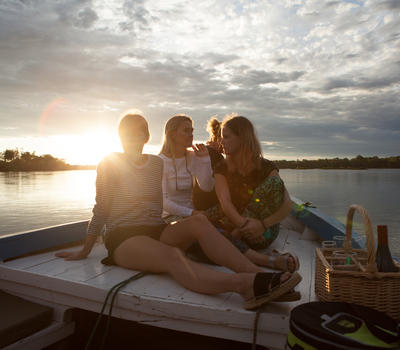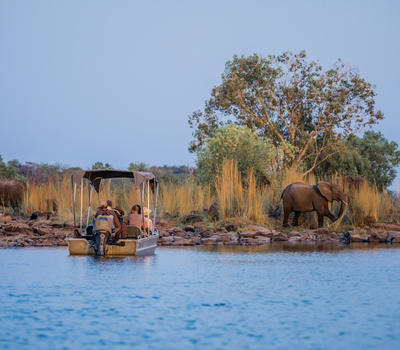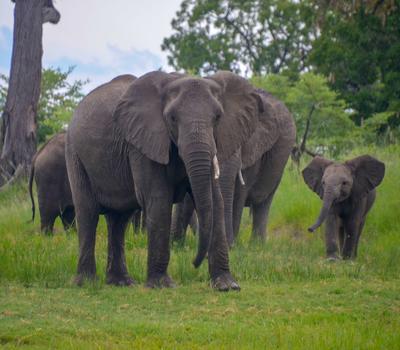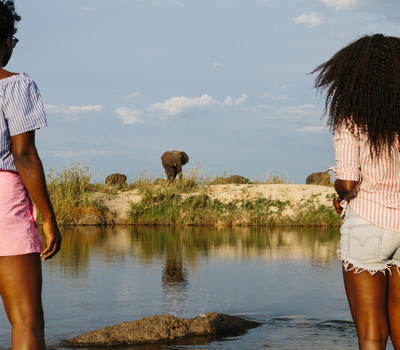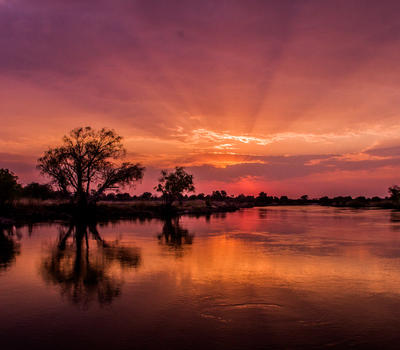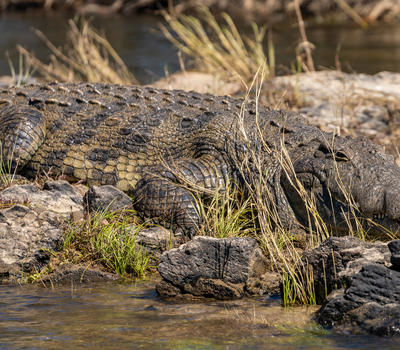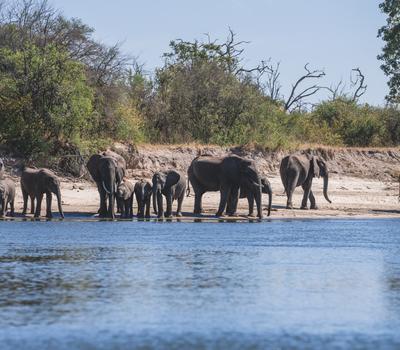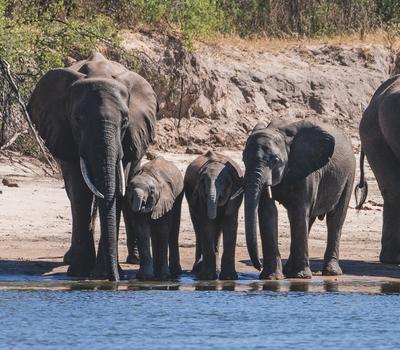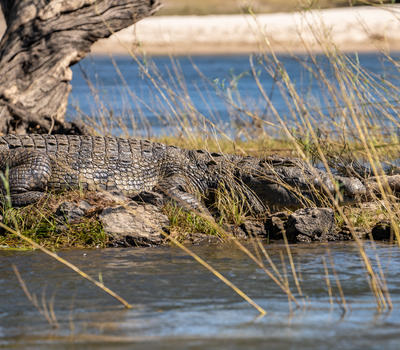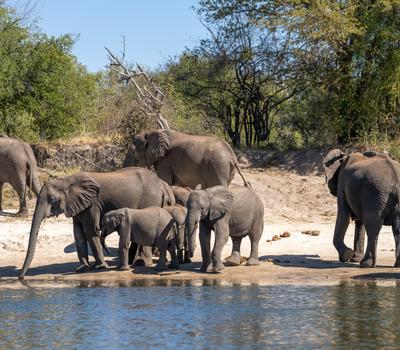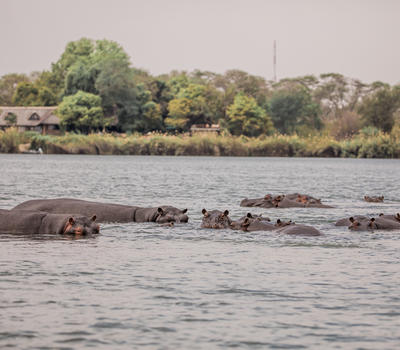 There's always plenty to see on the Zambezi River
Show More
Show Less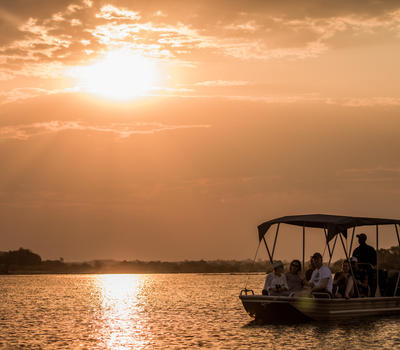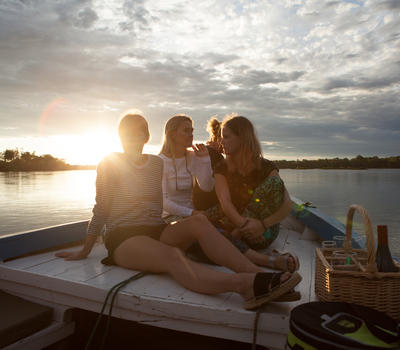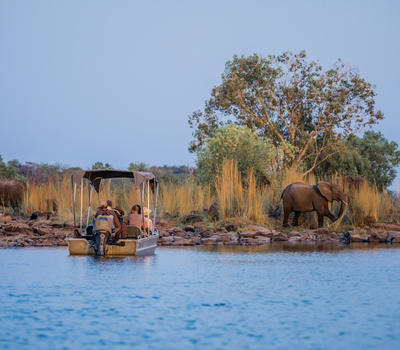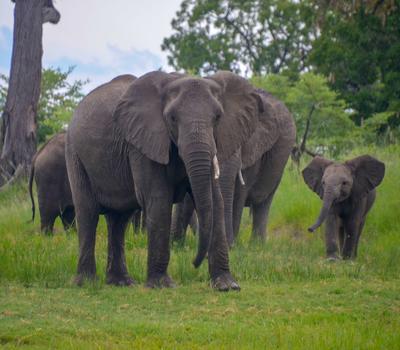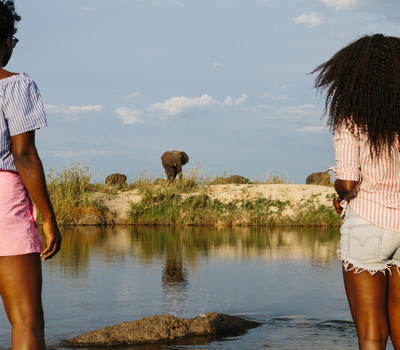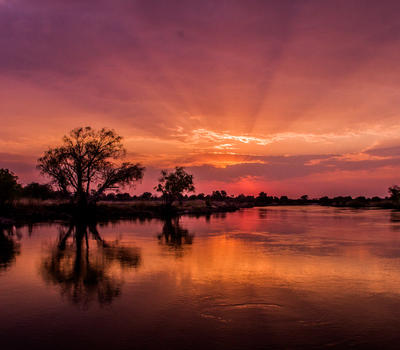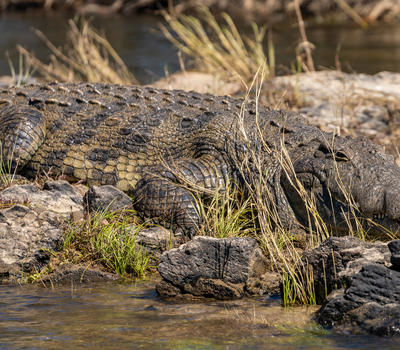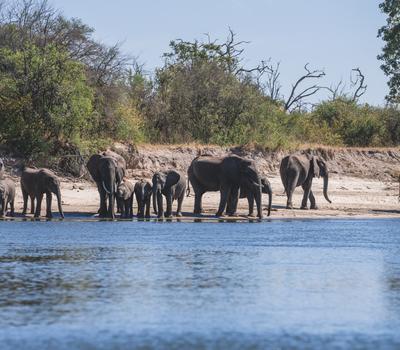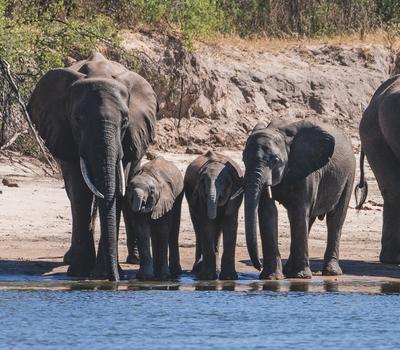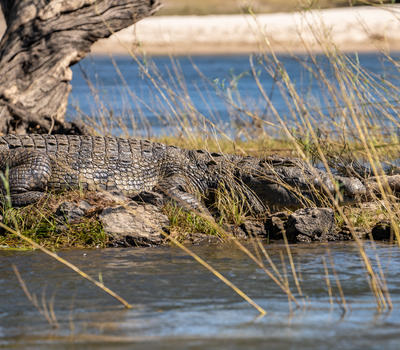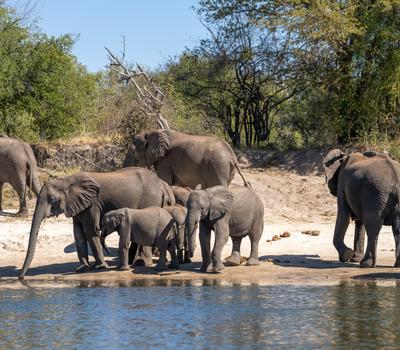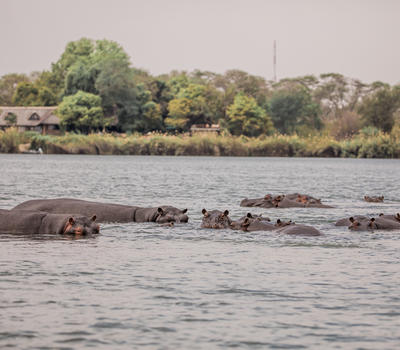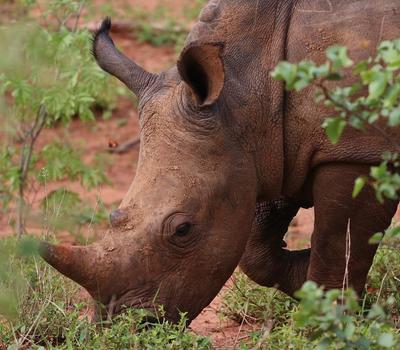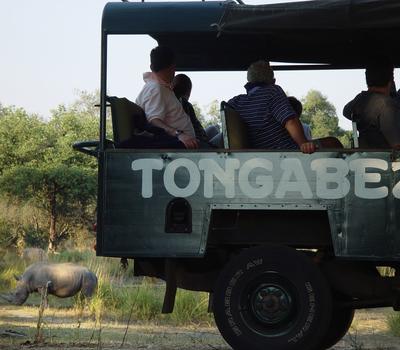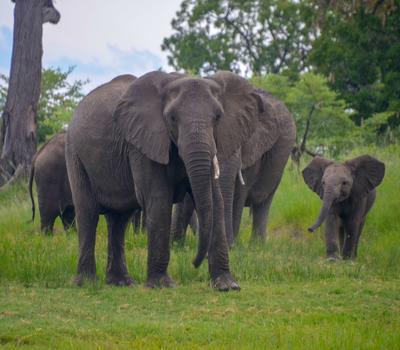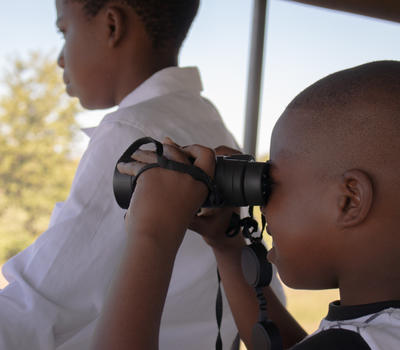 Explore the Mosi oa Tunya National Park
This is the only wildlife park in the area that provides refuge to white rhinos, which are closely protected by anti-poaching units. While on your game drive, keep an eye out for giraffe, buffalo, waterbuck, impala, wildebeest, zebra and diverse bird life.
Show More
Show Less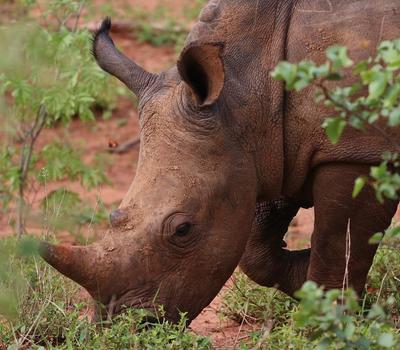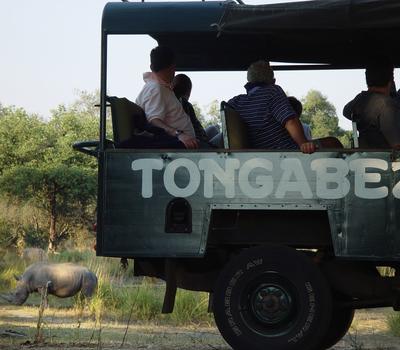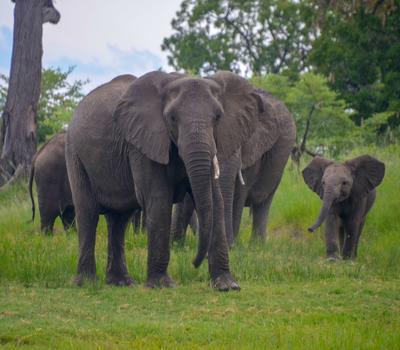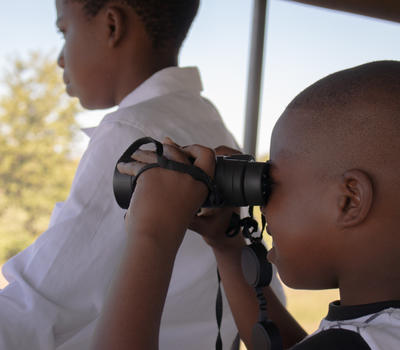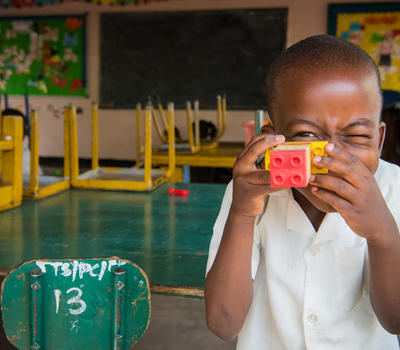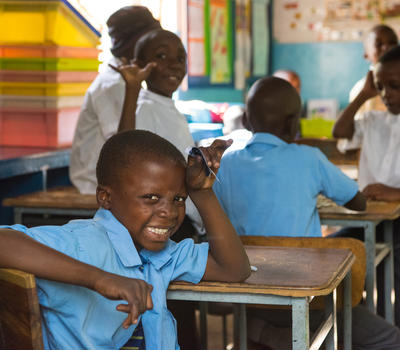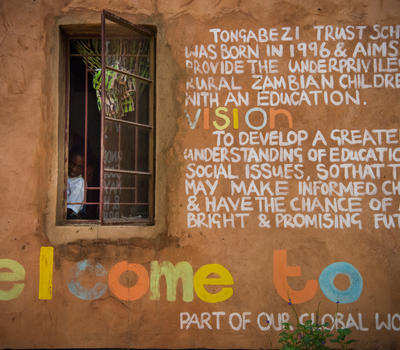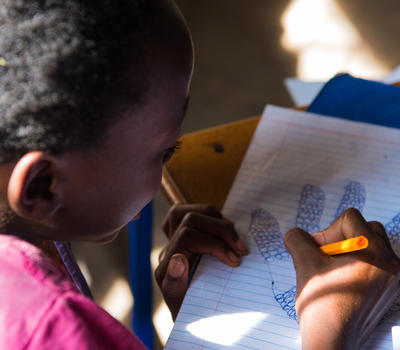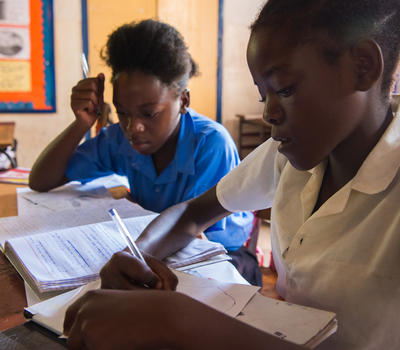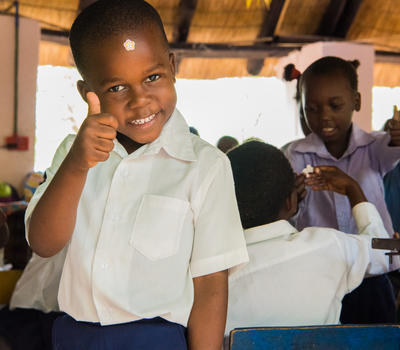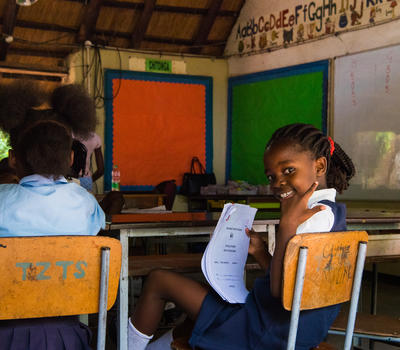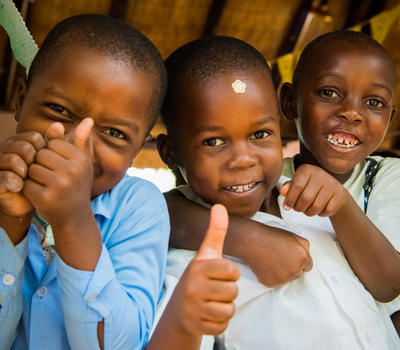 All guests are invited to visit, engage with, and learn from the Tongabezi Trust School's 280 bright, talented students, all of who receive free education and nutritious meals at Tujatane. In fact, if you are only going to do one happy thing during your stay at Tongabezi, we'd suggest it is a tour of this school.
Show More
Show Less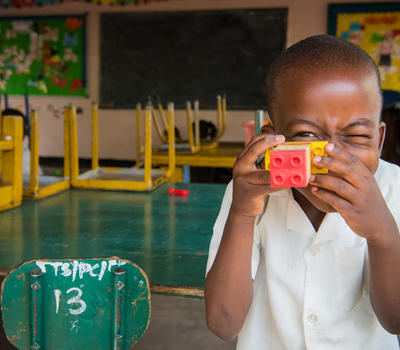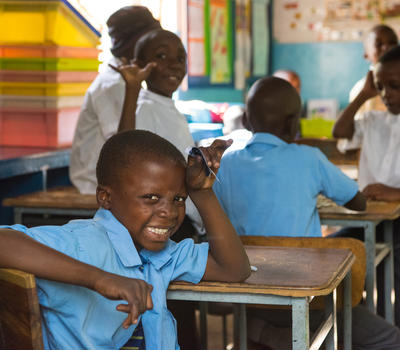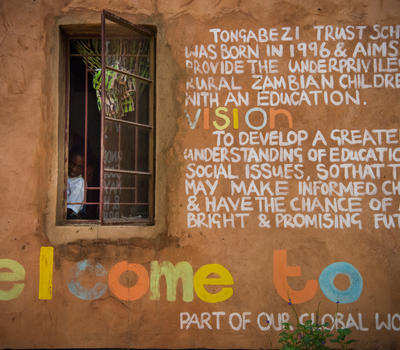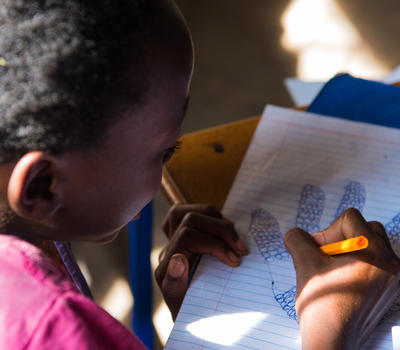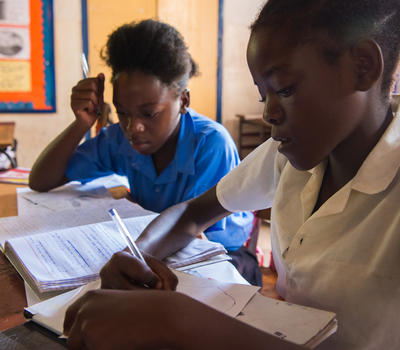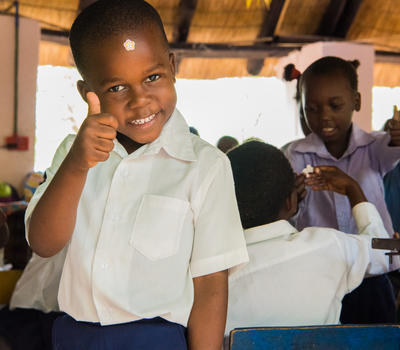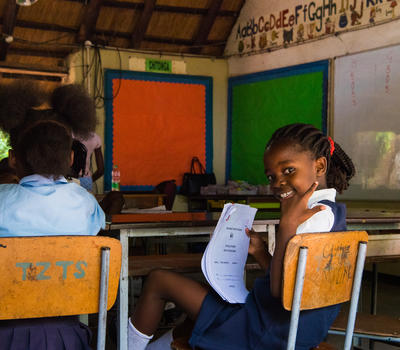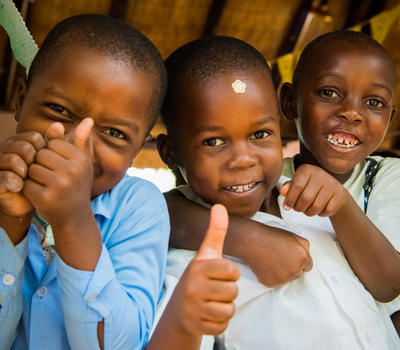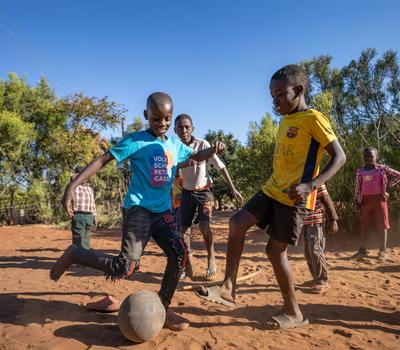 Introduction to Simonga Village
Enjoy a short cycle to meet the friendly people from the Simonga village
Show More
Show Less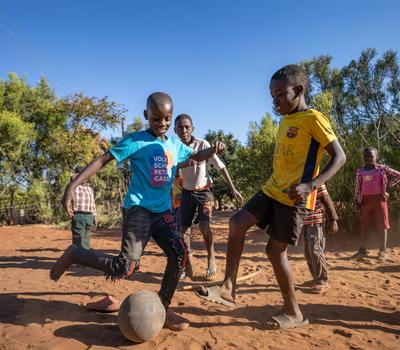 Maramba and Mukuni Markets
The Maramba and Mukuni markets are visited daily by hundreds of people from Livingstone and surrounding areas. They come to buy everything from fresh fruit and vegetables to chitenge, the bright patterned fabric characteristic of Southern and East African fashion. One of our team will be there to guide you through the marketplace and will be there to help you with buying from vendors if you need.
Show More
Show Less
A place to learn about Zambia's culture and natural heritage.
Show More
Show Less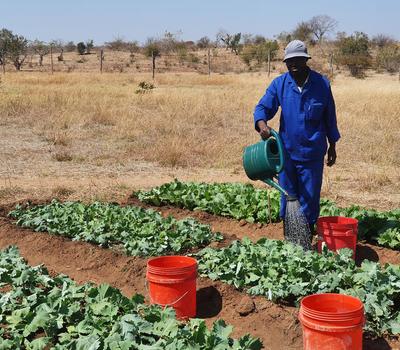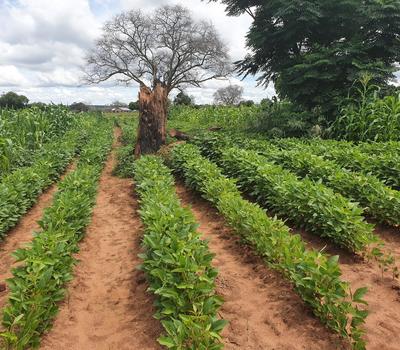 Visit the Mukuni Community Farm
Come and explore some of our 1,200 hectares of sweet veld, which is rapidly becoming a fully sustainable, organic community-run farm. You can personally compare our sustainable farming techniques with nearby traditional farming methods.
Show More
Show Less