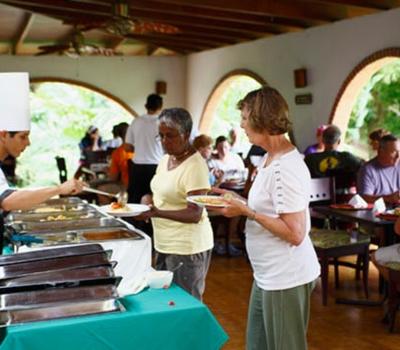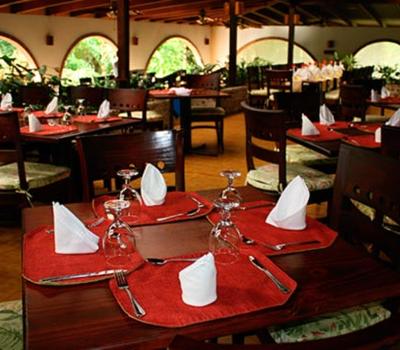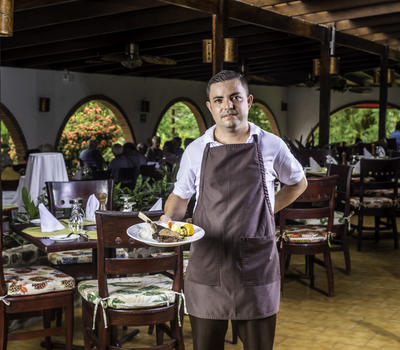 Located in front of the San Carlos River, our restaurant can accommodate up to 200 clients. Our restaurant offer a casual open atmosphere to enjoyment the natural surroundings. Since 1989 Katira (Pretty Woman in Maleku indigenous language), has been a hallmark of Tilajari.
Starting with breakfast from 6:30 am until 9:30 am, the restaurant serves a varied daily selection of fresh fruit, cereals, milk, bread, eggs, plantains and typical gallo pinto among other options! You can also enjoy many birds and iguanas who will meet during early hours of the morning on the banks of the river.
At lunch or dinner, Katira offers an extensive menu with a mix of dishes combined with local ingredients and Costa Rican style. Or, enjoy a delicious buffet for groups.
Show More
Show Less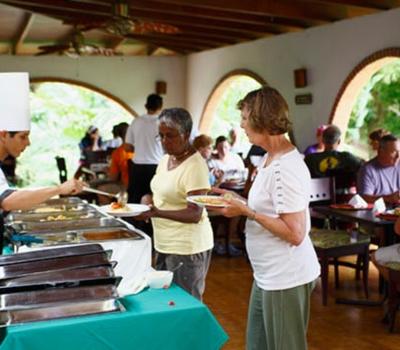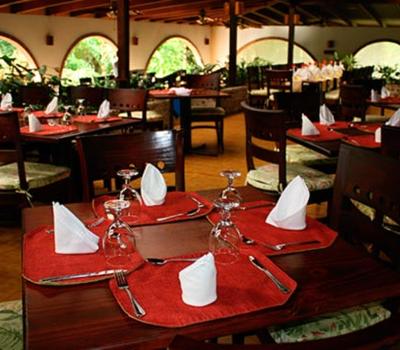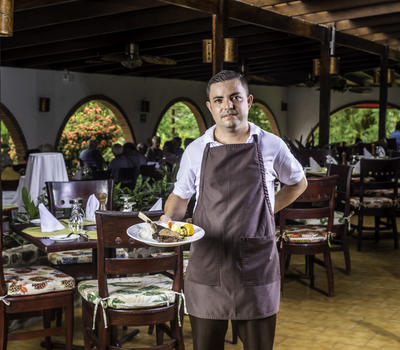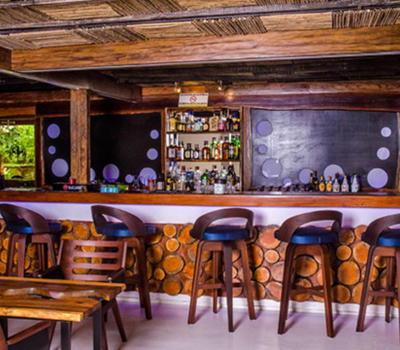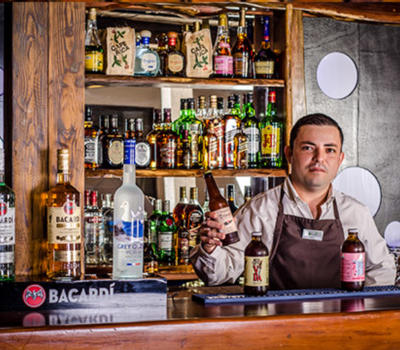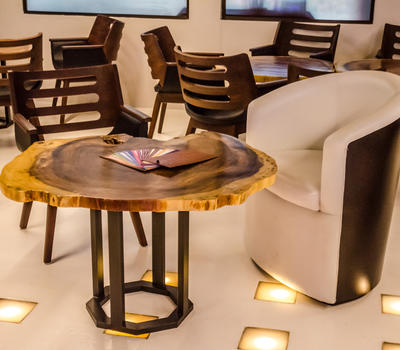 Enjoy a delicious tropical fruit cocktail while relaxing with the San Carlos river view and nature around. The bar area also has TV screens, for entertainment on those rainy afternoons after dinner. Our bar also has a selection of snacks and service to the pool area.
Show More
Show Less