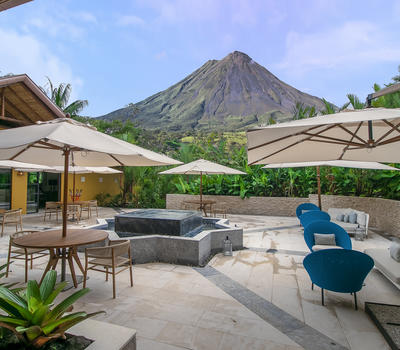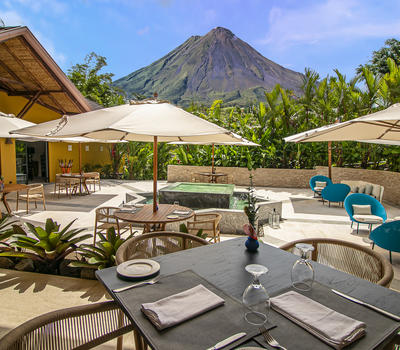 Our open-air family-friendly restaurant serves upscale and casual food. Highlights include Seafood Grill Night, Costa Rican Night and Barbecue Night when we offer an amazing buffet with multiple choices of meats, fish and salads. Every morning you can try our extensive buffet breakfast, always complimentary; for lunch and dinner, we offer a selection of a-la-carte choices including four types of ceviche, fresh fish and seafood, local meat, and our Costa Rican corner that features delicious local specialties. Live music every night.
Show More
Show Less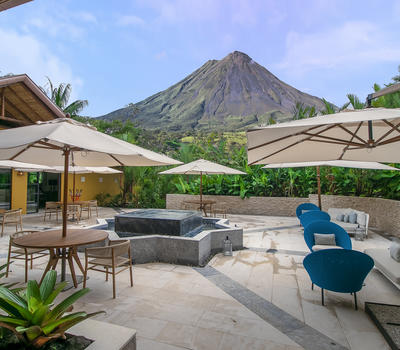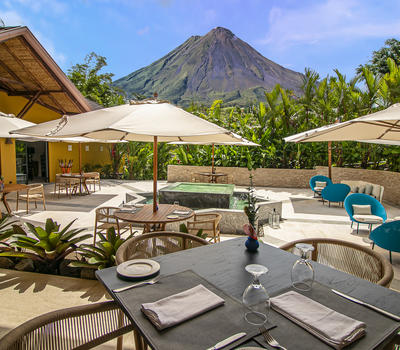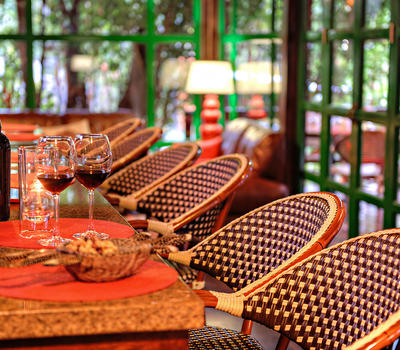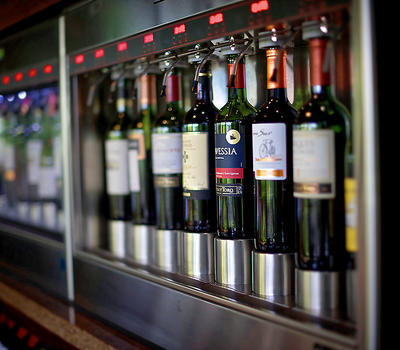 Taste the best of Latin American and European vintages using our unique Italian wine dispensing system. Nostalgia's inviting décor, featuring leather and wood, creates a warm and intimate ambiance. Enjoy tapas and drinks while sitting at the bar or the open-air terrace. Nostalgia also offers Wine Pairing Dinners: an extravaganza of five-courses perfectly matched with five different glasses of wine.
Show More
Show Less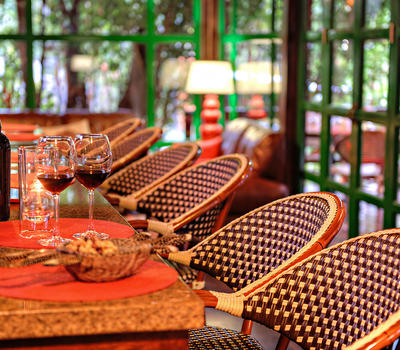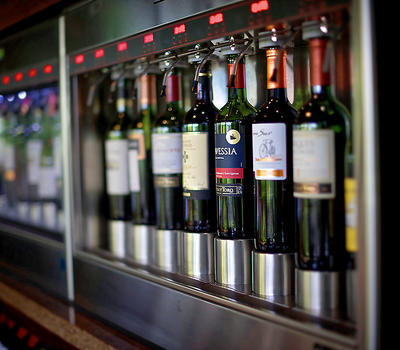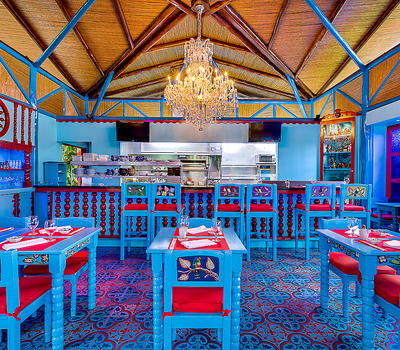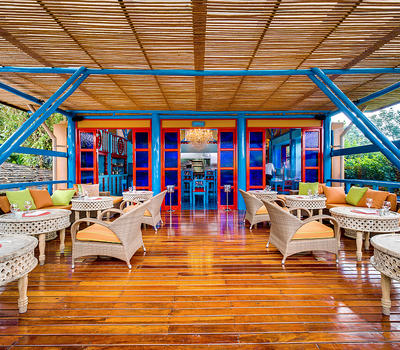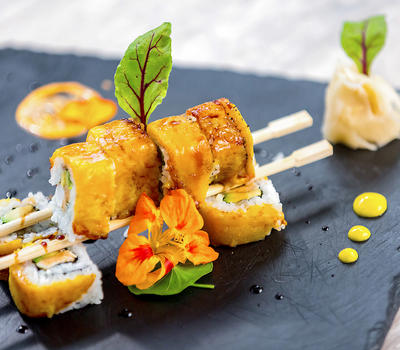 Asia Luna's menu mixes Asian and Latin flavors, with sushi rolls, wok dishes and fresh seafood specials. The décor resembles a "Pulperia," a Costa Rican bar "tipico". The chairs and tables are hand-painted by members of the indigenous Maleku tribe, and they depict local flora and fauna. Make sure to try the Nayara Roll made of sweet plantains and cooked chicken, nd steamed fish cooked in plantain leaves.
Show More
Show Less